"We love, love LOVVVVE the photos, thank you SO much!
There are family portraits on that CD..how did you DO that? Getting my Dad to smile at the same time as getting my Mum not to speak AND have Bern's eyes open! You're a miraacle worker!
We really do love them, thank you so much!
Hooray!
xx"
This is the thank you note I received on FB after doing this family portrait session.  What a blast it was – I had so much fun – we were all laughing and nattering away! 🙂
Here are their photos, no their family portraits.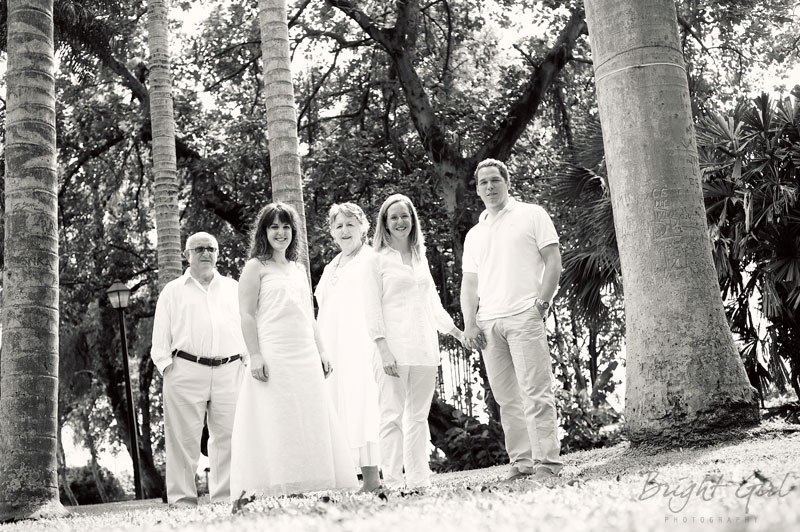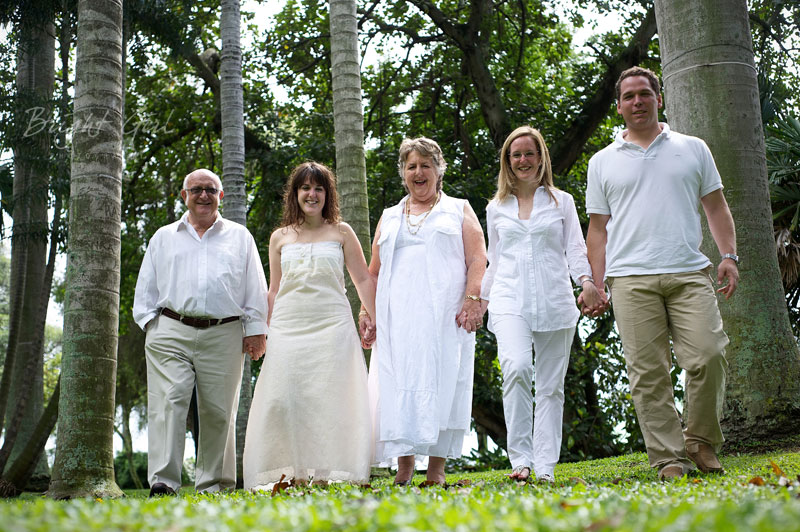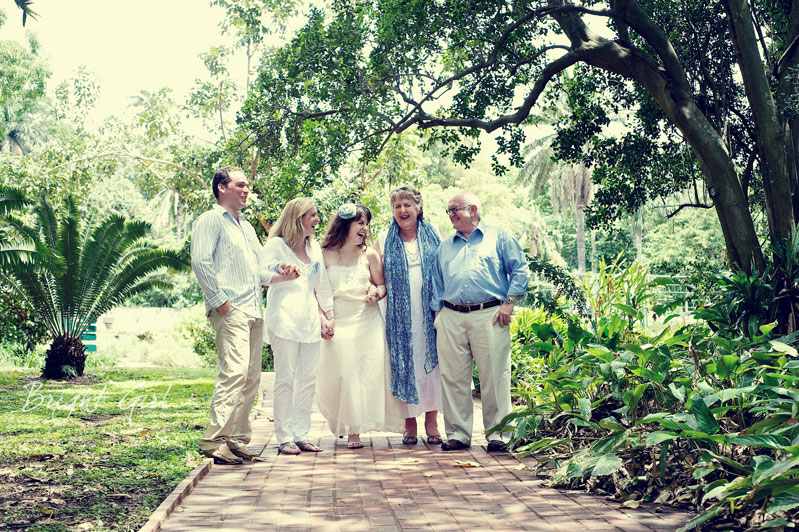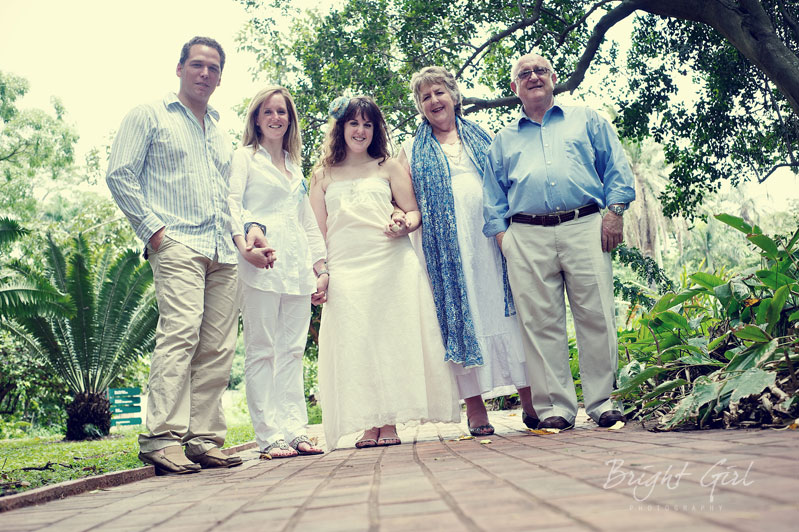 Now Penny, the sparkly, curly haired brunette is actually a freelance stylist creative person who lives in Cape Town and she brought along a box to their shoot.  A box.  This was like a magic box, Pandora's box.  It was tantalizing – she had so many beautiful special things… We had some fun with the props and I took some detail shots – yummy!! 🙂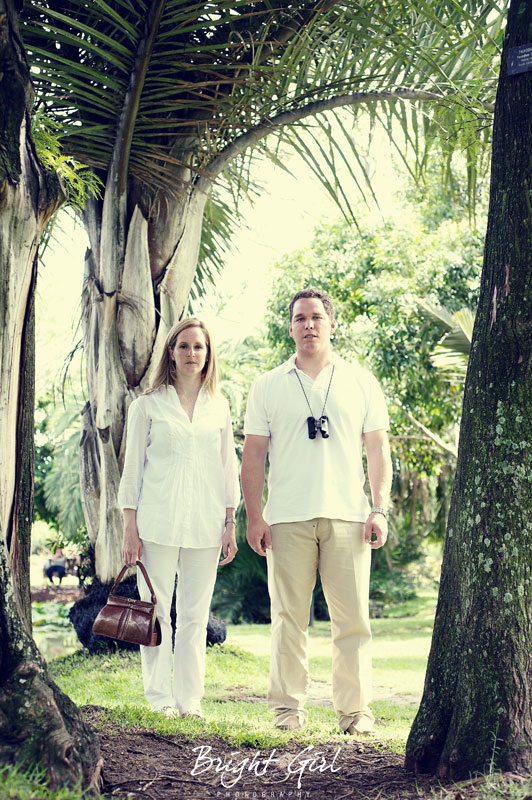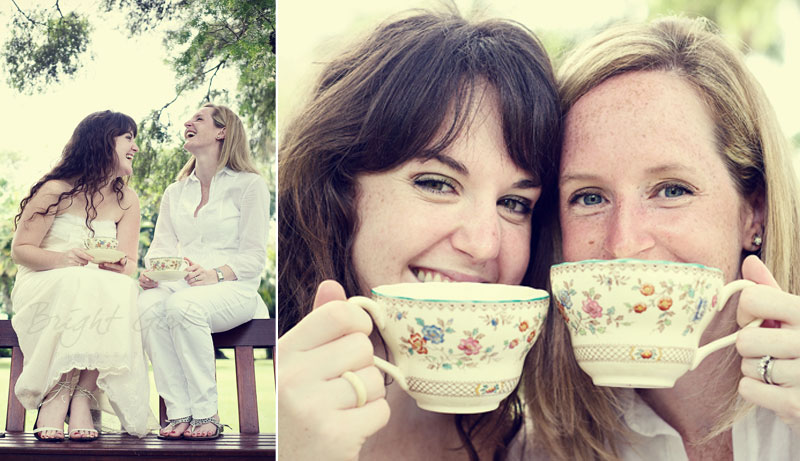 The creative lady herself…