Natalie and Russell had the most incredible African Safari wedding at Bayala with all their dear friends and family who had travelled from far to share in their love and witness their union. Planning a wedding from another continent is not an easy job, but I think Nats and Russ pulled it off. In fact, I know they did! The love, the fun, the heat and all the emotions were so real and so very tangible. Like when Russ was so overcome with emotion that he actually burst into tears while he walked down the aisle with his new wife. And when the drums were beating so loudly I found myself feeling overwhelmed and so very welcomed by Natalie as I watched her tap out the beat to Shosholoza with her husband's arm wrapped around her shoulders, enjoying their day.
These are the moments I want them to remember when they're old and grey and reminiscing about their beautiful African safari wedding way back when. Wow – what a day to remember. It was one of the hottest days of the year so of course beer and wine had to be consumed to keep everyone hydrated. This only made for an even more festive reception with even more antics and loads of laughter. What I will remember the most is the way Russ looked at Natalie, and how concerned Natalie was over Russ' well being. He loves her and she loves him. And I, well, I loved photographing them. Them, the two of them just as they are. Real people.
Well enough from me – here are some of my favourite images from their most beautiful day at Bayala.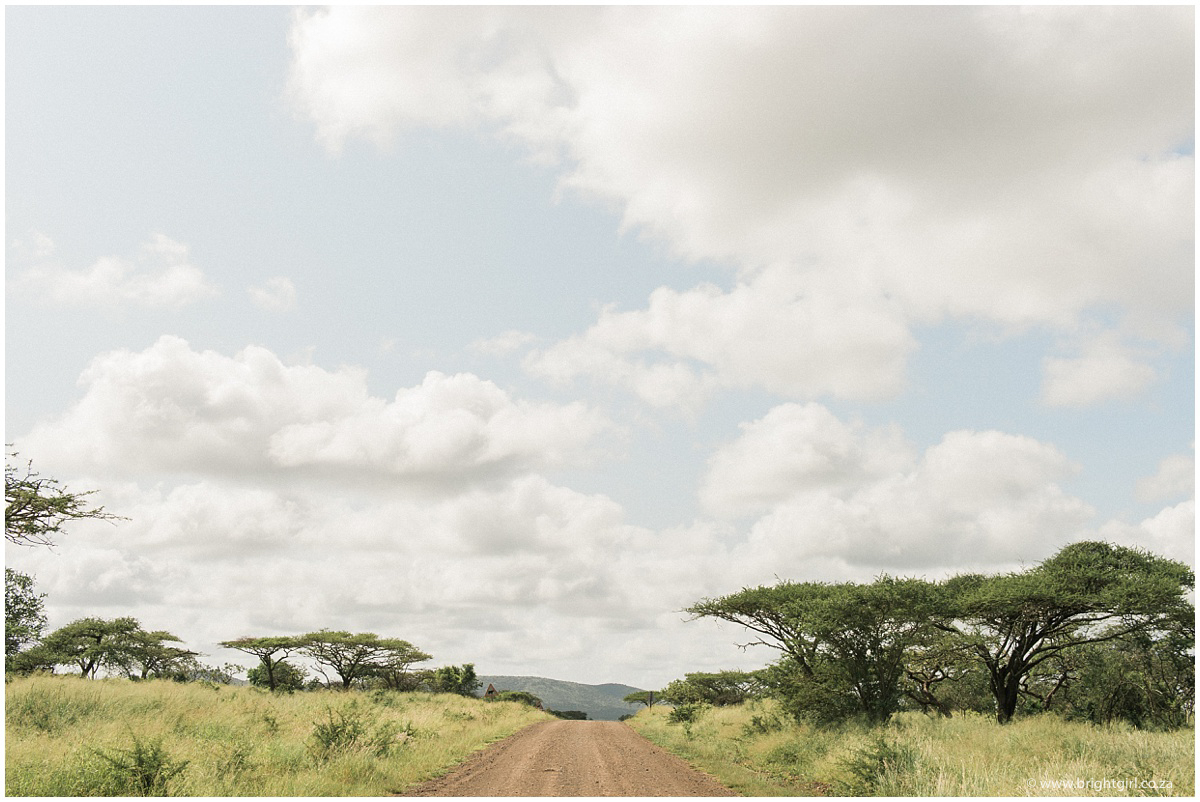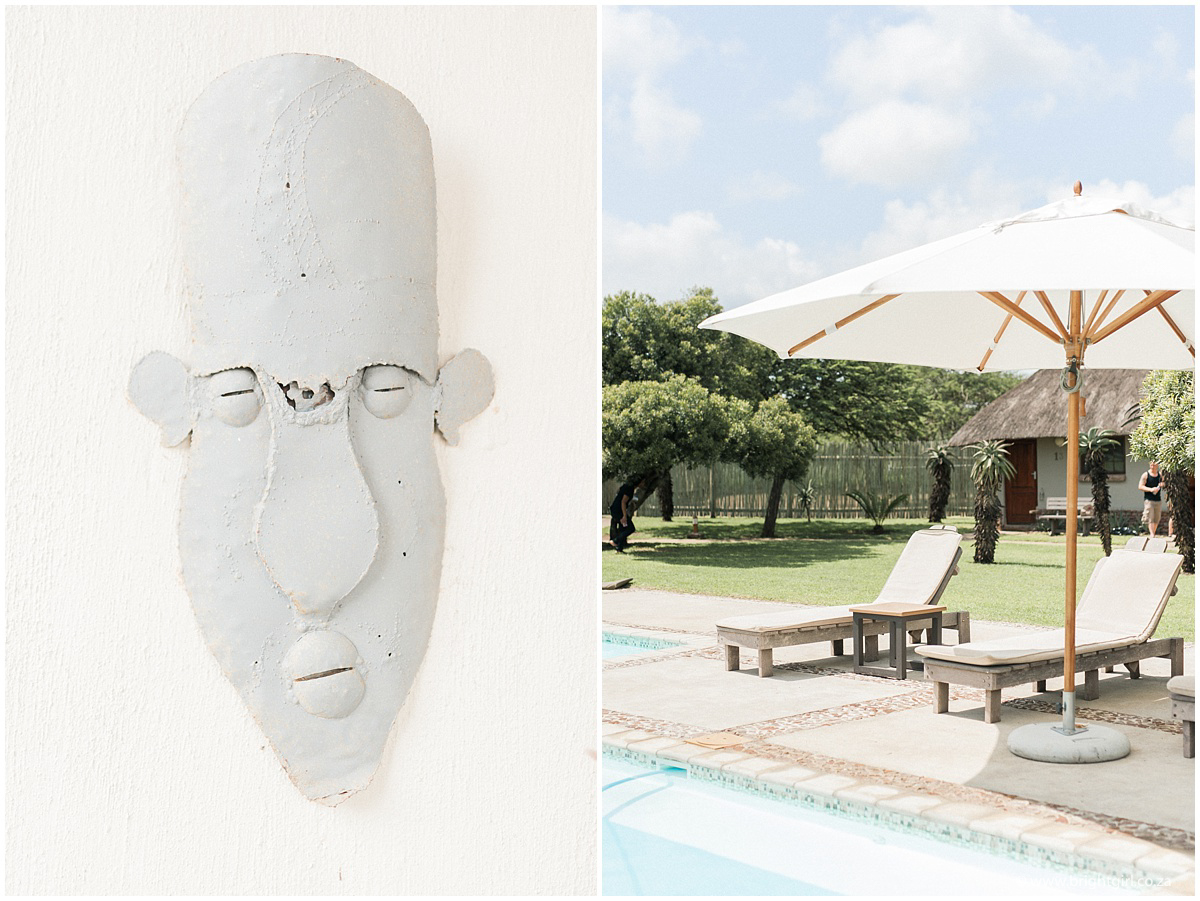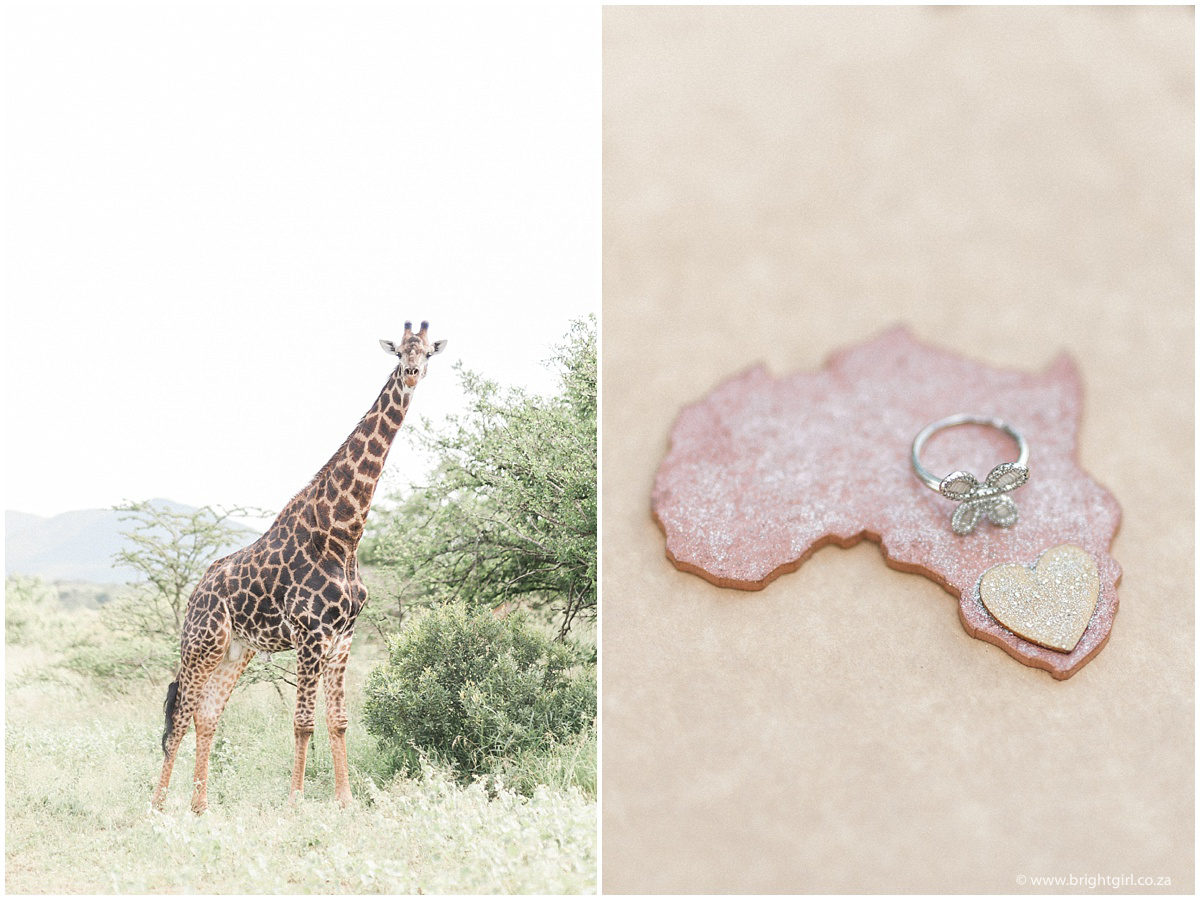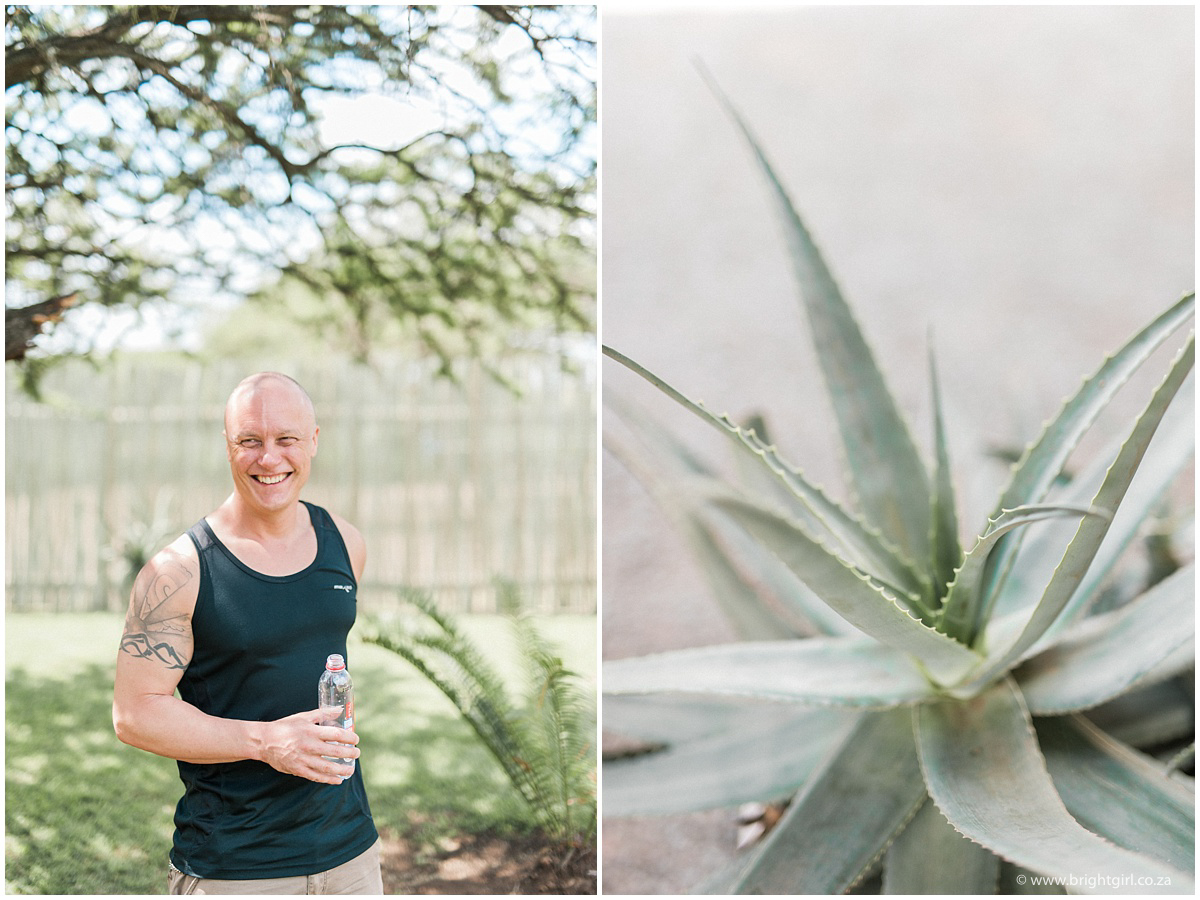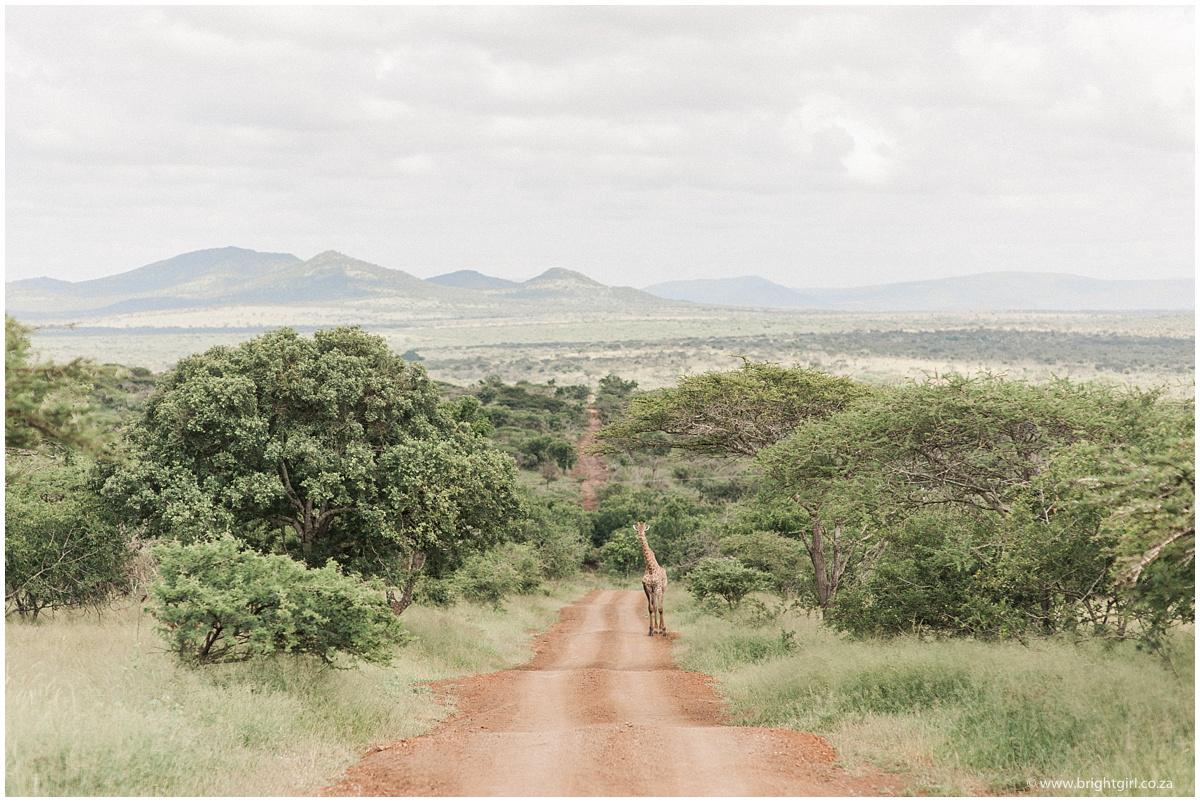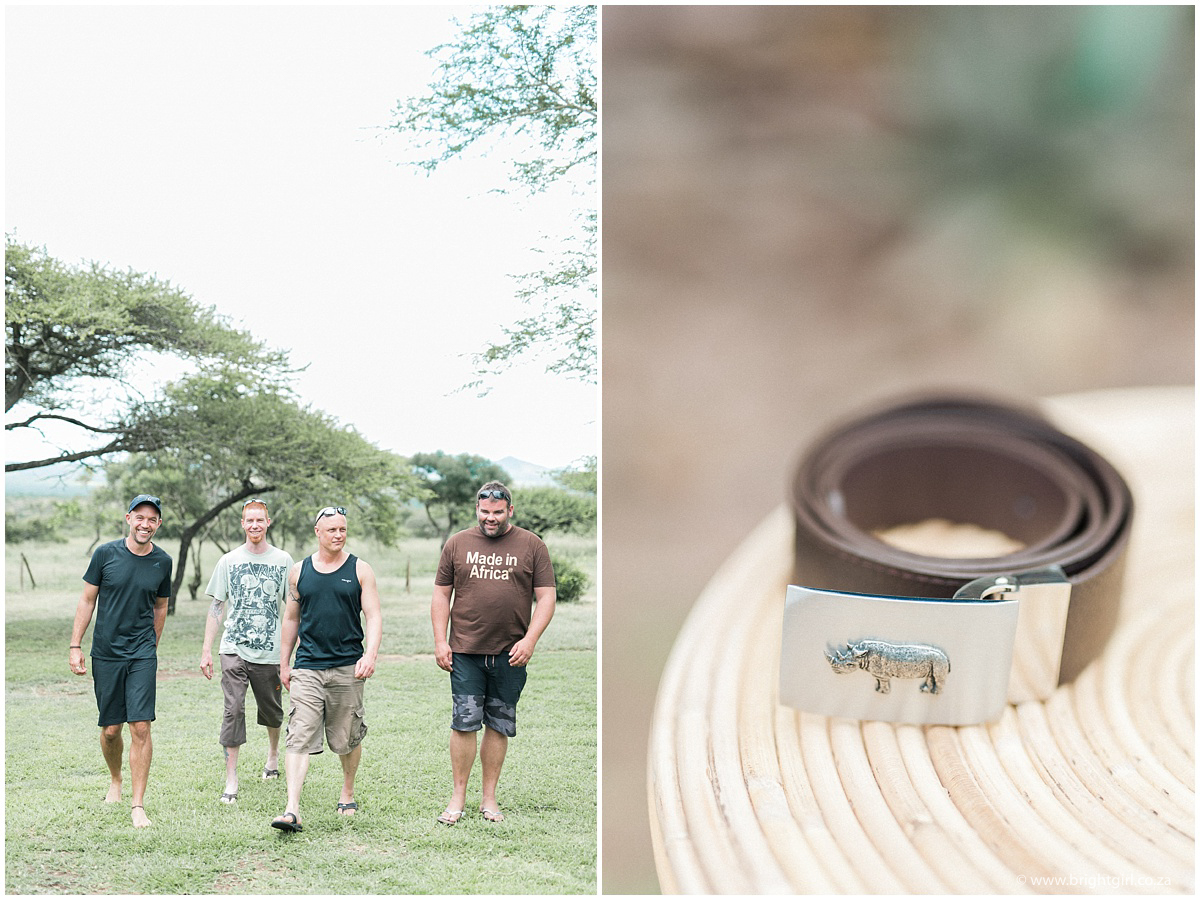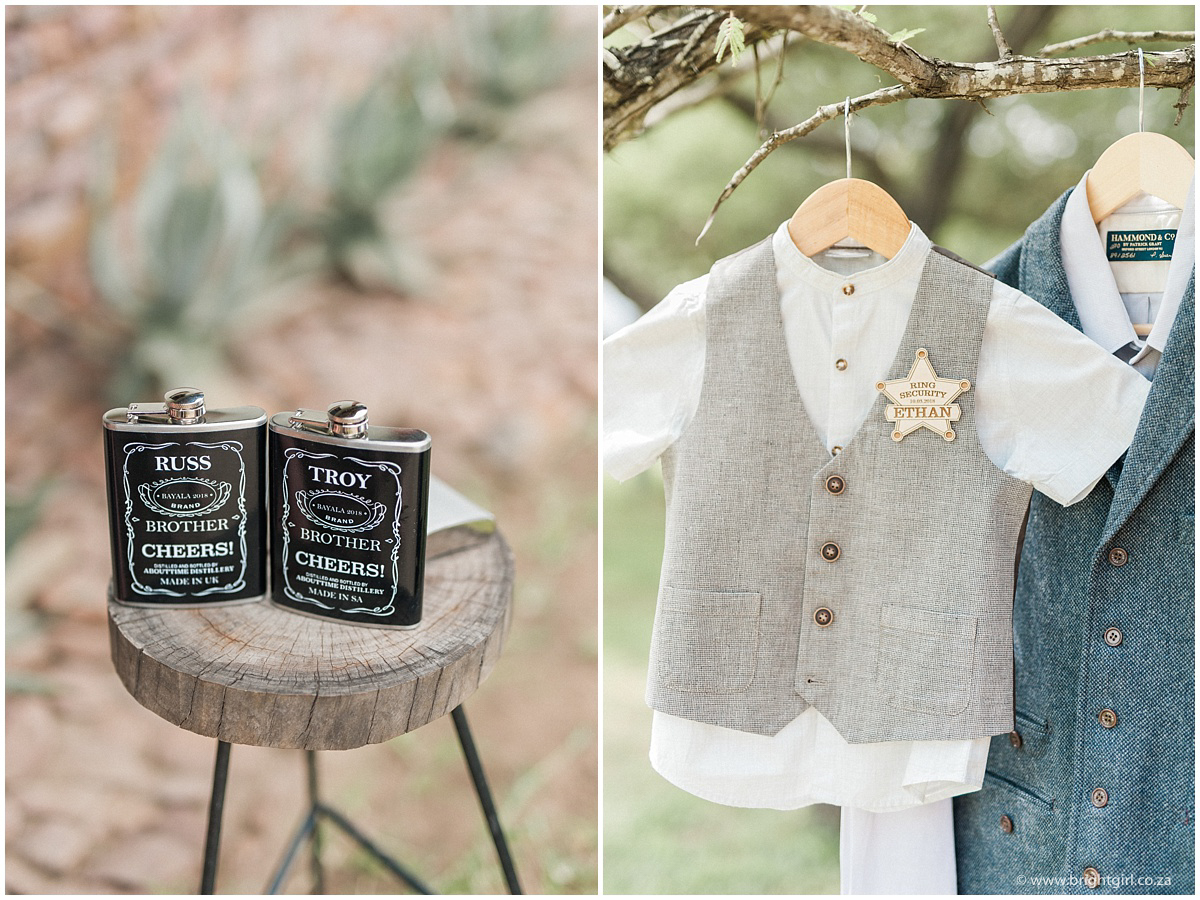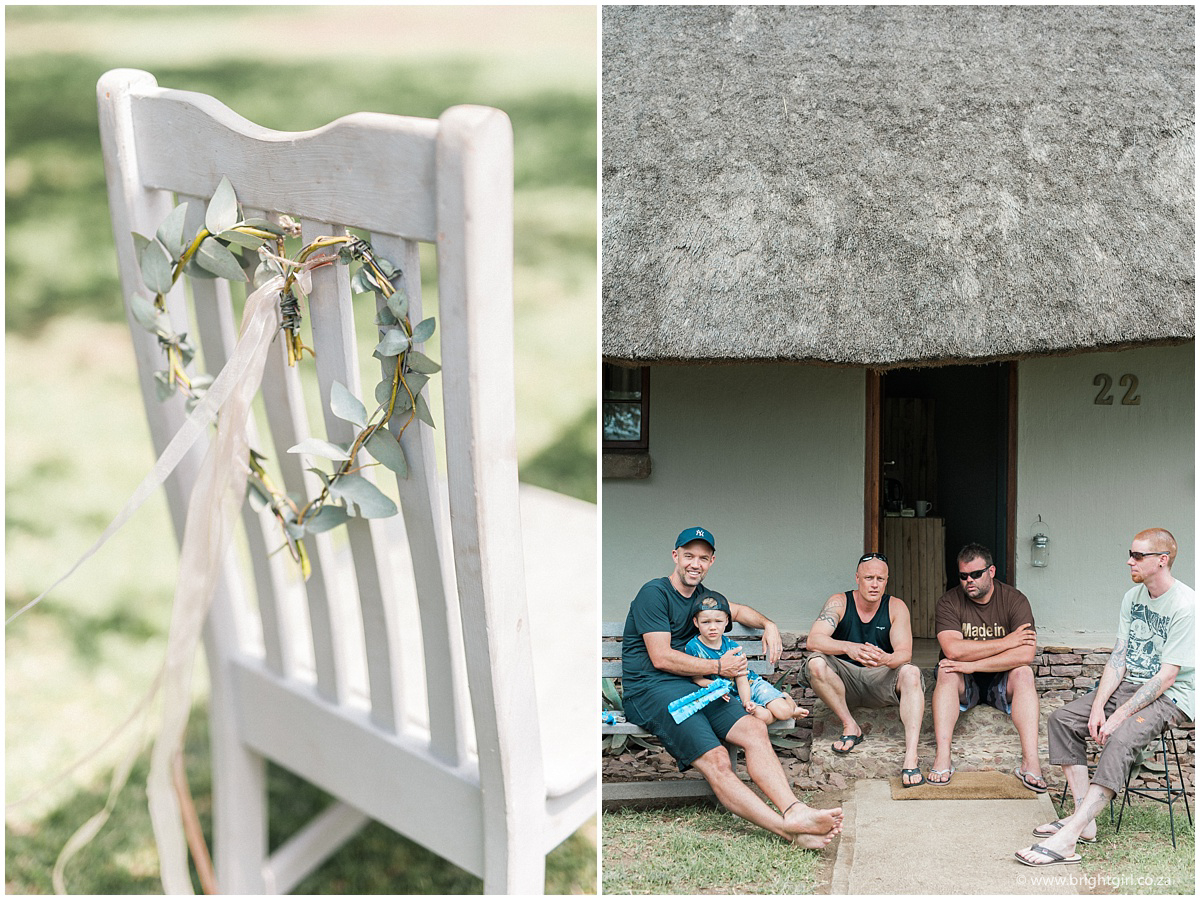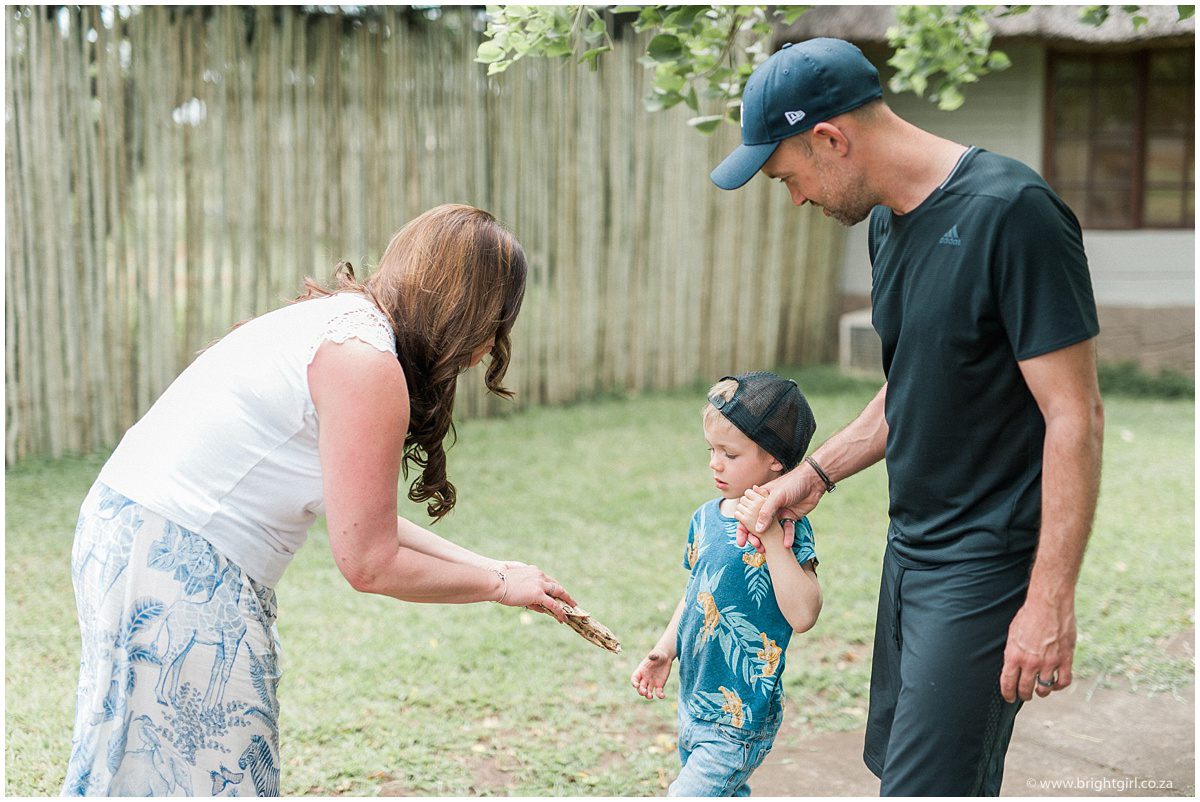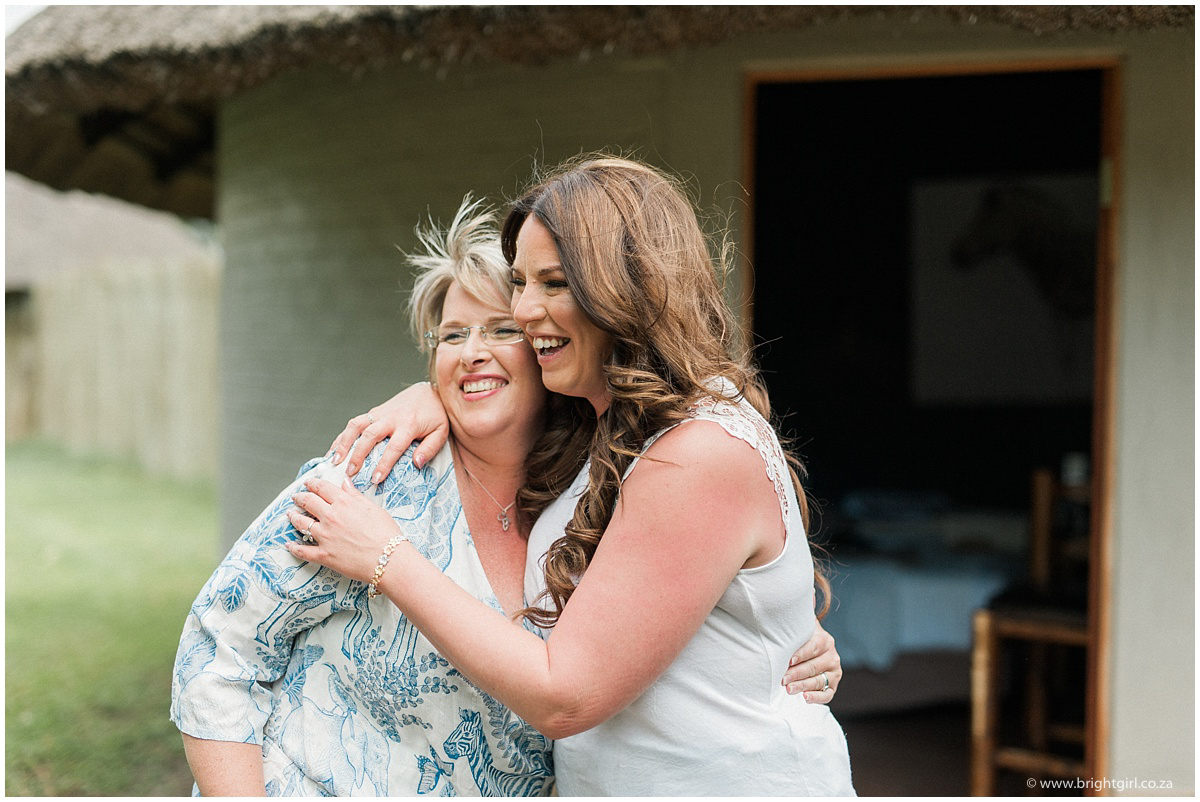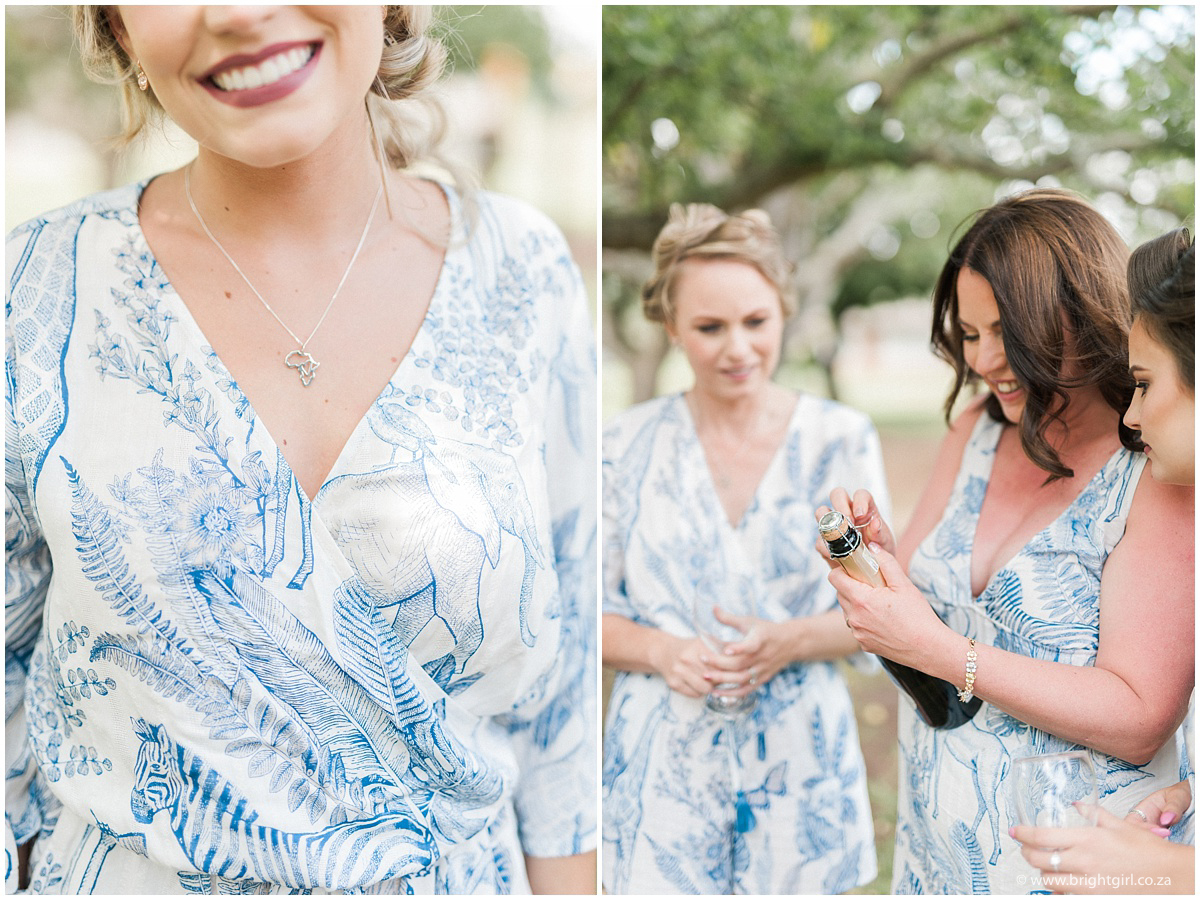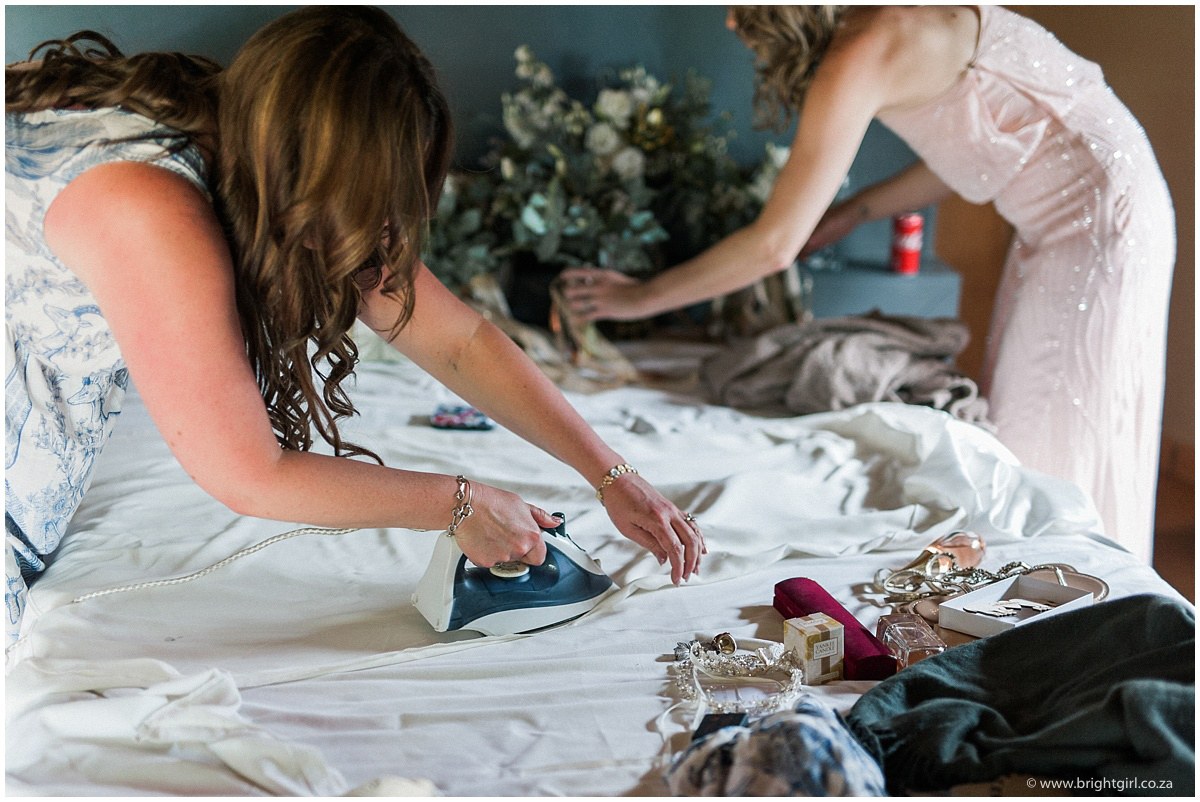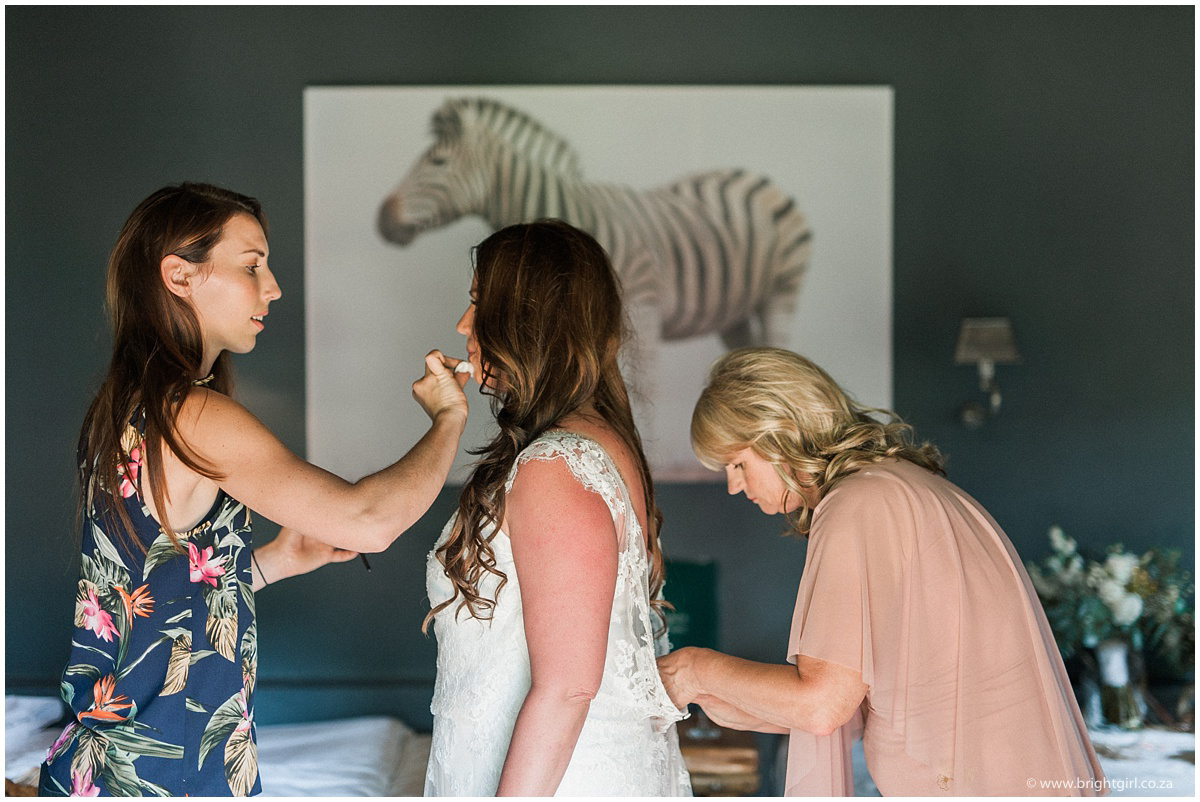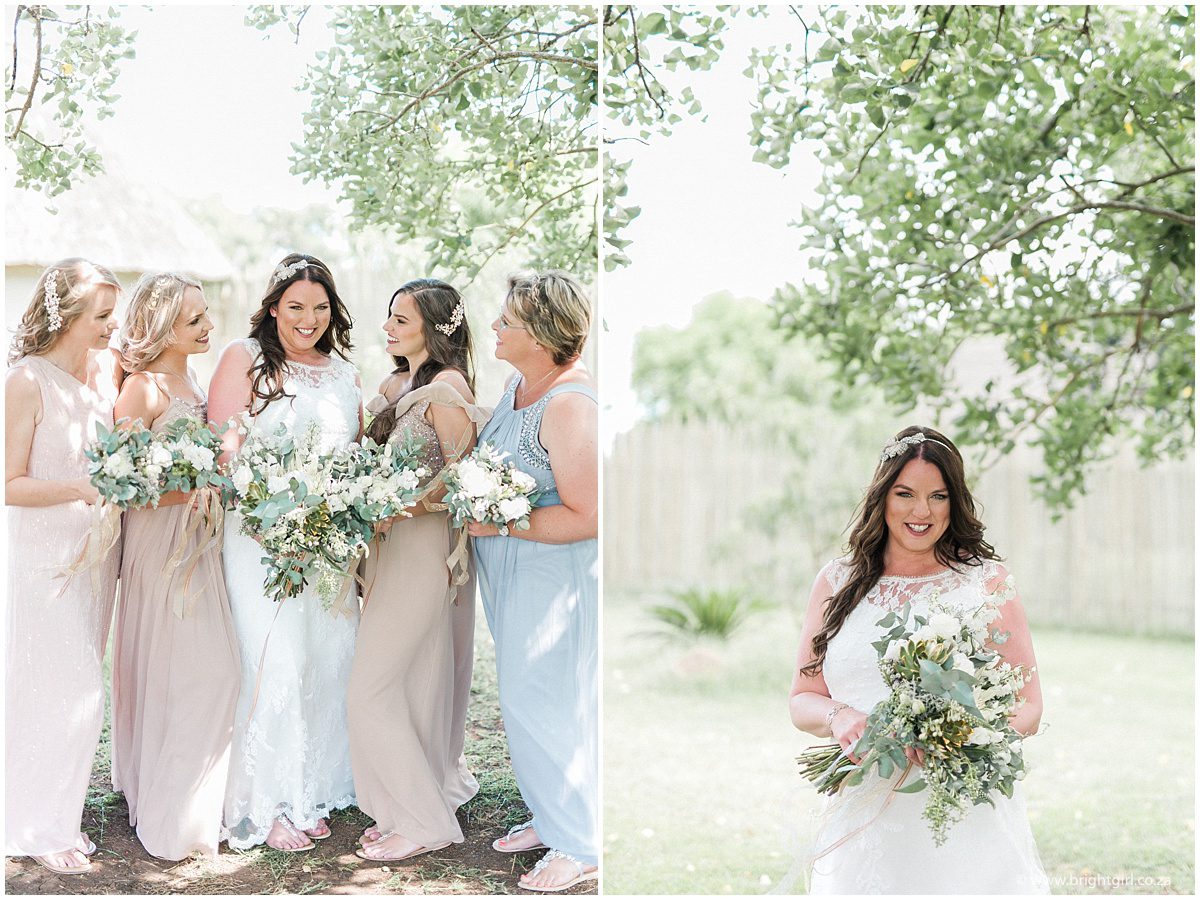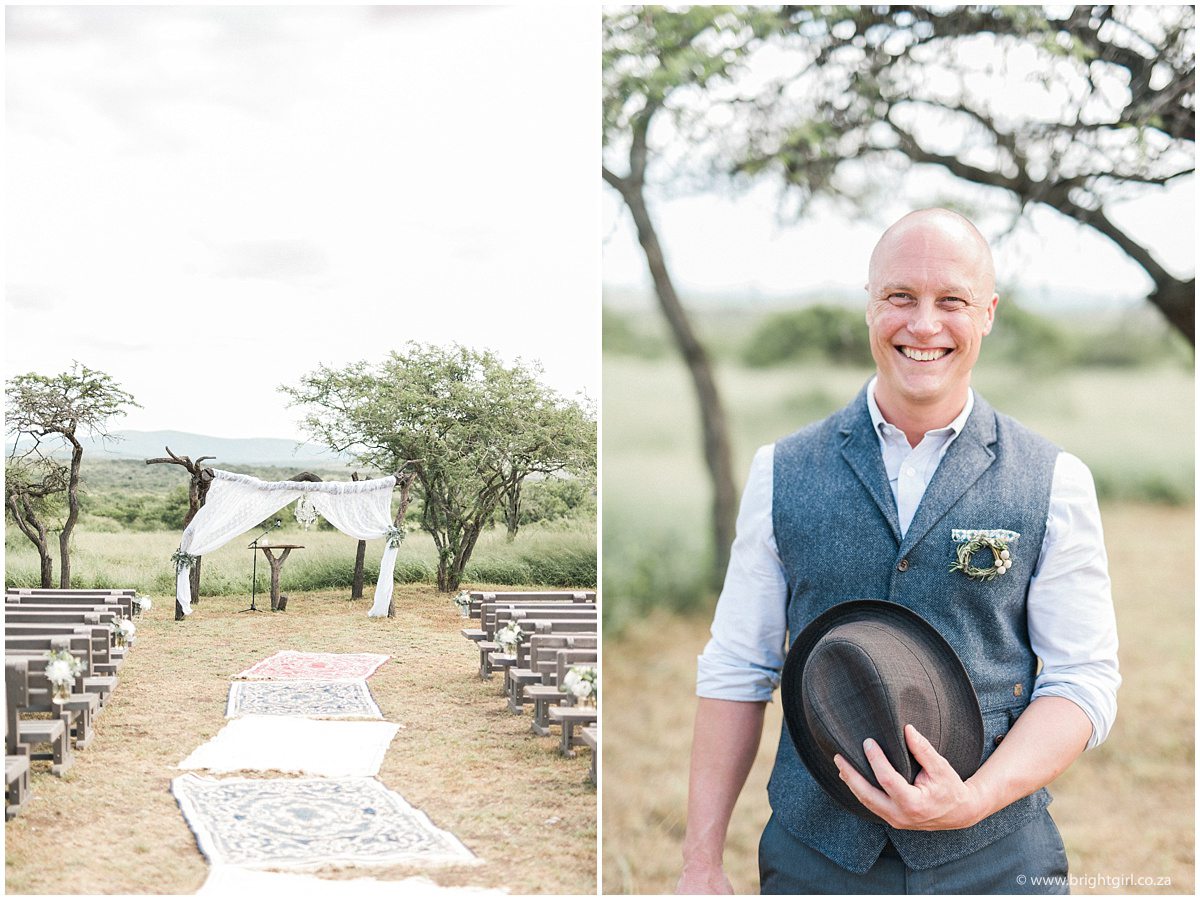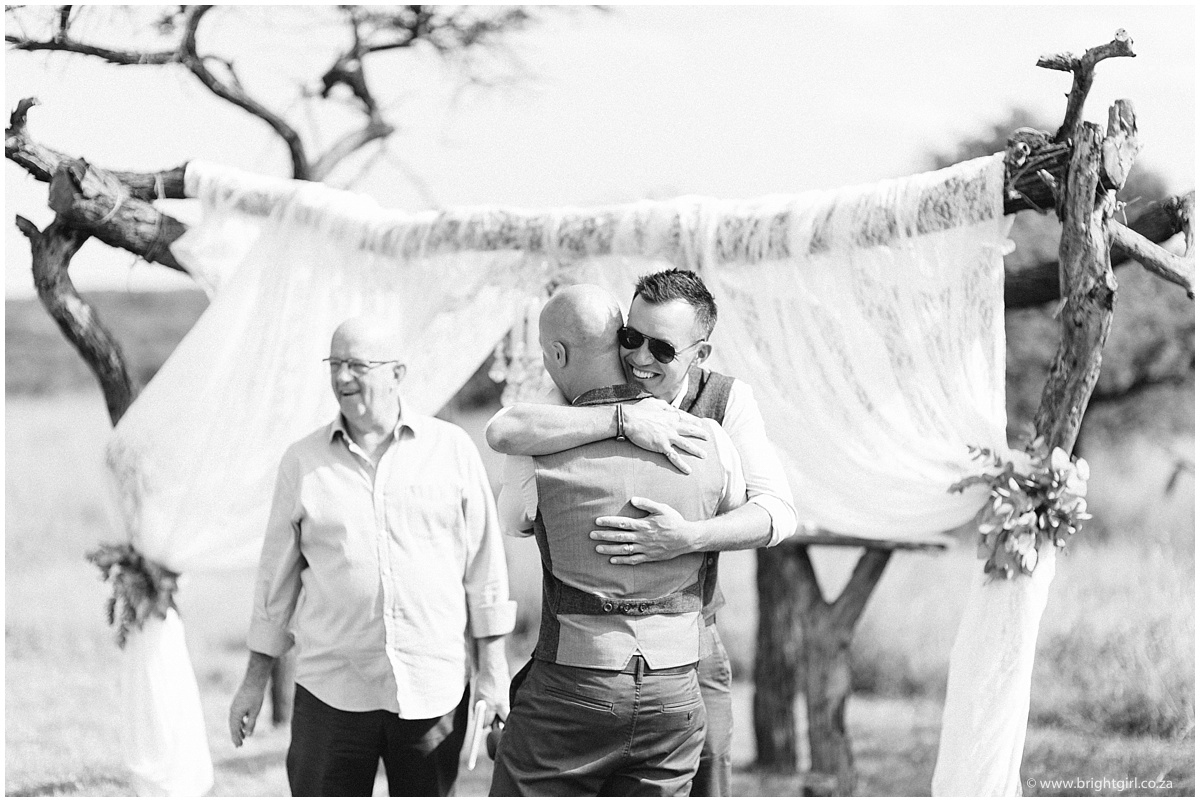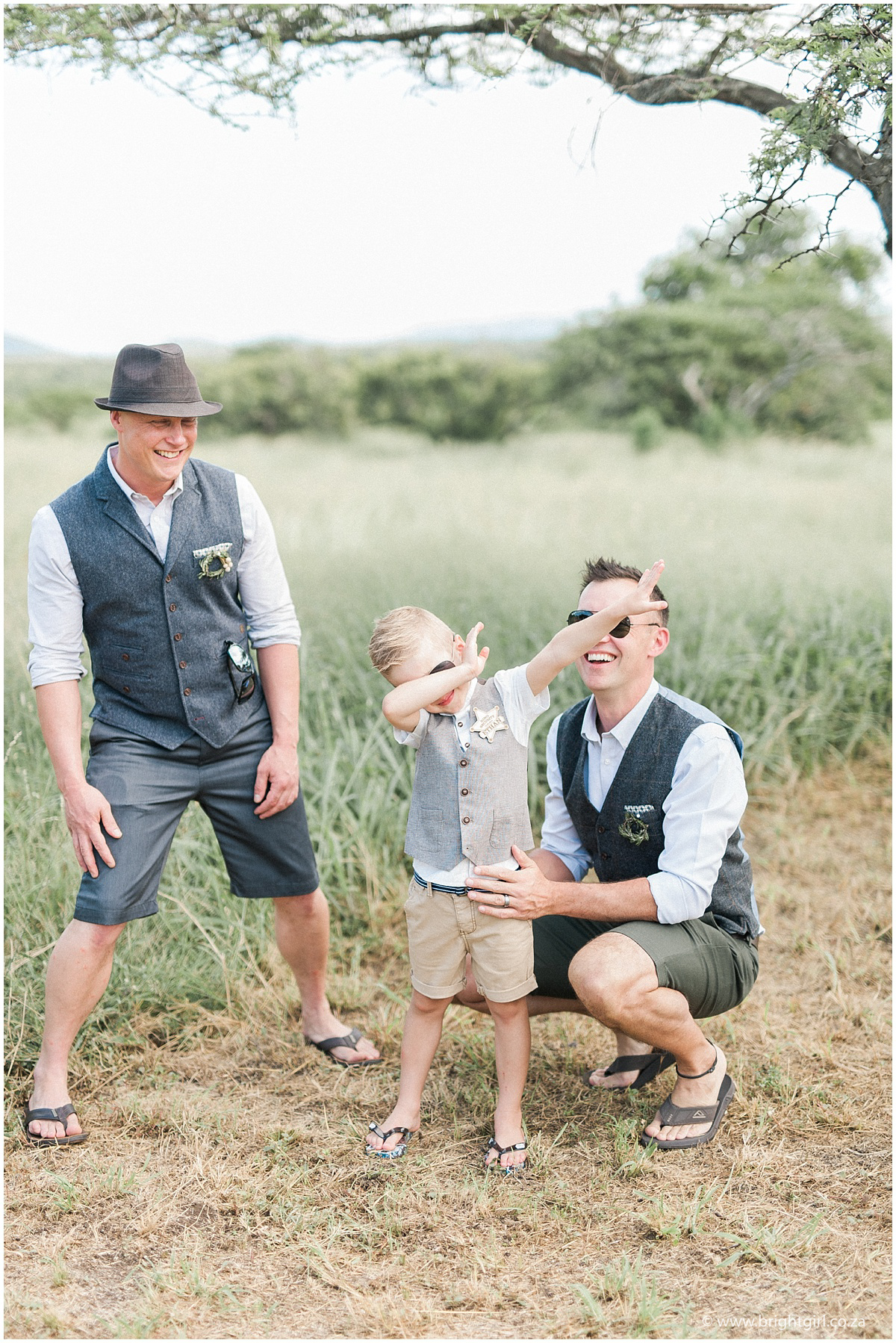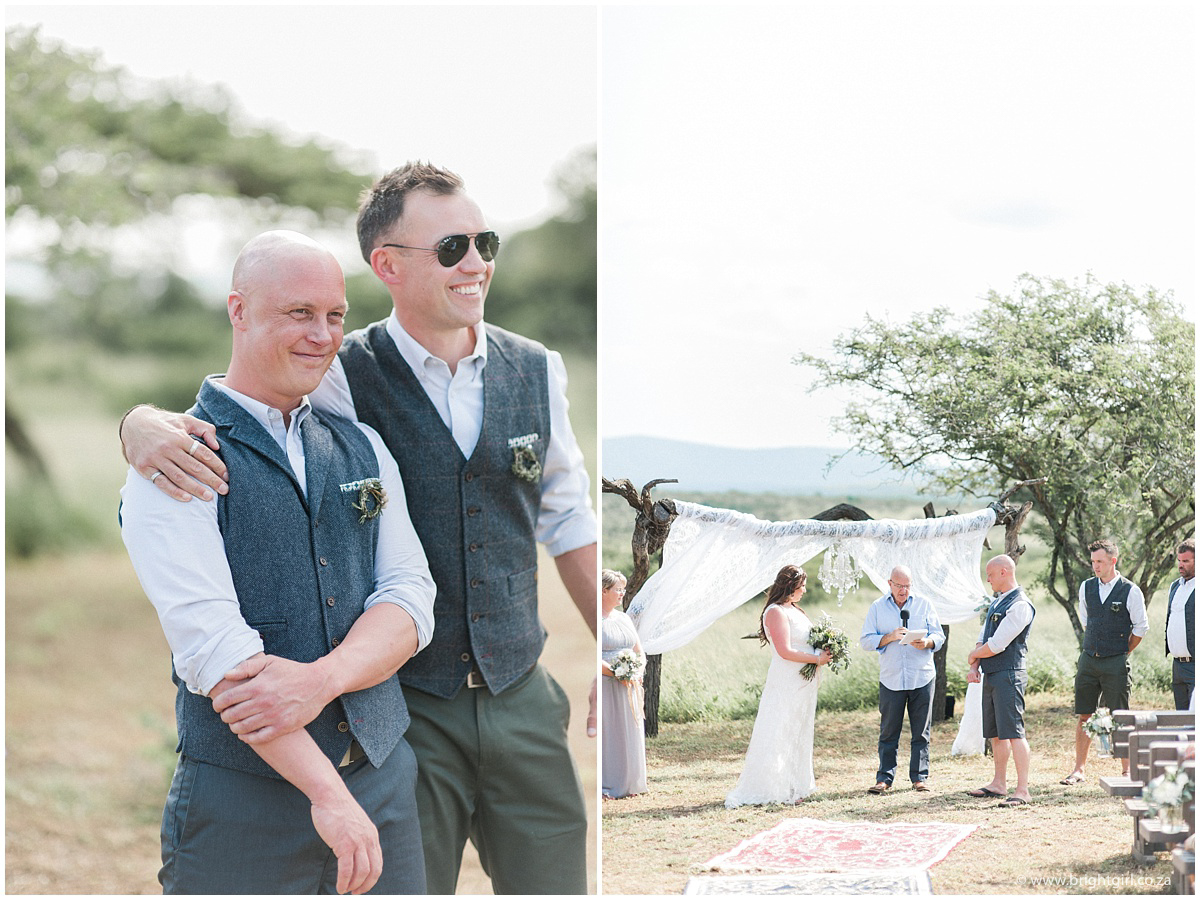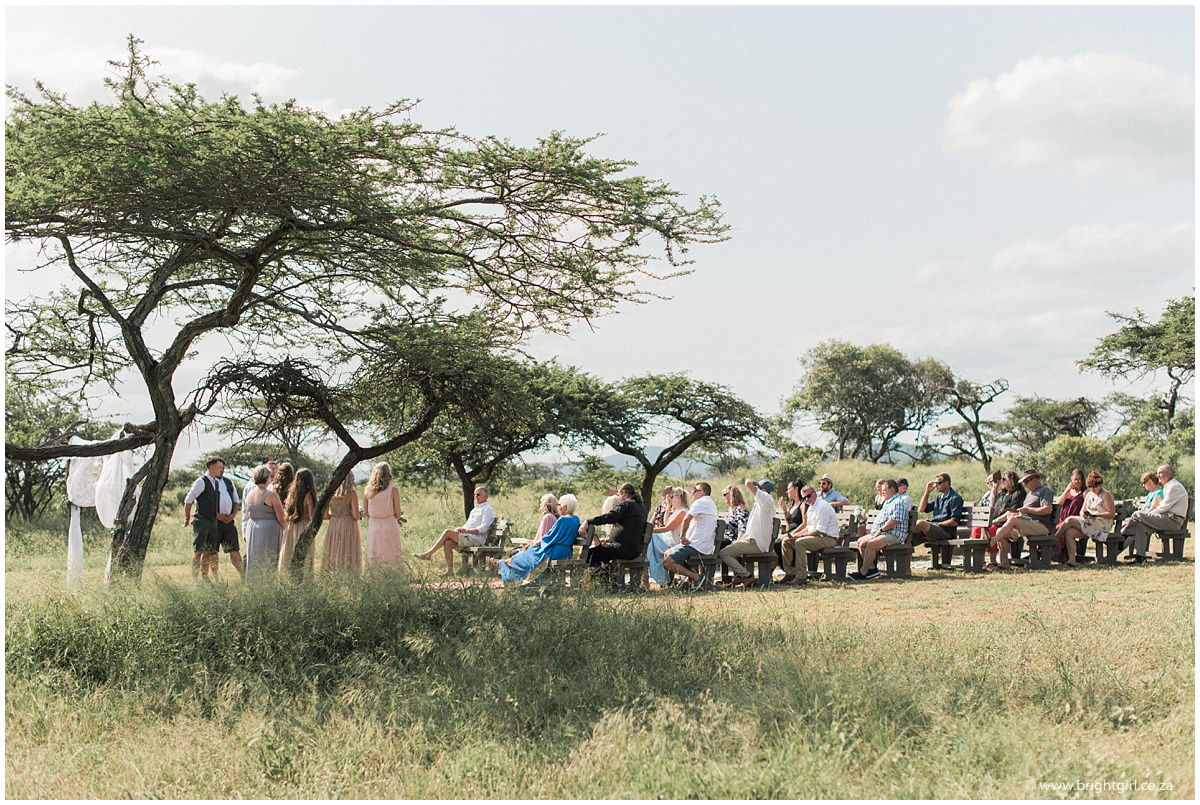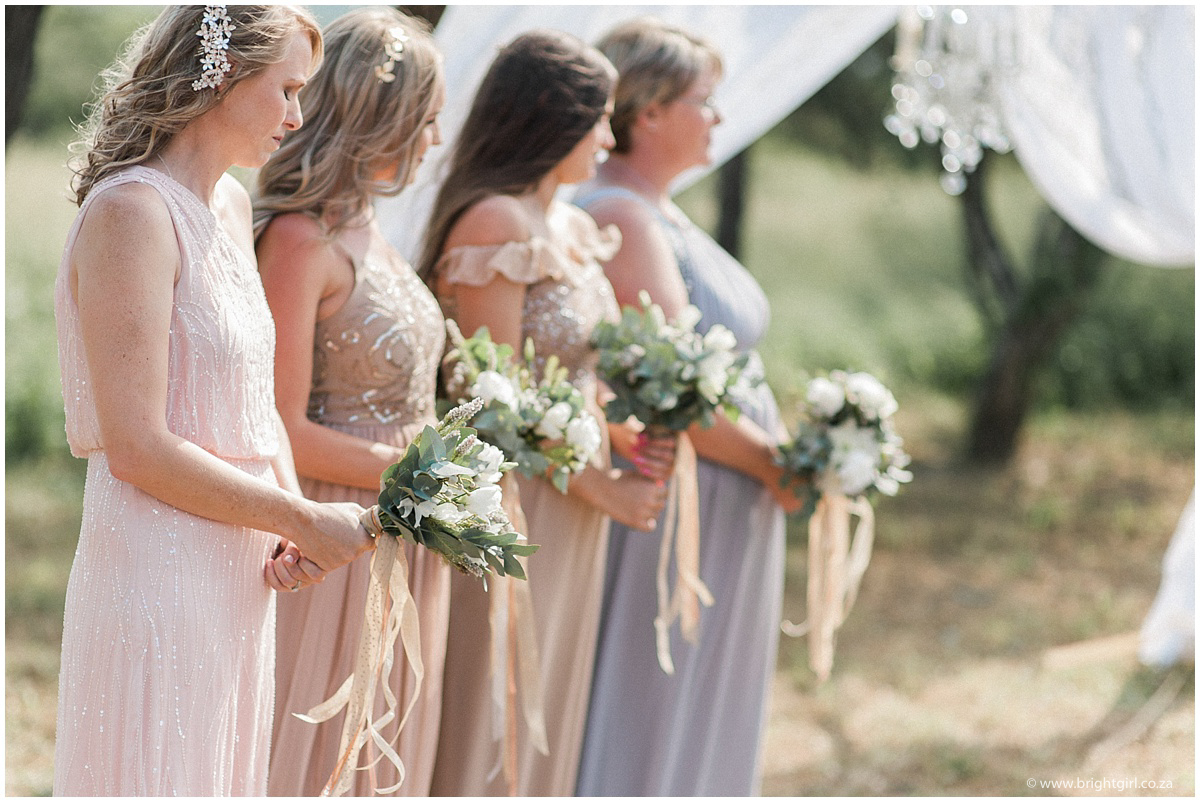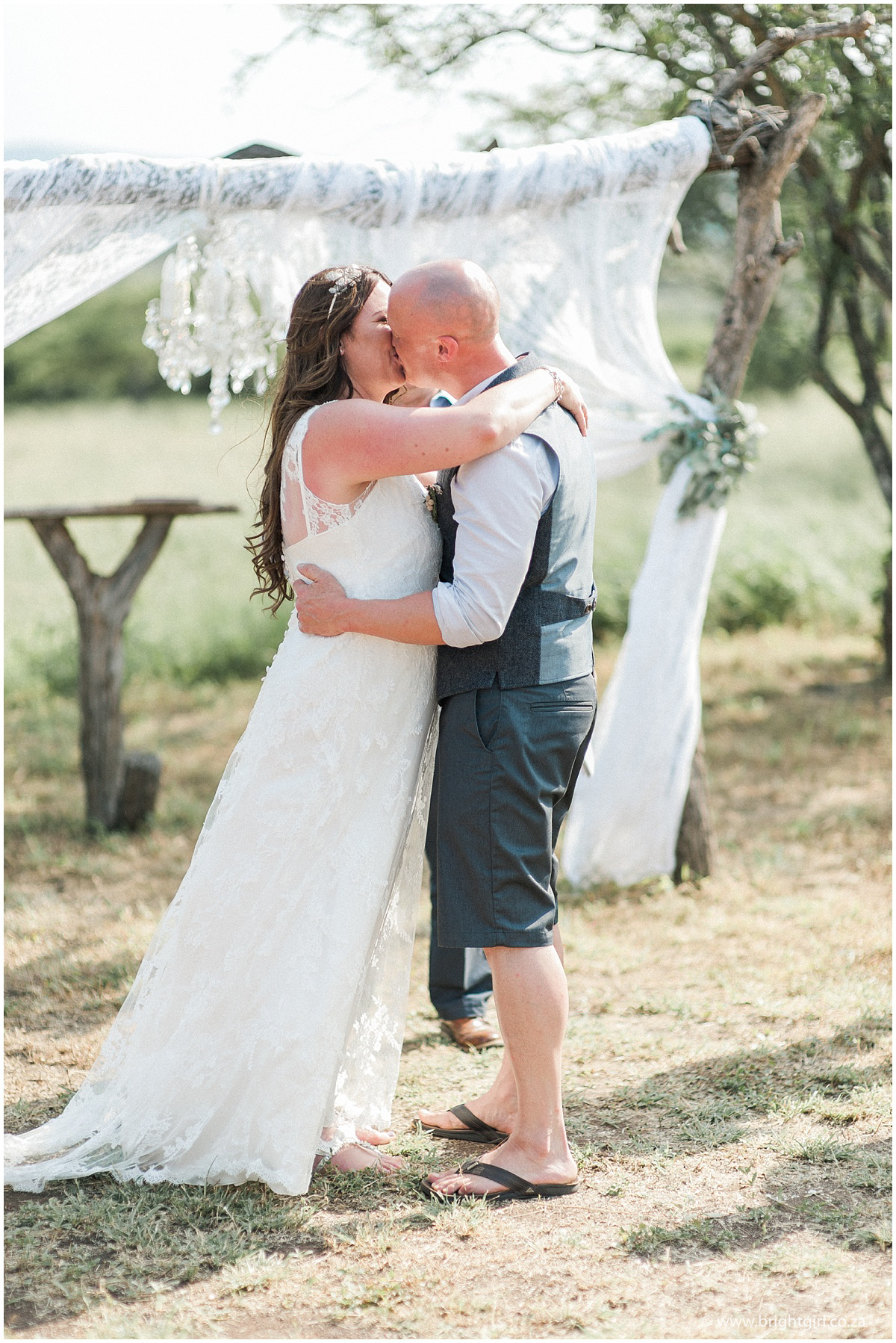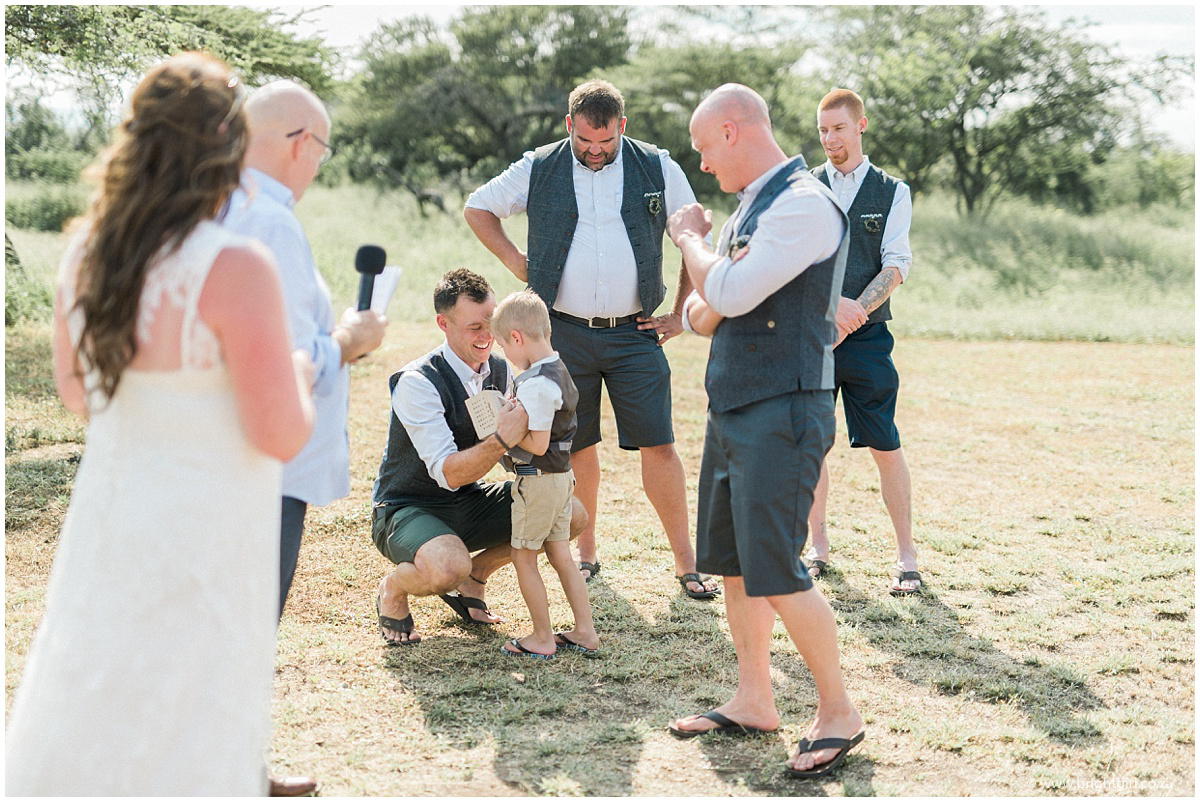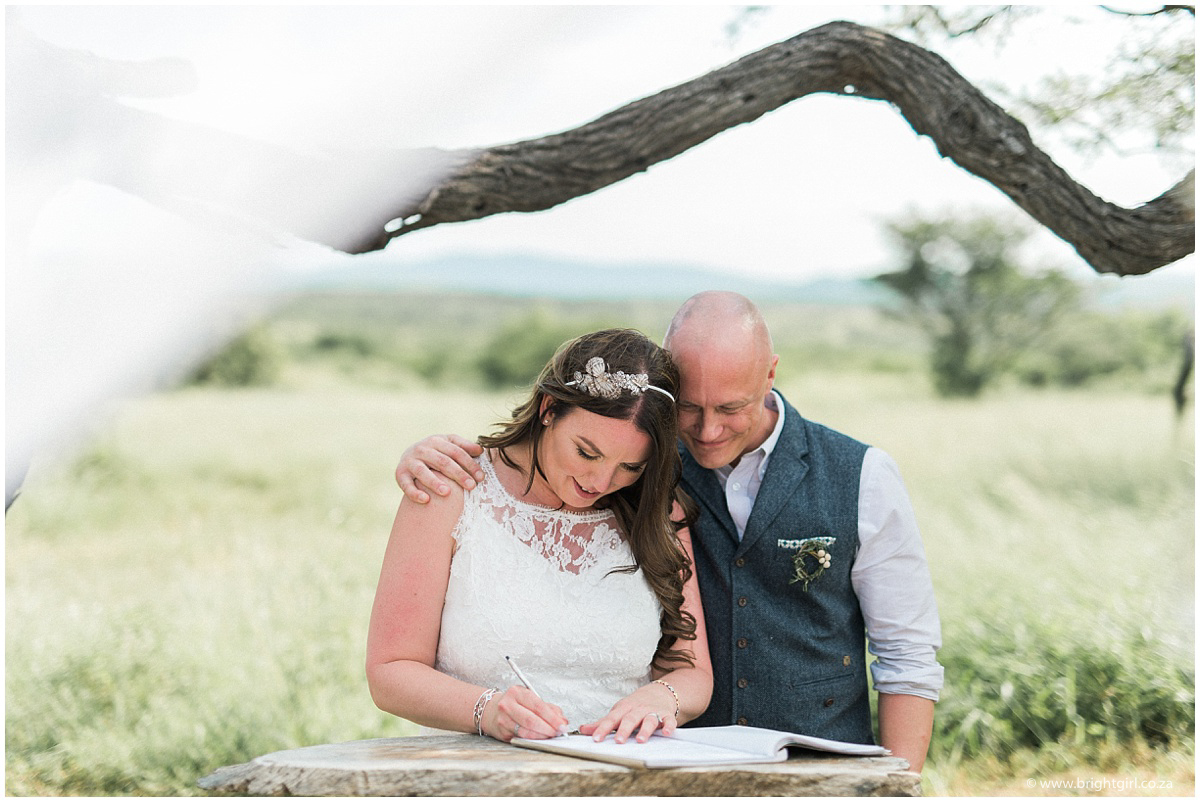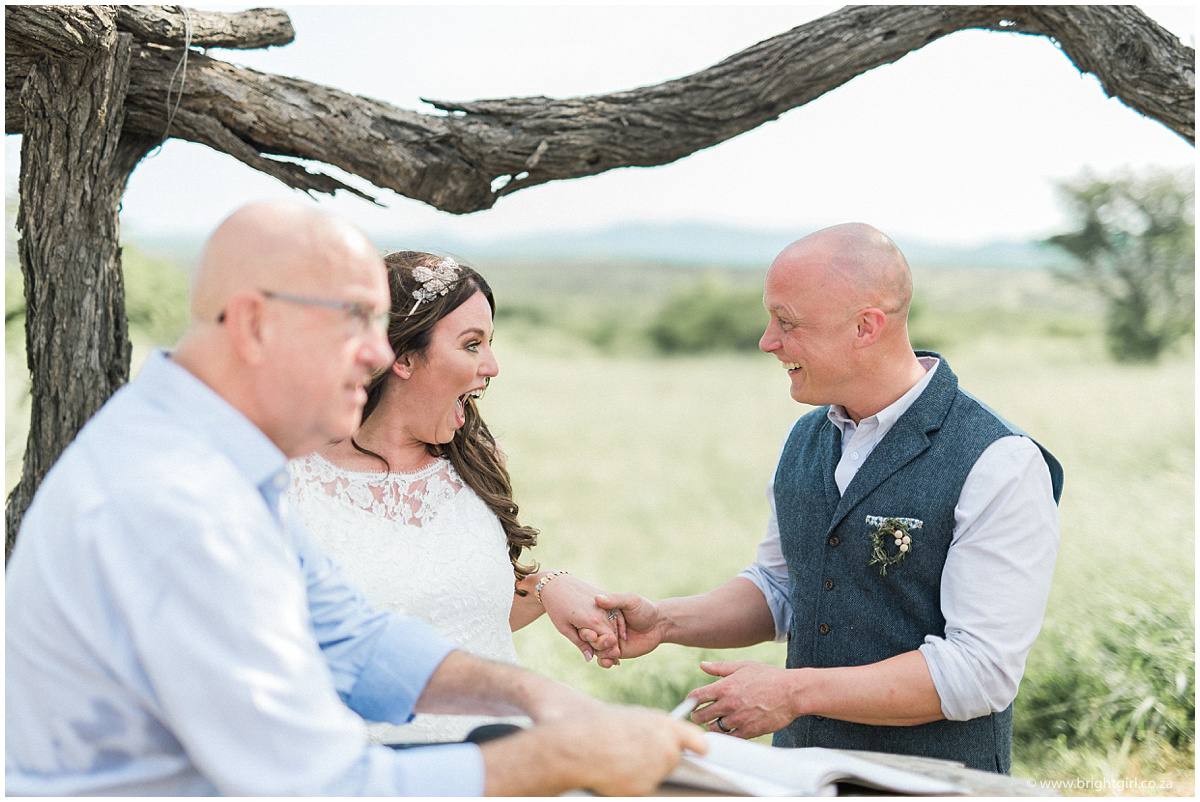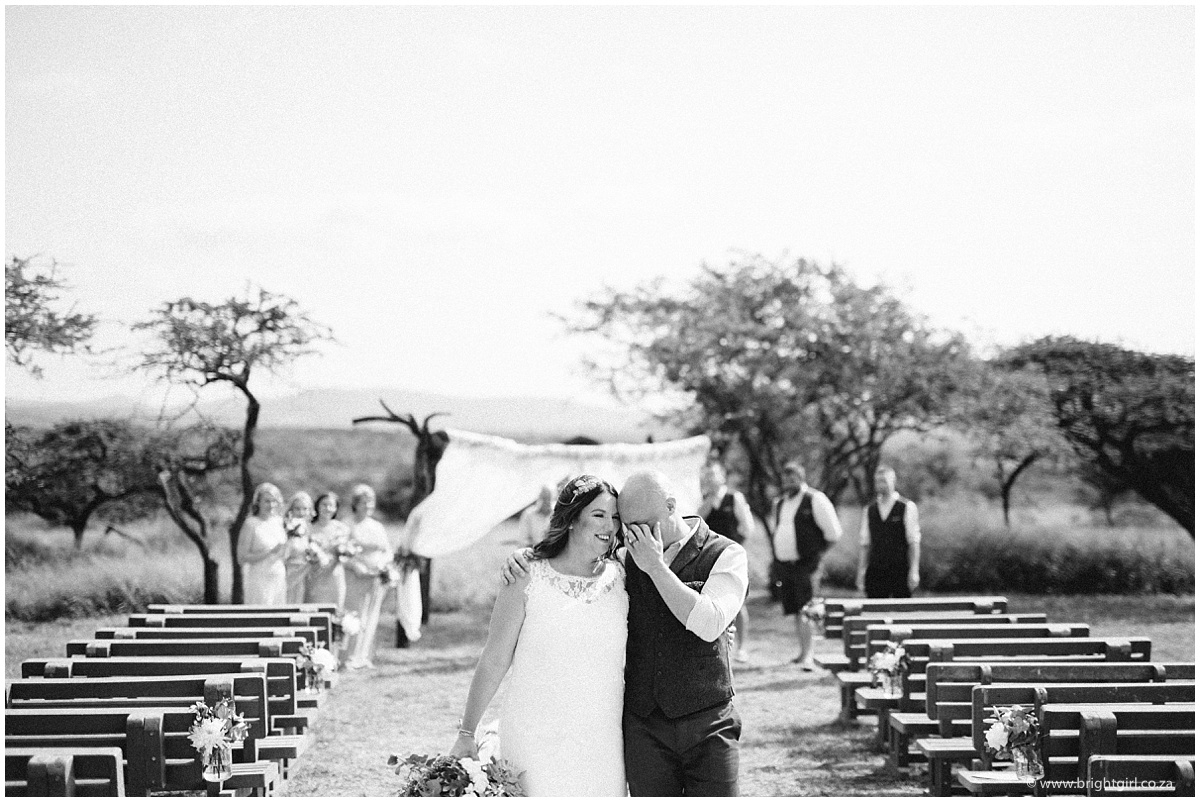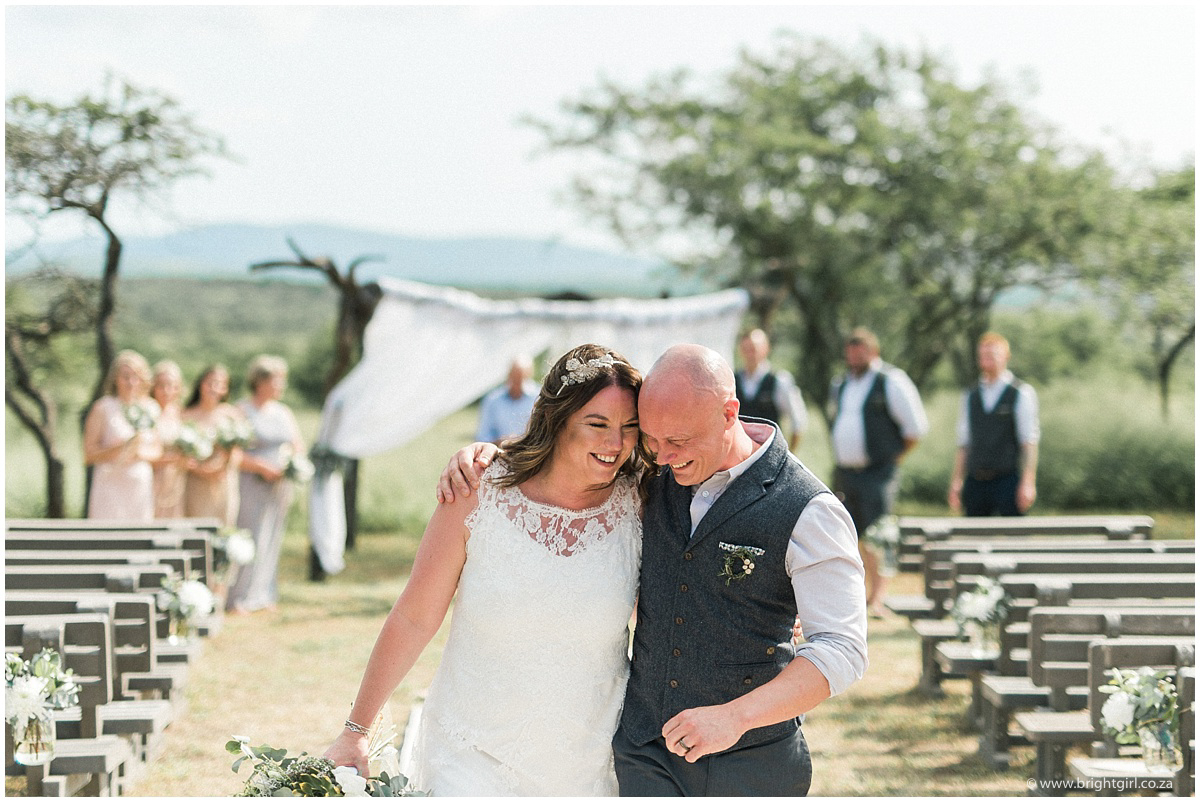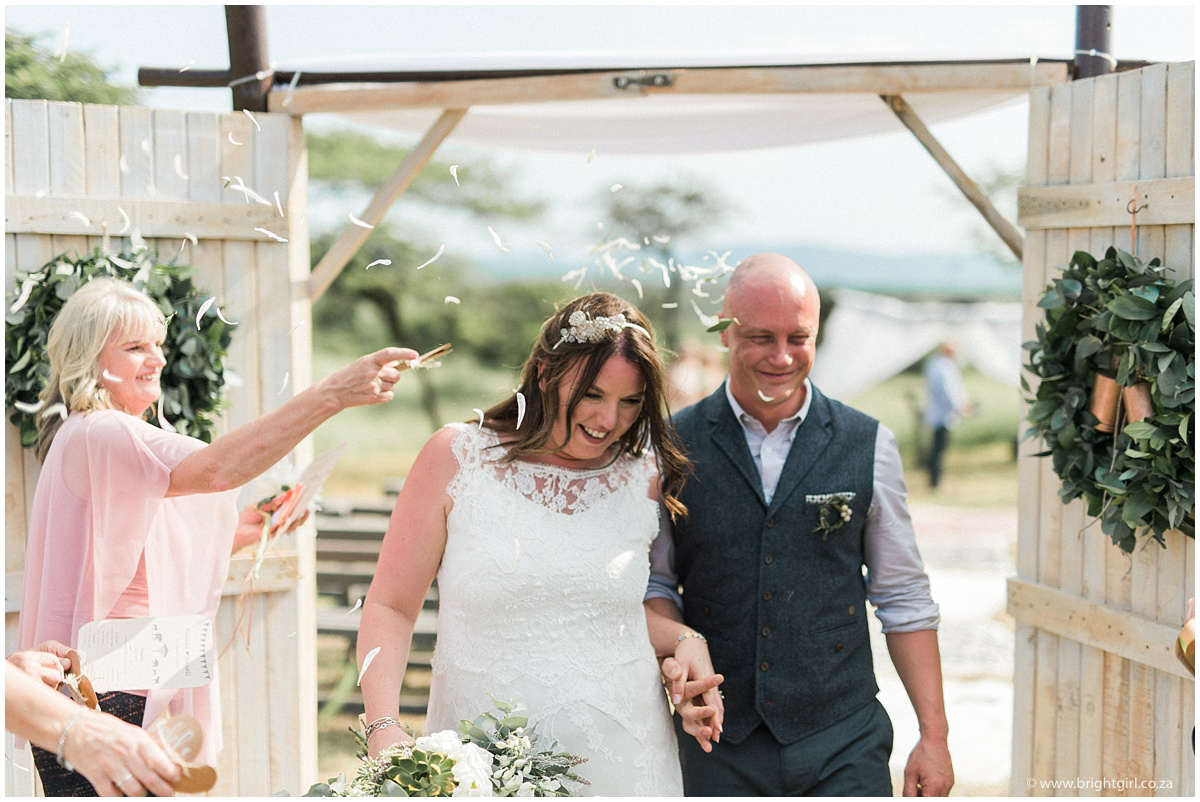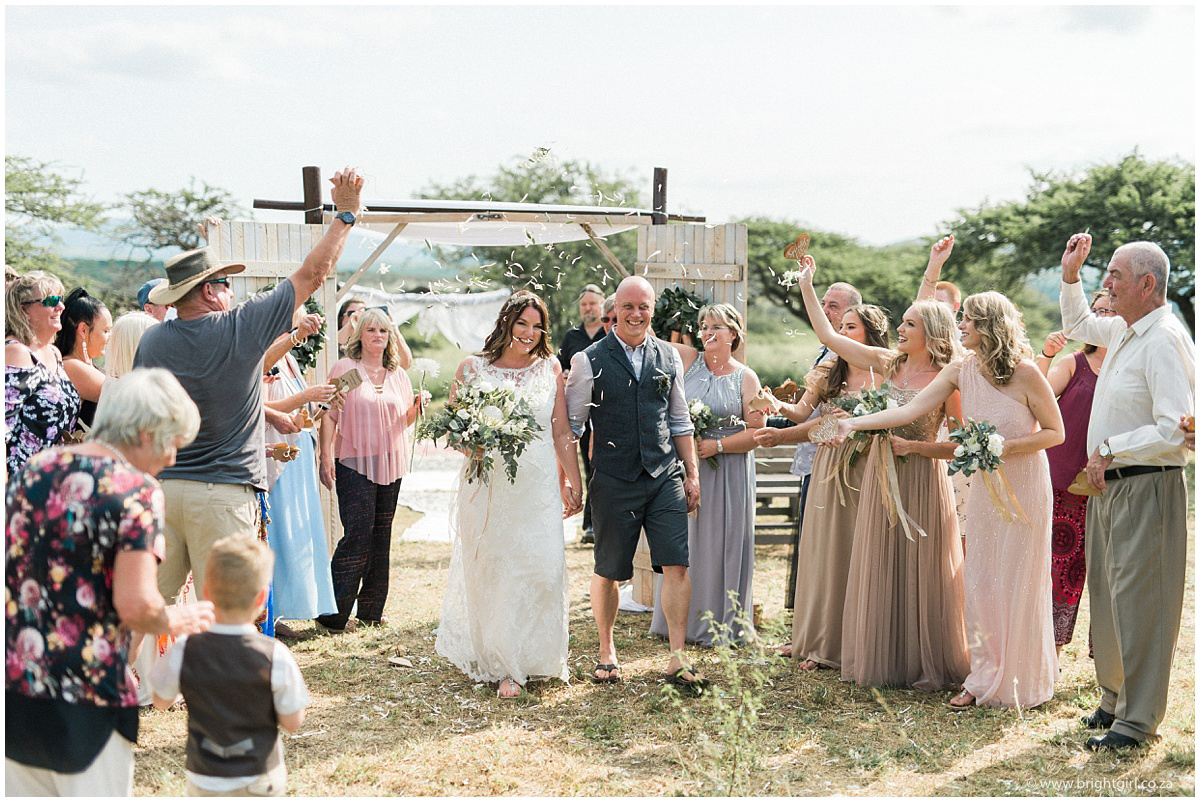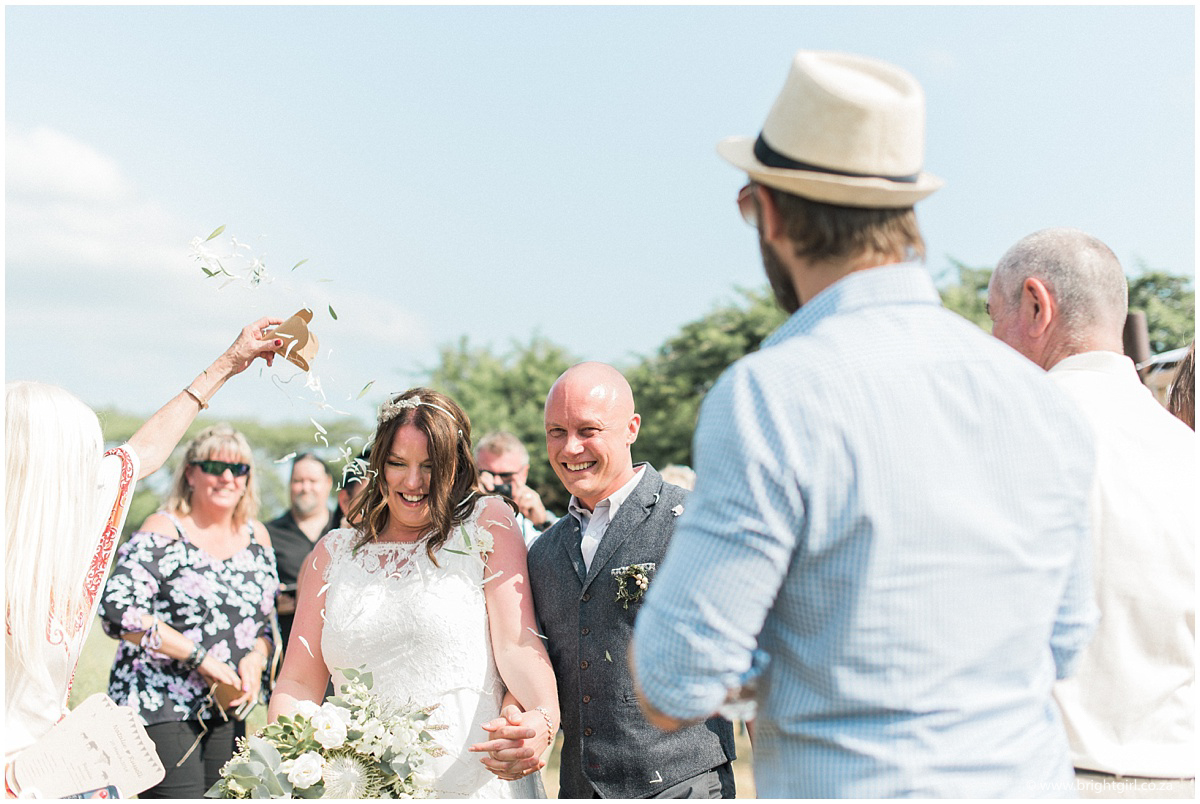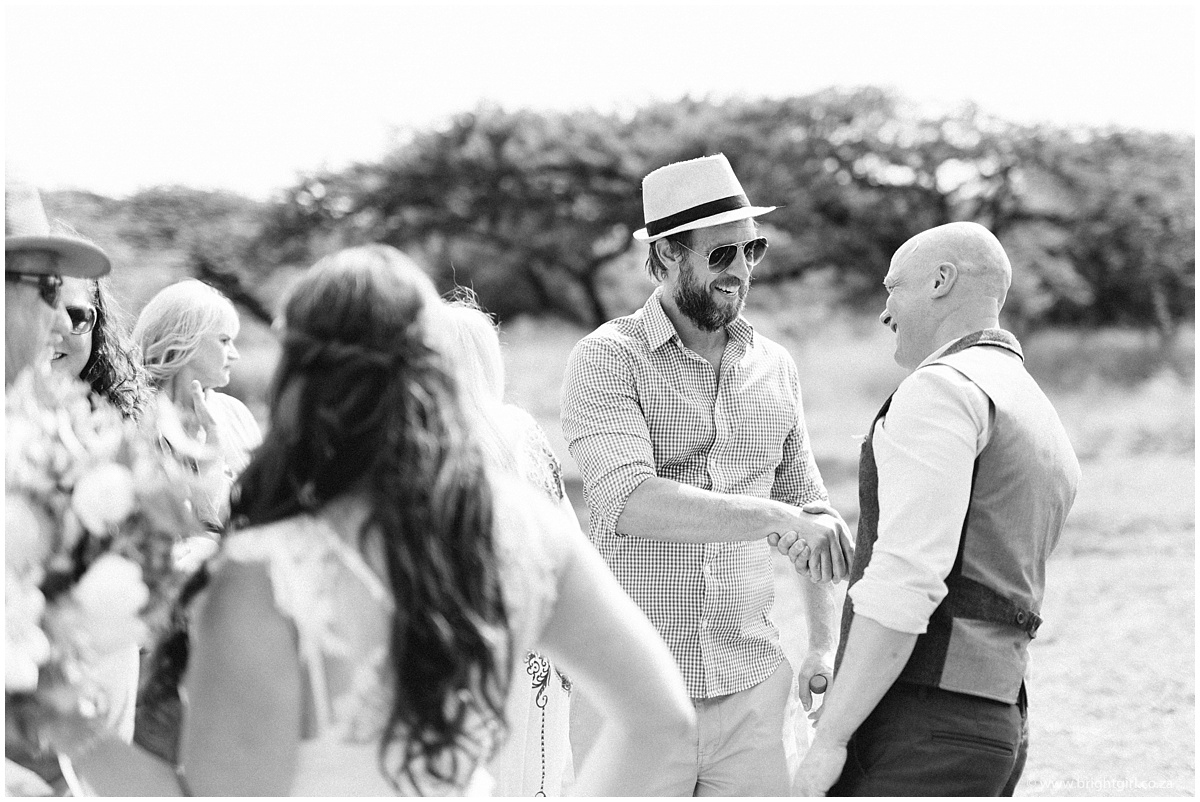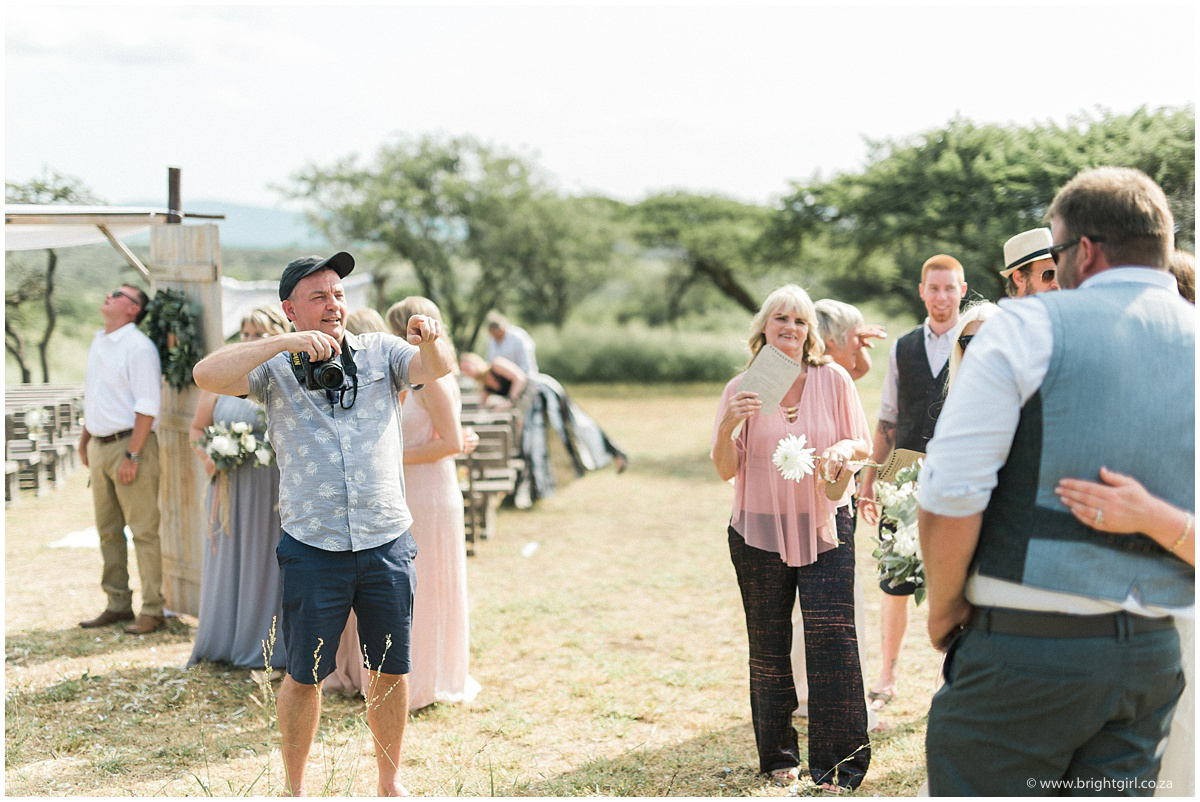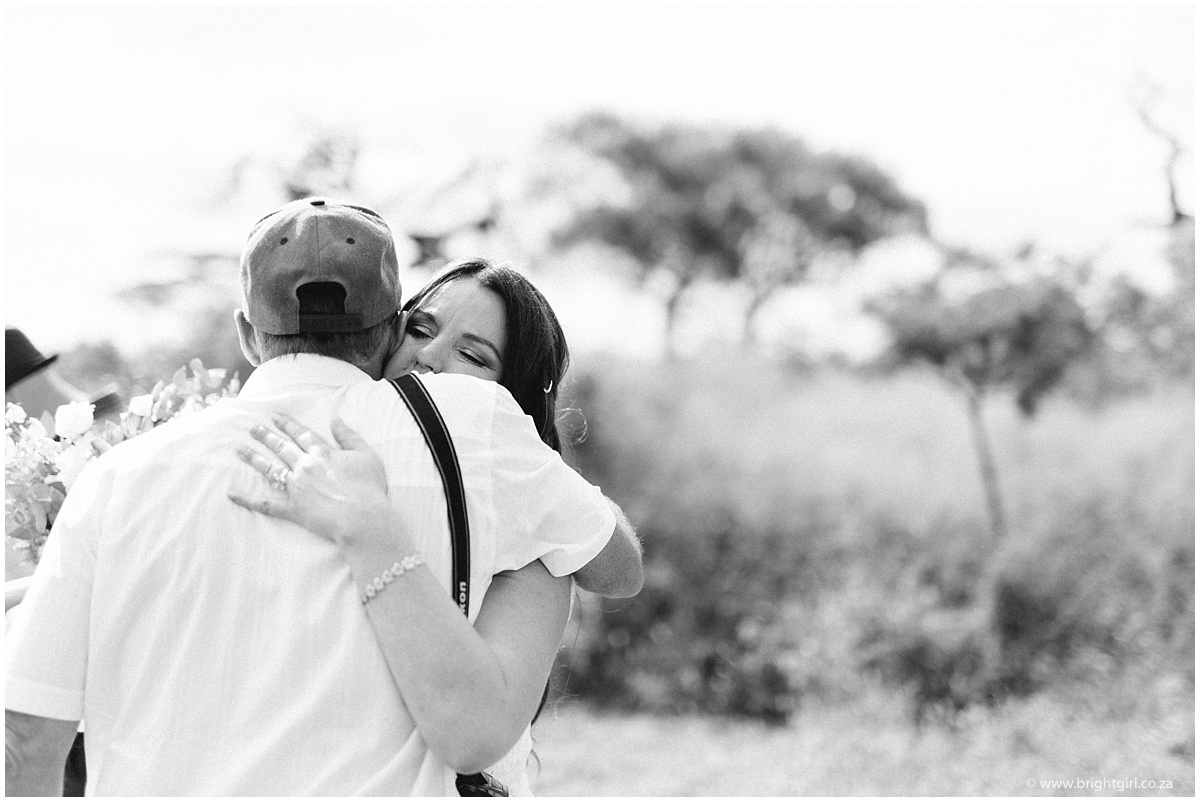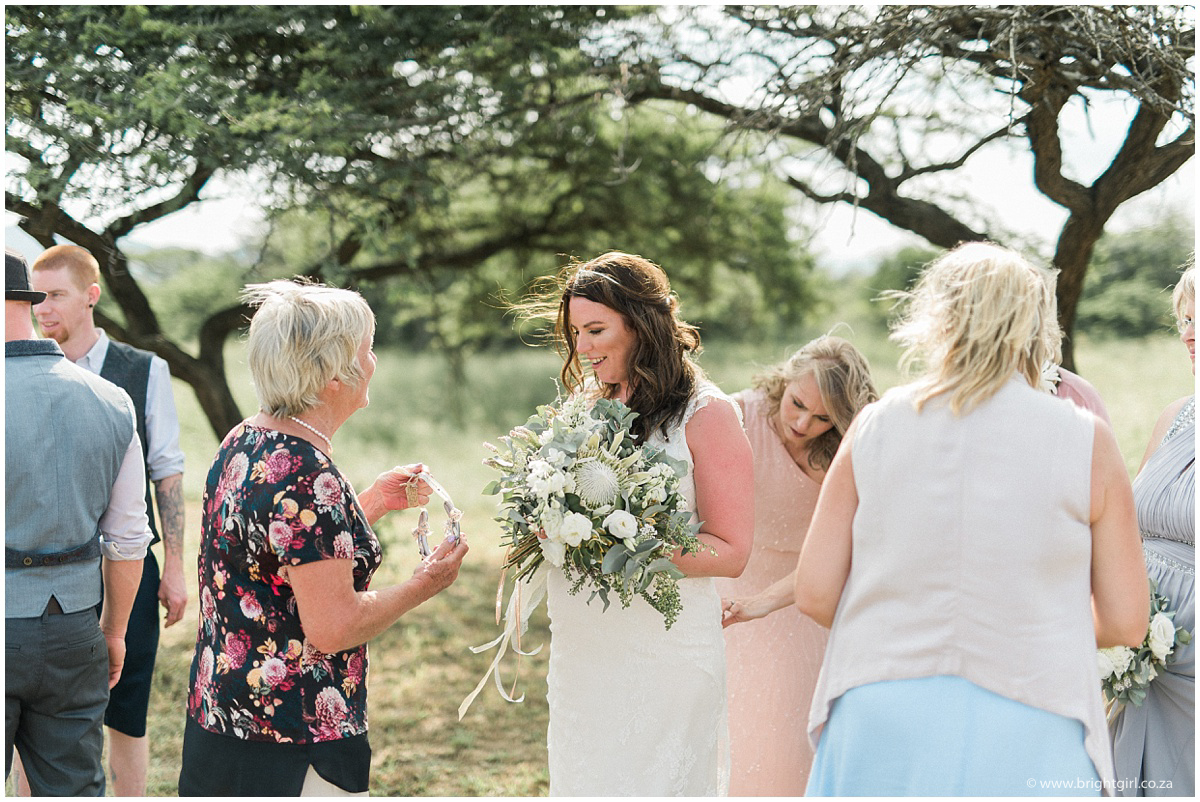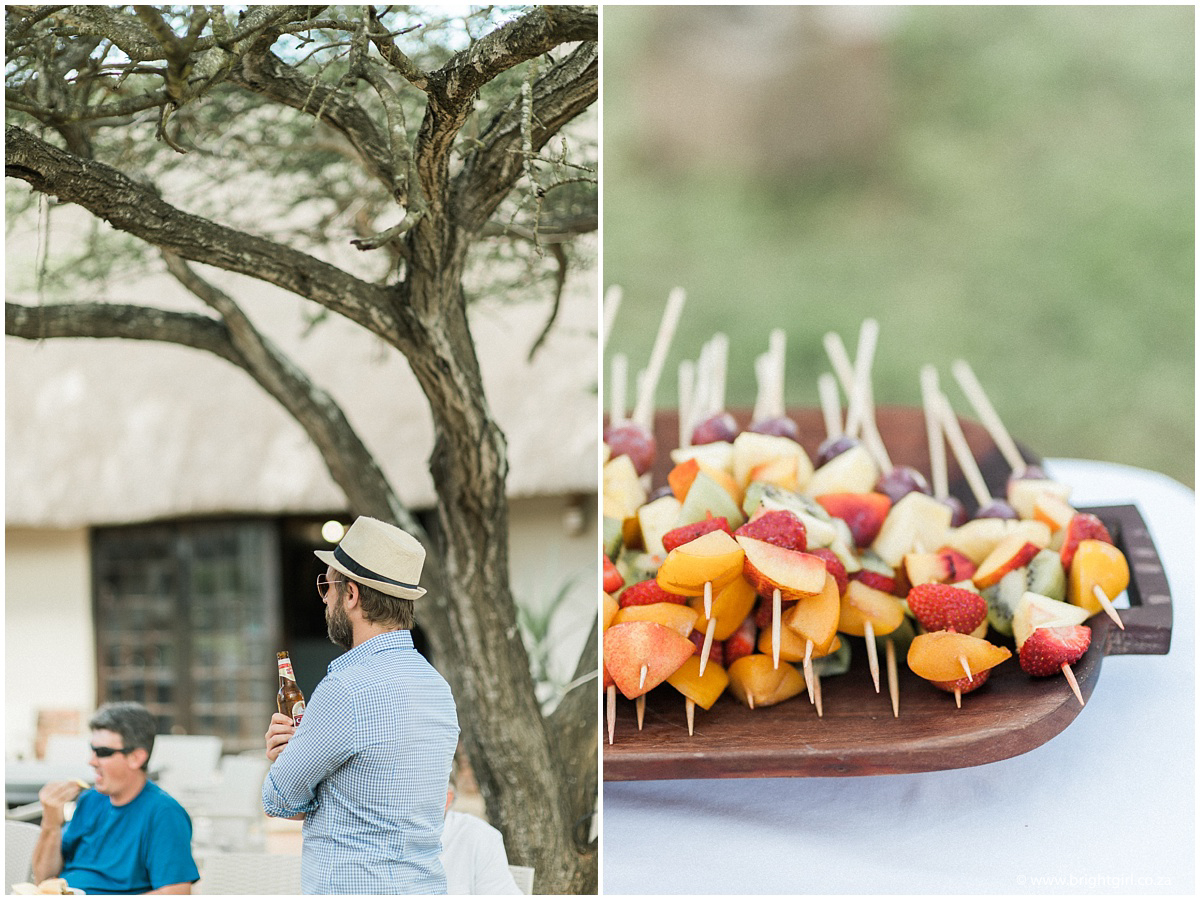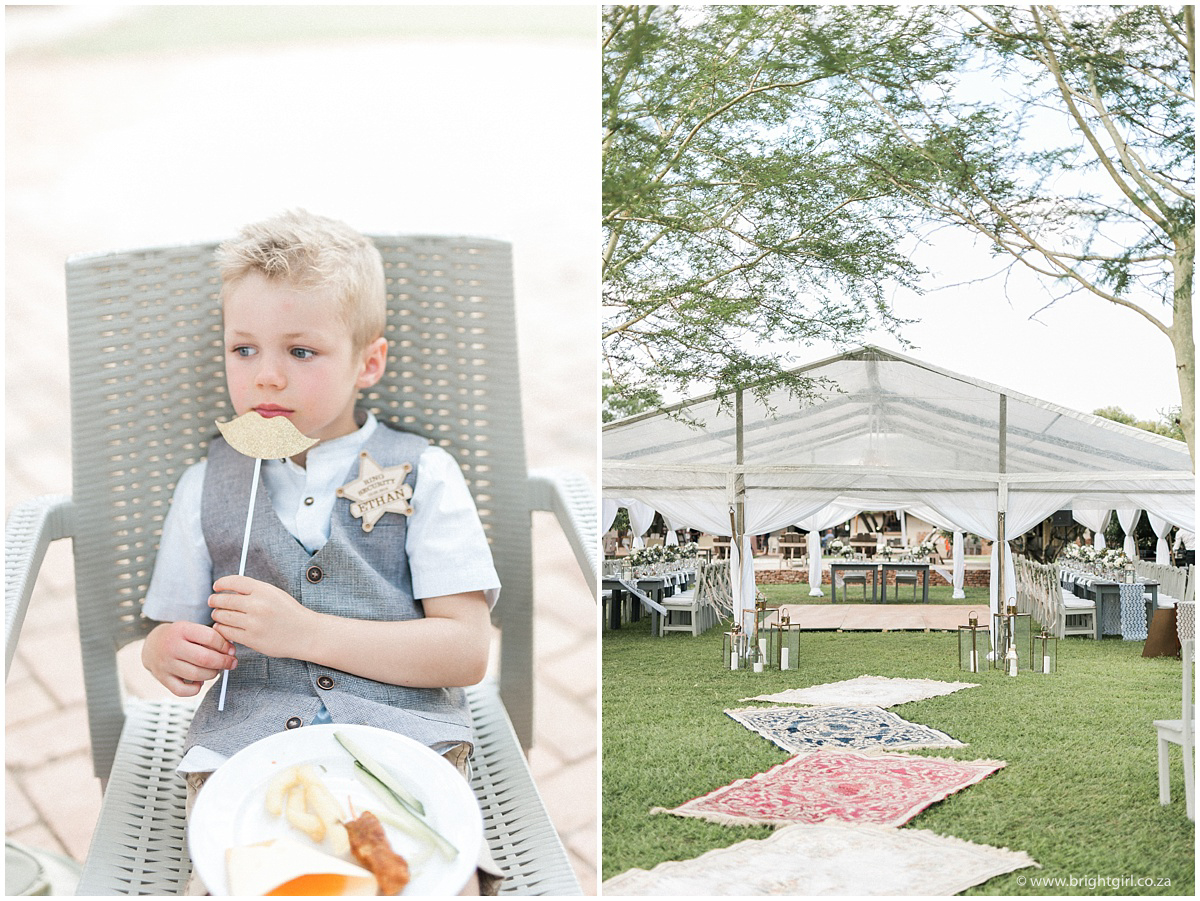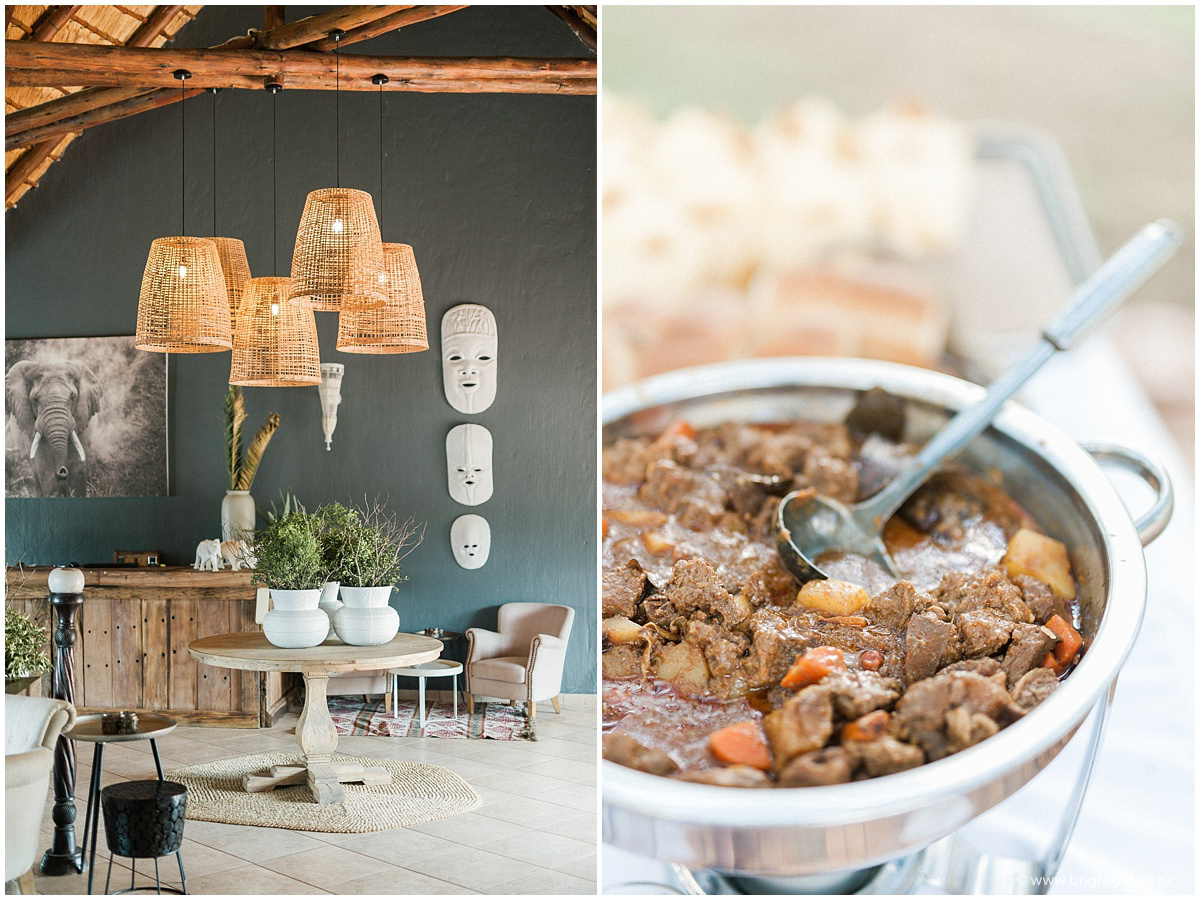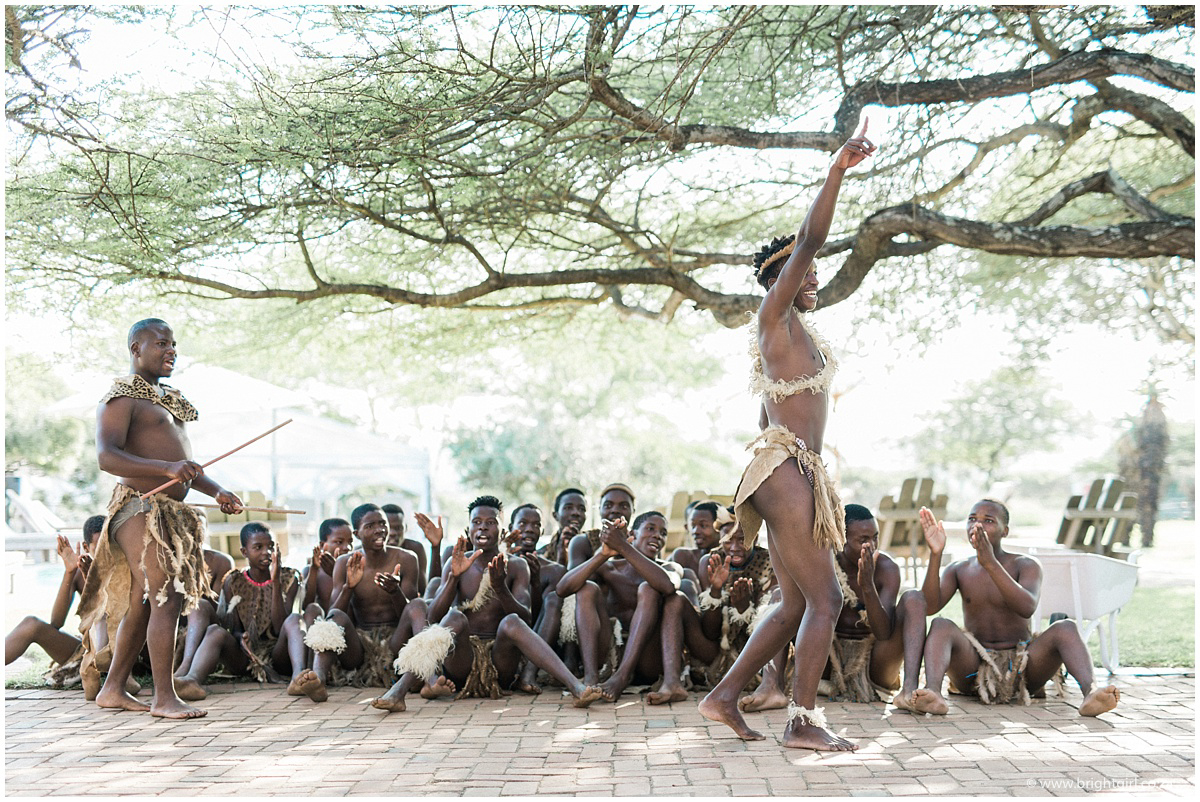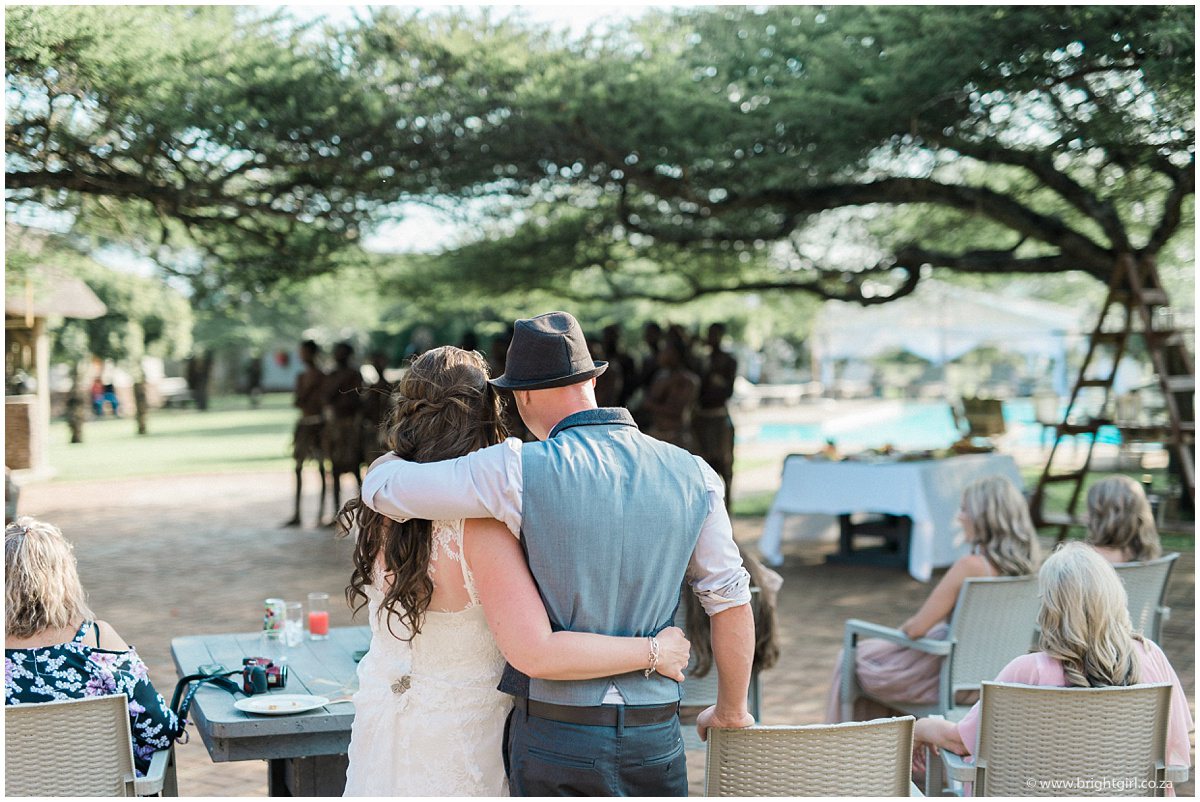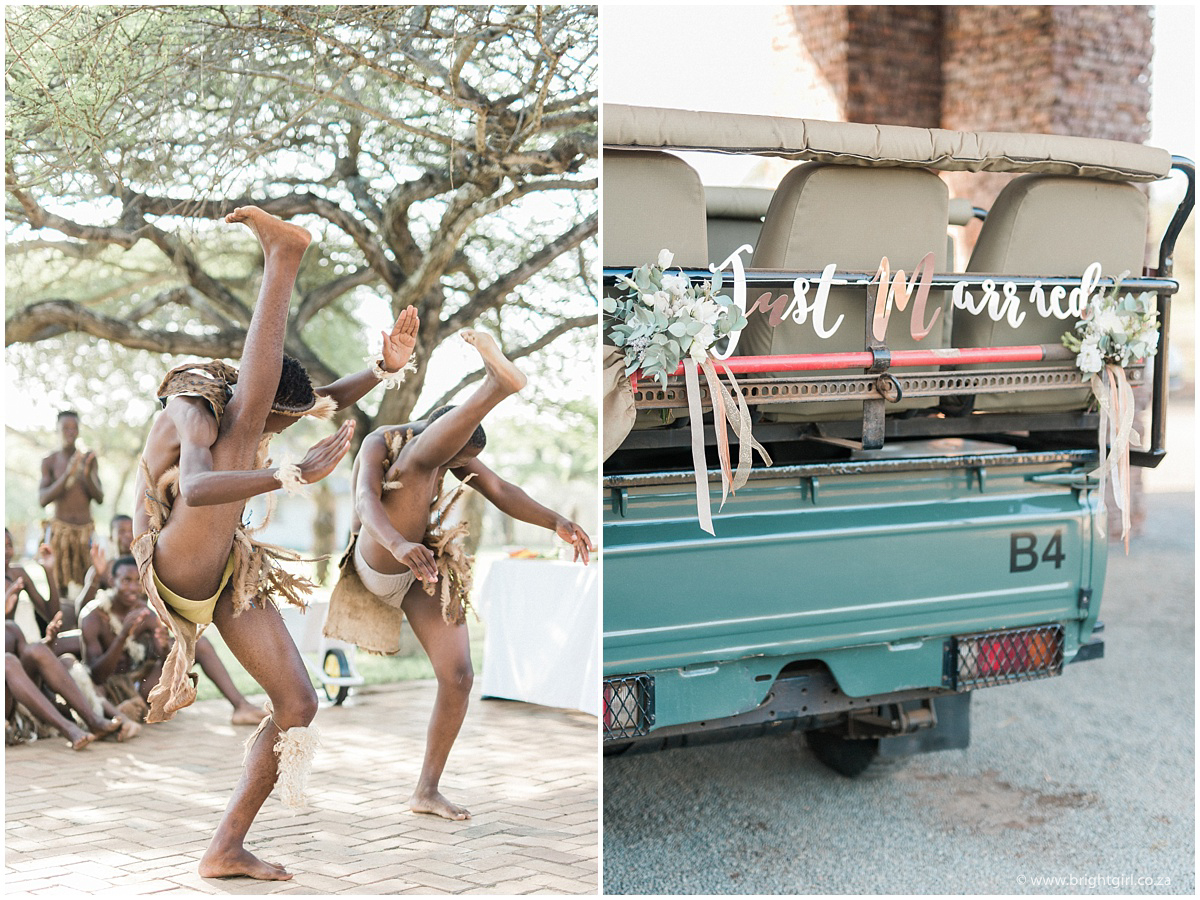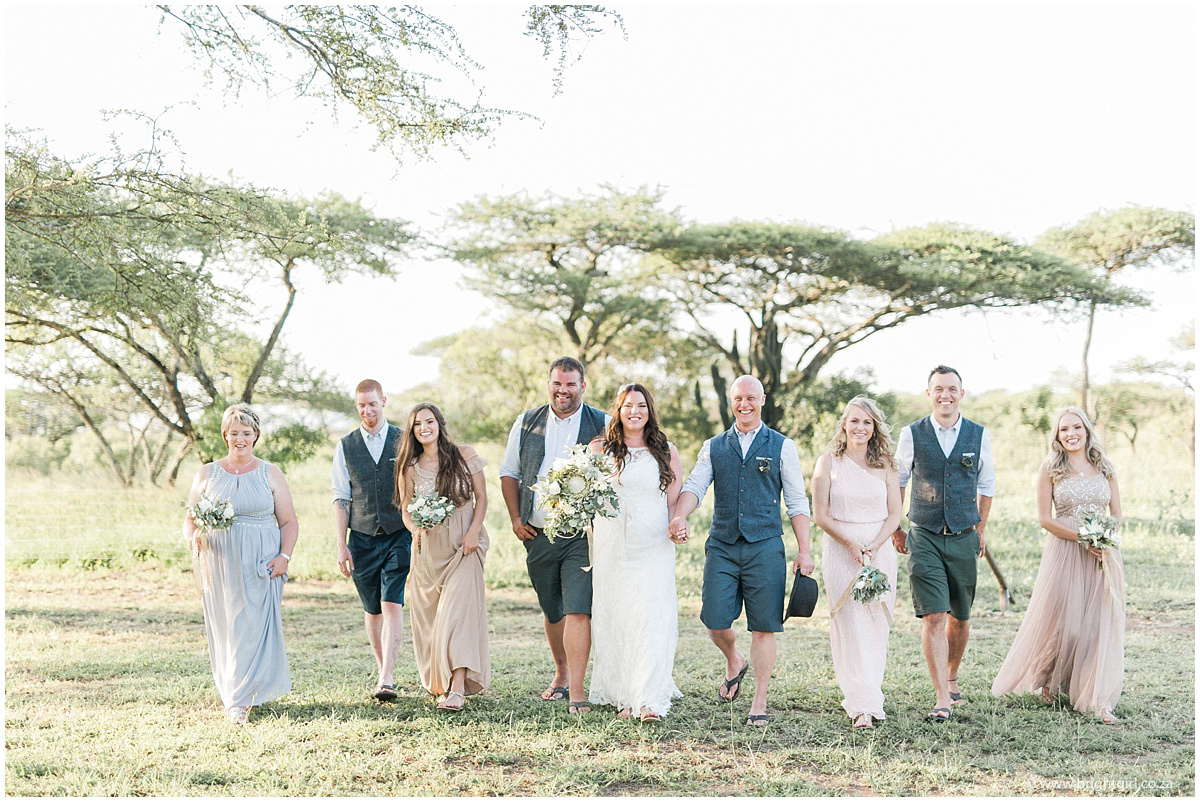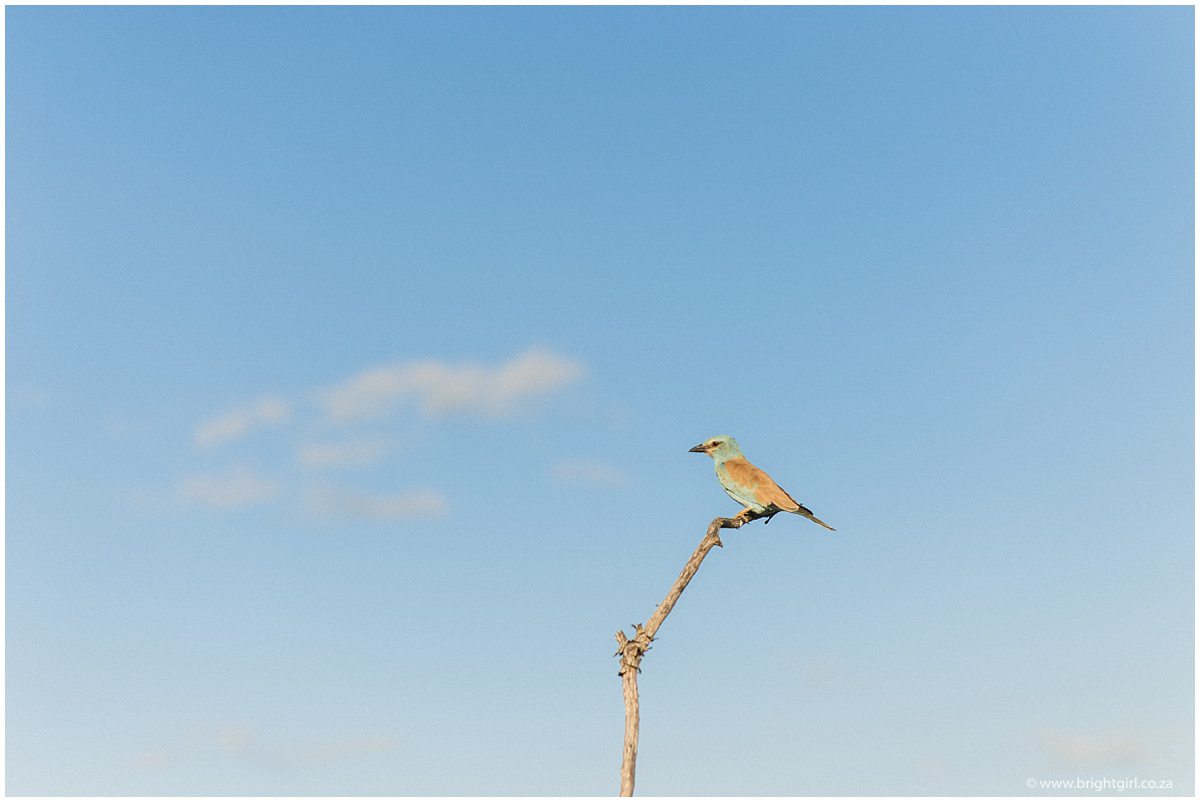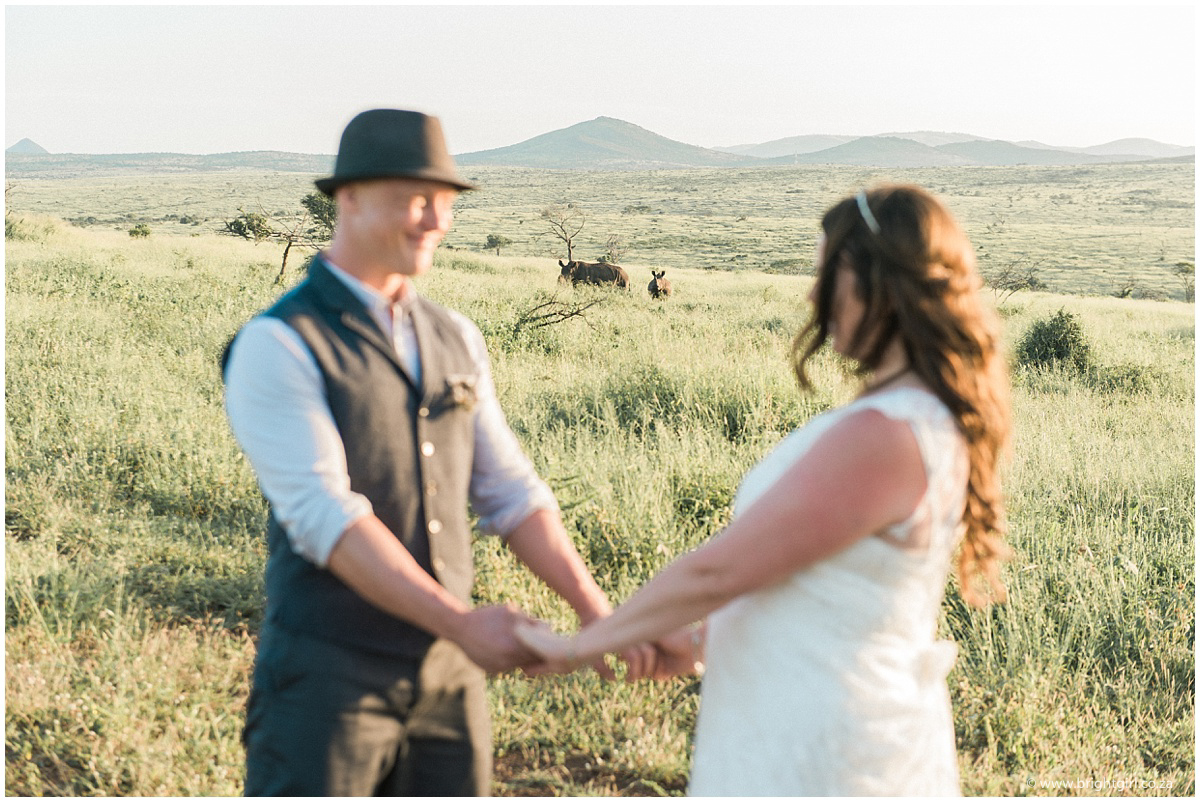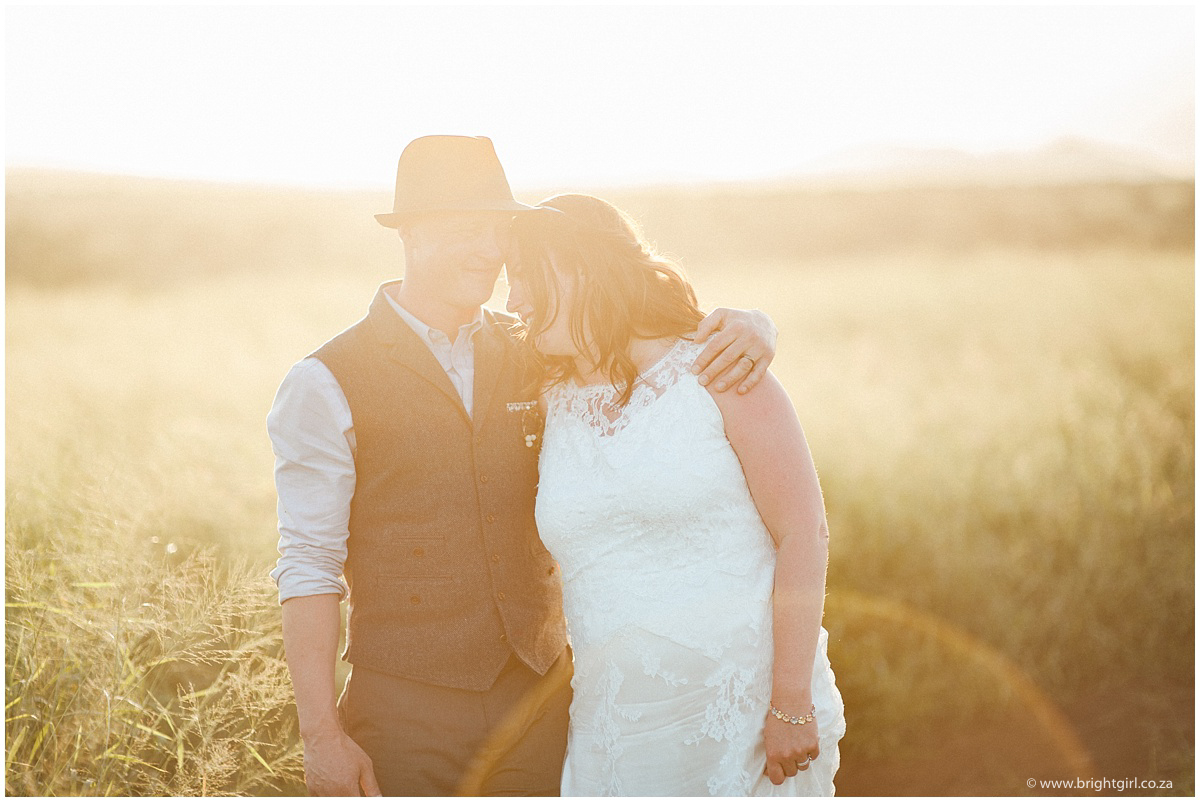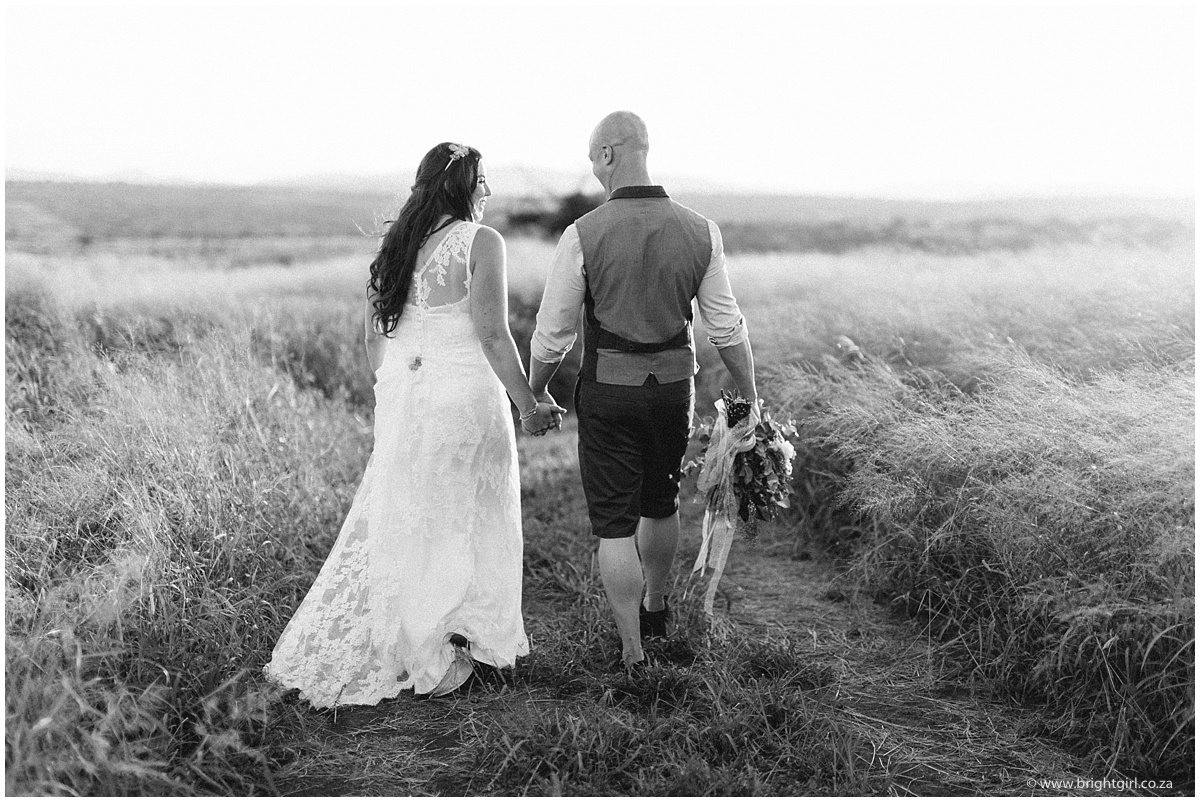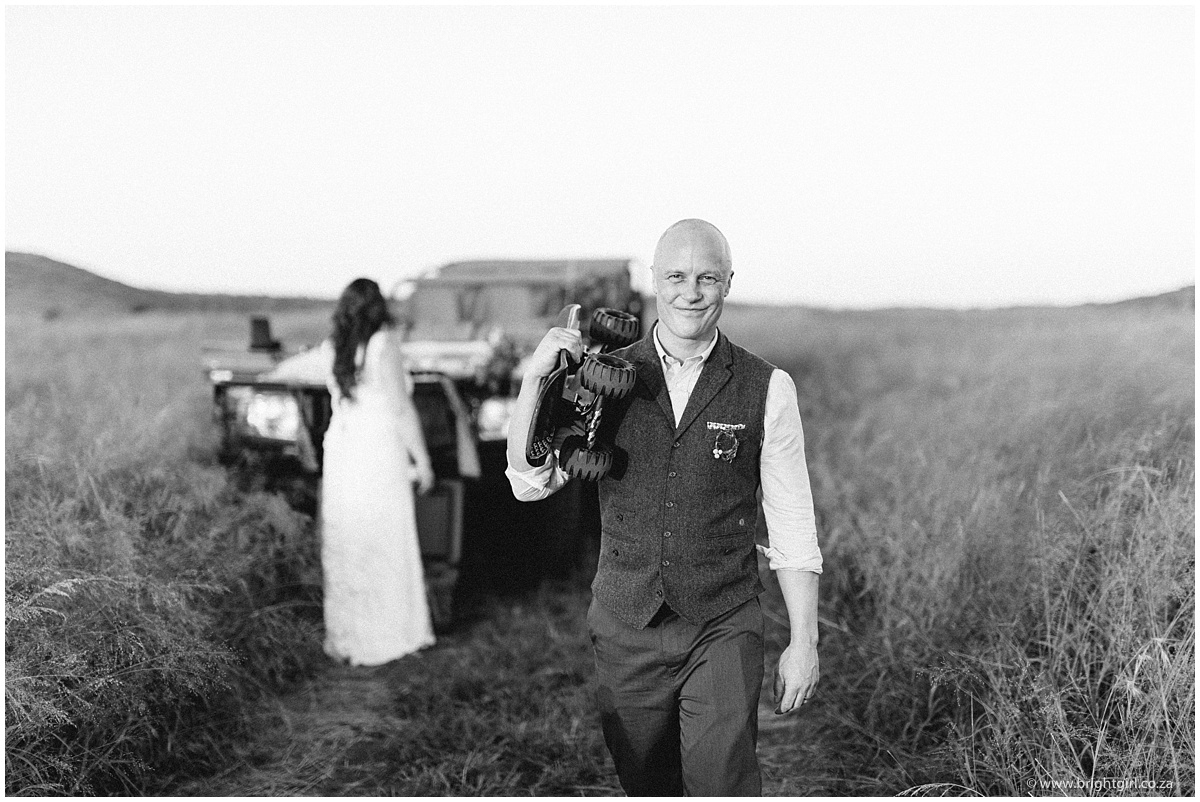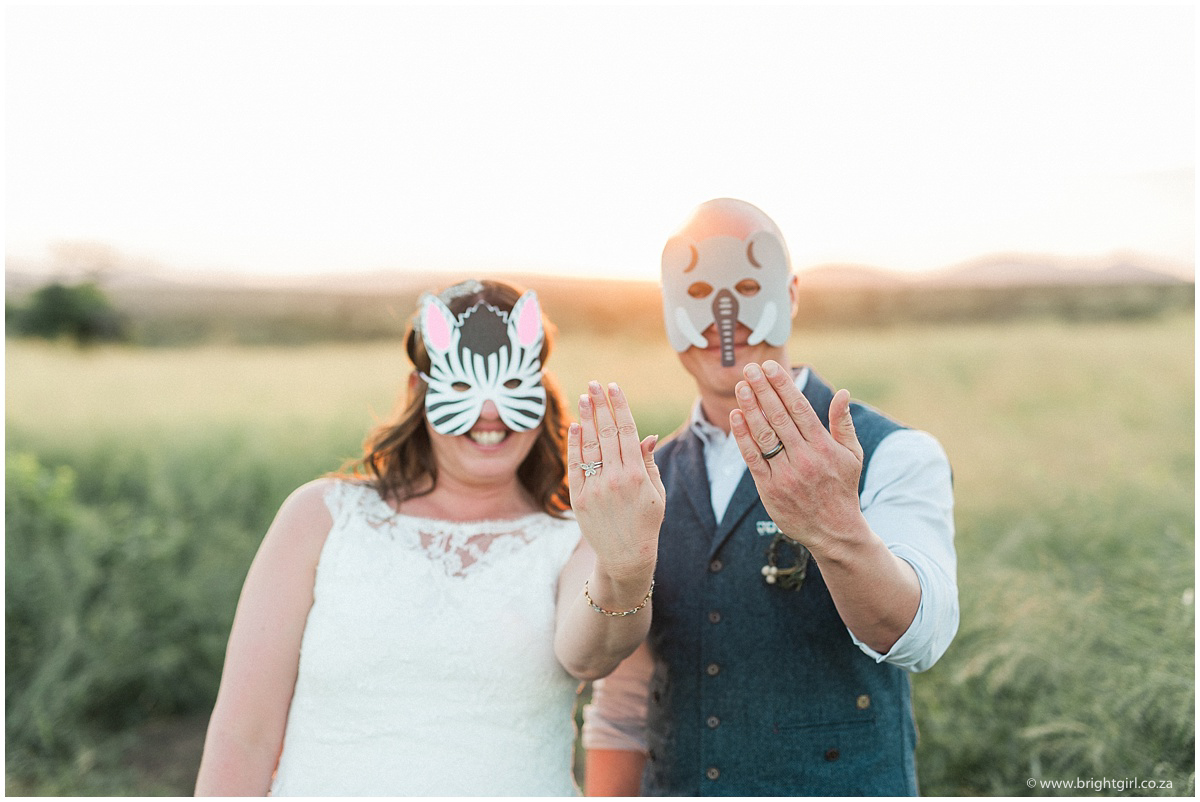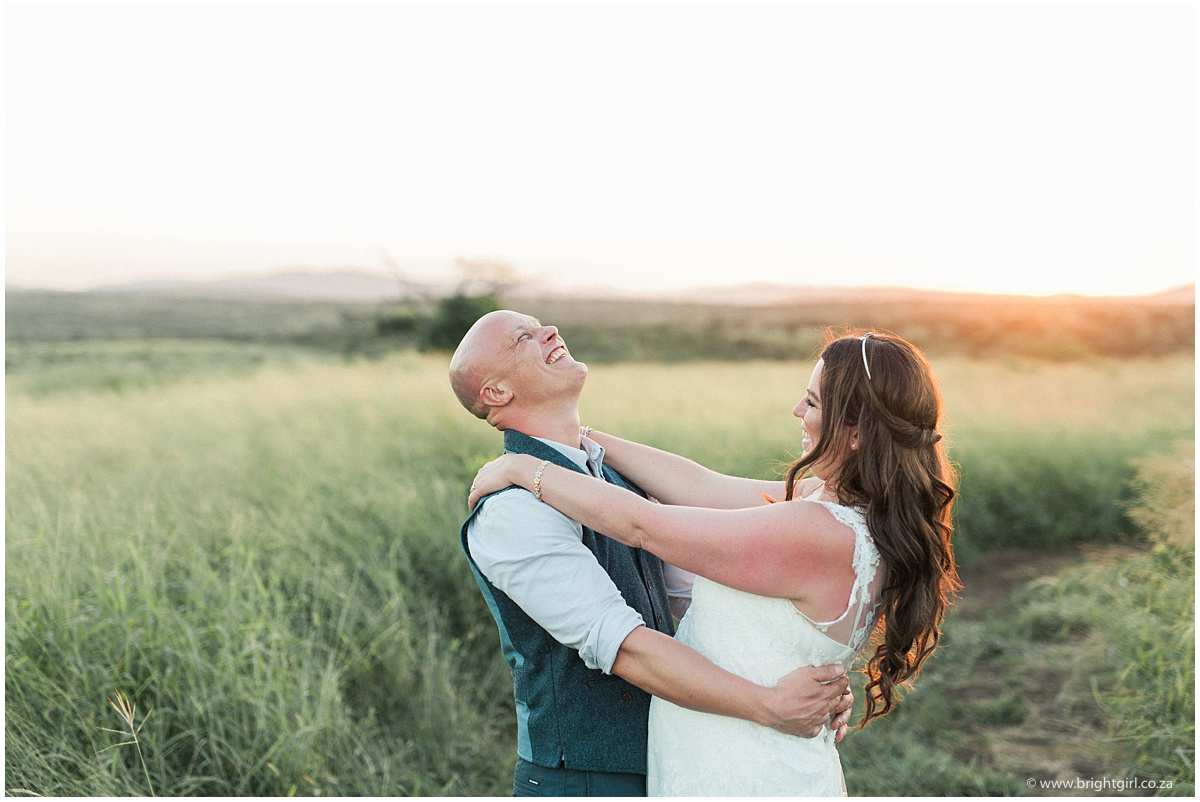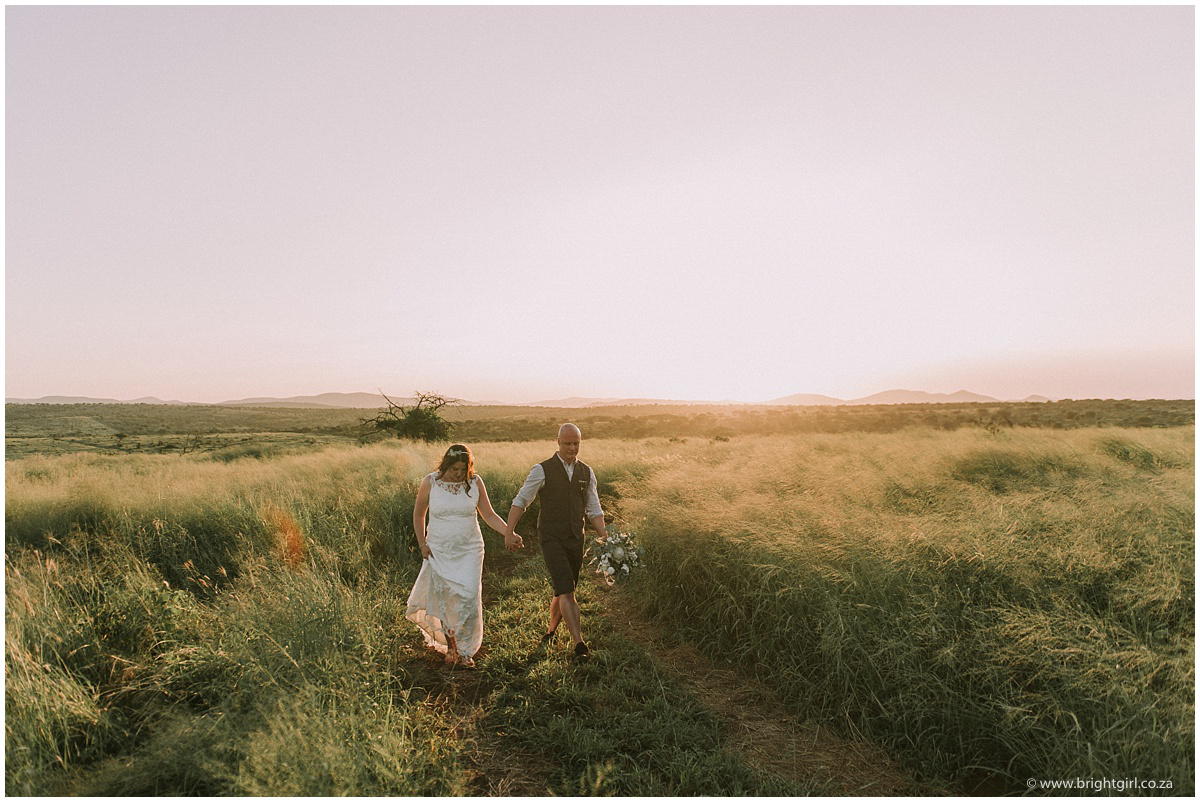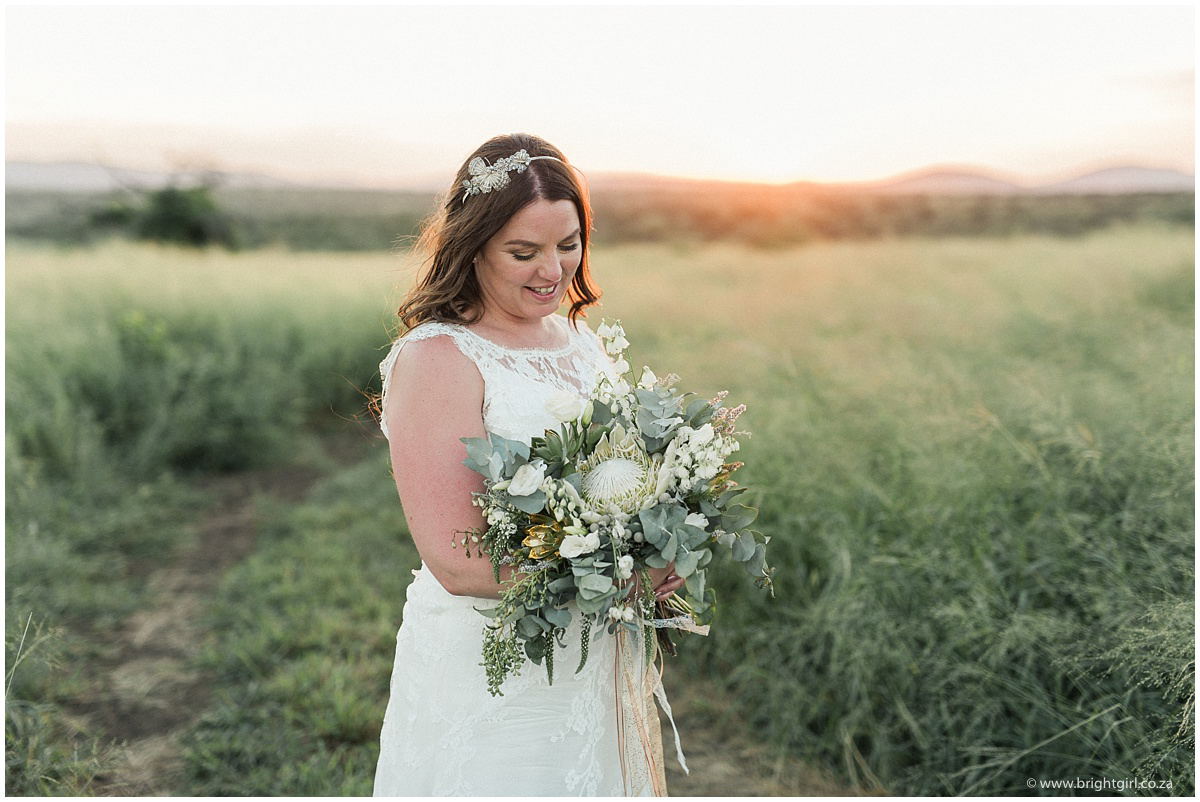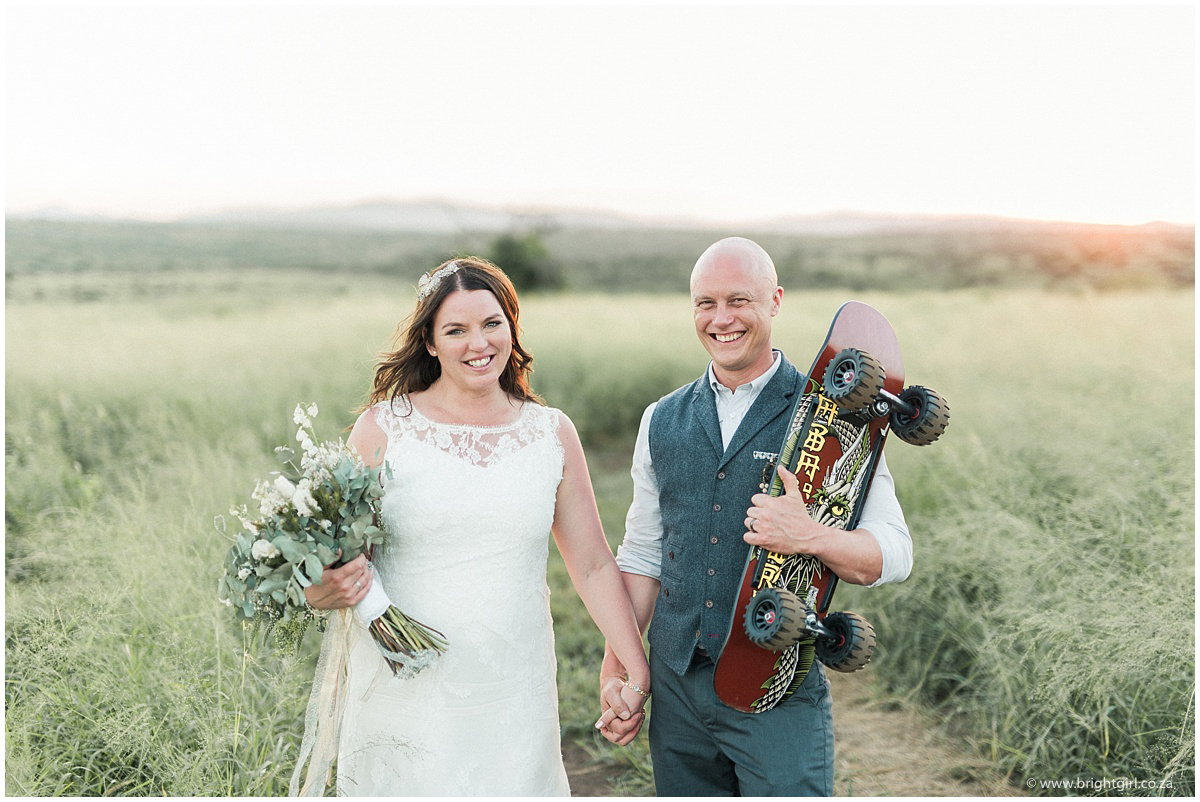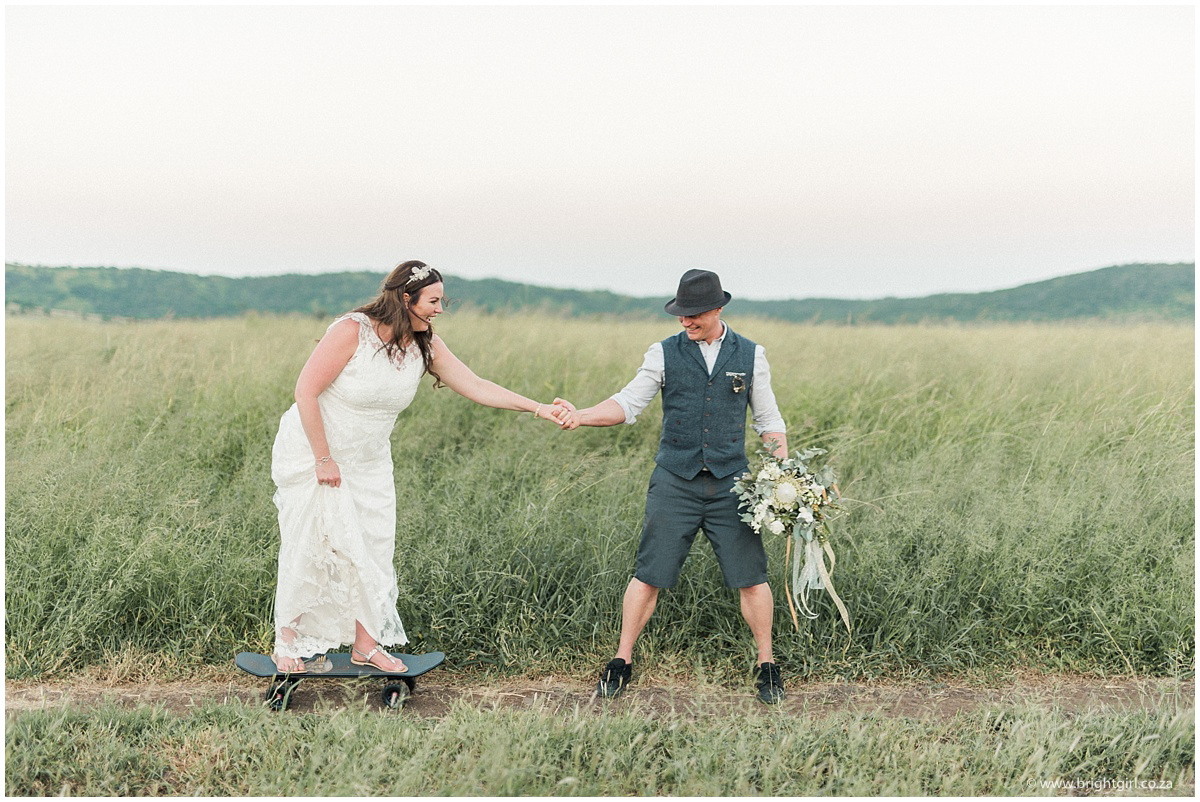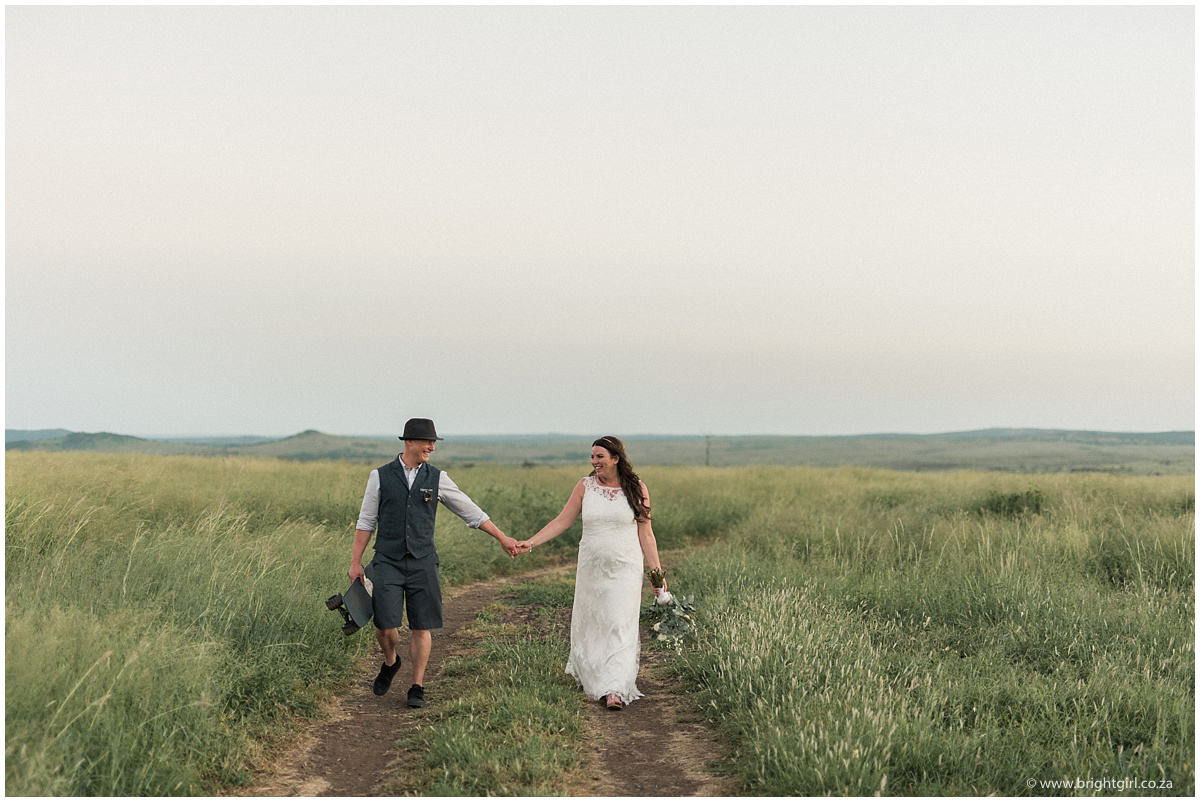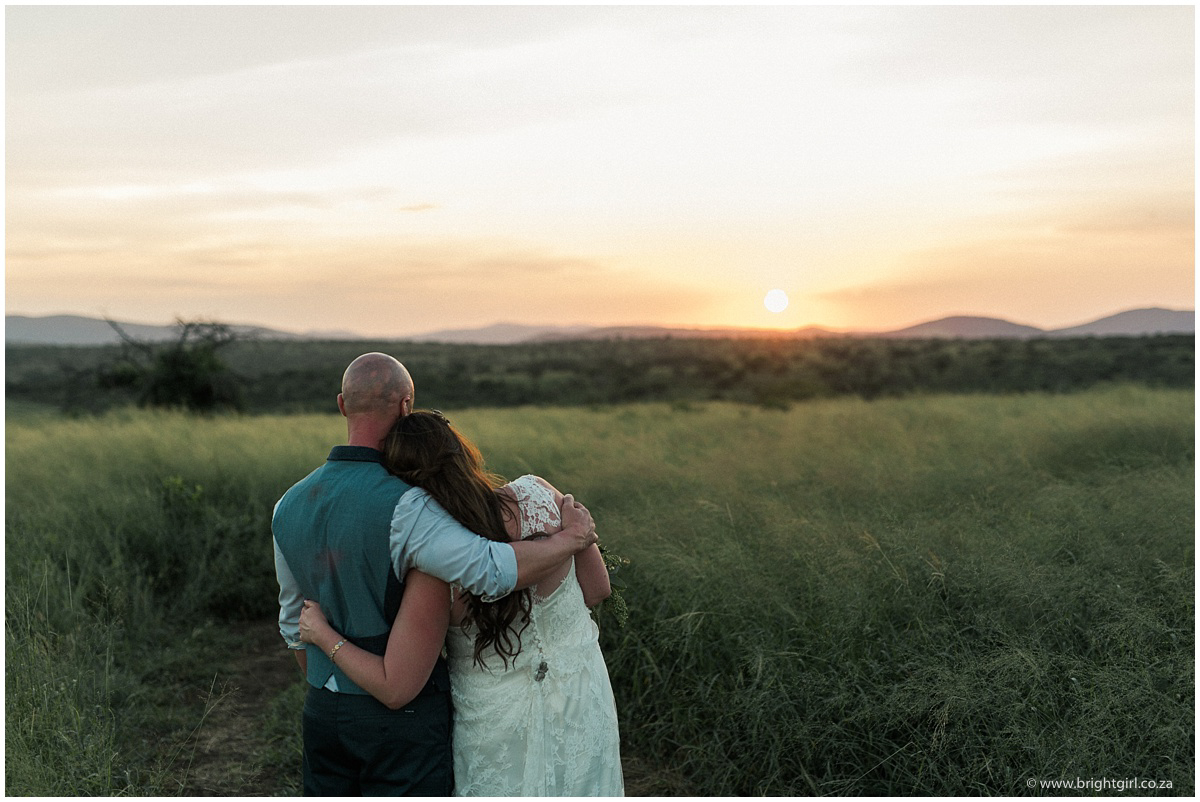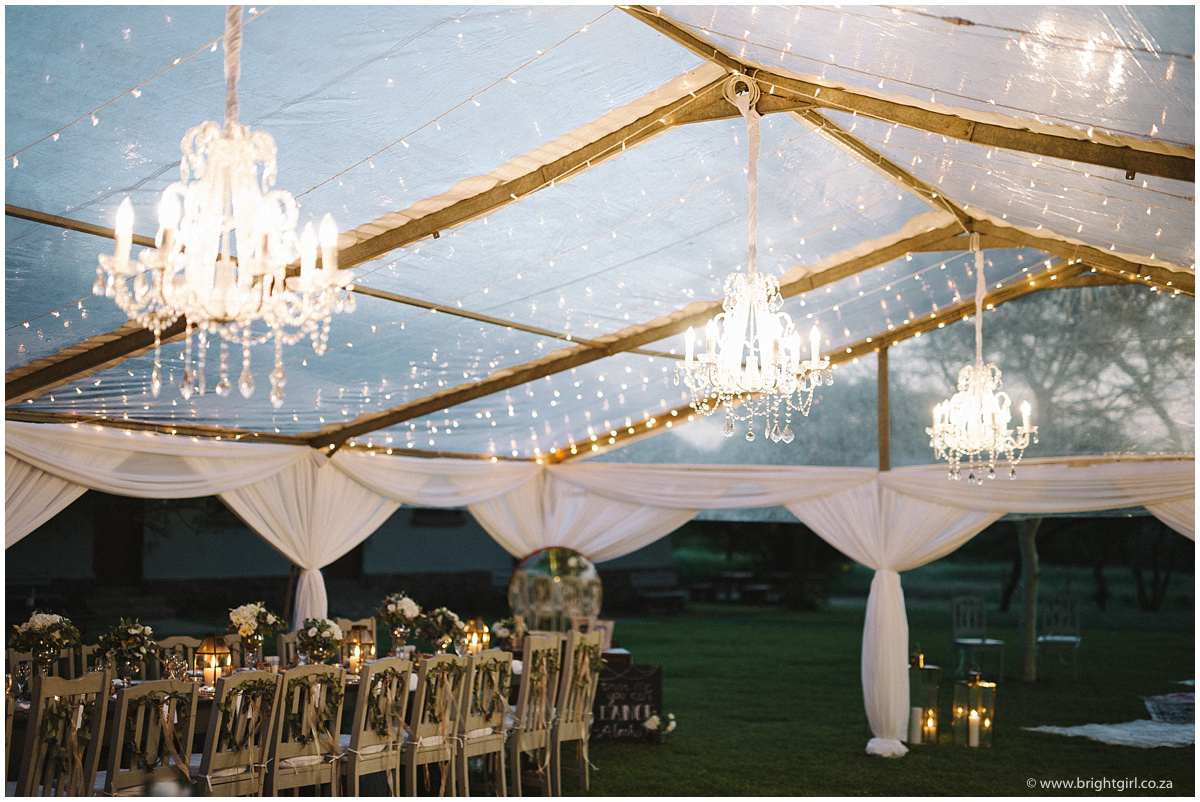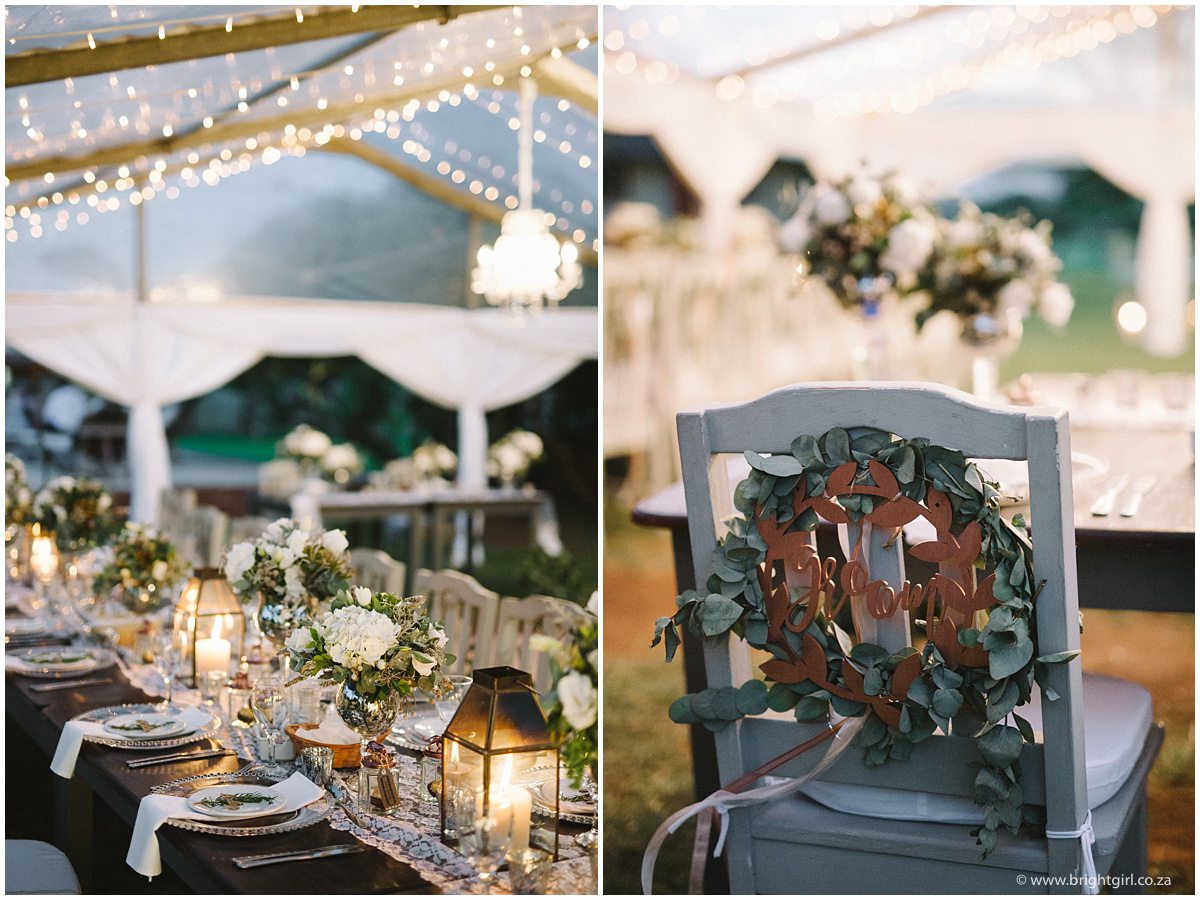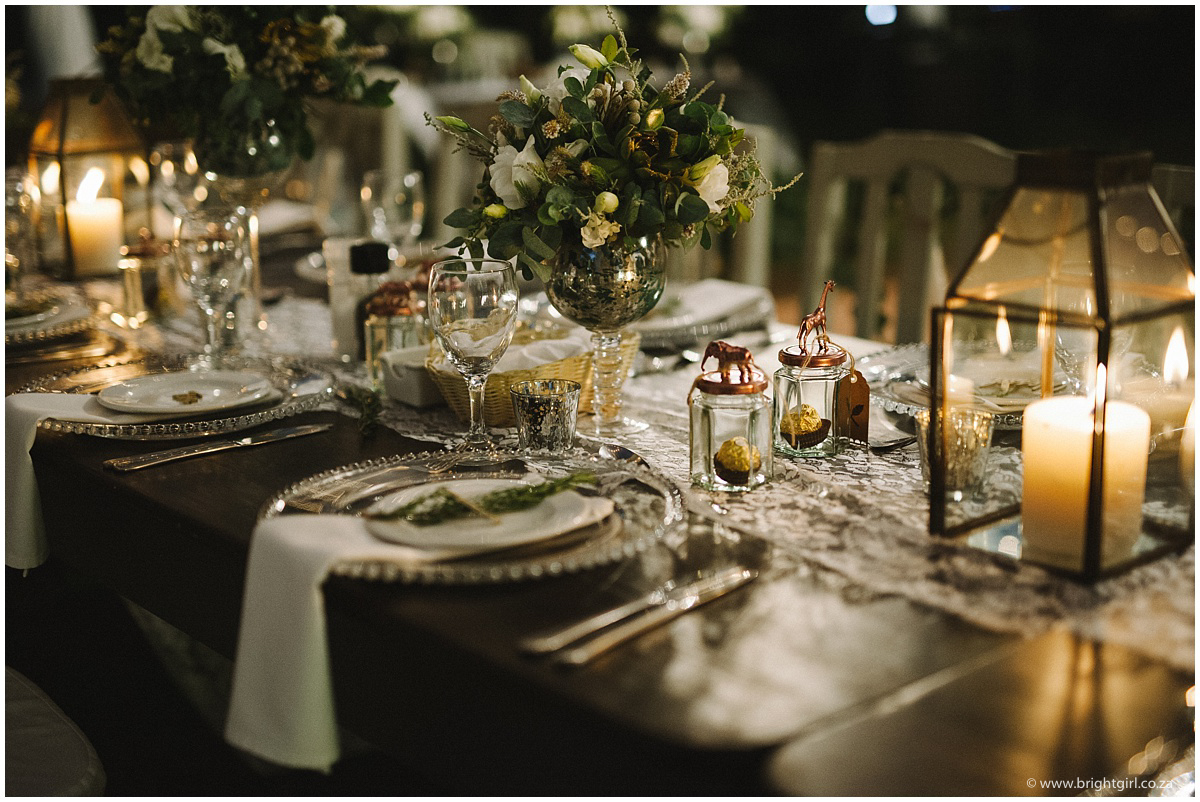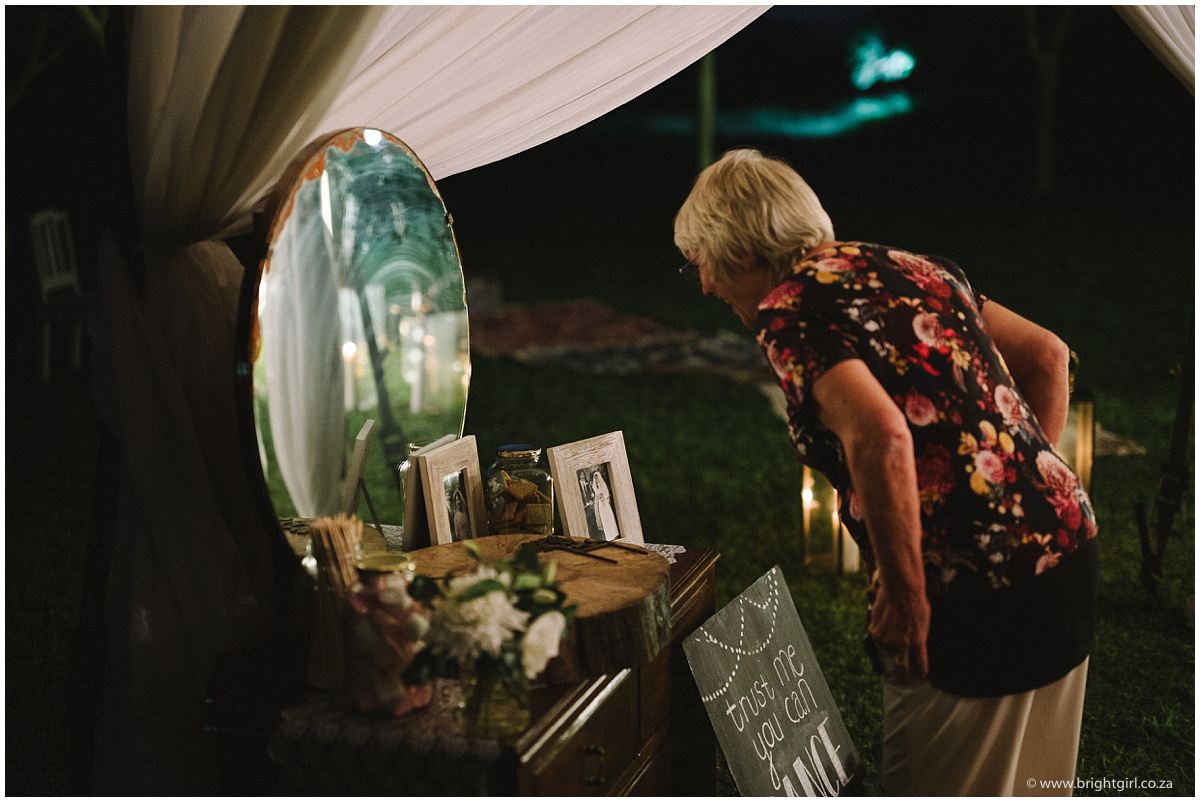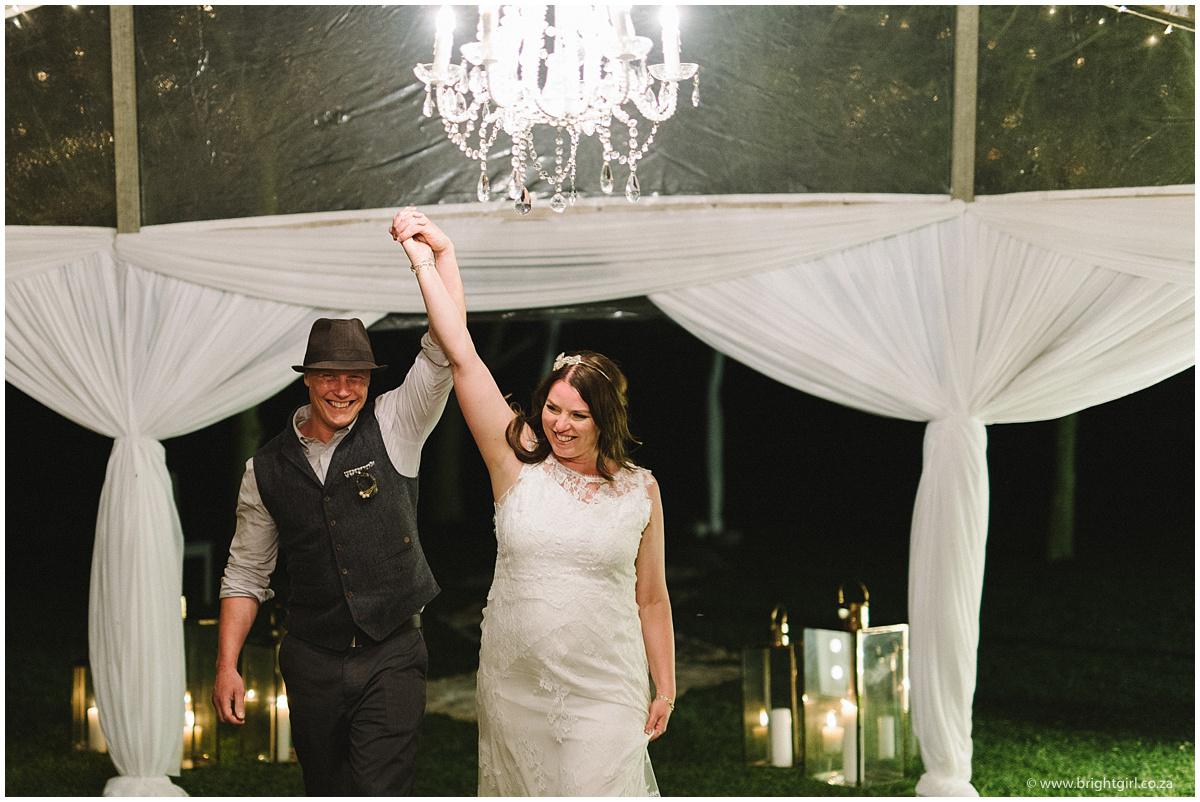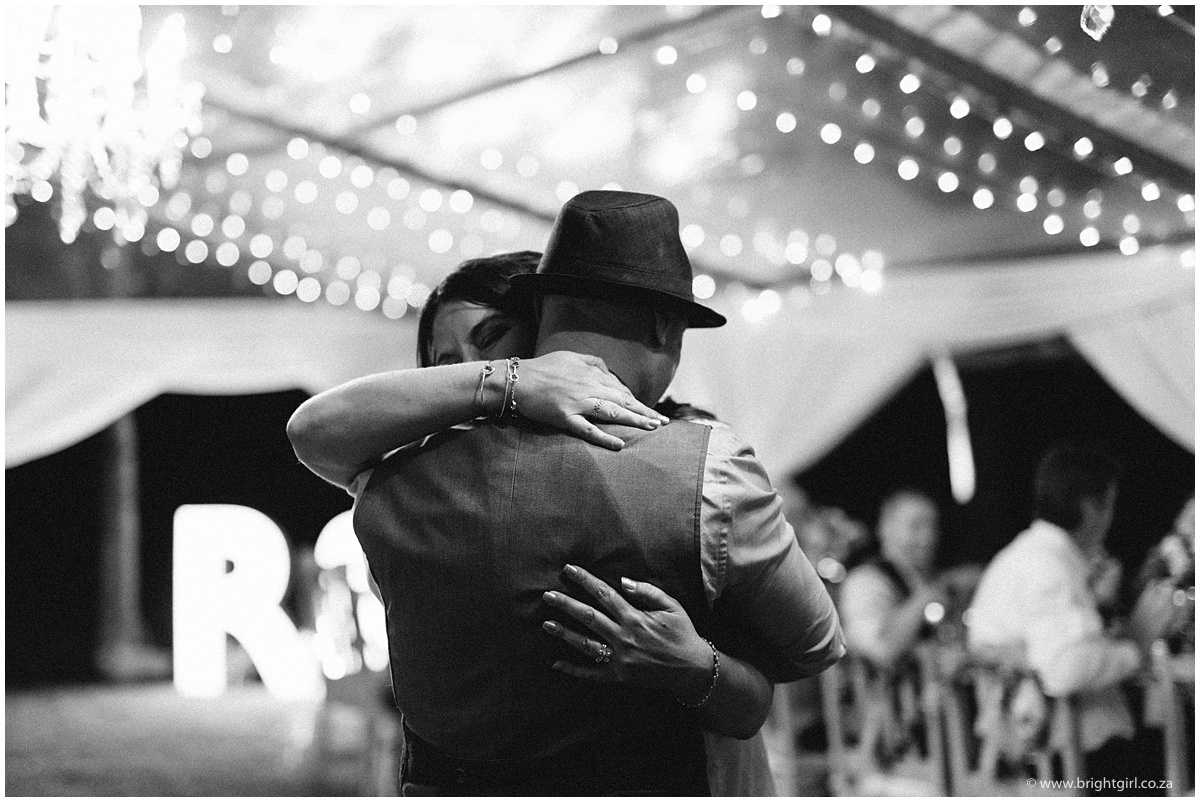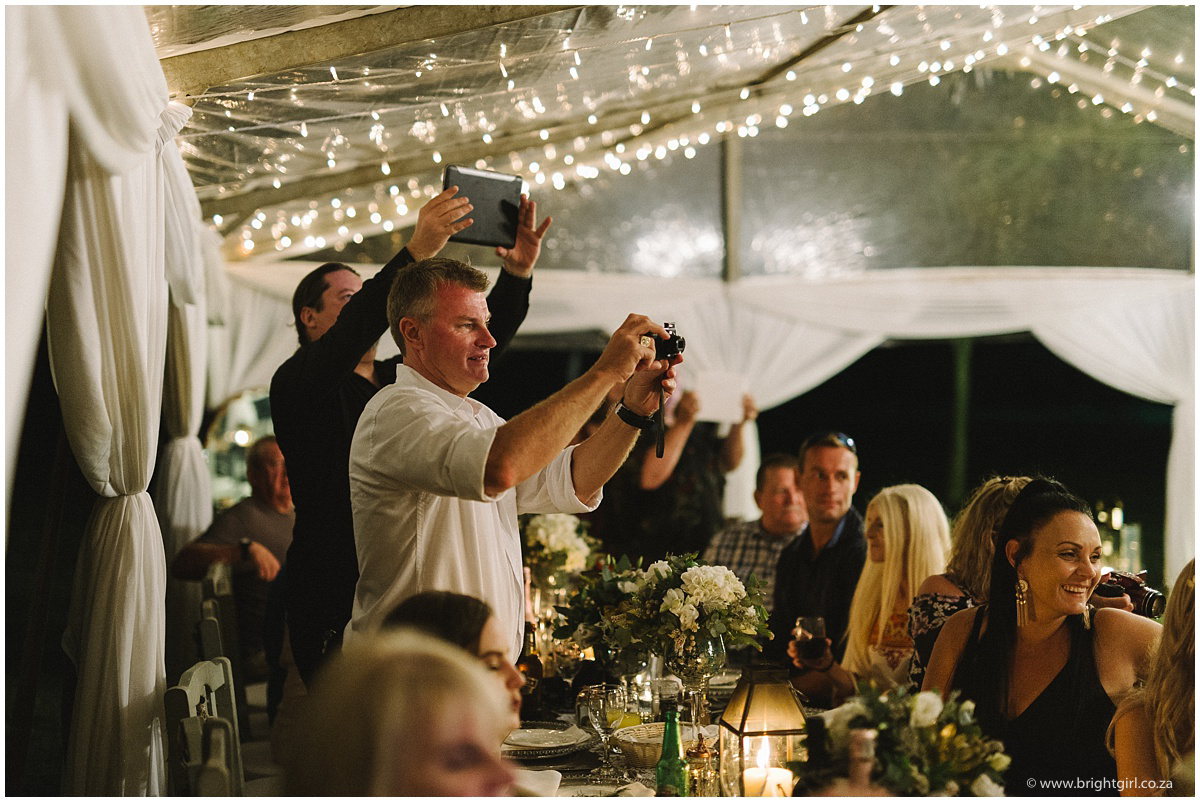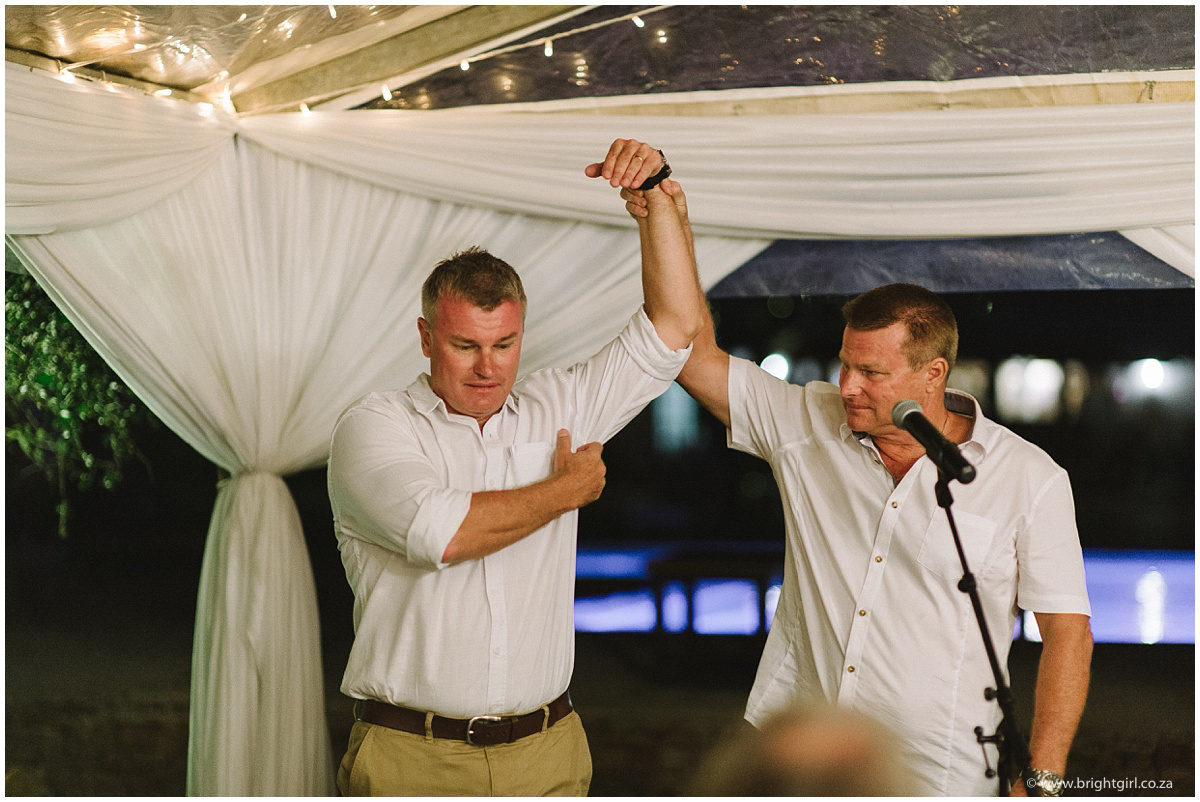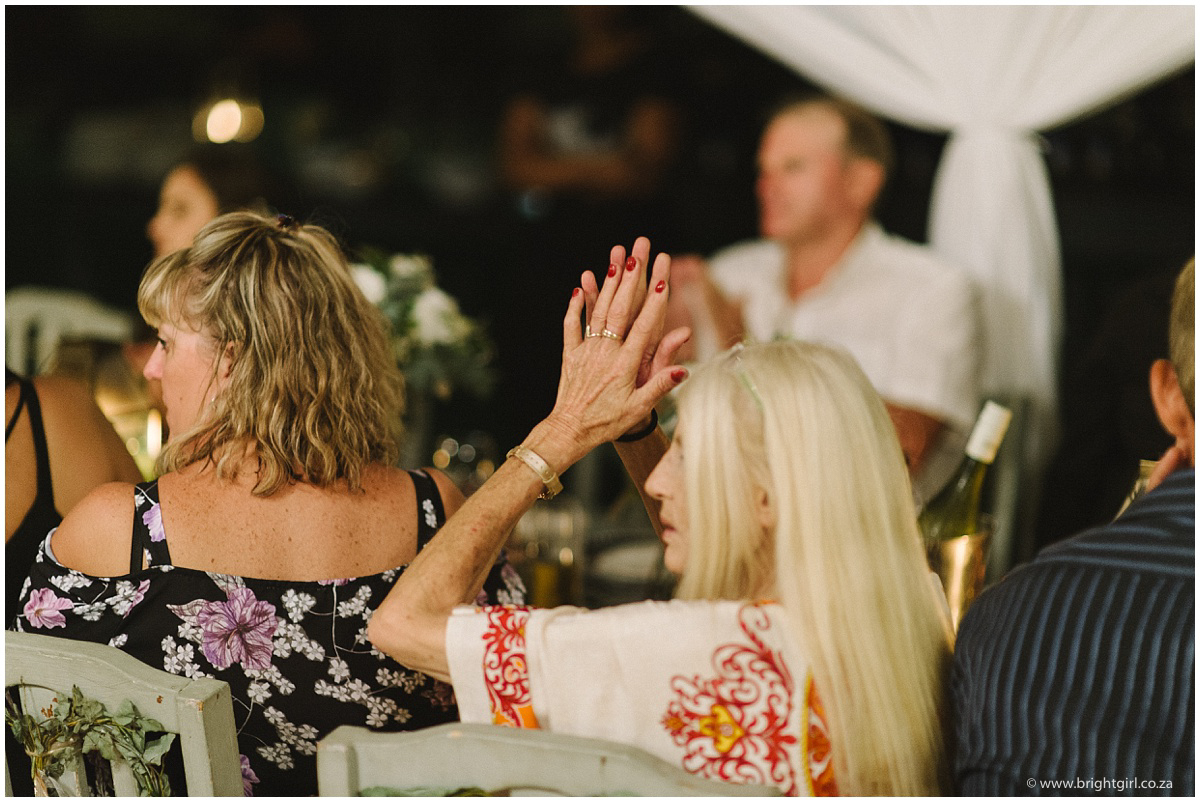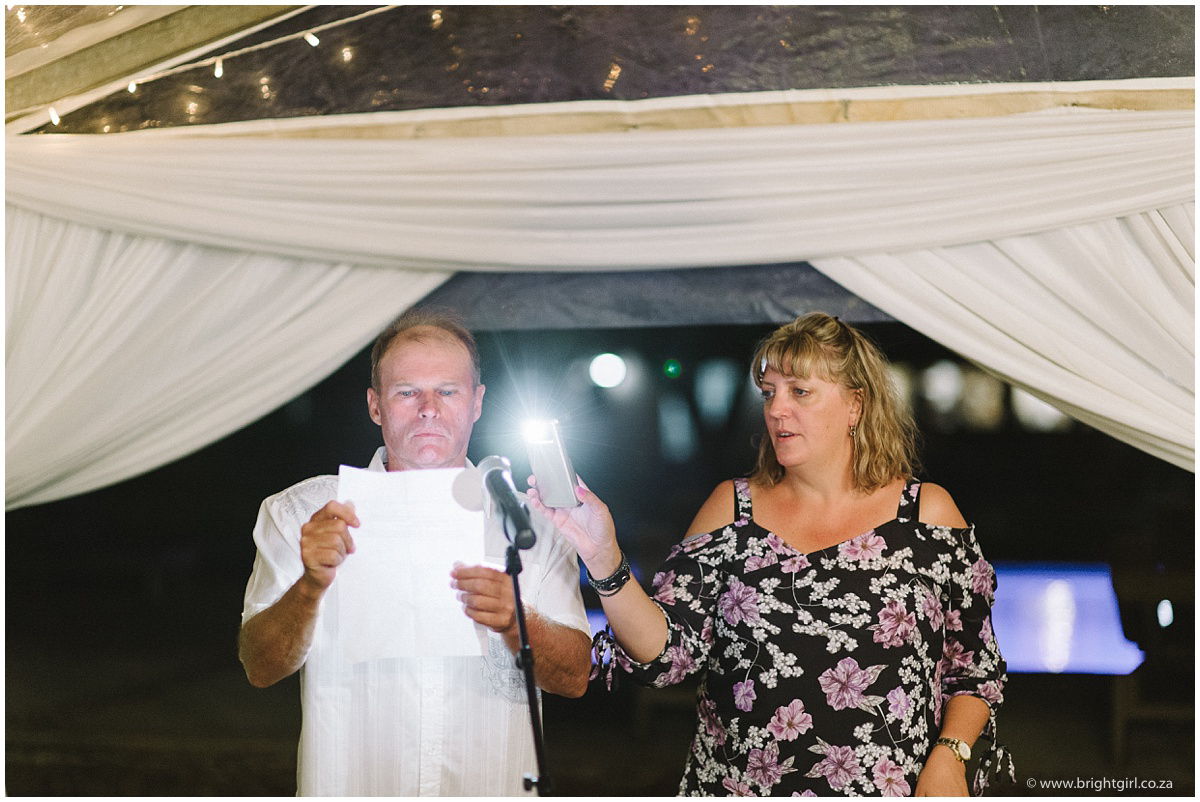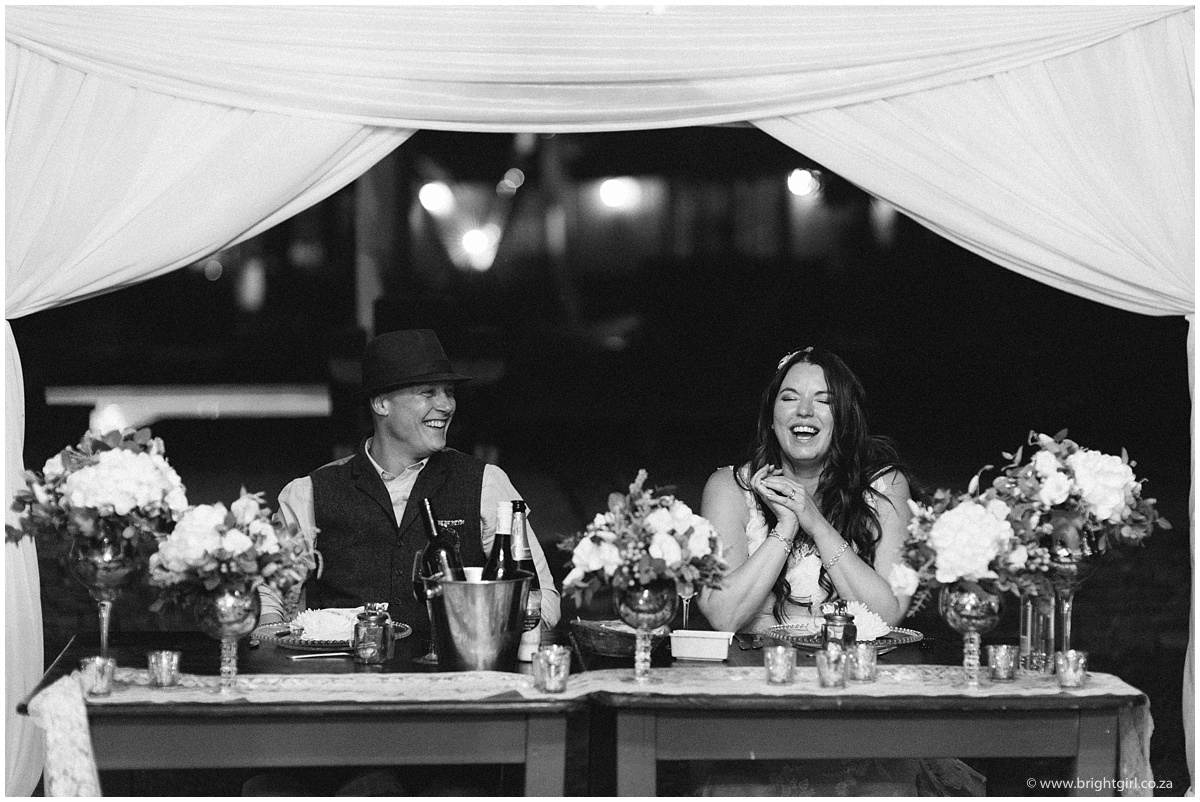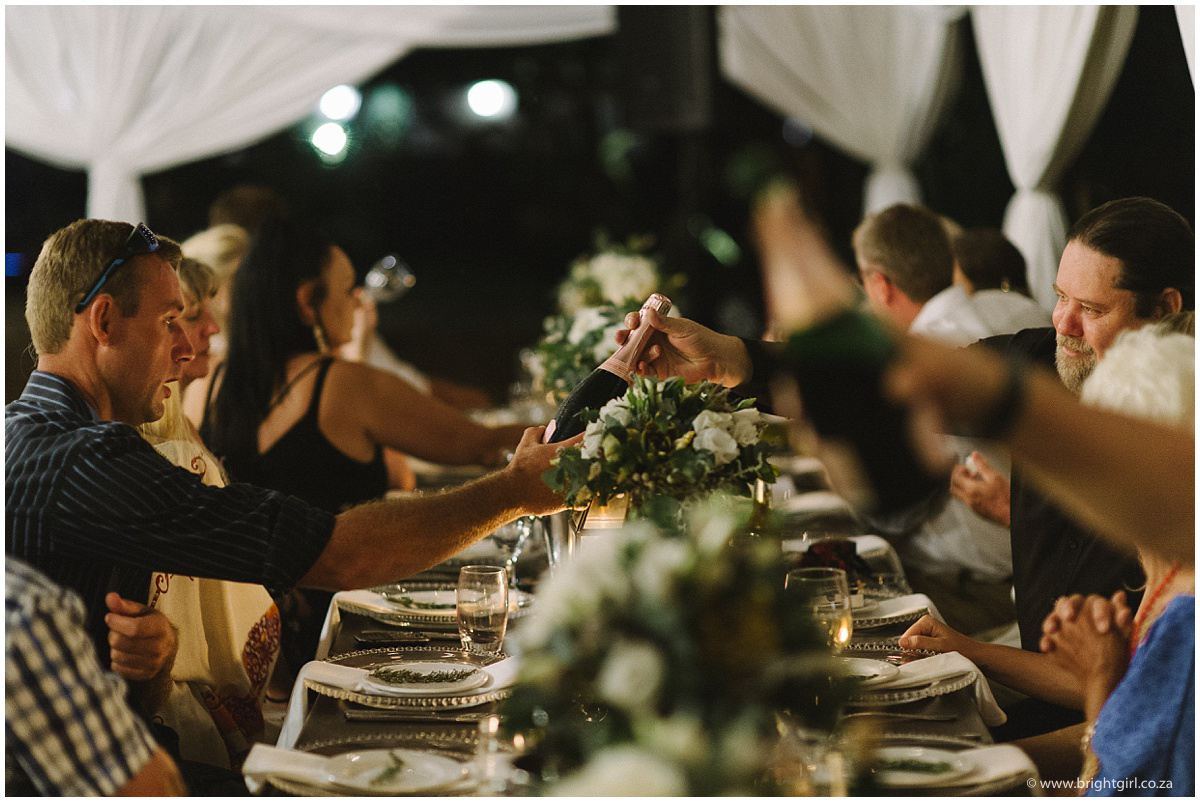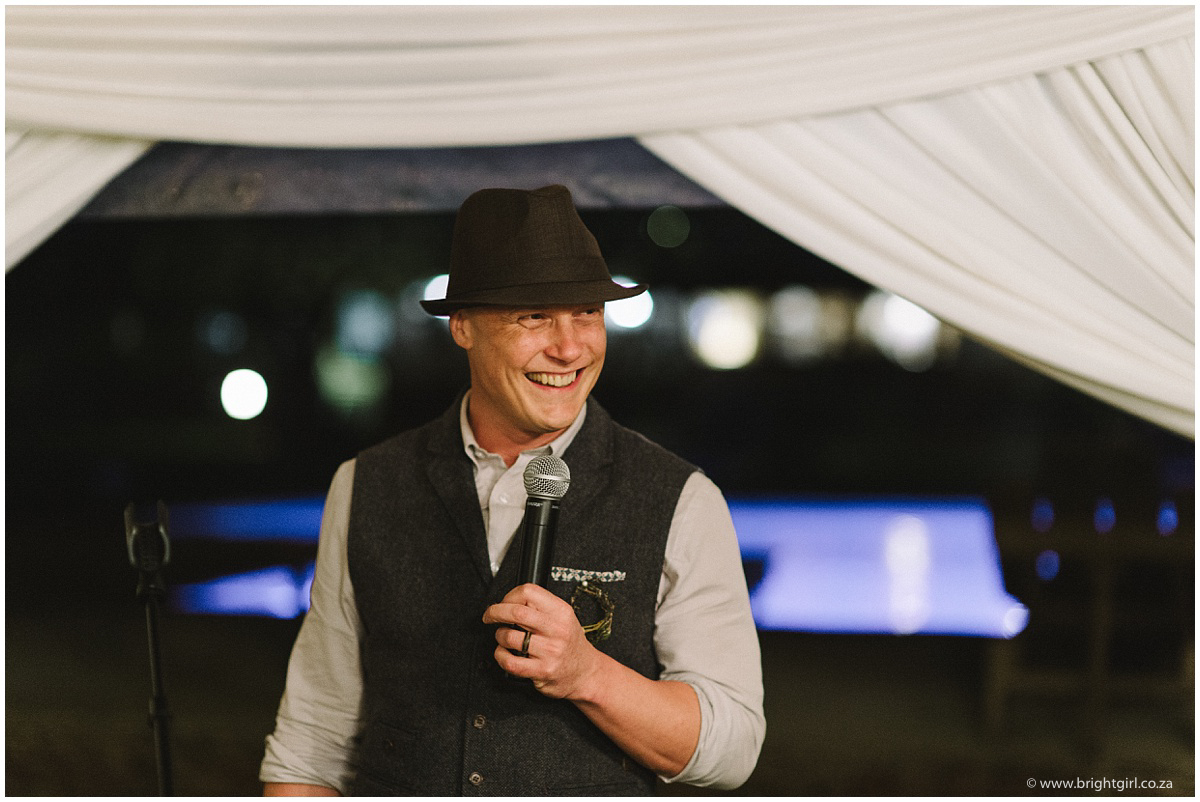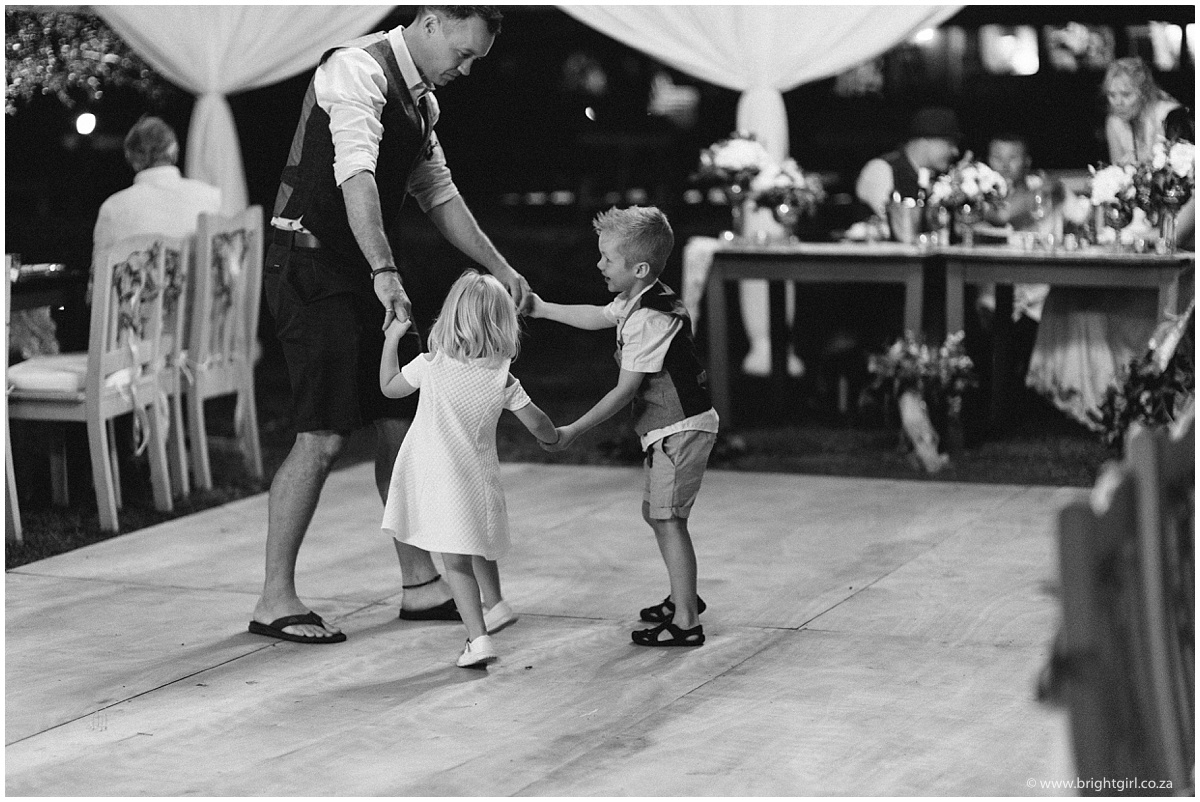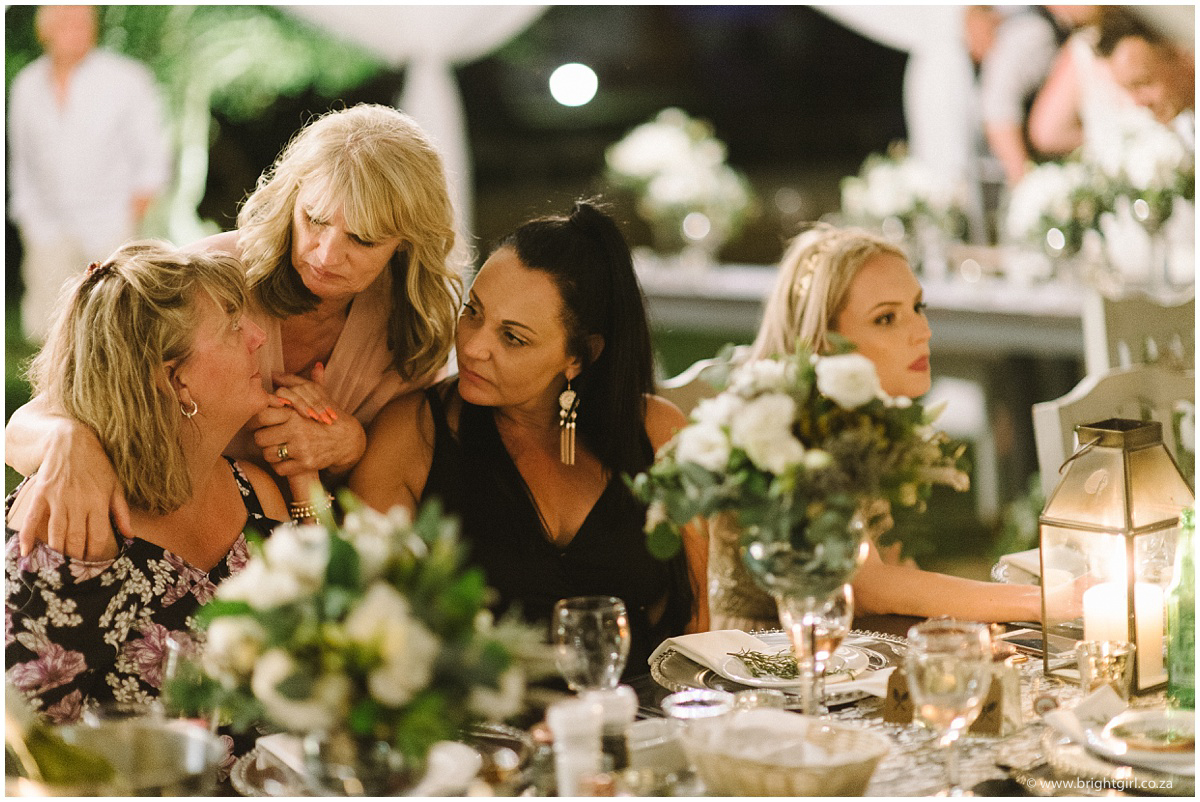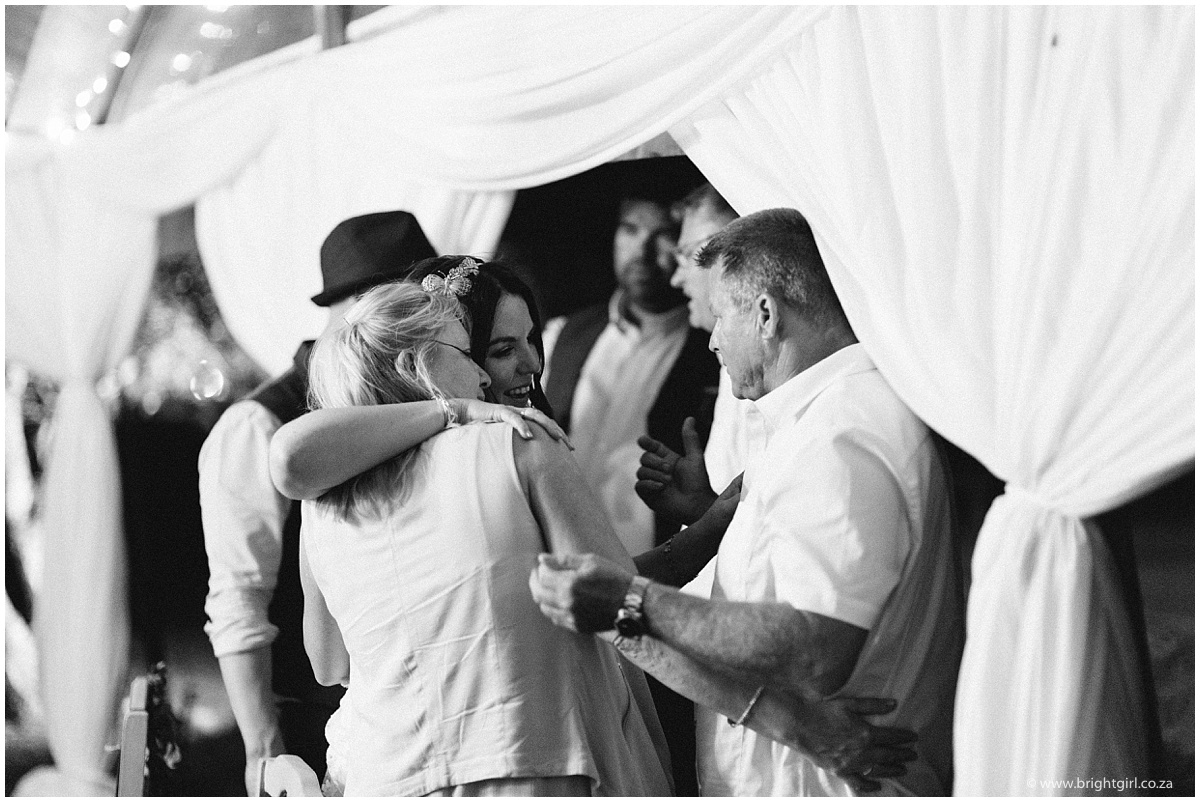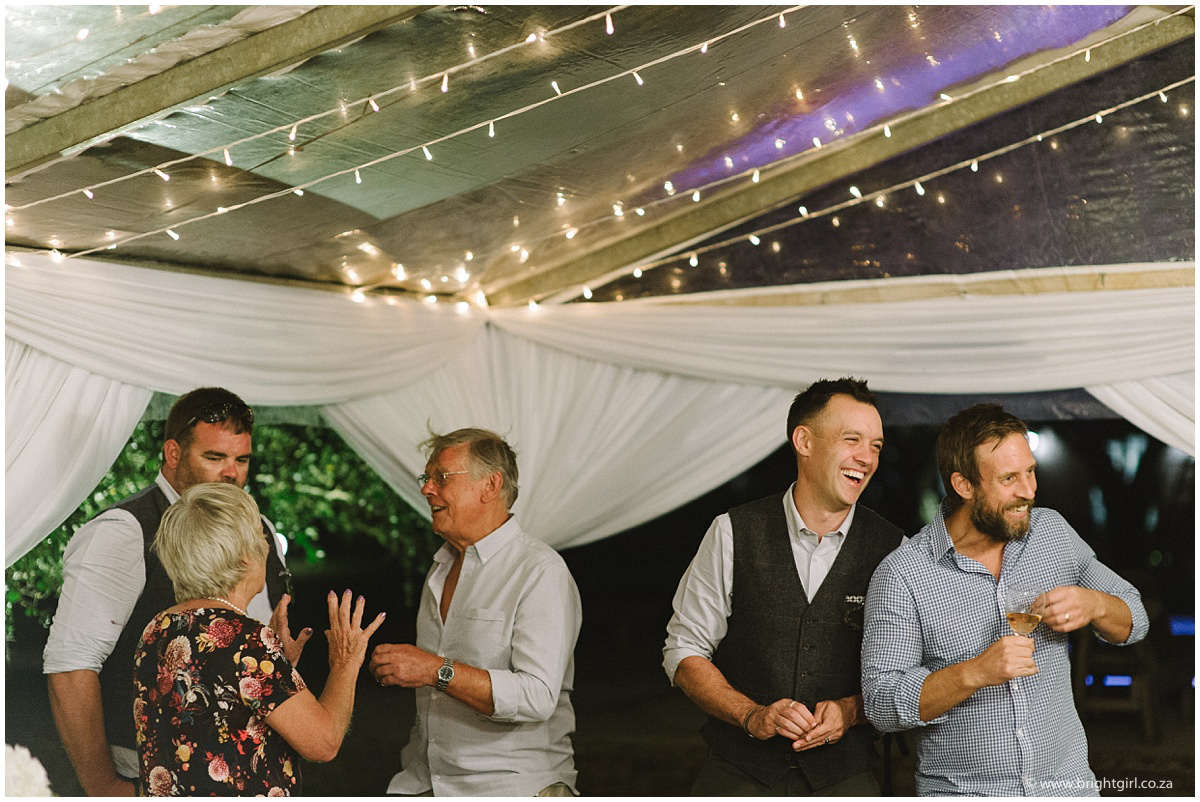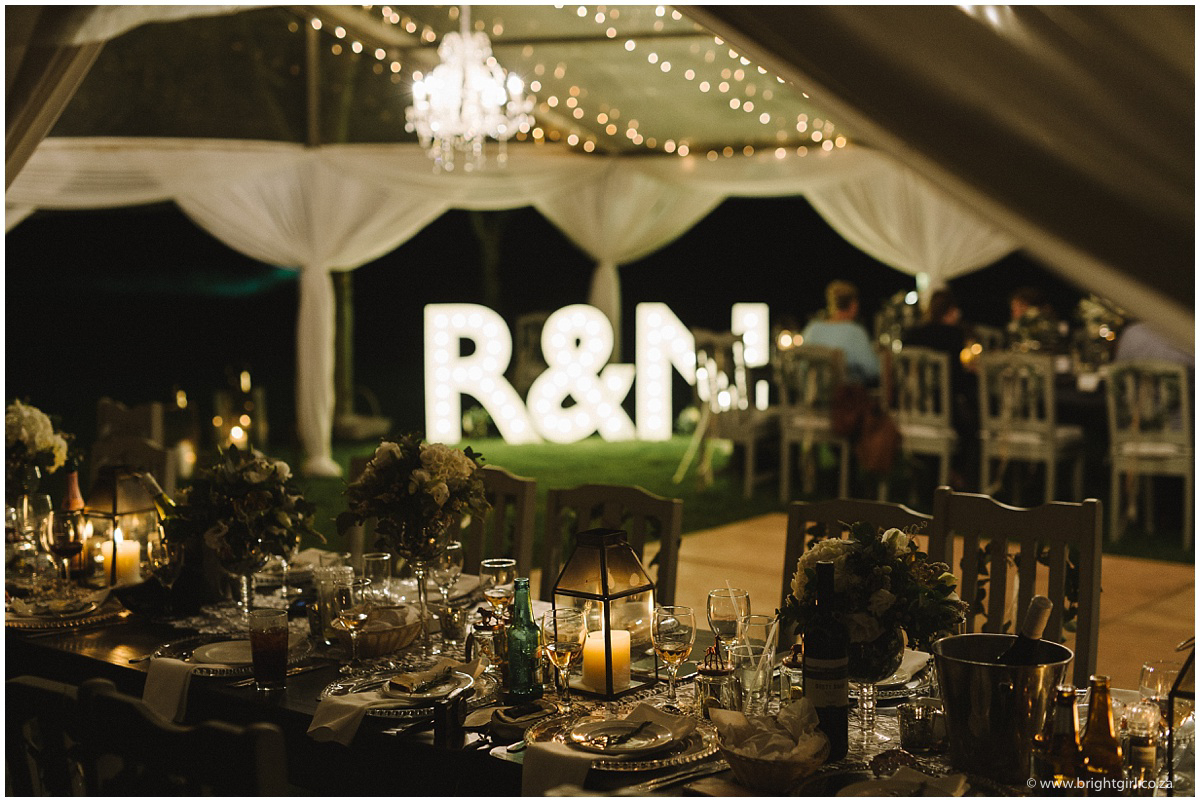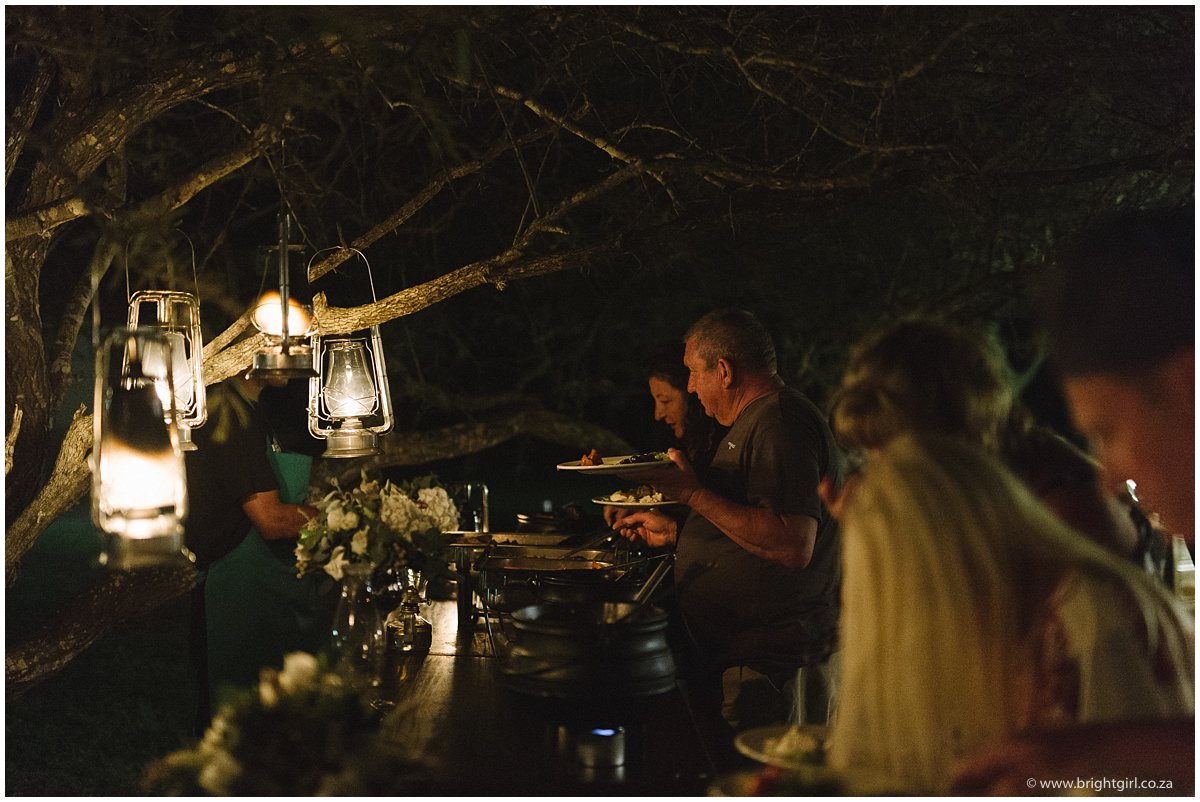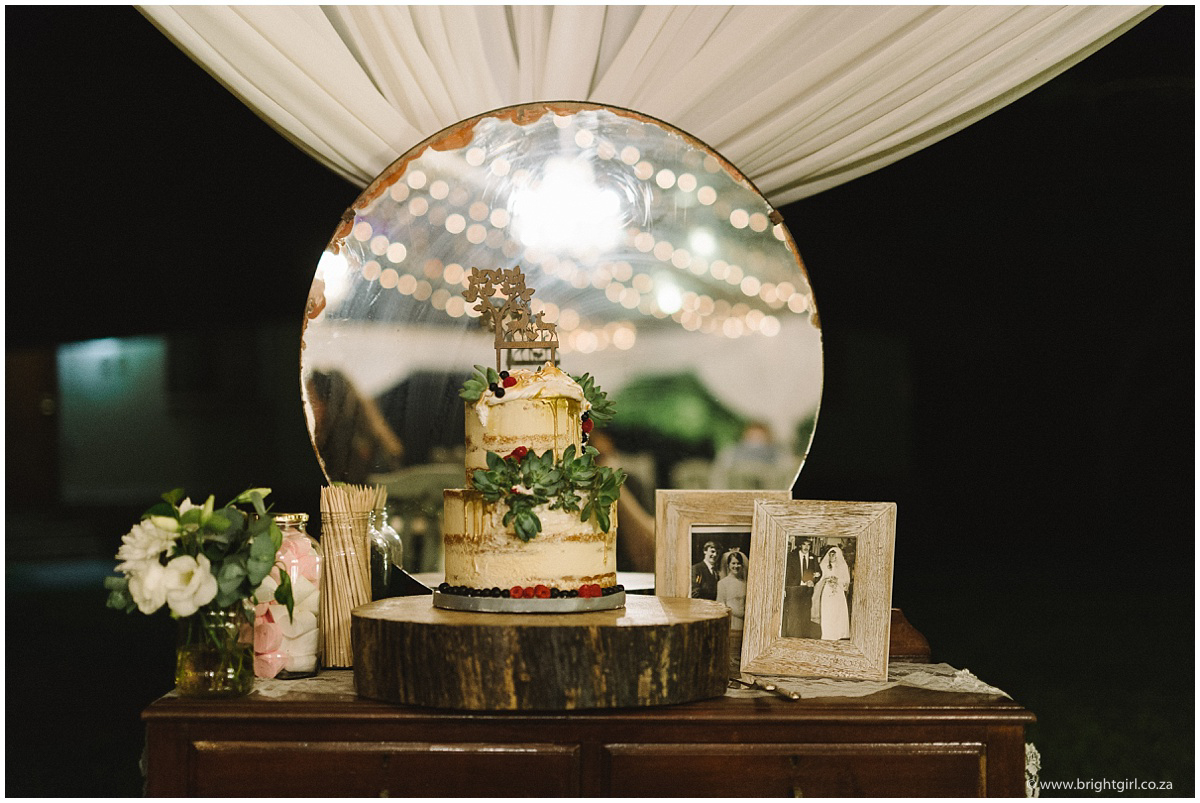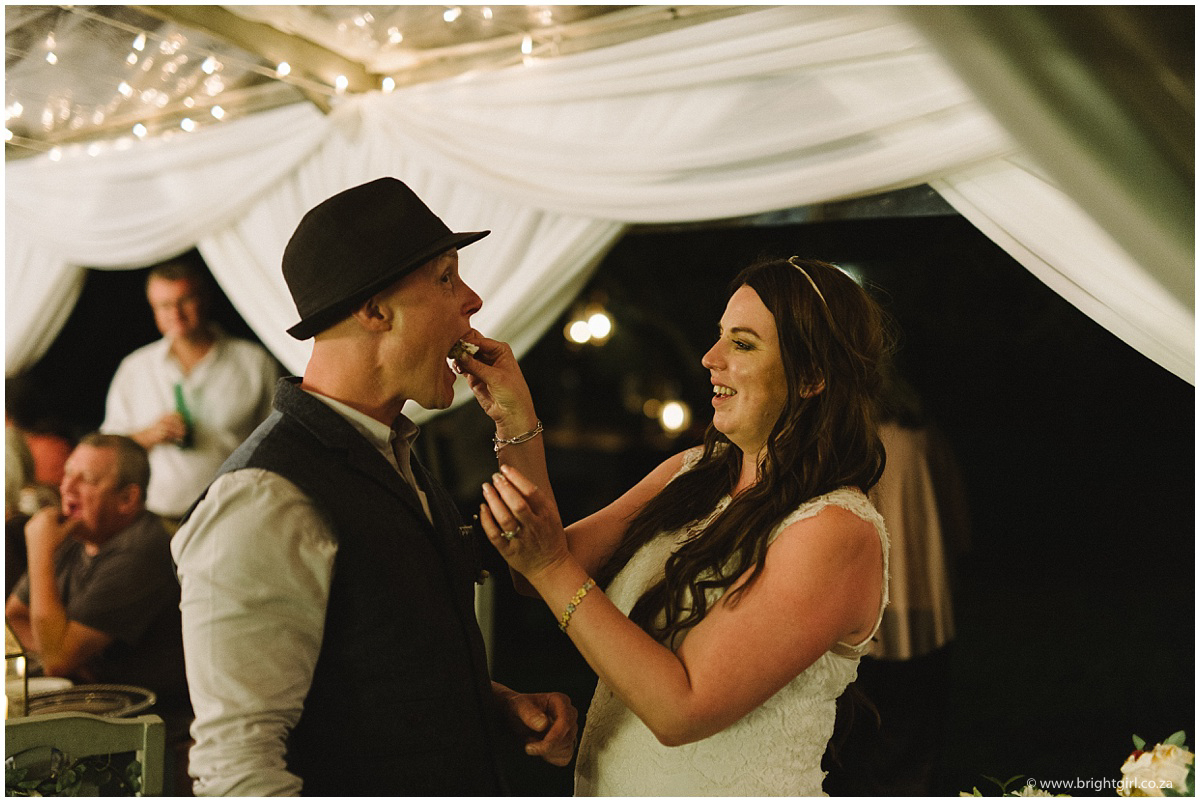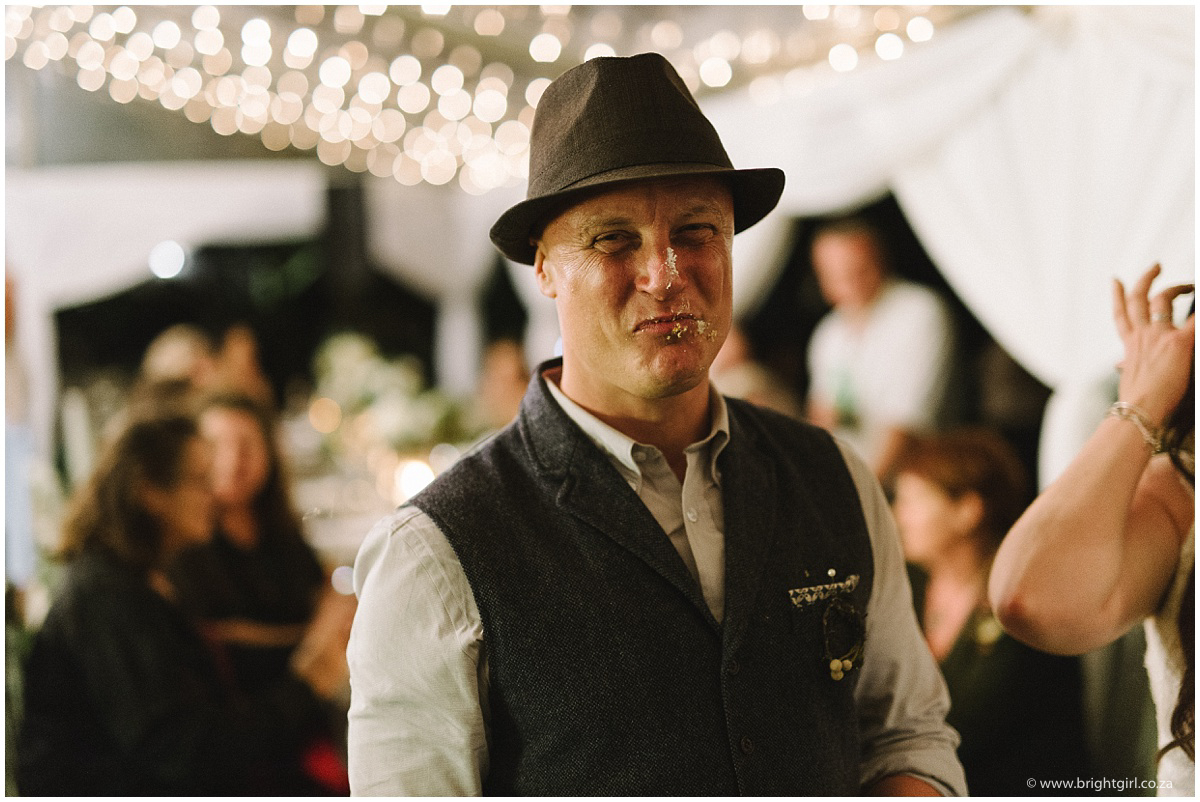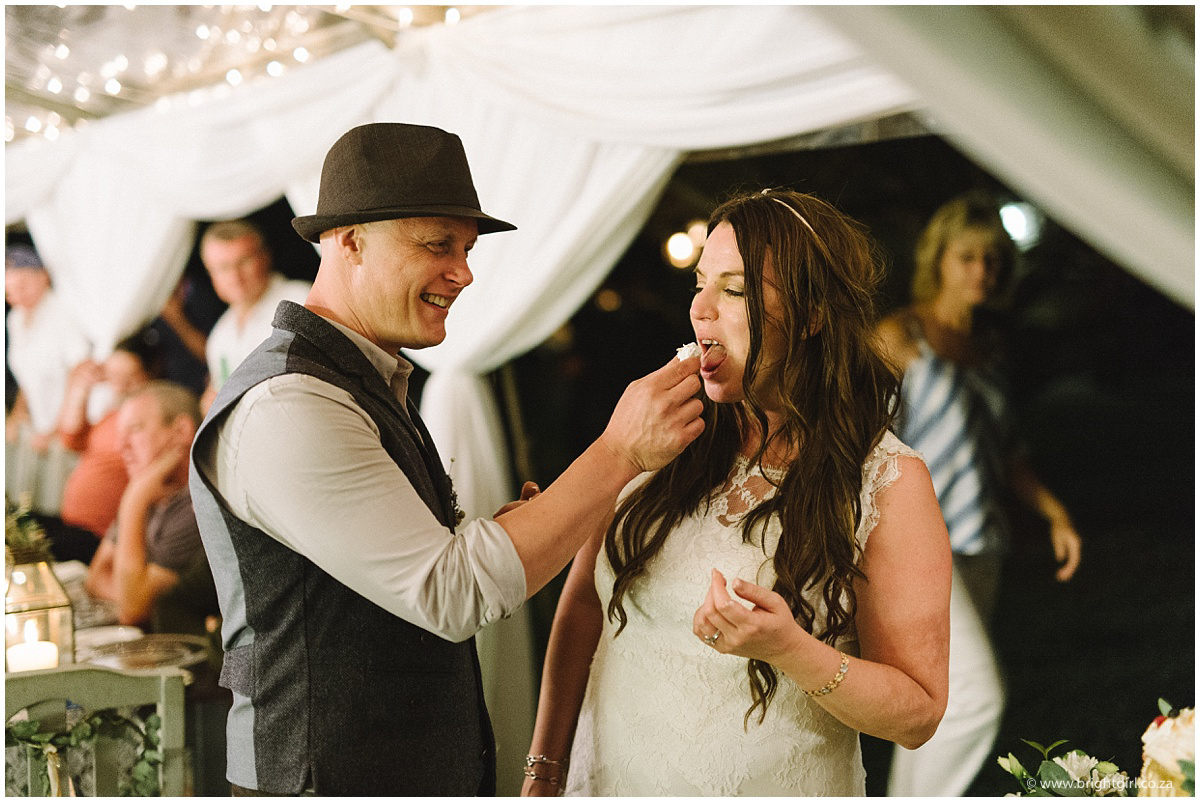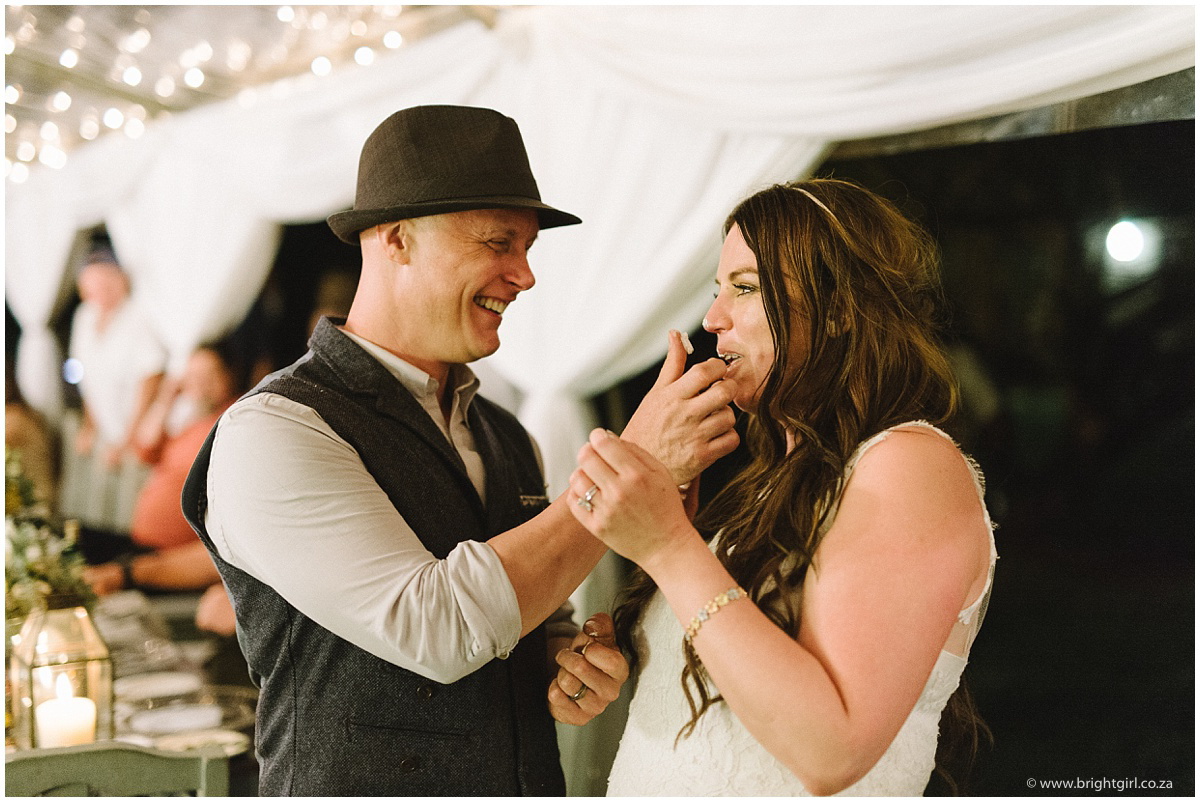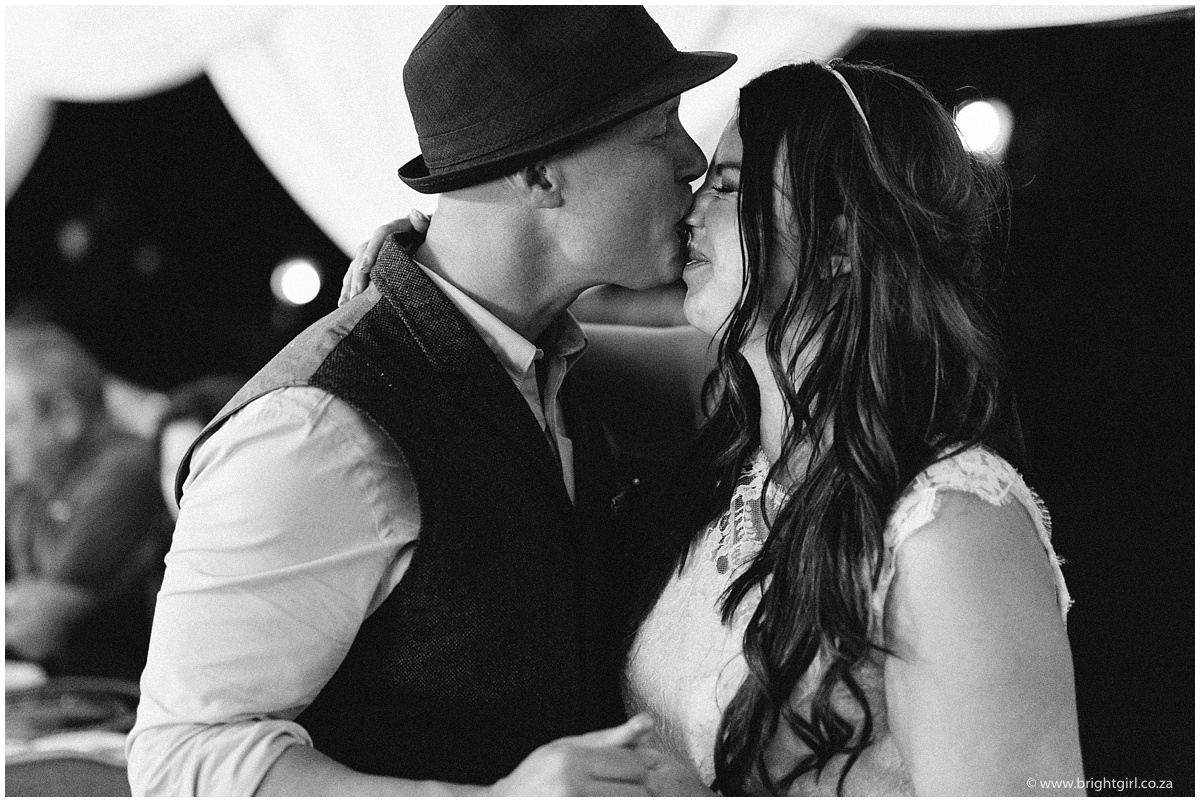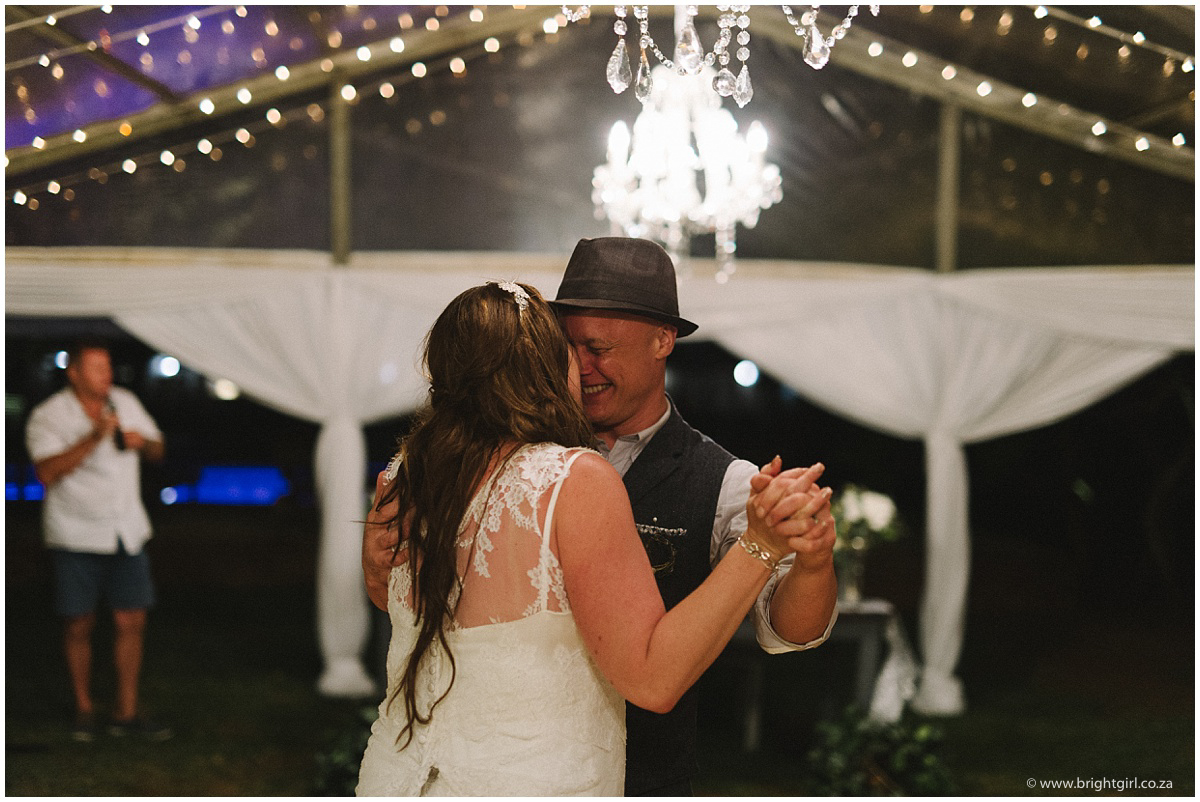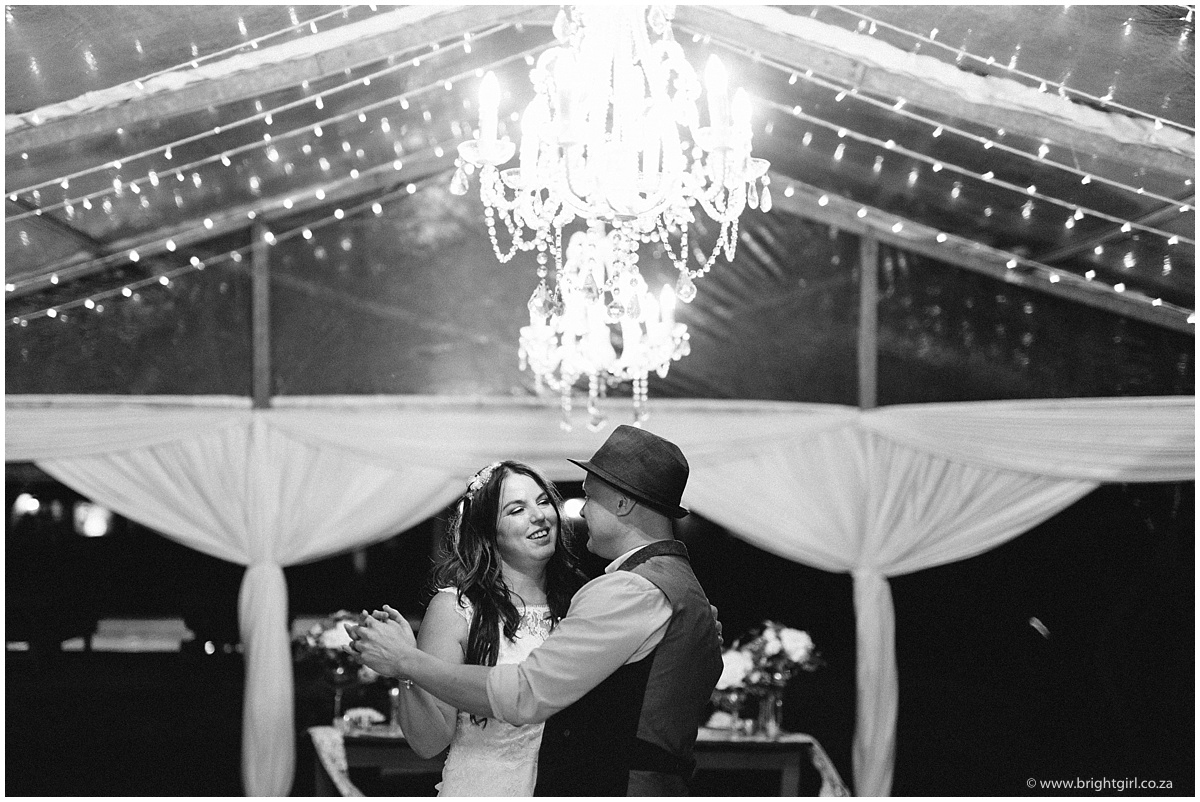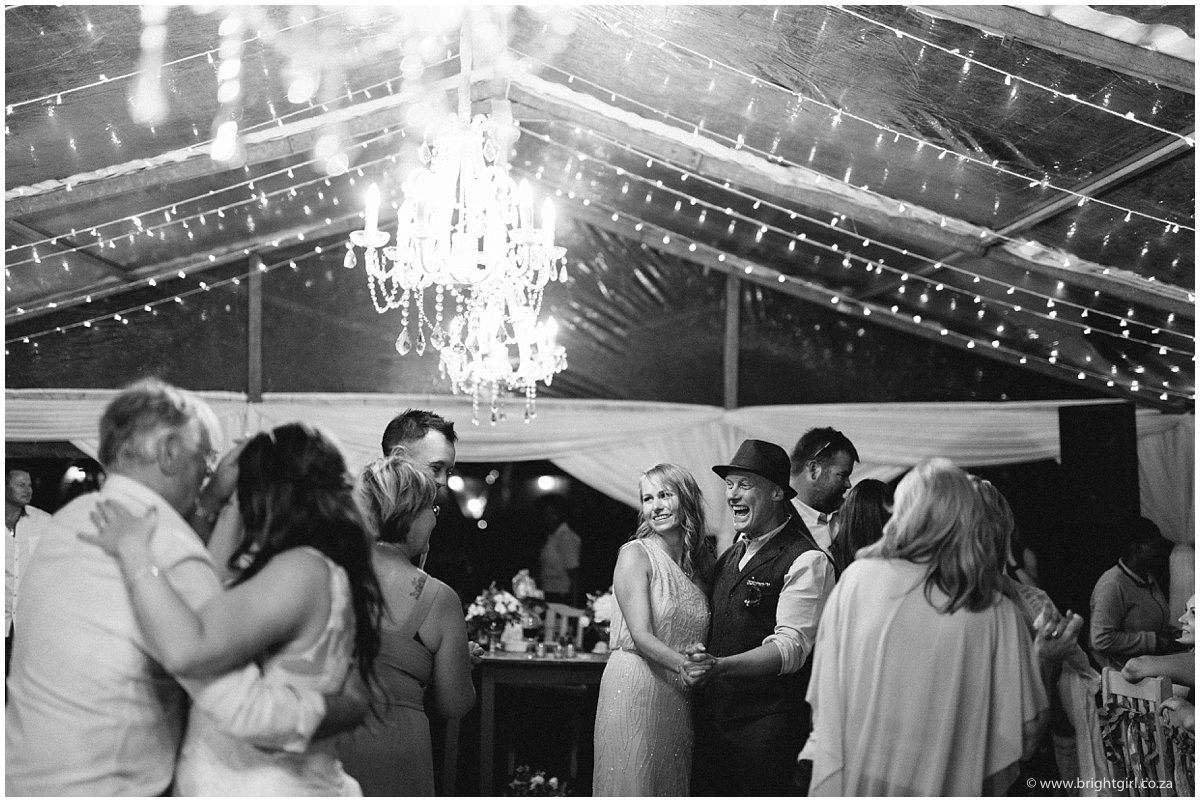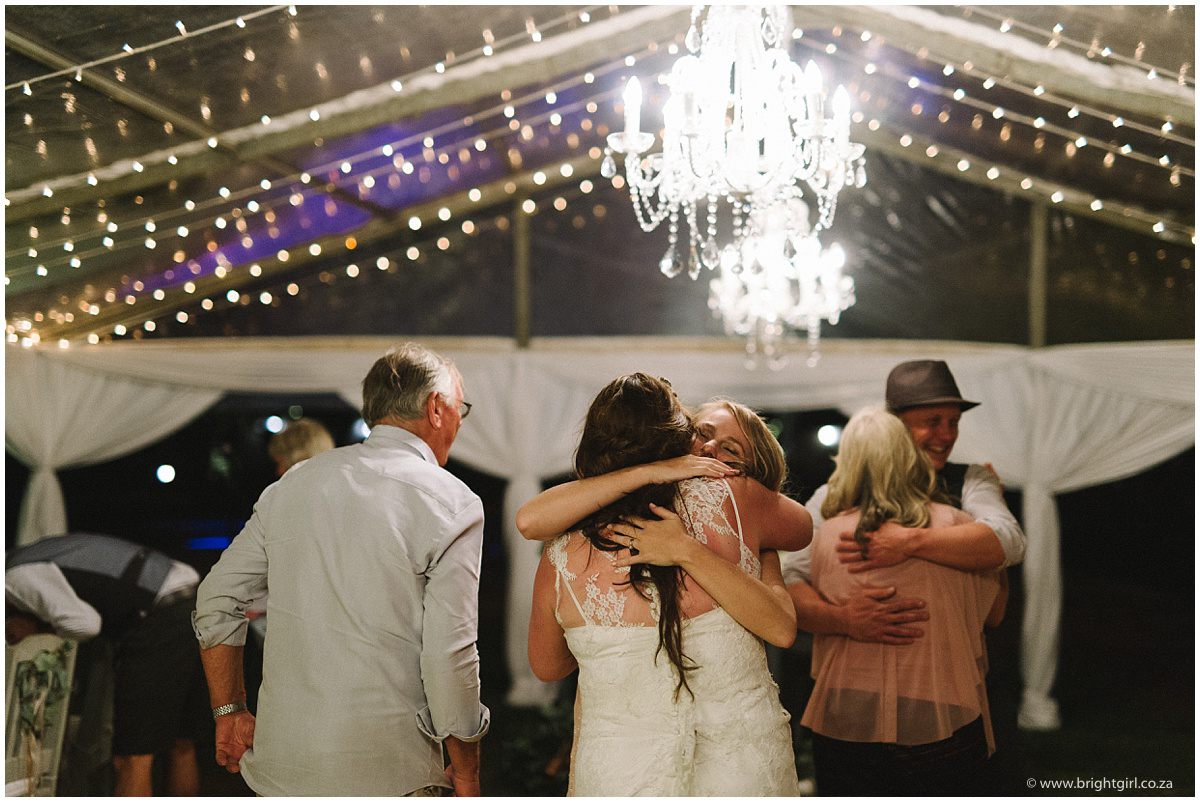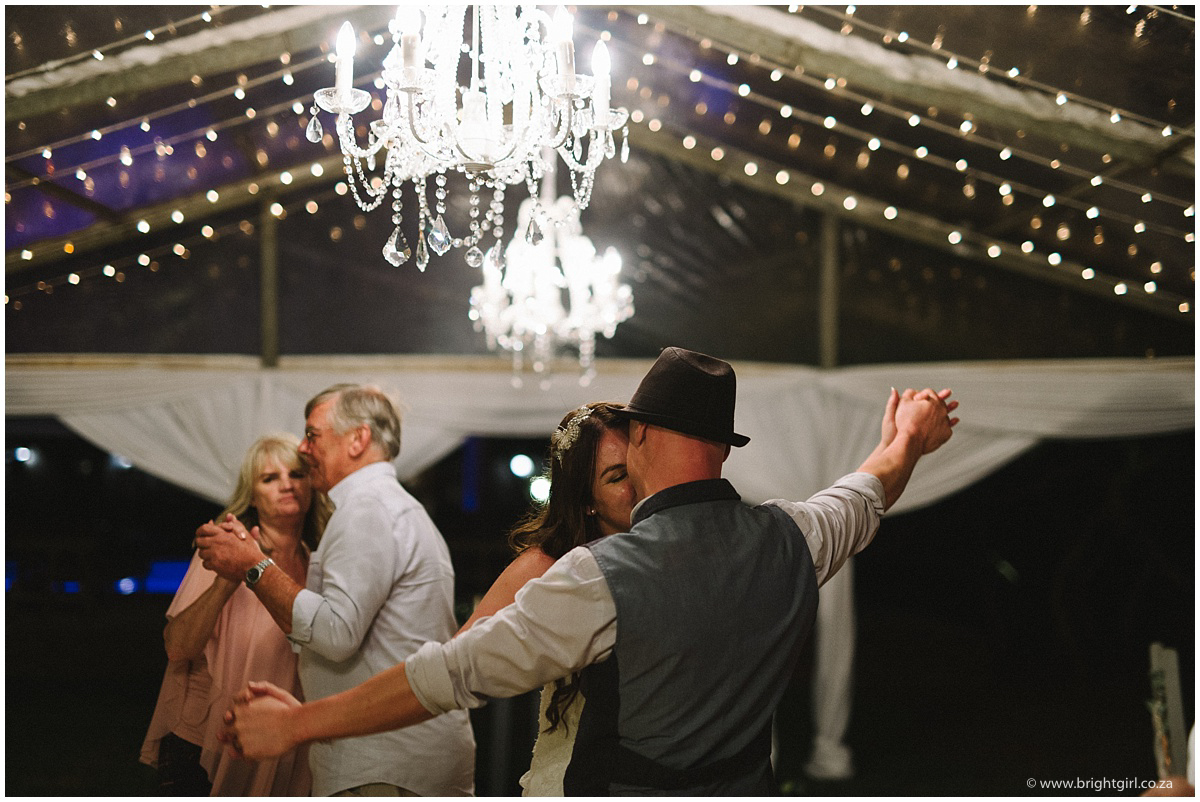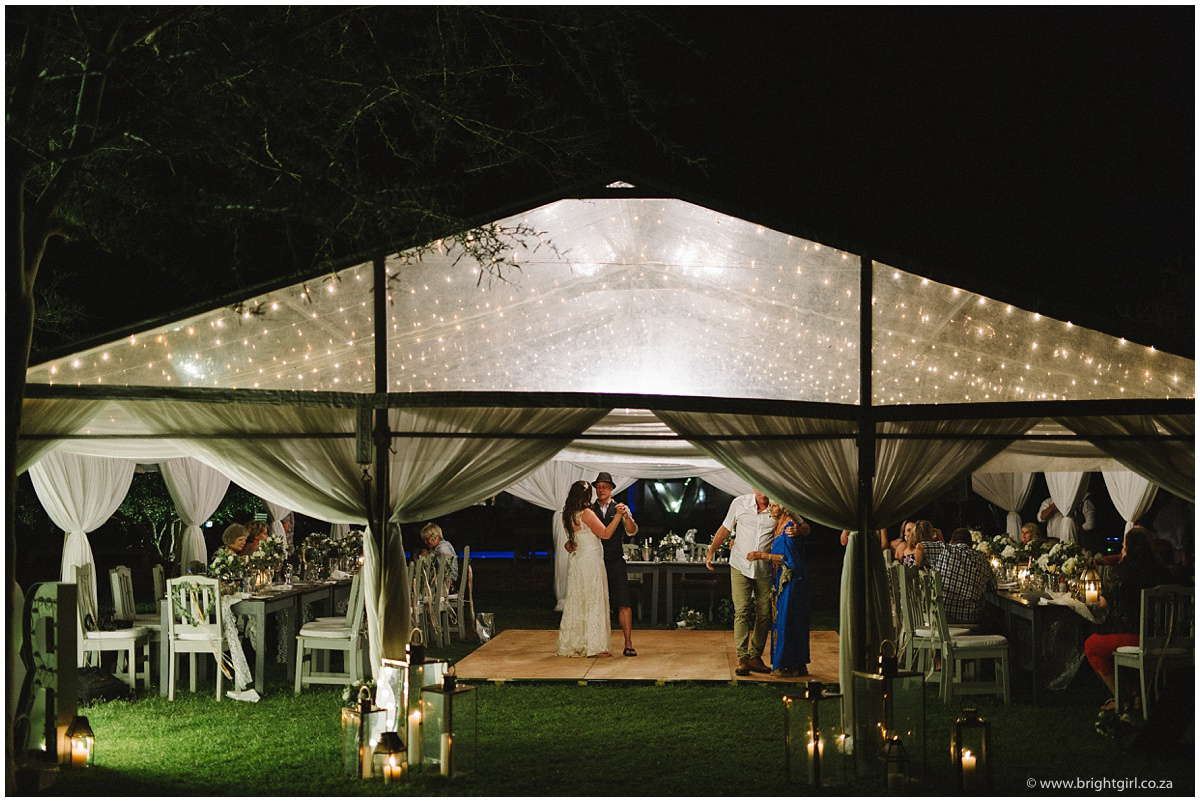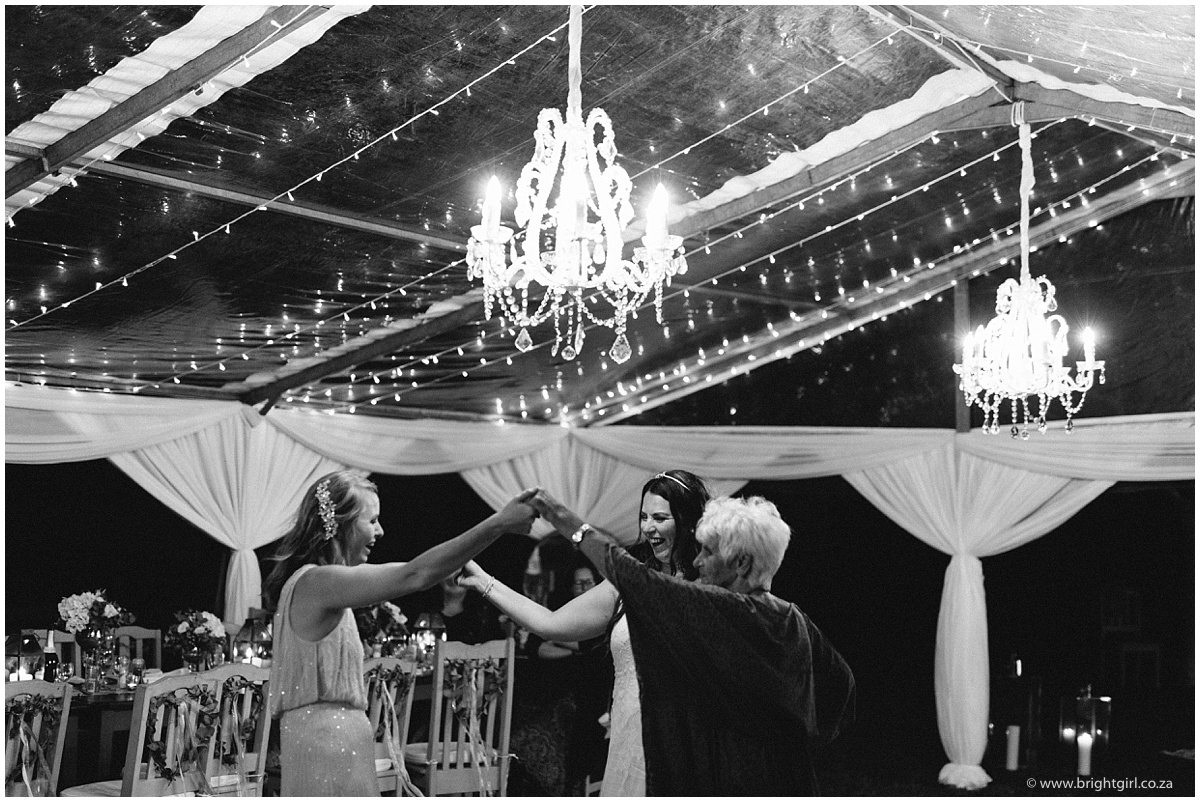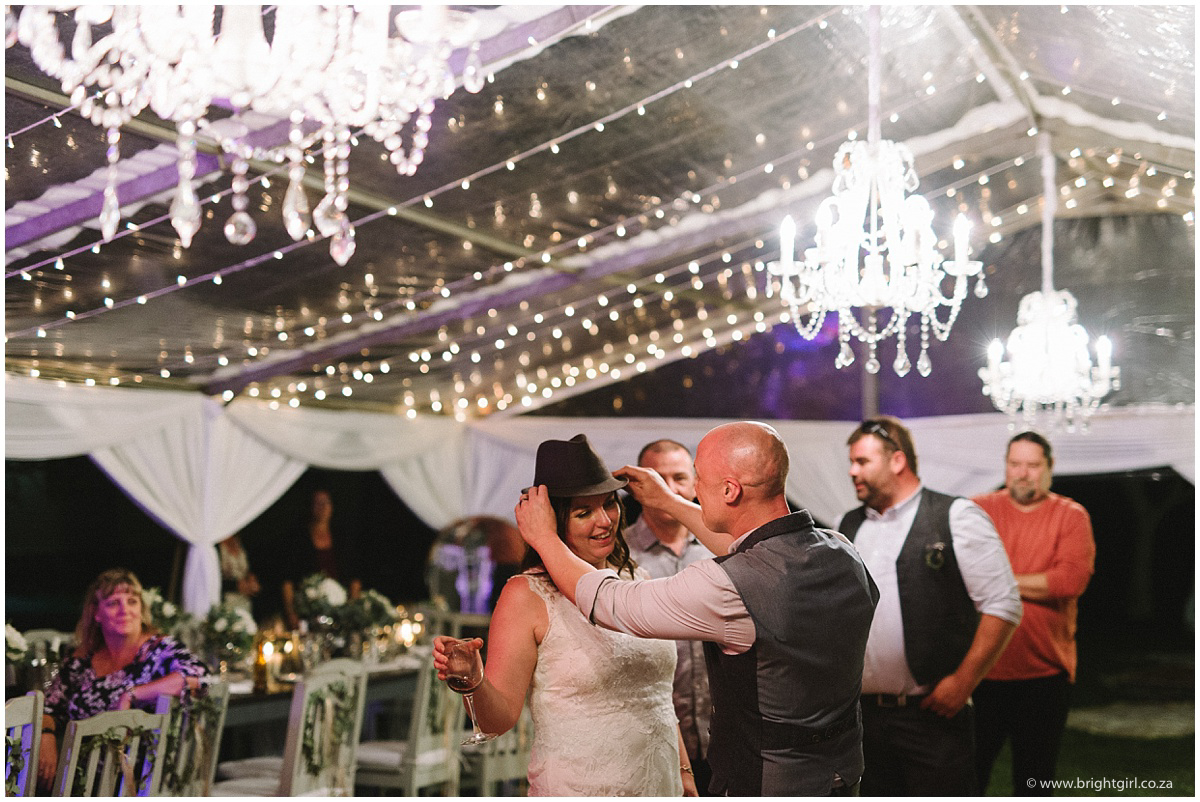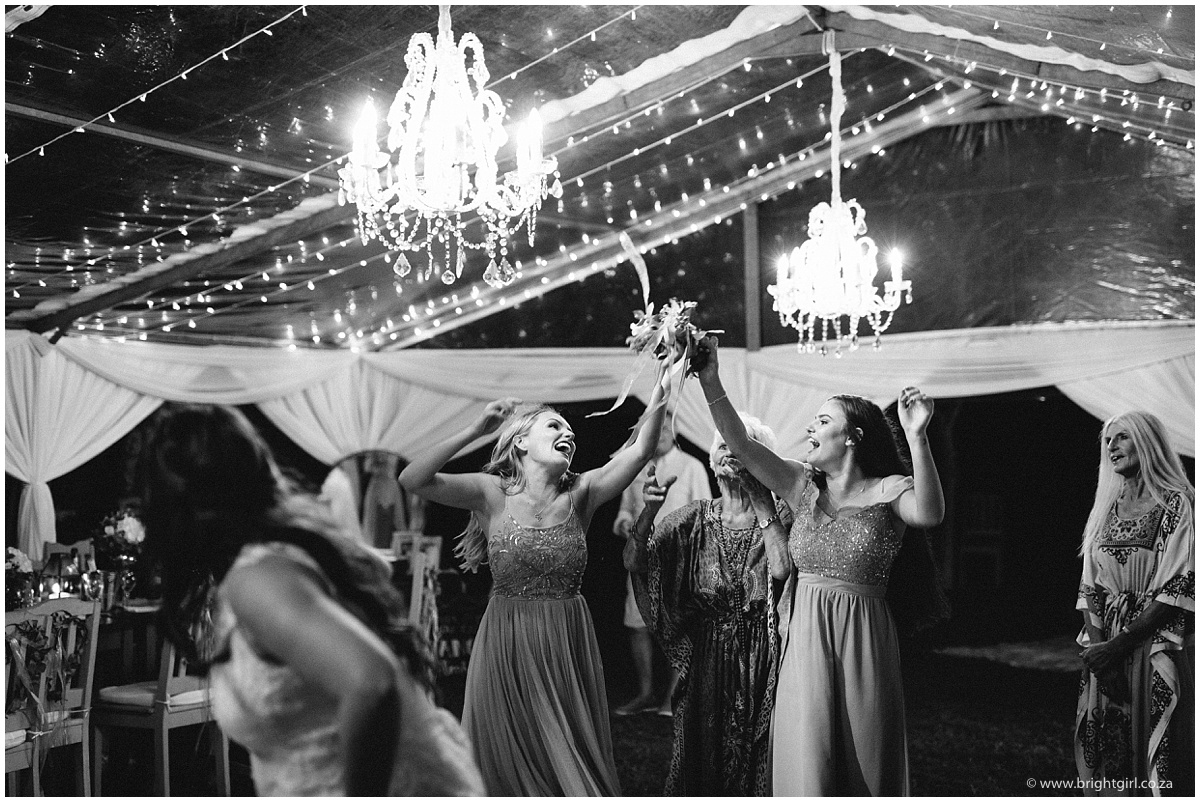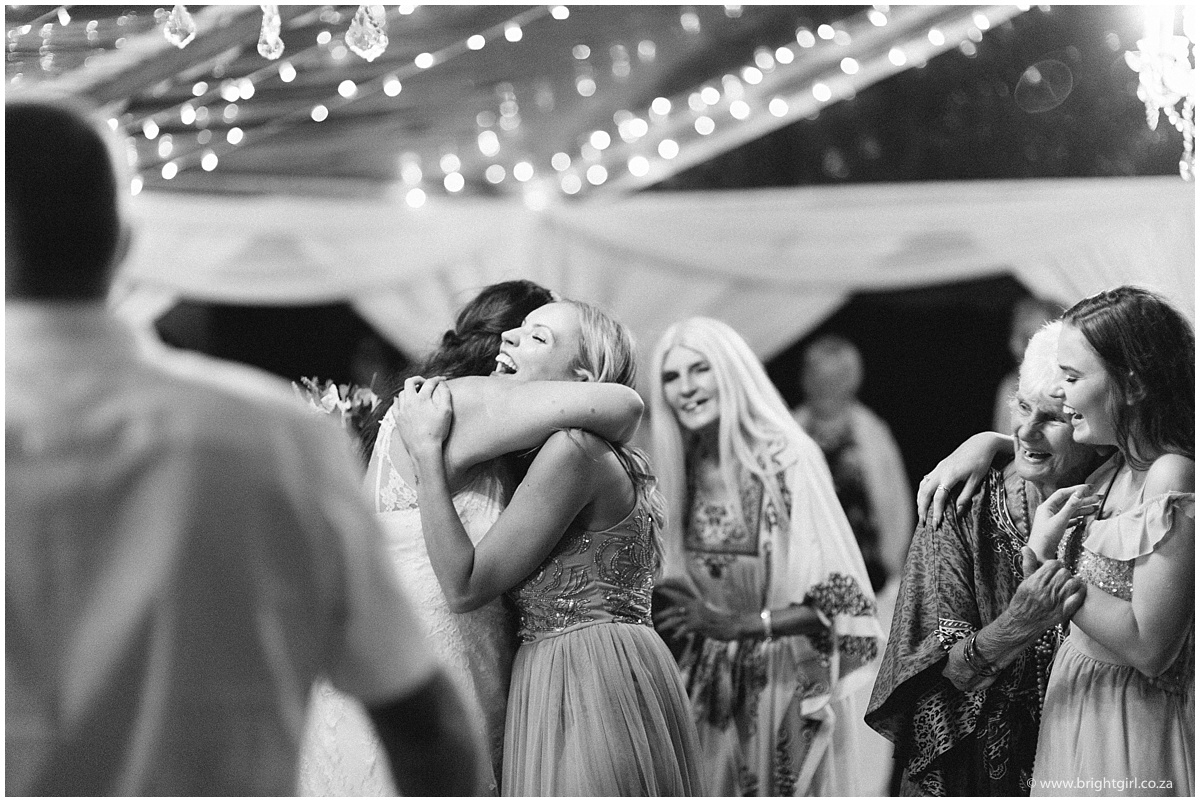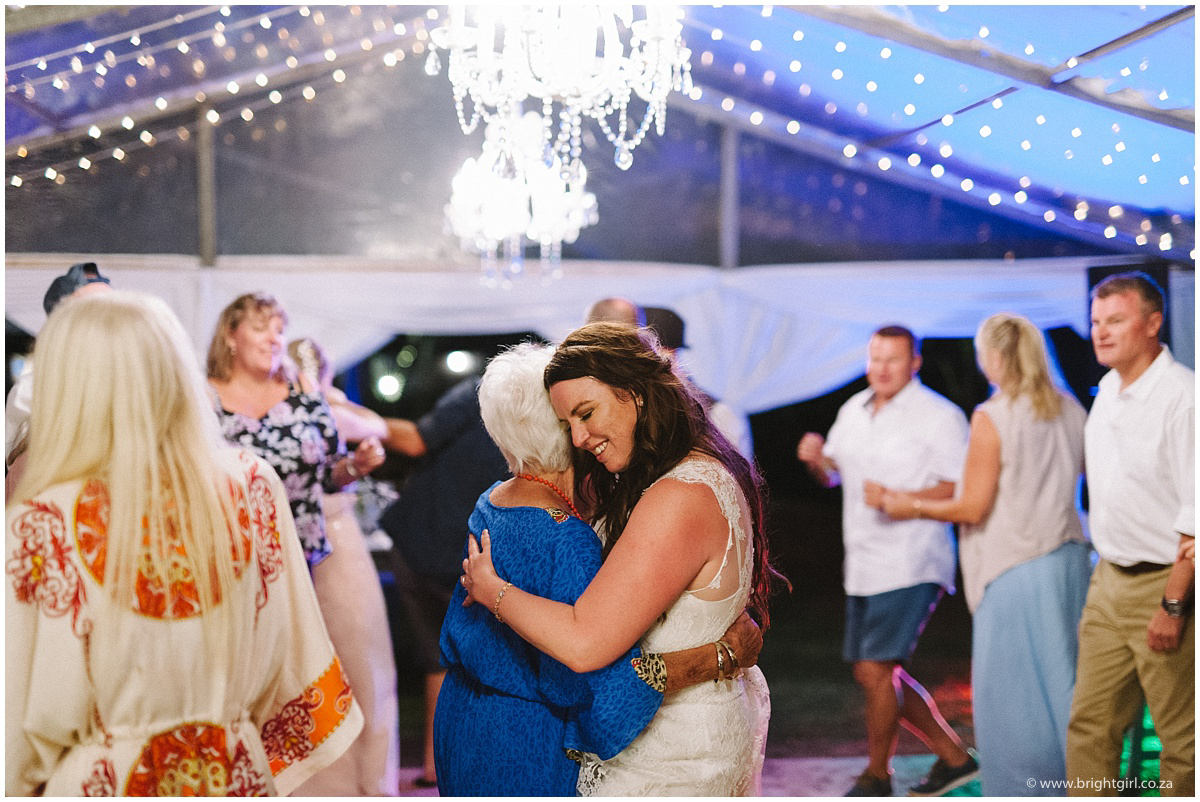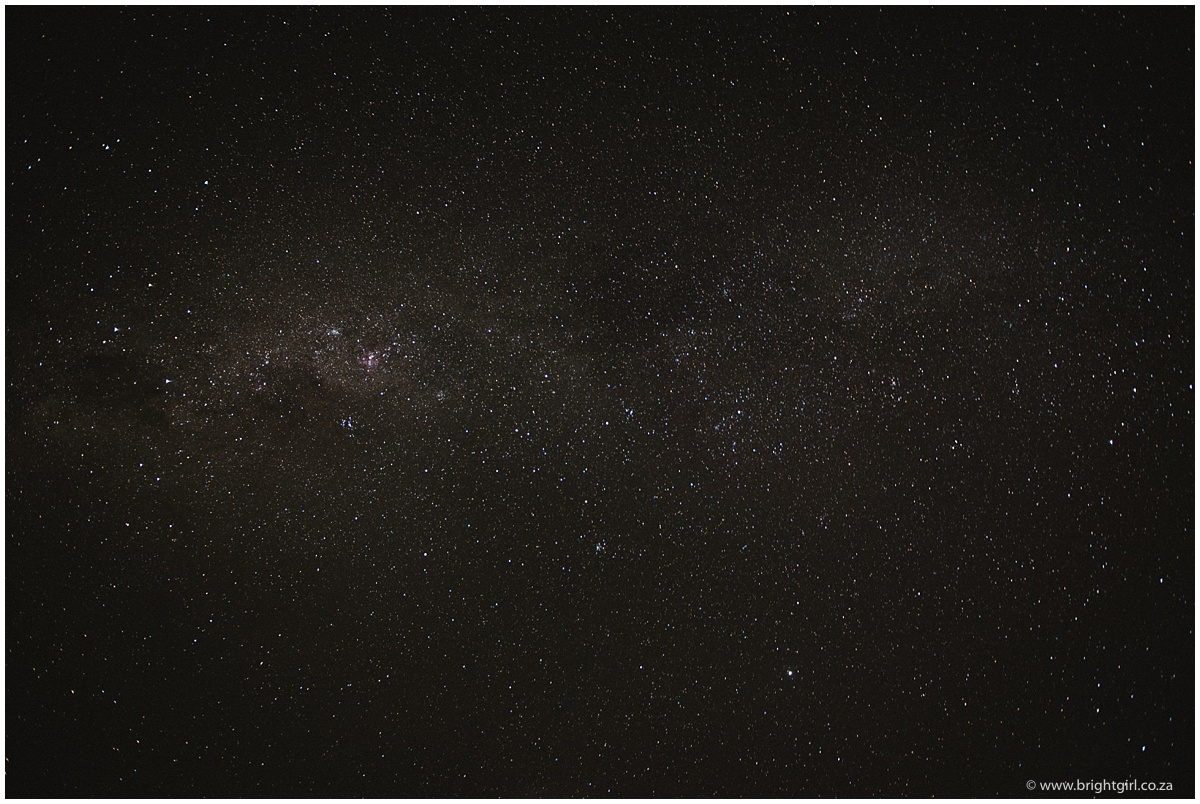 SaveSave
SaveSave
SaveSave