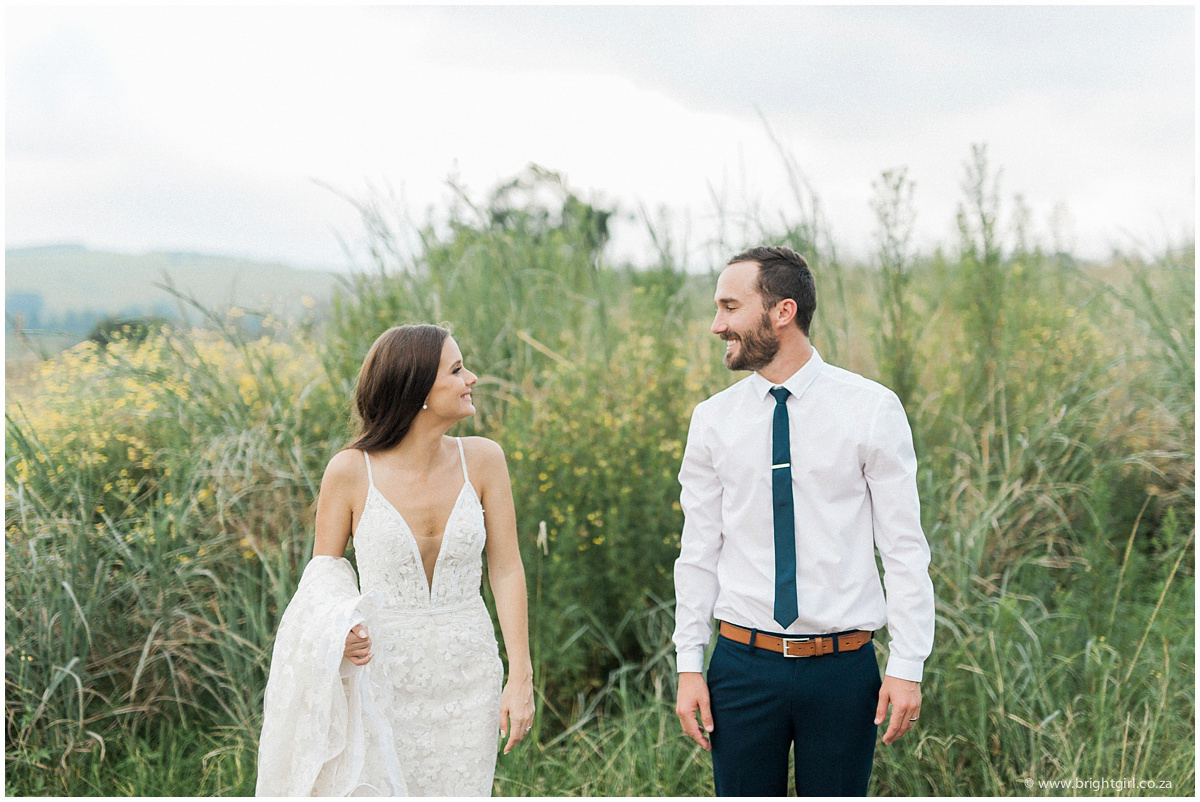 Sitting here thinking about what to say about this gorgeous wedding of Amy & Damian at The Orchards in the midlands, and I'm left a little speechless. I can't quite put into words the awesomeness of these two. They were so kind and so sincere and so very thankful and grateful for everything and for what everyone had done for them.
Amy was so relaxed and Damian so very cool. Fun loving, big hearts, good friends and kind family. These two are very blessed.
I felt blessed to be a part of their day with so much love and so many gorgeous things to photograph. Joe, from Oh Happy Day, worked her magic and the day just unfolded in love and fun.
Thank you Amy & Damian for choosing me to capture these moments forever, for you to page through and remember the love and commitment and support of people who love you. Here are some of my favourite images from their beautiful wedding at The Orchards.
Event design and coordination: Oh Happy Day
Stationery: Ruby and Swallow
Florals: Adore
lighting: Crystal and Vine:
Décor: Oh Happy Day and Adore
Make Up: Nixon
Brides dress: Casey Jeanne
Bridesmaid dresses: Chanelle Wright
Cake: Roz's Beautiful Cakes
Food: Andrew Draper
DJ: Cameron Claasen, Entertainment Today