When I arrived at Brahman Hills, in the KZN Midlands to photograph Suné and Reon's wedding I walked into the reception venue and had a little look around… That's the moment I was doing a little happy dance and thinking how honoured I was, that I was the photographer who would photograph all these beautiful things, with all the beautiful moments and most of all that I would get to photograph Suné and Reon's love and commitment to each other. Wow – what a day it would be.

Suné looked incredible in her White Lily Bridal gown. She laughed and bubbled with happiness the entire day. Reon you are one lucky man! Thank you Suné and Reon for trusting me to do my thing – I think I had the same vision for your day when I saw your beautiful choice of decor and stationery. Thank you thank you thank you.

Friends laughed, fairy lights twinkled, the music played and families hugged and loved in support of this amazing couple. Everyone had so much fun and love to share. It was so amazing to share in. Here are some of my favourite images from their day at Brahman Hills.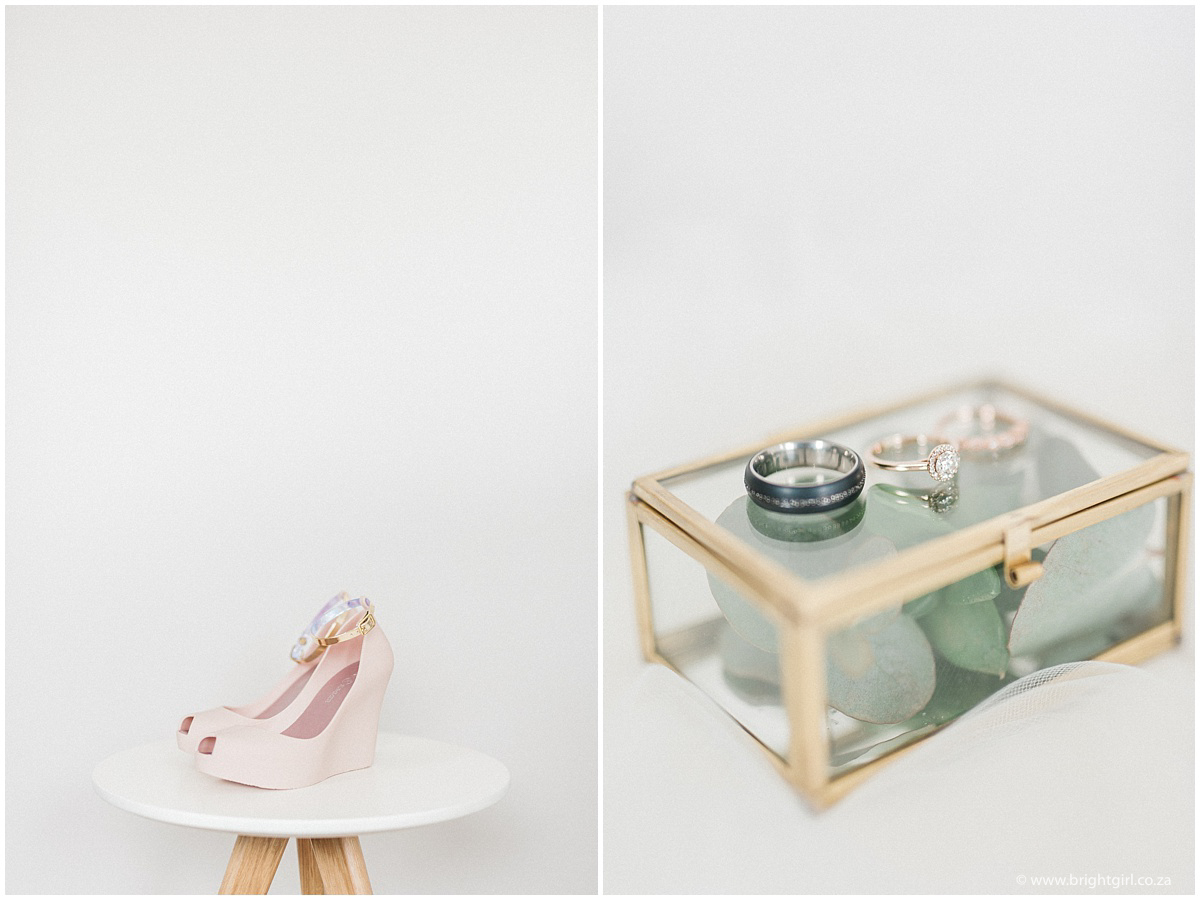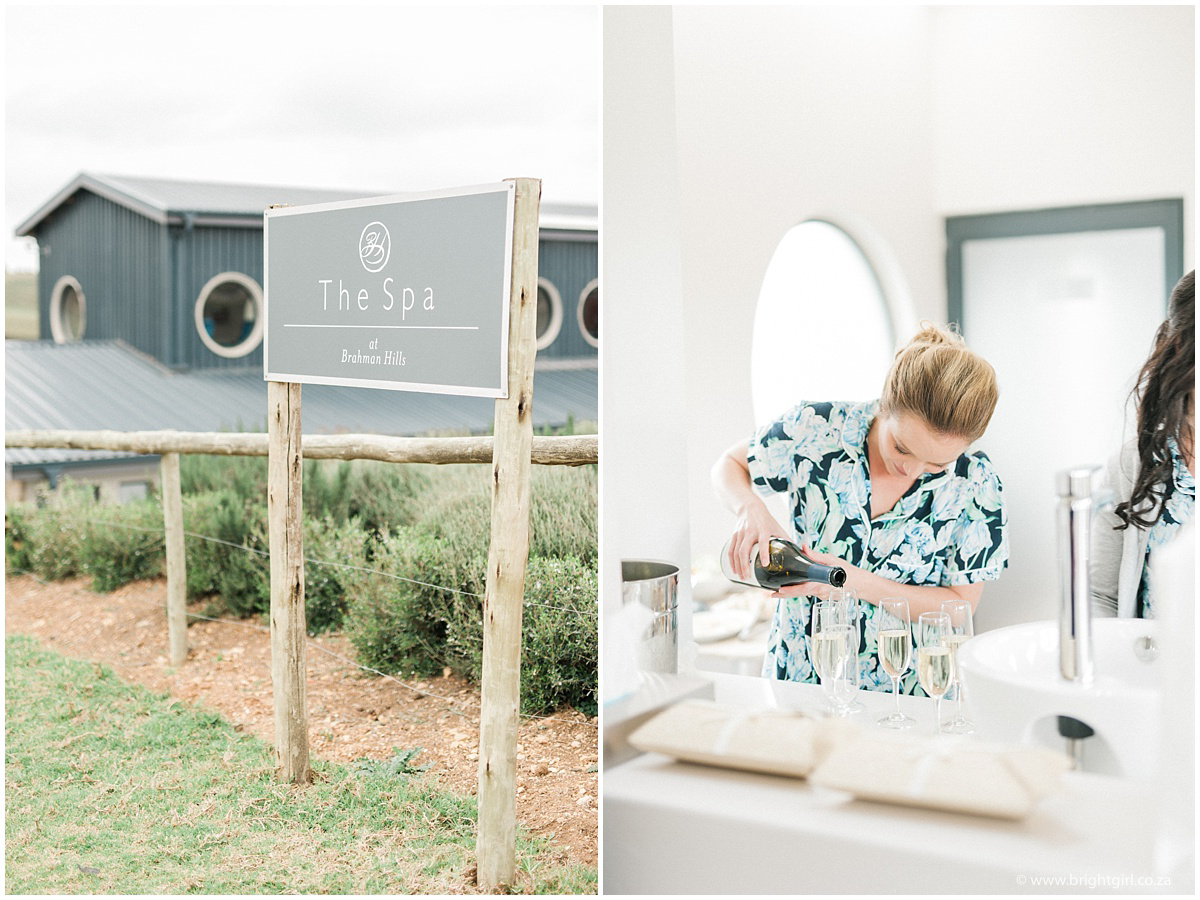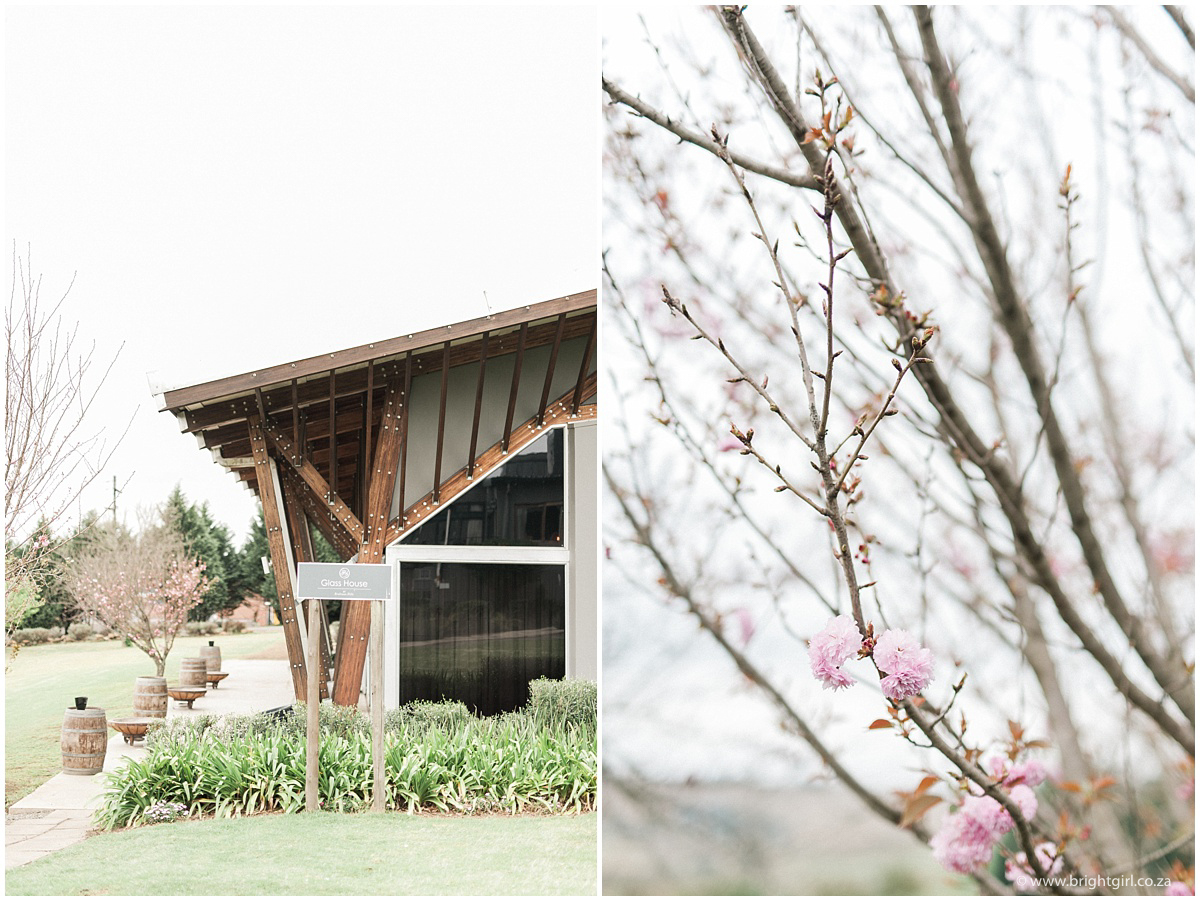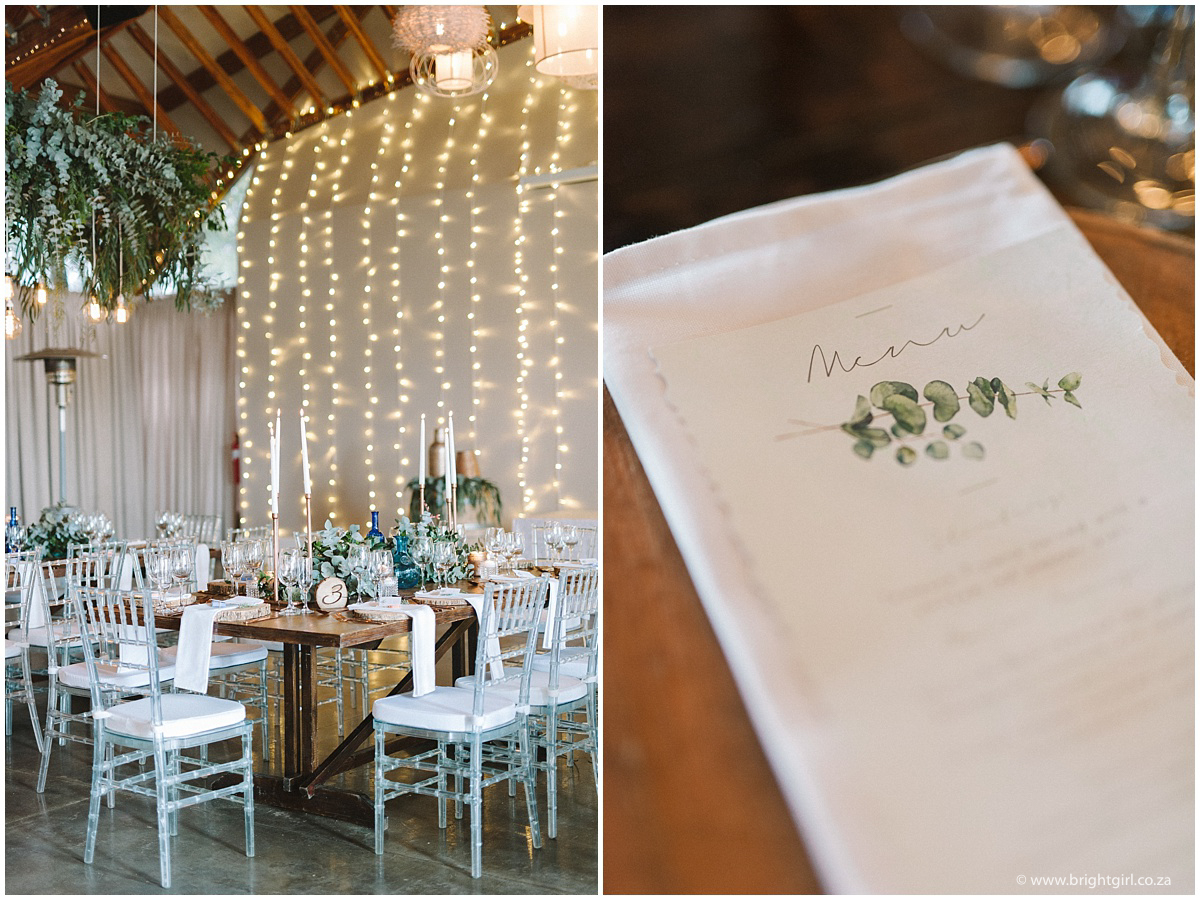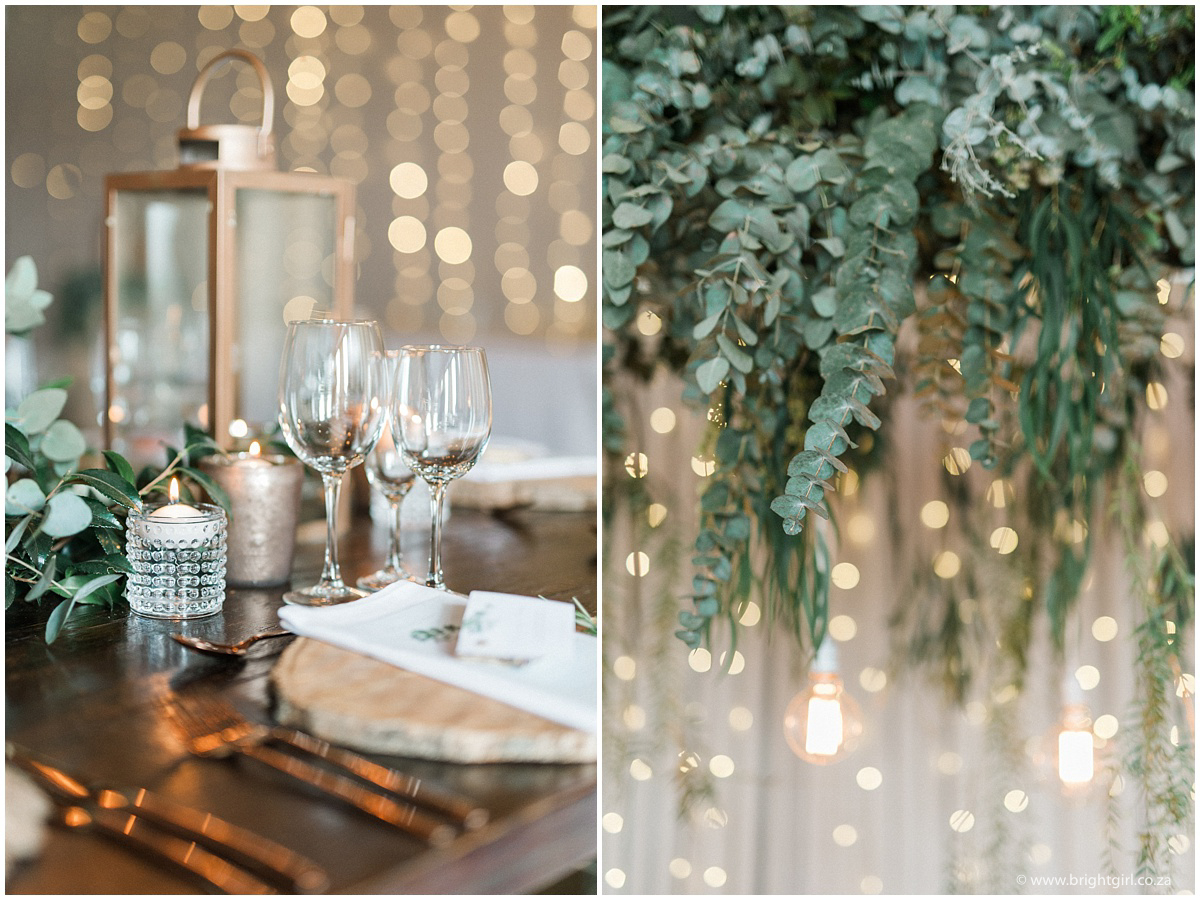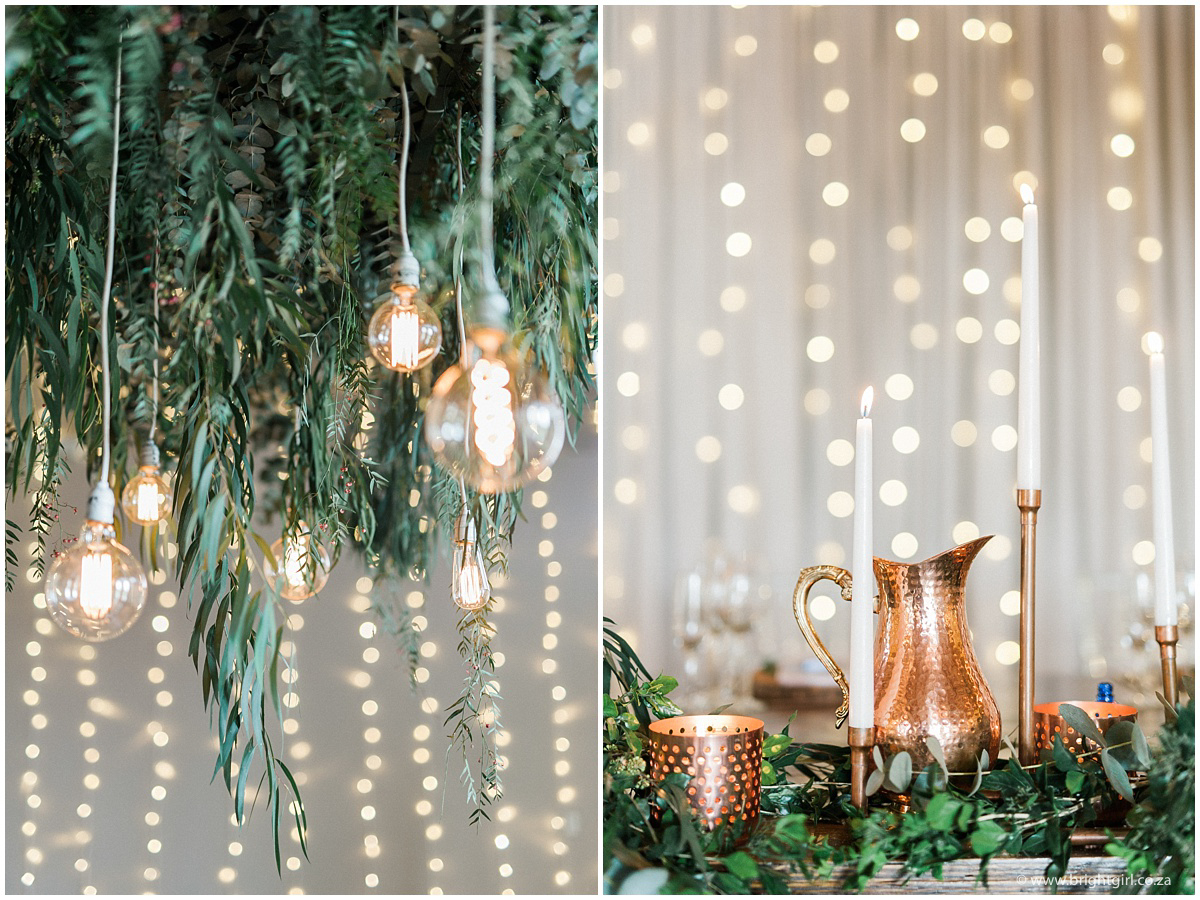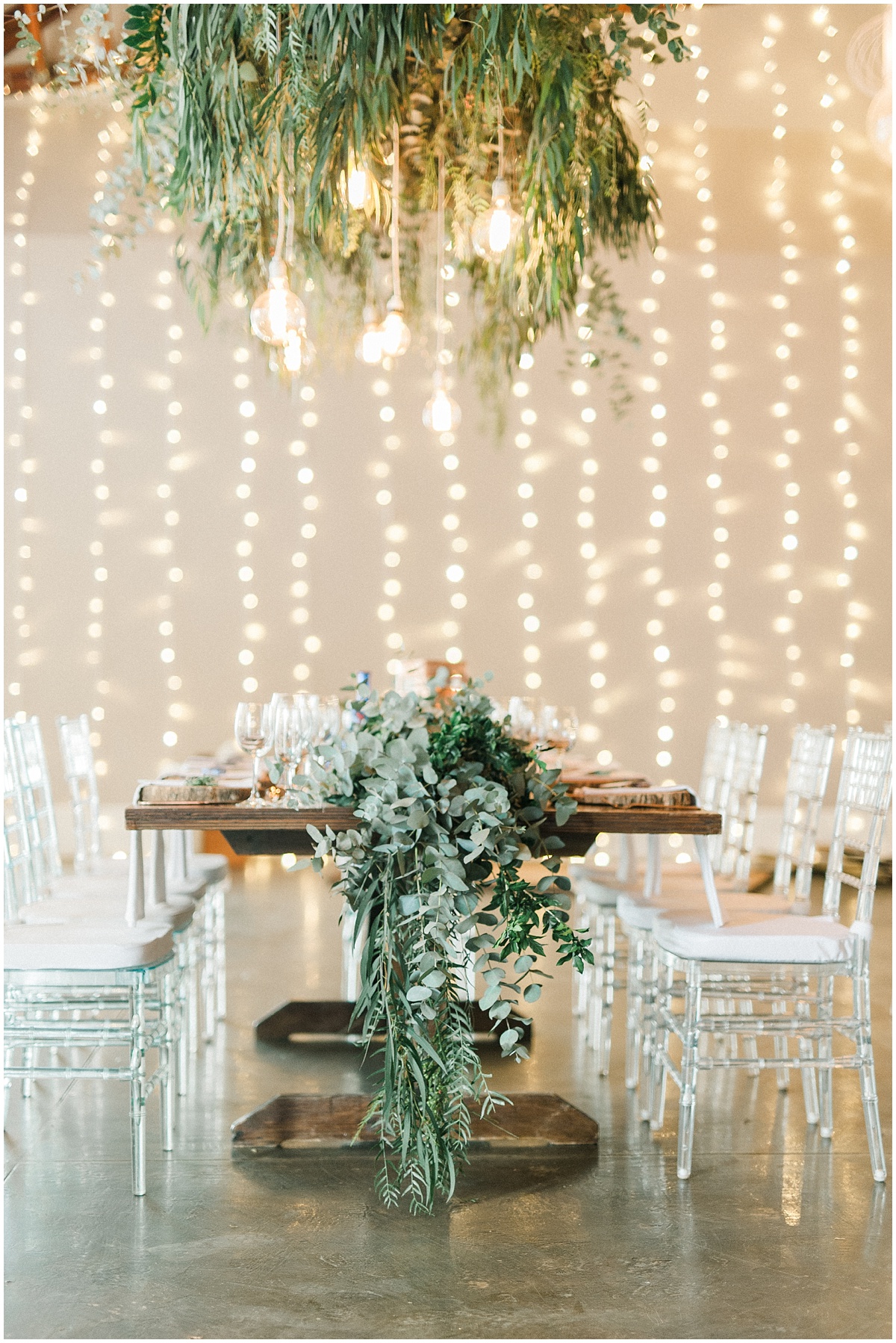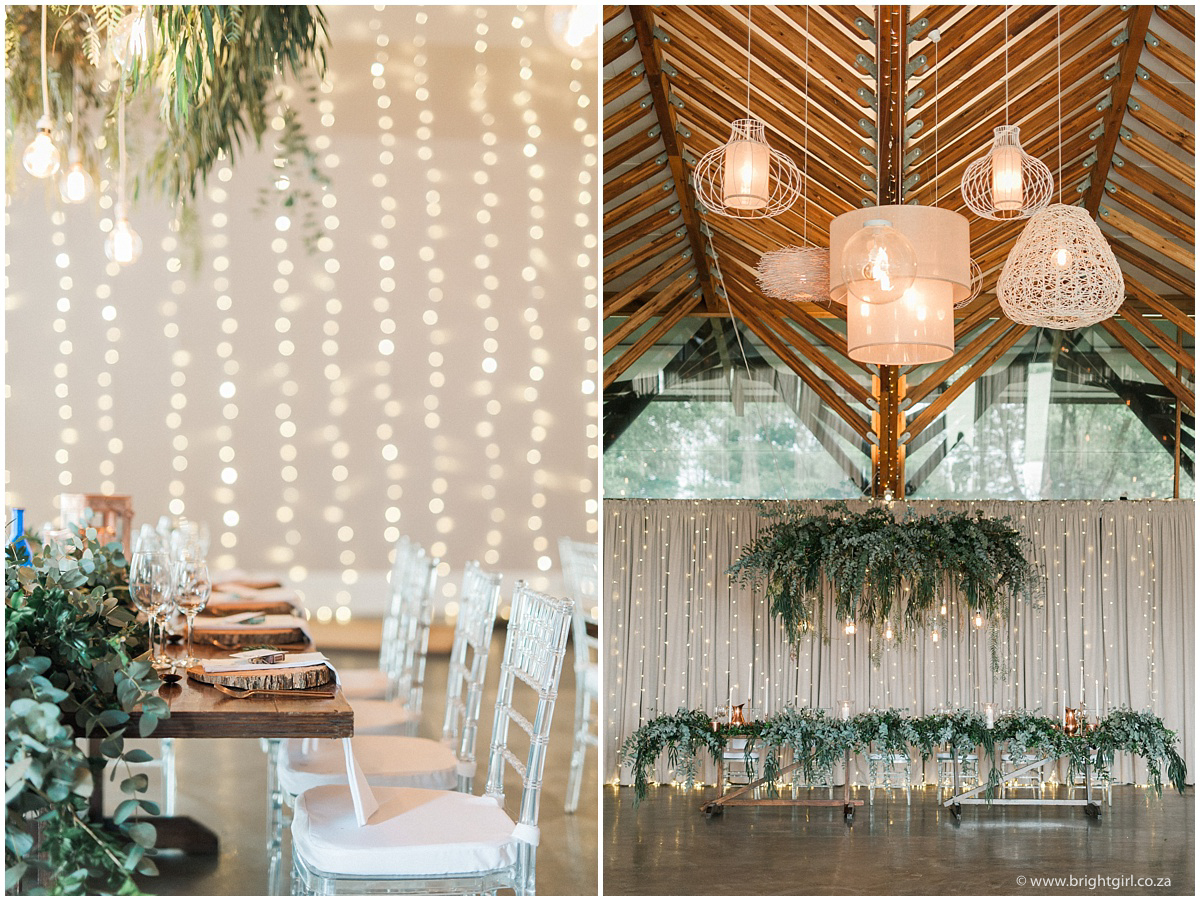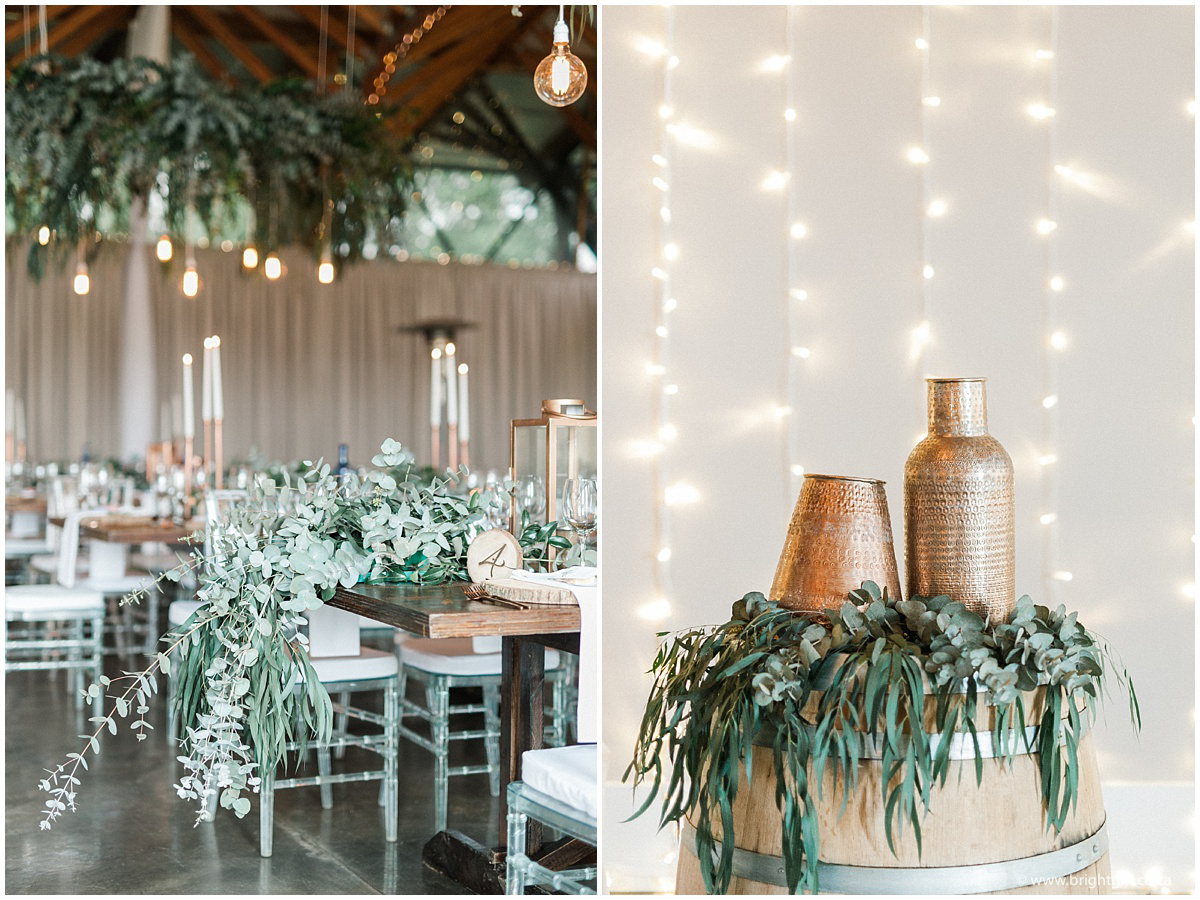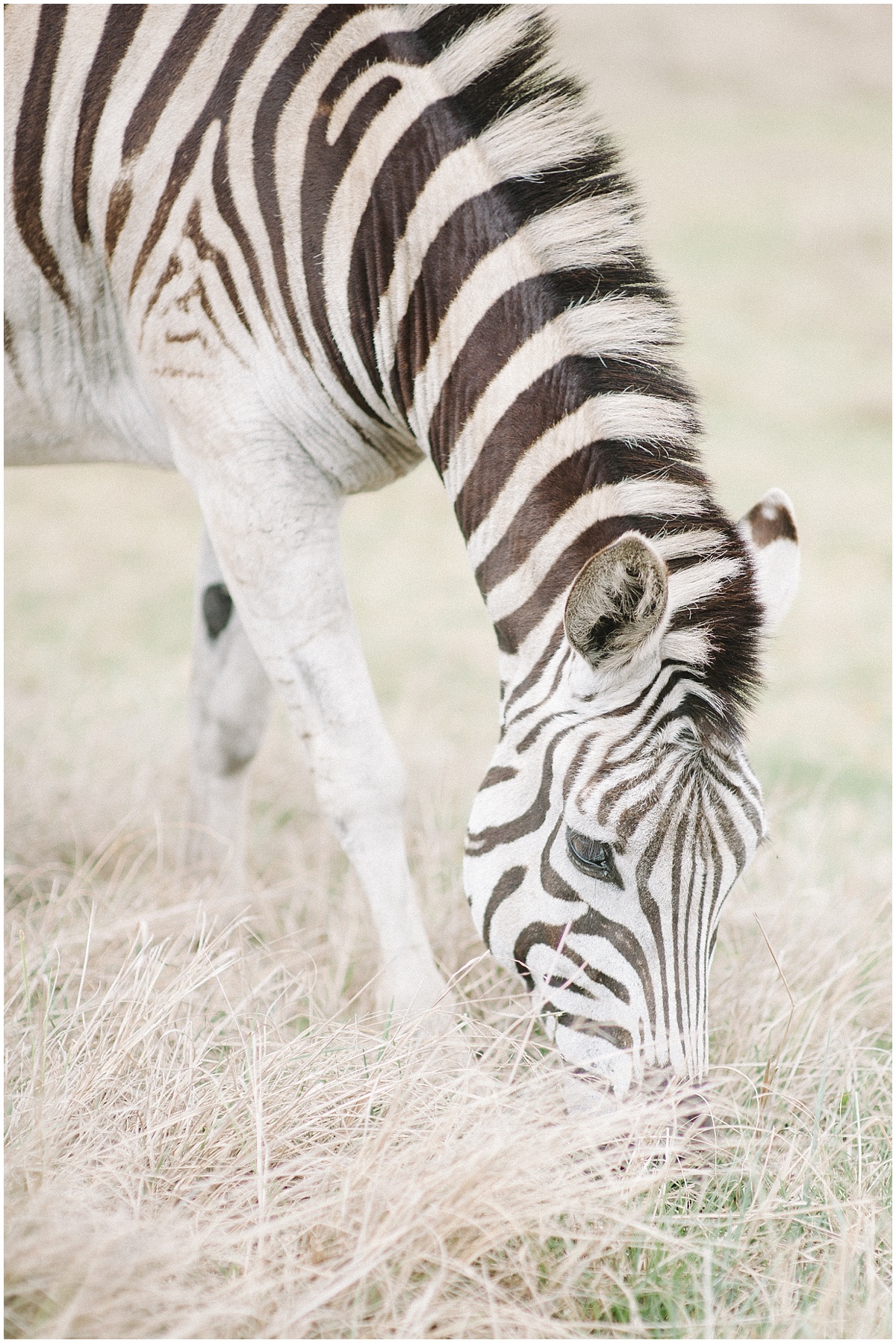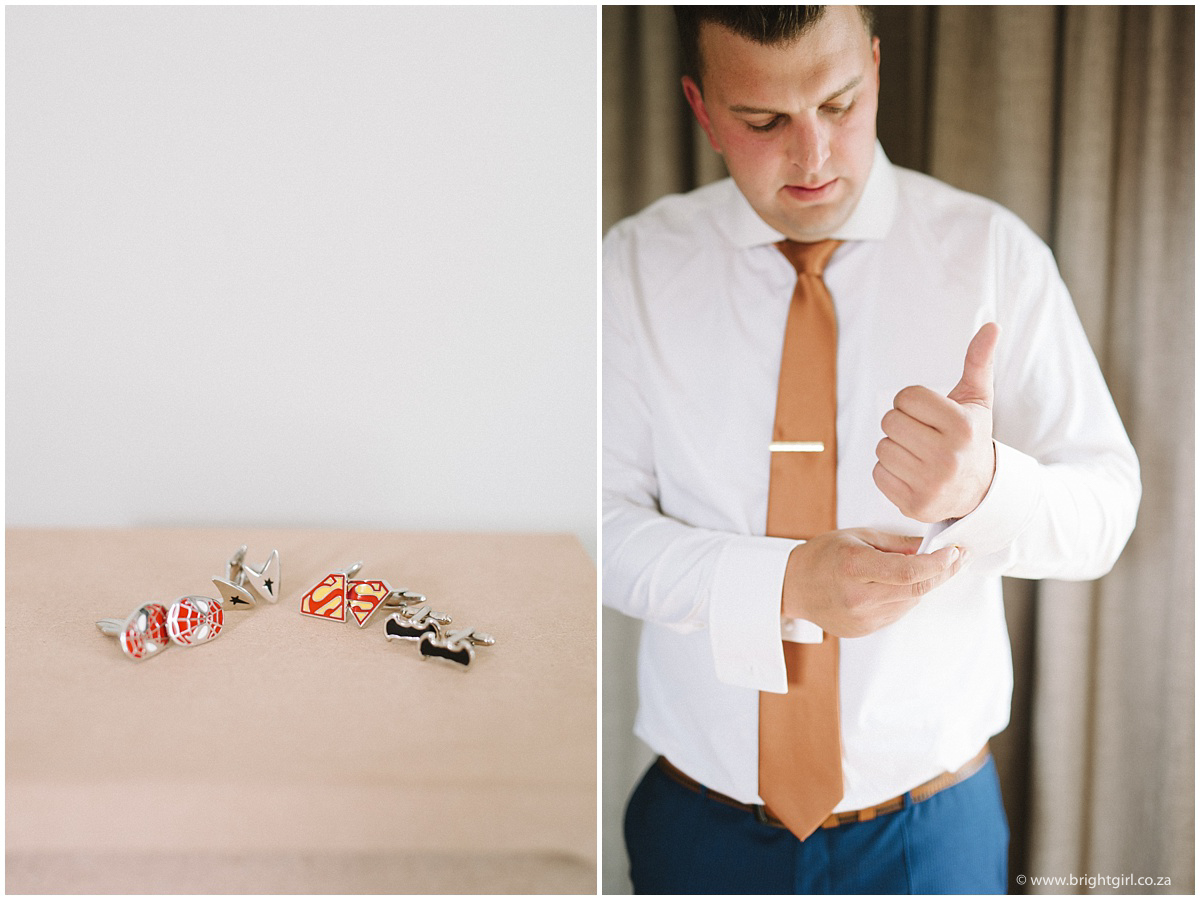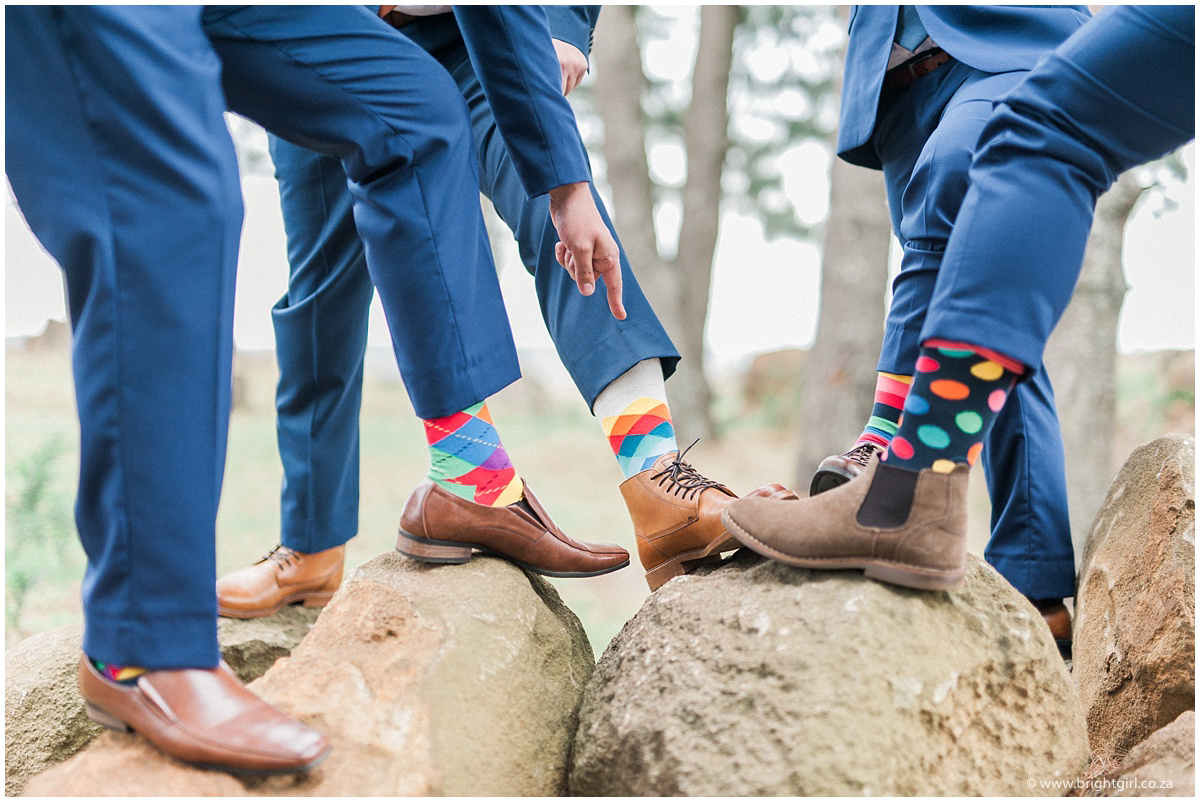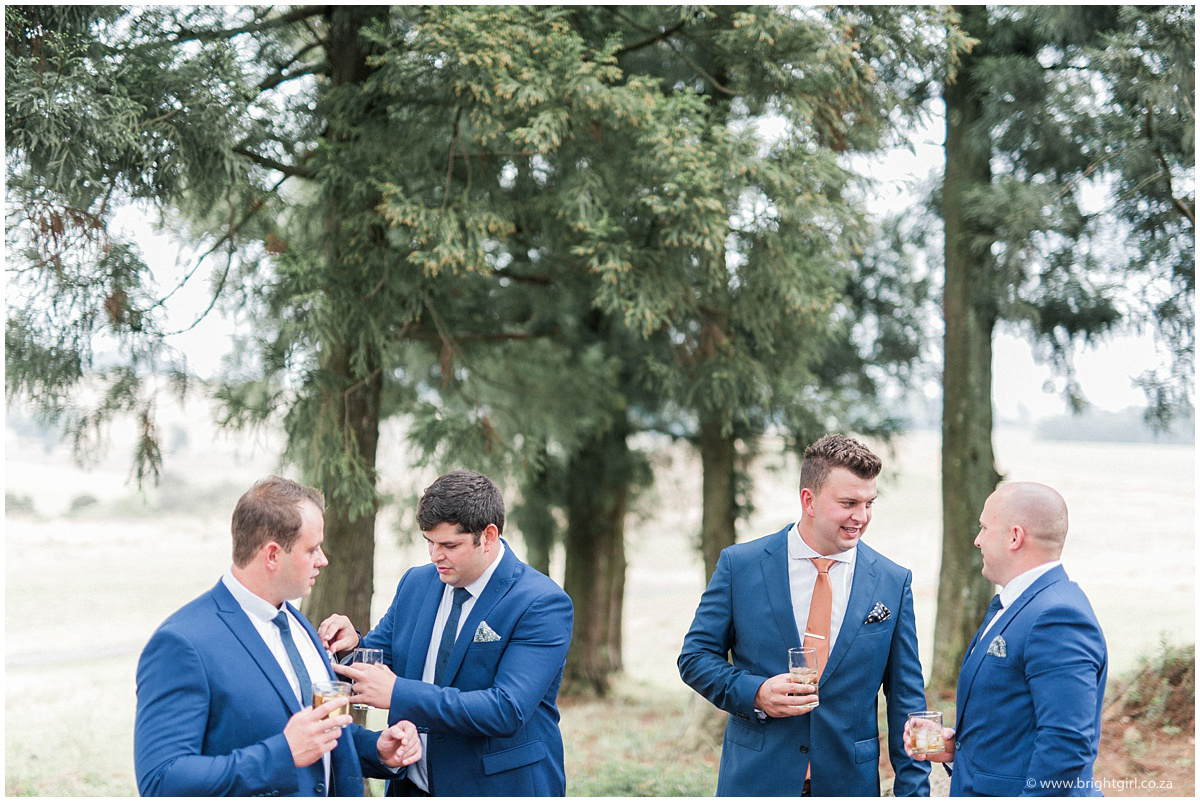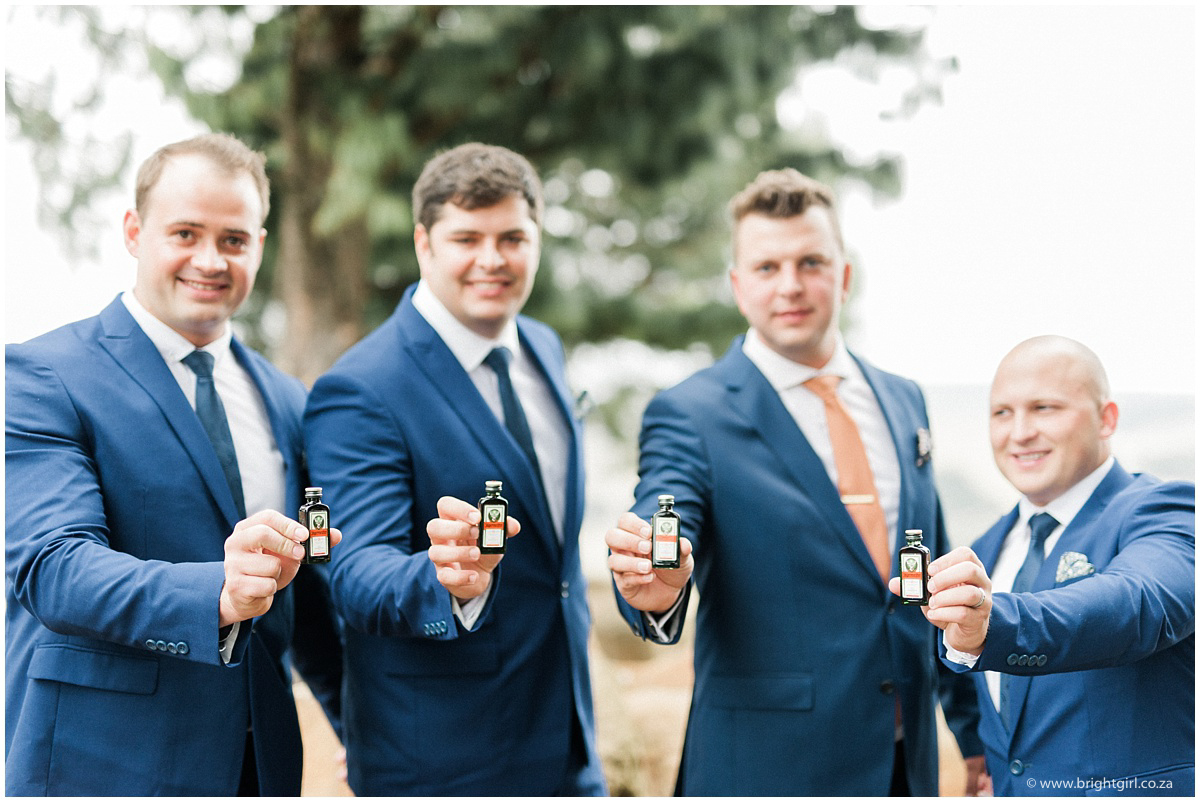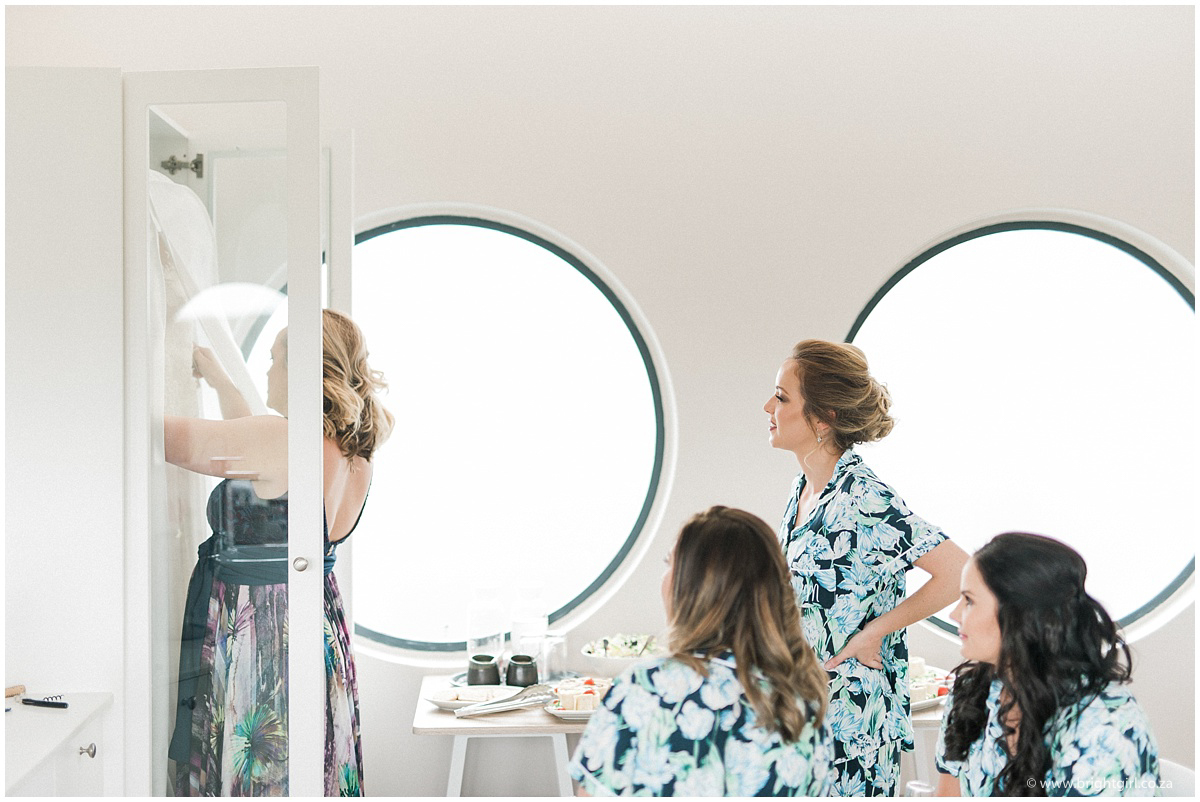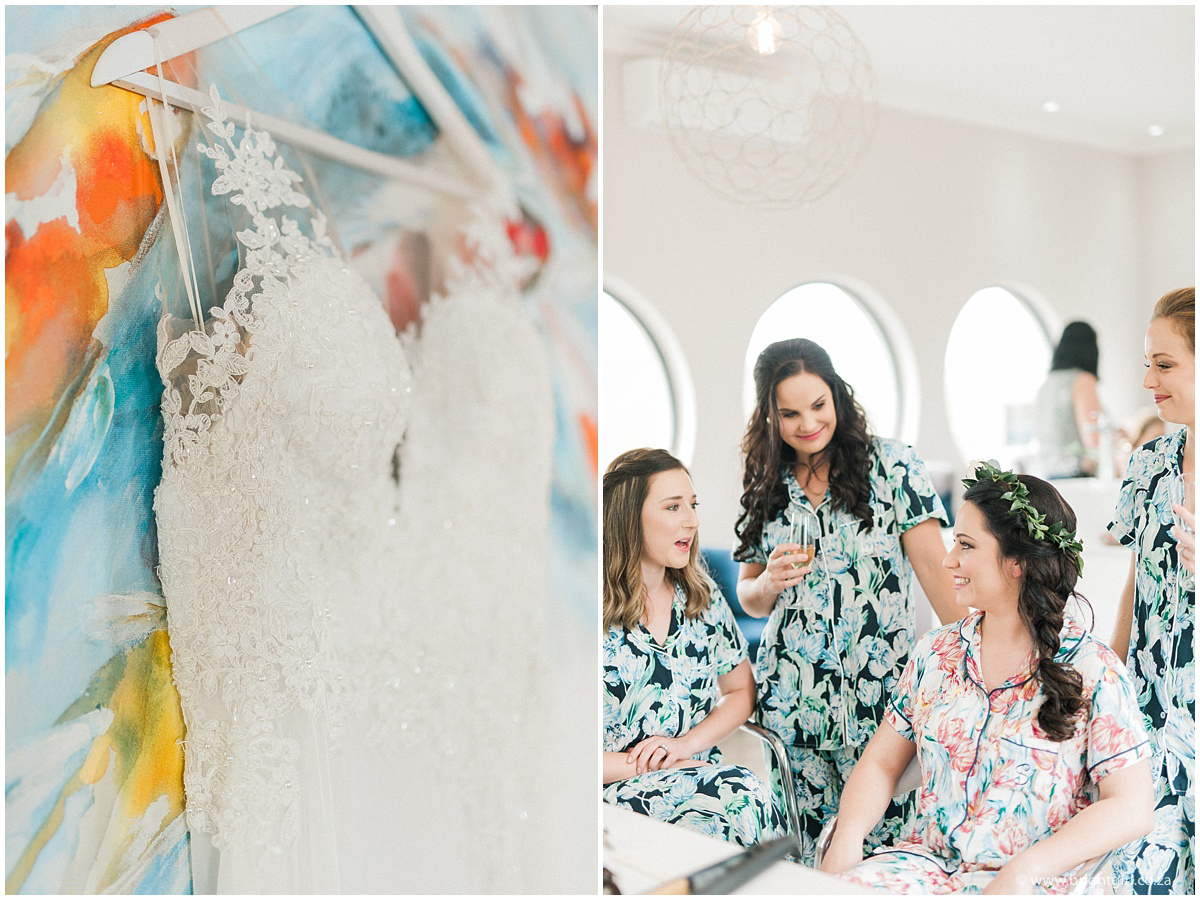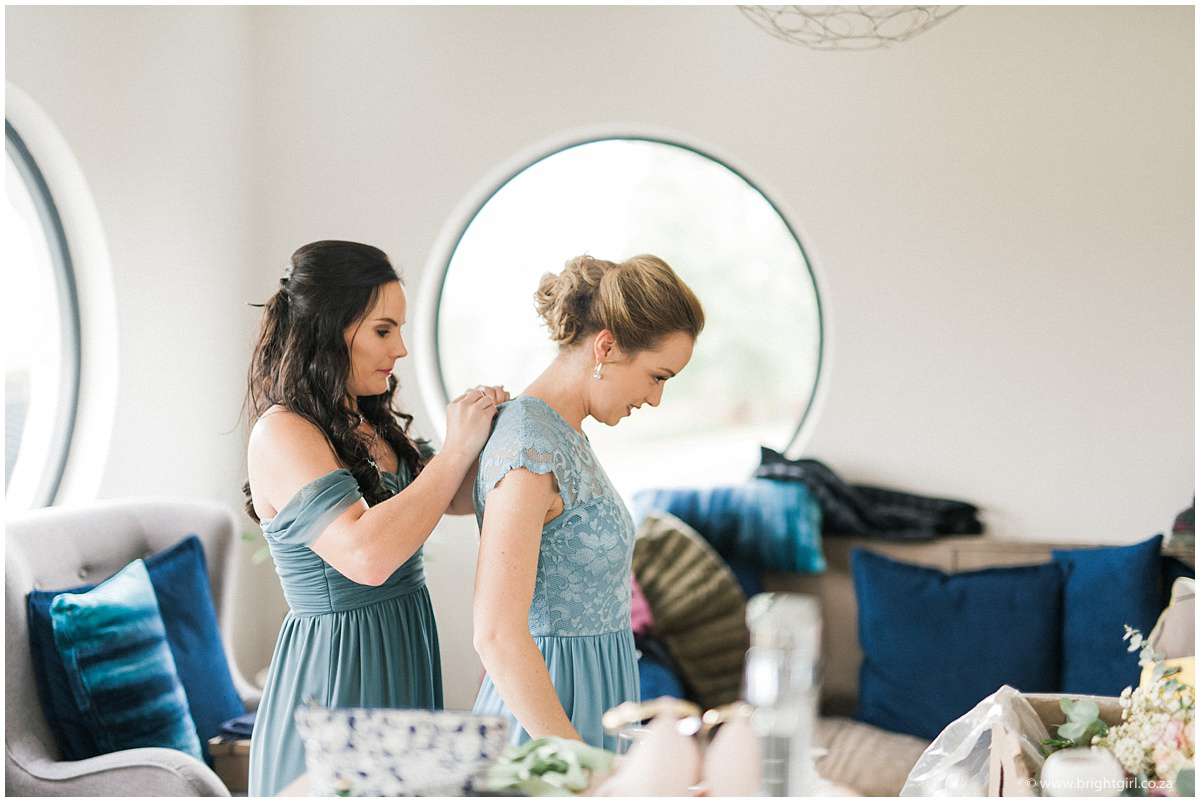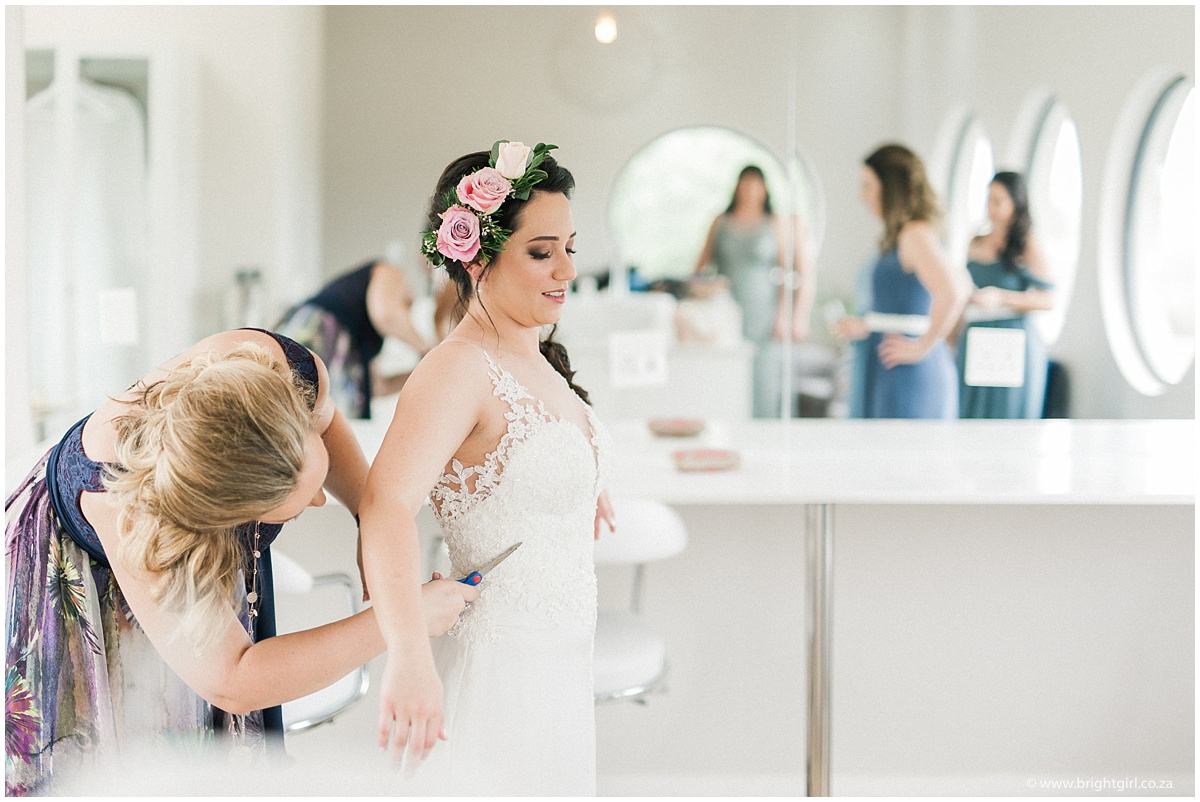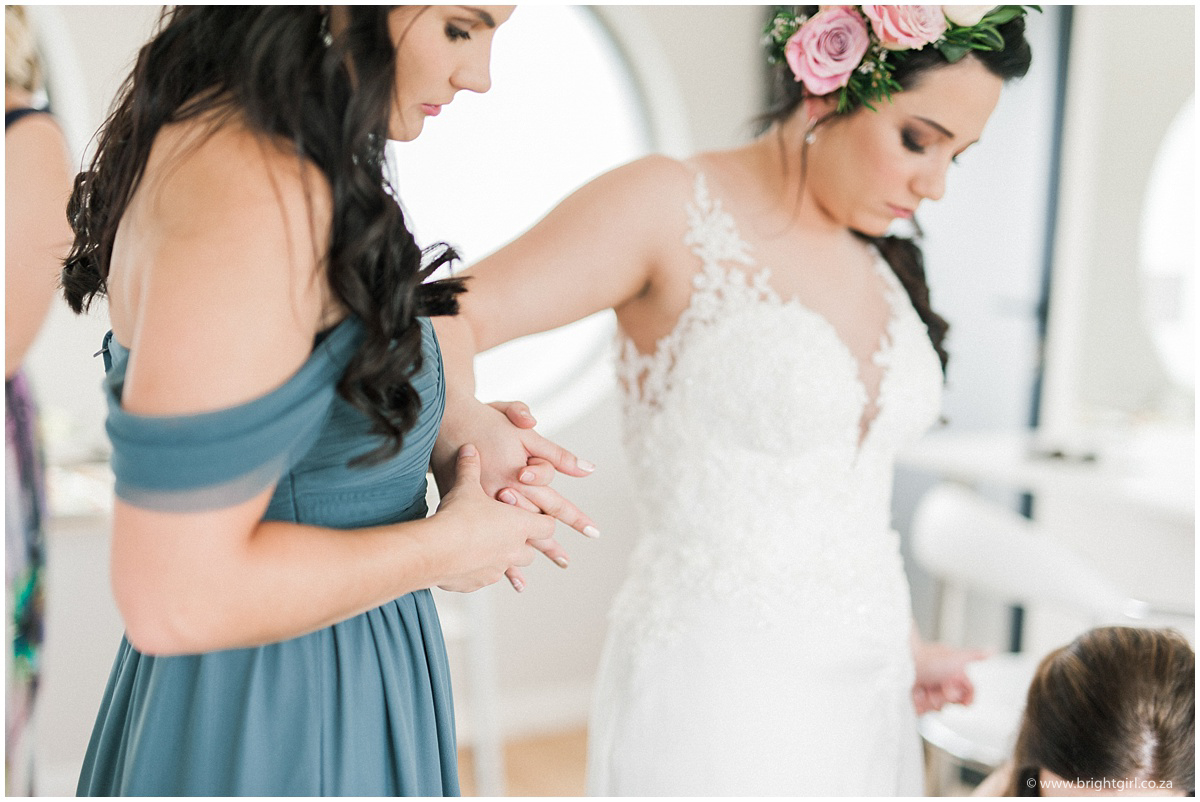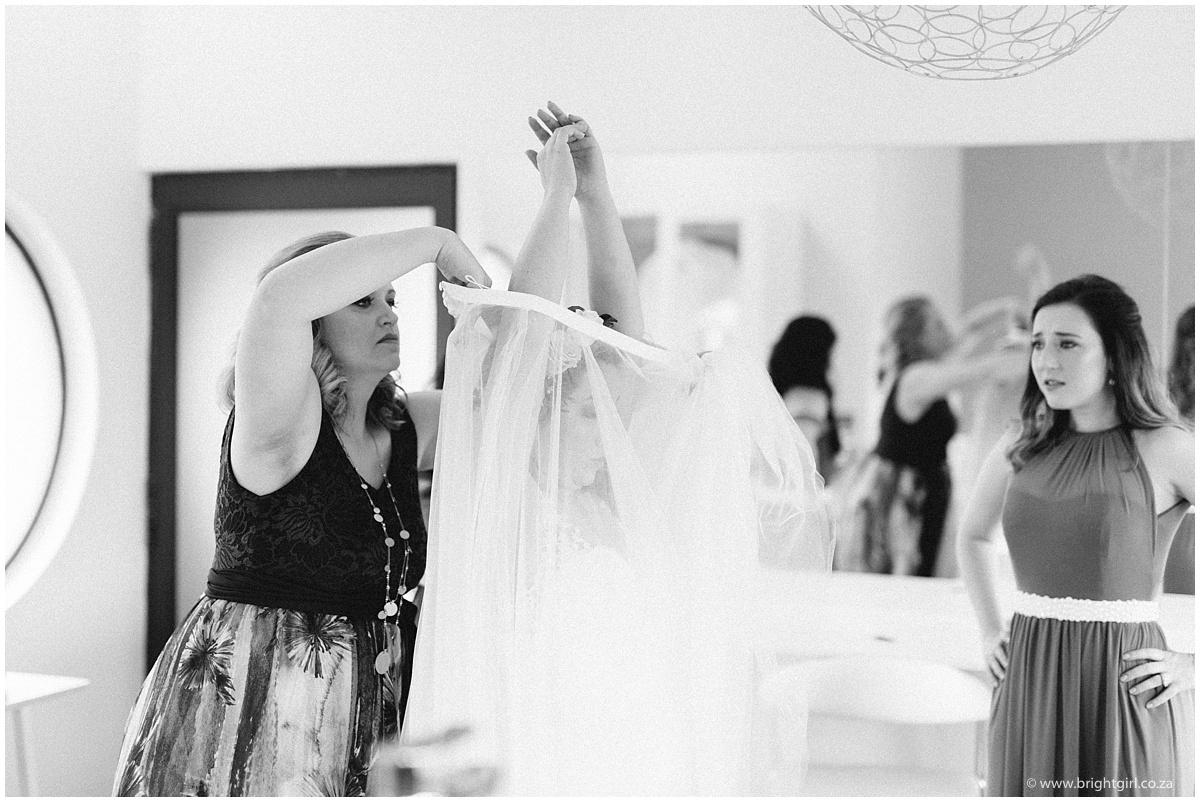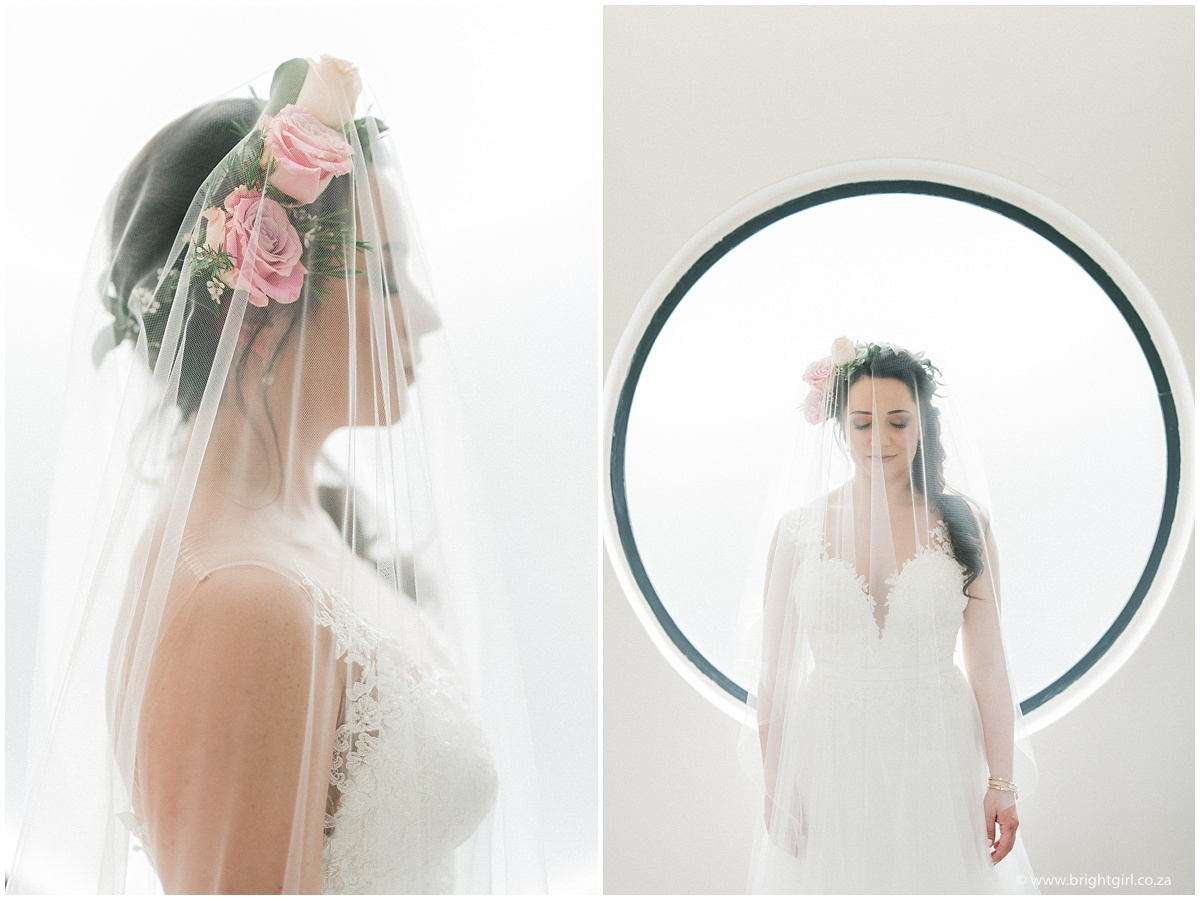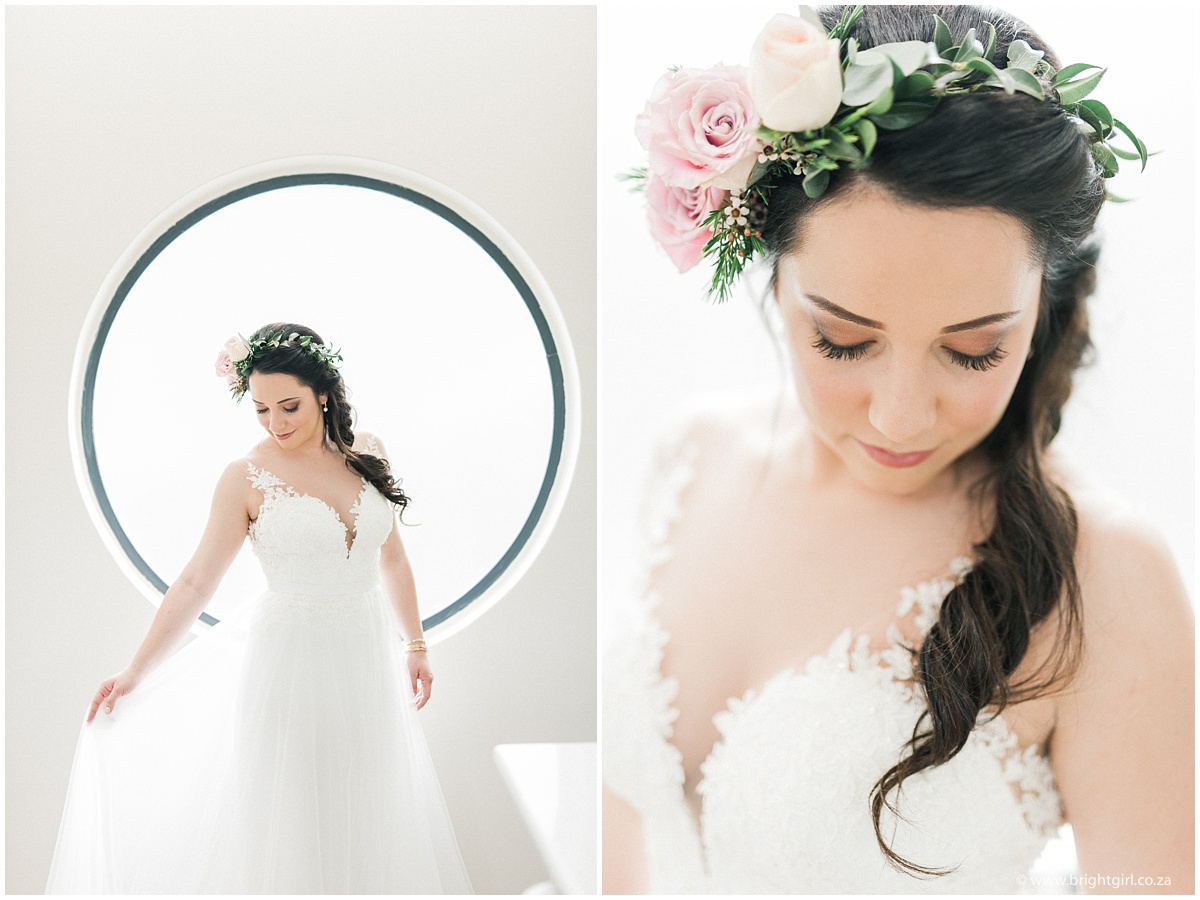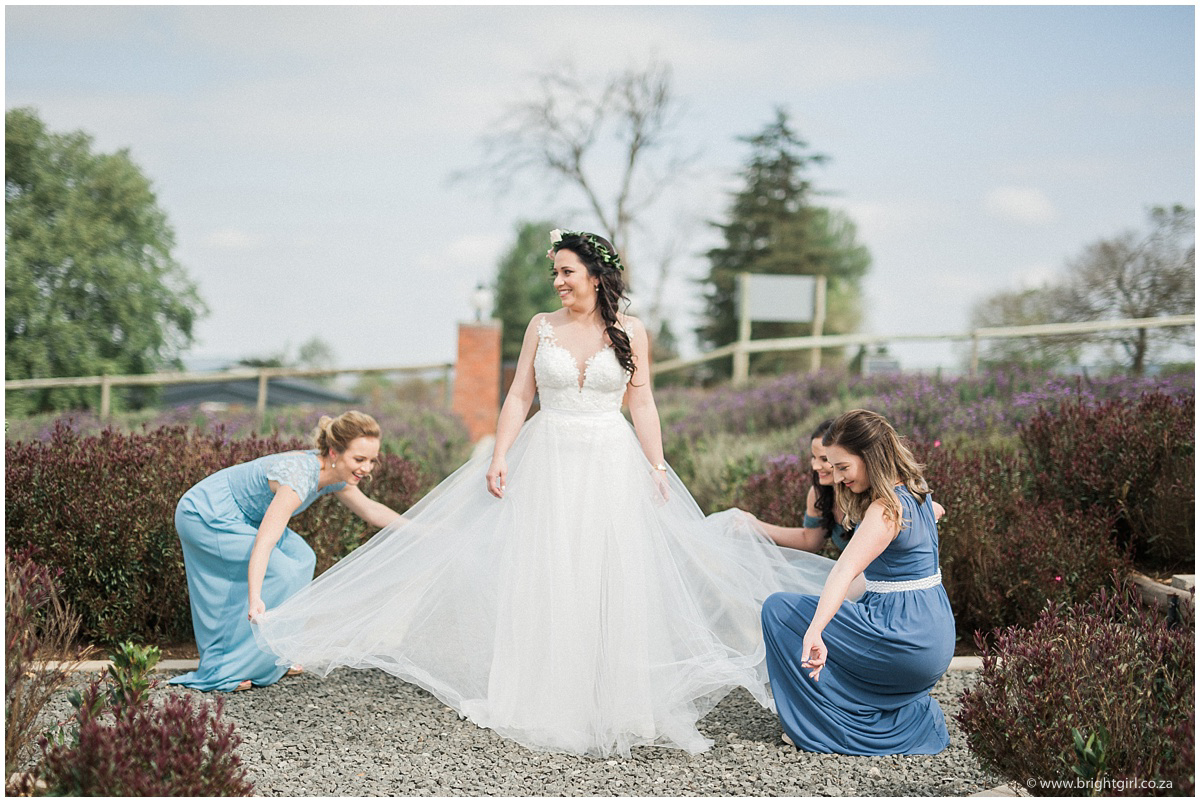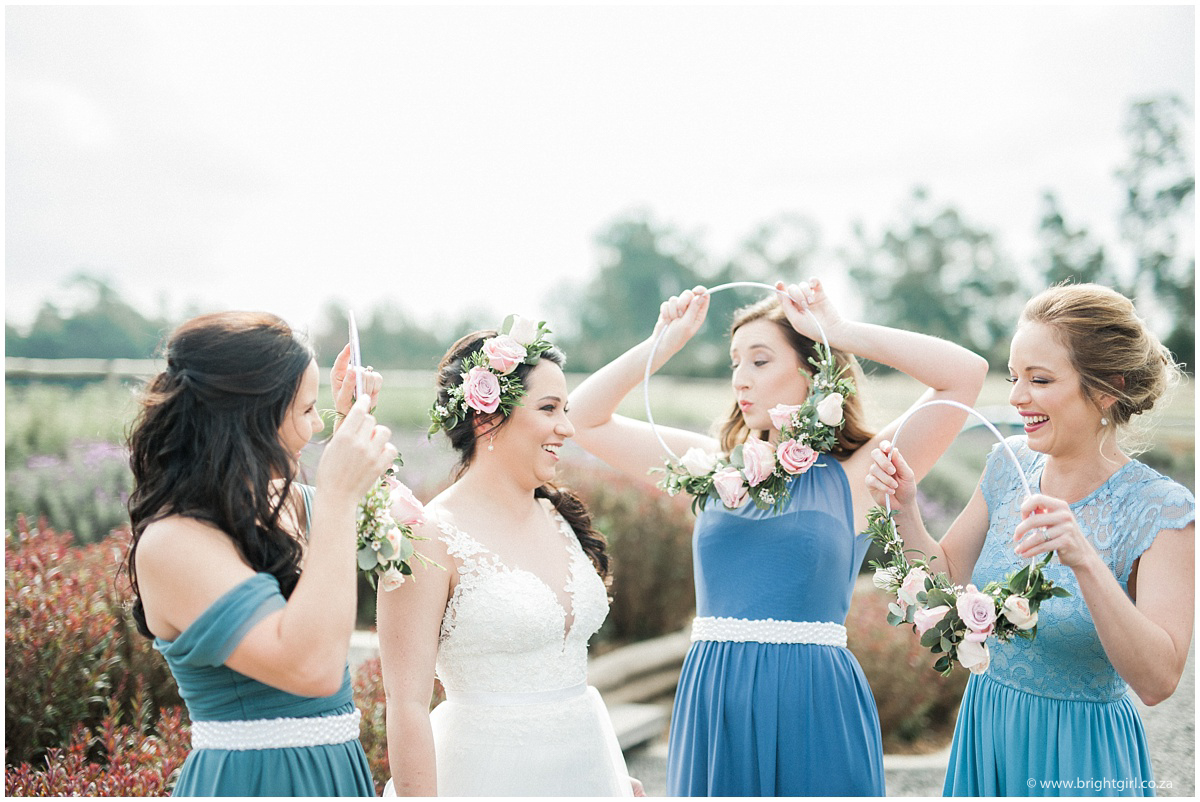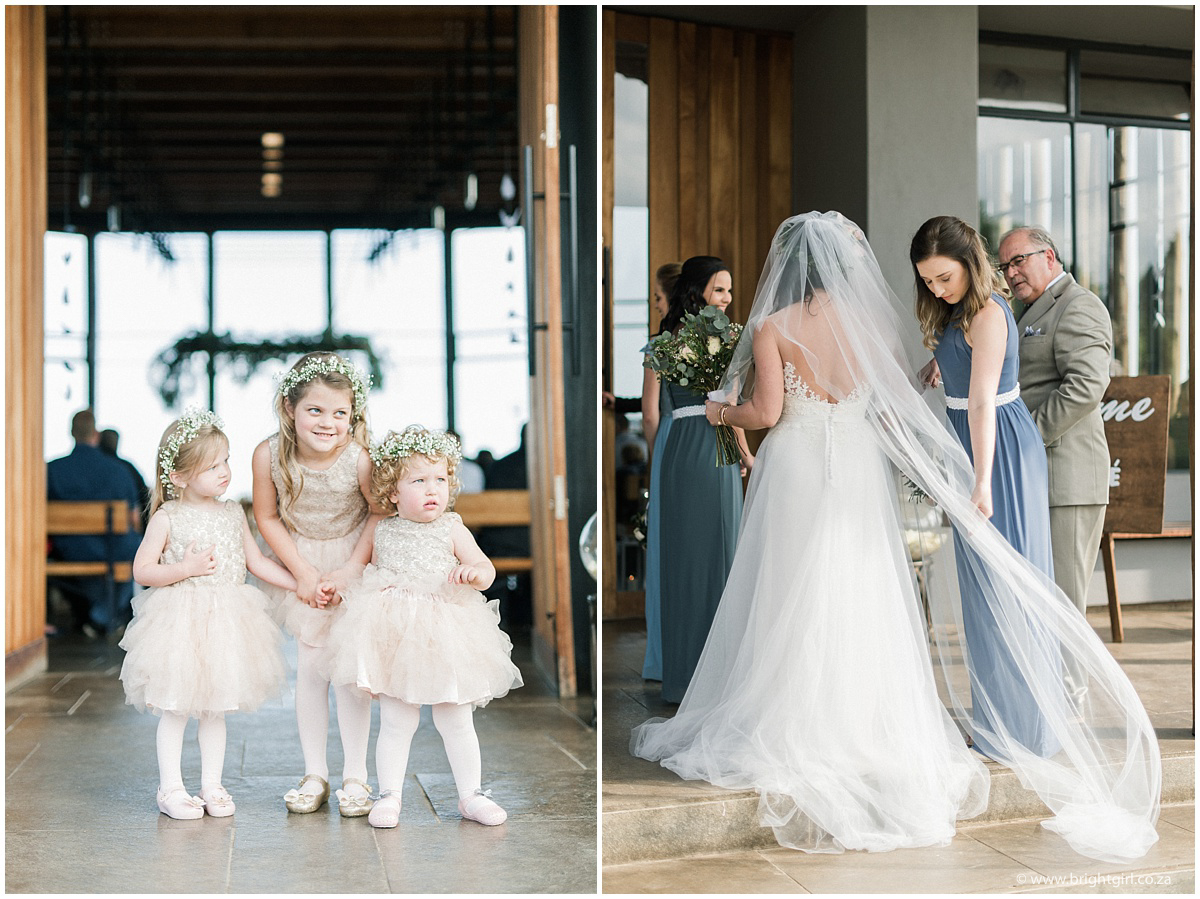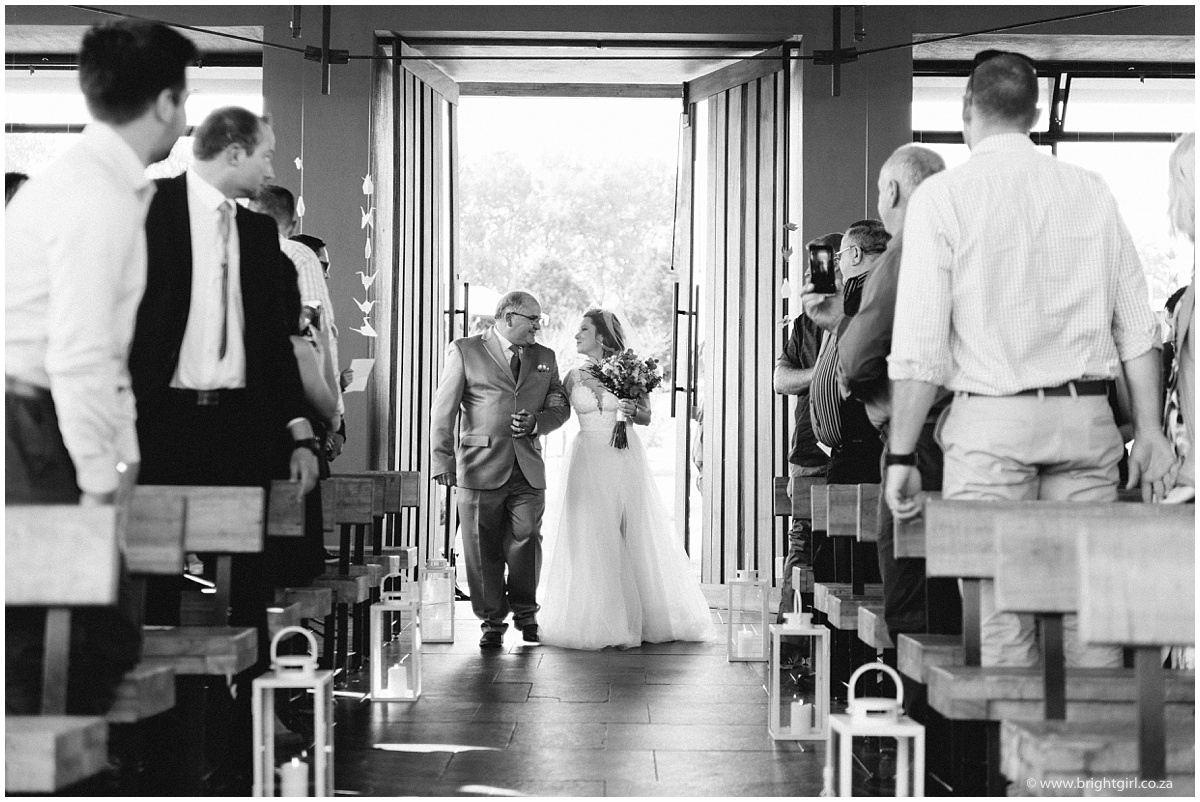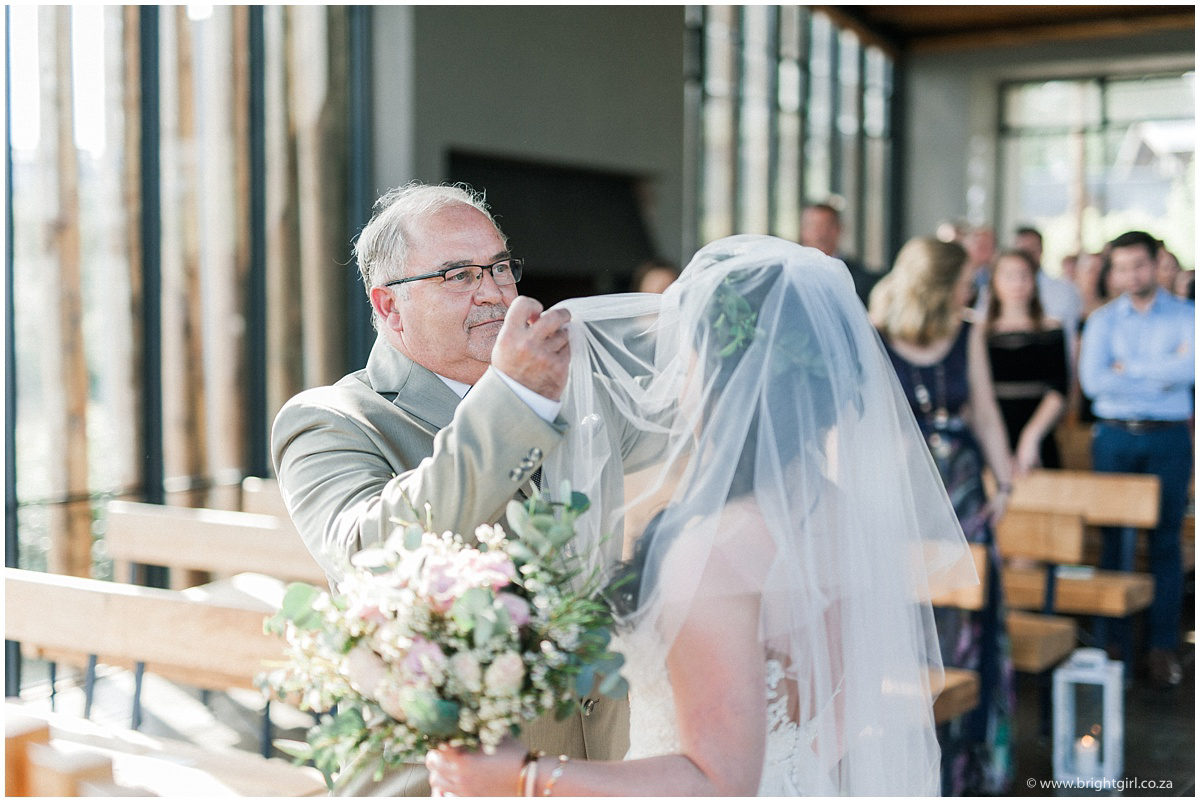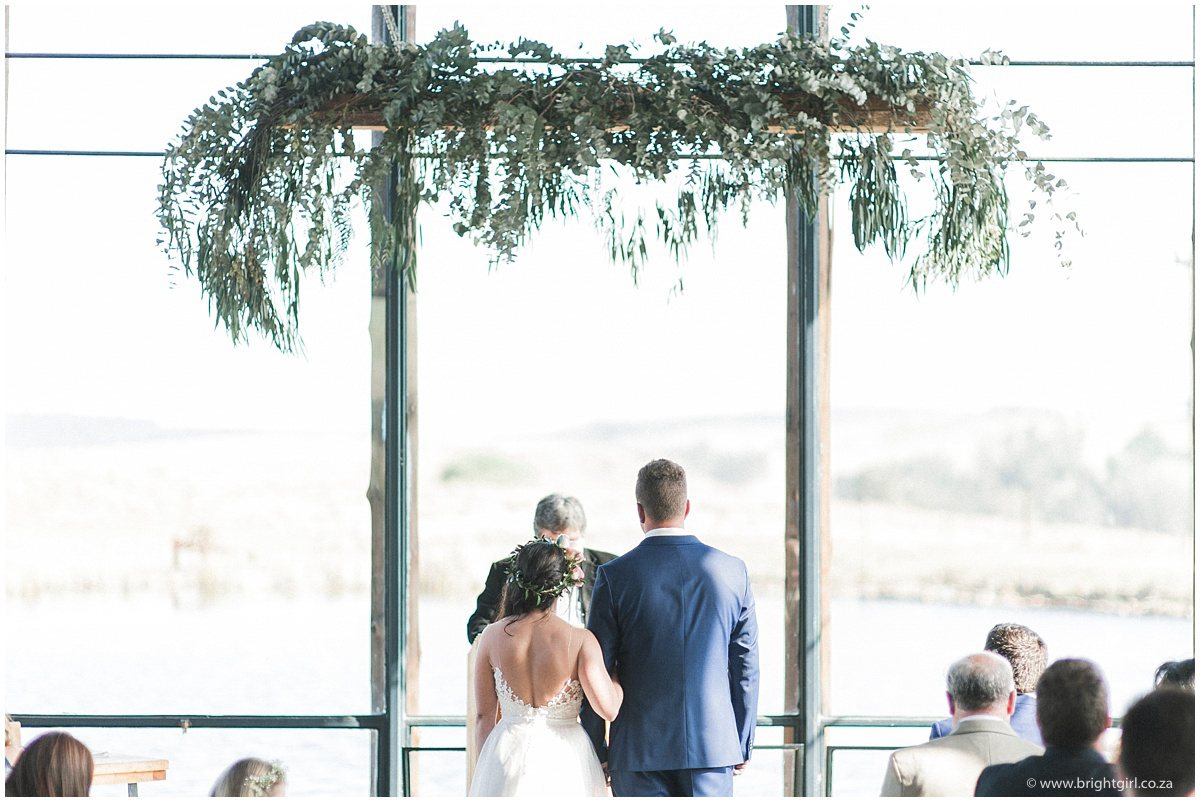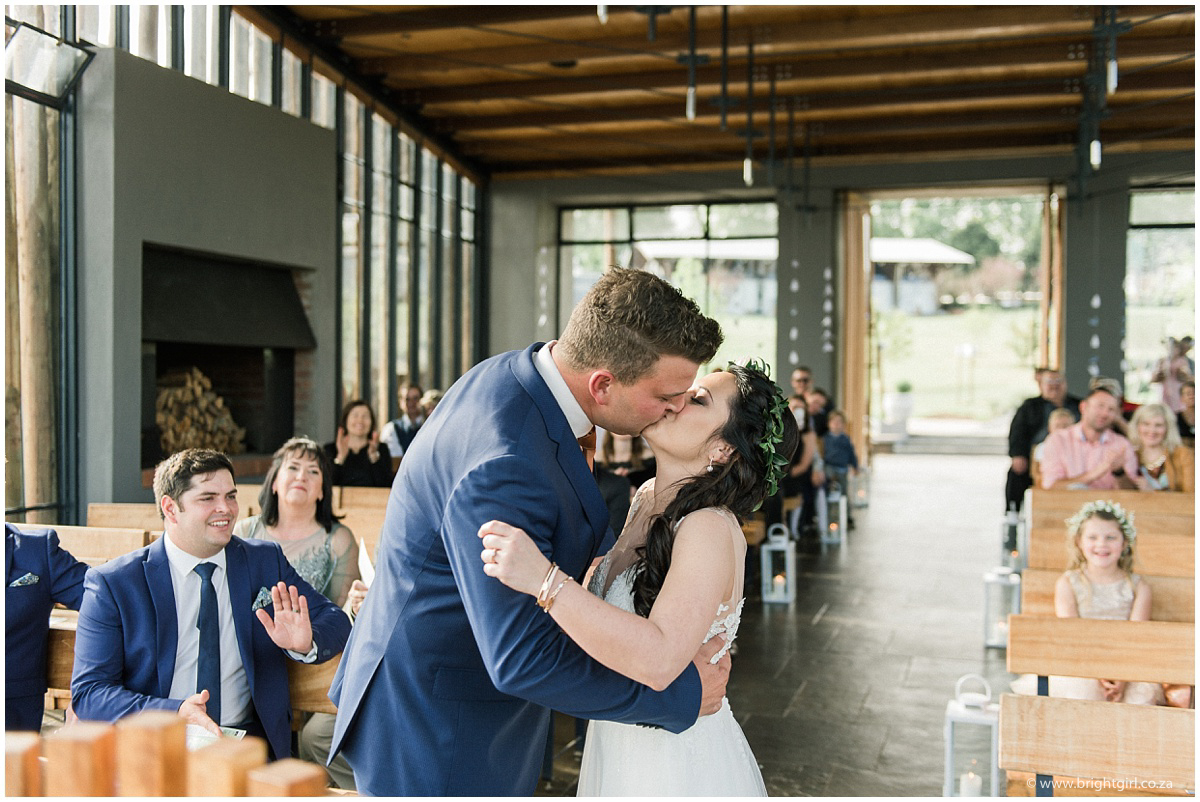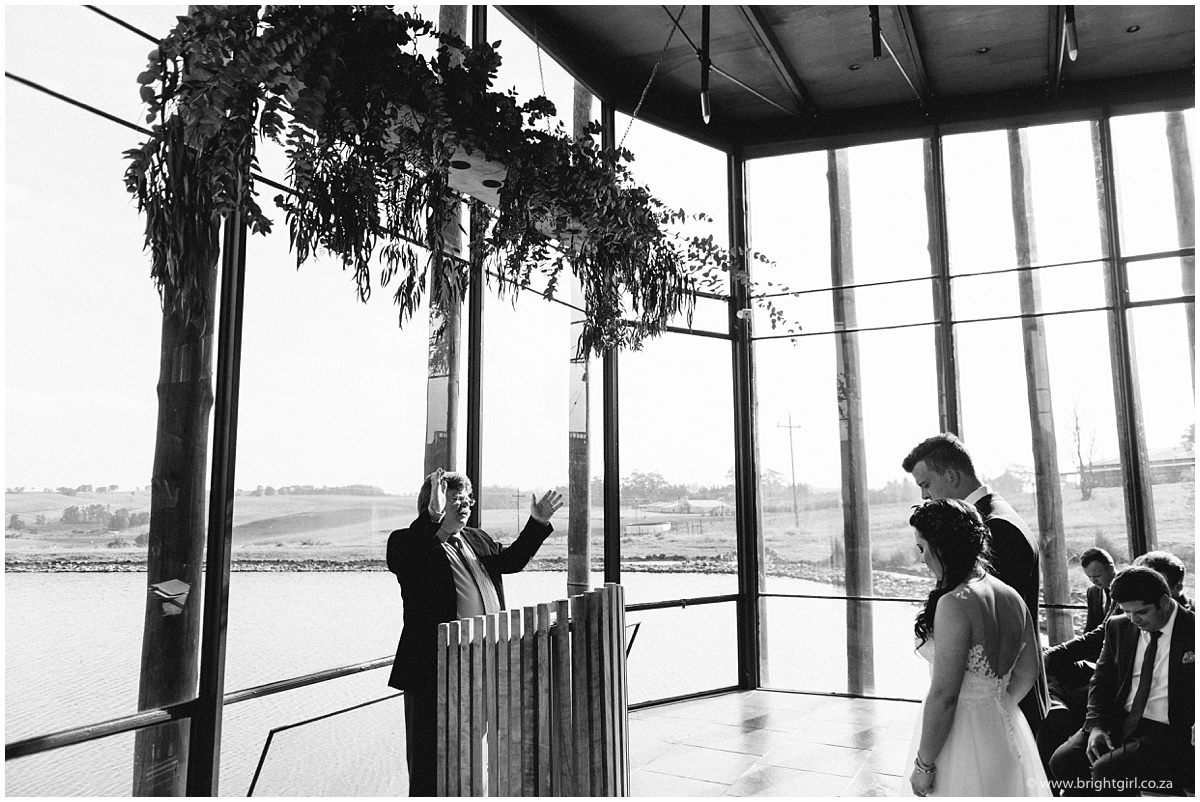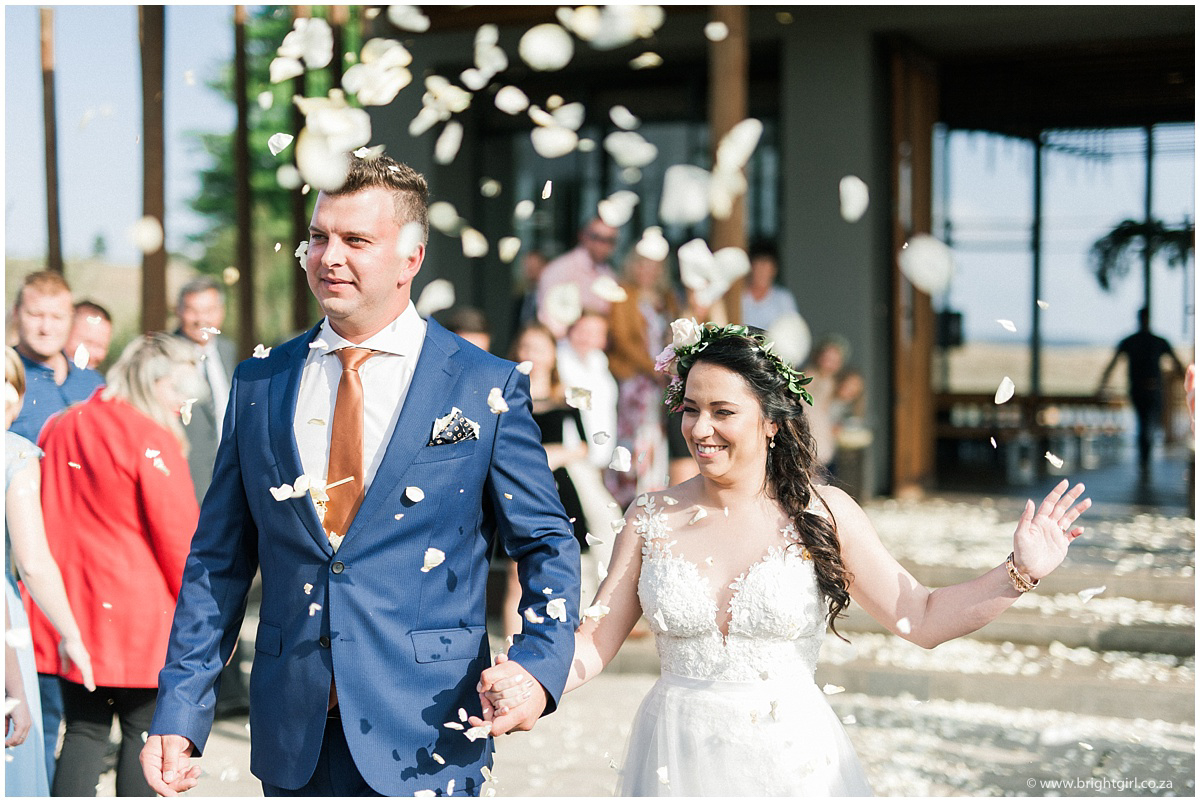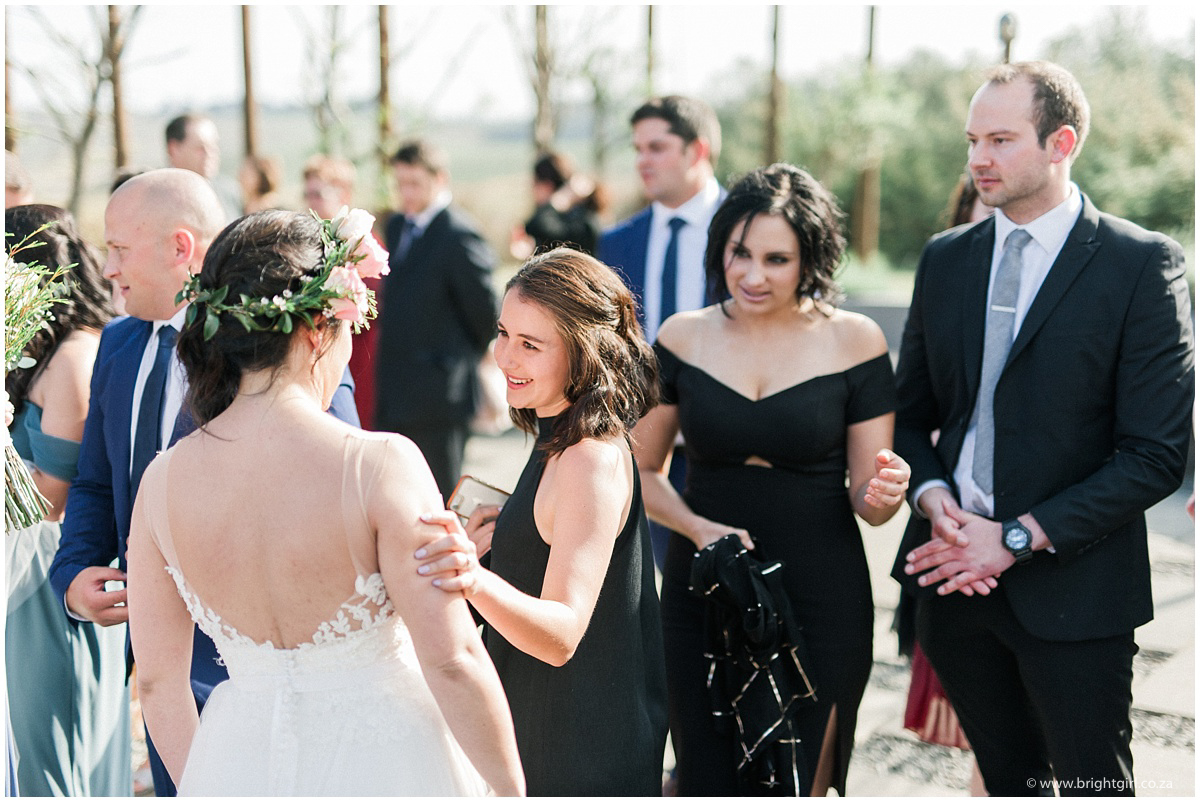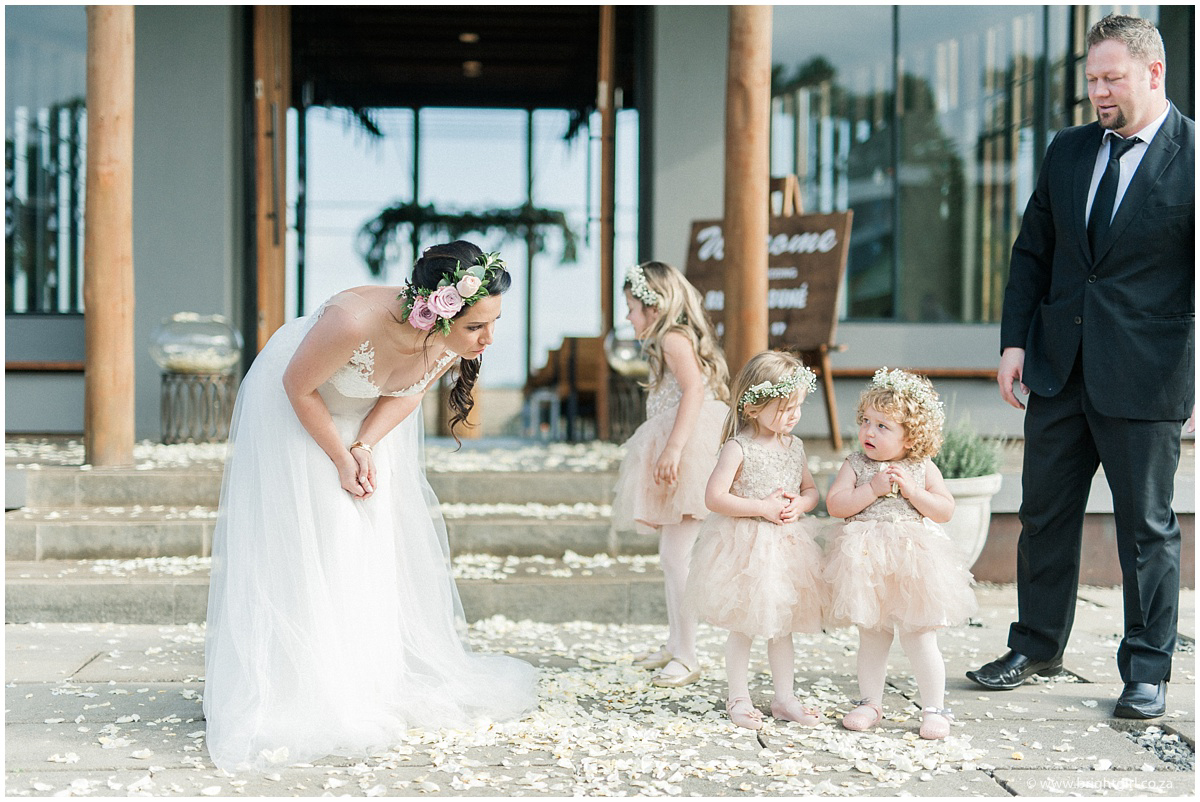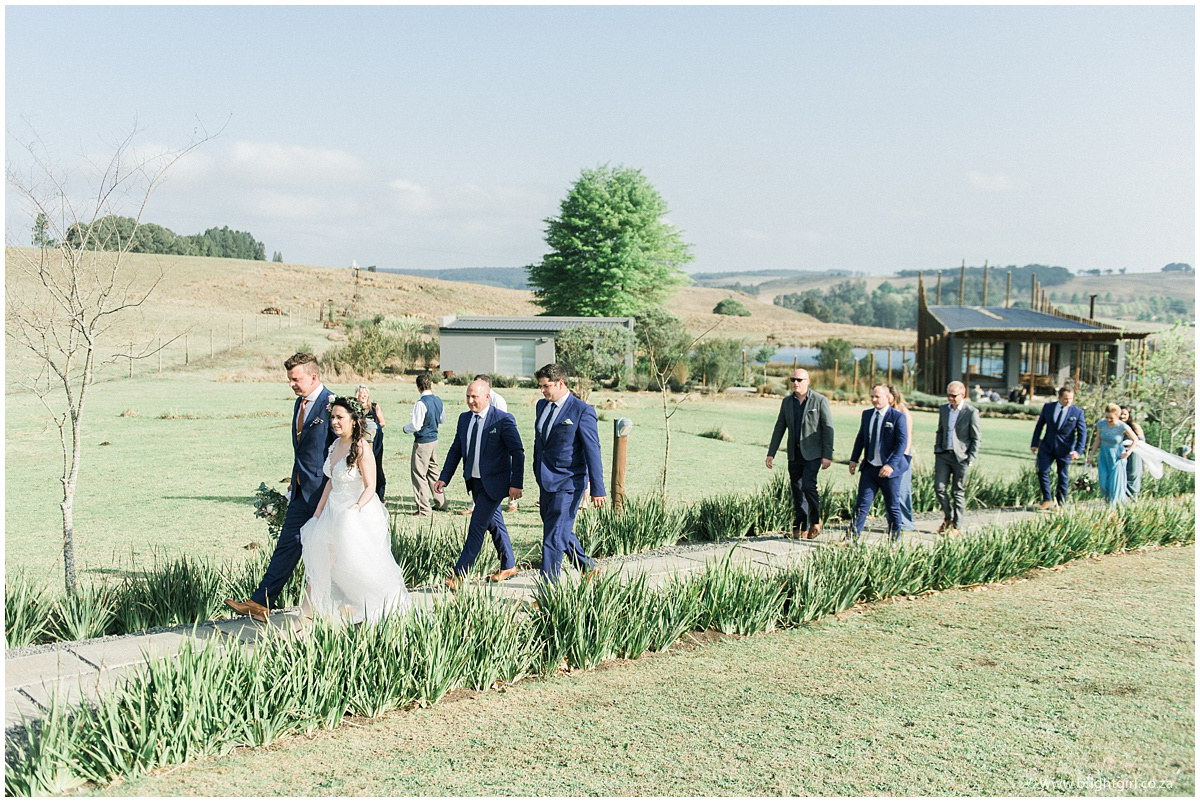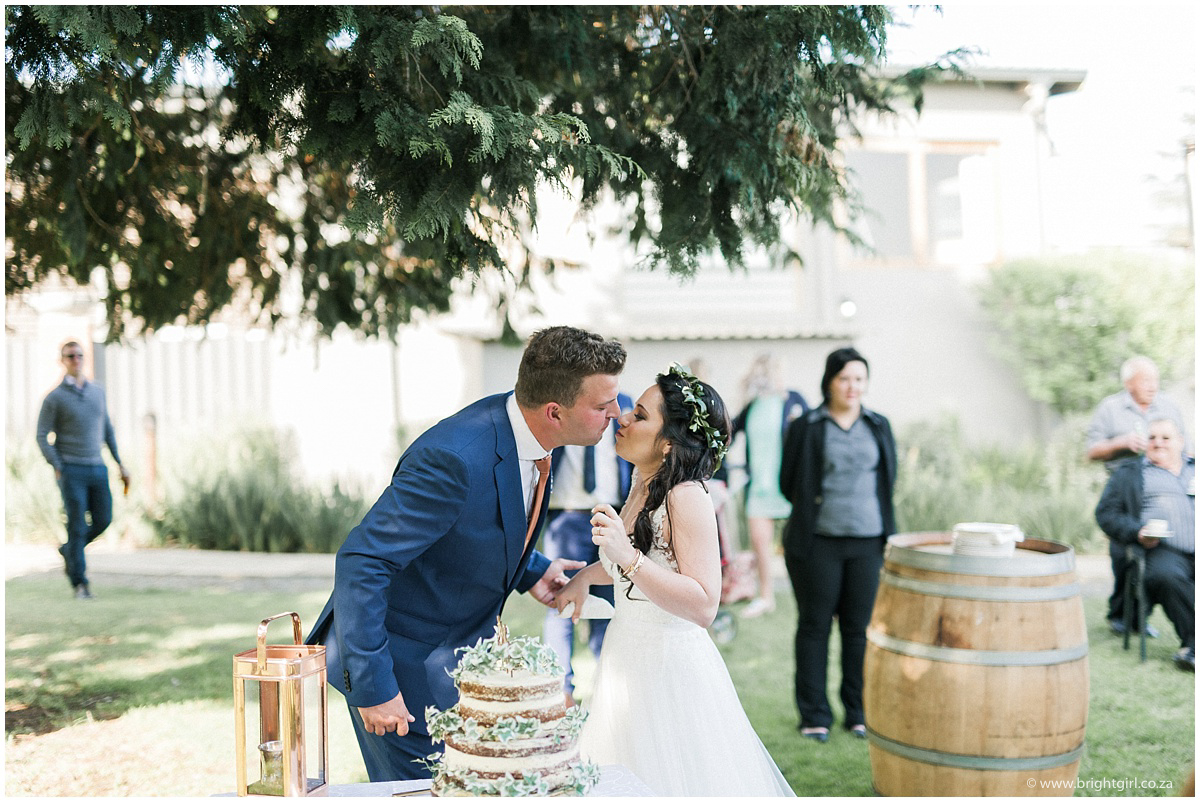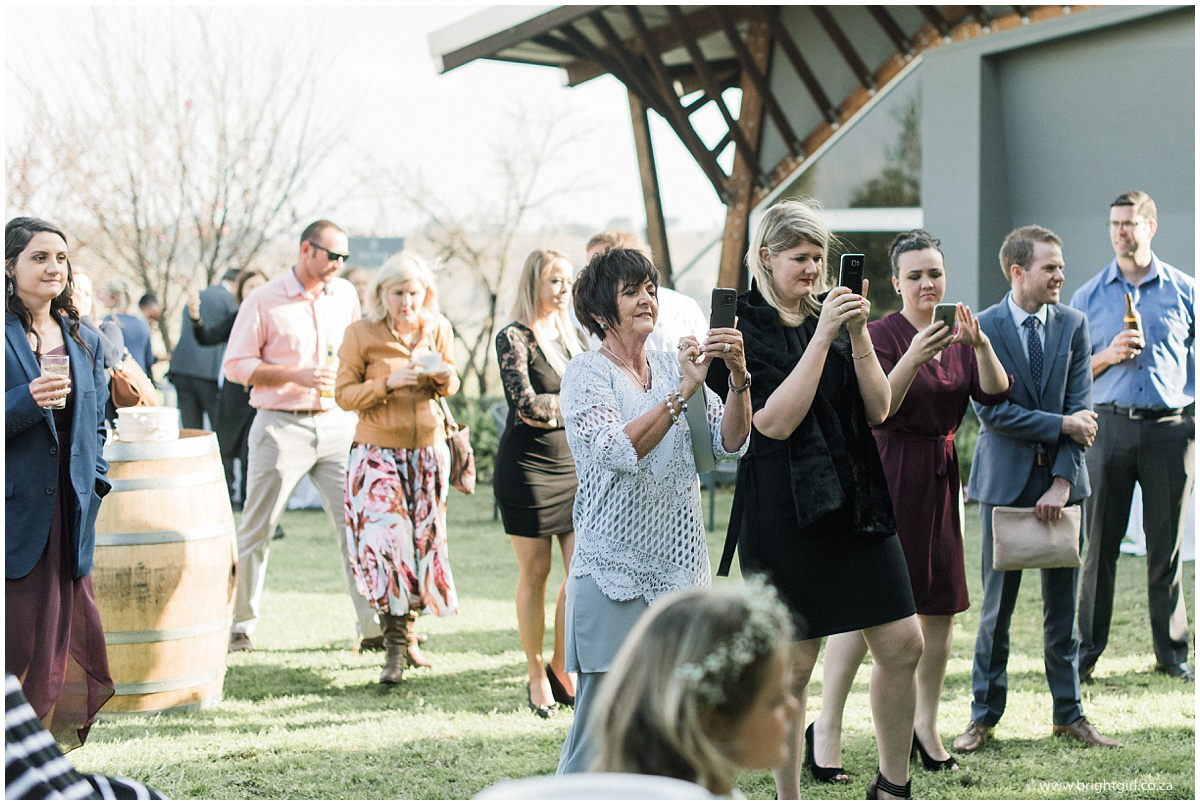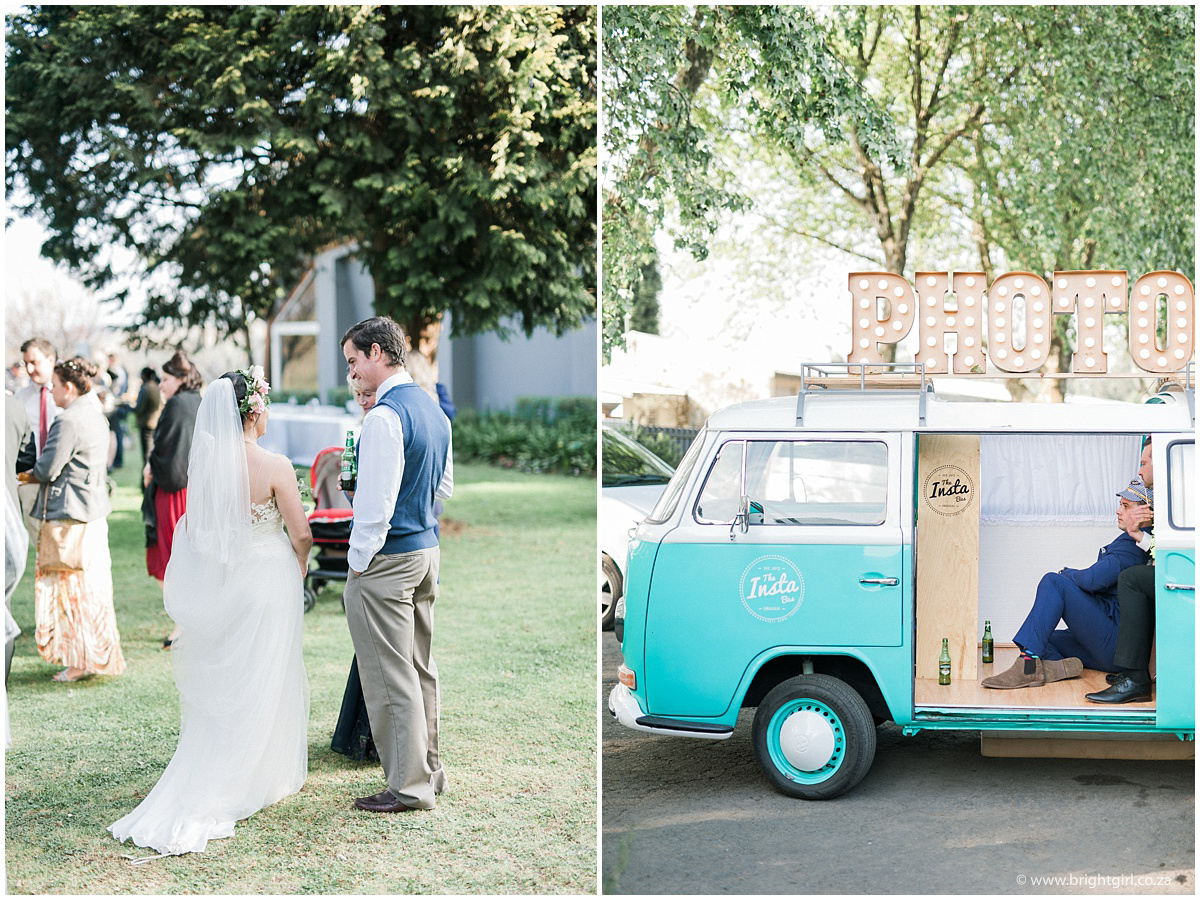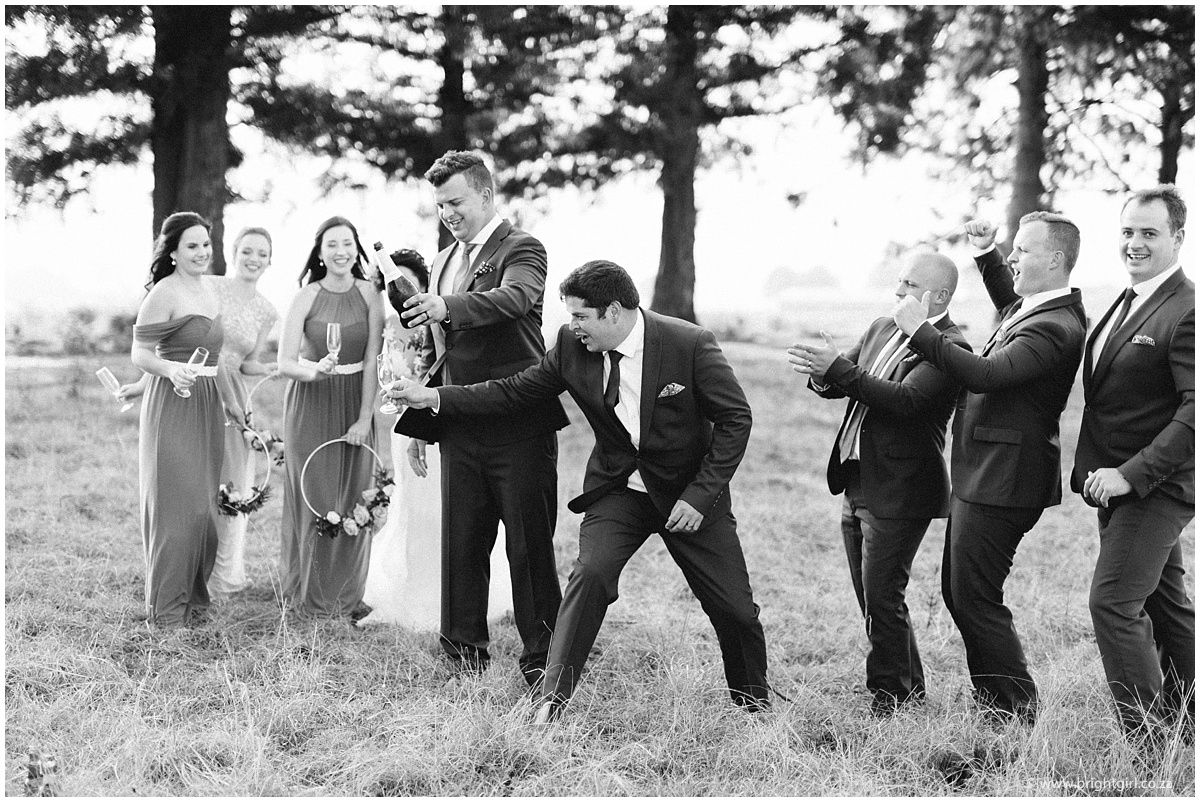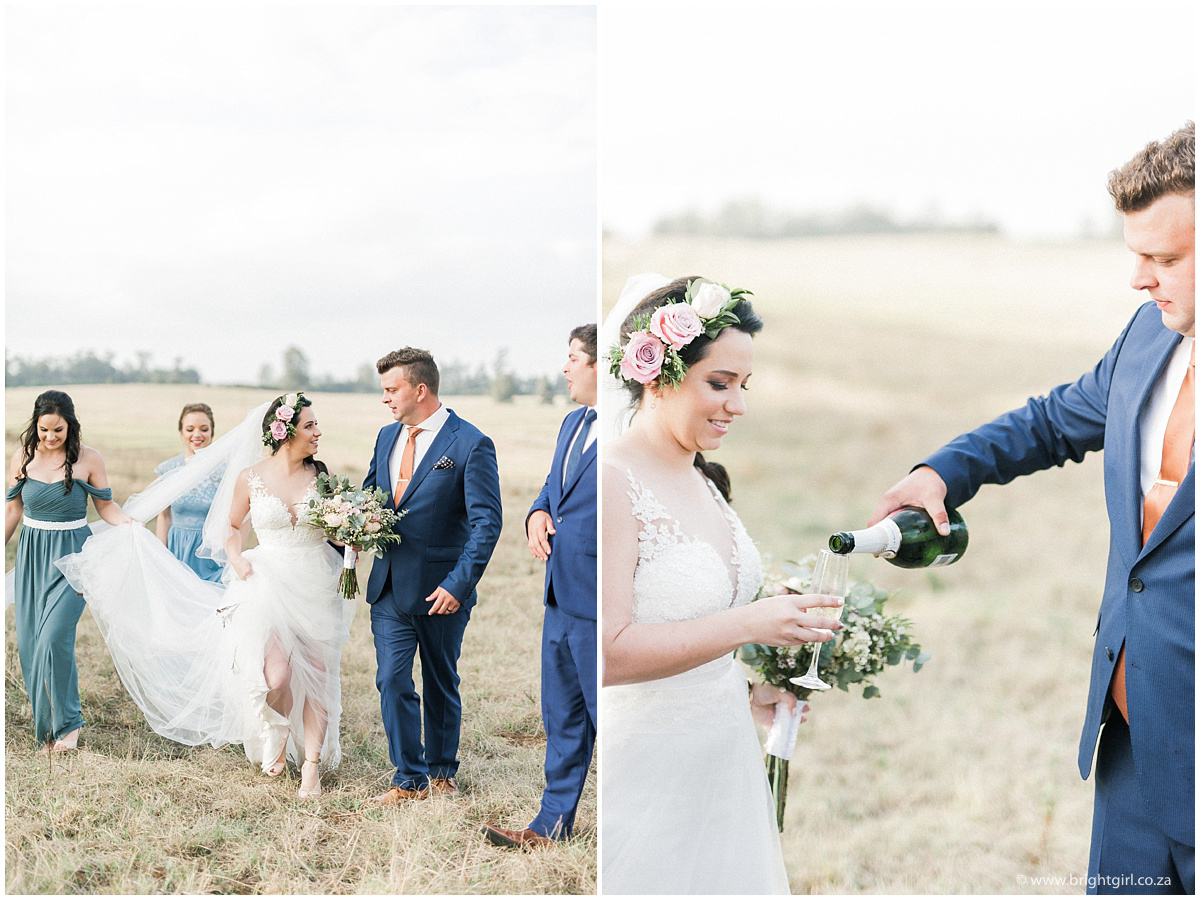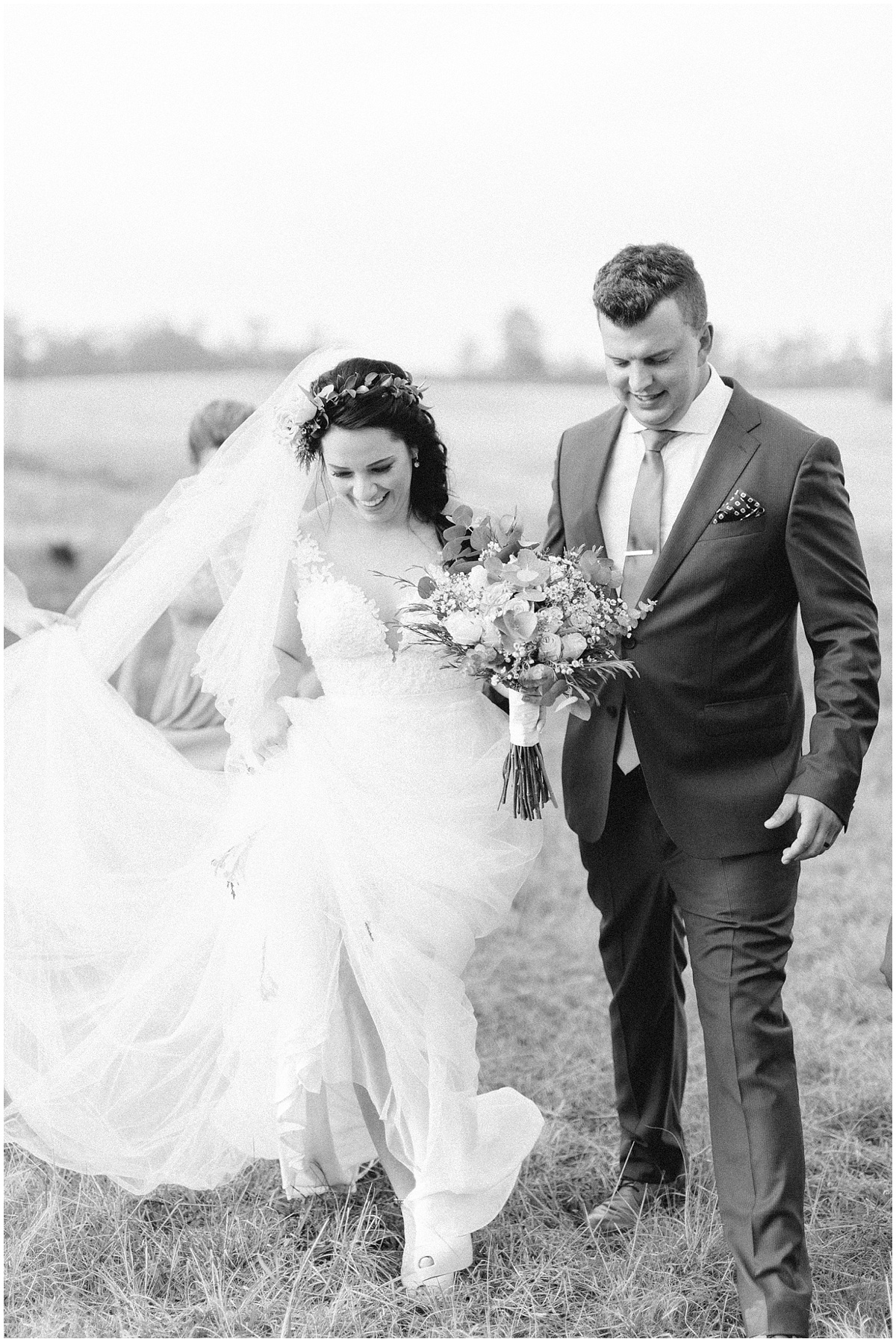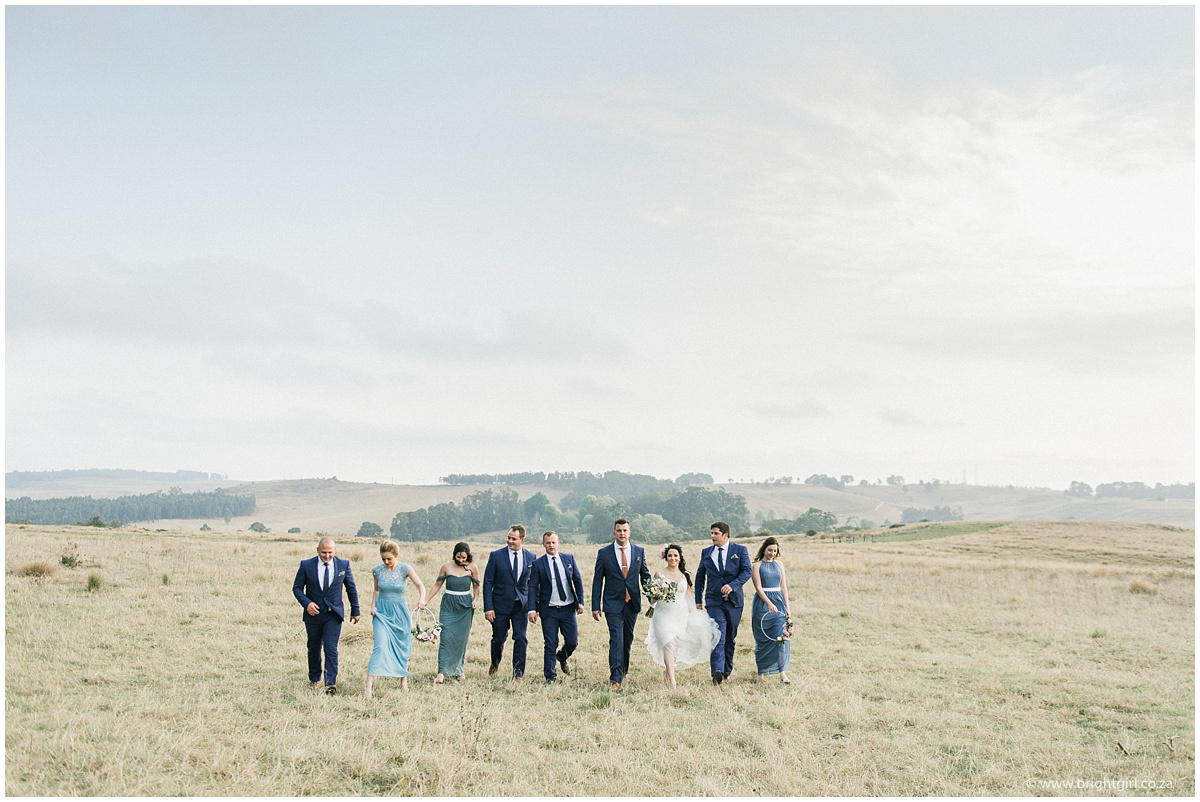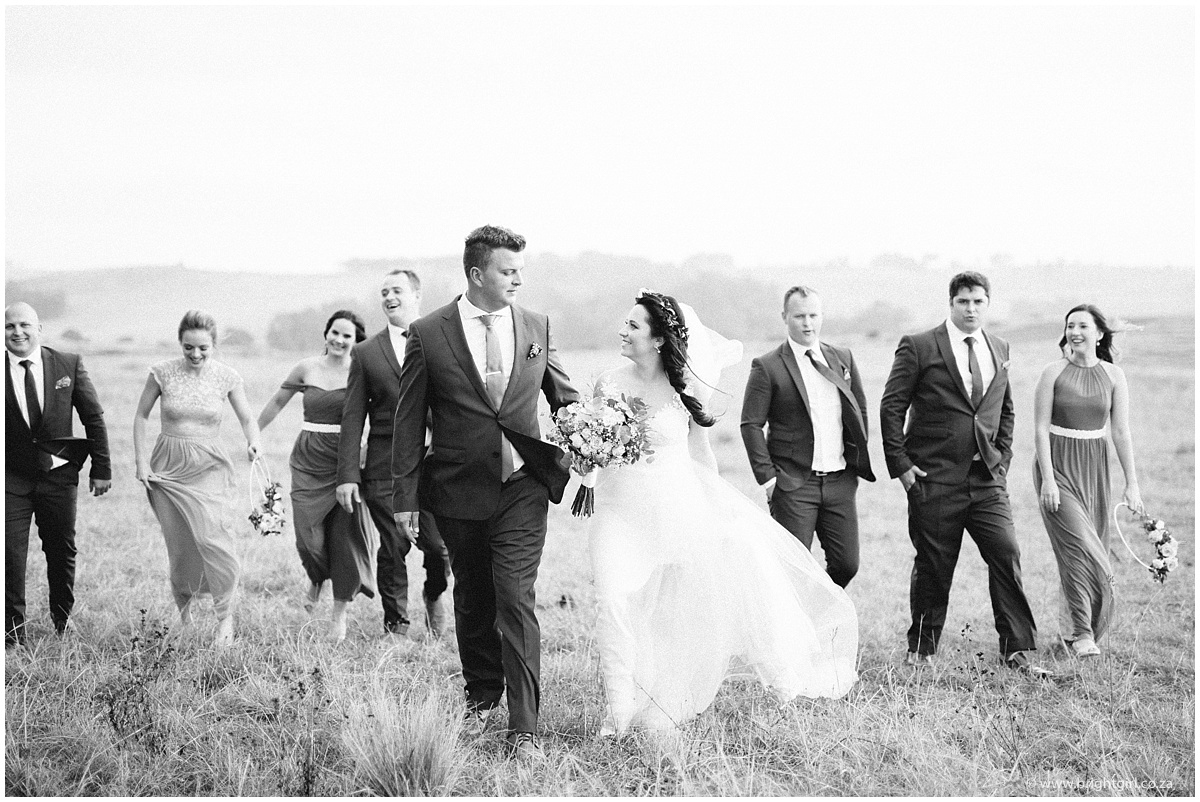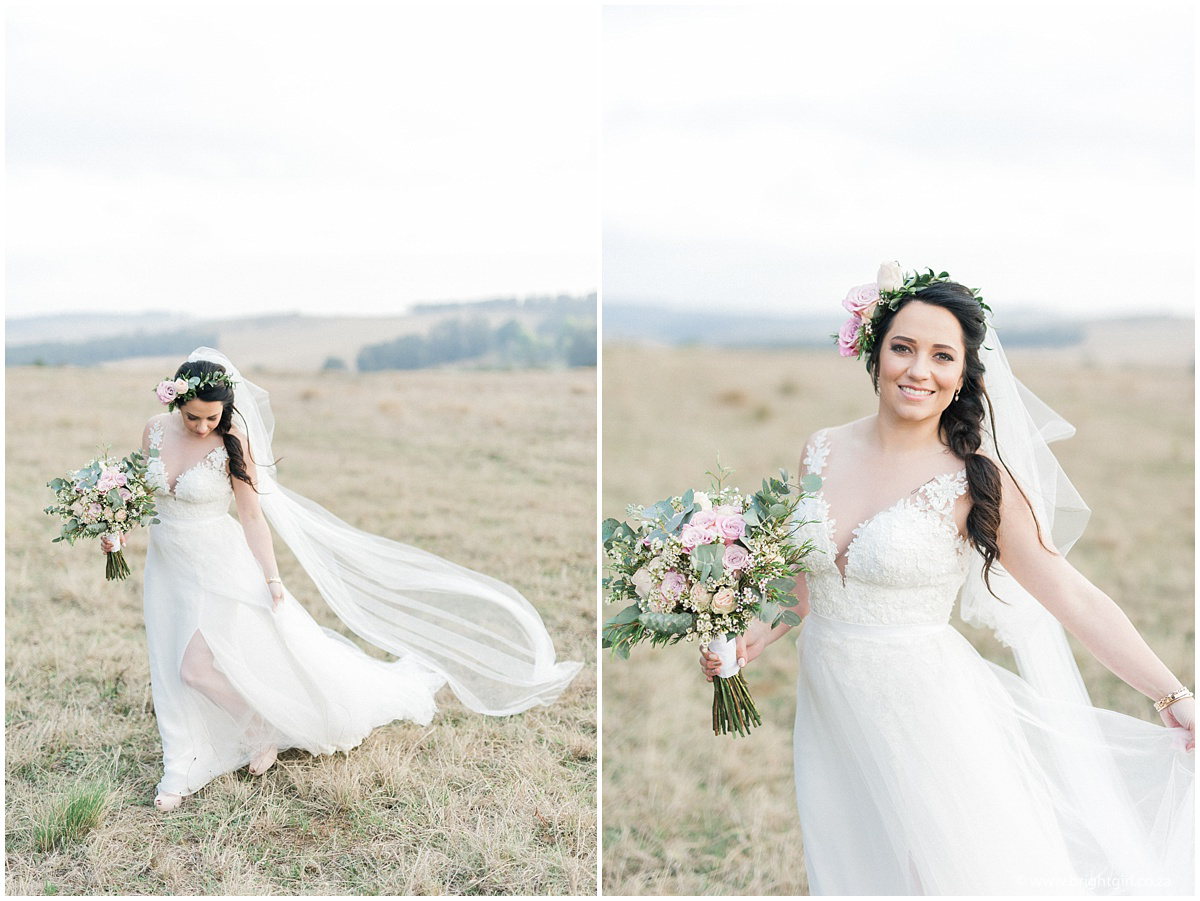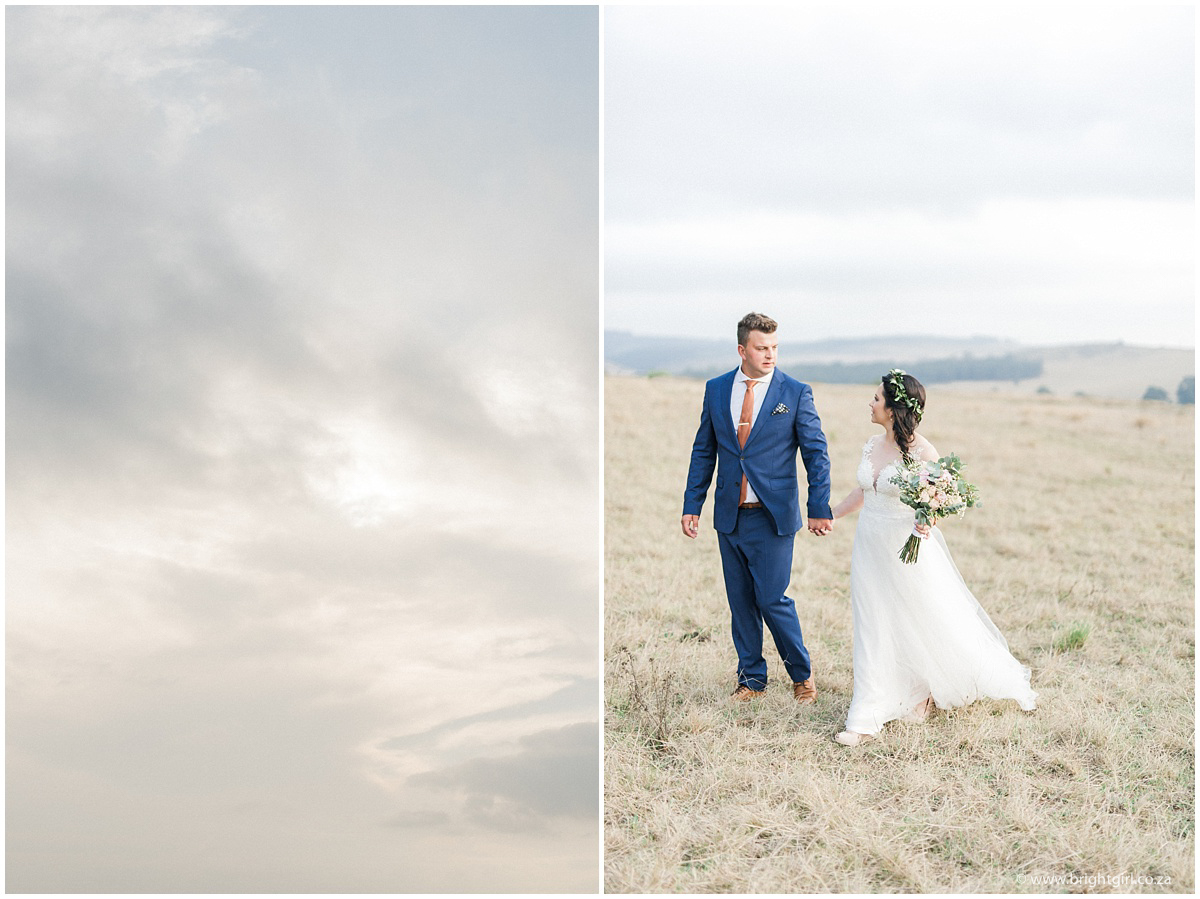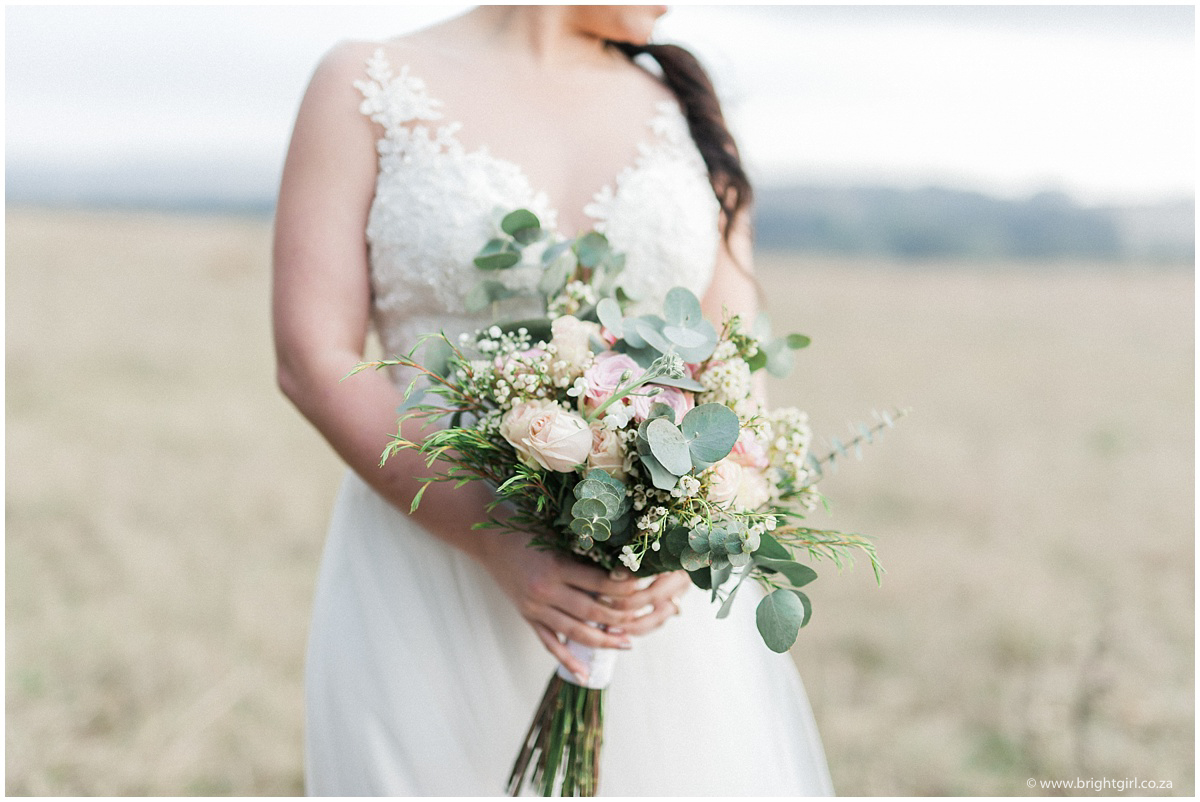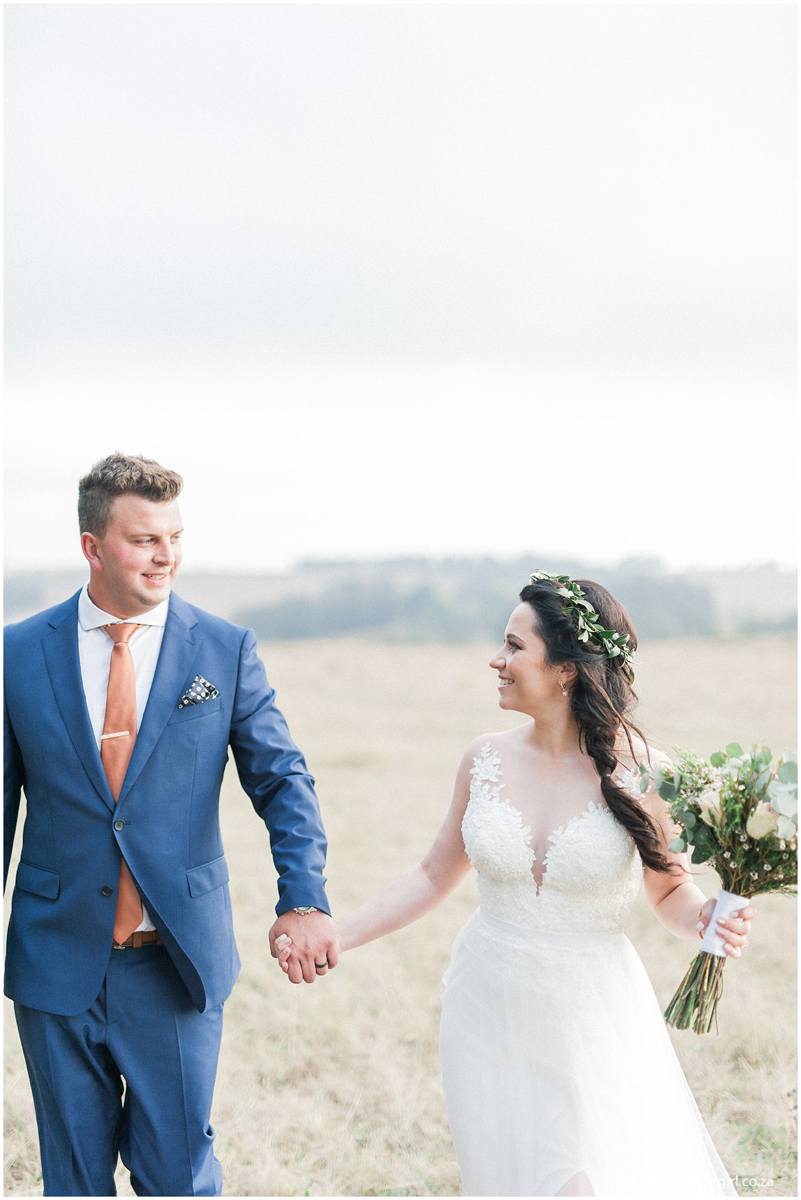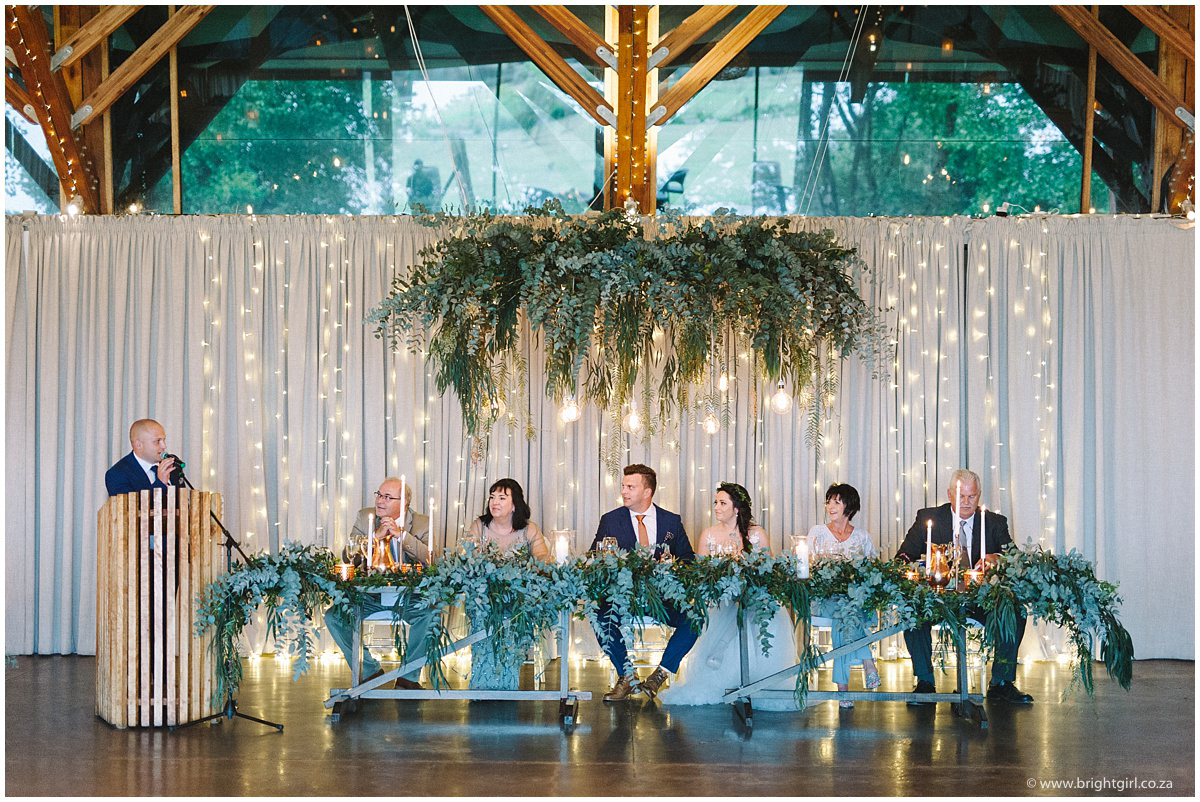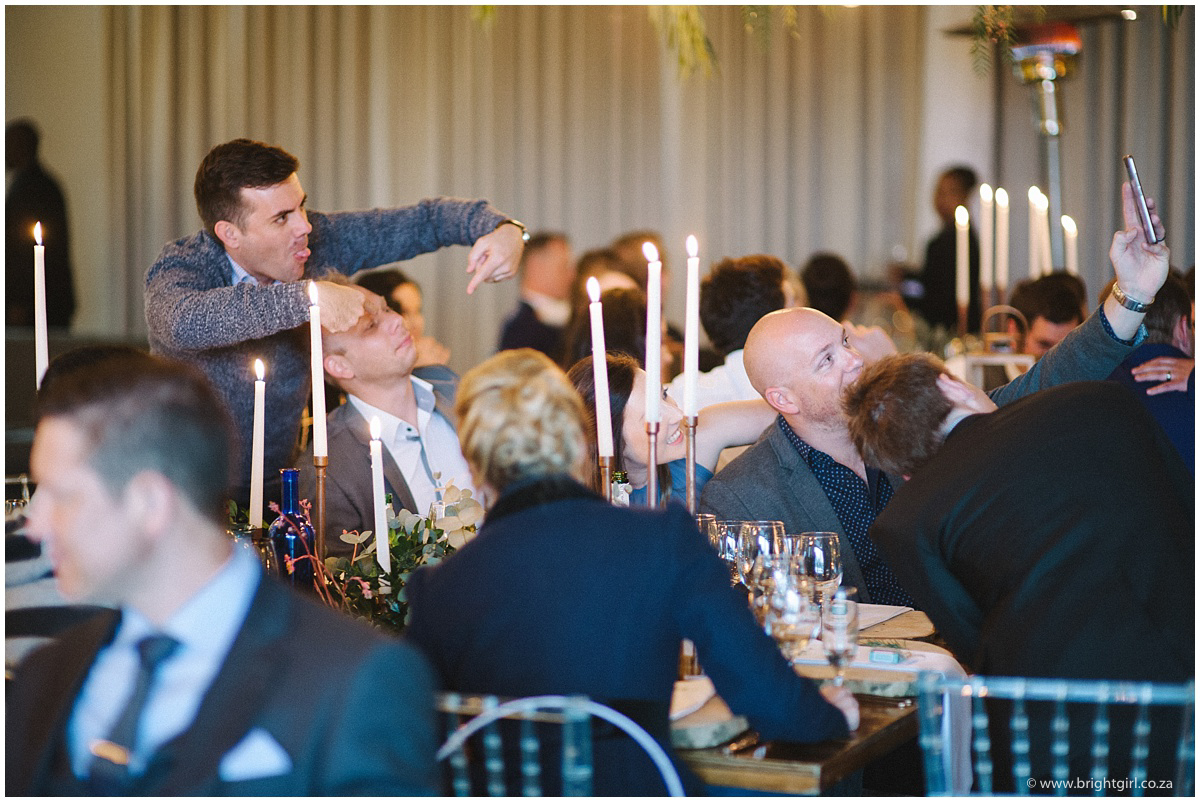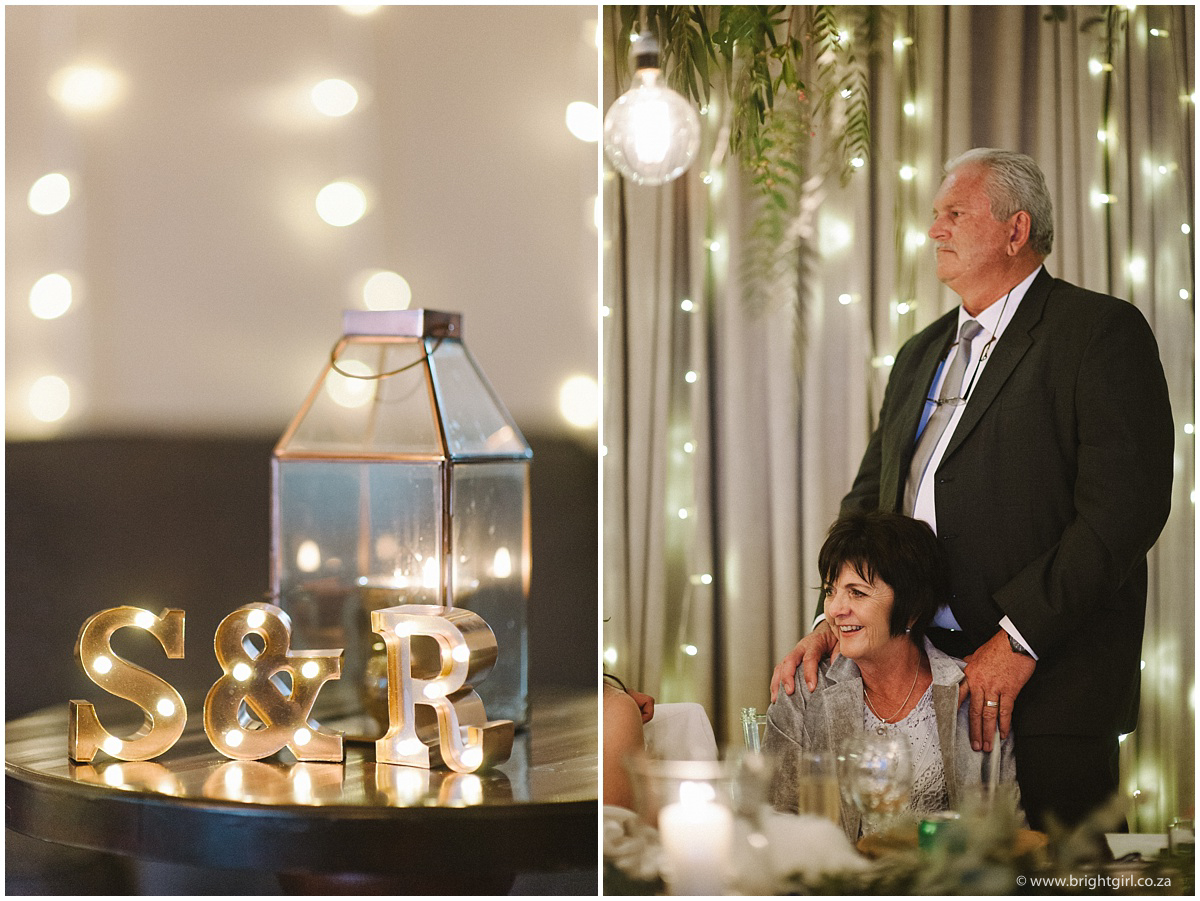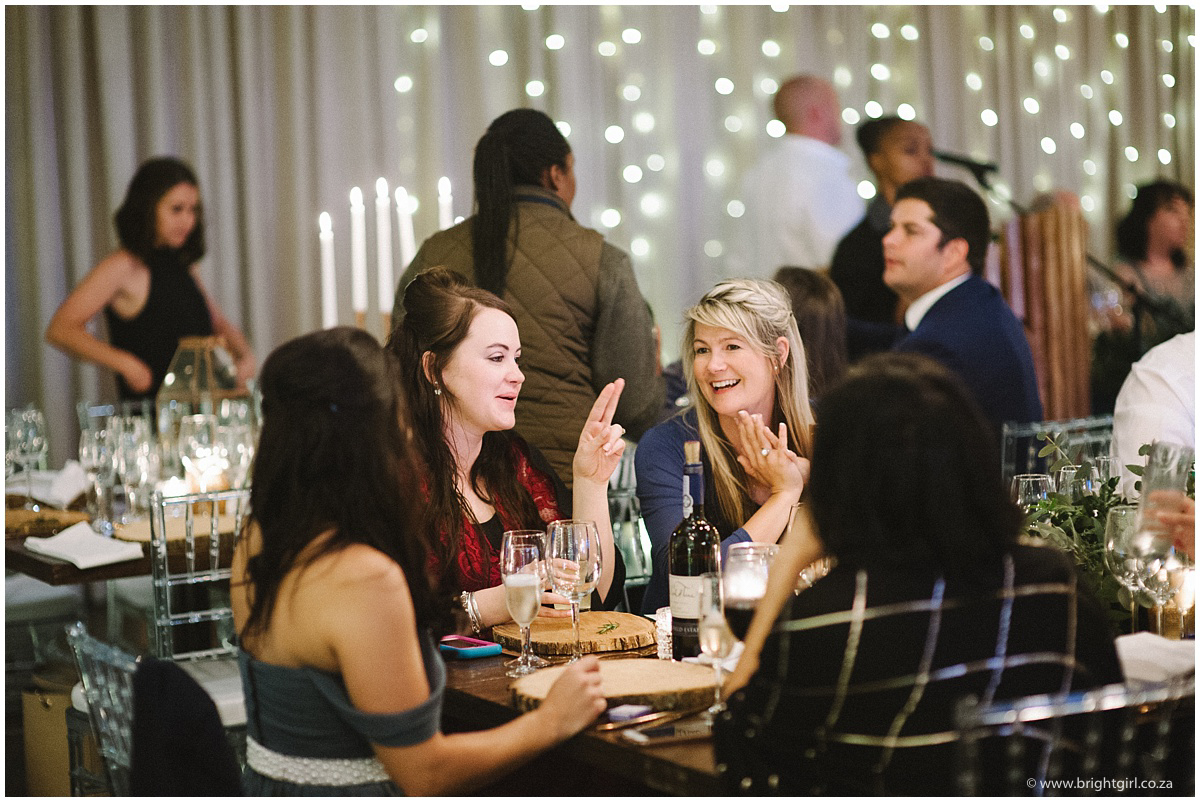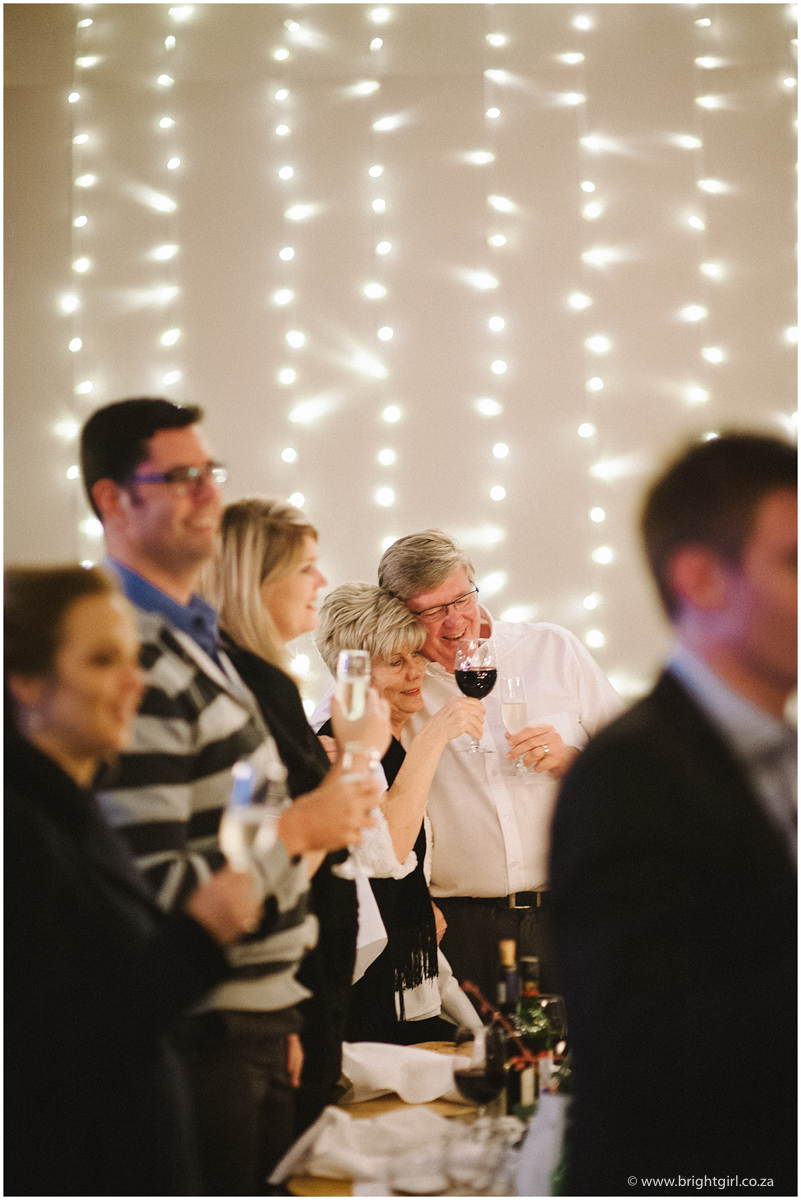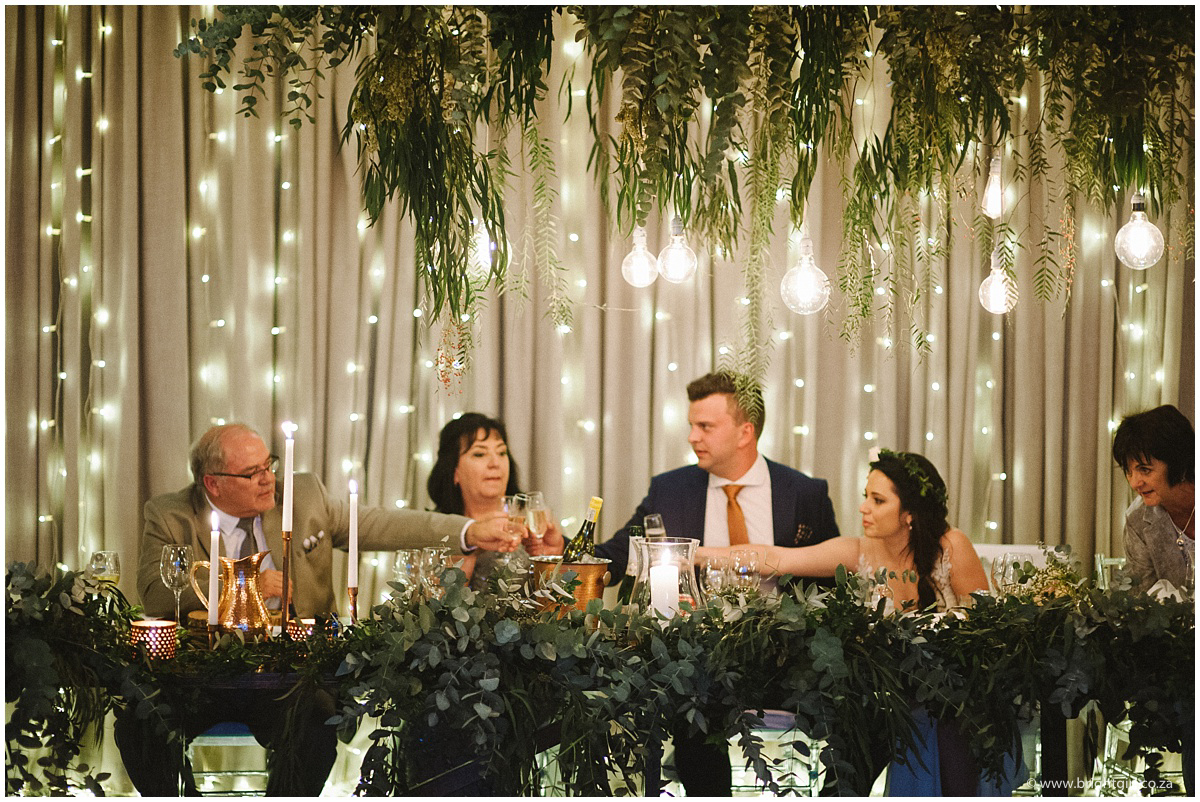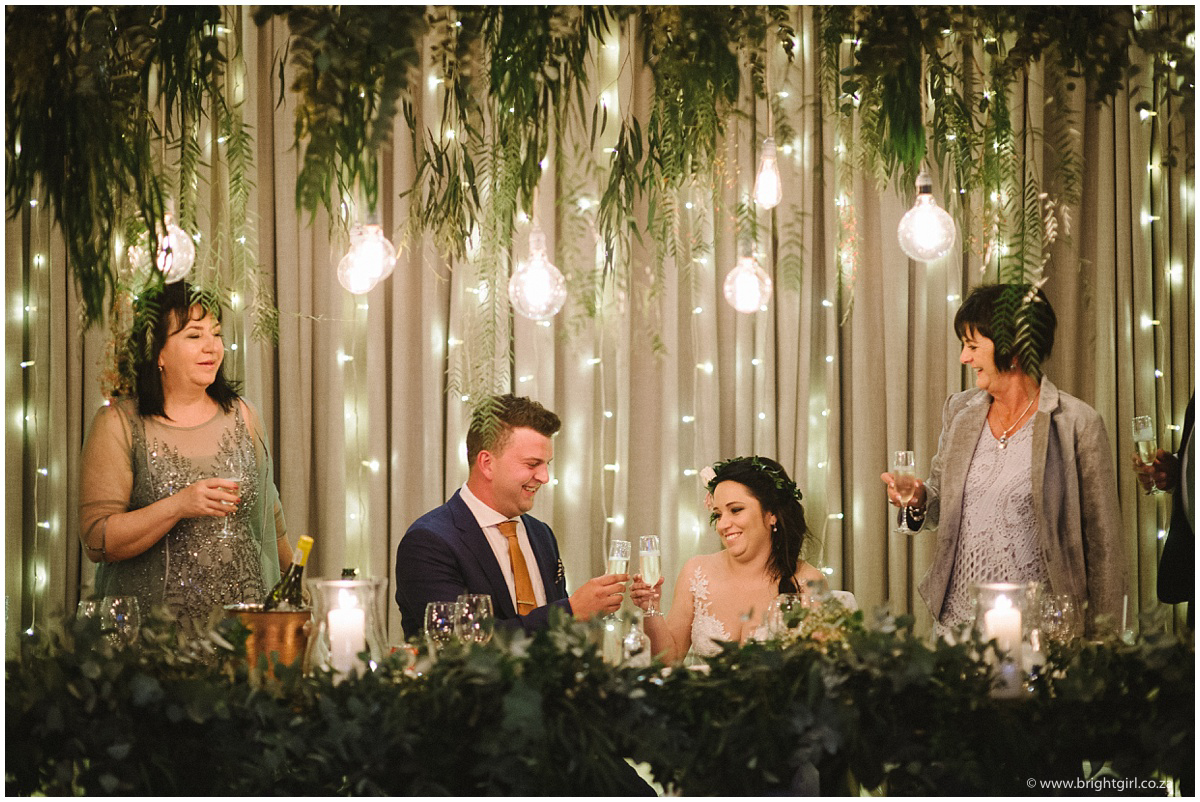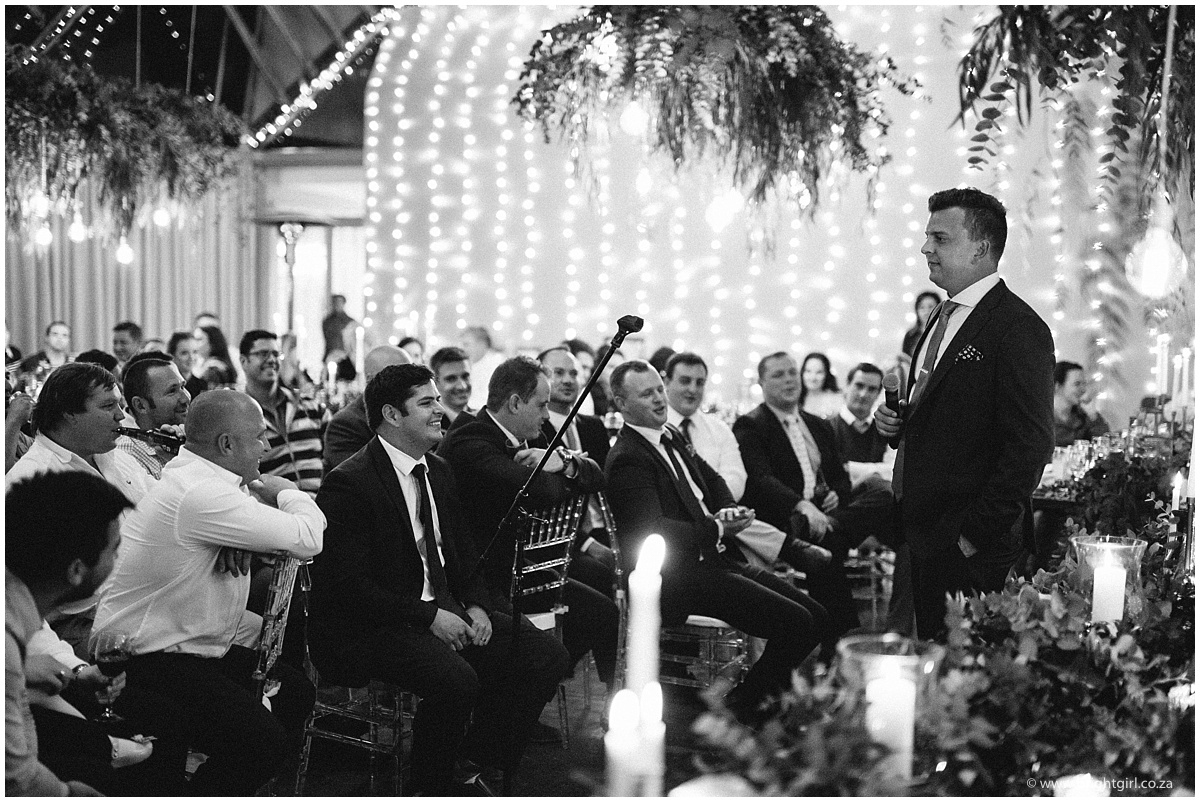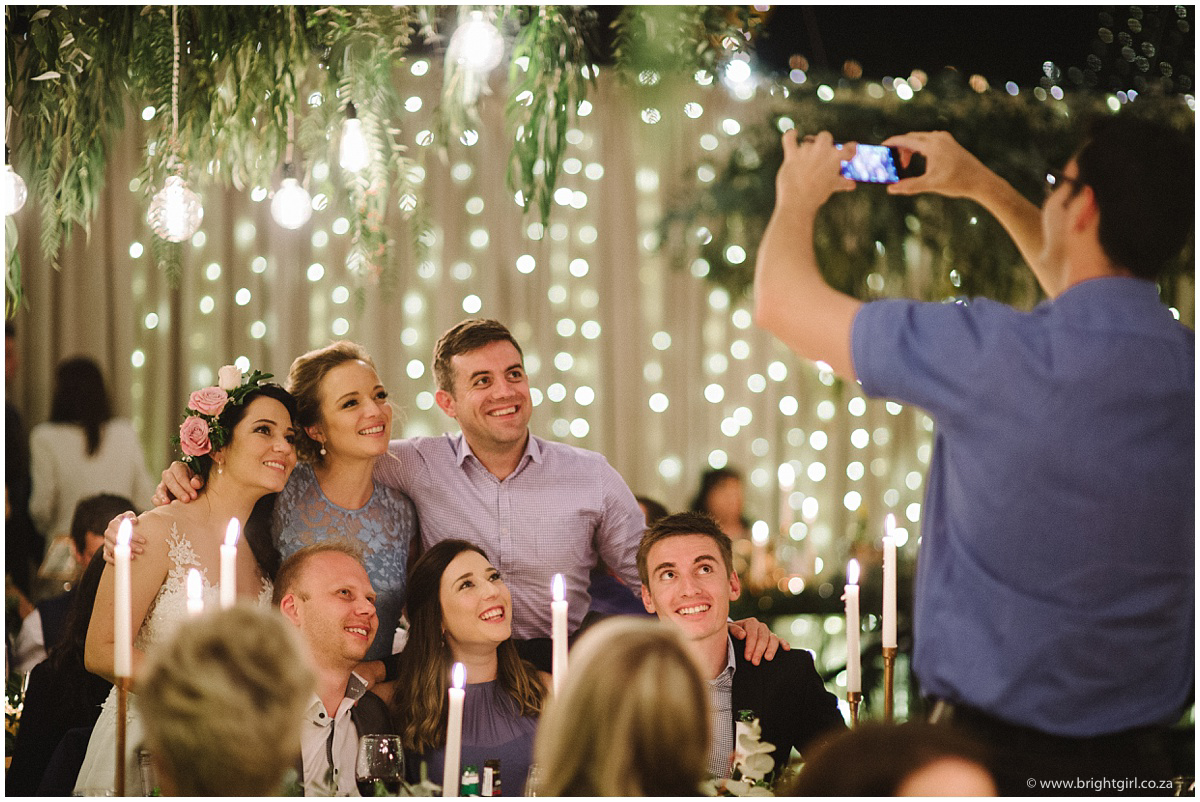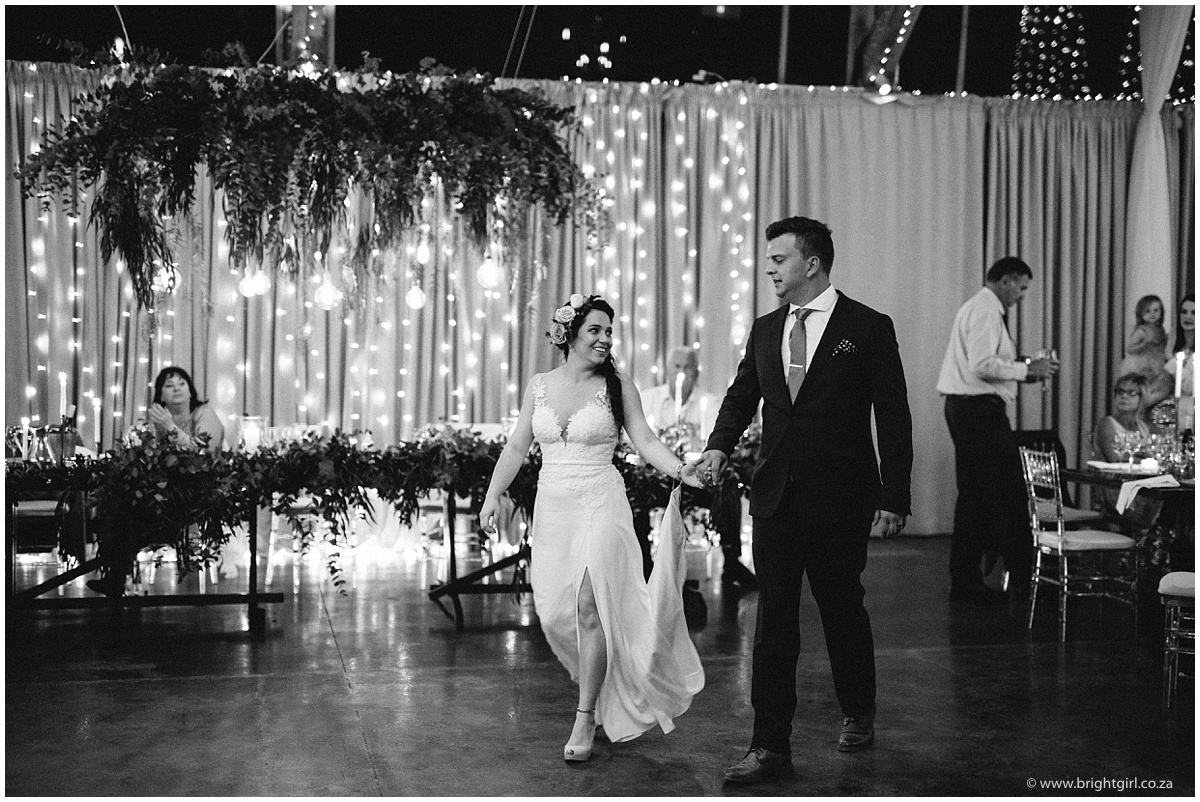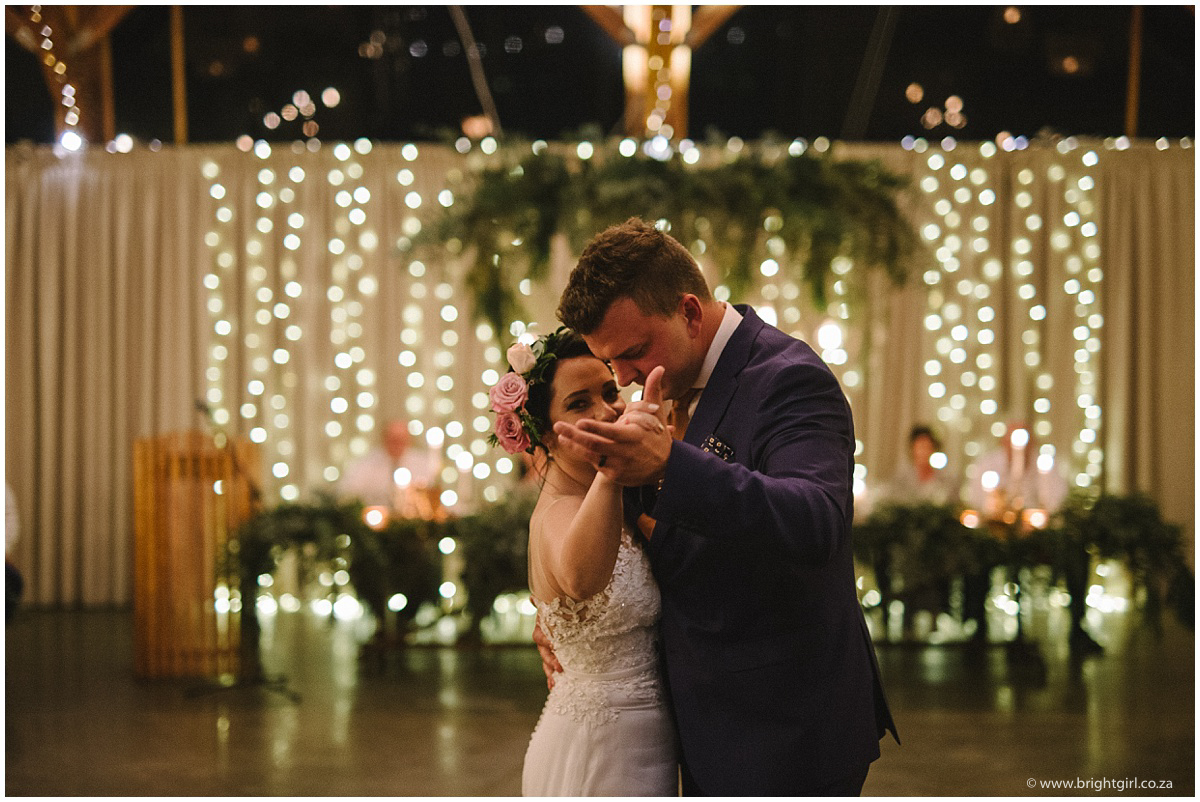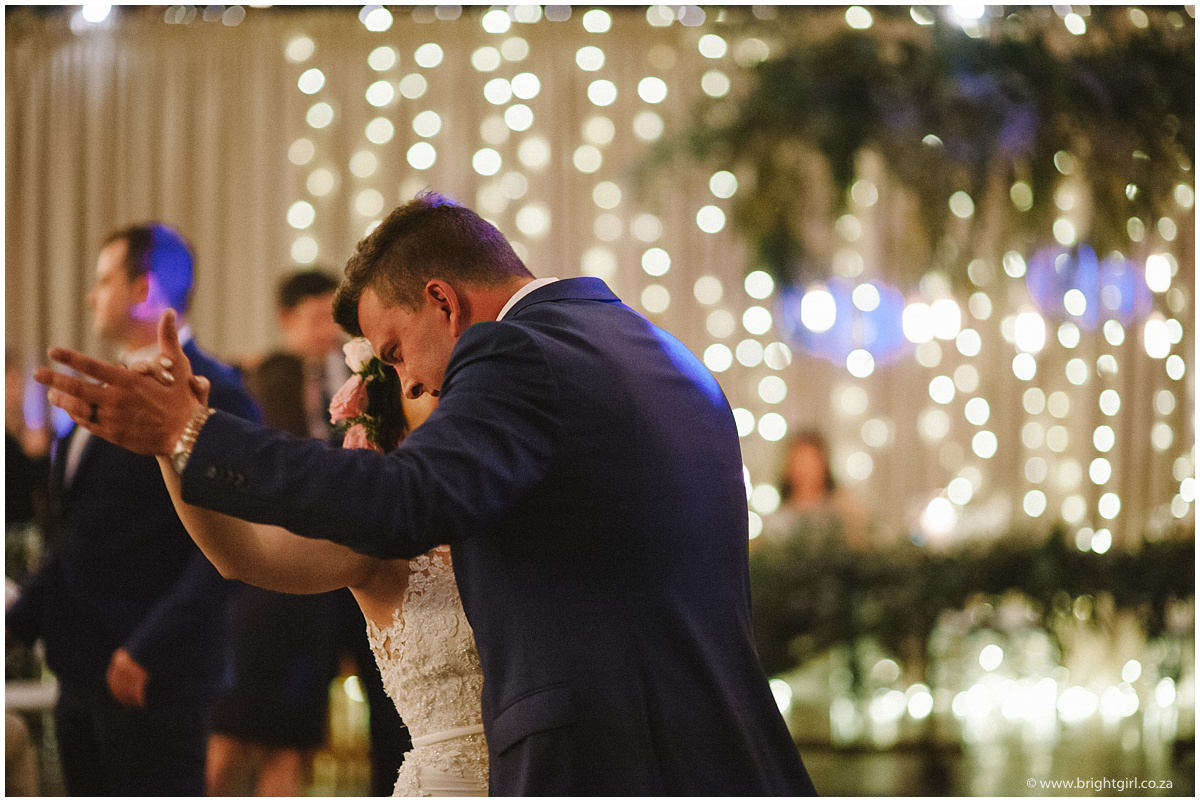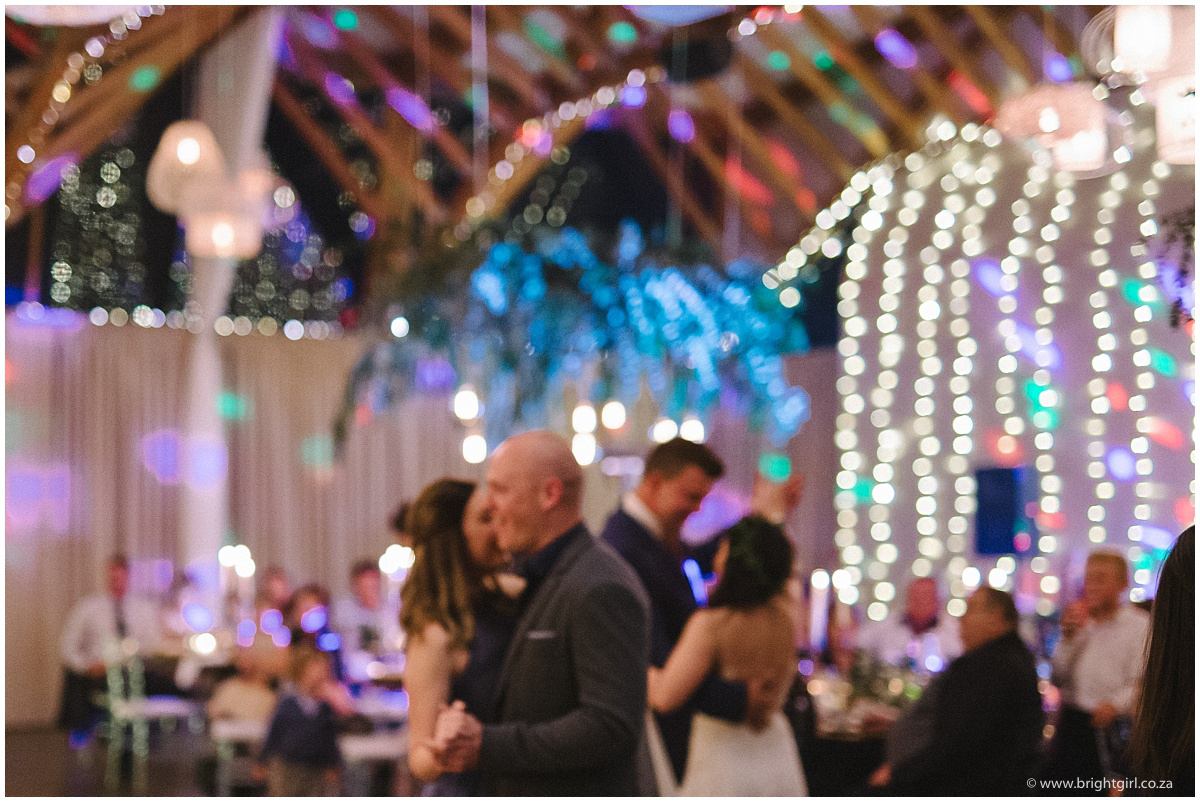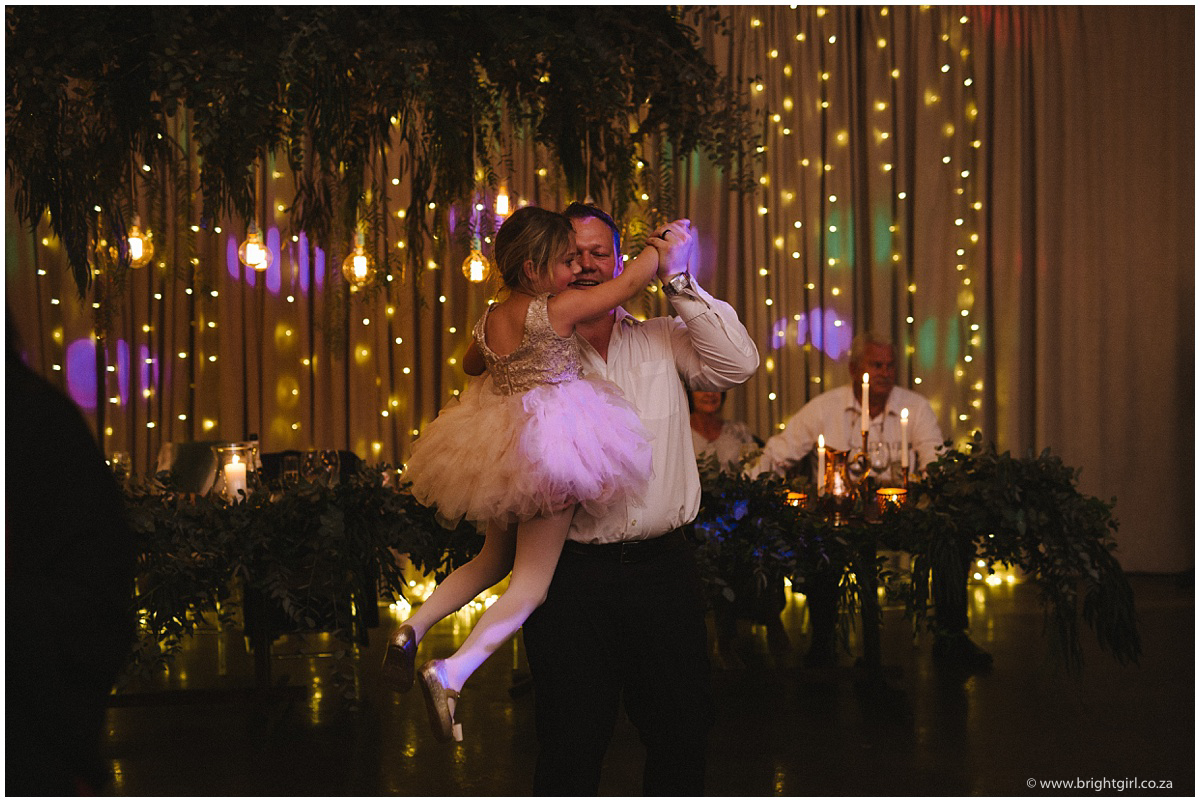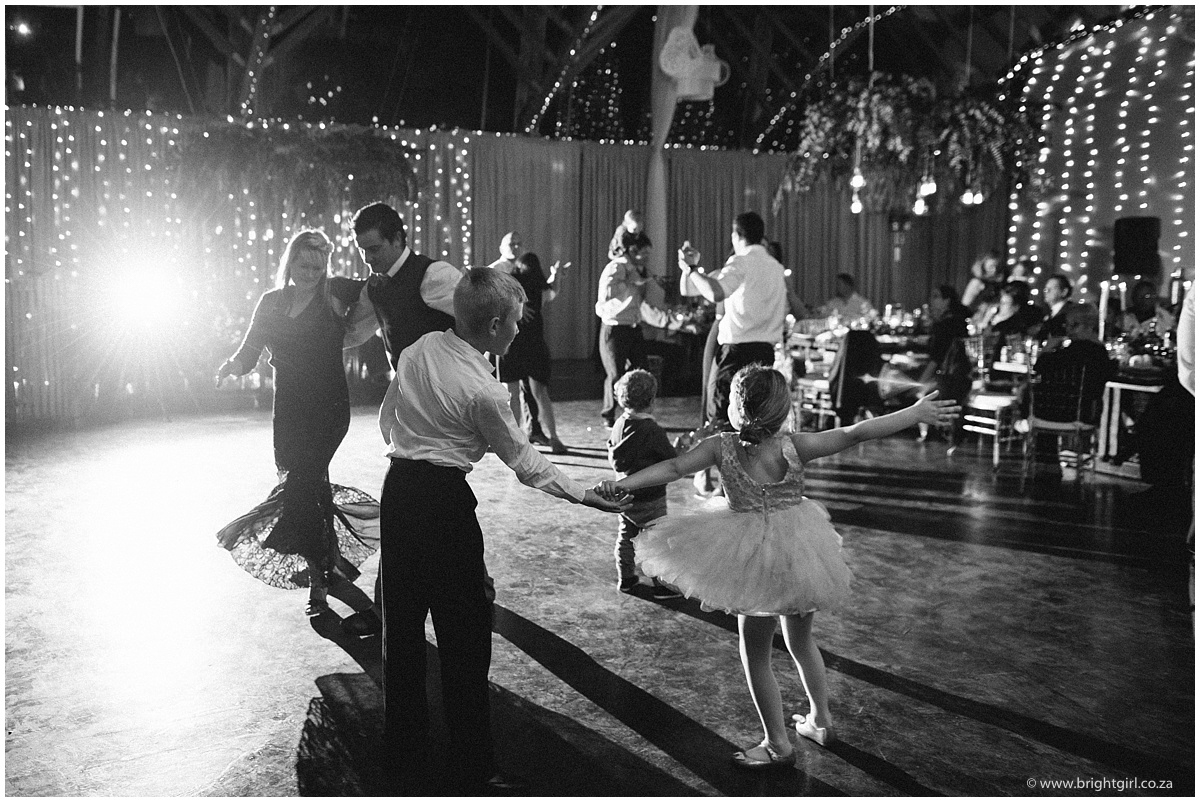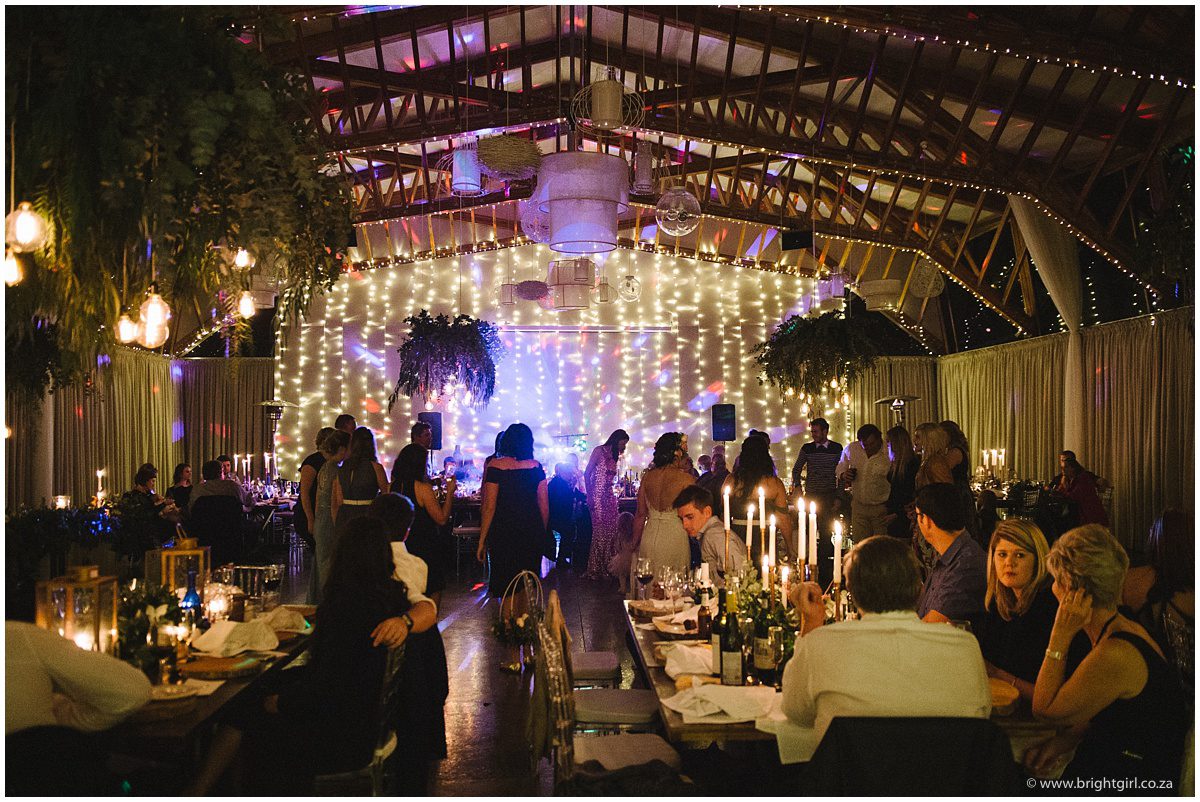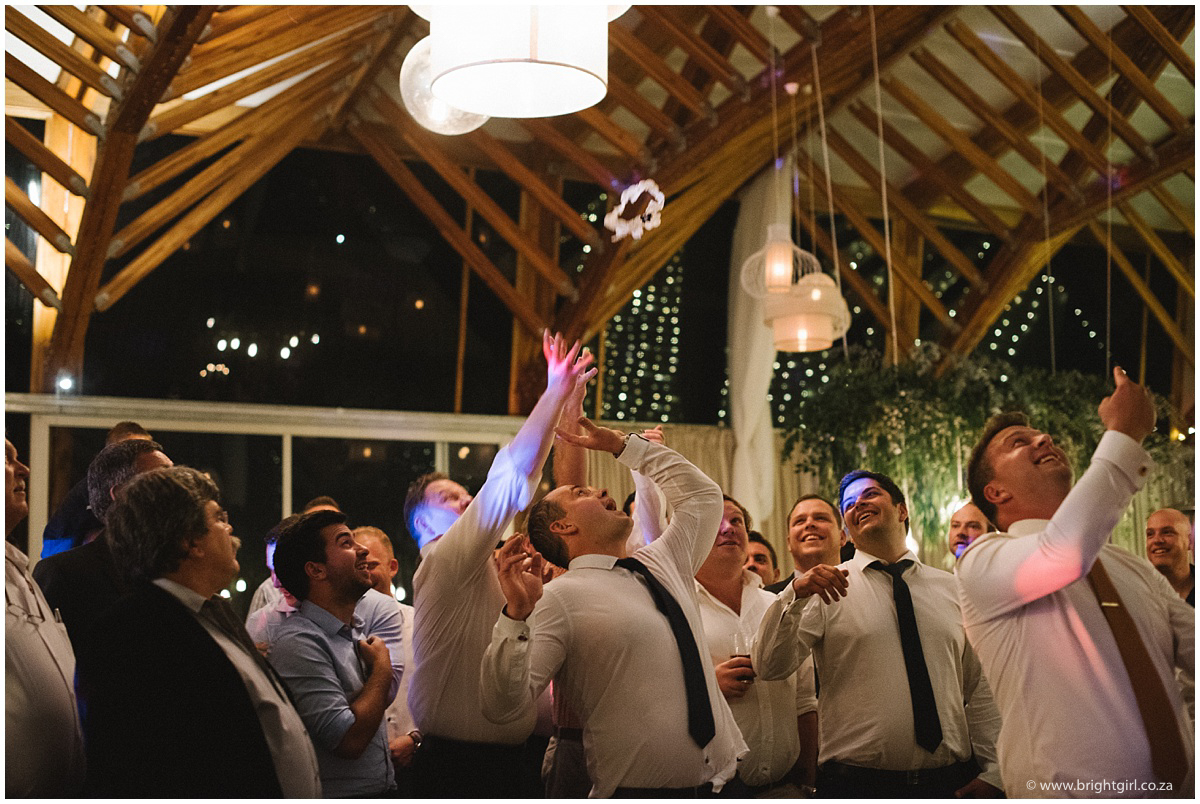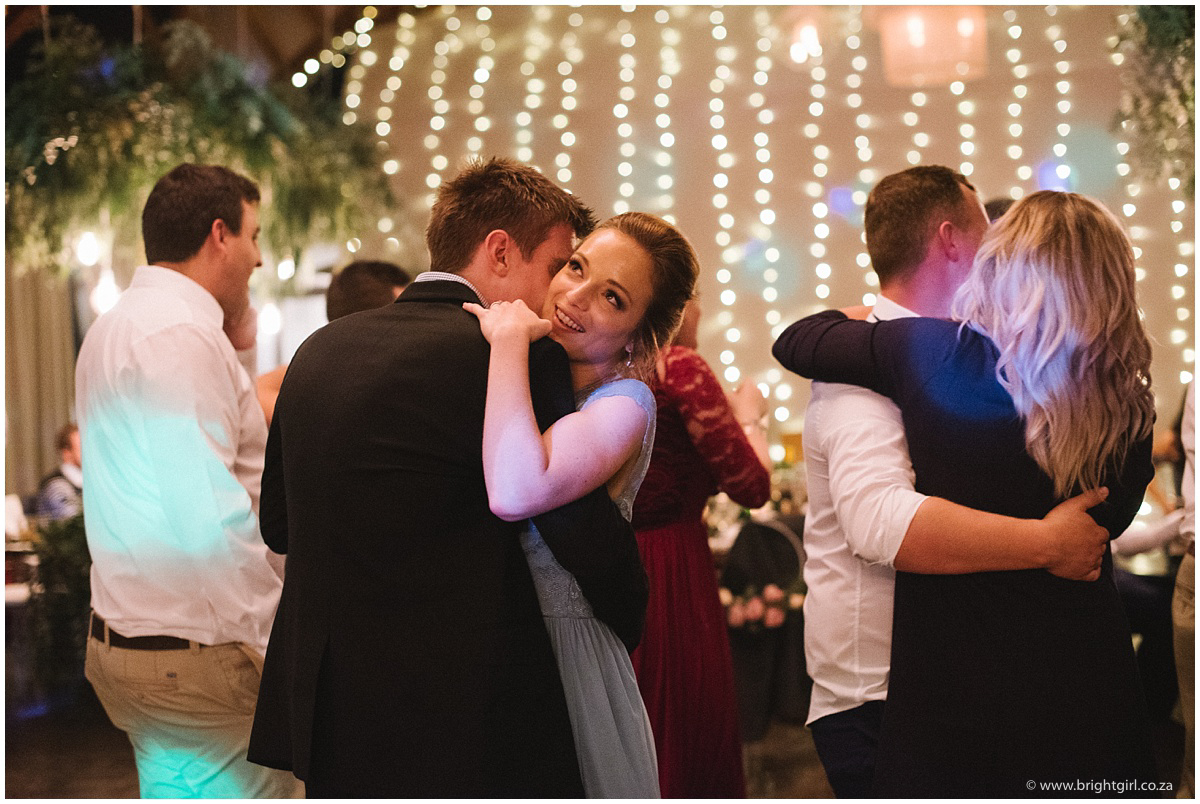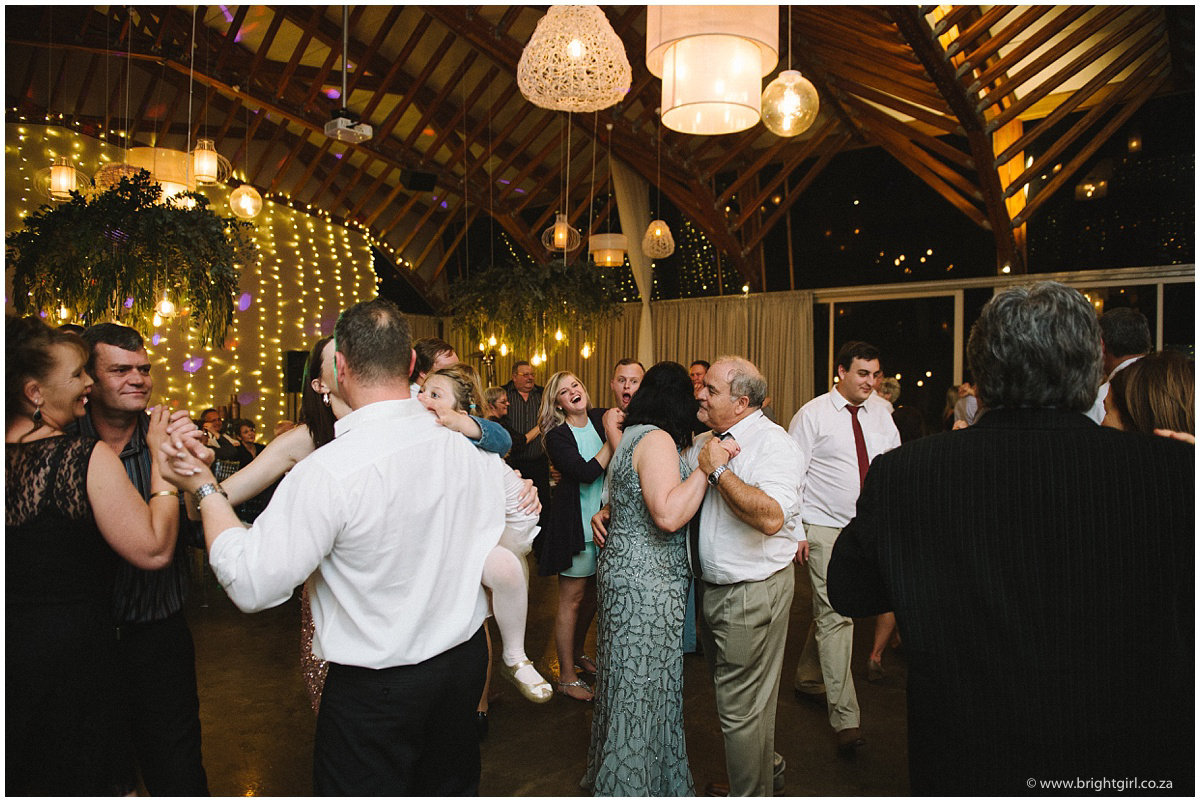 Flowers and decor: Kerry's flowers and decor
DJ: DJ Ash from Remixx music
Cake: Family friend Leigh-Ann Roode