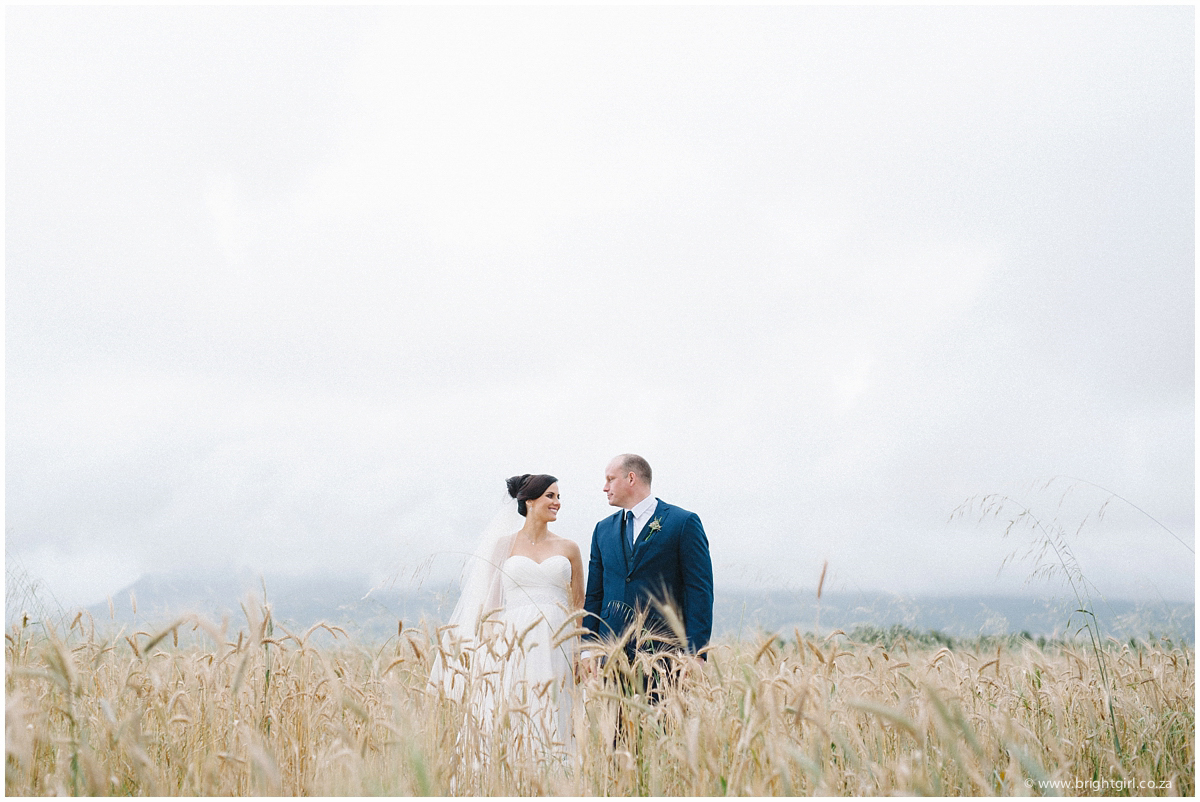 Gareth and Casey chose the beautiful, modern Cavalli Estate as their wedding venue in Stellenbosch, Cape Town. Nick & I spontaneously decided to take the kids with and have a holiday the week before their wedding.
I officially met Casey a little over a year ago when we met to discuss all things wedding. I had only heard about her from Gareth, through Nick. We had coffee and a catch up without the guys a few weeks before the wedding, we lost track of time, chatting the afternoon away. Gareth you're one lucky man. Casey you're so sincere and genuine. I know its cliched but you're beautiful inside and out.
I was so excited to share the day with them and felt honored that they asked me to photograph their wedding. Casey looked stunning and Gareth cleaned up well. They were both very relaxed and enjoyed their day to the fullest with friends and family joining them in the beautiful Cape.
Knowing Gareth is a designer, I knew I would be in for a treat with regards to the décor, colours and floral arrnagements. Gareth designed the stationery himself and I loved the little note to the Mrs on her Menue.
Here are some of my favourite images from their gorgeous wedding at Cavalli Estate. Thank you for trusting me to do my thing. All the best for the future – I know it's going to be awesome.
Thank you to the most amazing second shooter, Darren Bester. You went above and beyond for me. Thank you.
Wedding COORDINATOR: Happinest
MU&H:Erane Hobbs
Cake: Bird Cage
DJ/Entertainment: Trilogy Music
Florals: Flowers in the Foyer
Officiant Peter Fox