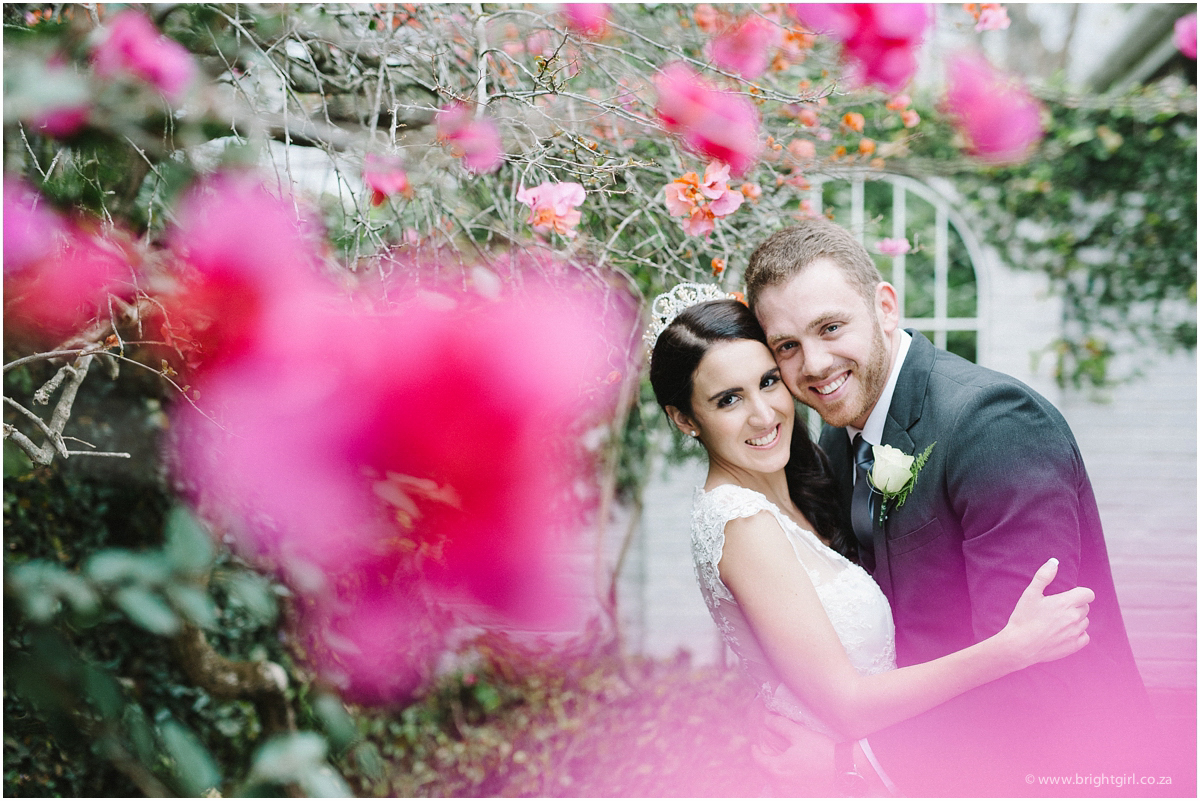 Thinking back on Daniela & Chaunce's wedding day at Barker Manor a while back, I remembered all the joy, the love, the celebrations, the hugs, the jokes and the dancing – everything a wedding should be, and most of all two people in love.
I had been looking forward to their wedding for ages, knowing how beautiful Daniela would be on her wedding day and because they are such cool relaxed people I knew it would be a fun day and it was! Barker Manor was the perfect venue for all their guests to party away and celebrate their love with them. The décor was so lovely with their DIY glittery candleholders and pops of bright colourful flowers transformed their venue into a magical affair.
Thank you Daniela and Chaunce for inviting me to be apart of your amazing day. I wish you much love and loads of laughter in your years ahead.
Here are some of my favourite images from Daniella & Chaunce's wedding at Barker Manor.