What can I say about this amazing wedding celebration of Germaine & Randhir at Braeside in Ballito. Germaine has got to be one of the most beauftiul brides I have ever photographed. So graceful and classy in her Casey Jeanne wedding dress, she floated around with elegance & poise, despite a terrible migraine attack during the reception.

Germaine's impeccable good tastes naturally saw Randhir wearing a classic tuxedo, which added to his handsome charm, encouraging all the ladies to hug & kiss him throughout the evening. I had so much fun photographing their day. Here are some of my favourite images from Germaine & Randhir's gorgeous wedding. Oak Celebrations created a masterpiece with the stunning decor & flowers. I have listed all the amazing service providers at the end of this post.

Thank you Germaine and Randhir for being such an awesome couple.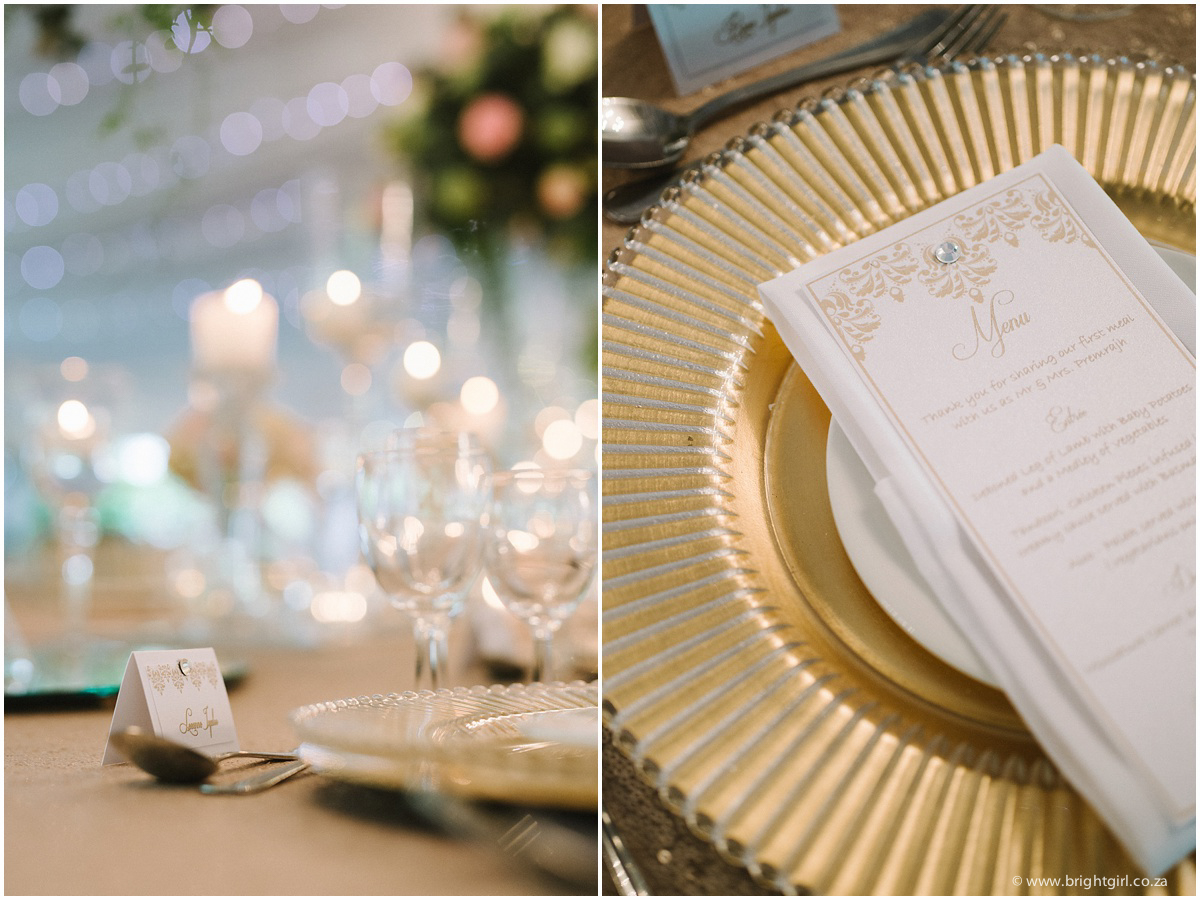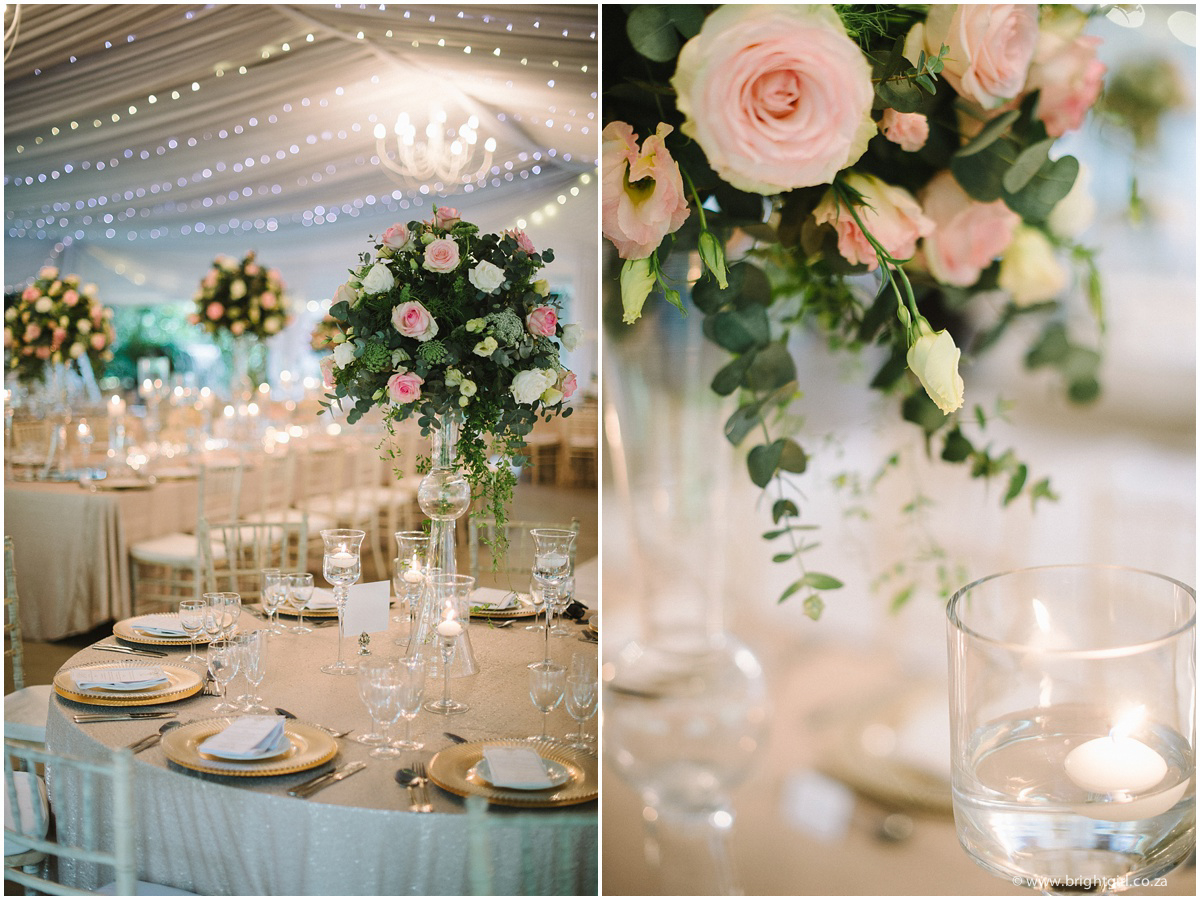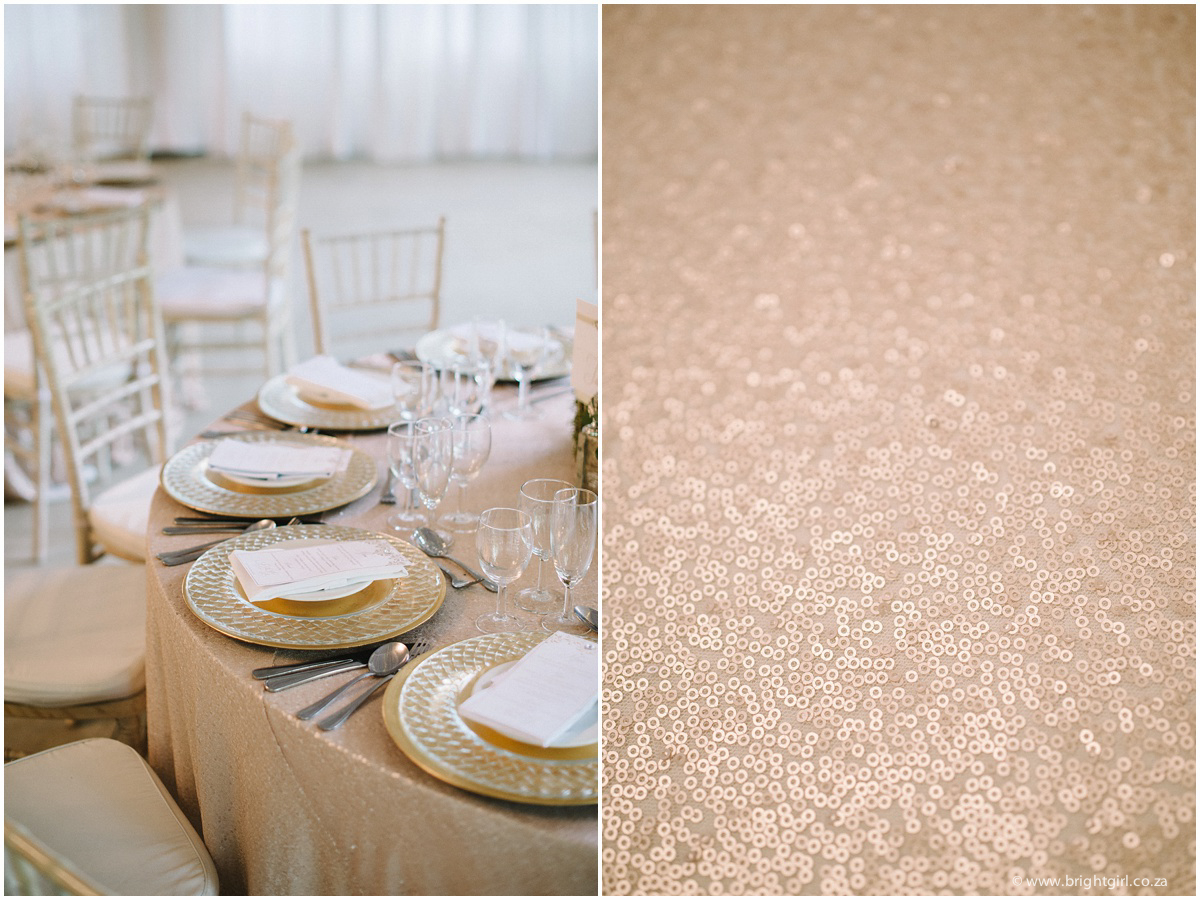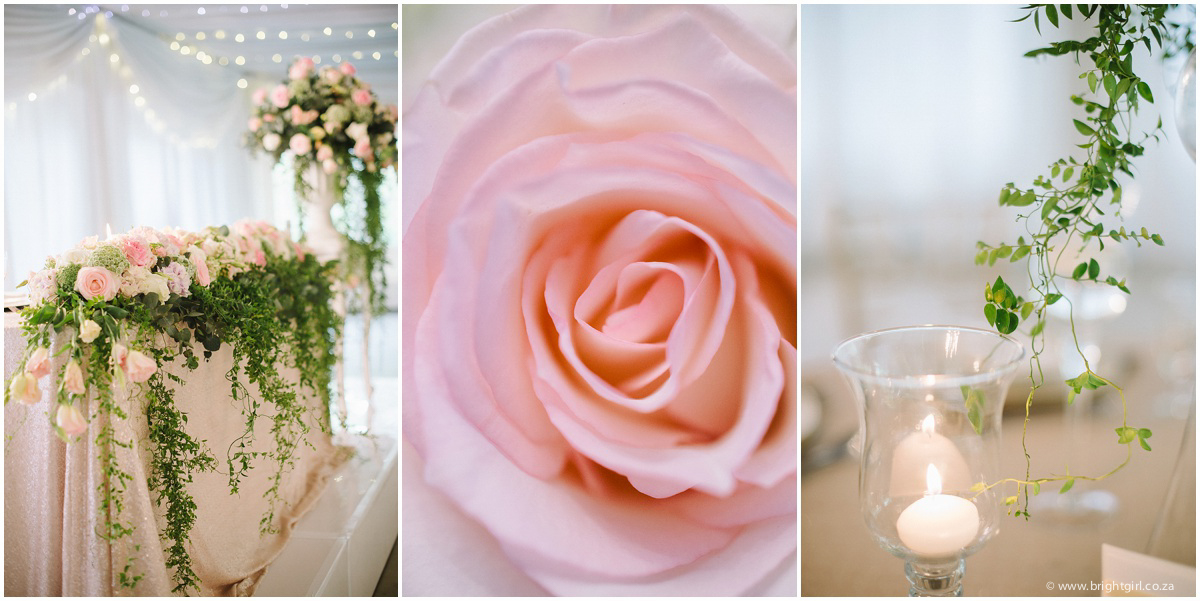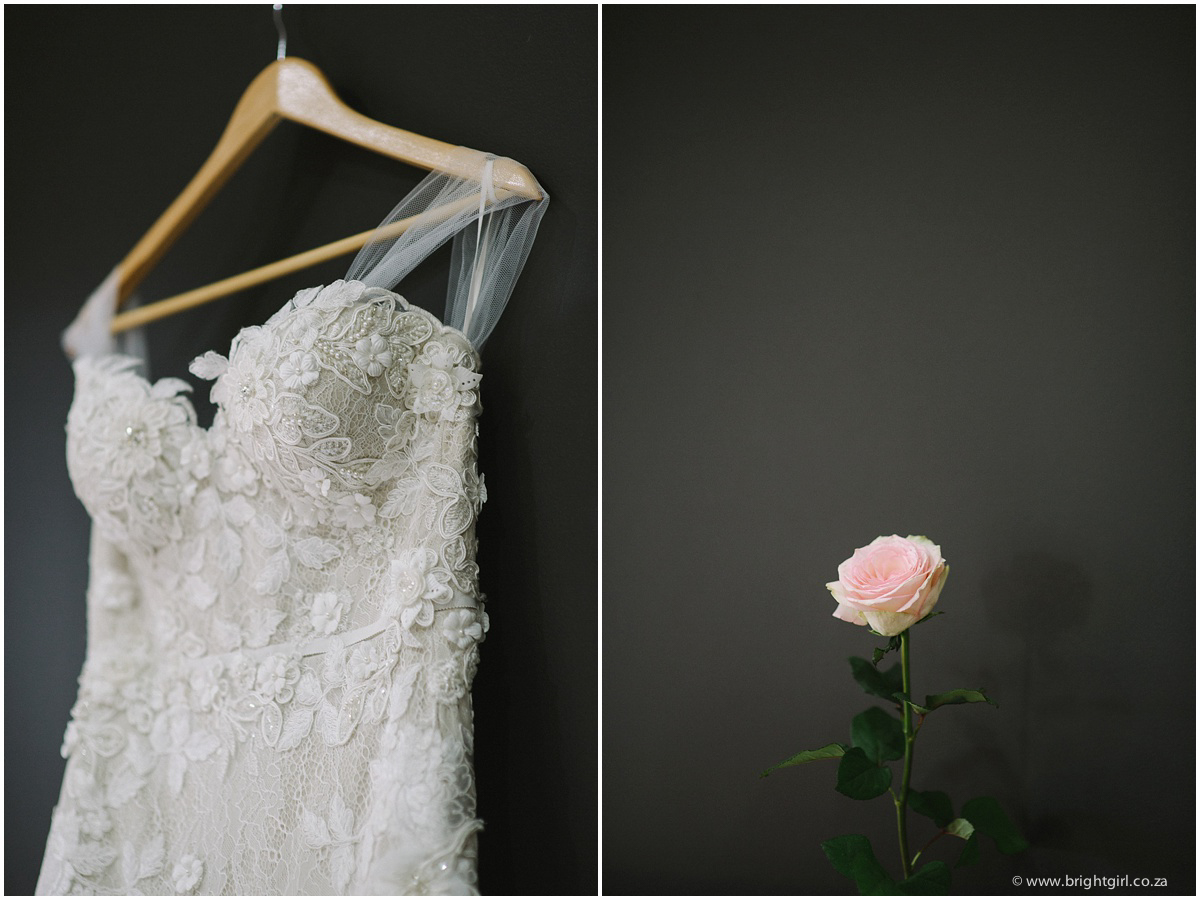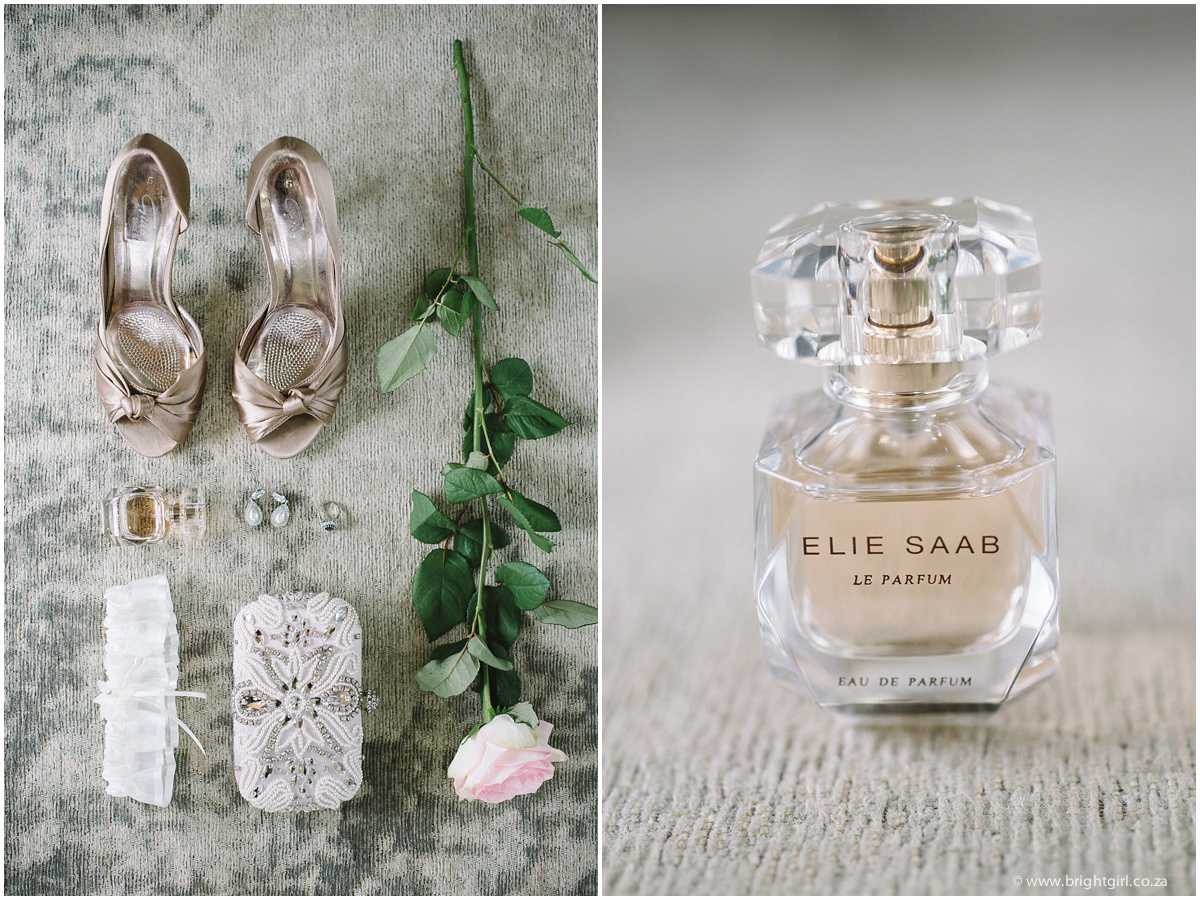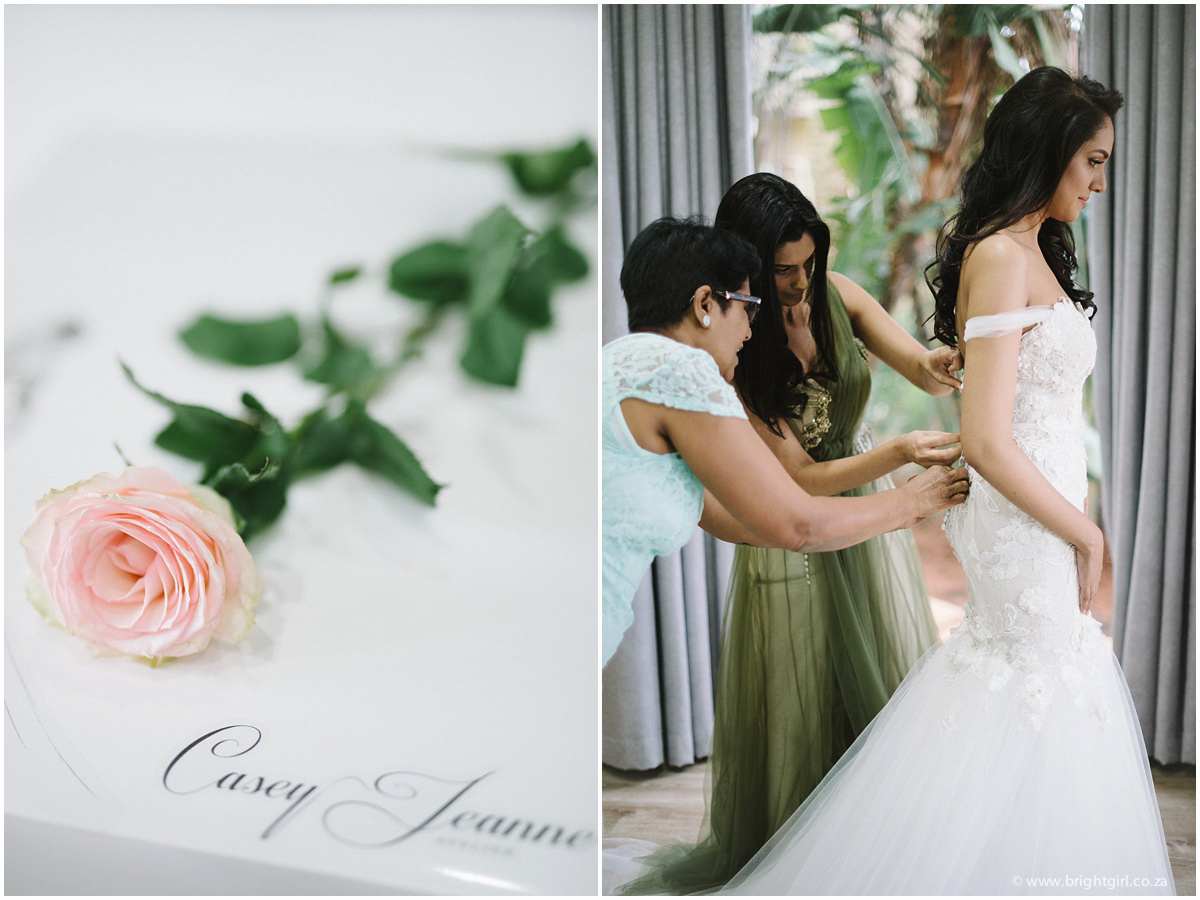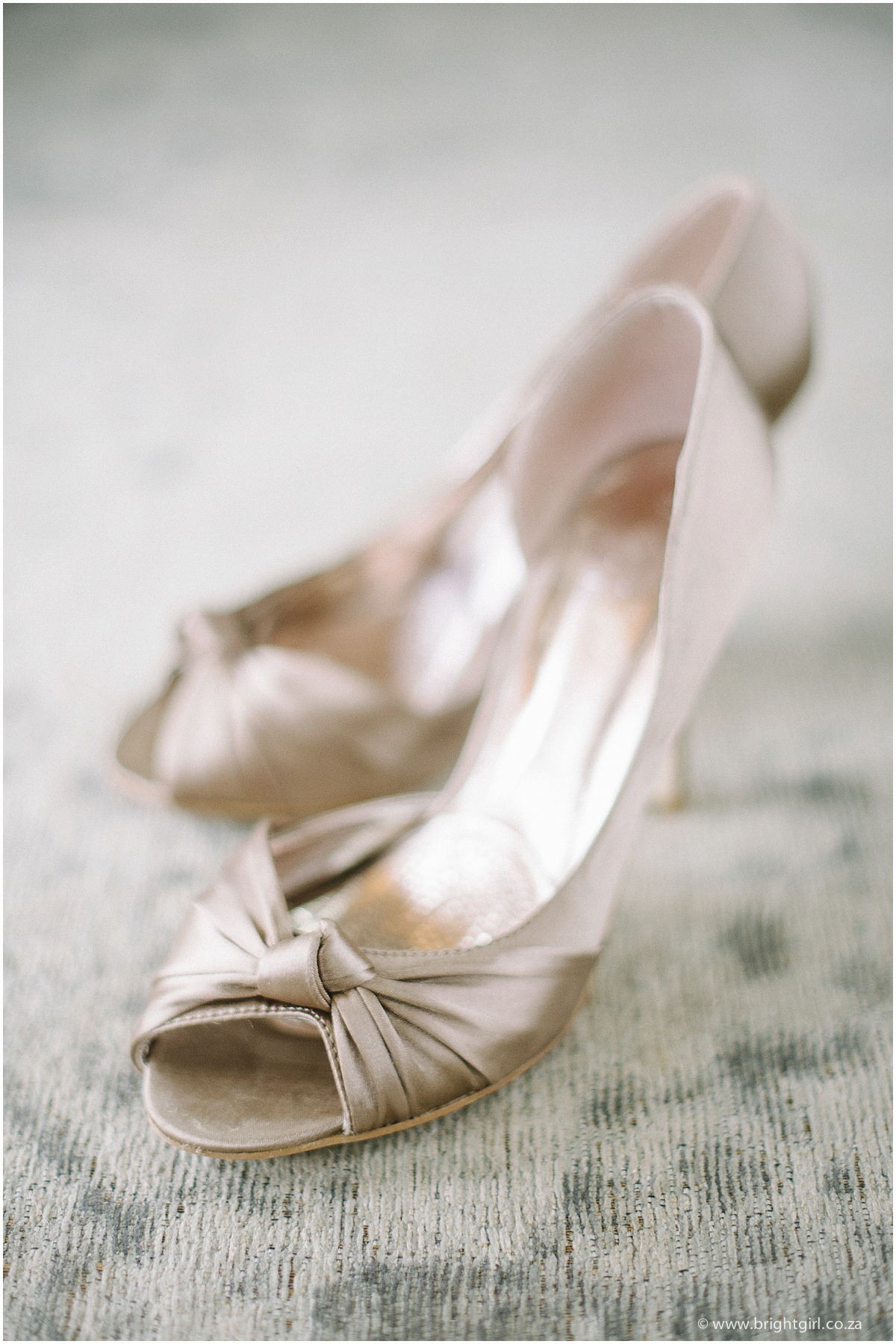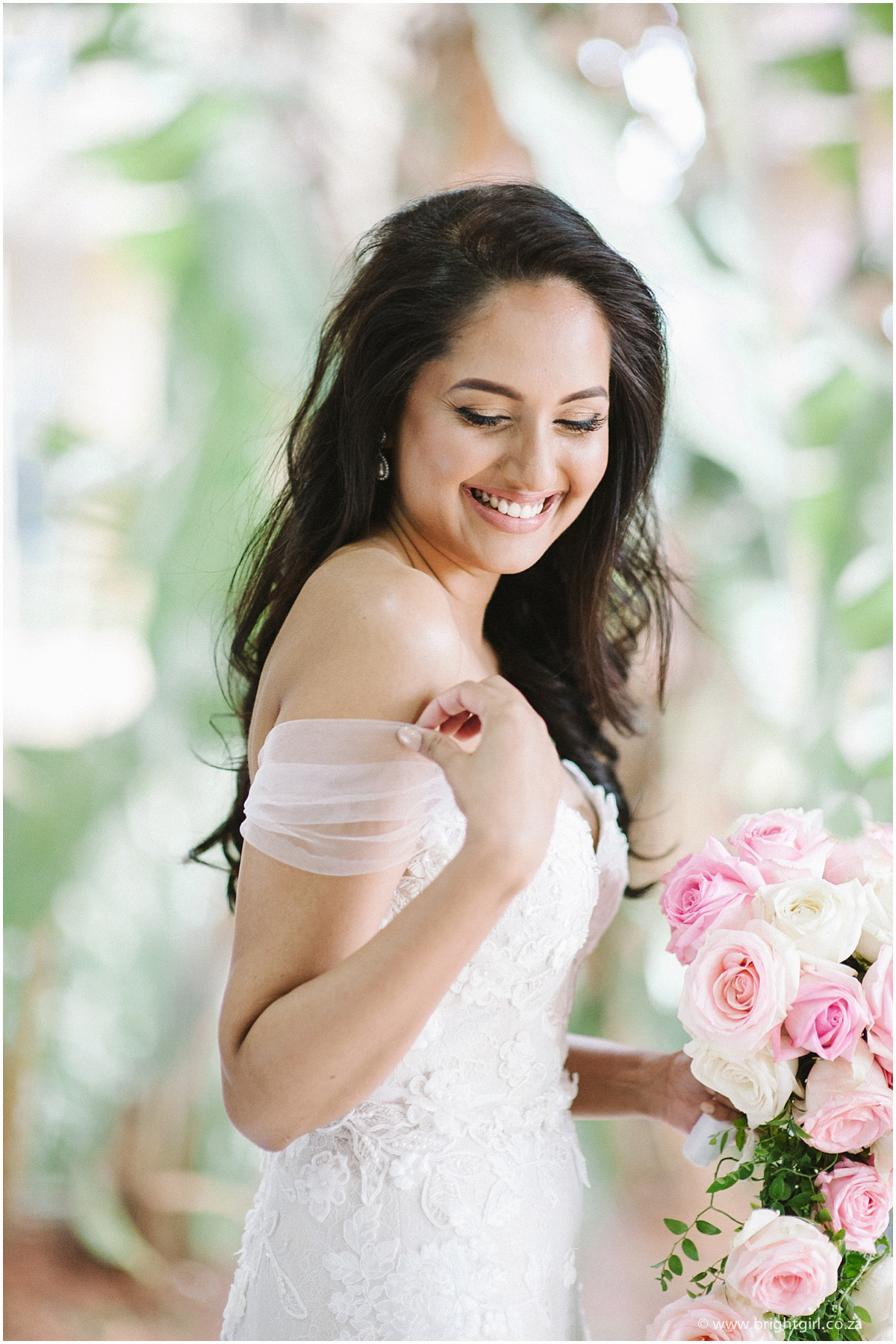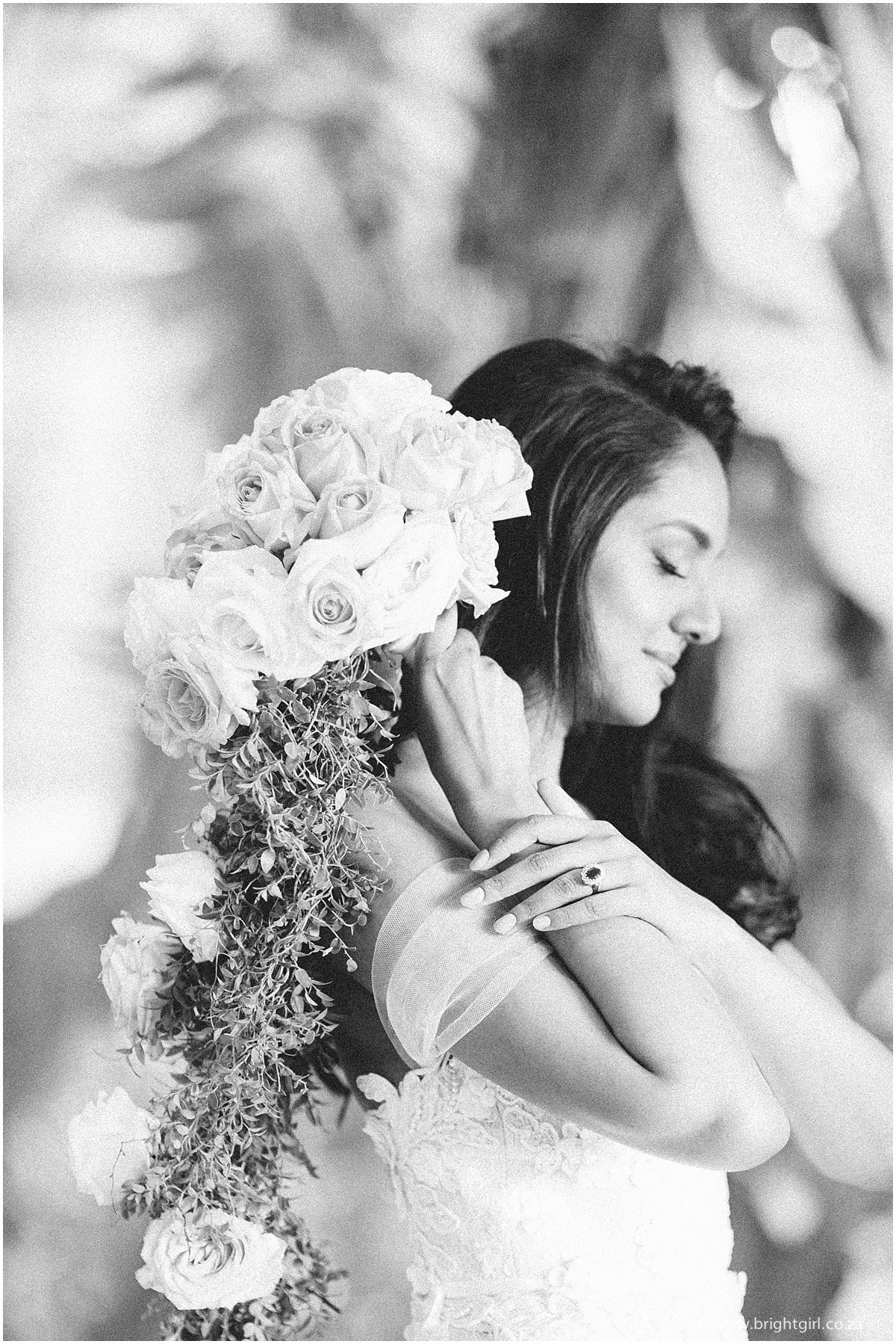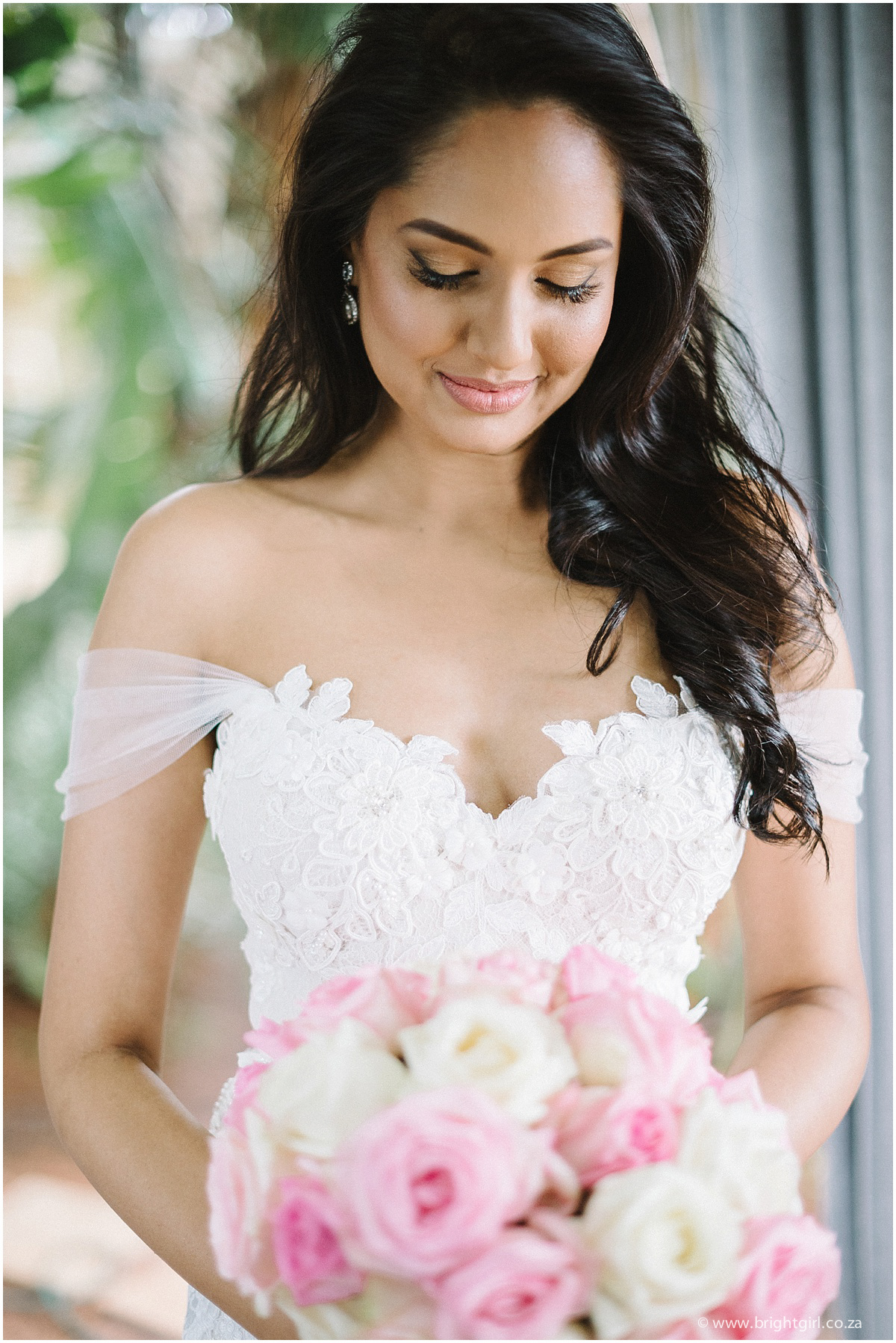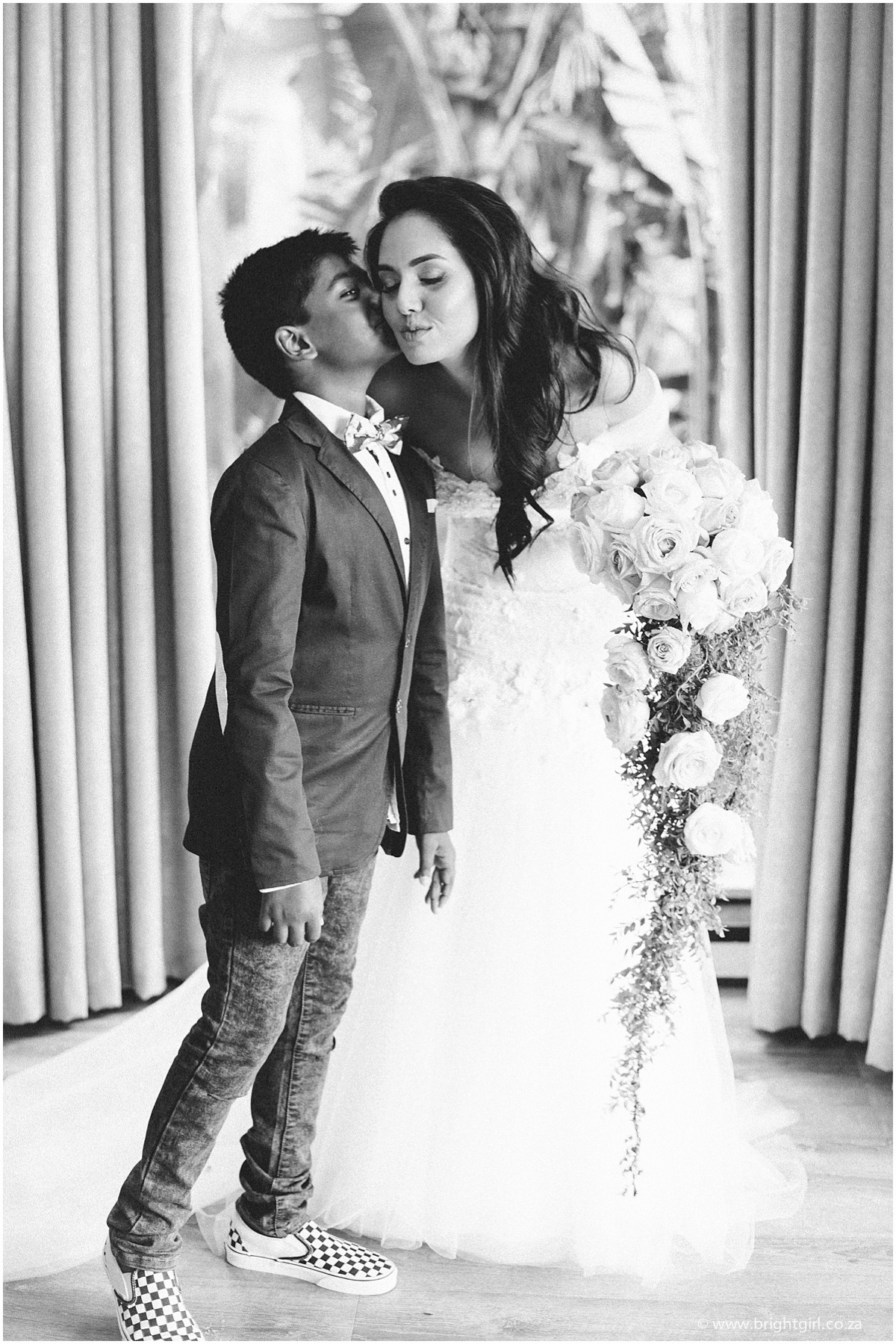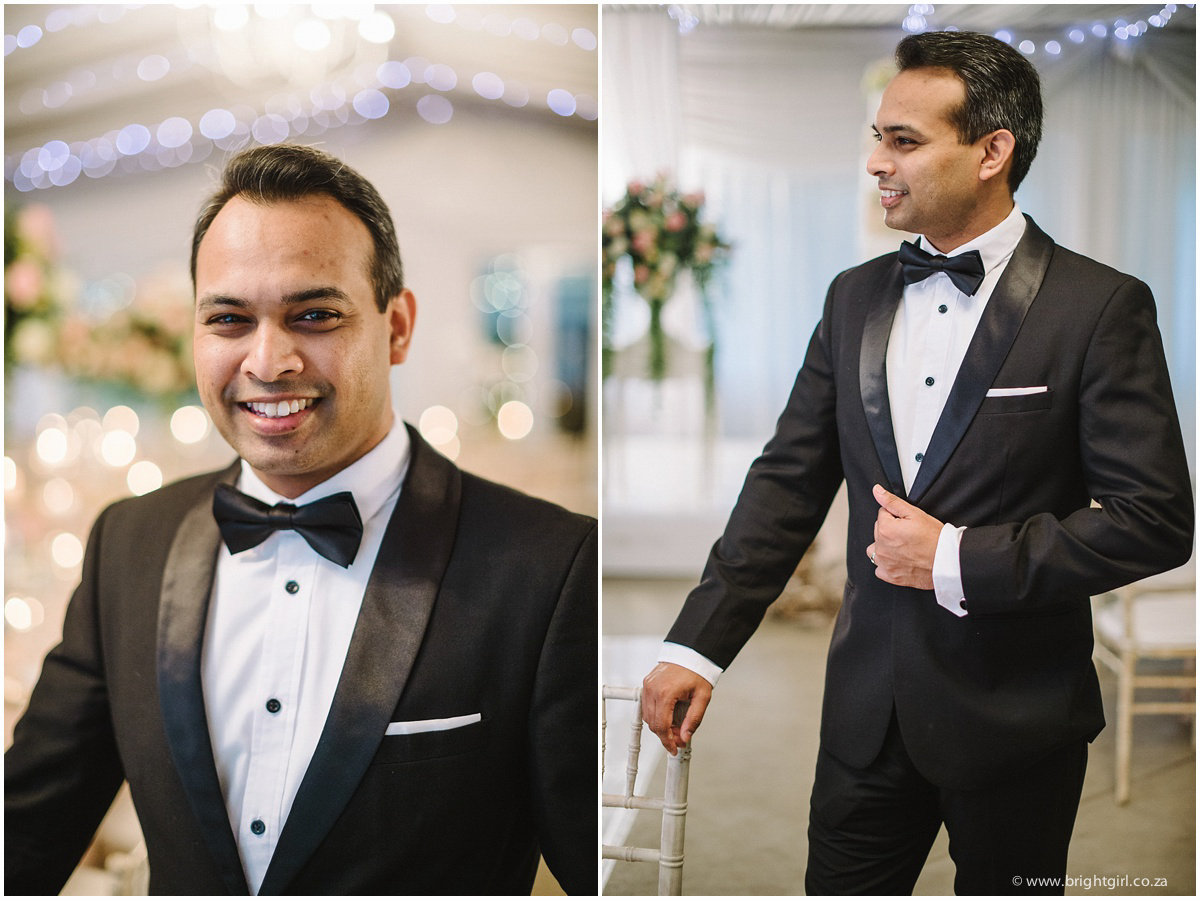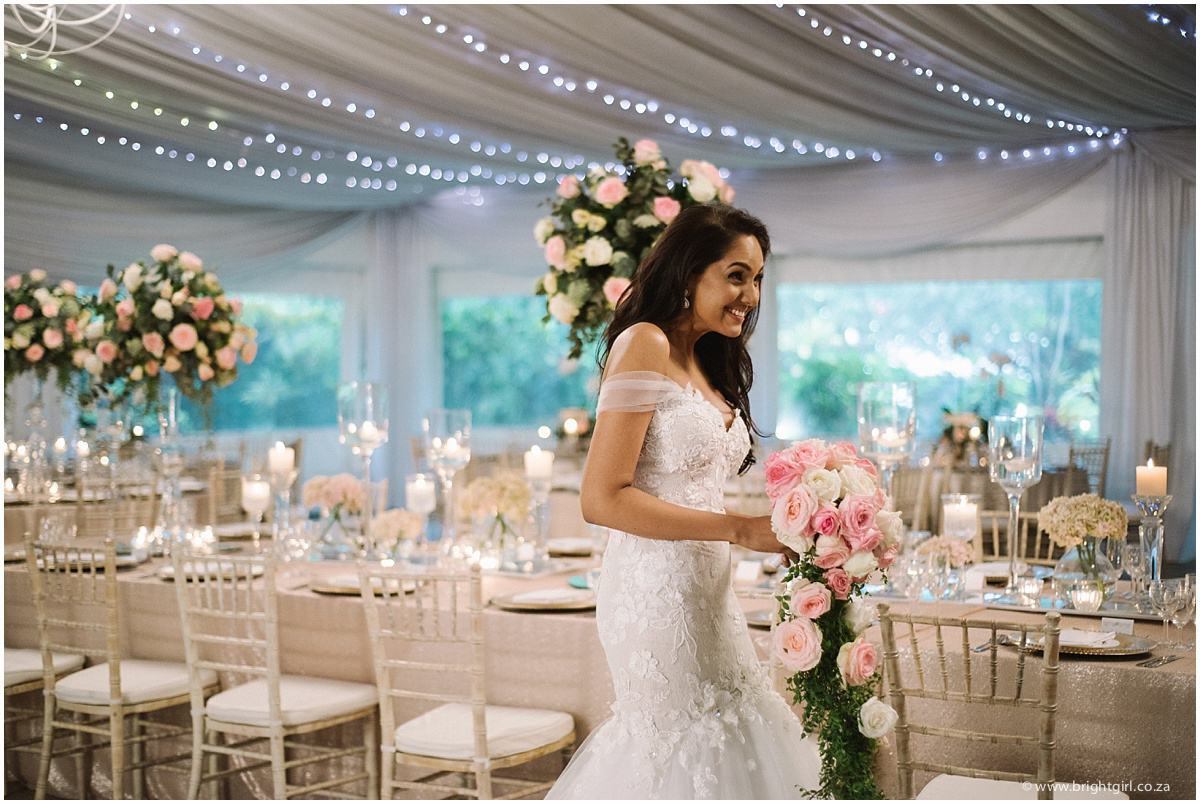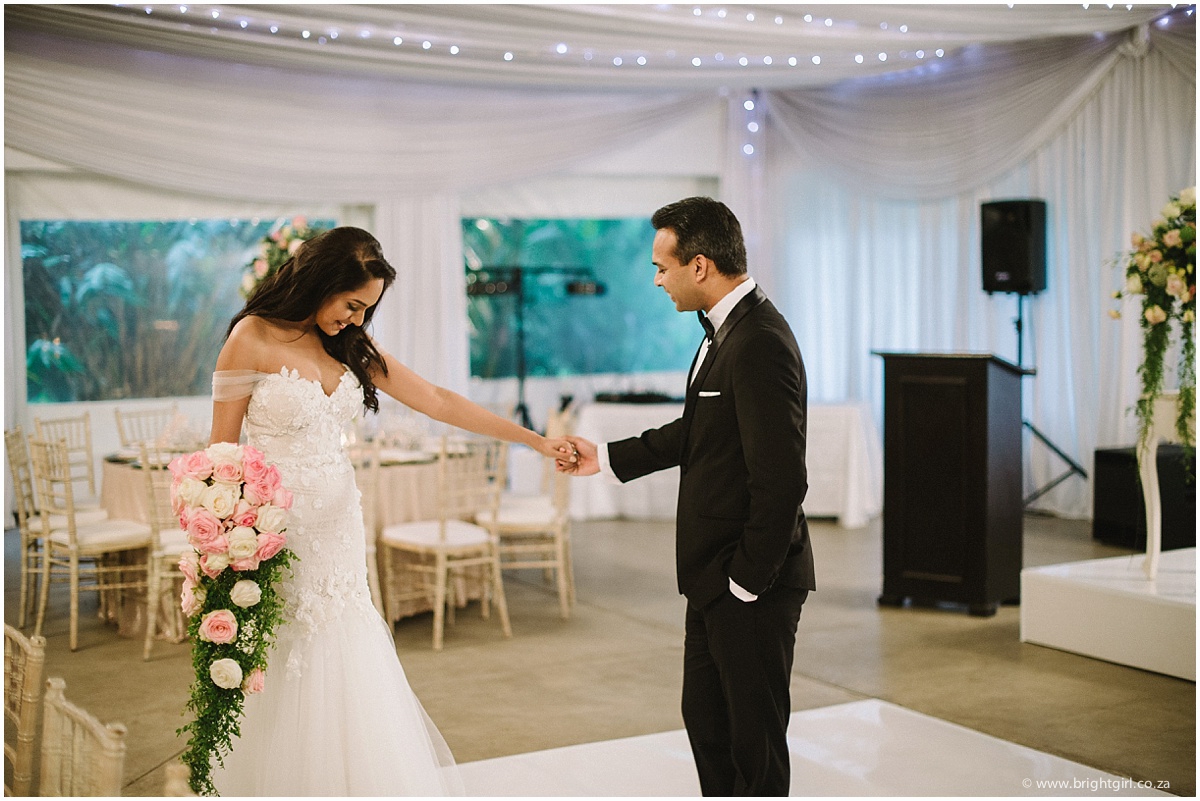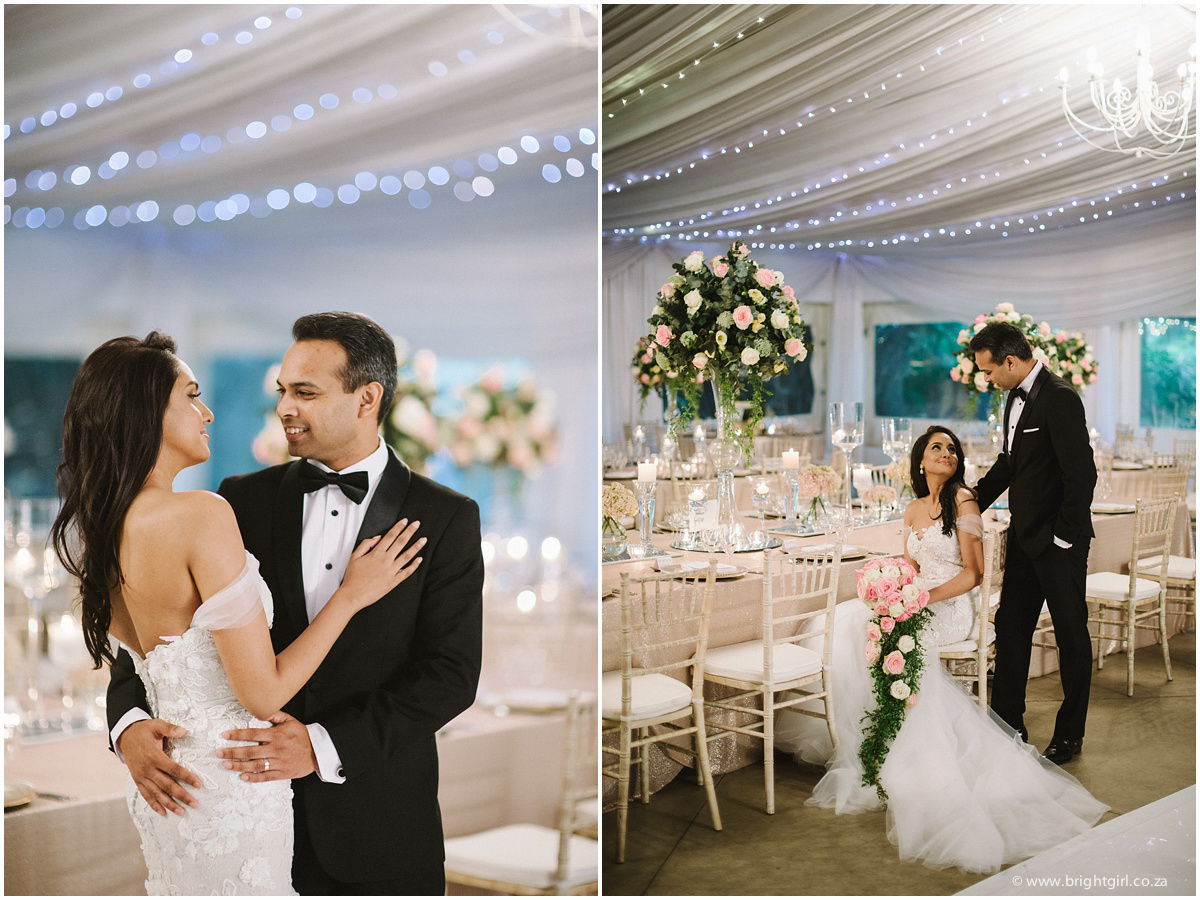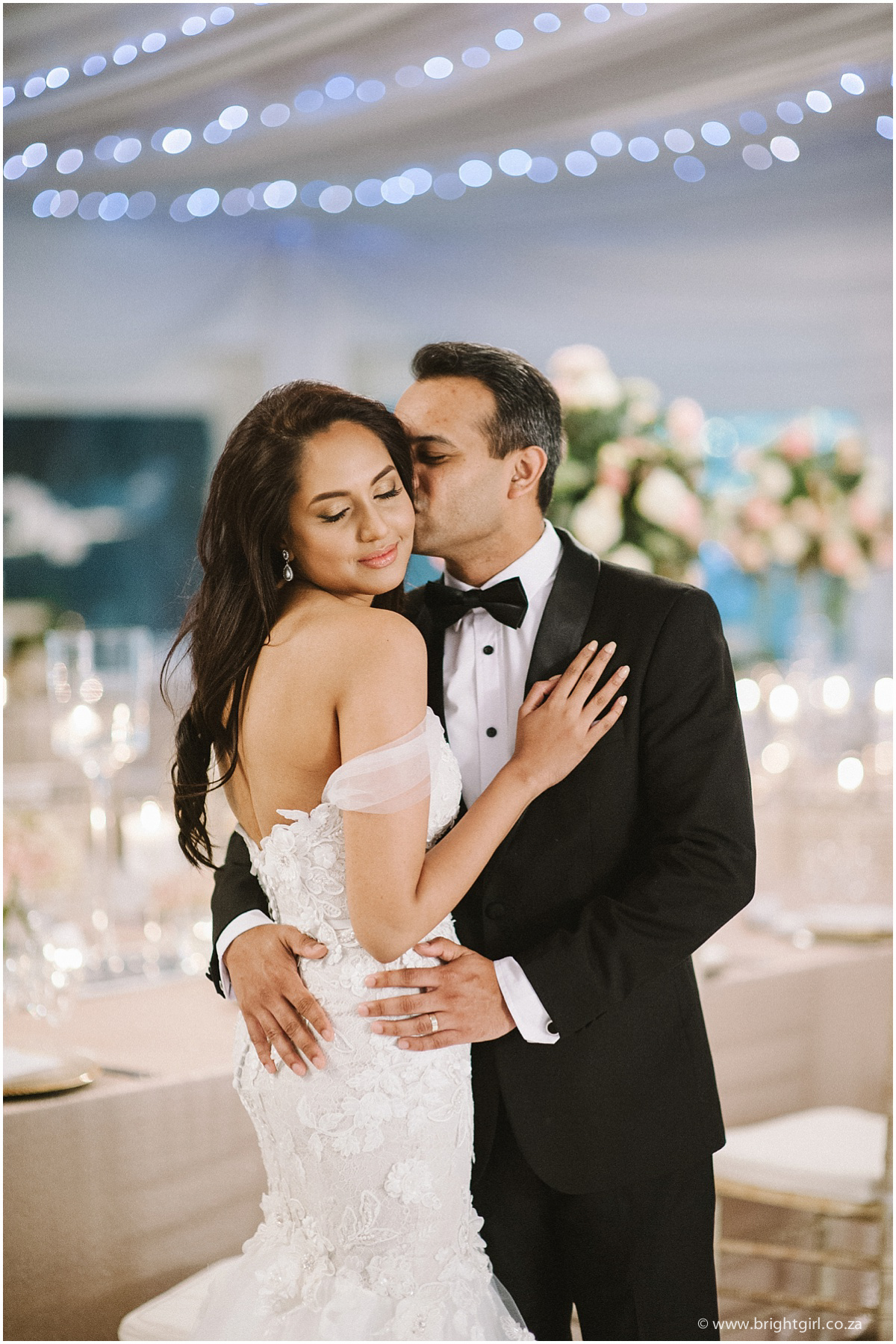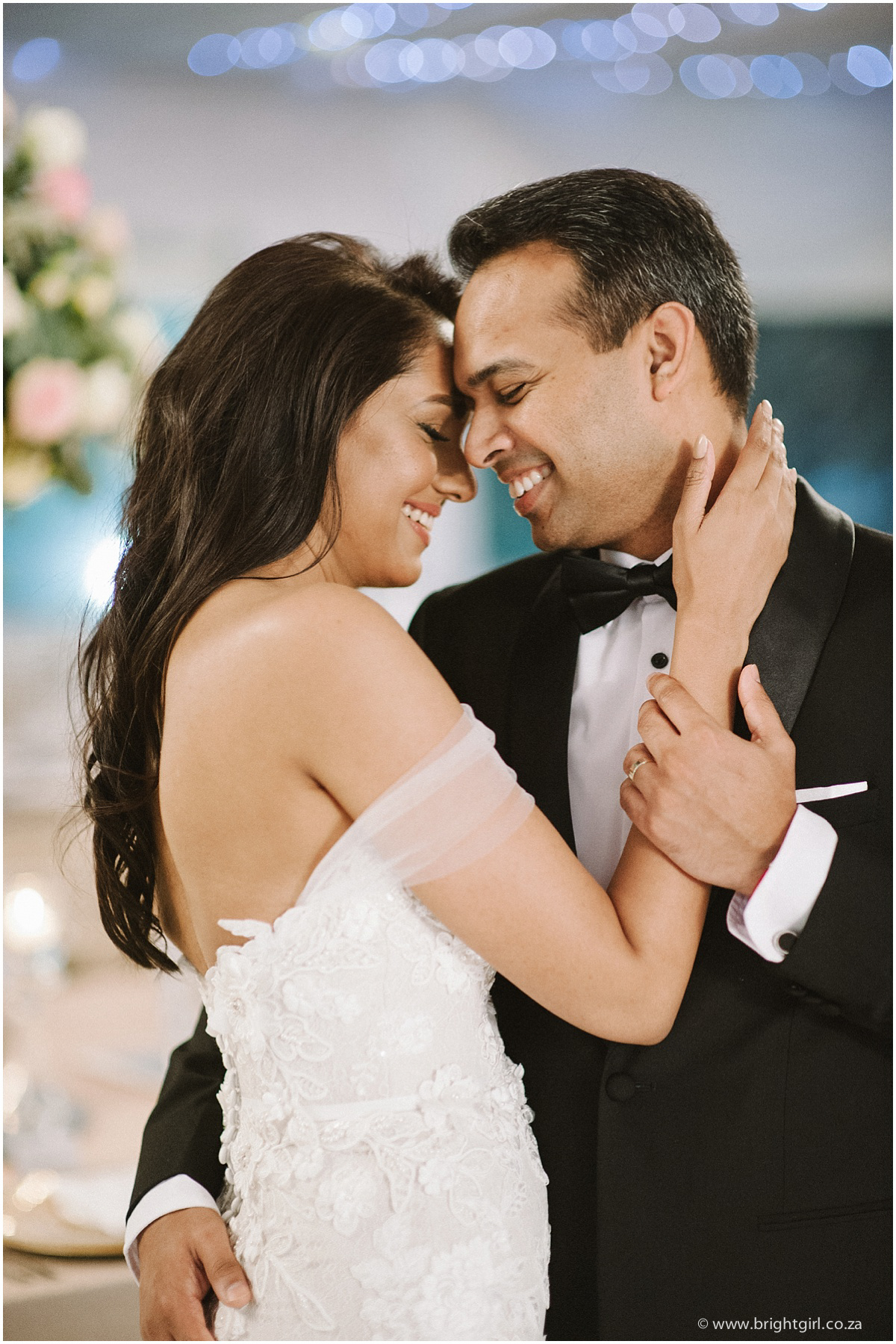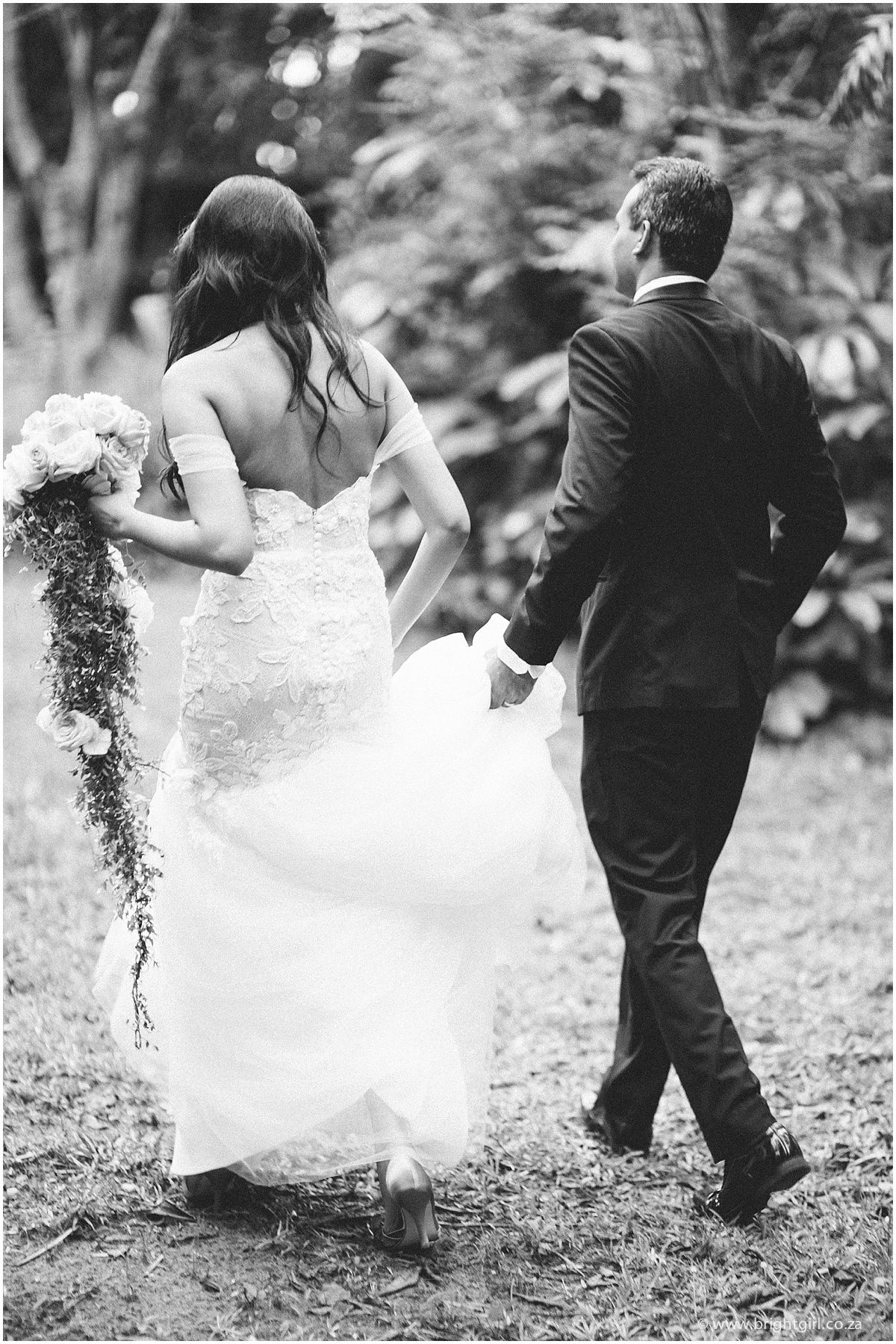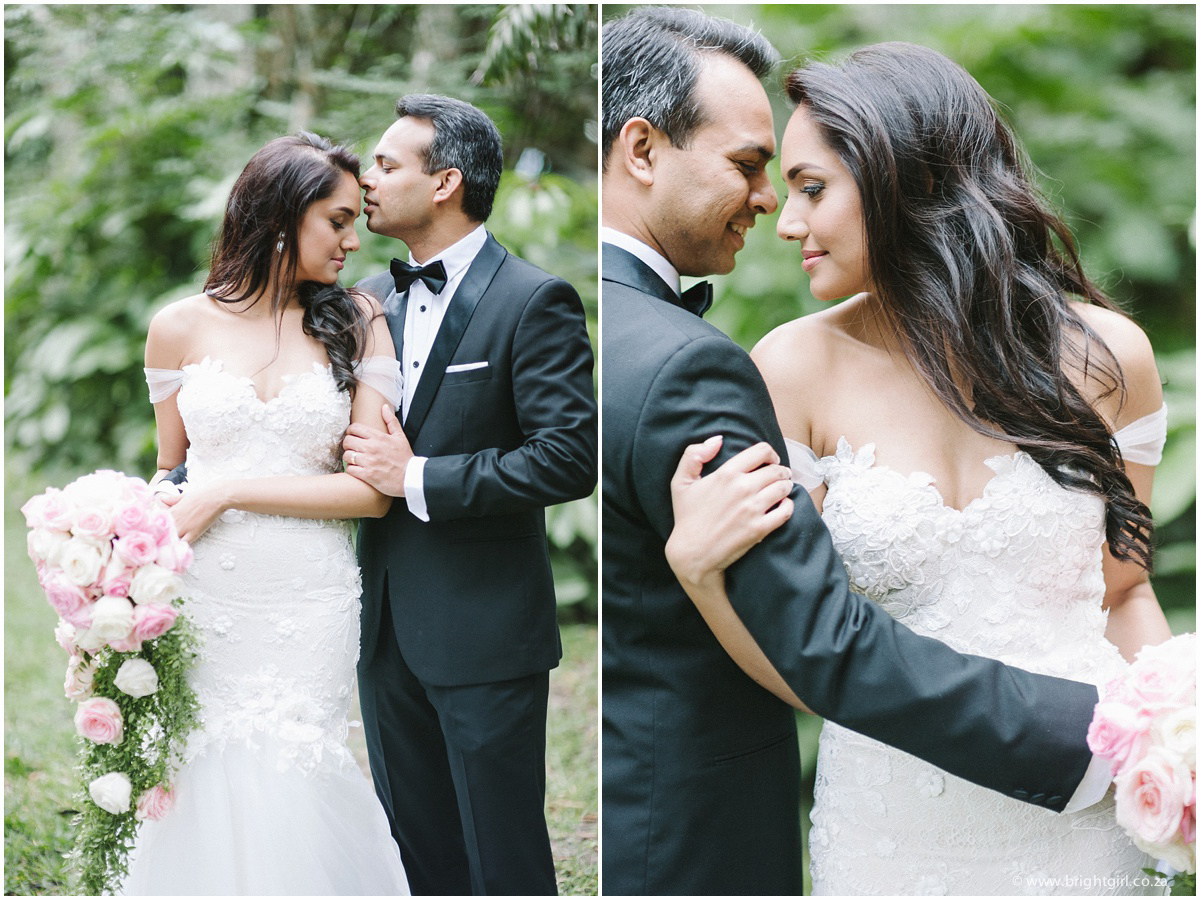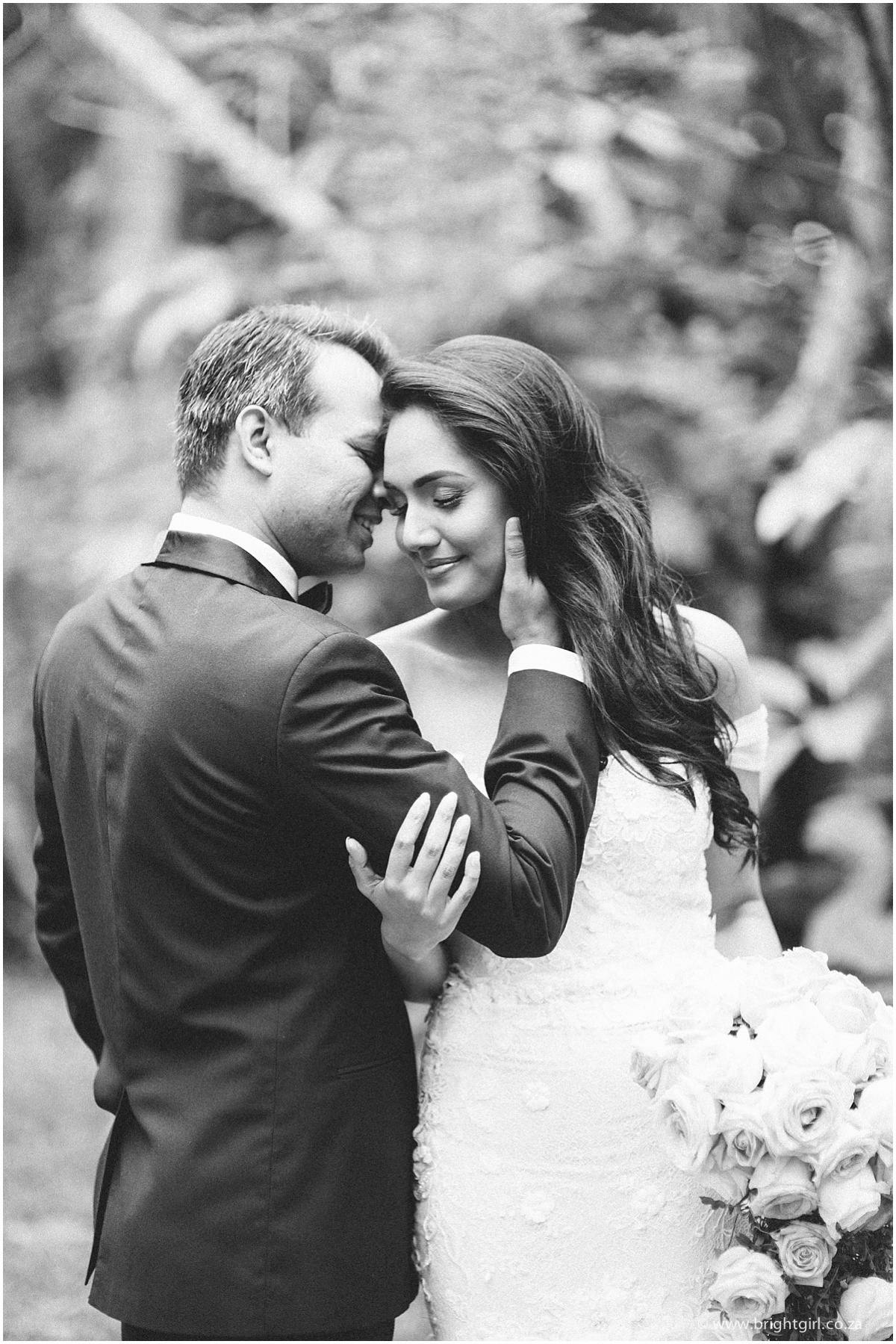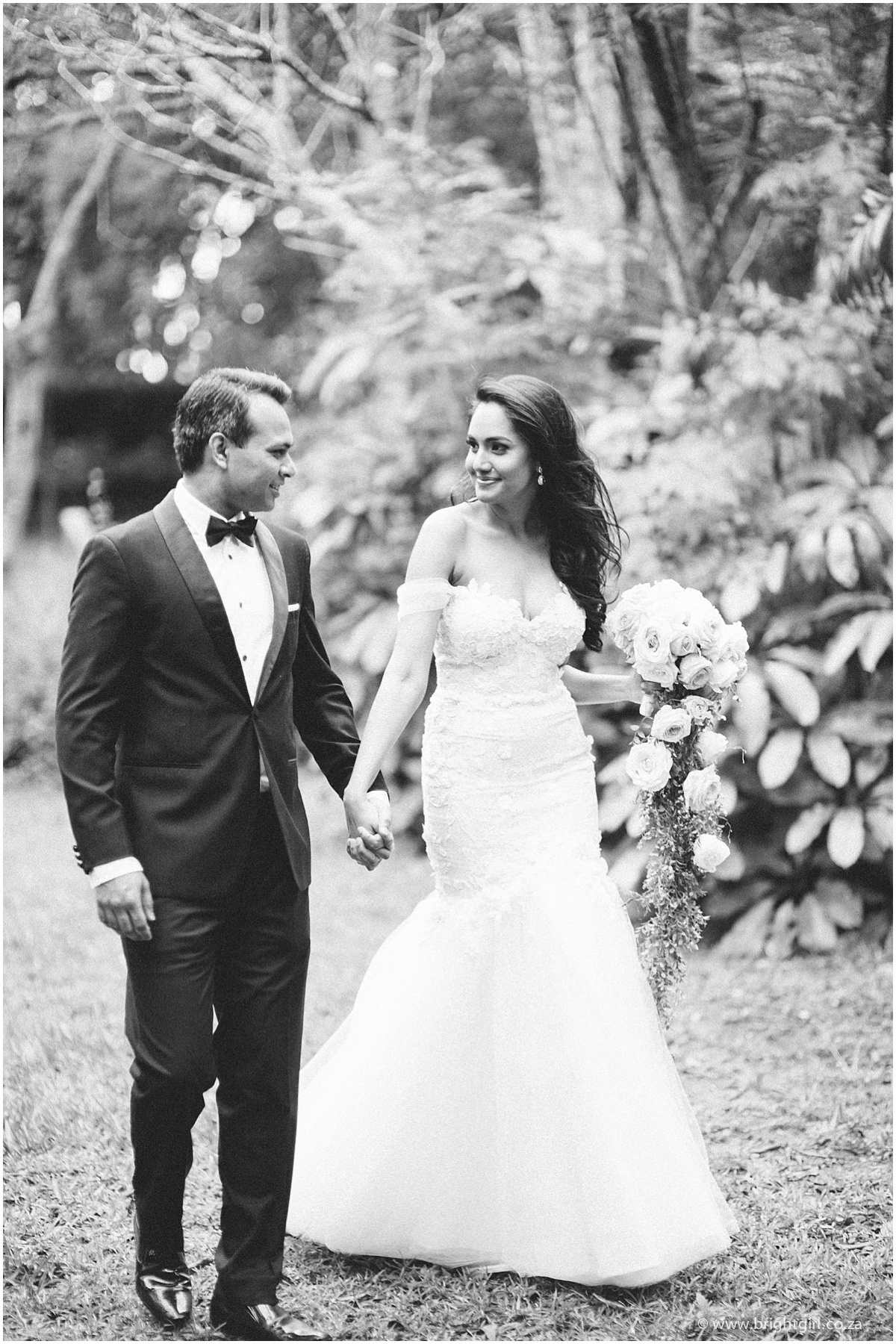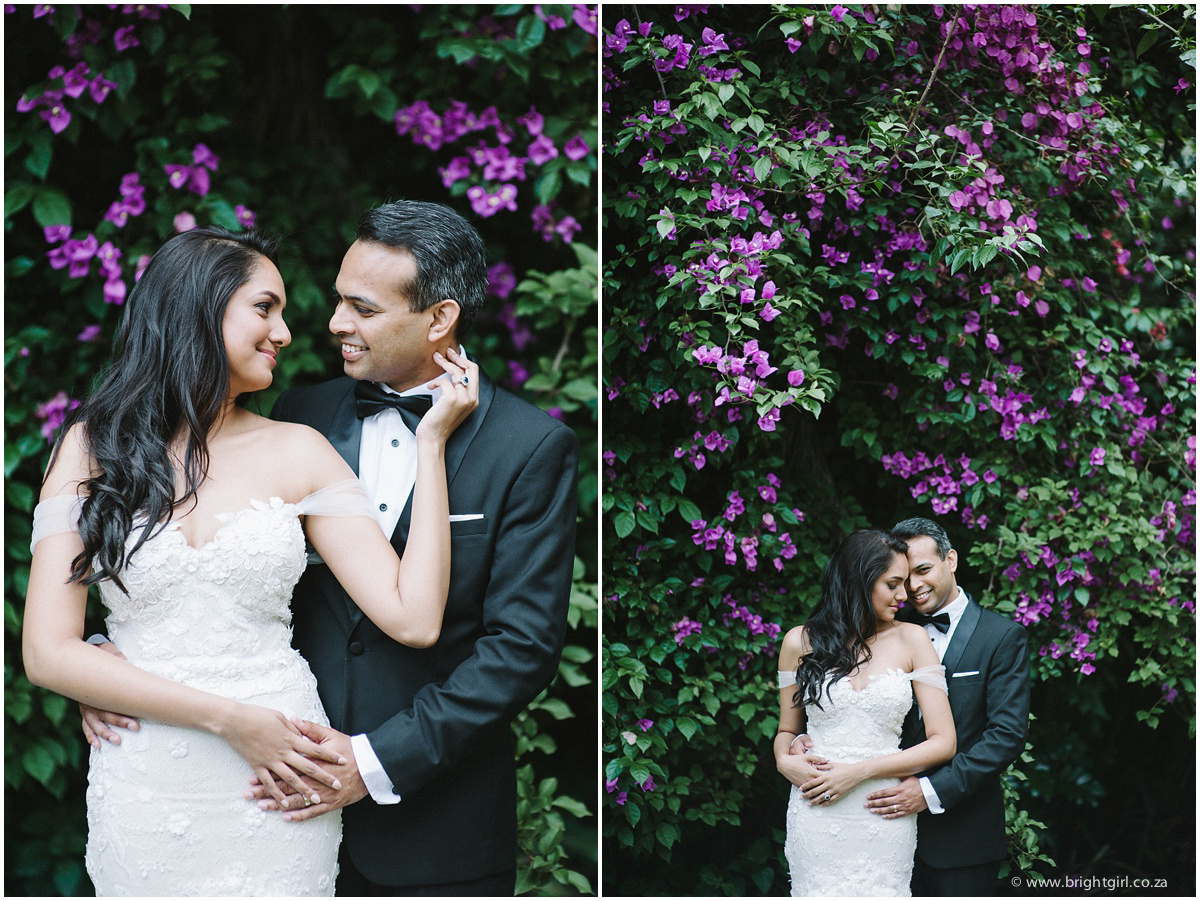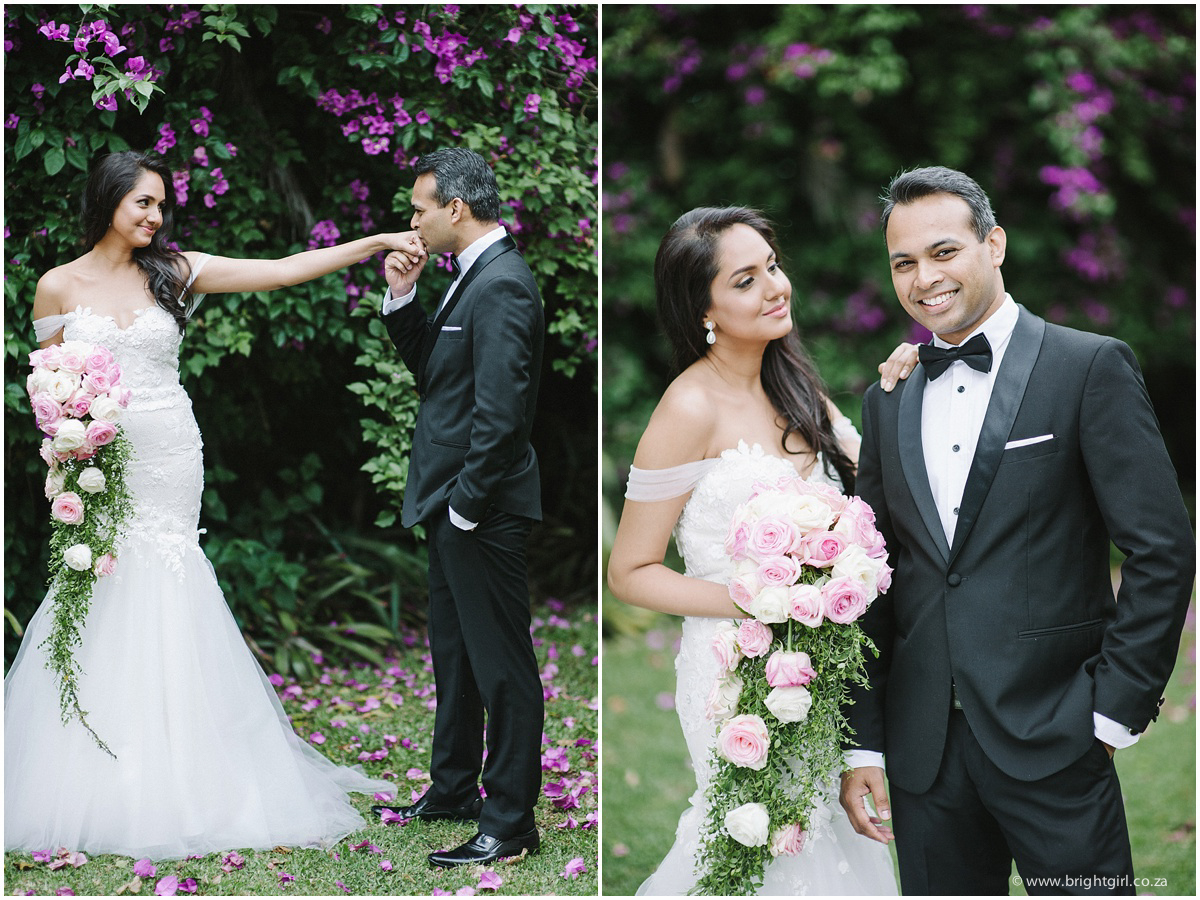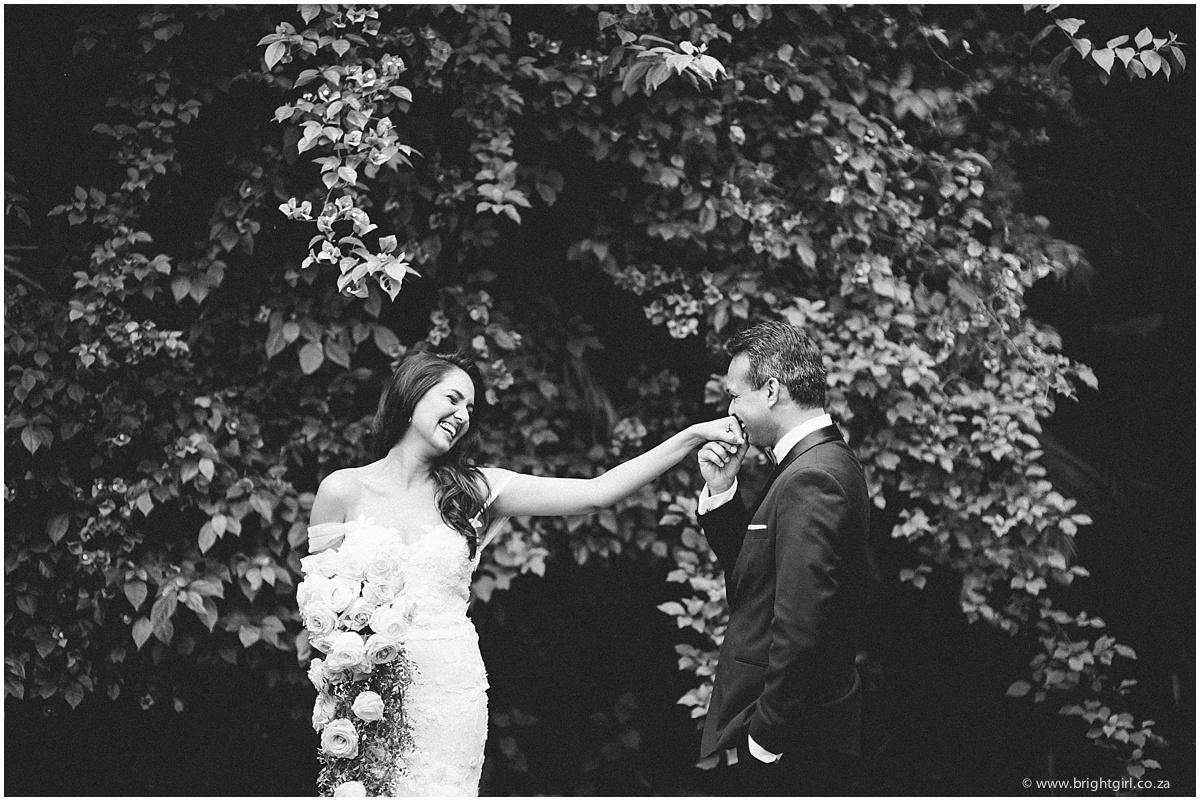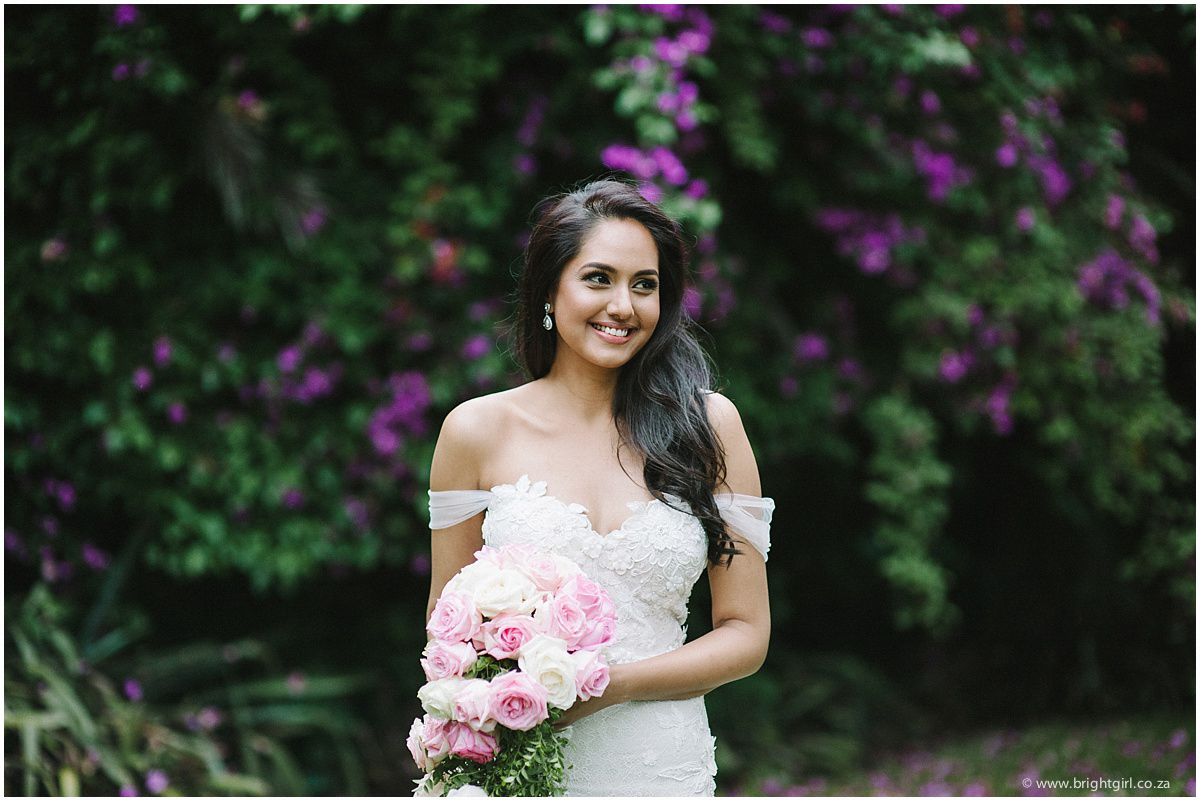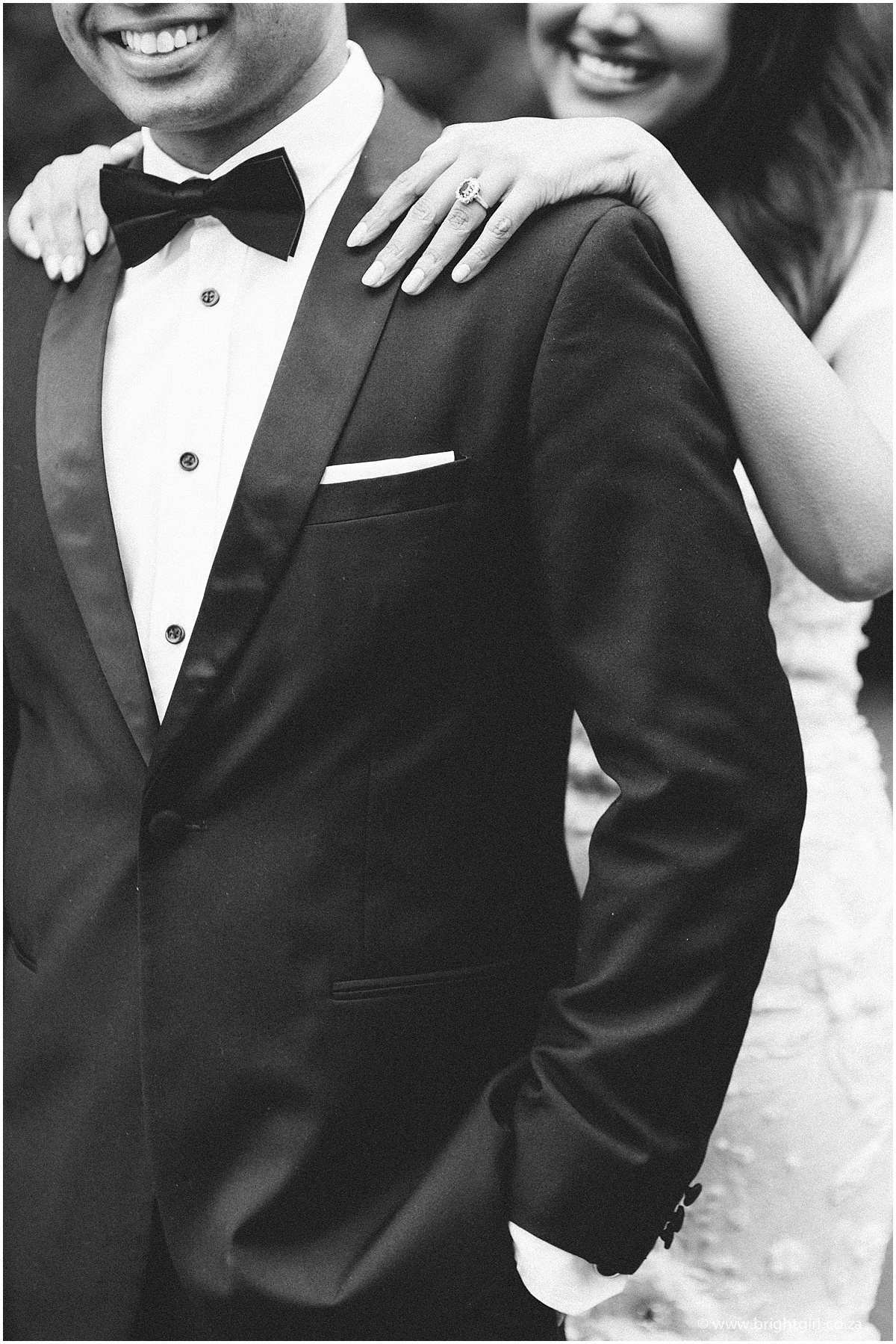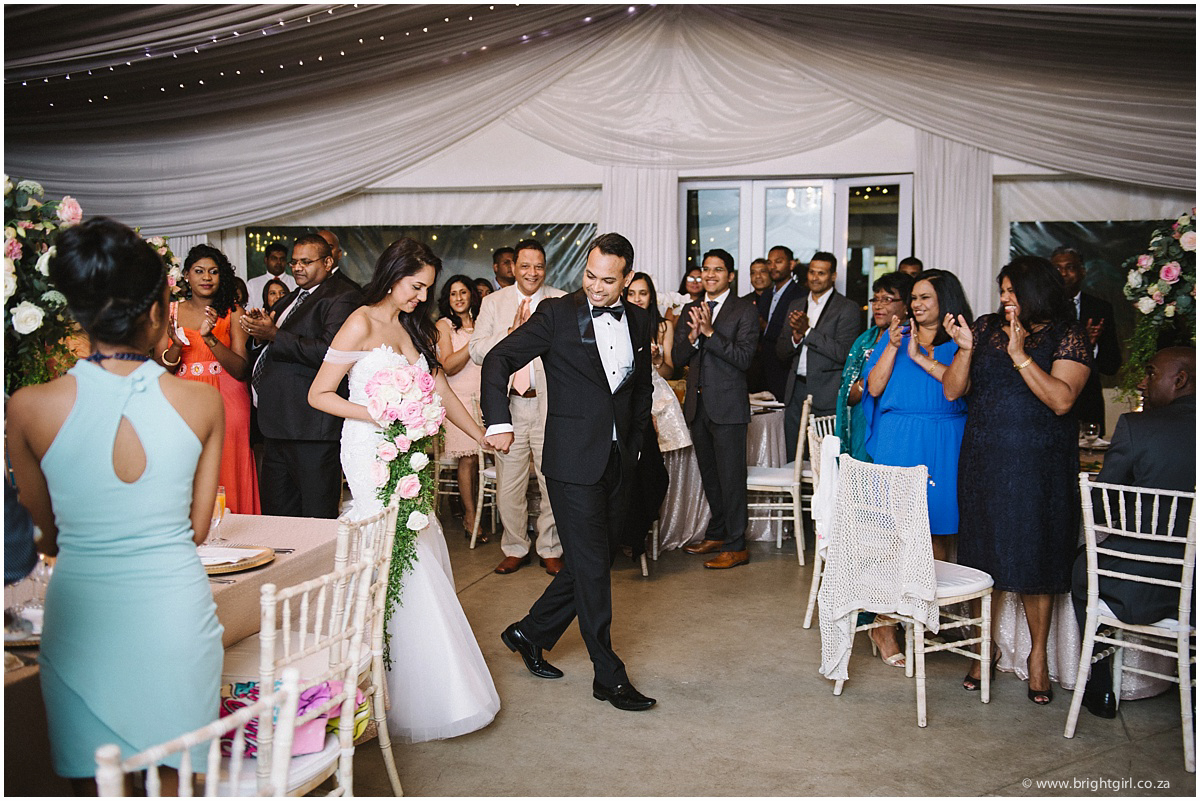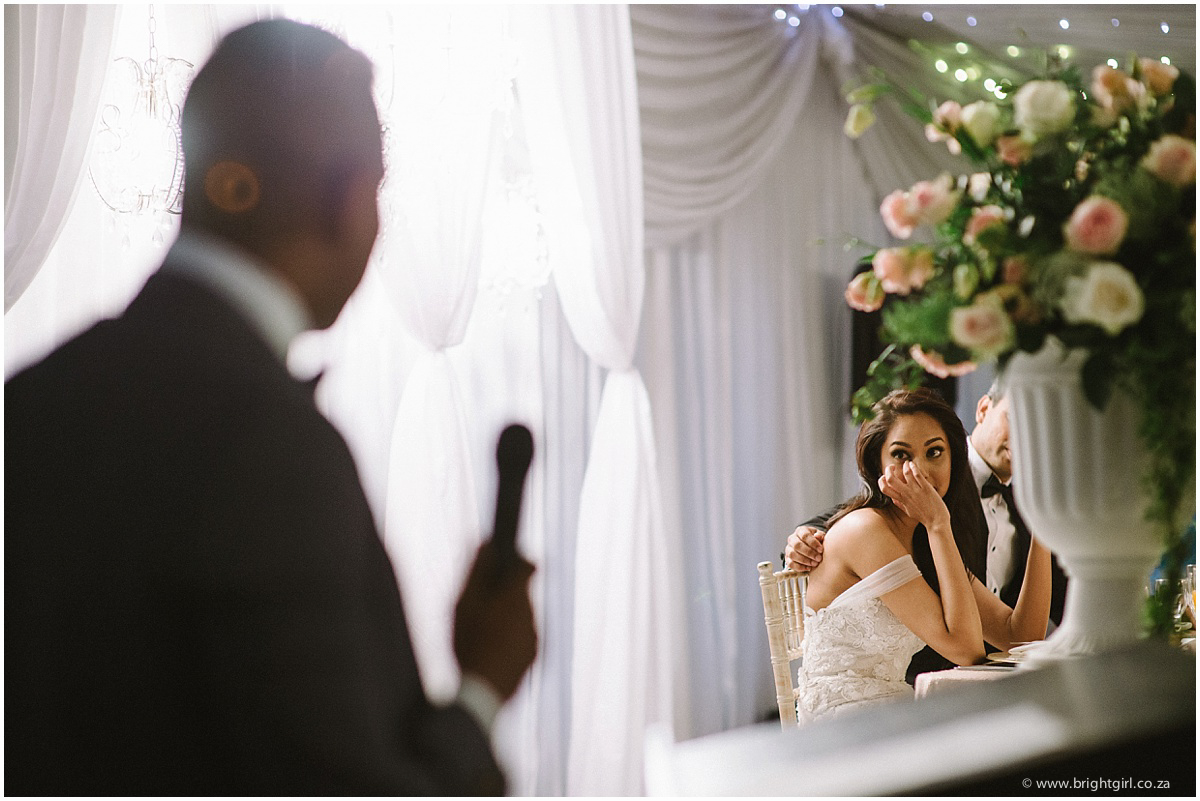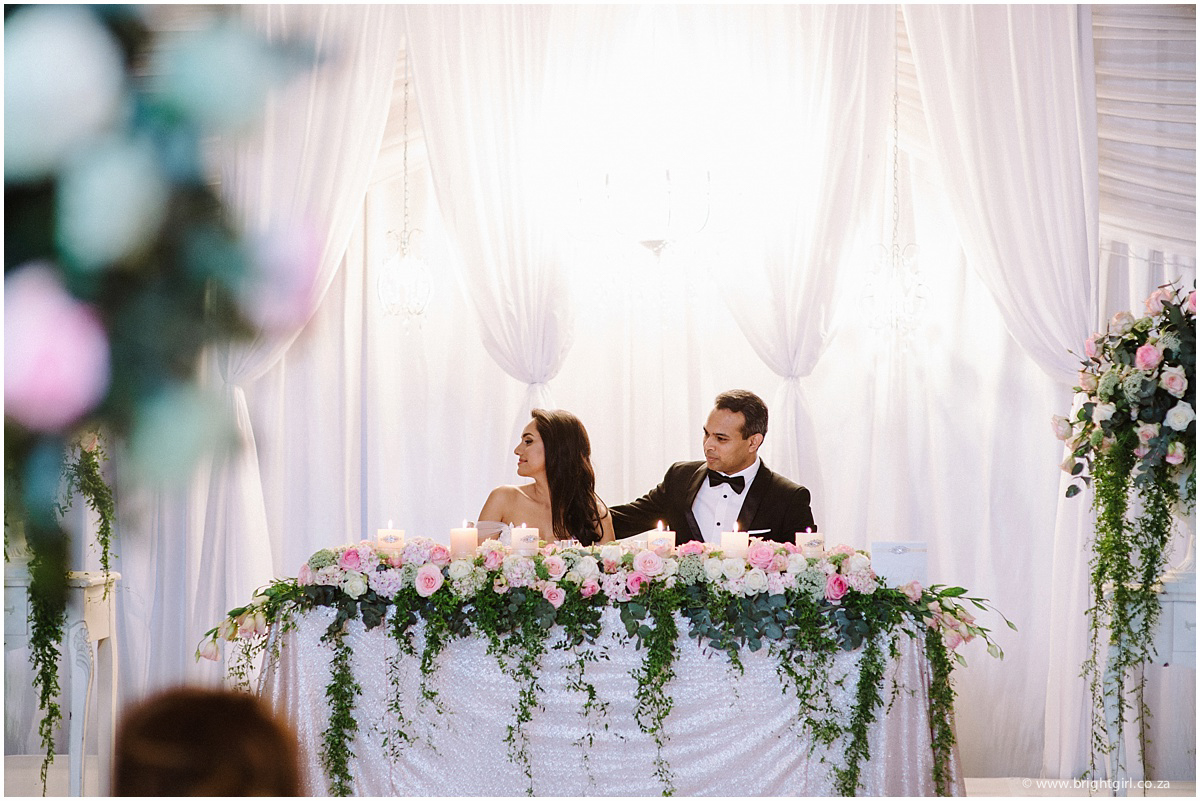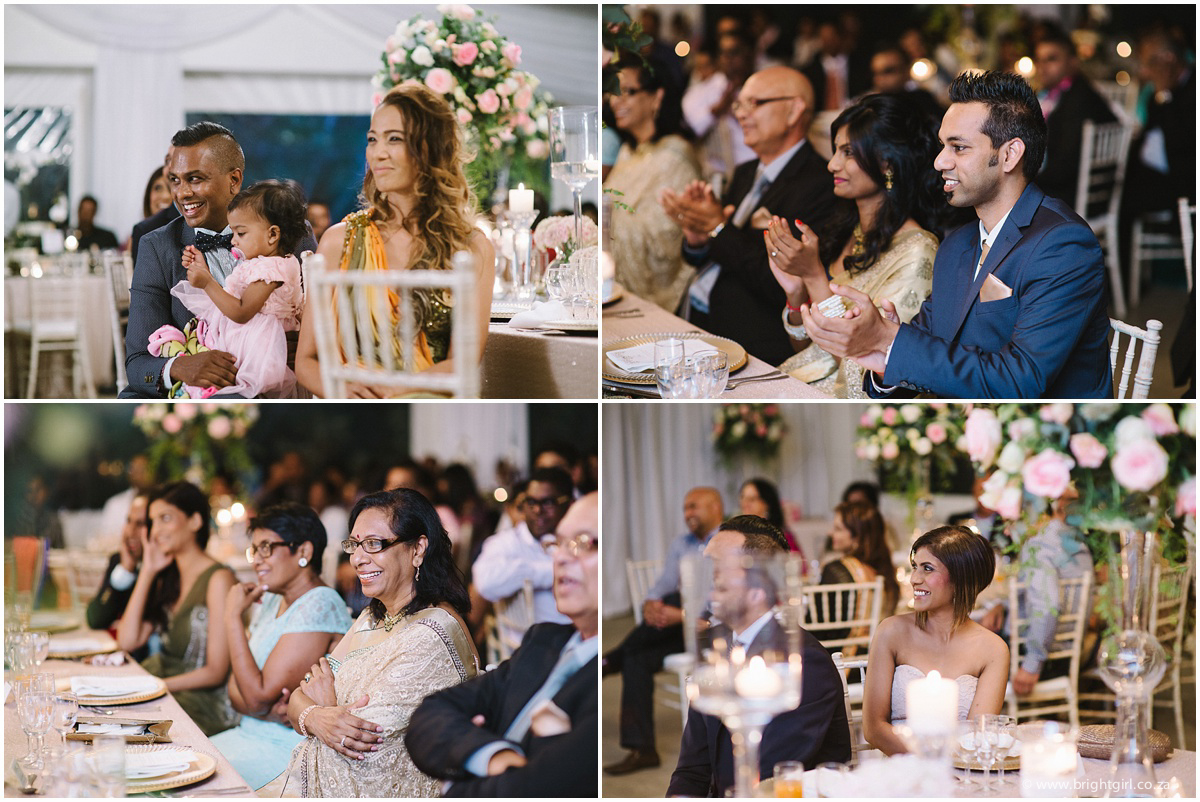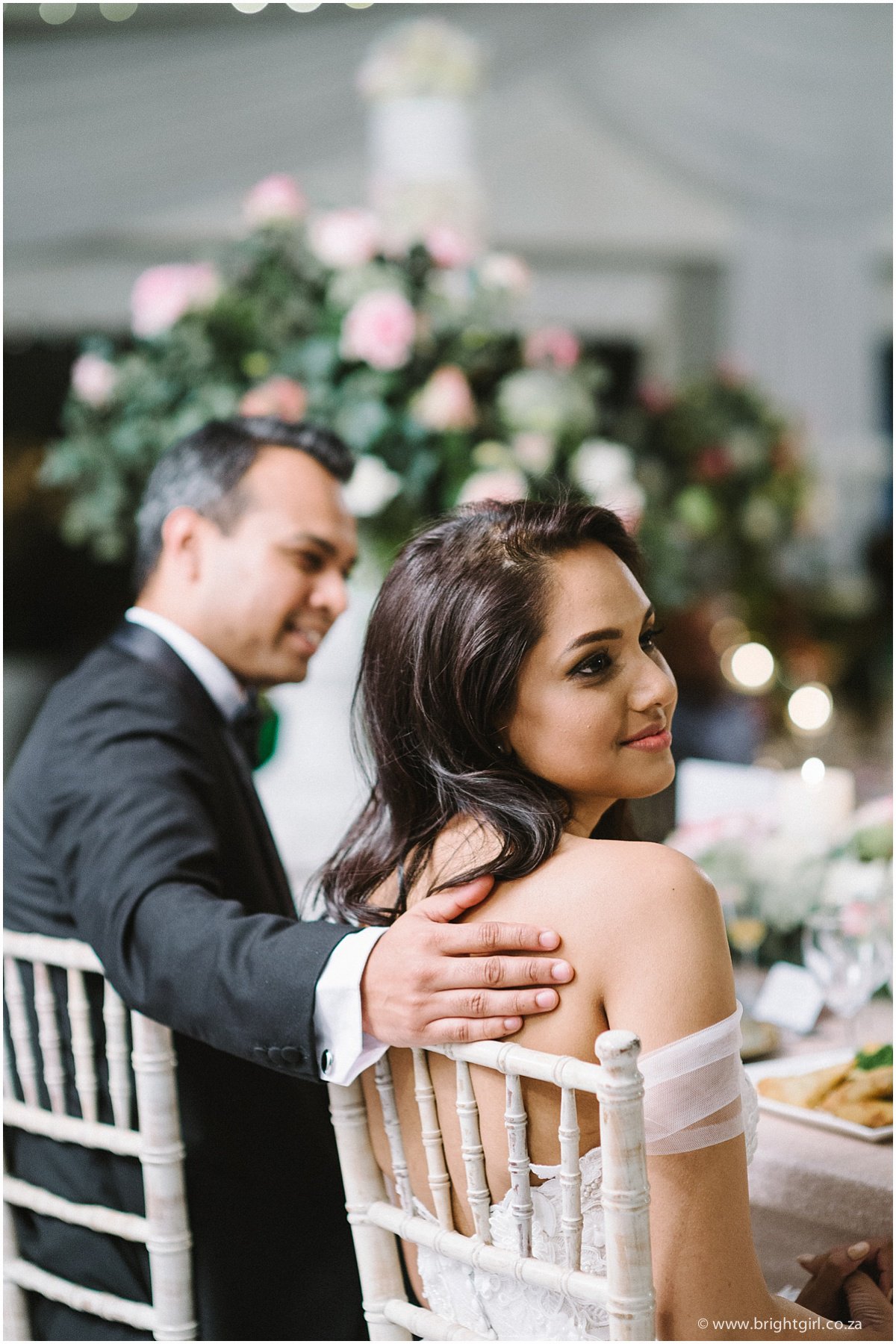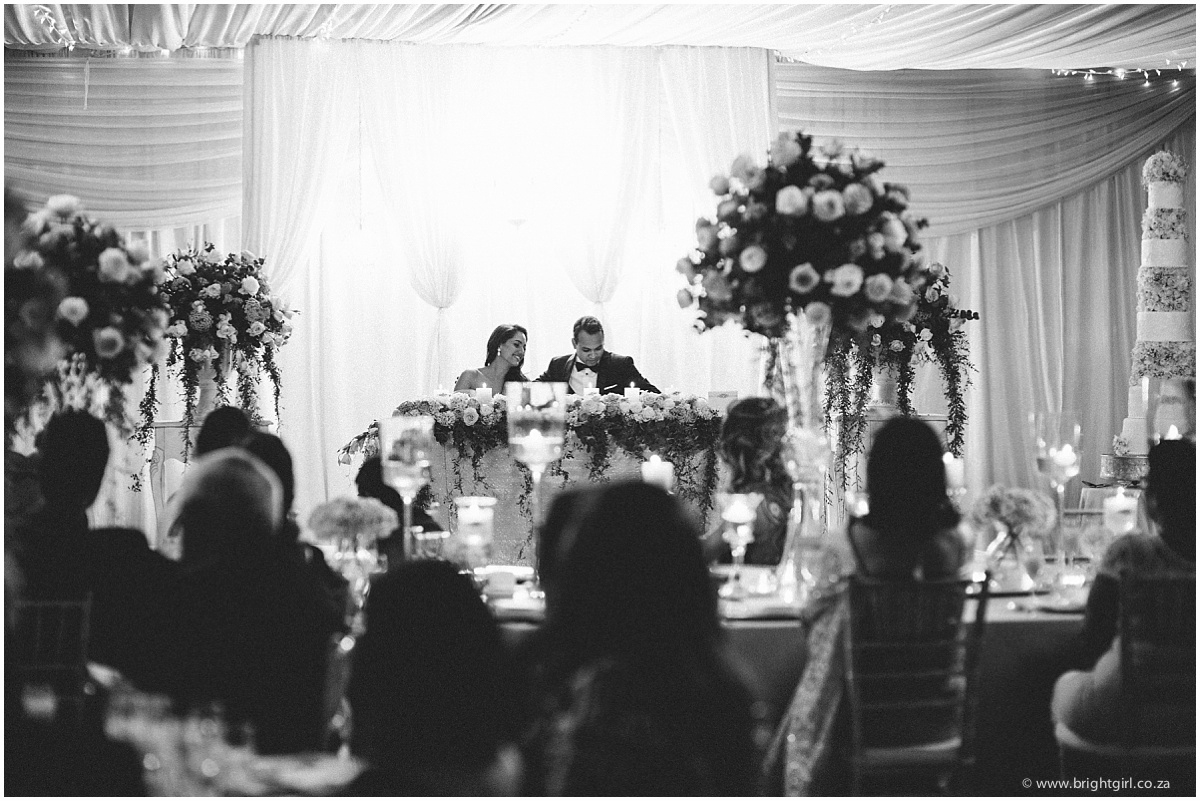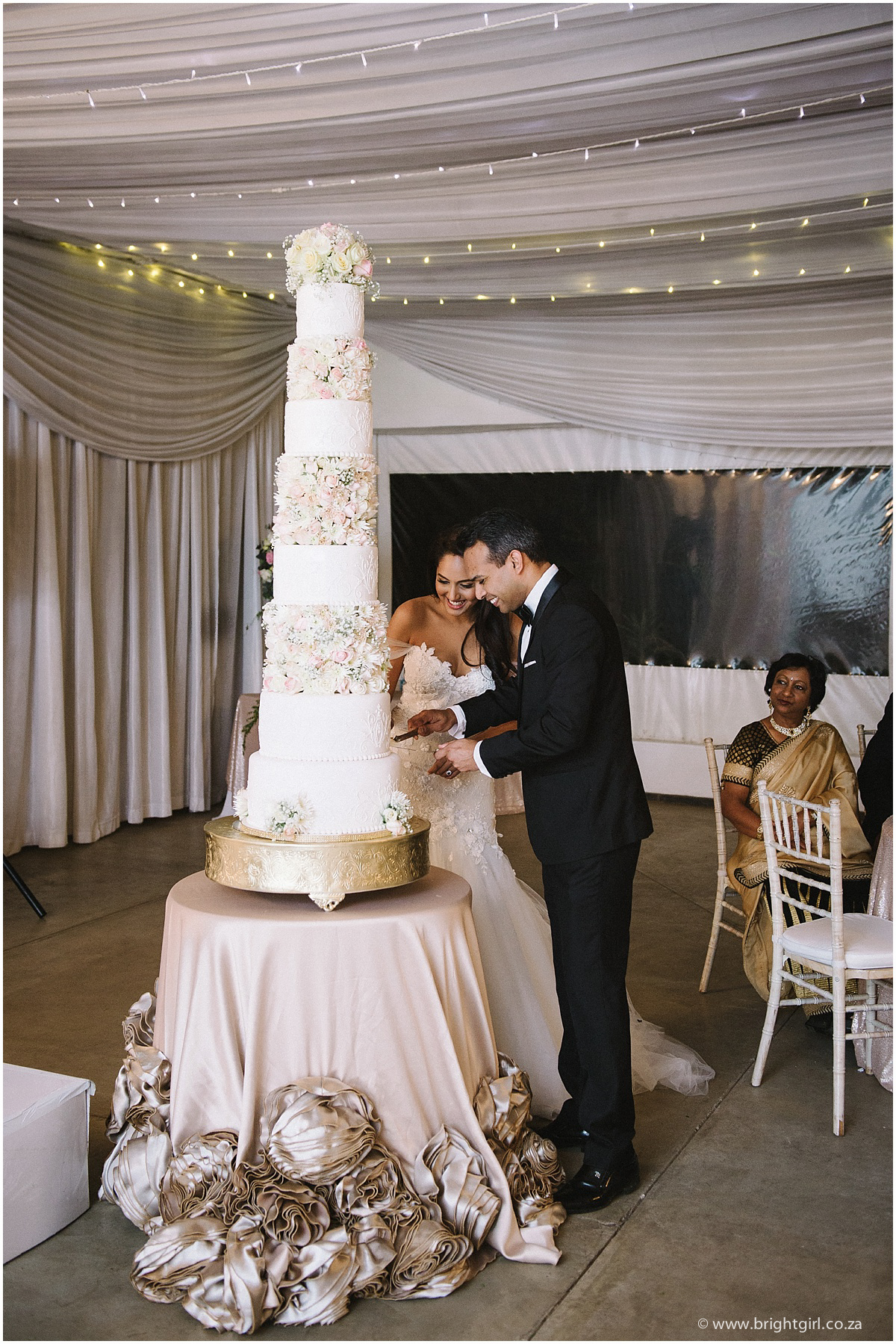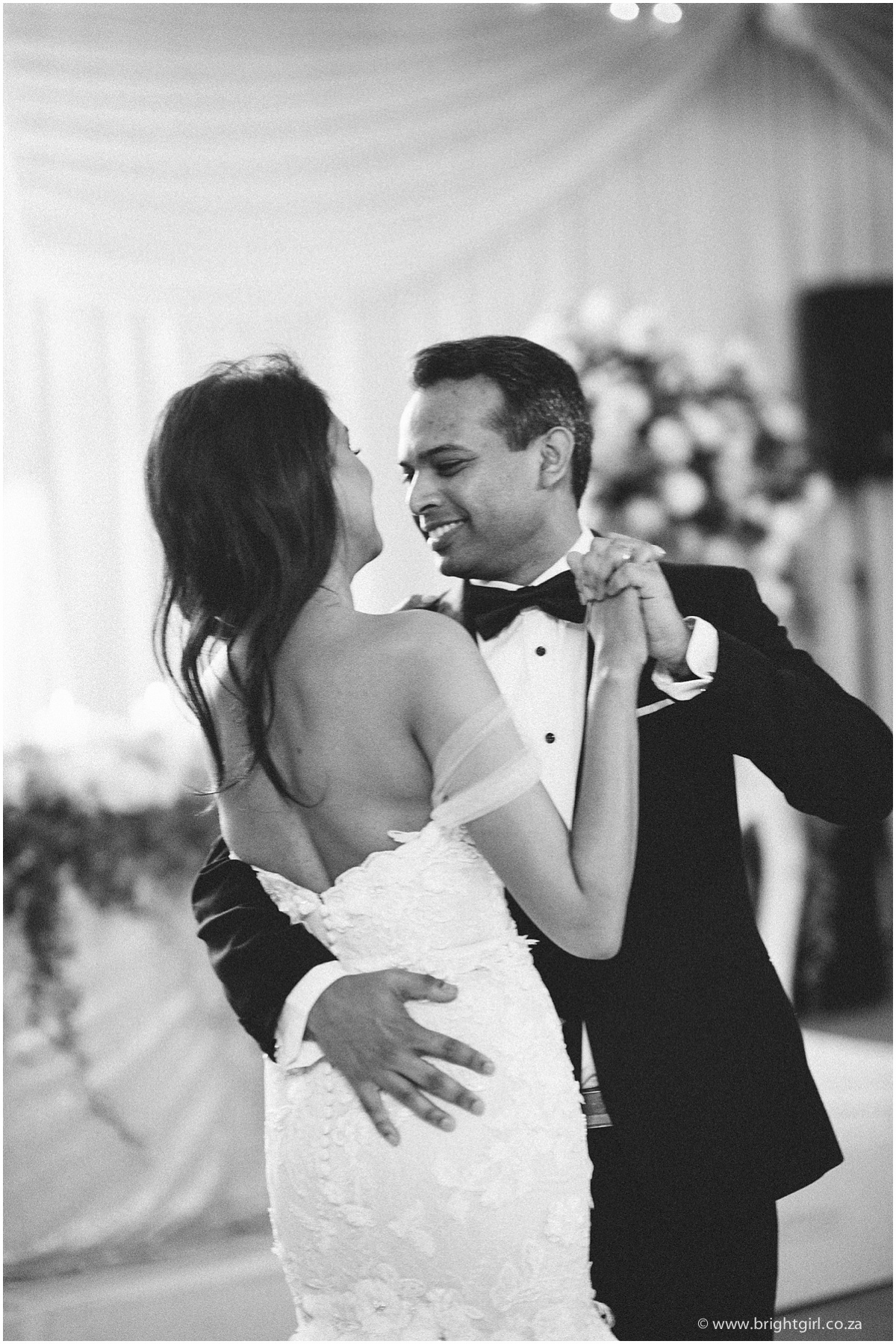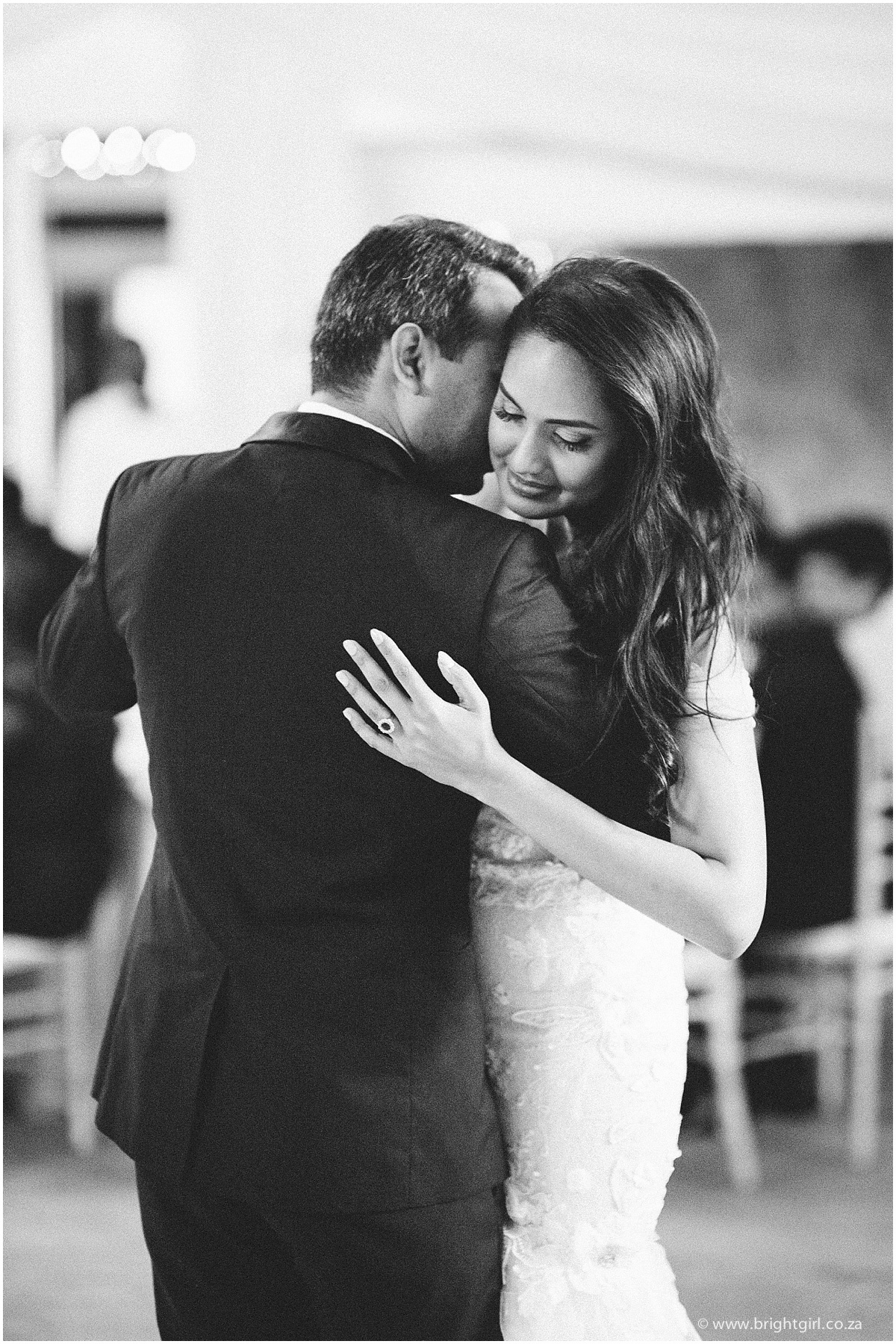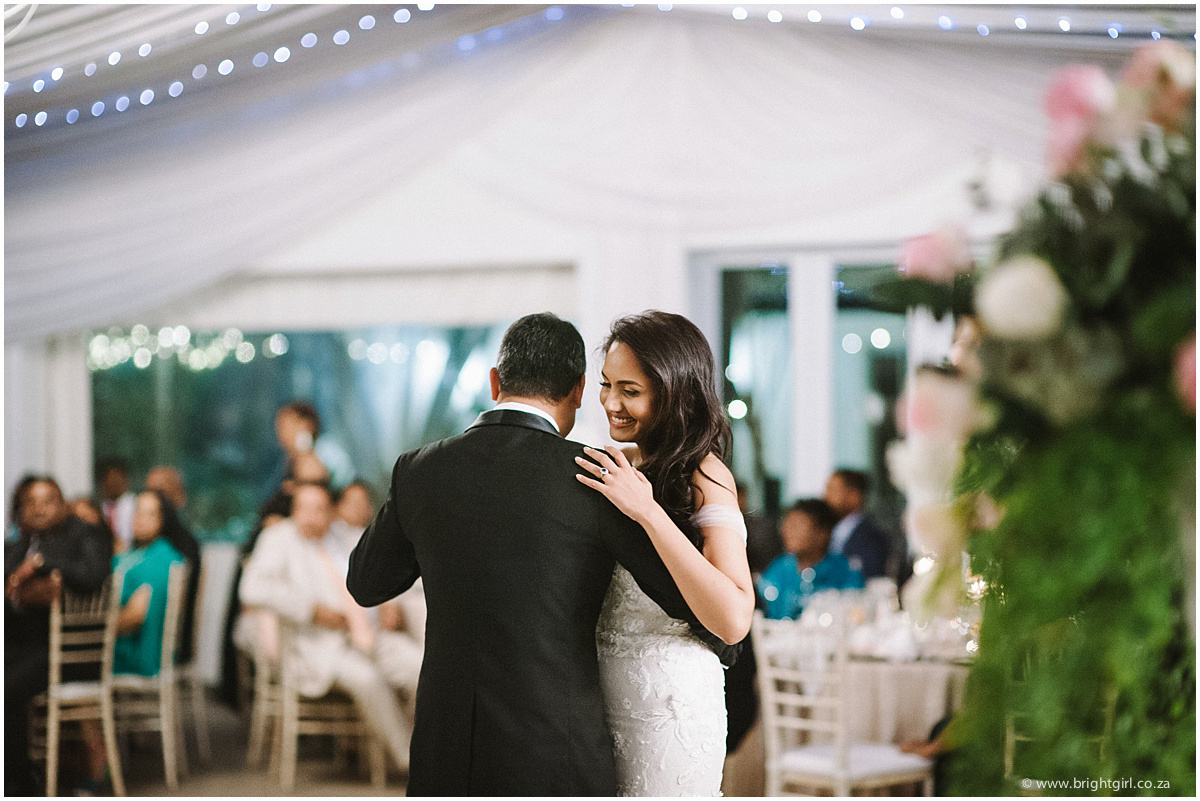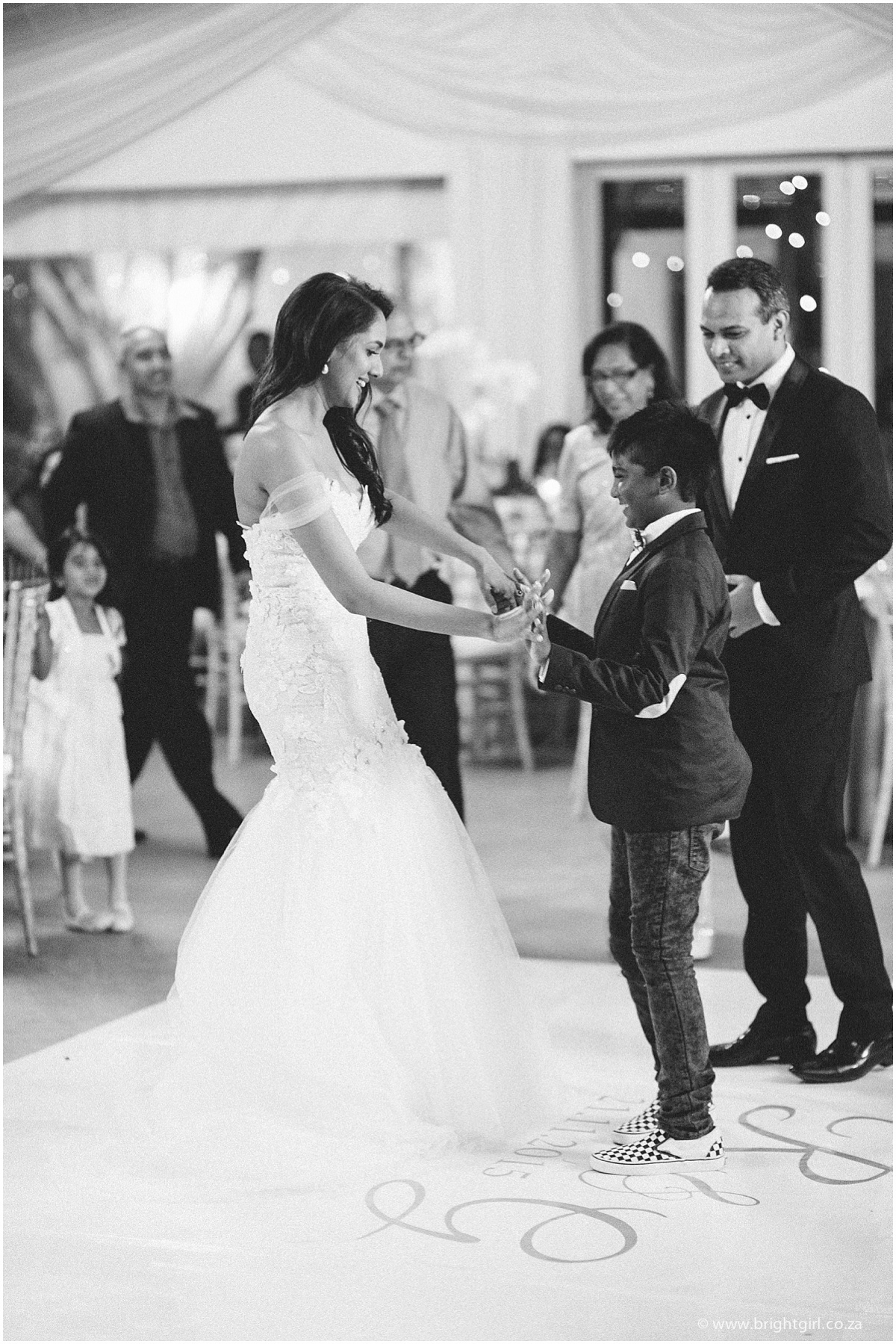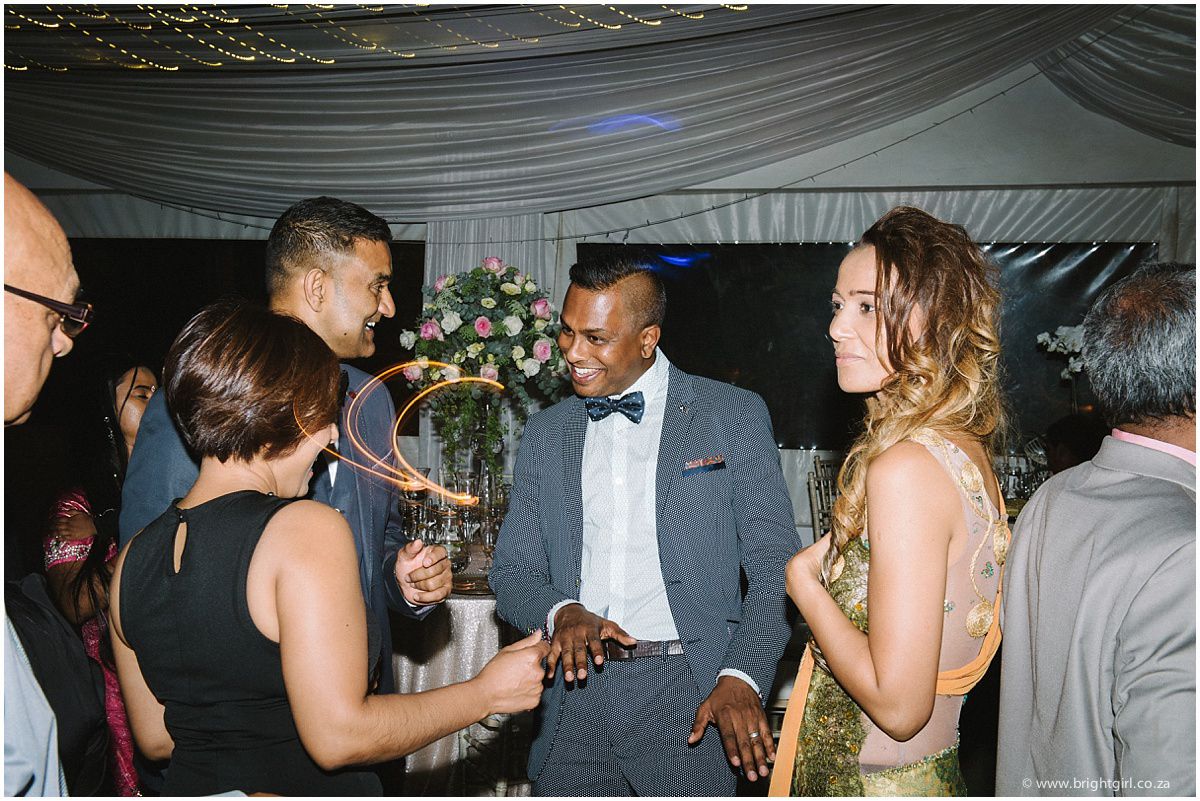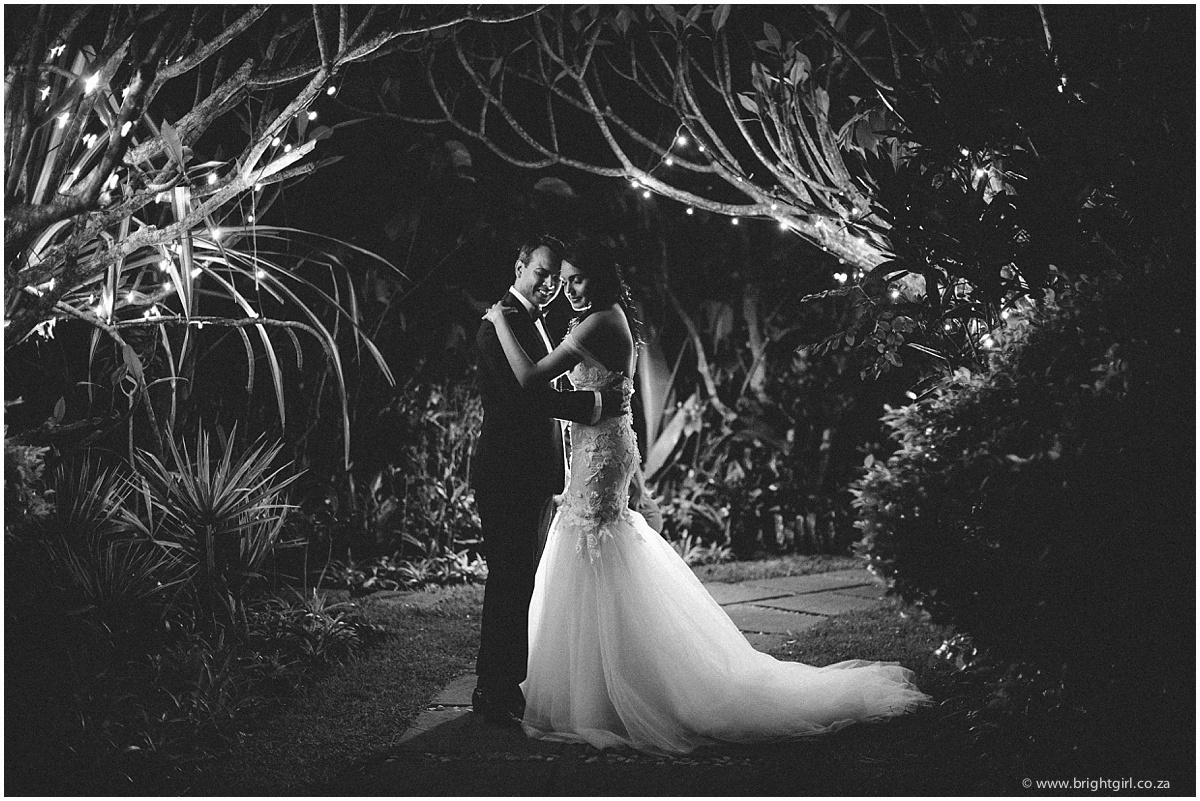 Venue and Catering: Braeside
Decor and Flowers: Oak Celebrations Kgmotso Ndungane, [email protected]
Cake and Dessert: Sugar Coated Cakes: Sasha Naidoo, [email protected]
Dress: Casey Jeanne Atelier, [email protected]
Bride's Hair and Makeup, Make Up Your Mind: Aldytha da Silva, [email protected]
Groom's Suit: Suit Yourself
Groom's Cufflinks:
Jenna Clifford Designs
Cake Knife Set: Jenna Clifford Designs
MC Jailoshini Naidoo: [email protected]
DJ : Allenyne Morton