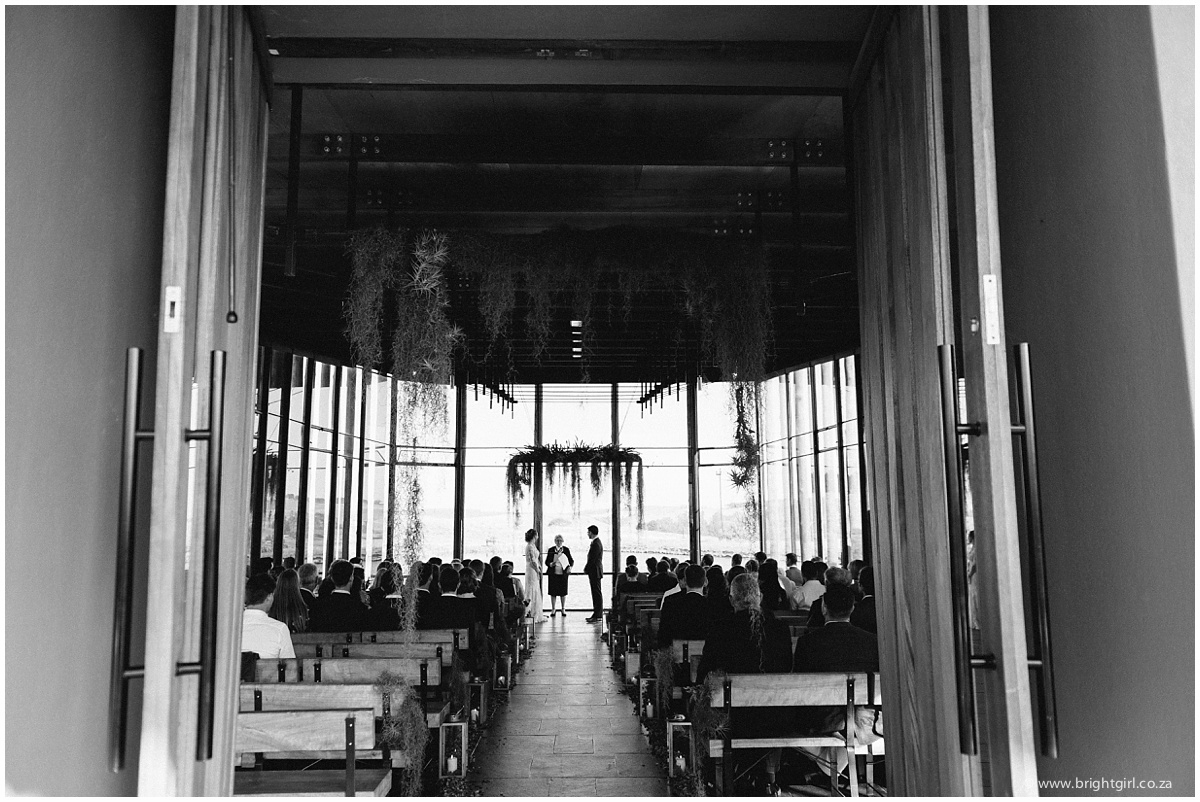 The wedding of Jeremy and Dale at Brahman hills in the KZN midlands on a beautiful winter's day.
I'm sitting here tying to think about what to say for this amazing couple but I am scared I won't do them justice or I will leave out the important person in their life who made the most delicious lemon curd I have ever tasted, or I'll forget to tell you about how they played a game where they had to see who could spit the bokdroll the furthest. I've forgotten all the names of the semi precious stones which Dale had collected but I do know that she cut them all herself. She went for lessons and then cut each stone that she would gift to her special people. Seeing her dad's face when he opened the box with the Tiger's eye in was priceless and seeing Jeremy's dad shed a tear when he received his beloved chopping board which Dale had engraved some old drawings of his onto the wooden board. Oh yes, and how could I forget the six ants on each padkos bag, which Dale had sown on as a symbol for the 6 years they have been together…  I am in awe.
Dale & Jeremy don't even live in the same country as their family and they still managed to masterfully co-ordinate the wedding of the year. Dale you are incredible and you looked breathtakingly gorgeous on your special day as you married the most perfect man for you, Jeremy.
Thank you for sharing your love with us and letting us be a part of this most wonderful day. I felt honored to witness your union and to see how your friends and family love and support you both.
Dj – David Yapp
Games & Coordination: Surreal Eventing
Decor & Flowers: Kerry's Flowers
Airplants: Kerry & Dale's mom
Favour table: Dale & Family
Cake: Smith's Bake shop
Hair & Make Up: Nixon make up