Choosing these photos for this post has brought back all the adrenaline, emotion, amazement and a whole bunch of other feelings I was experiencing while photographing Jessie & Bonga's New Year's Eve wedding at Netherwood. You see, the day started off with beautiful blue skies and amazing cloud formations, which if you've visited the Kwa-Zulu Natal Midlands during summer, you'll know that those beautiful clouds can bring thunderous rain storms. That they did – as the bride was walking down the isle!! This was not the usual storm – this was thunder, lightning, hail and darkness… I was a little bit concerned as the chapel at Netherwood relies on the natural light which normally floods through the glass walls but there is only one chandelier in the chapel, yes the swallow one which is more for aesthetics than providing bright light. So it became quite dark during the service but the storm passed on with much reassurance from the priest that in the Zulu culture a storm means great blessings. You can see in the the photos just how dark it was and the candlelight behind the priest was so beautiful, comforting and calming. Well prayers were said and the sun came out just in time for the creative shoot.
What a wonderful day we had – hard work but so worth it!! I am so happy with how these photos have come out, especially the ones from during the ceremony and I'm beginning to think that all Netherwood weddings are beautiful:)
This is only part one of Jessie & Bonga's union as they also had a traditional service a few days later where Jessie wore a Kimono and then changed into the wedding attire of a married Zulu woman so be sure to check back and look at part two.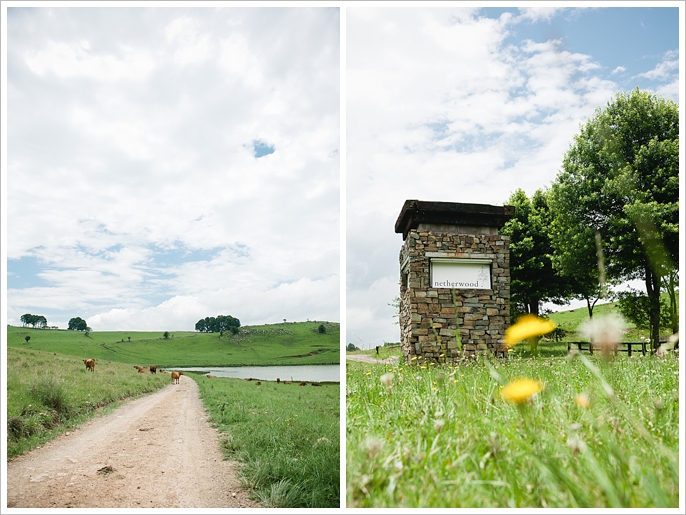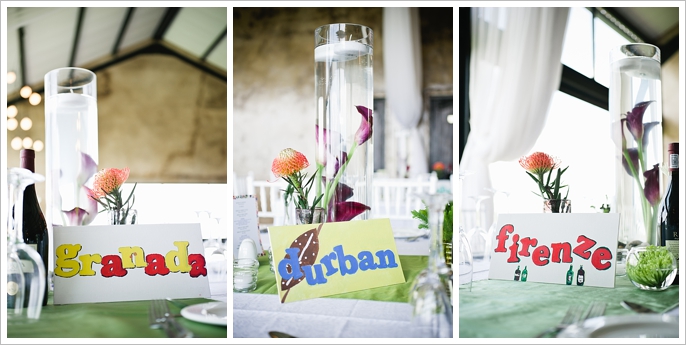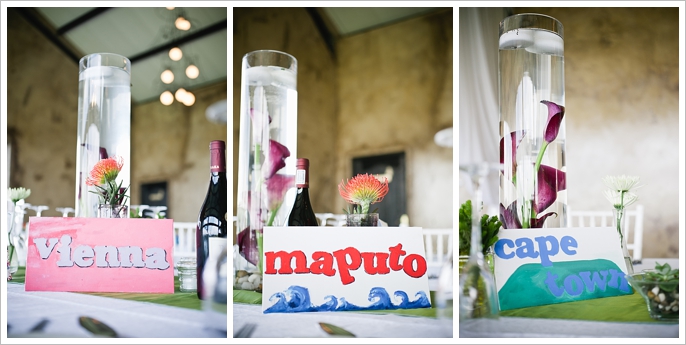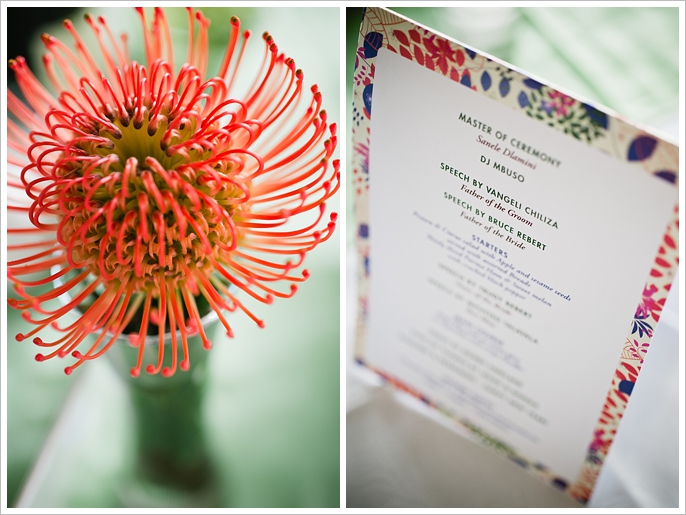 There were so many international guests present – what a great seating plan idea – a map of the world with everyone's name pinned on their country of origin.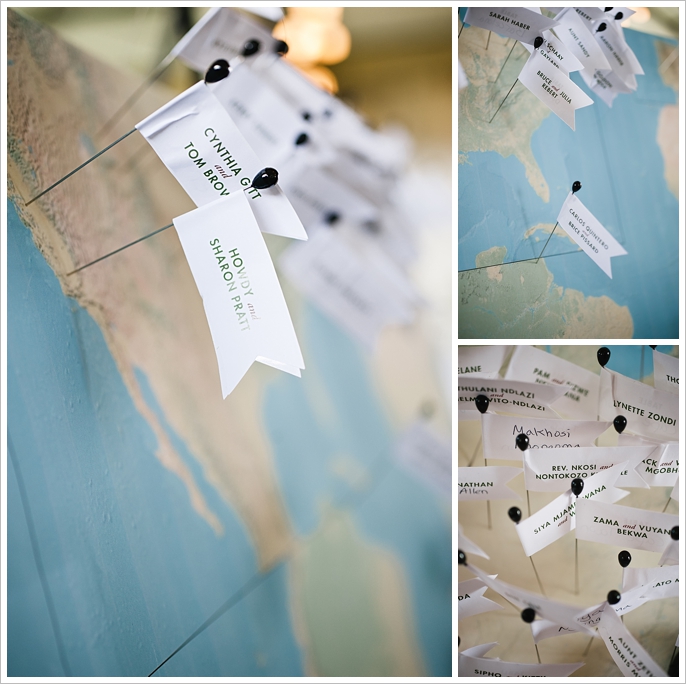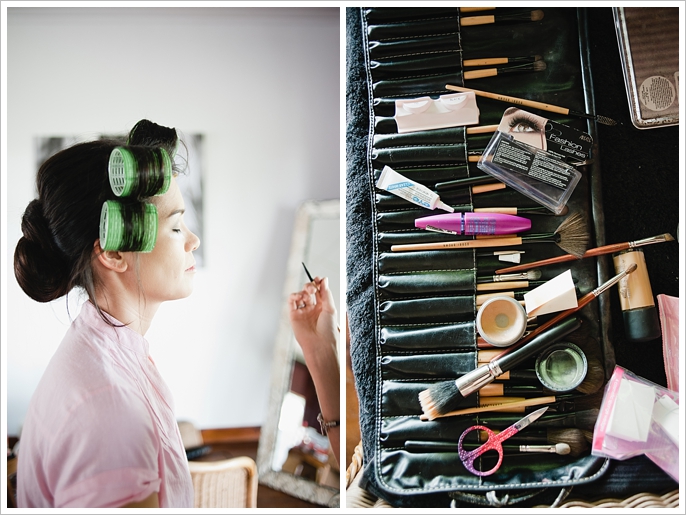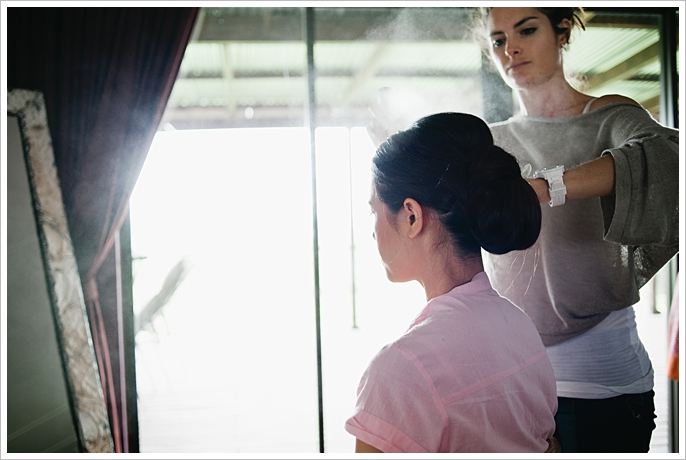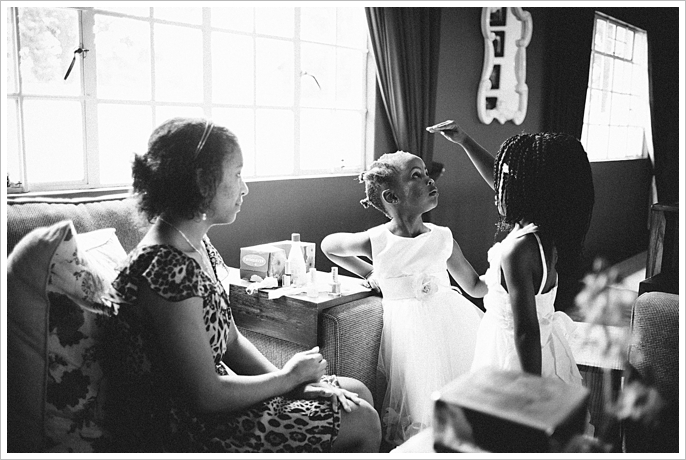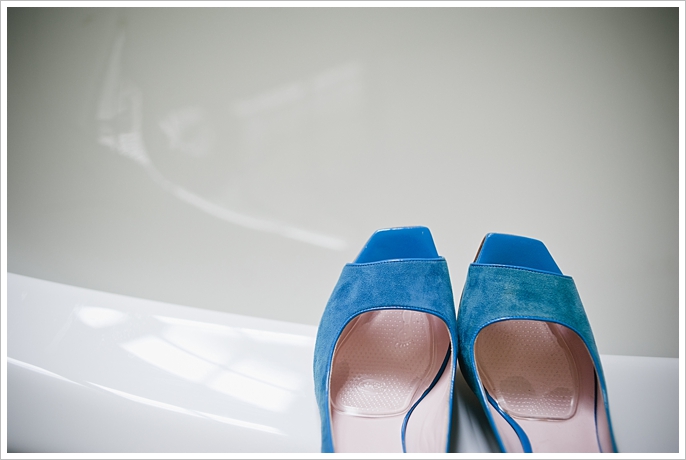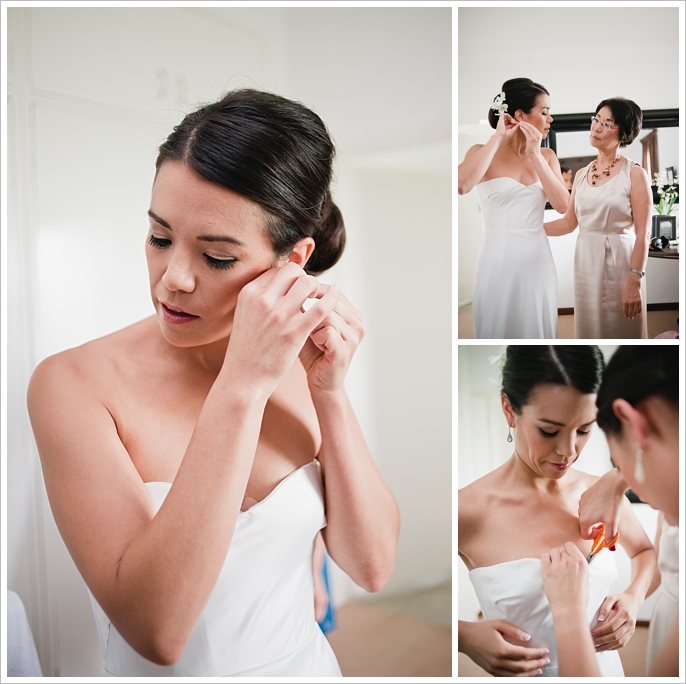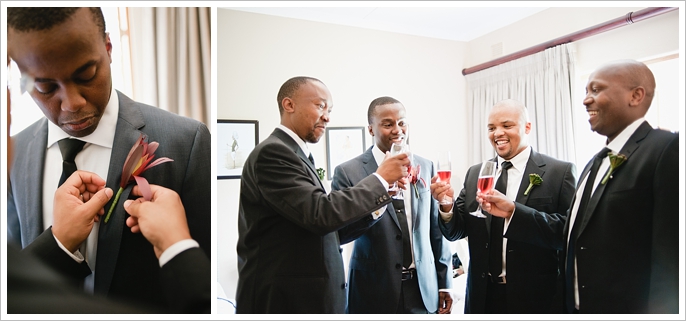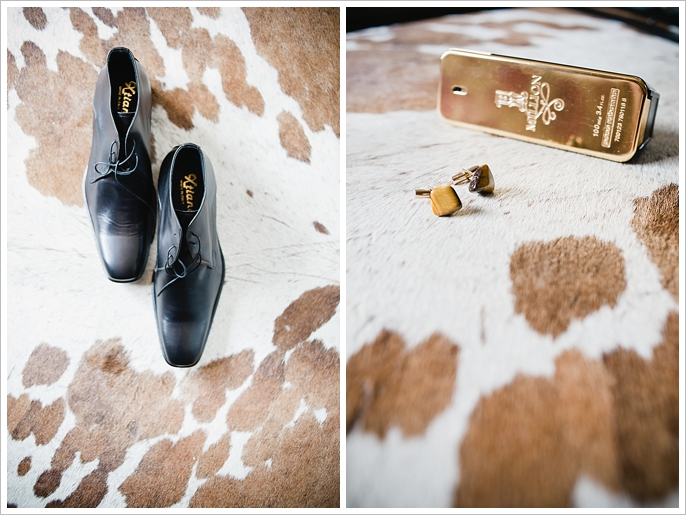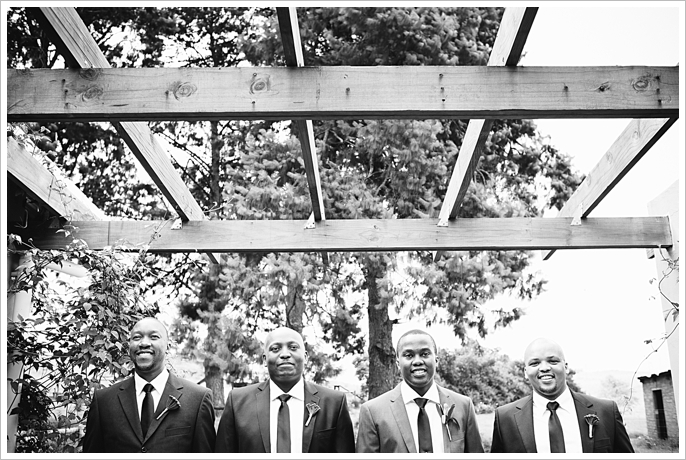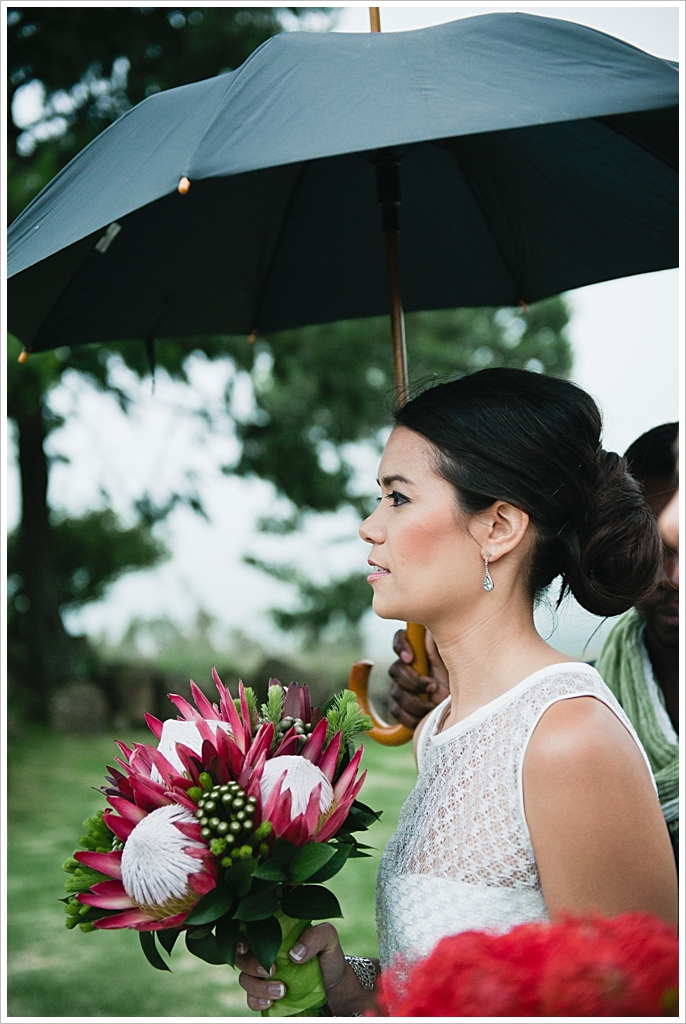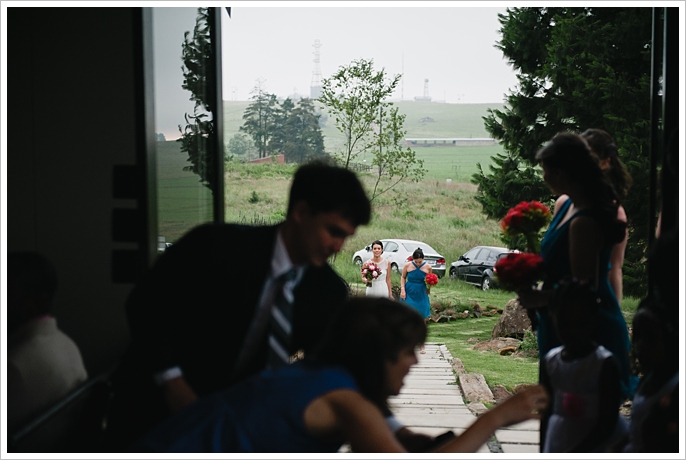 Insert thunder, lightning, hail, wind, rain and darkness…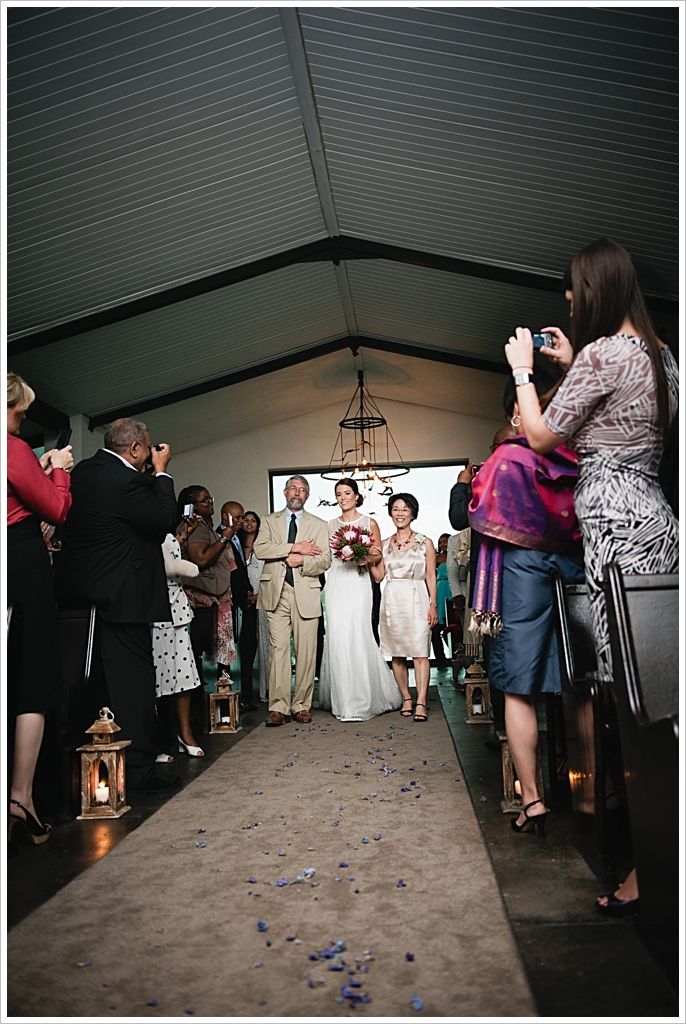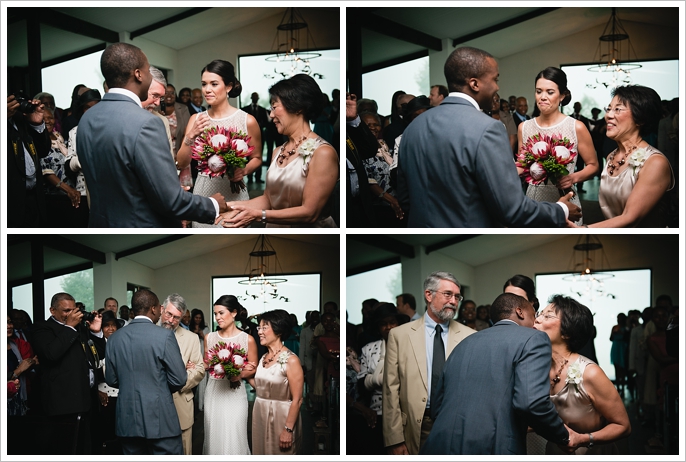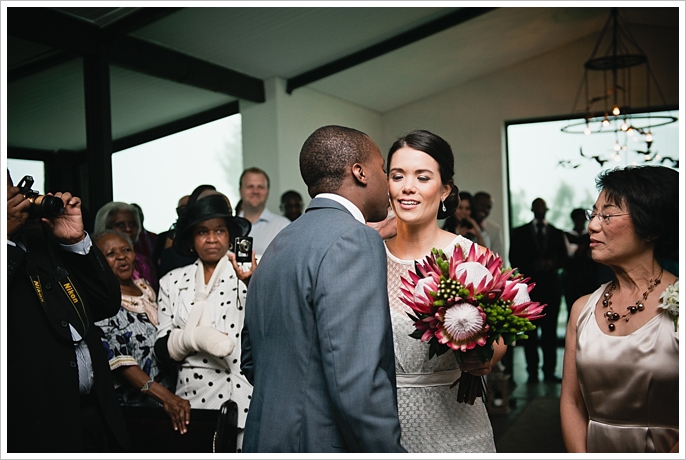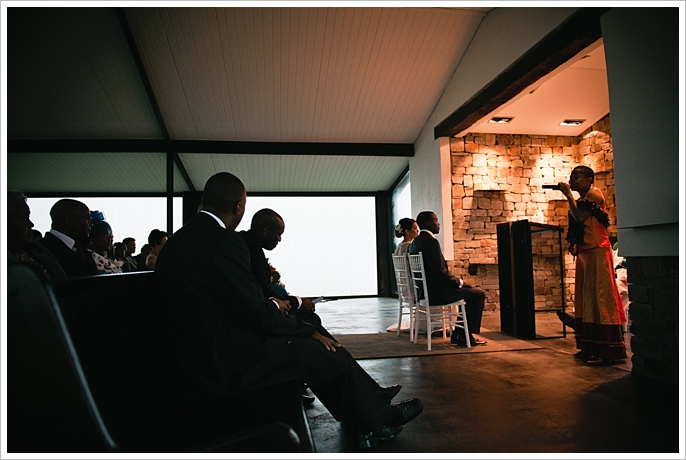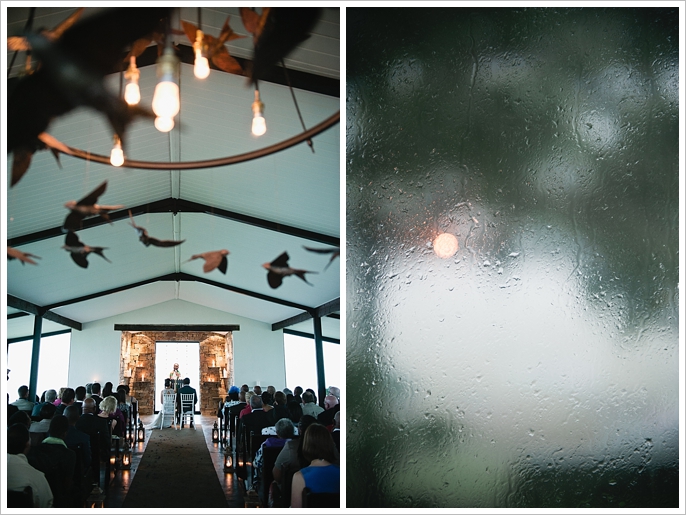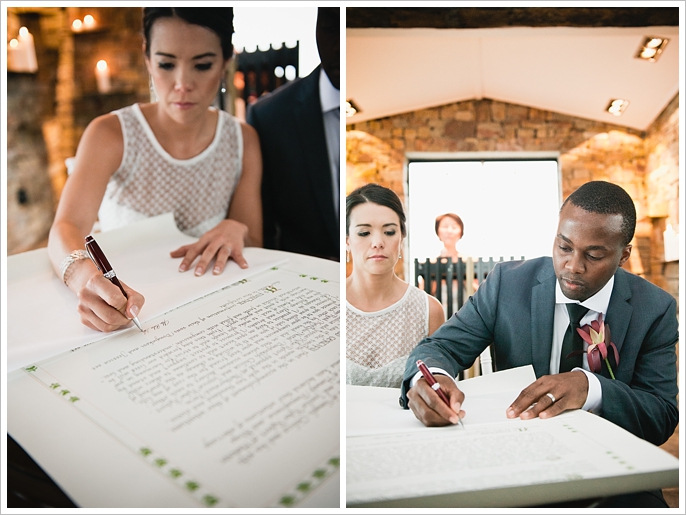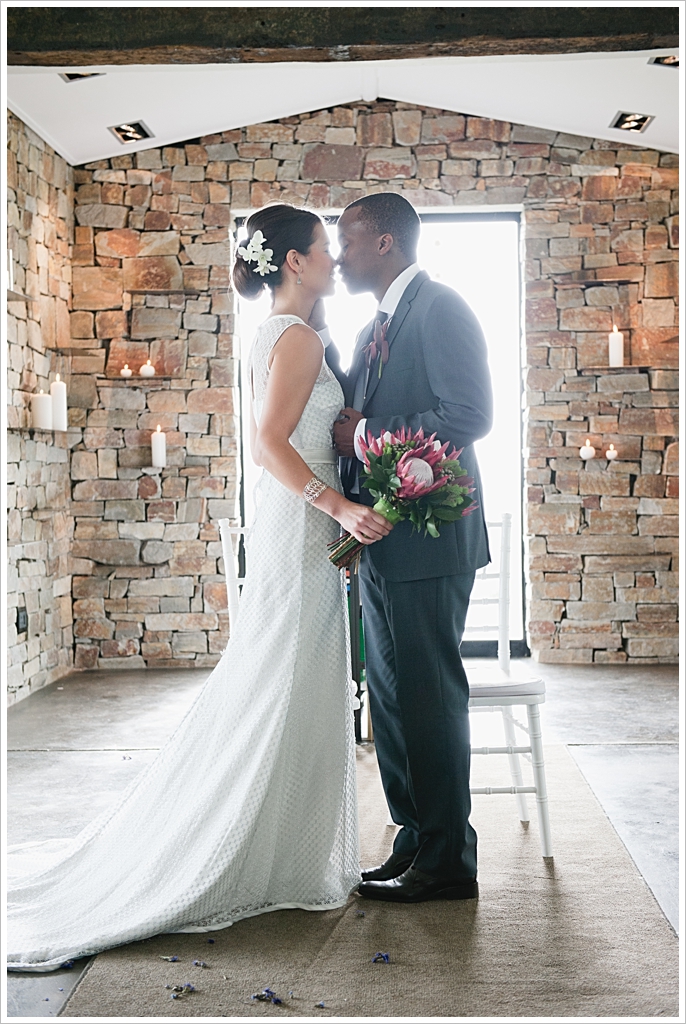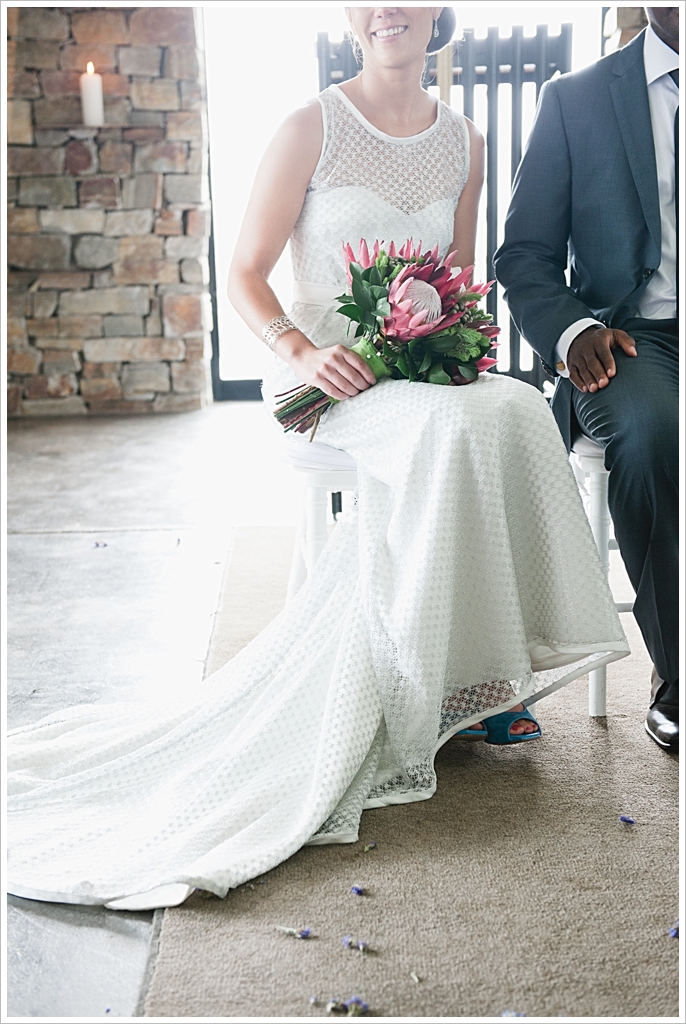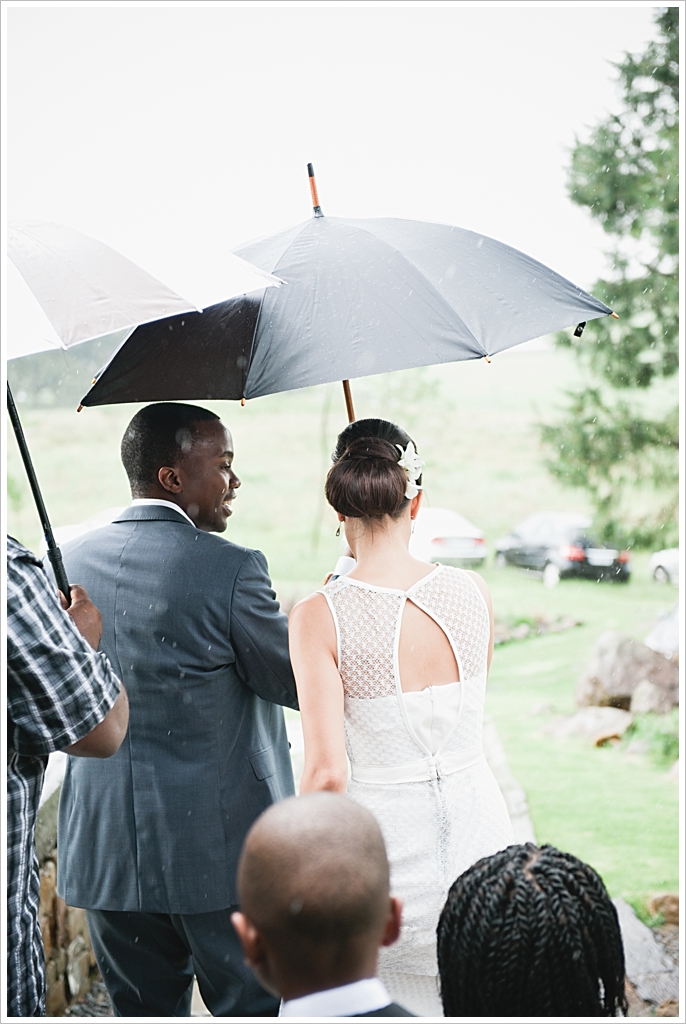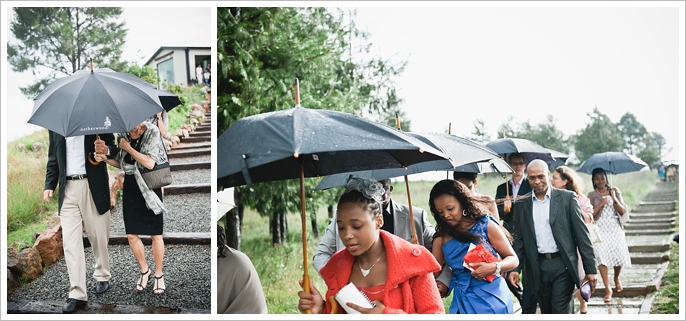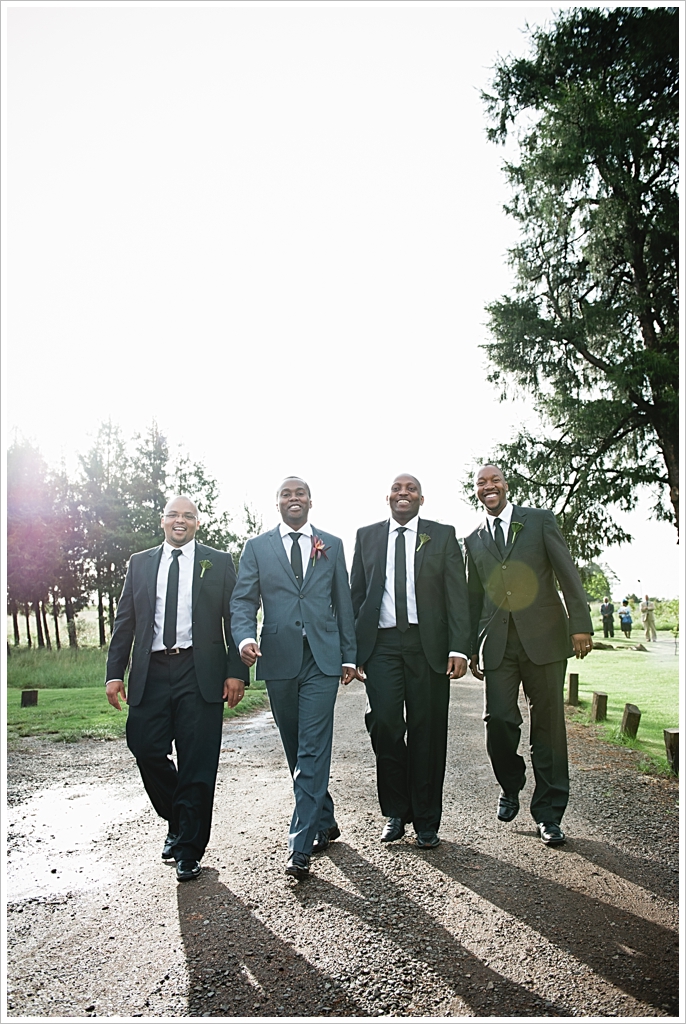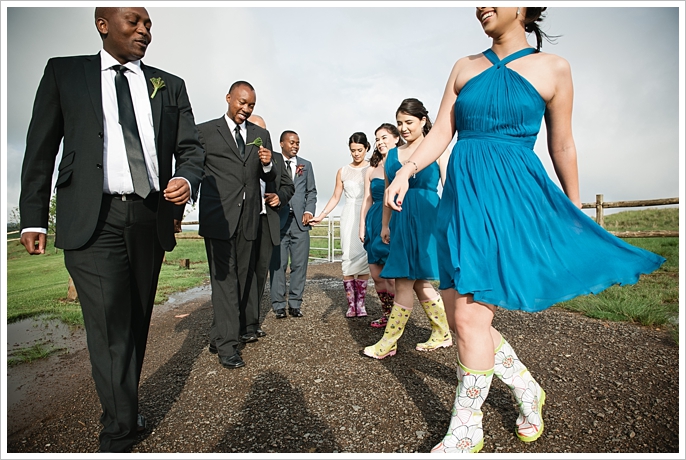 So beautiful!! I just LOVE the next couple of images.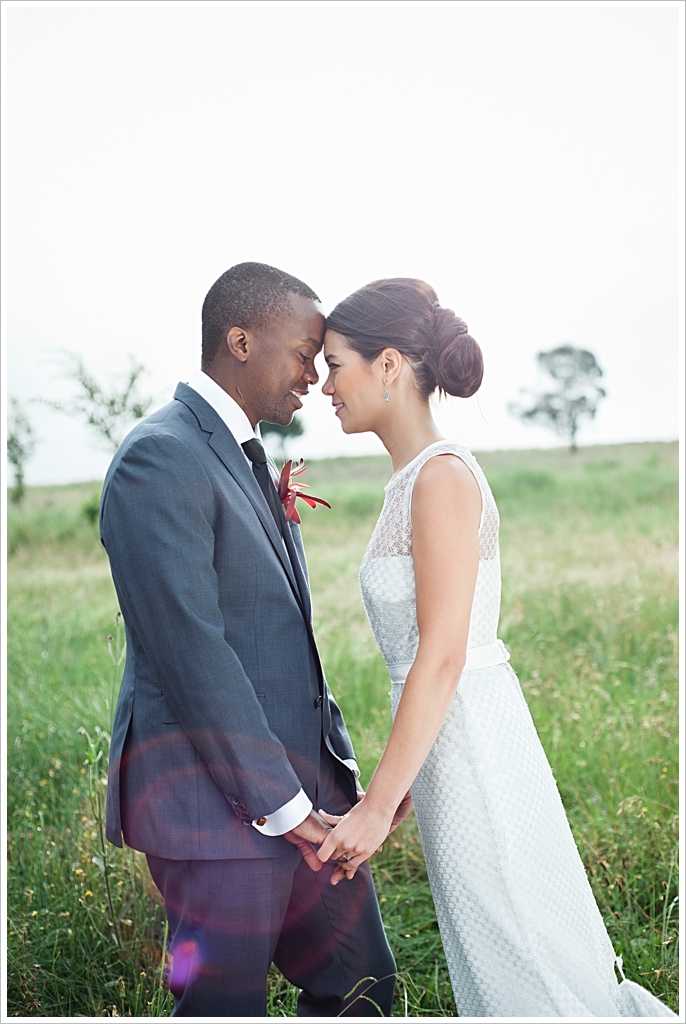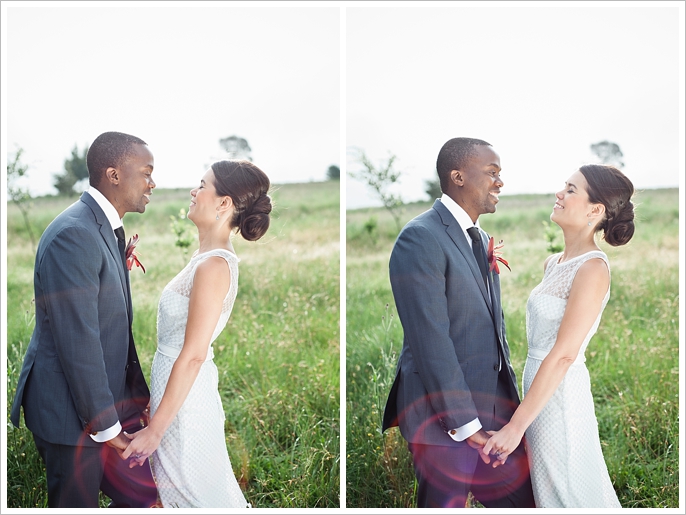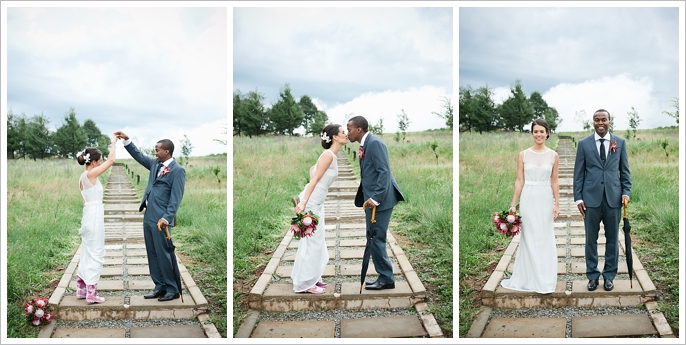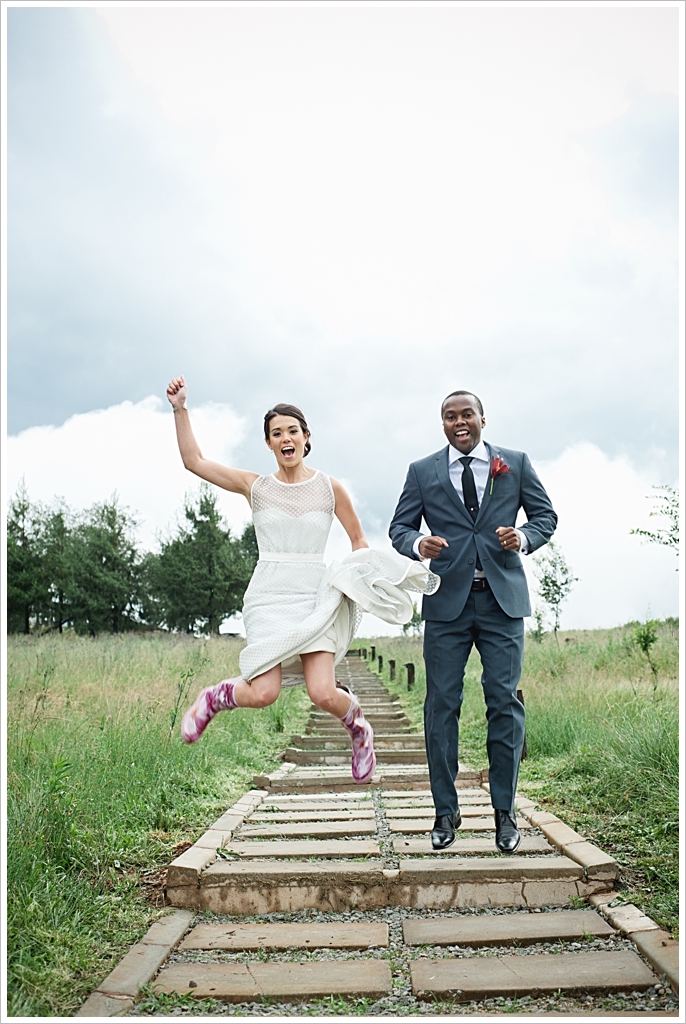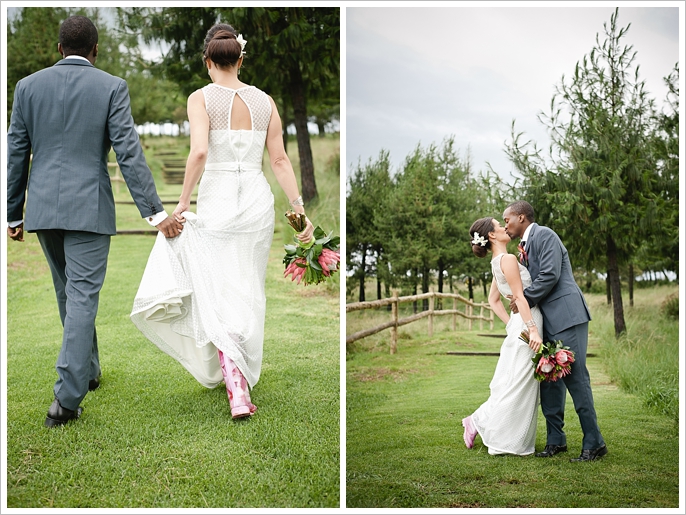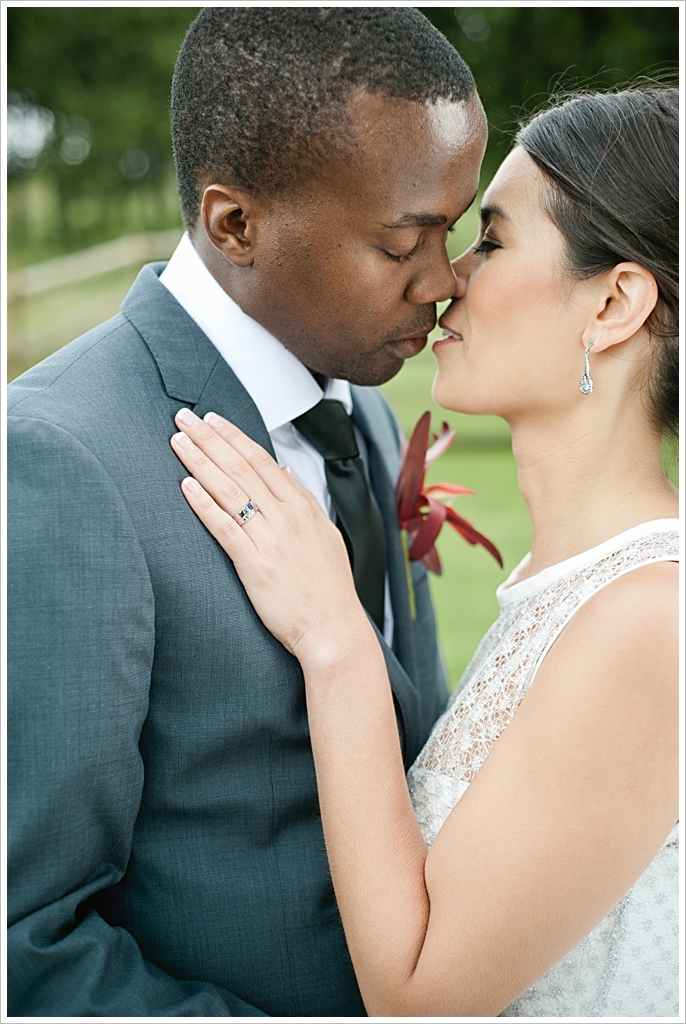 The next image is from their traditional wedding…