Kathleen & Kyle's wedding at Thorner Country Estate, was such a treat. It was my first time shooting at this venue and thankfully the rain held off till later in the evening to cool down things down. SO many special things to mention, but I'll just share a few. The piece of  wood which the ring was in, was actually from the tree which Kyle used to climb in when he was a little boy. Kathleen and her sister are best friends, like they do everything together. She was the best bridesmaid anyone could ever ask for. Kathleen's dress was unbelievably gorgeous, and so unlike any other dress I had seen. It was so beautiful and Kathleen looked simply amazing in it.

I'll never forget how moved Kyle was as his beautiful bride to be walked down the aisle towards him. He later mentioned in his speech, that she was like an angle walking towards him. Ah – cue the tears! Thank you Kyle and Kathleen for letting me do my thing and simply enjoying your day with all your friends and family. I heard it was quite a party!!

Here are some of my favourite images from Kathleen & Kyle's wedding at Thorner Country Estate.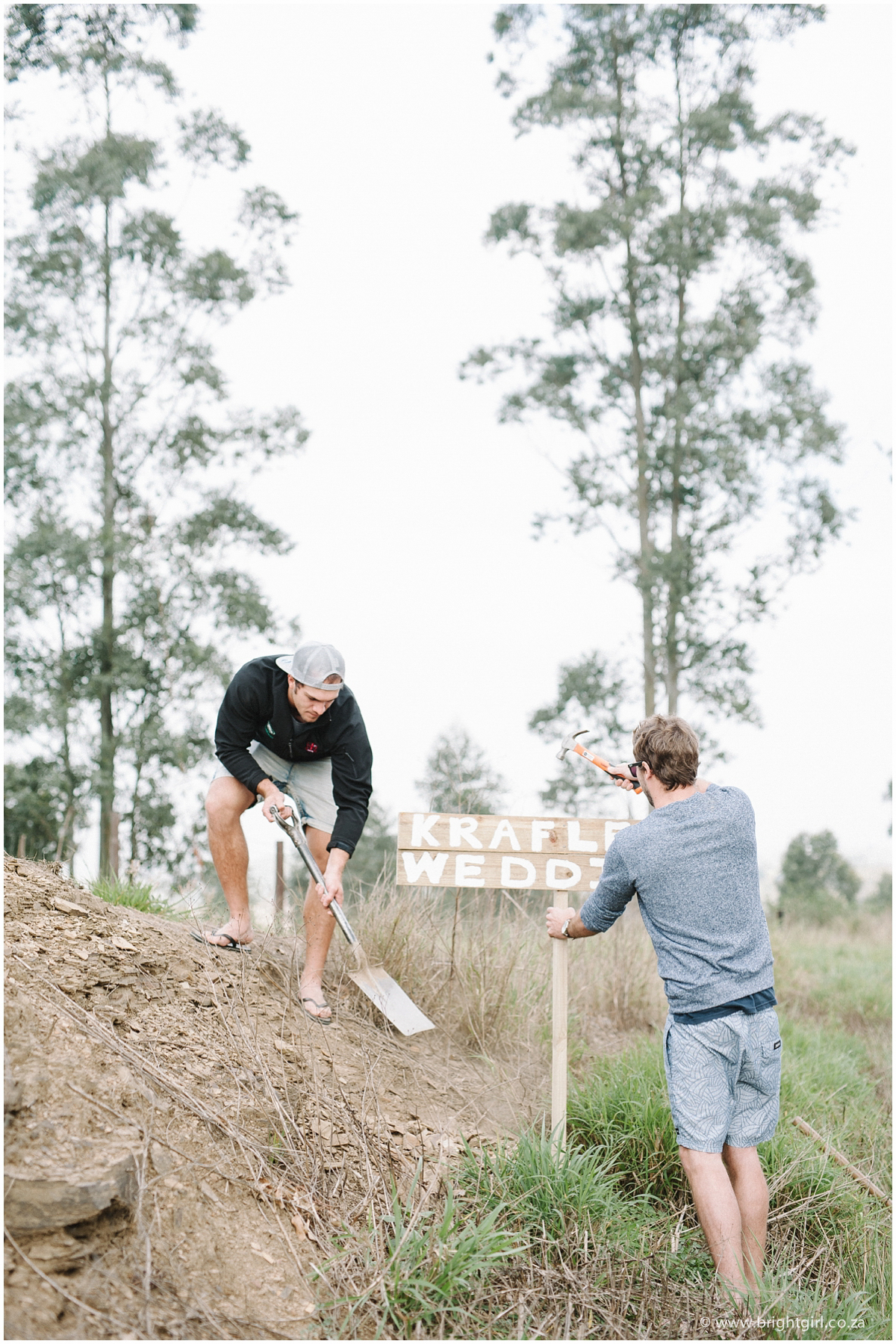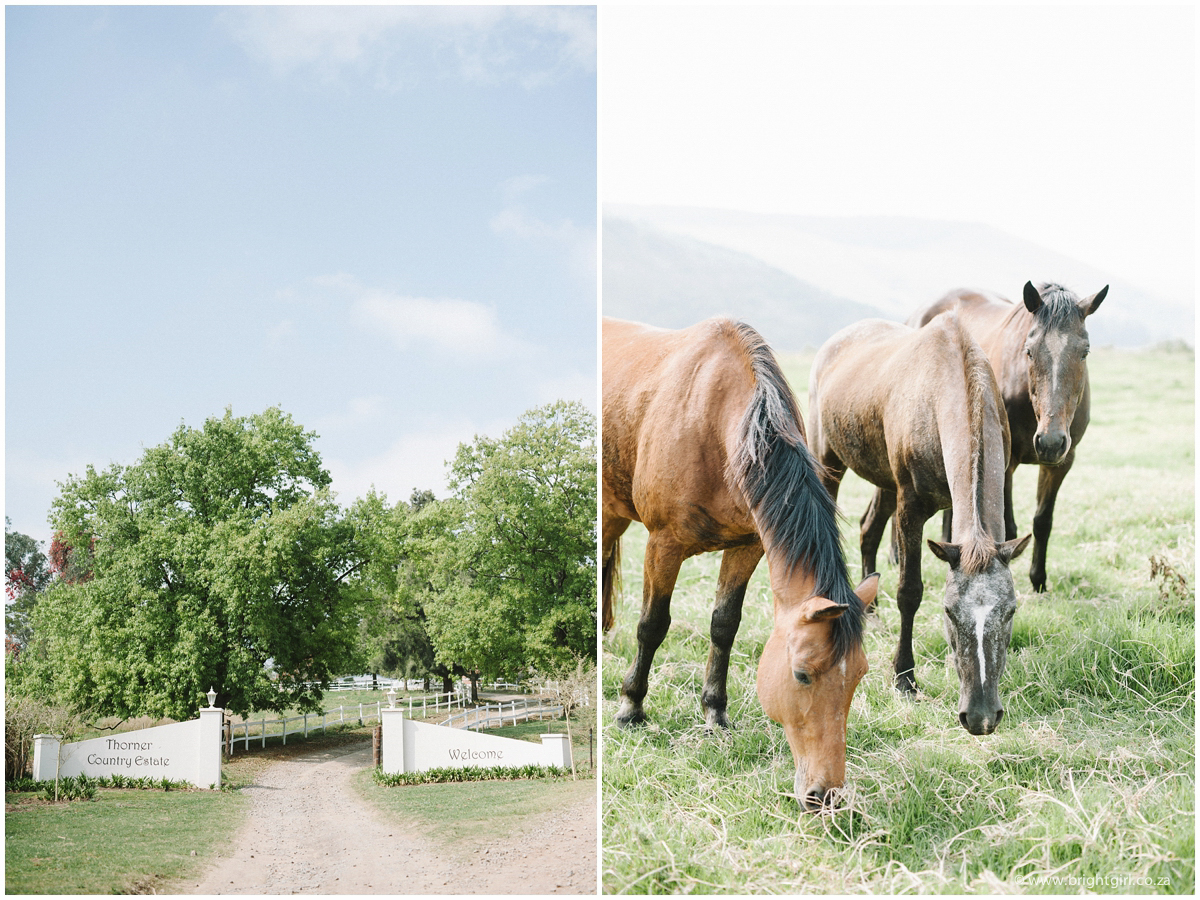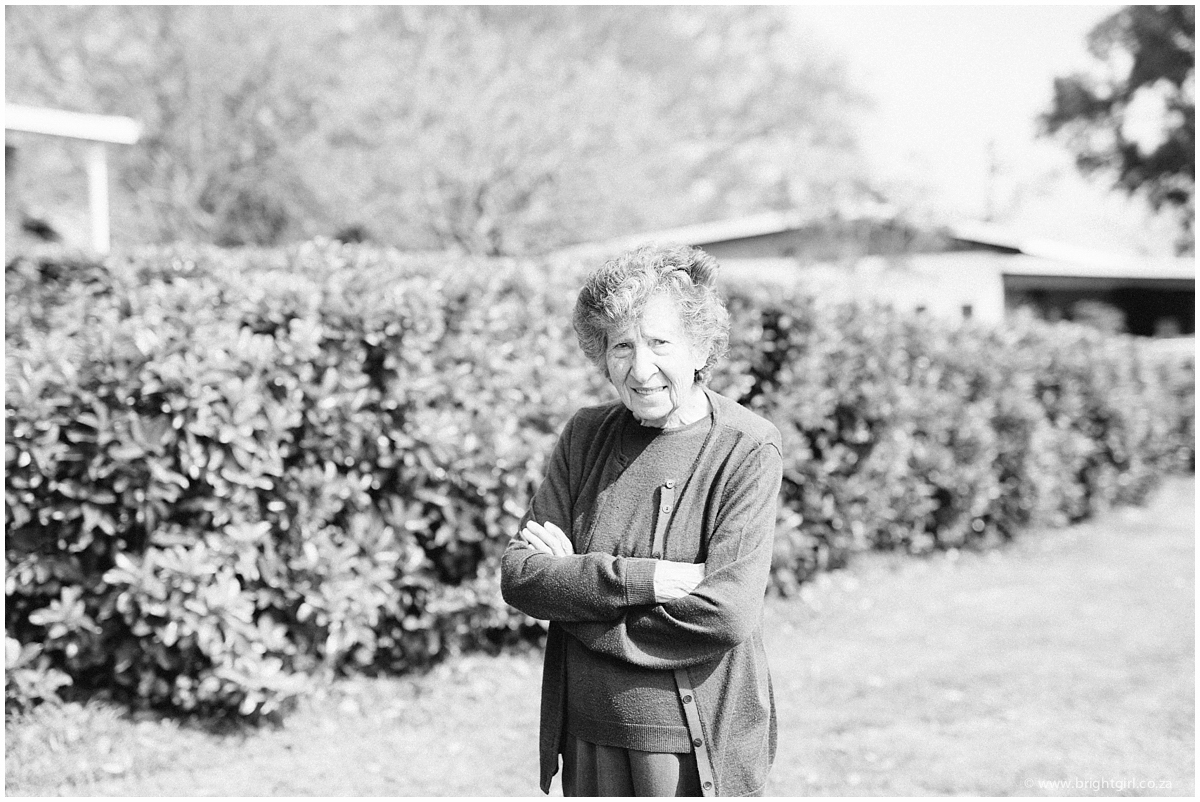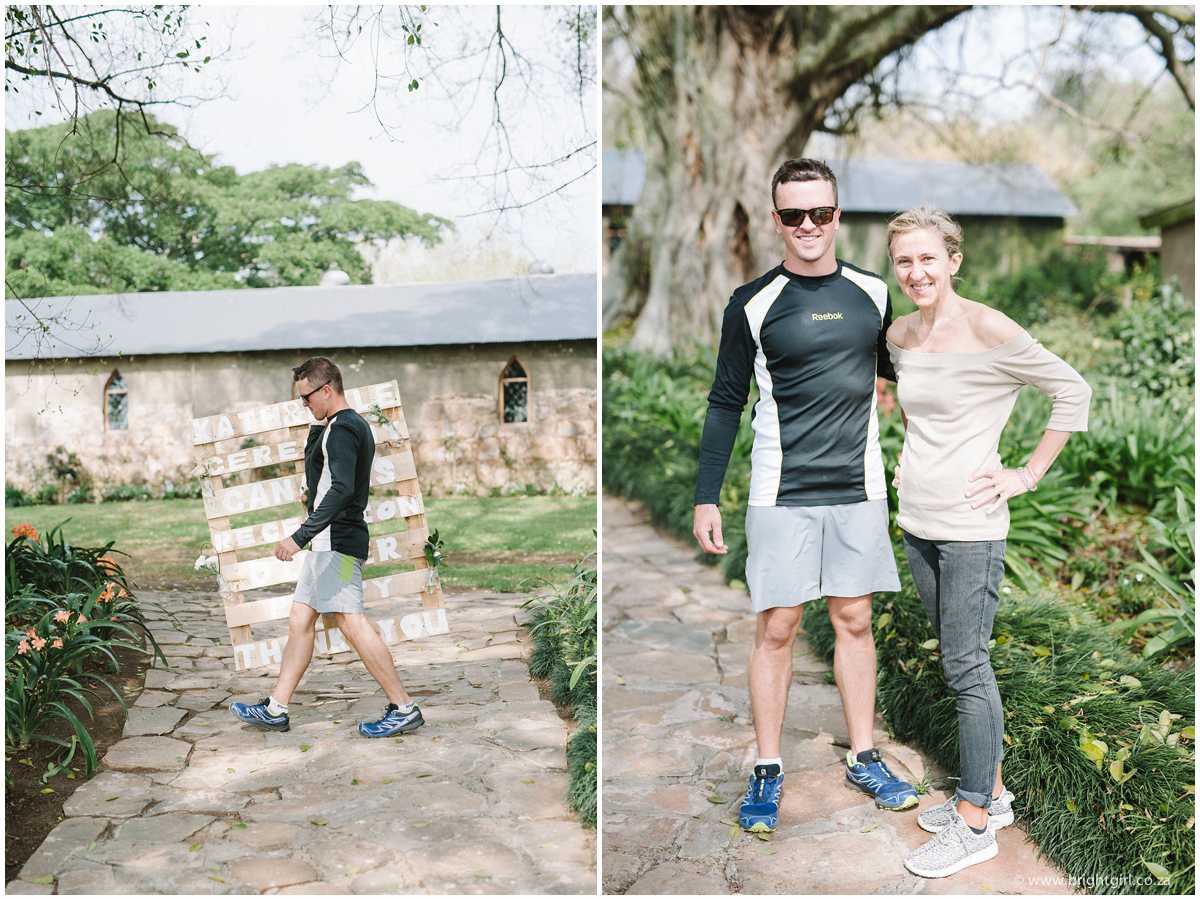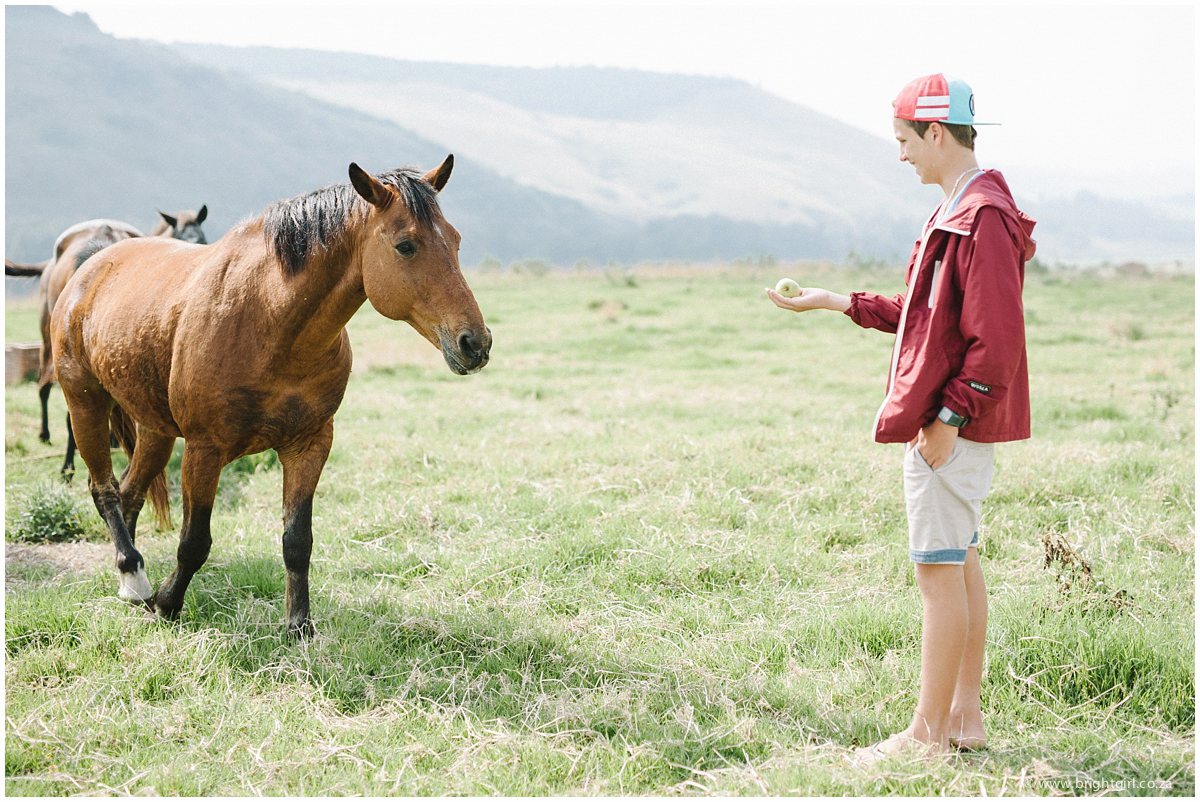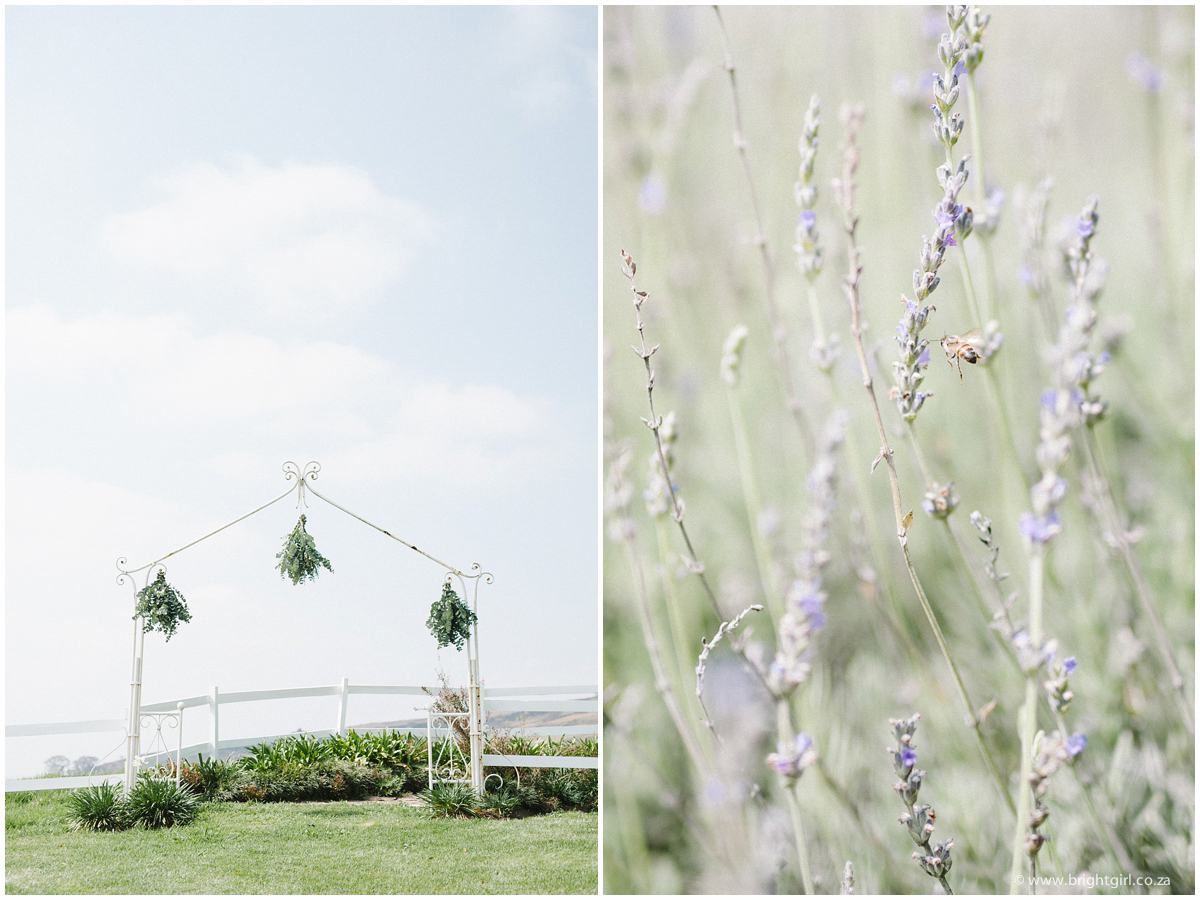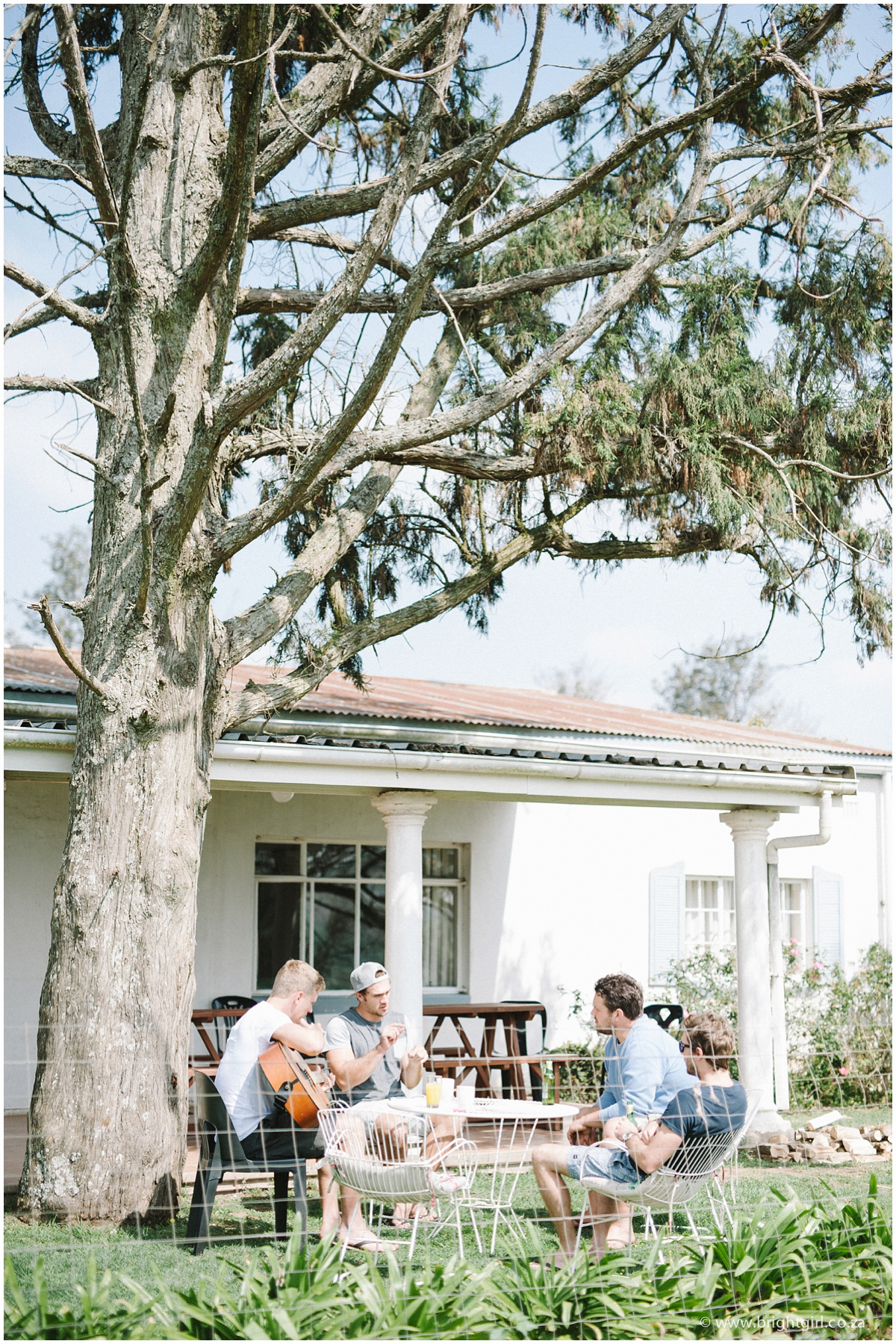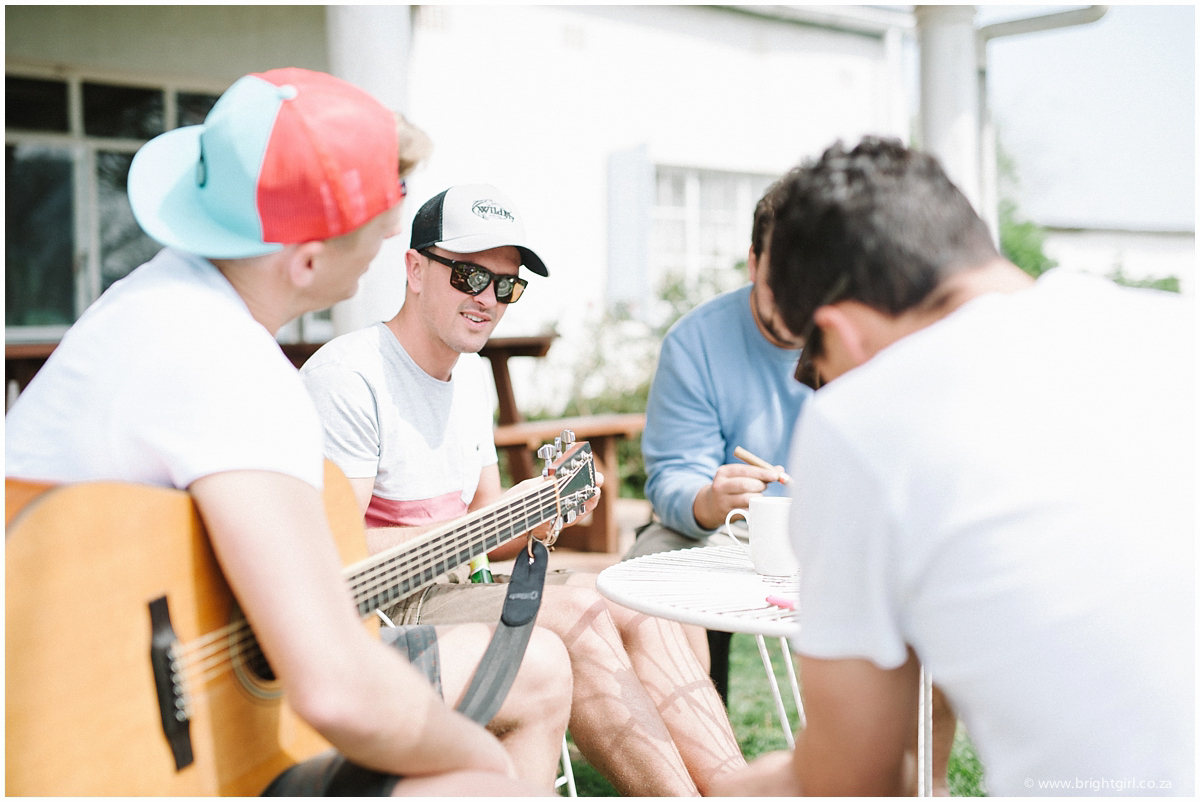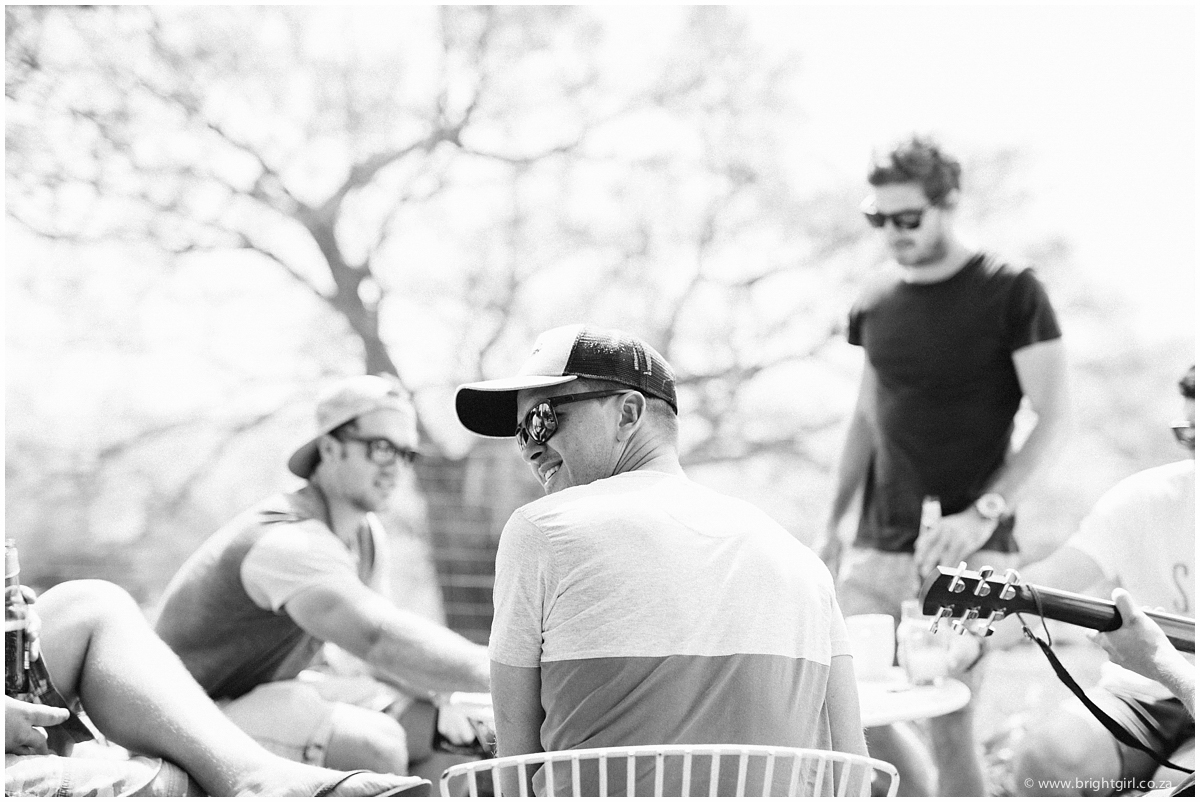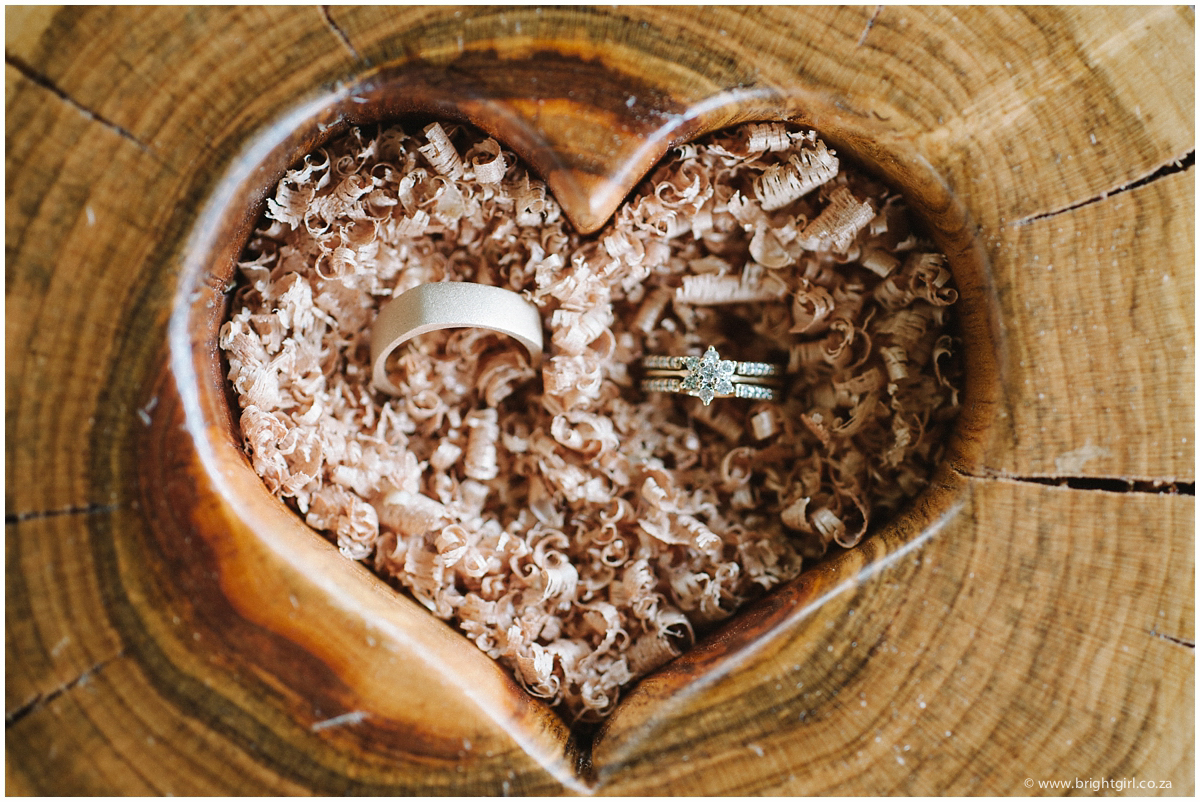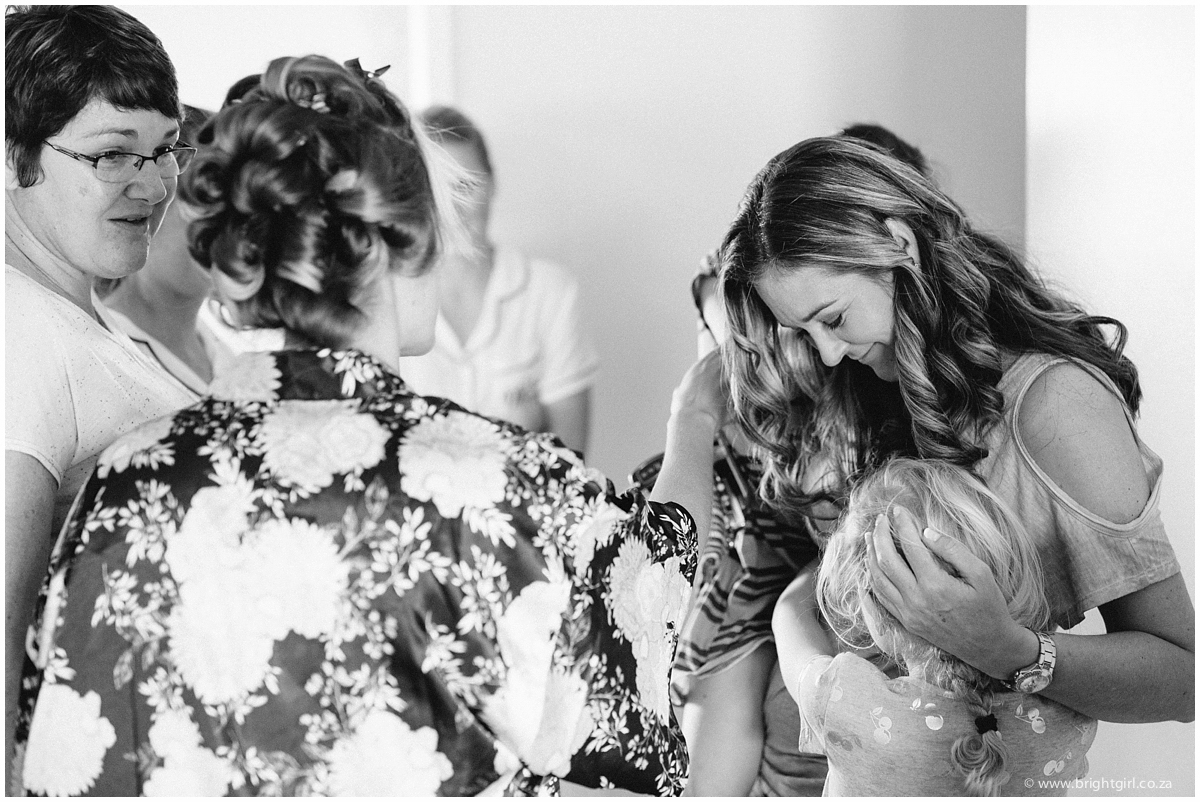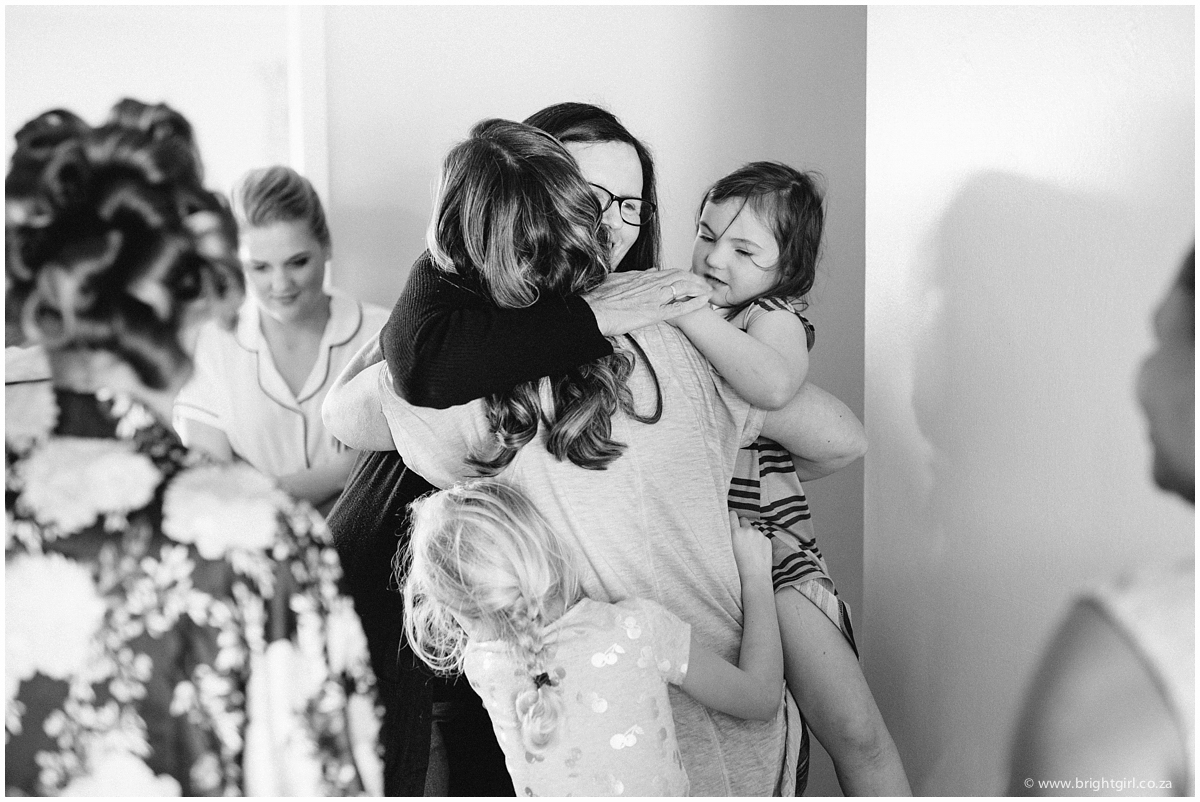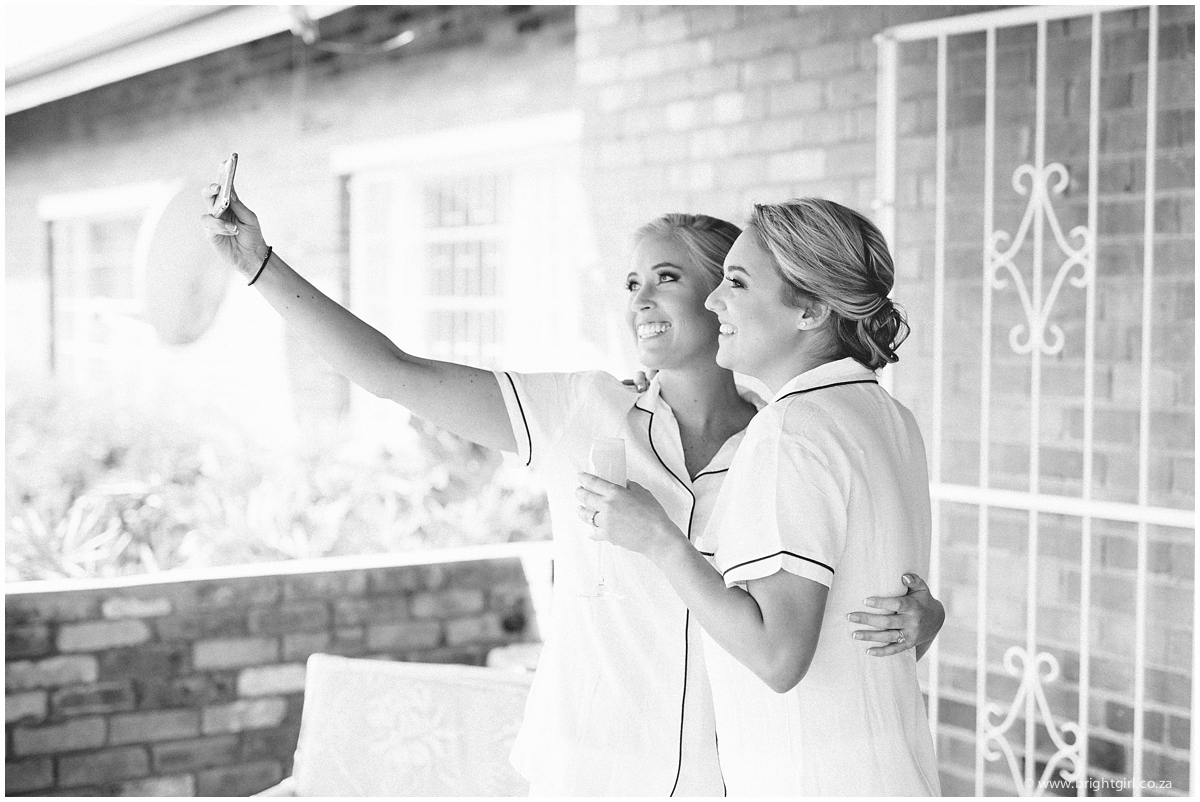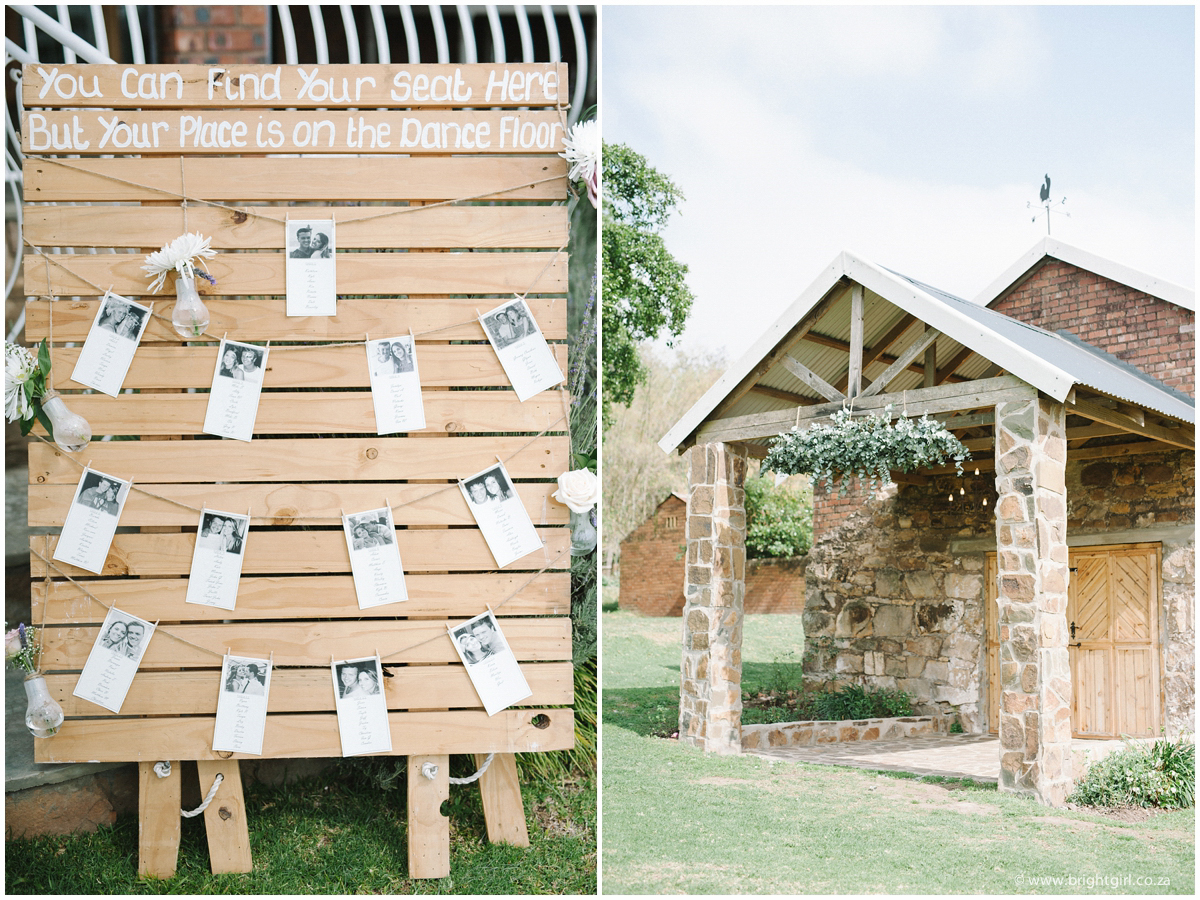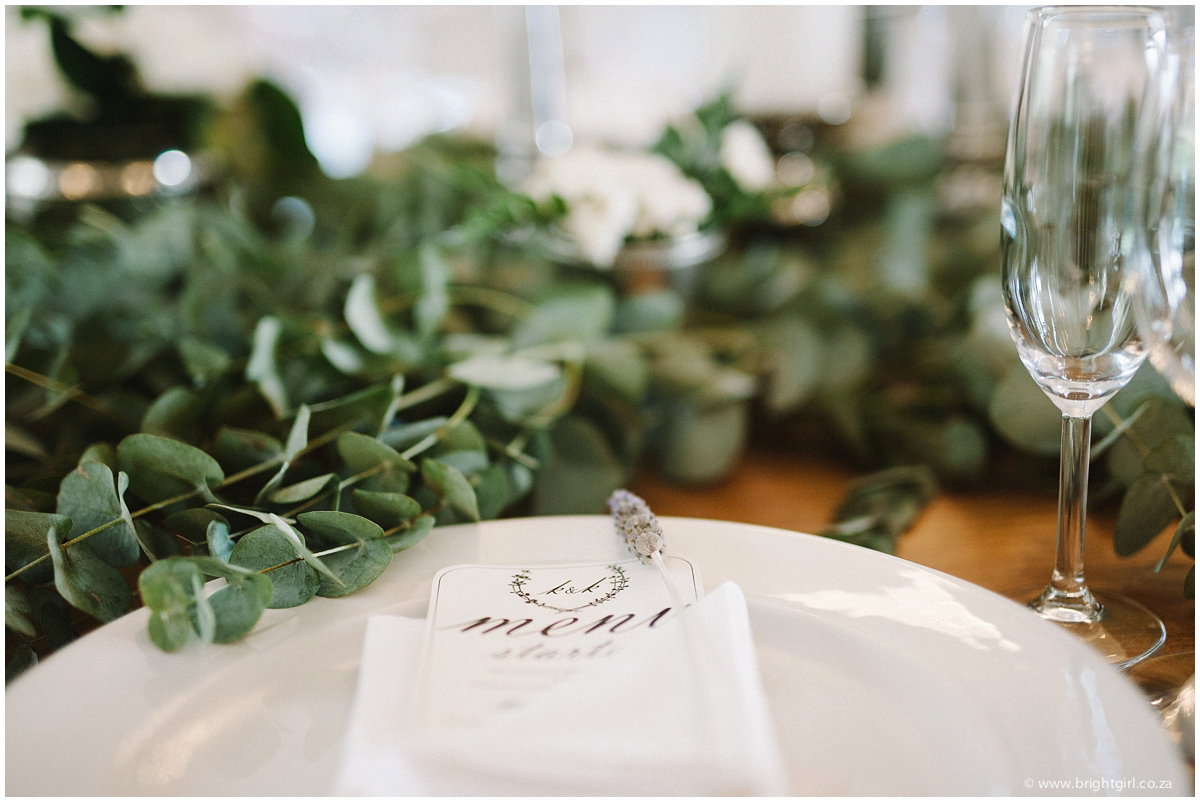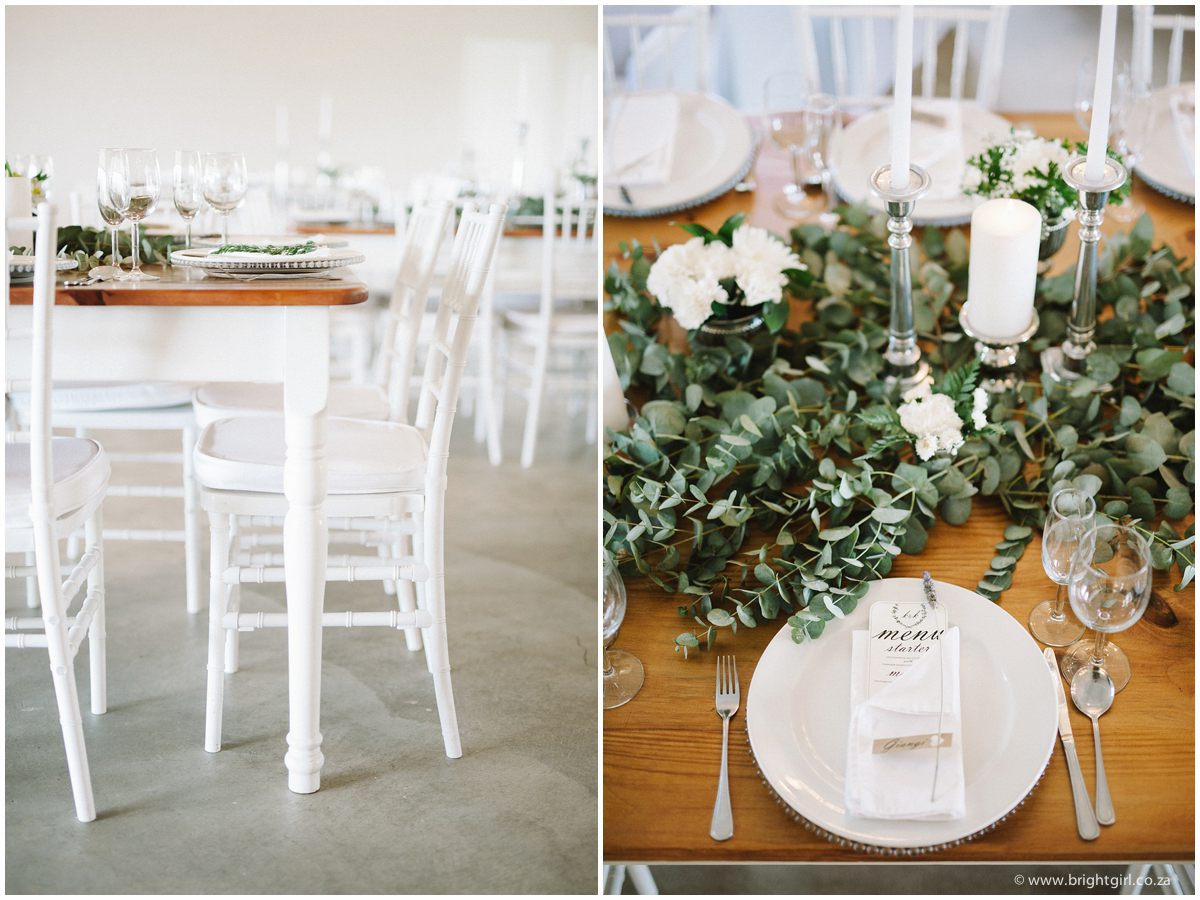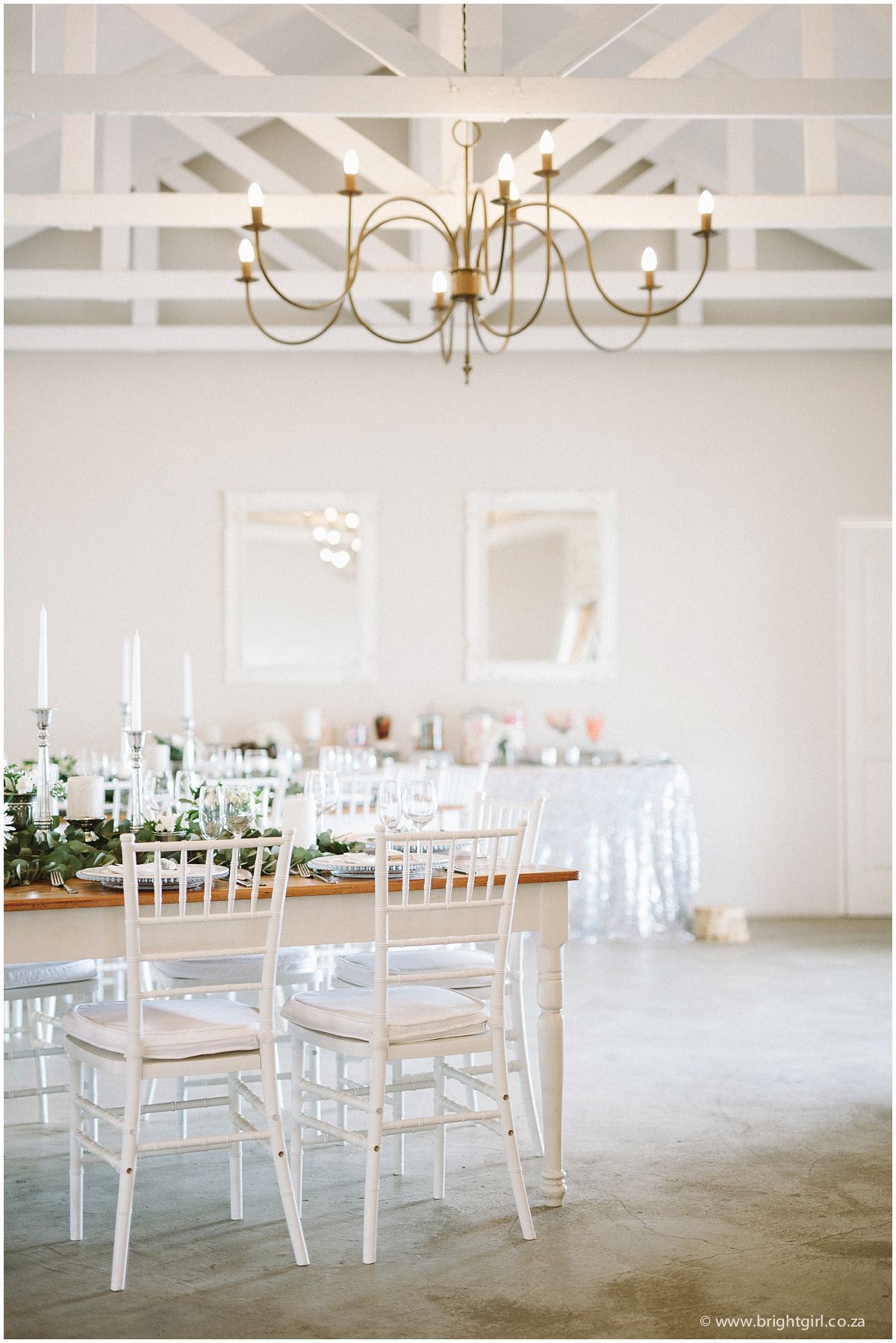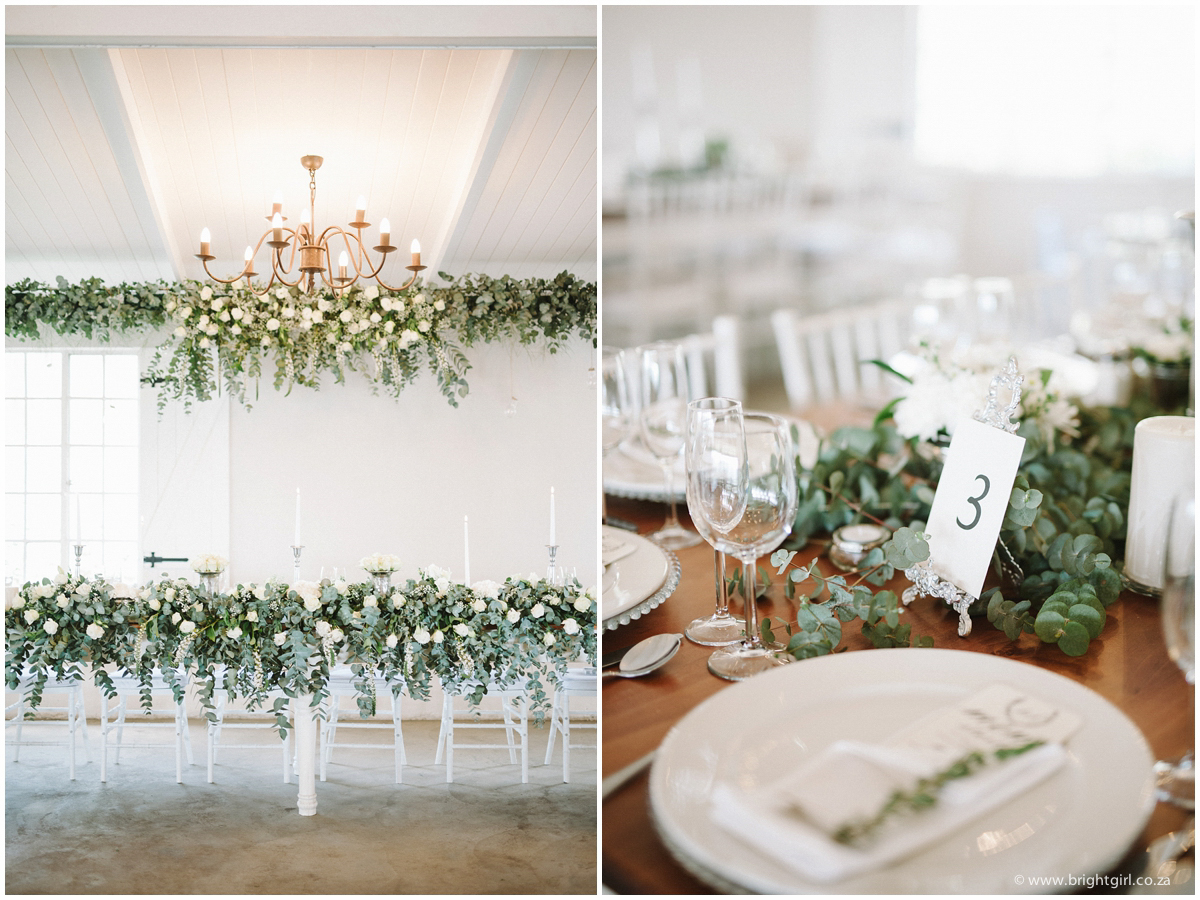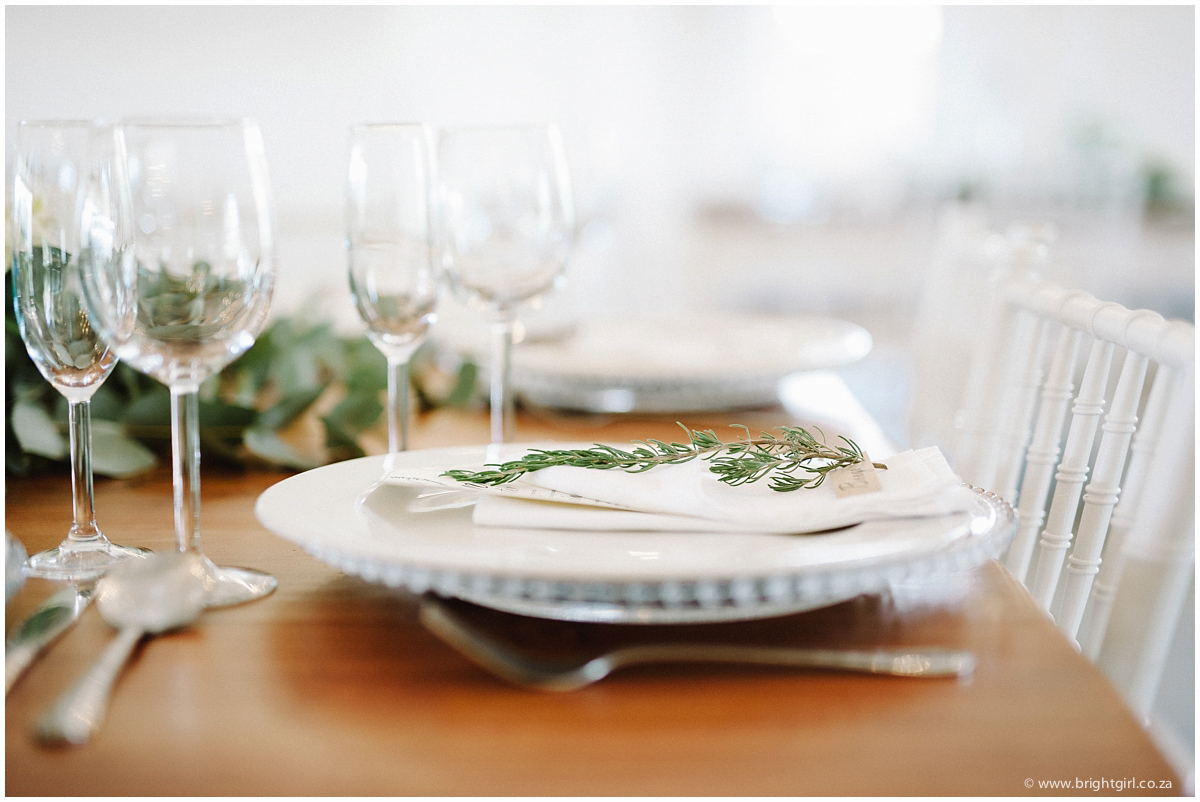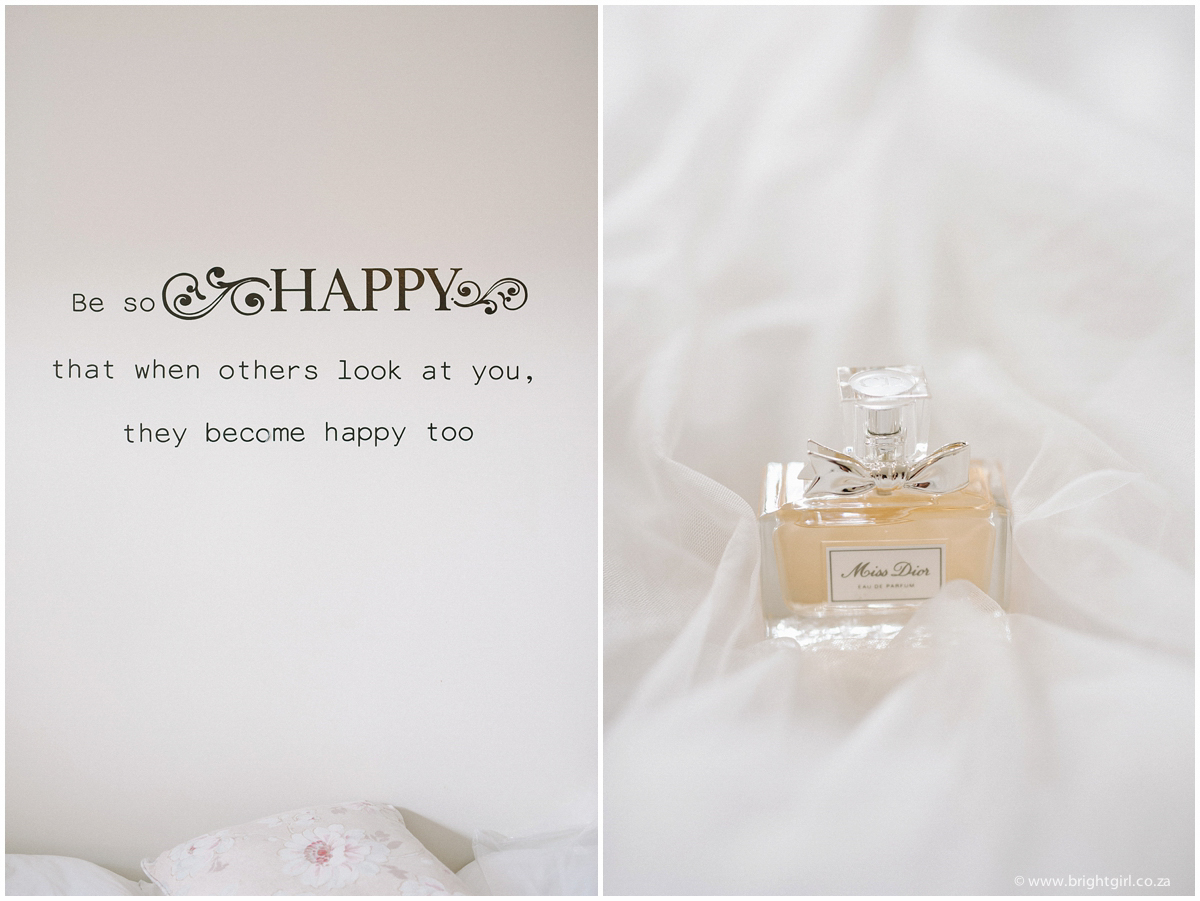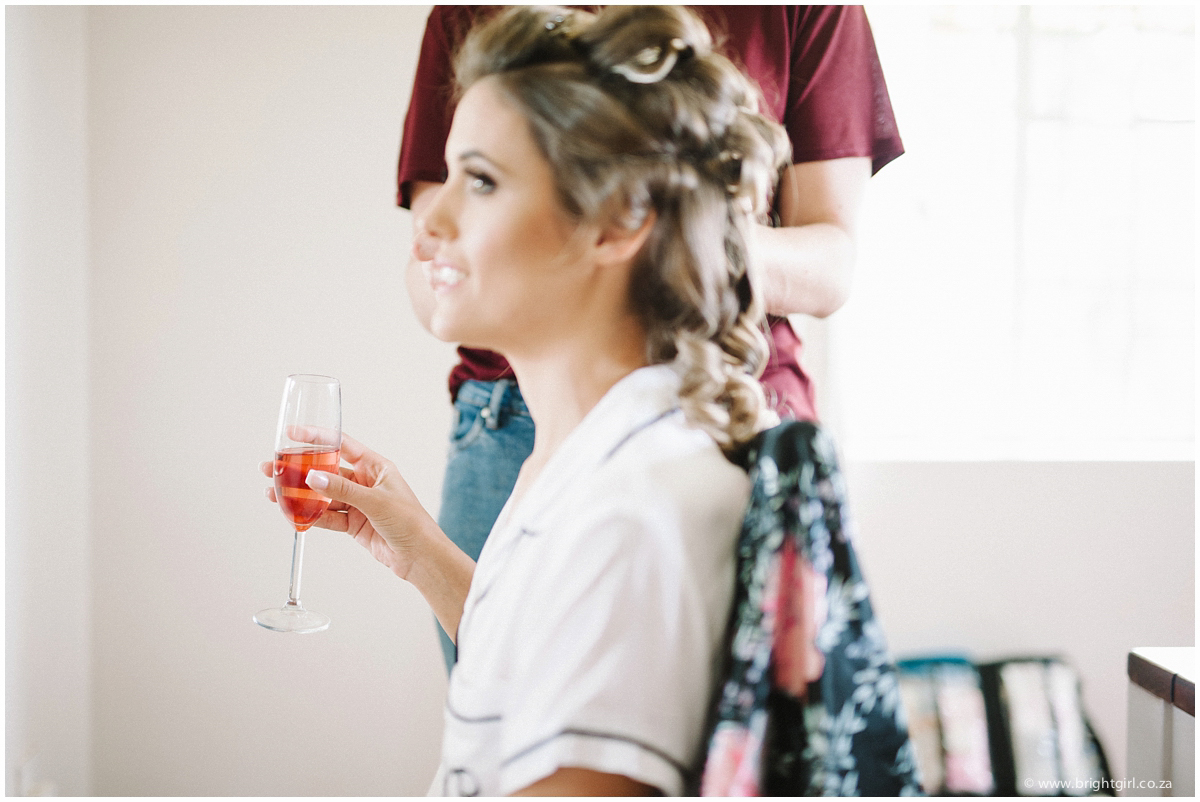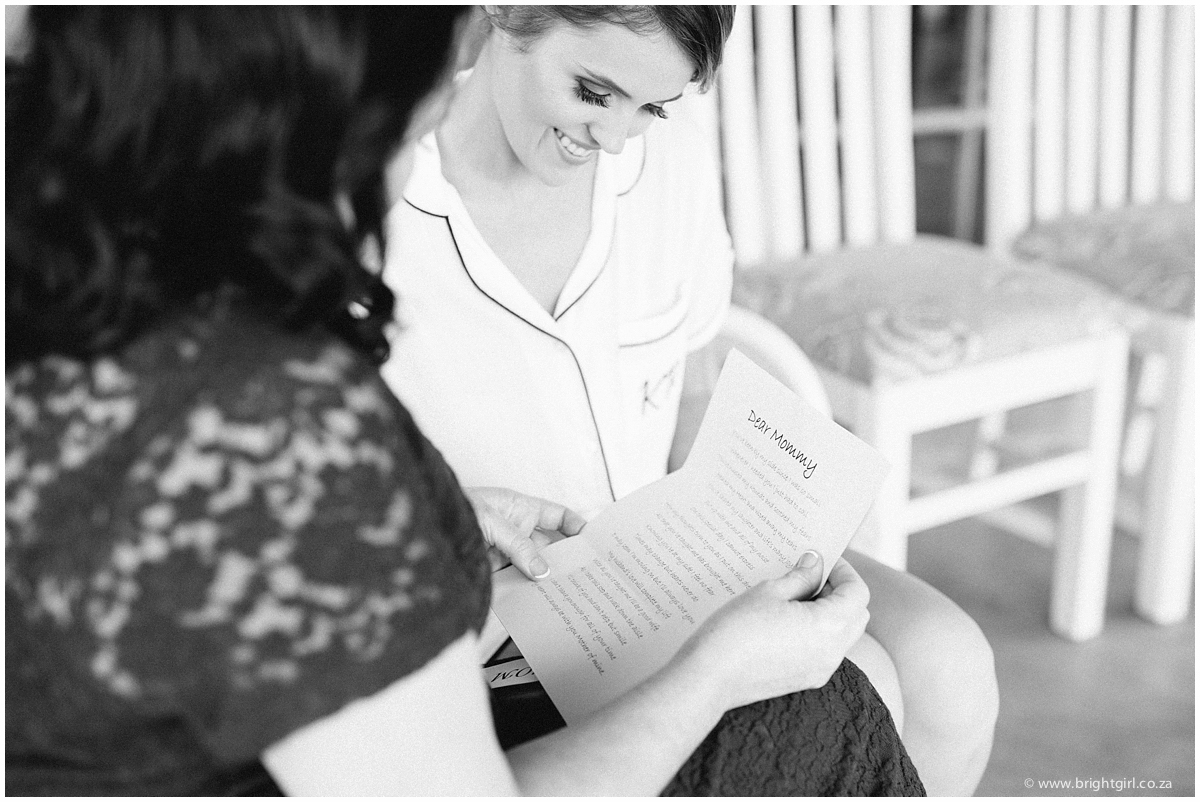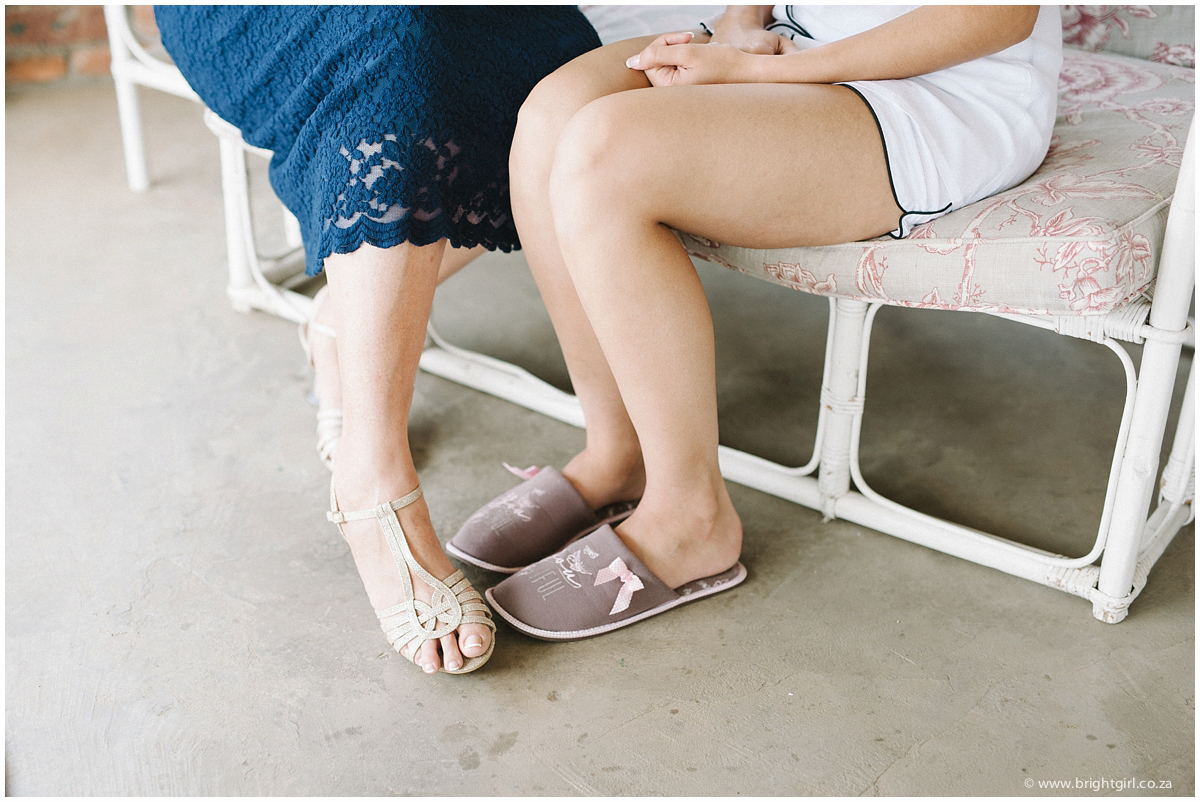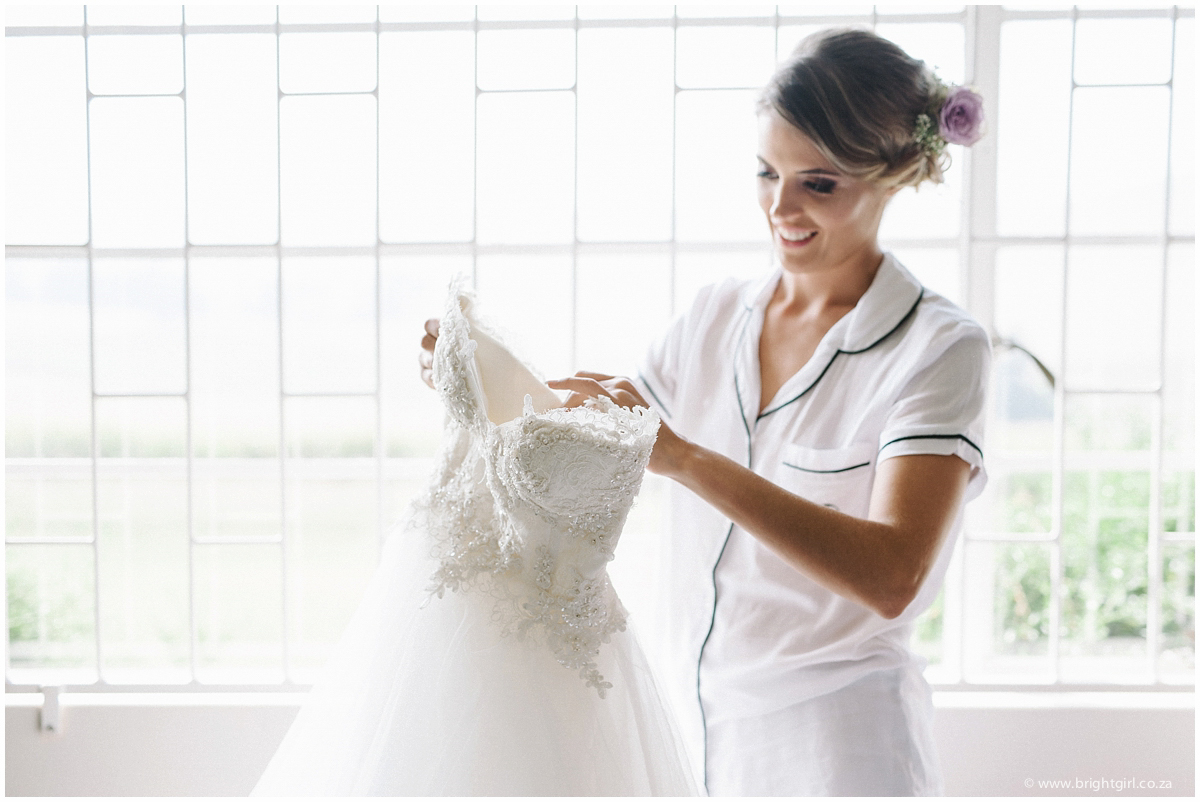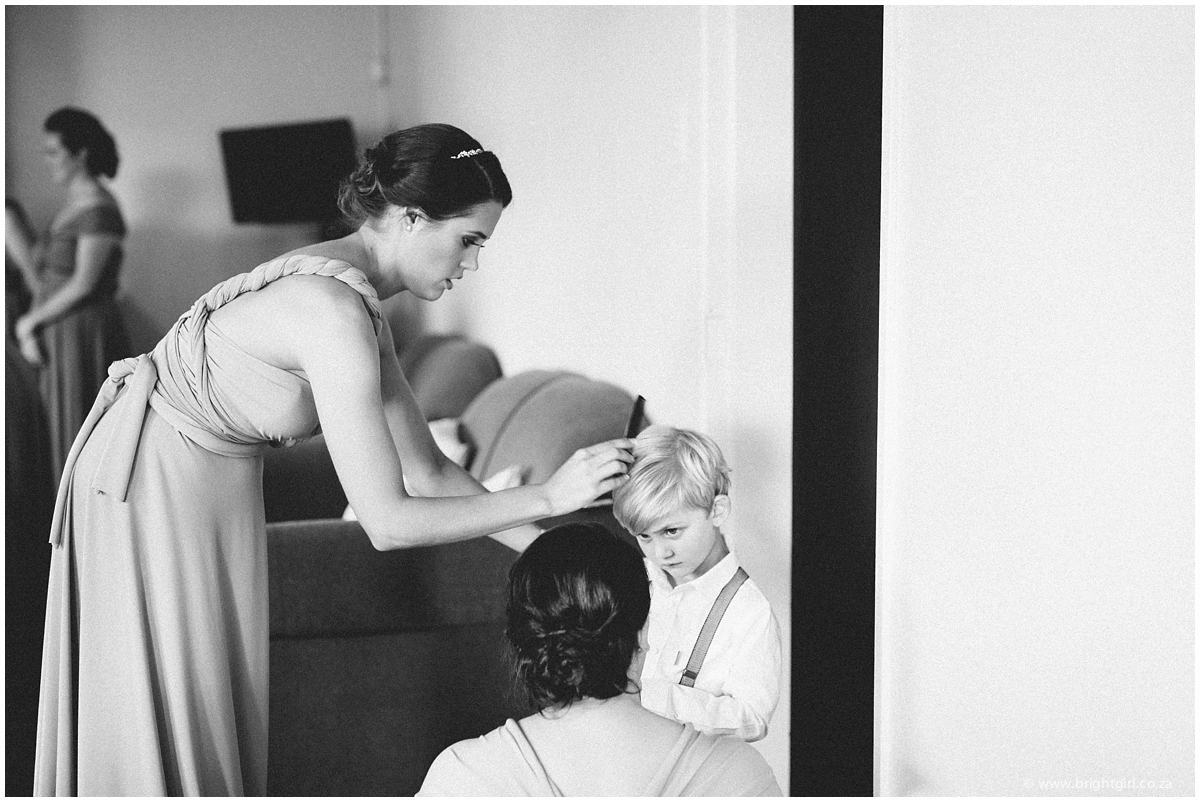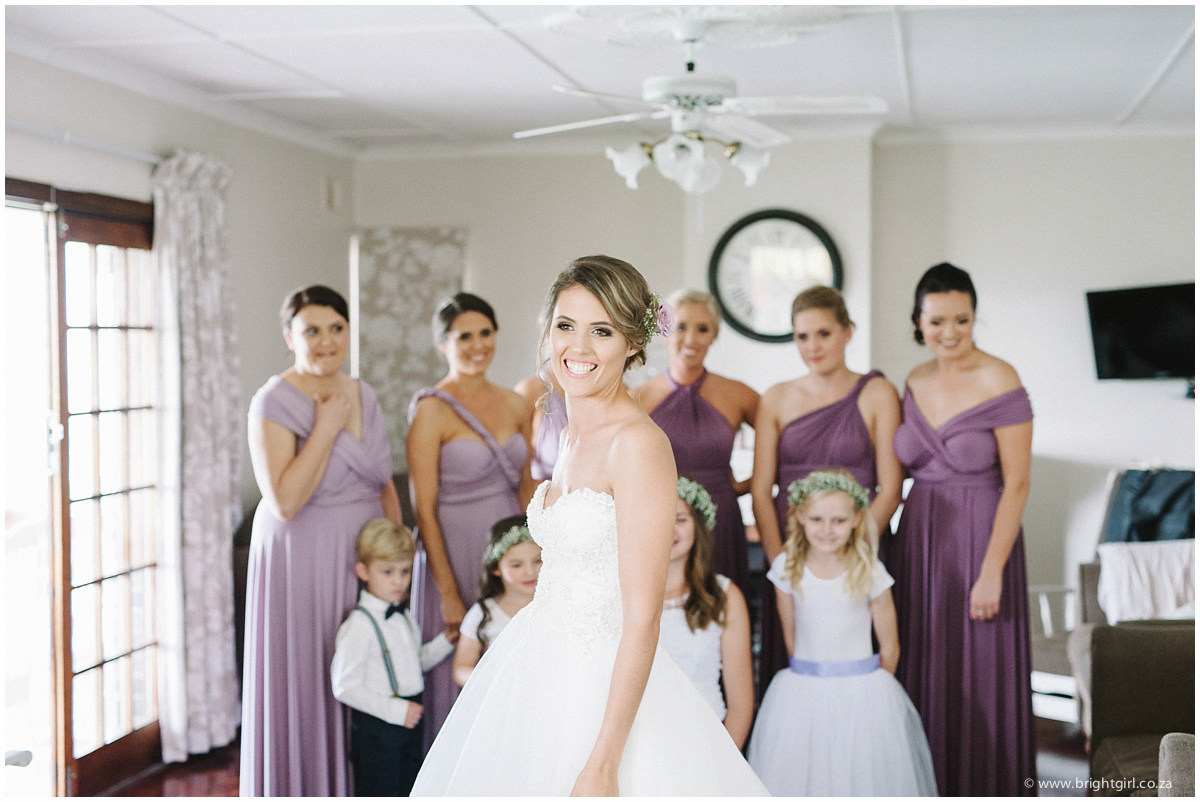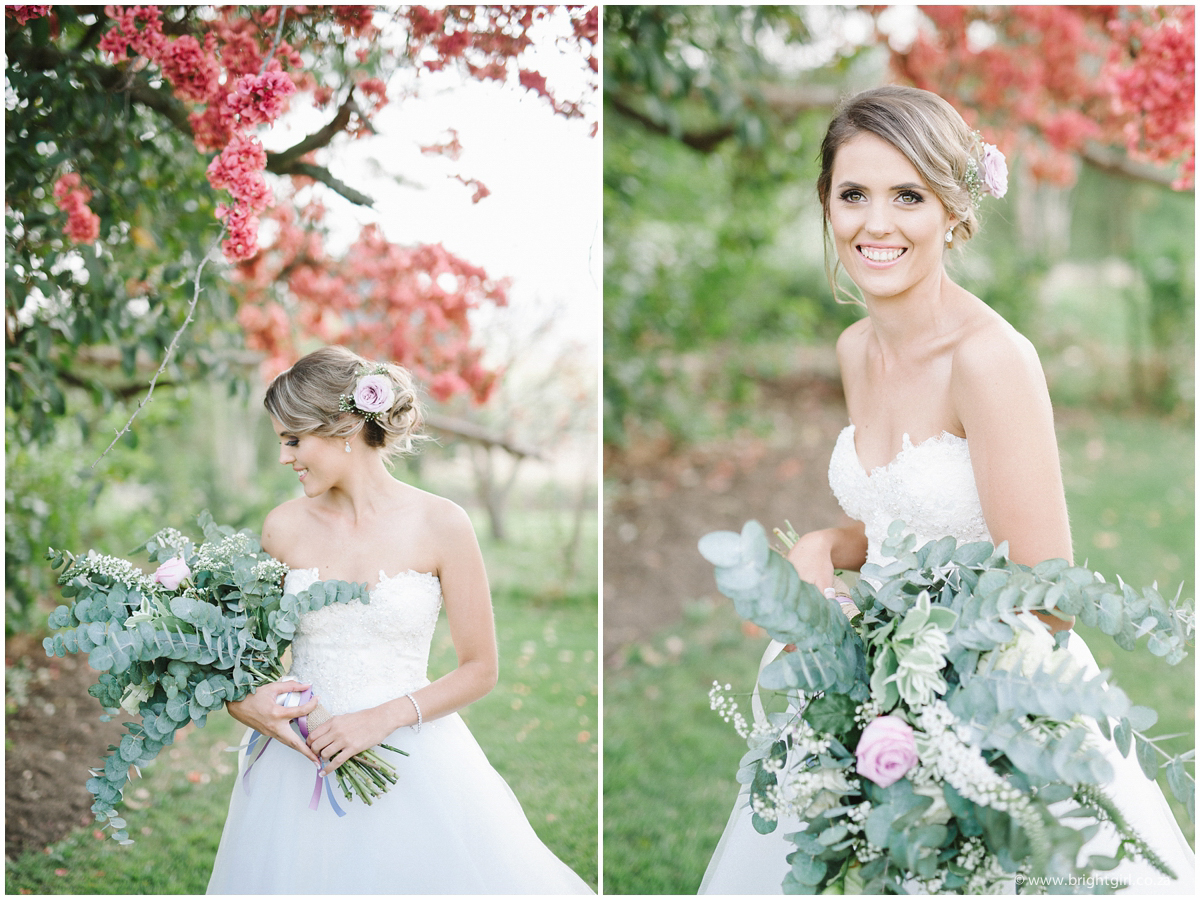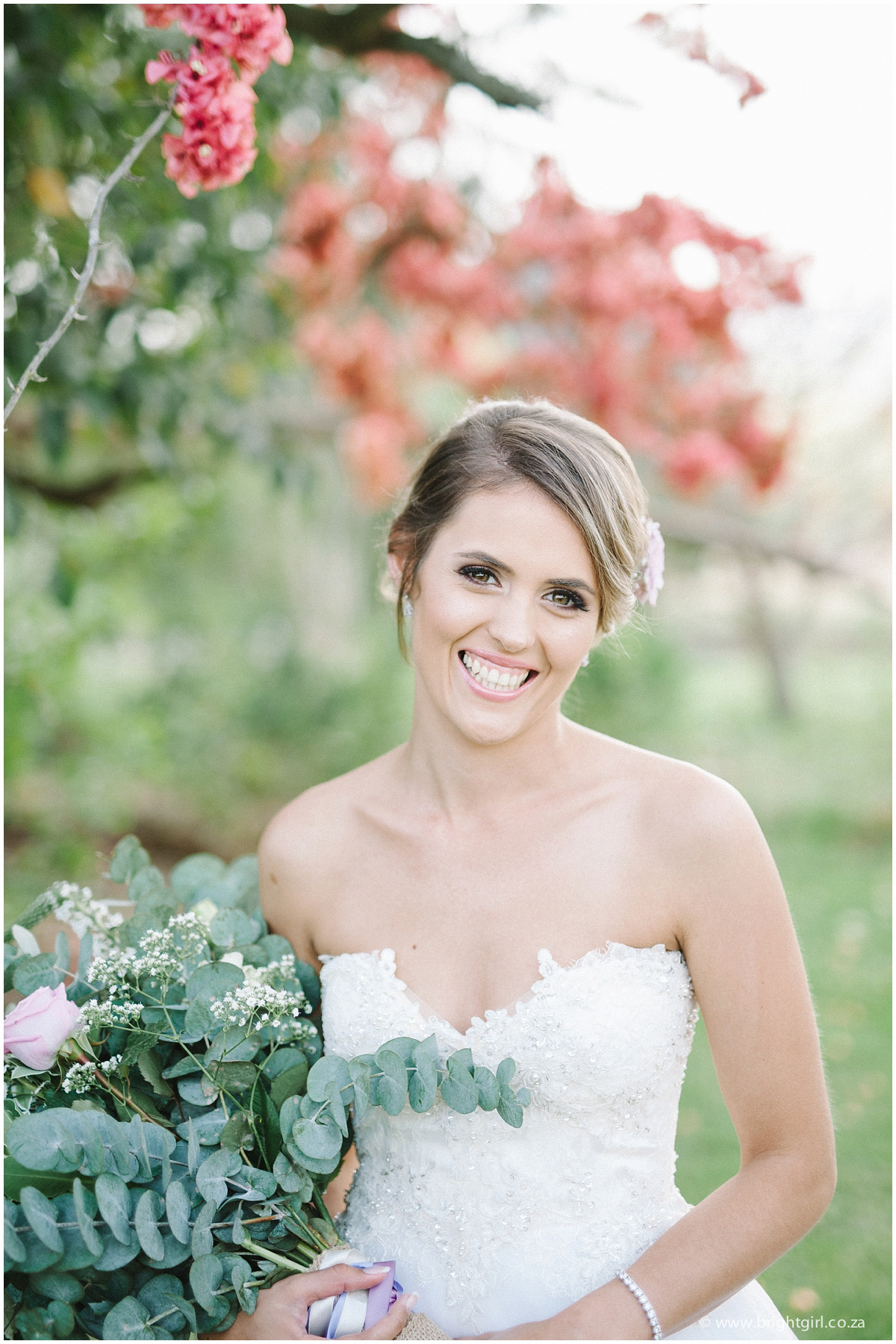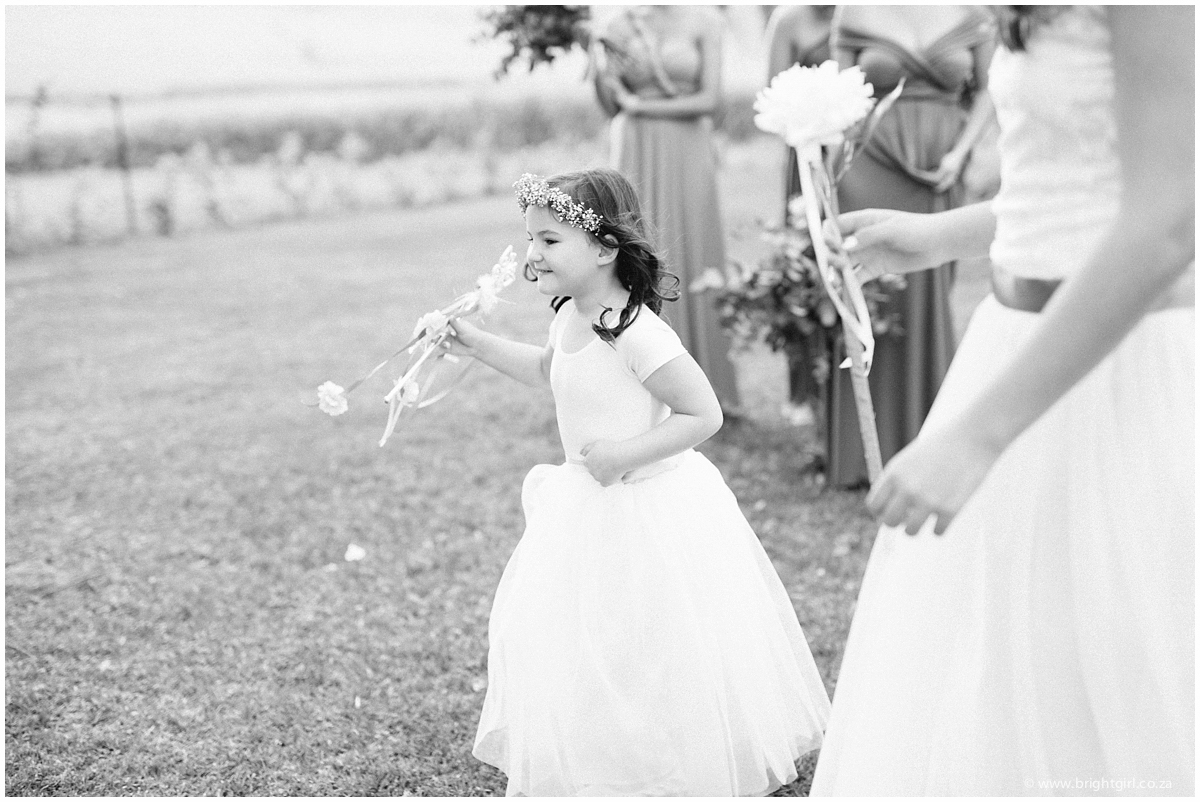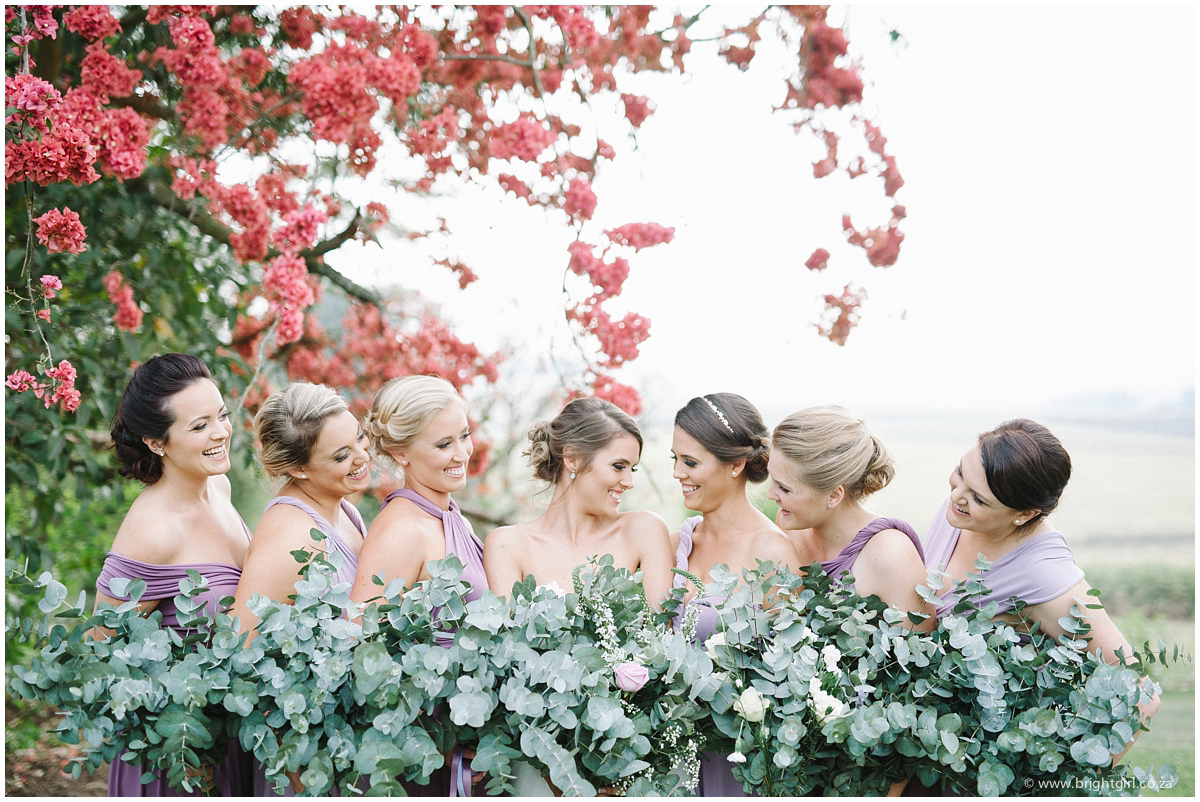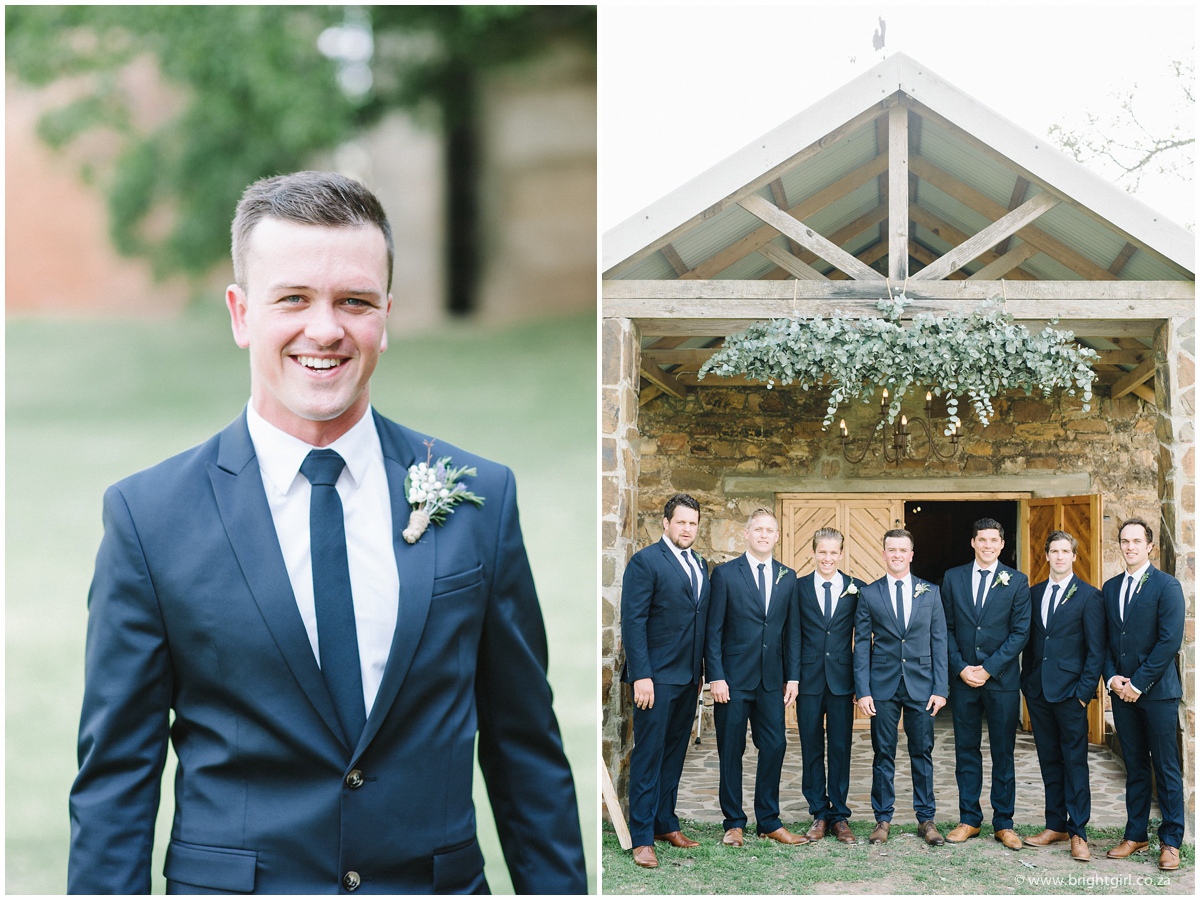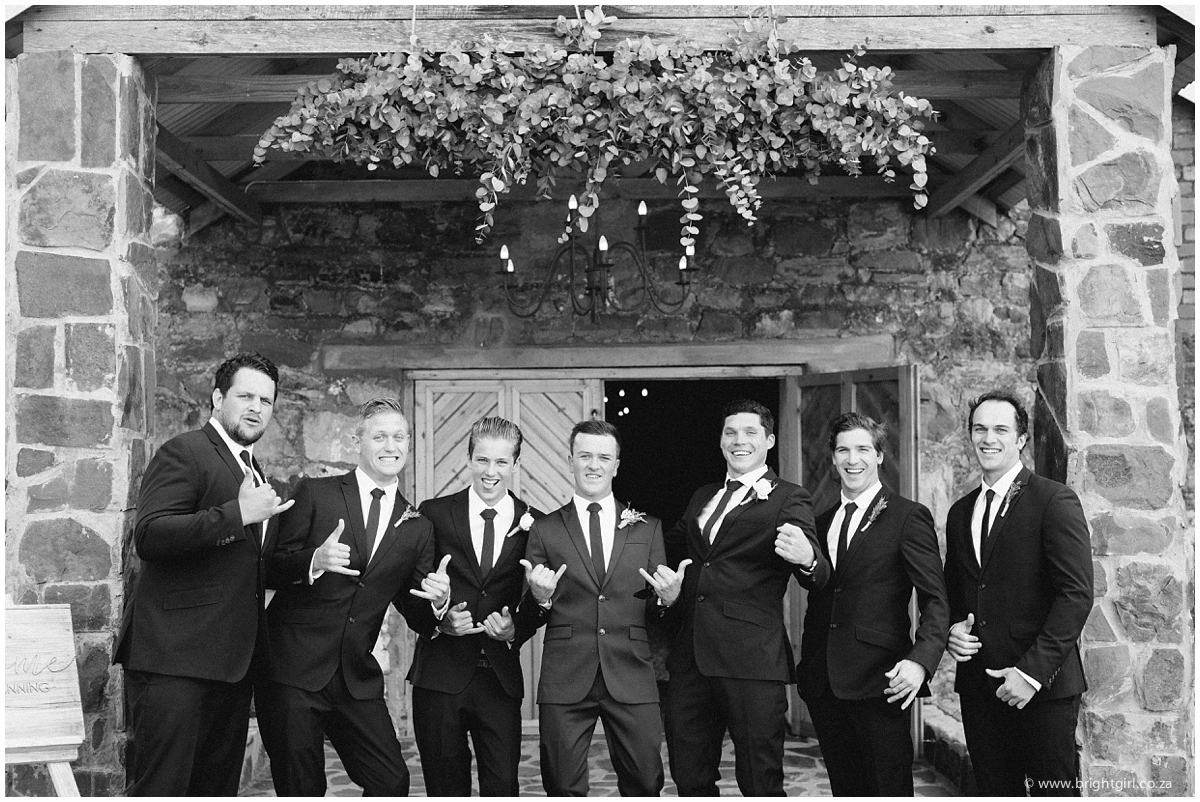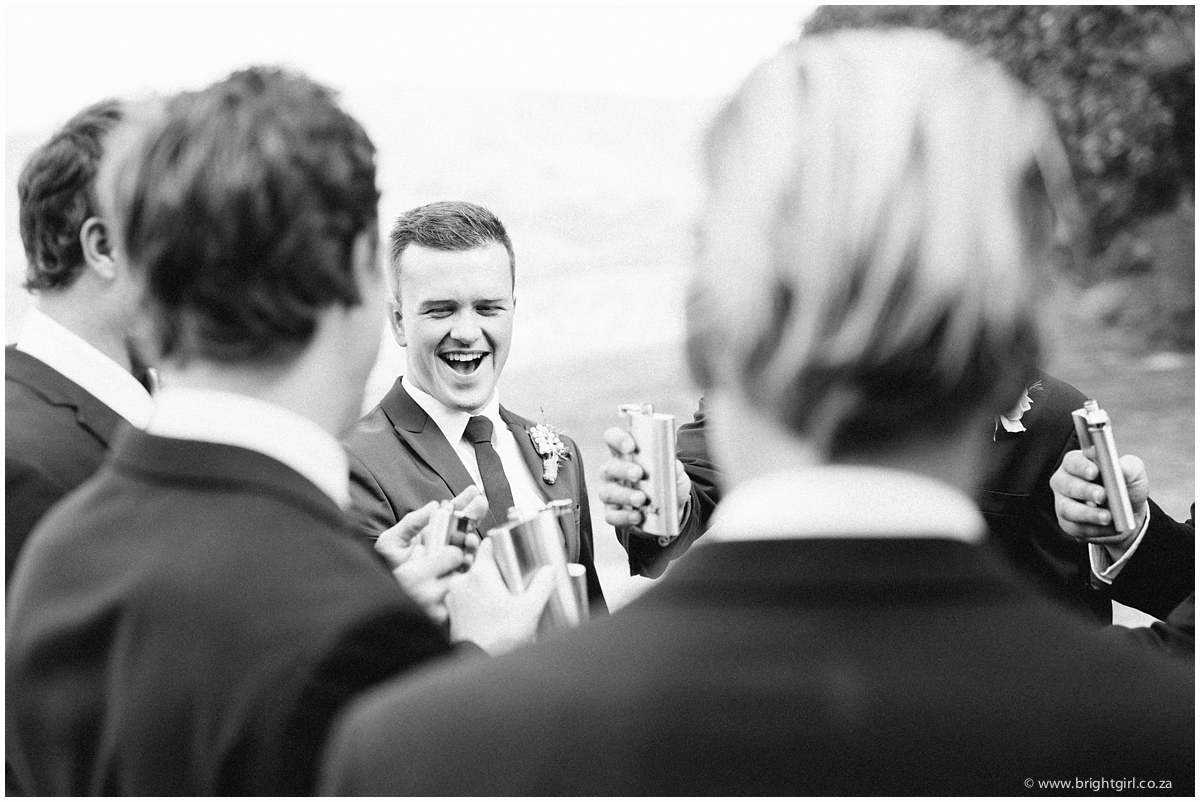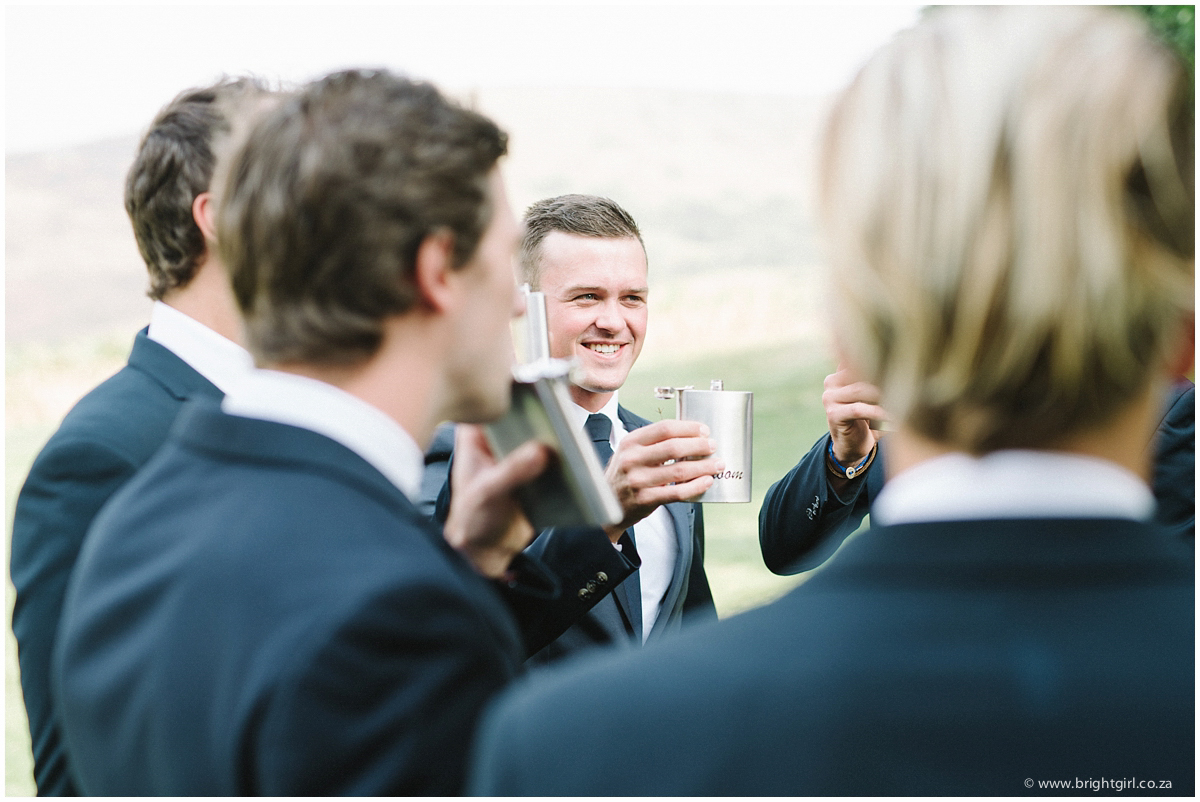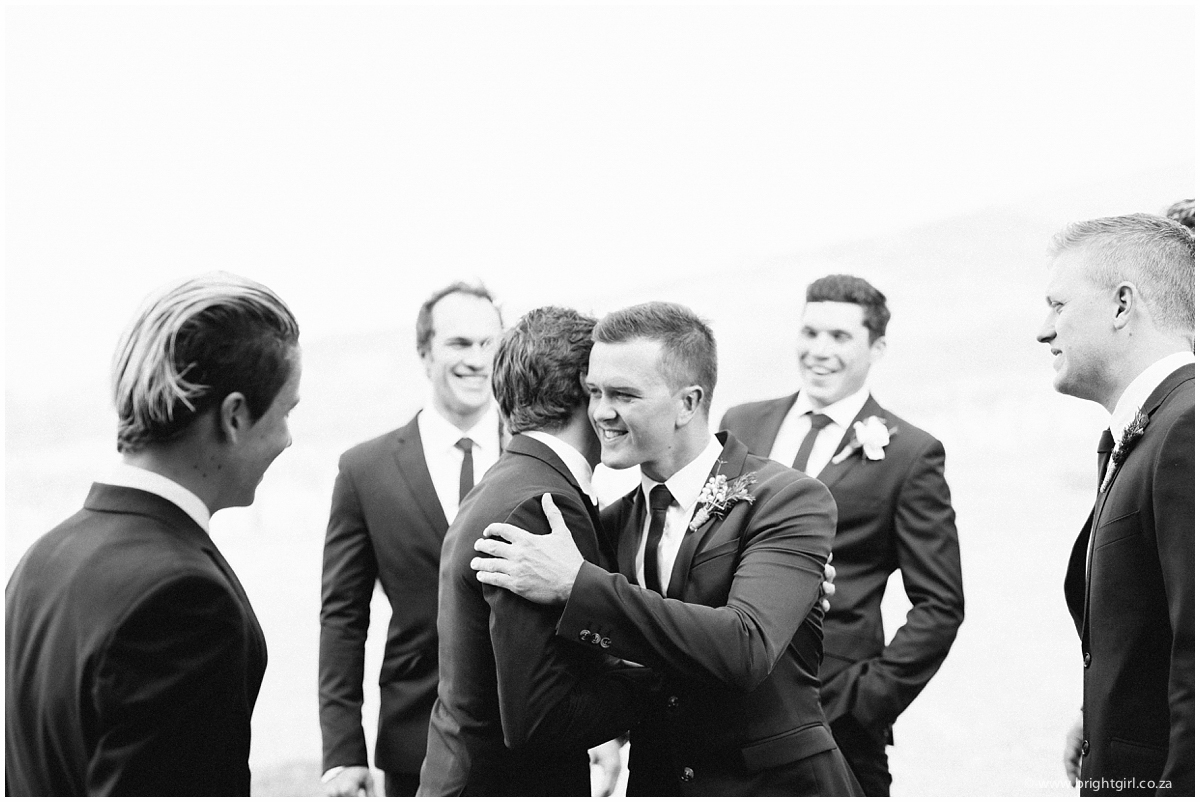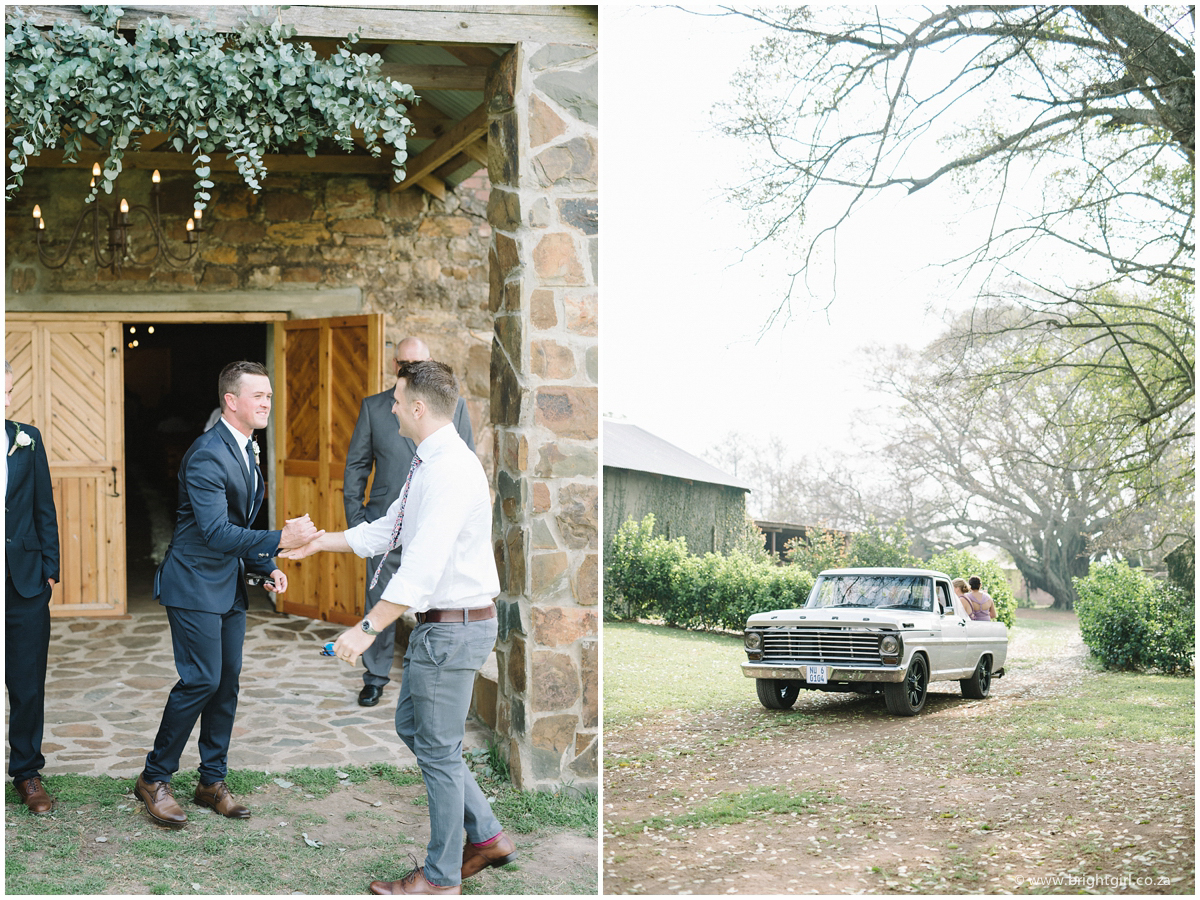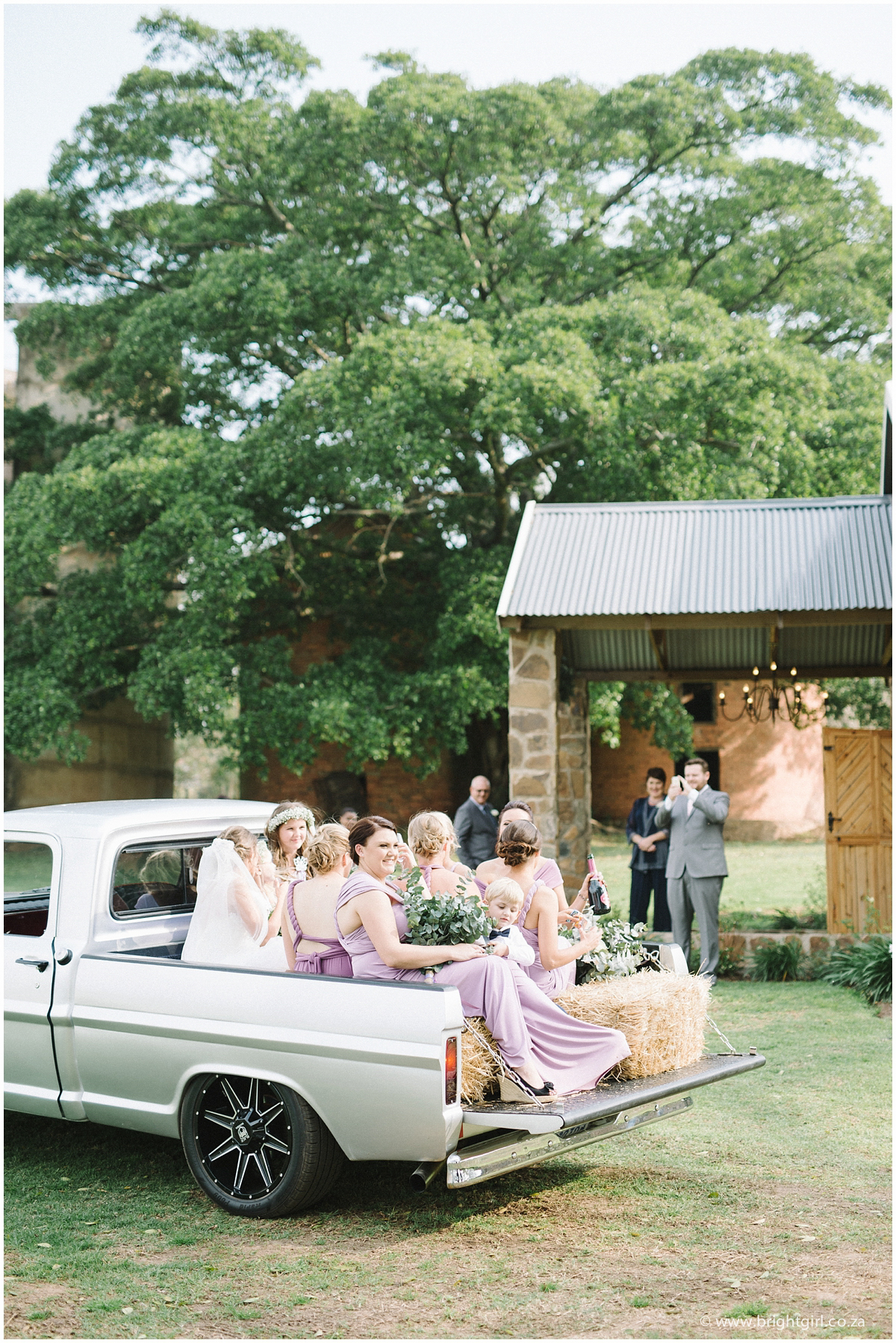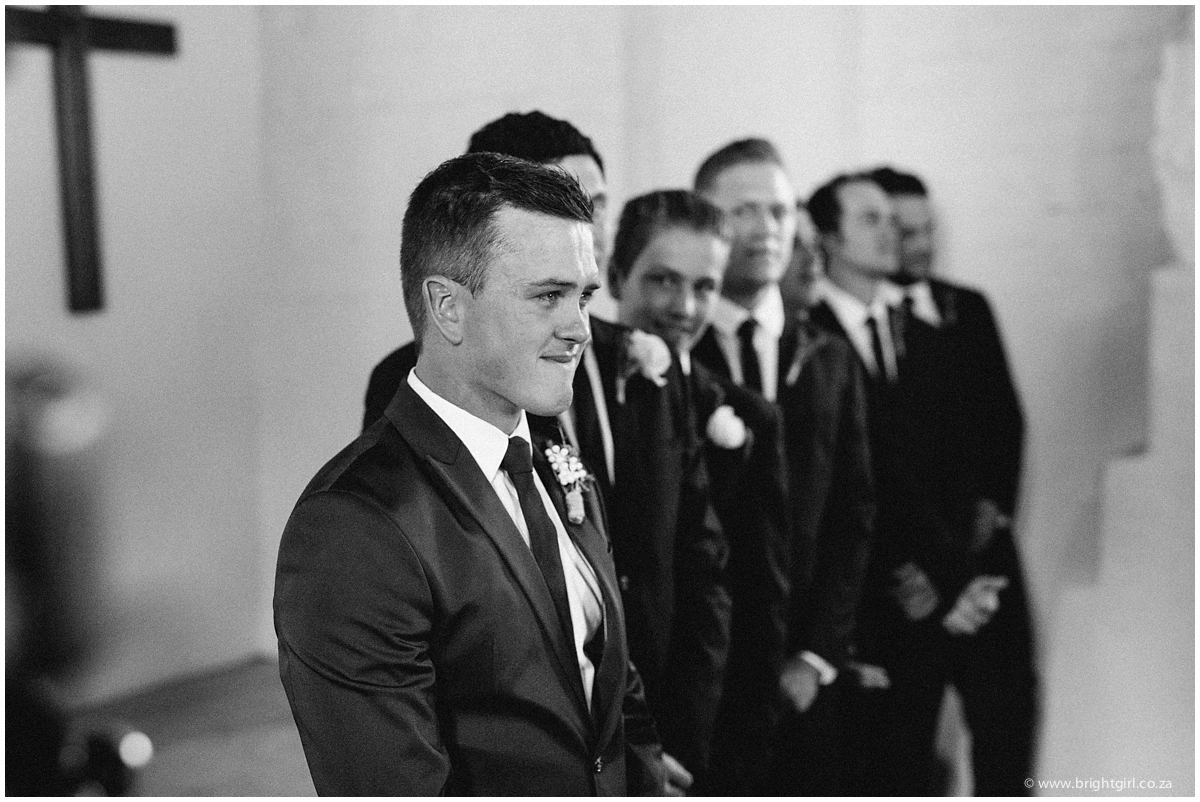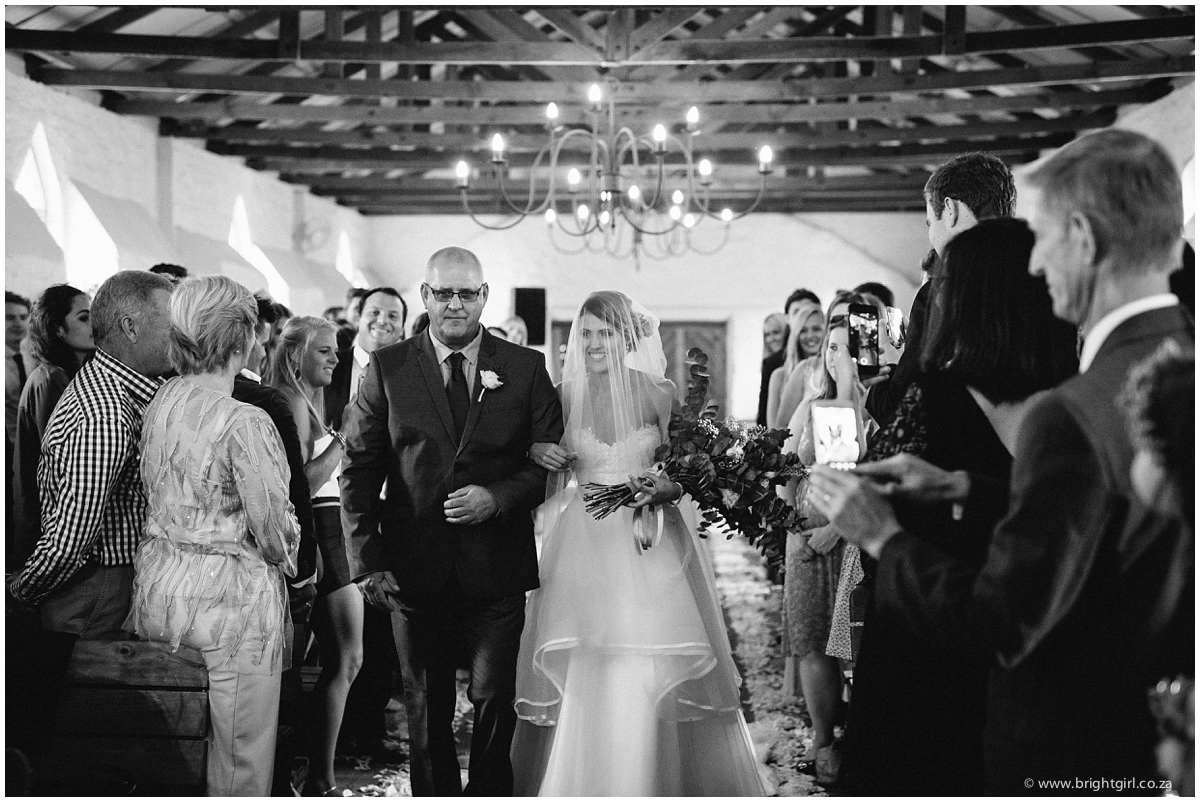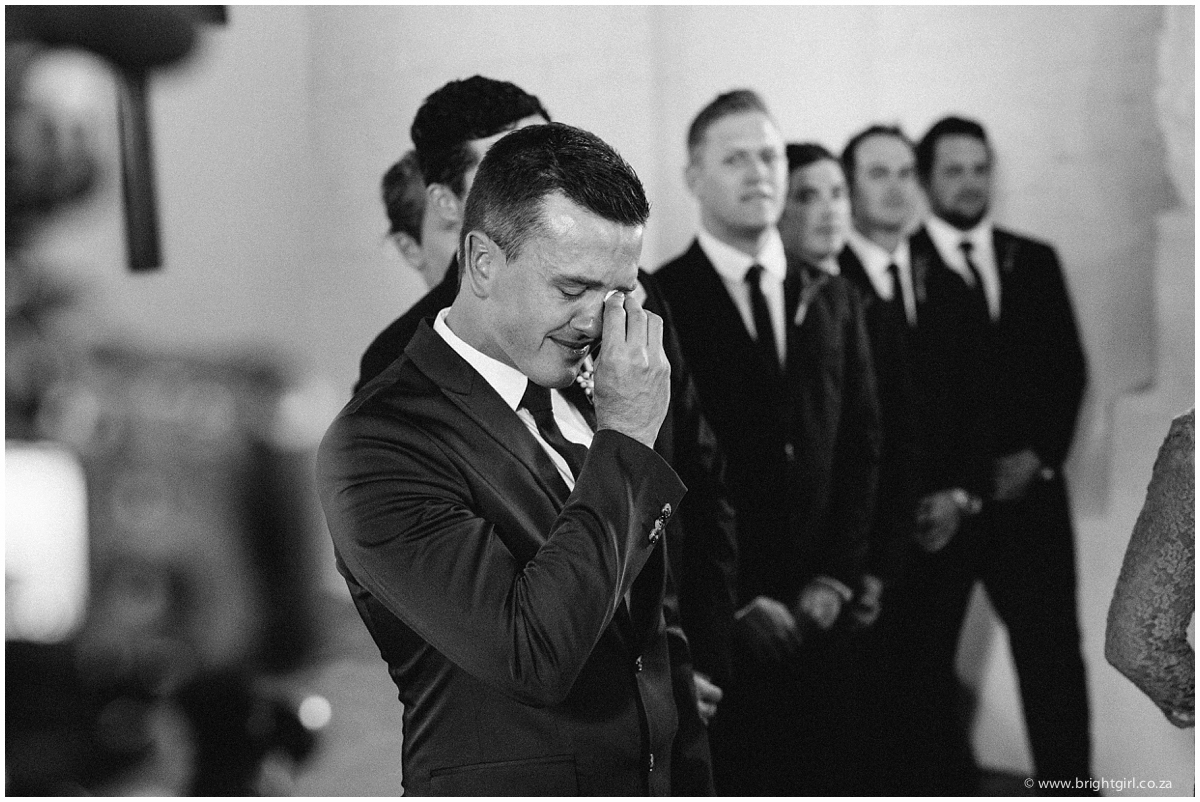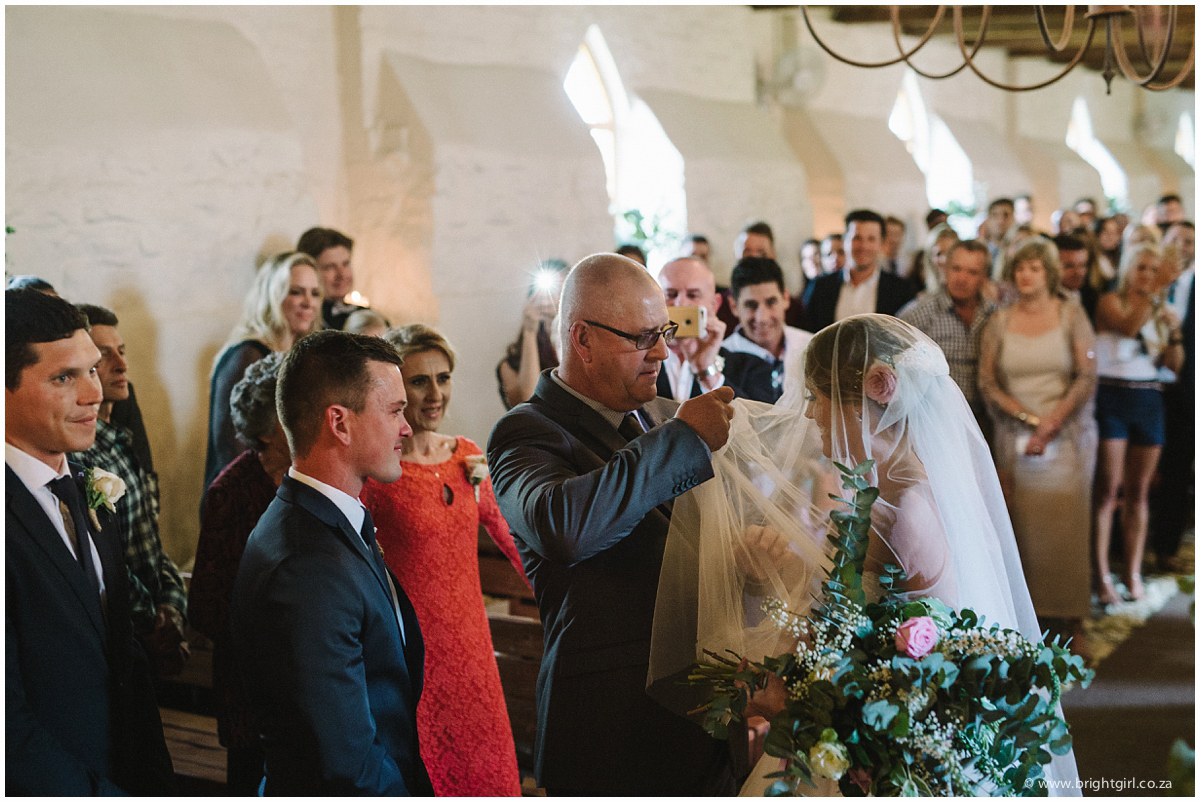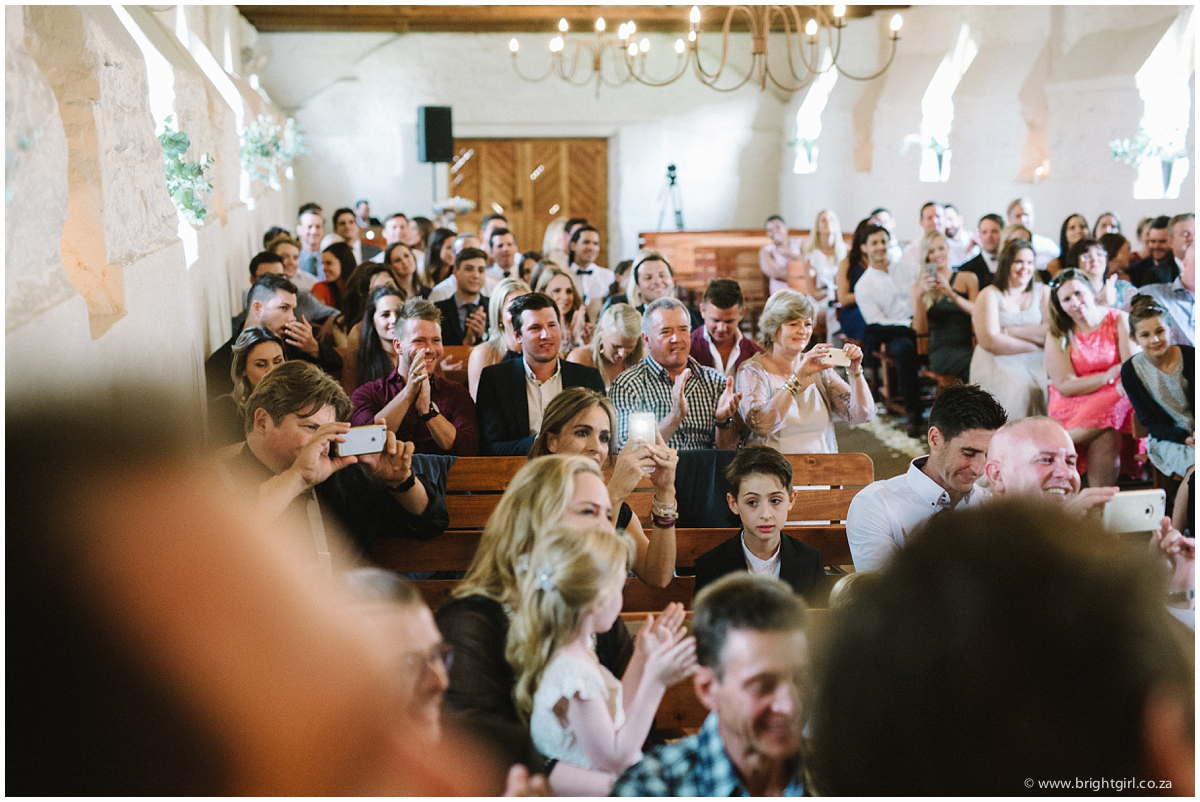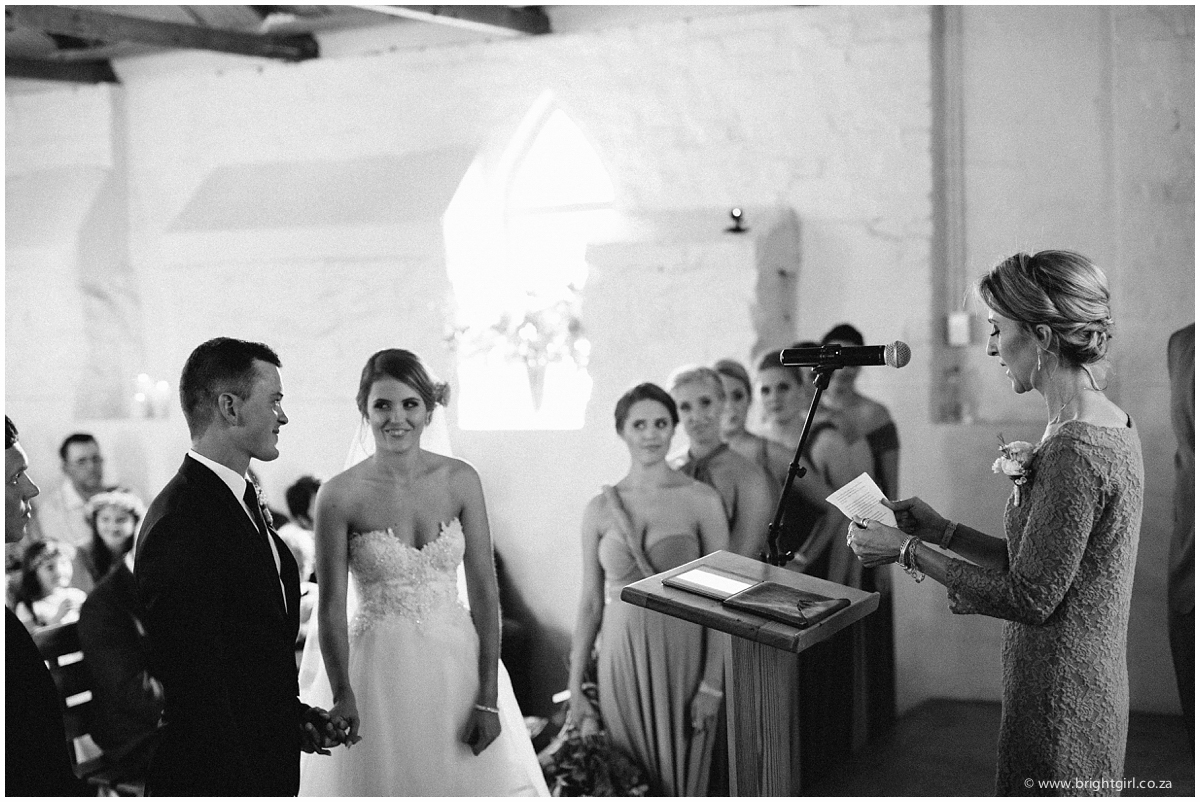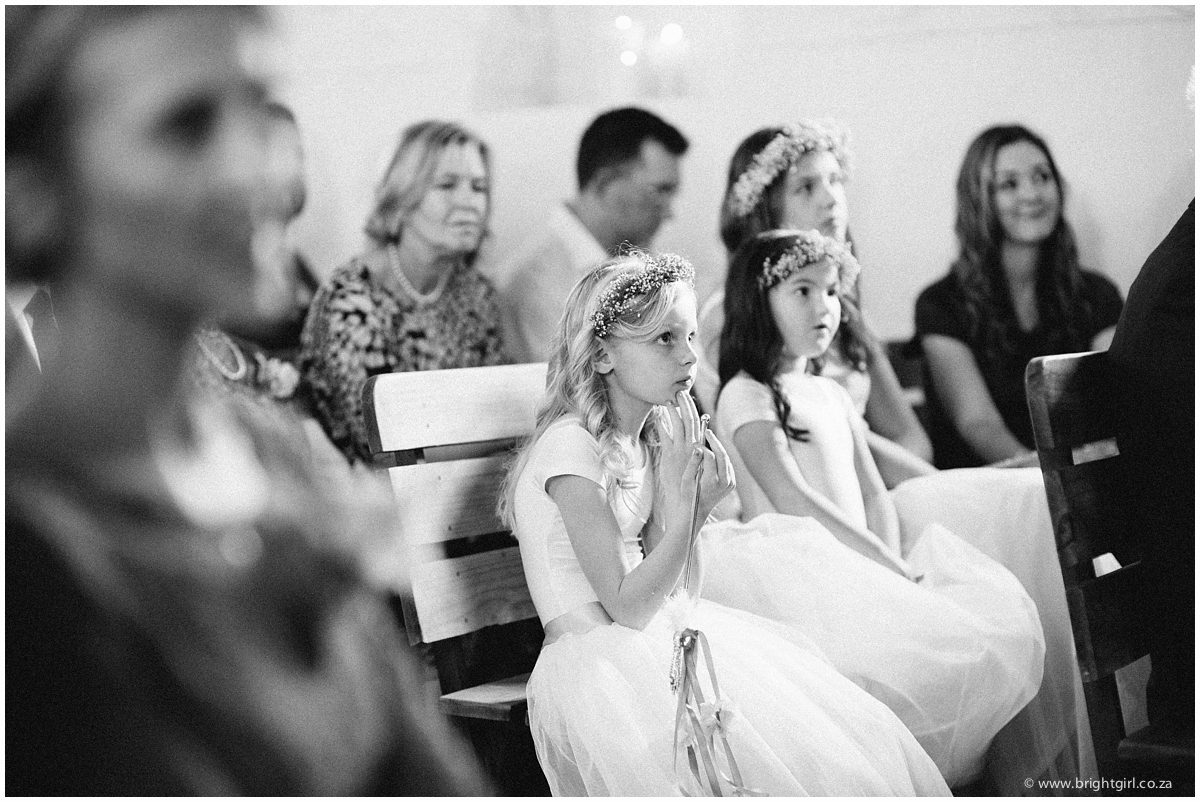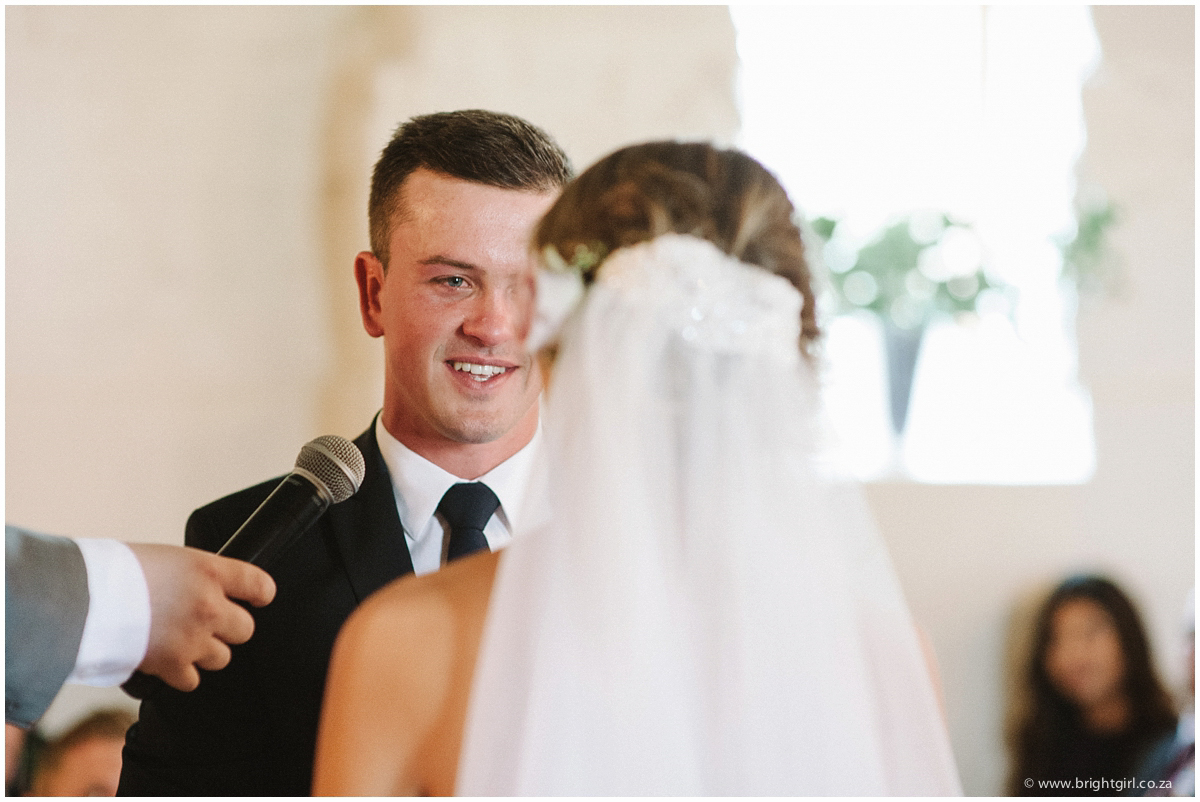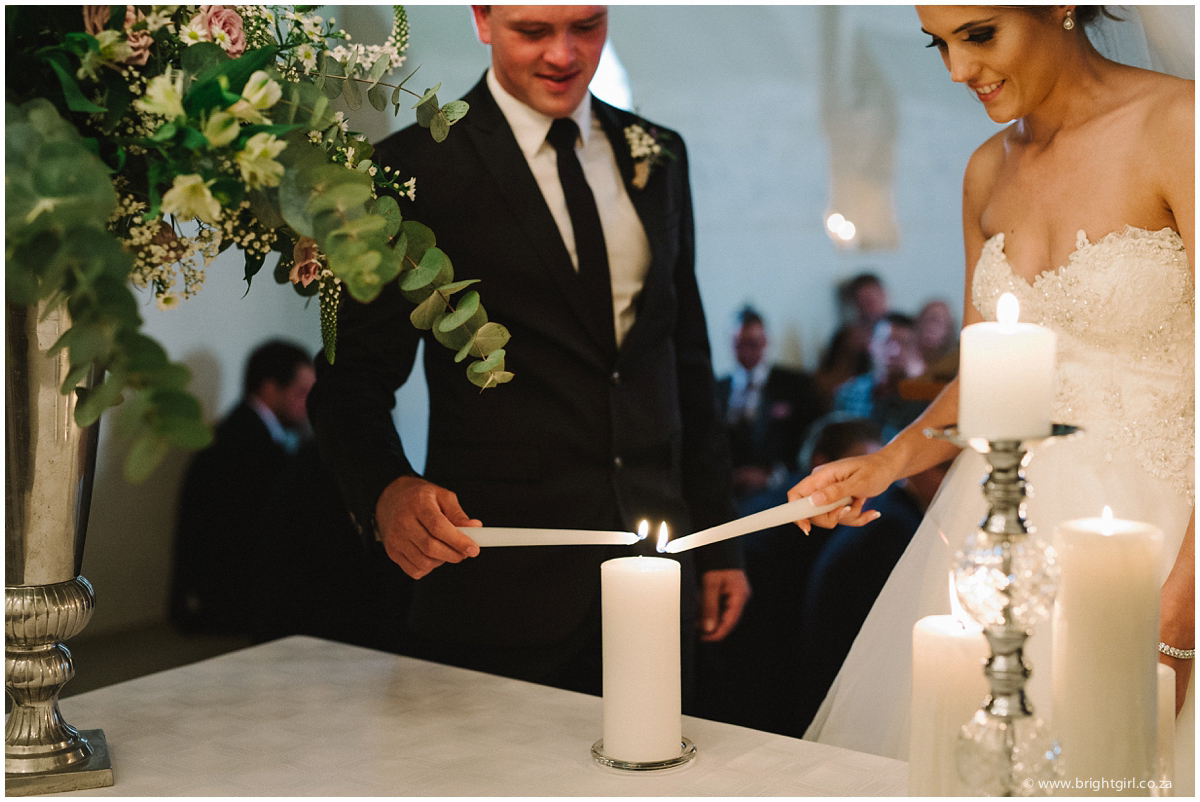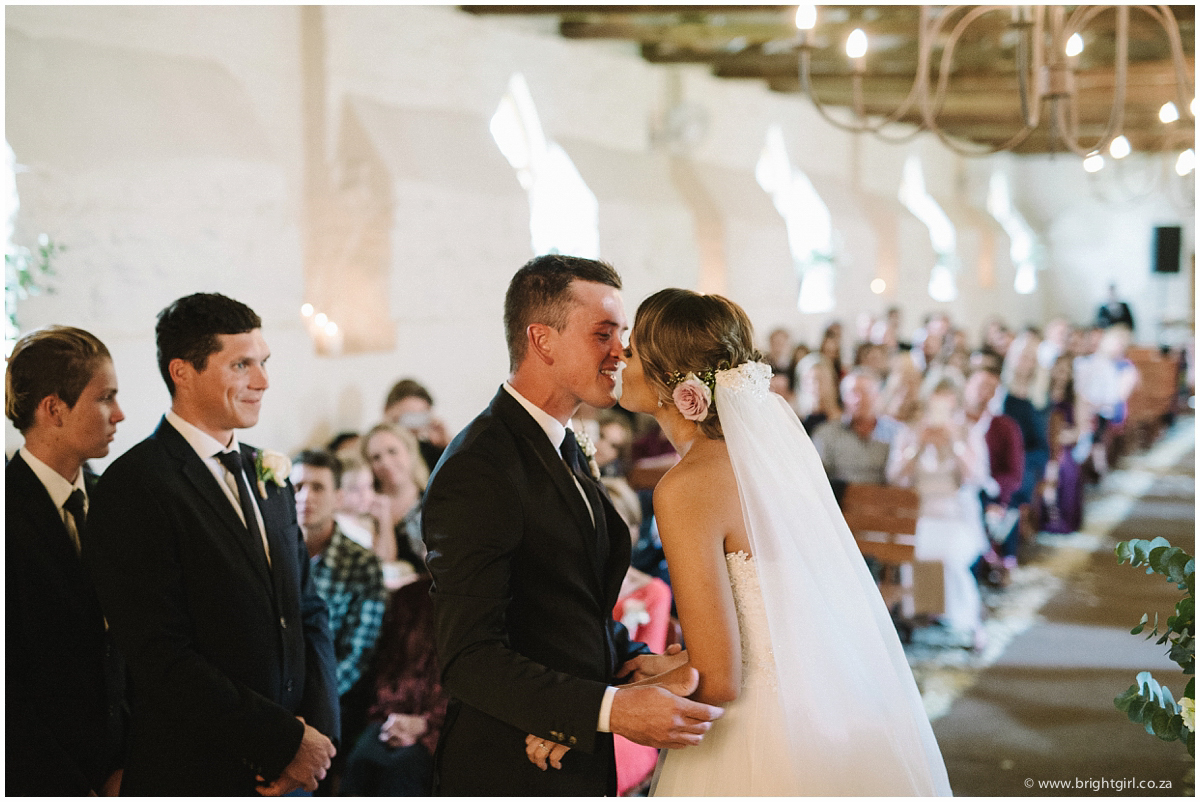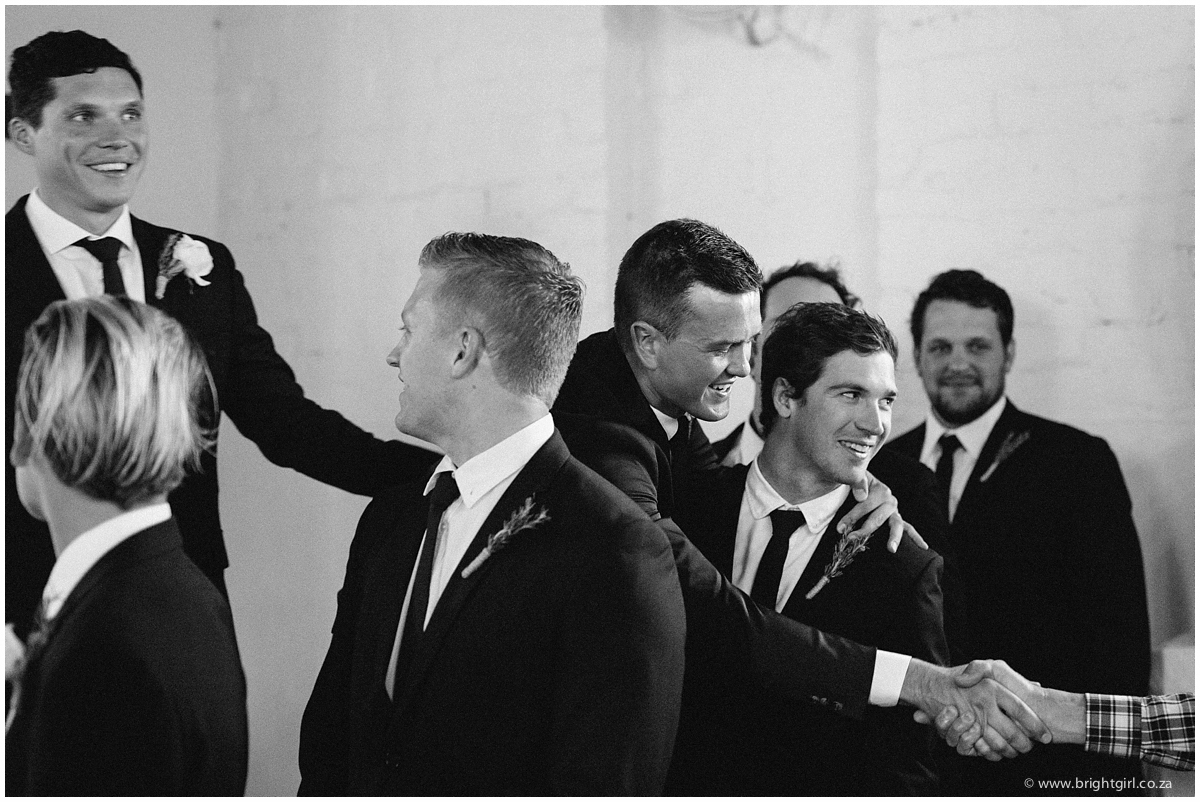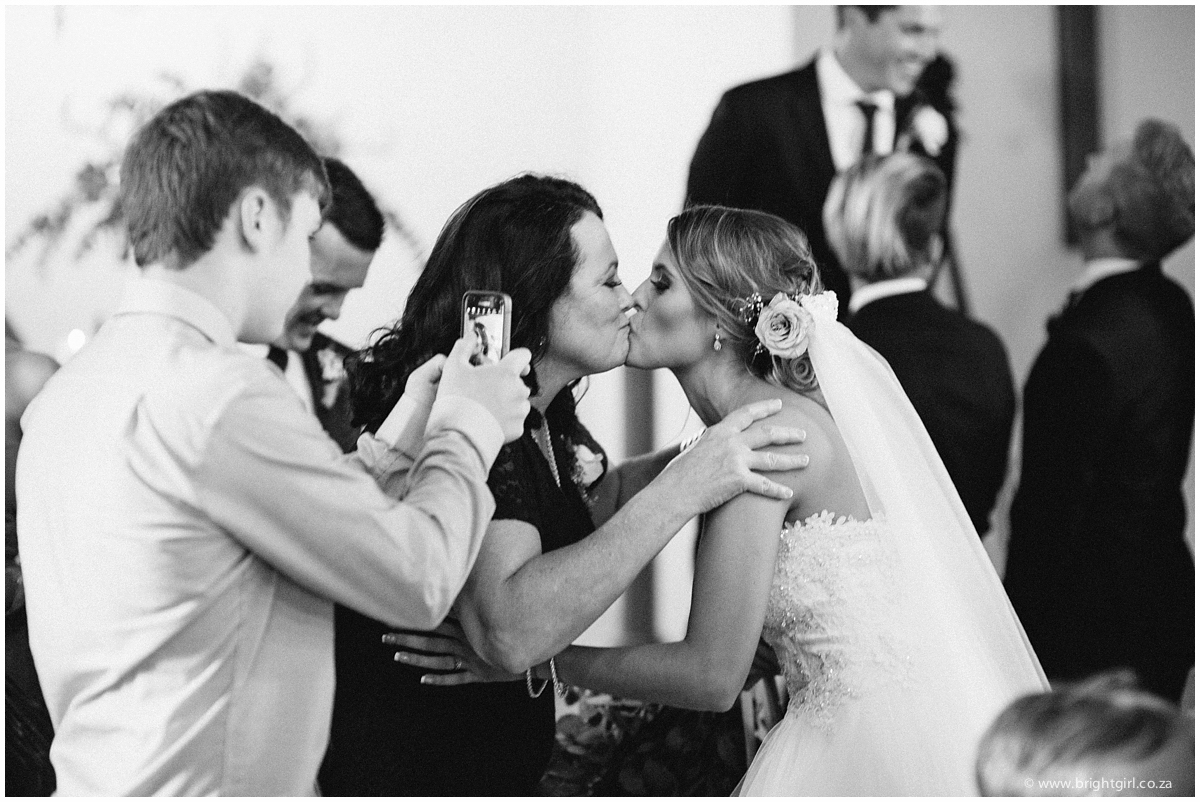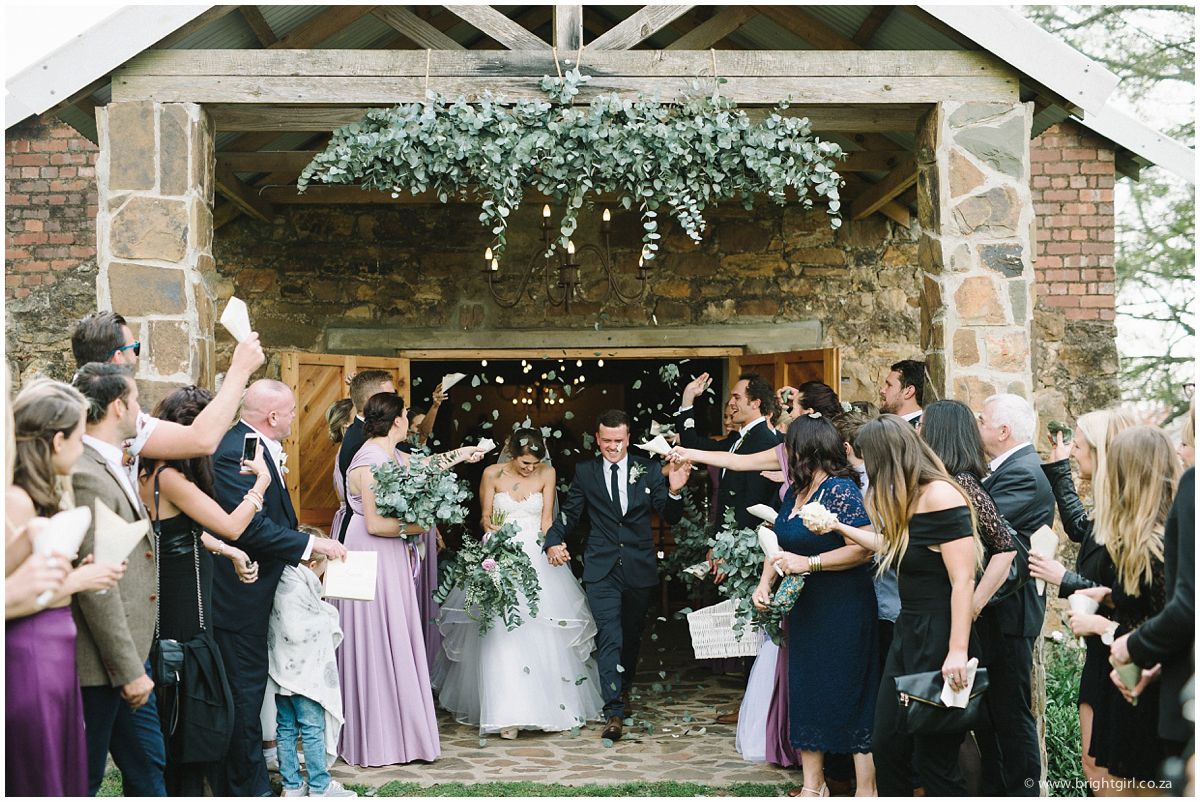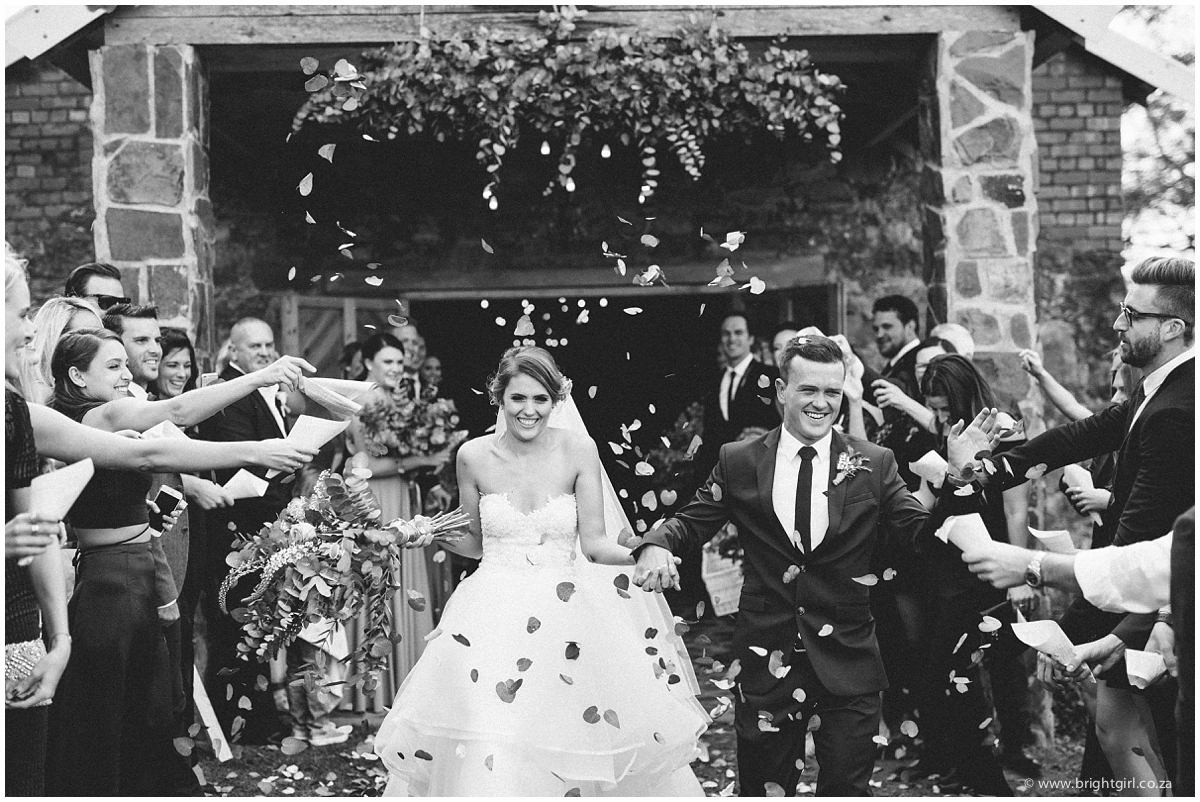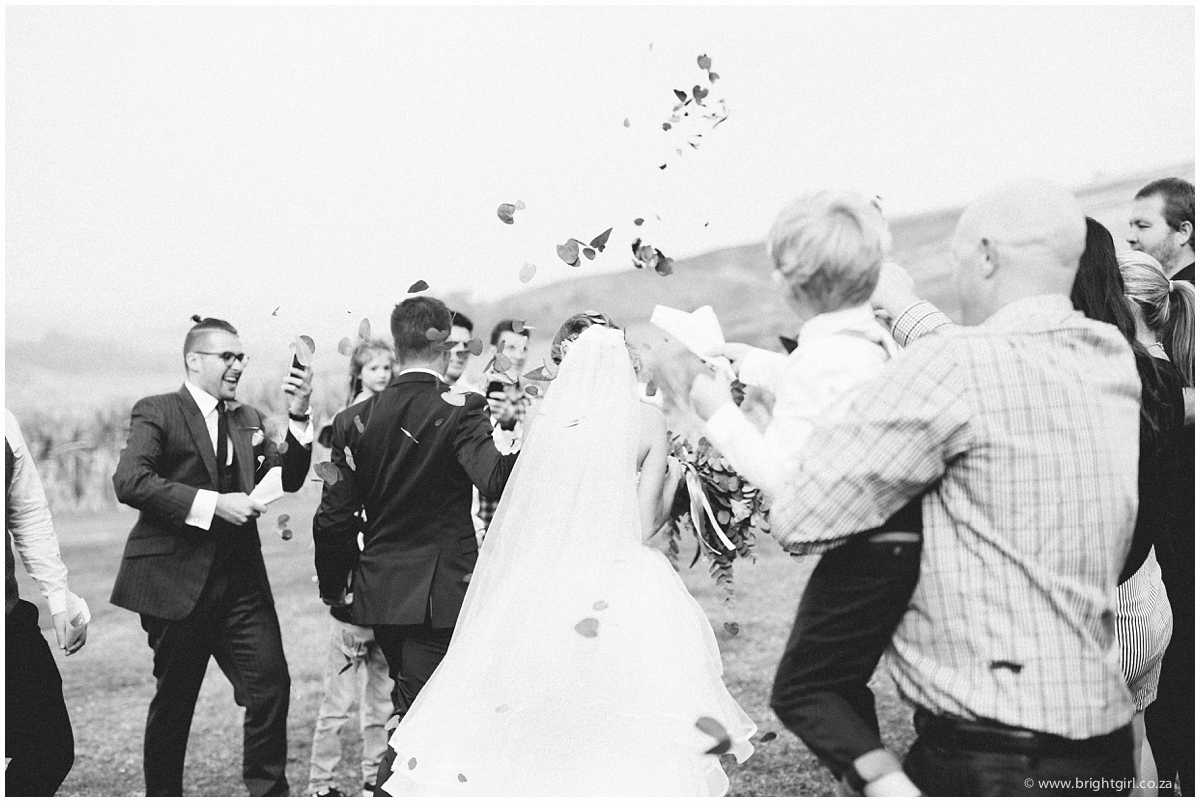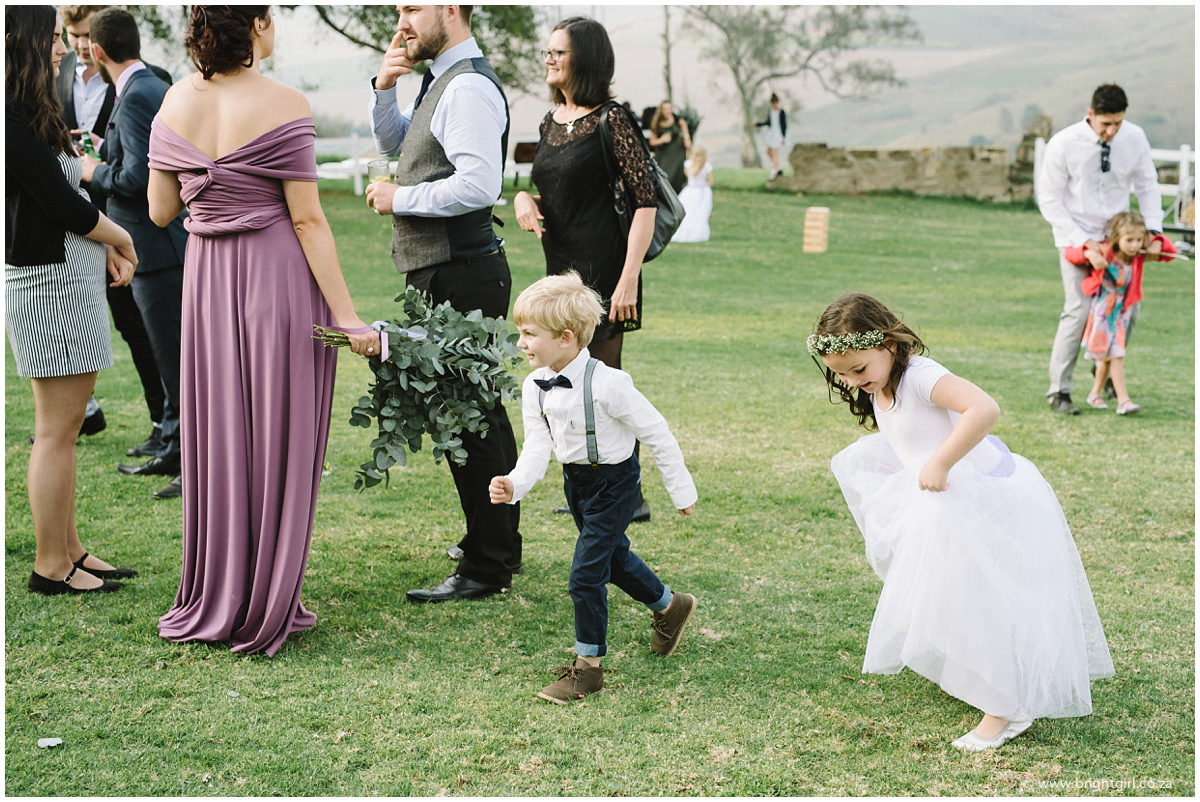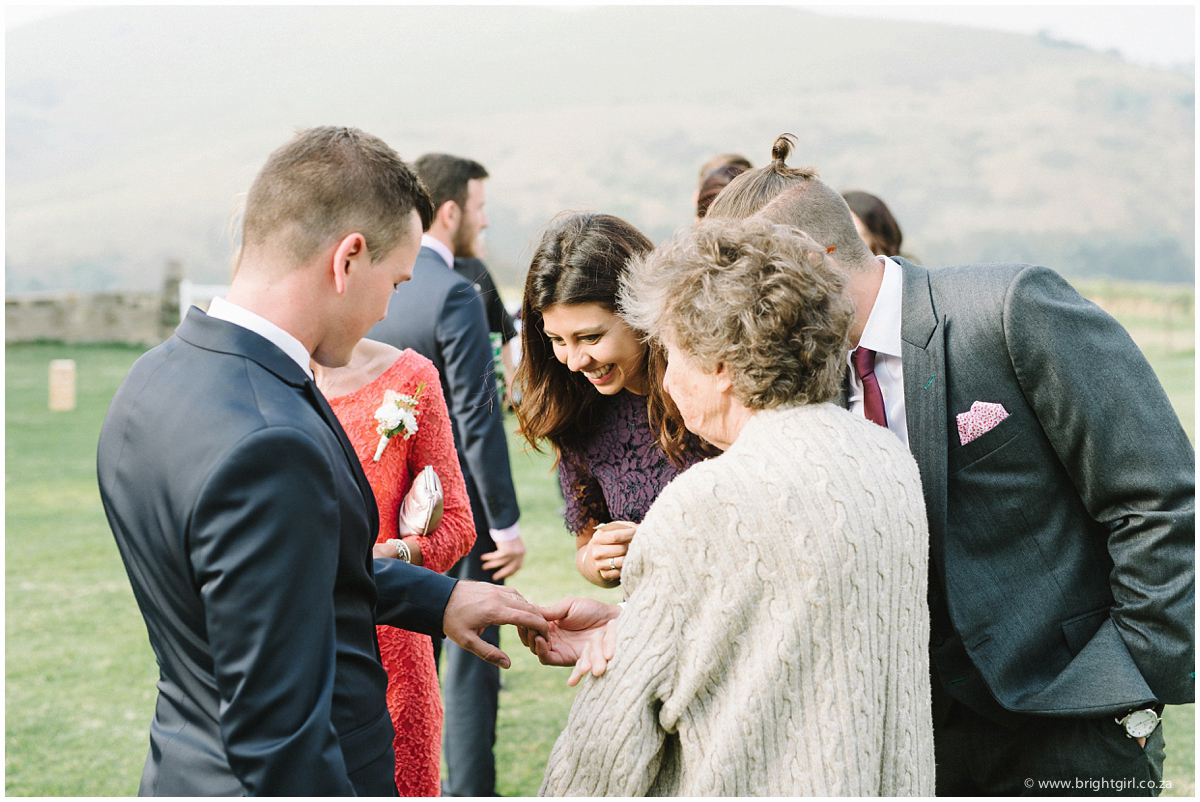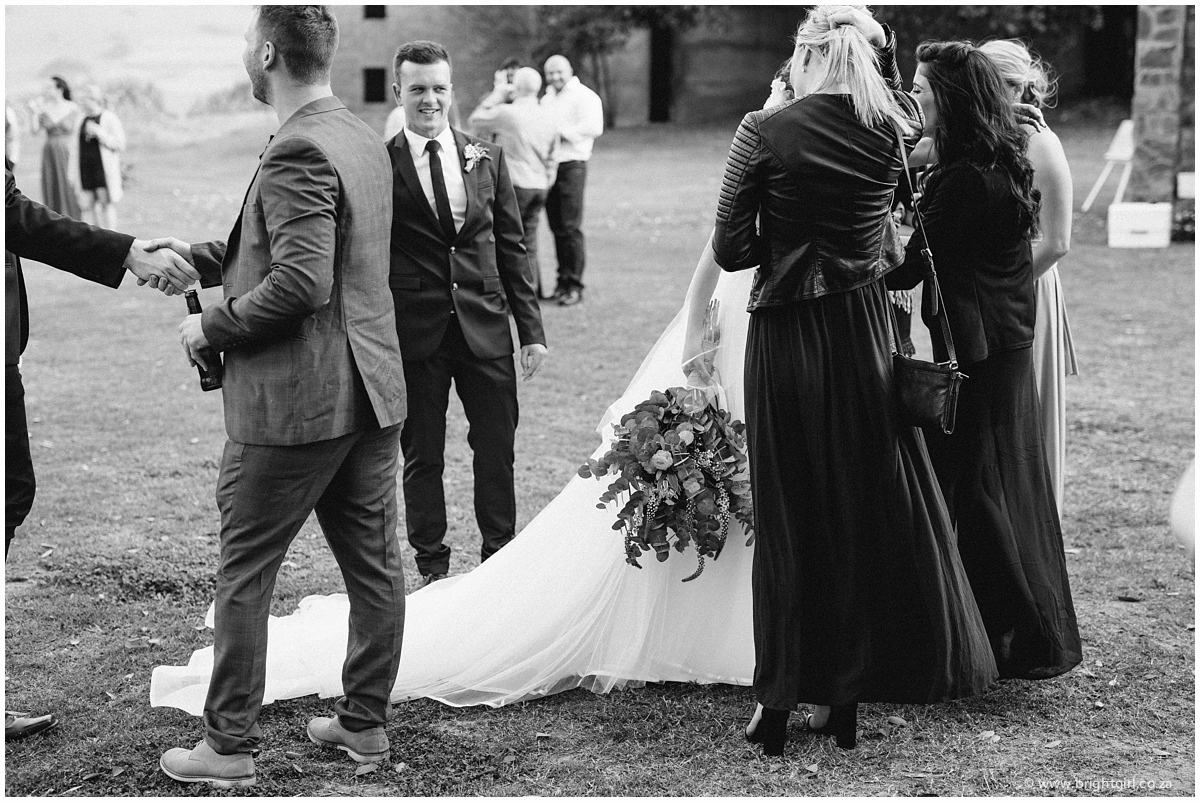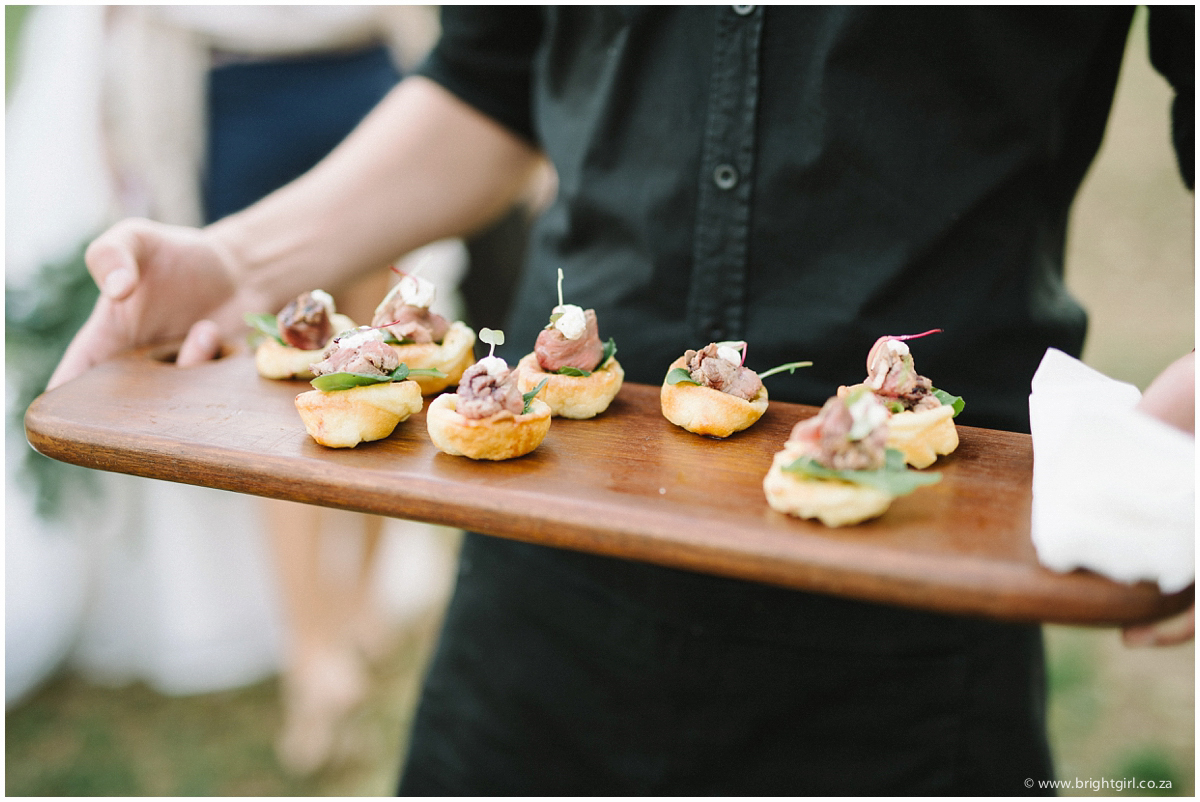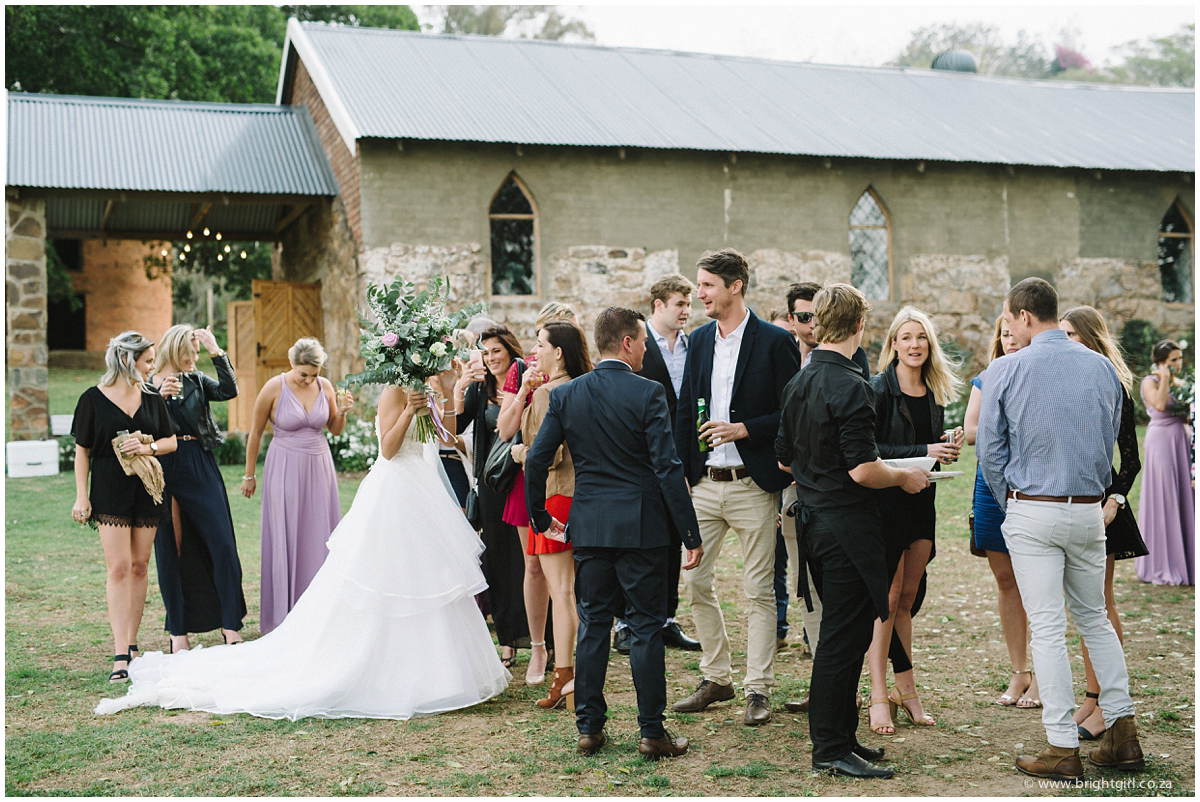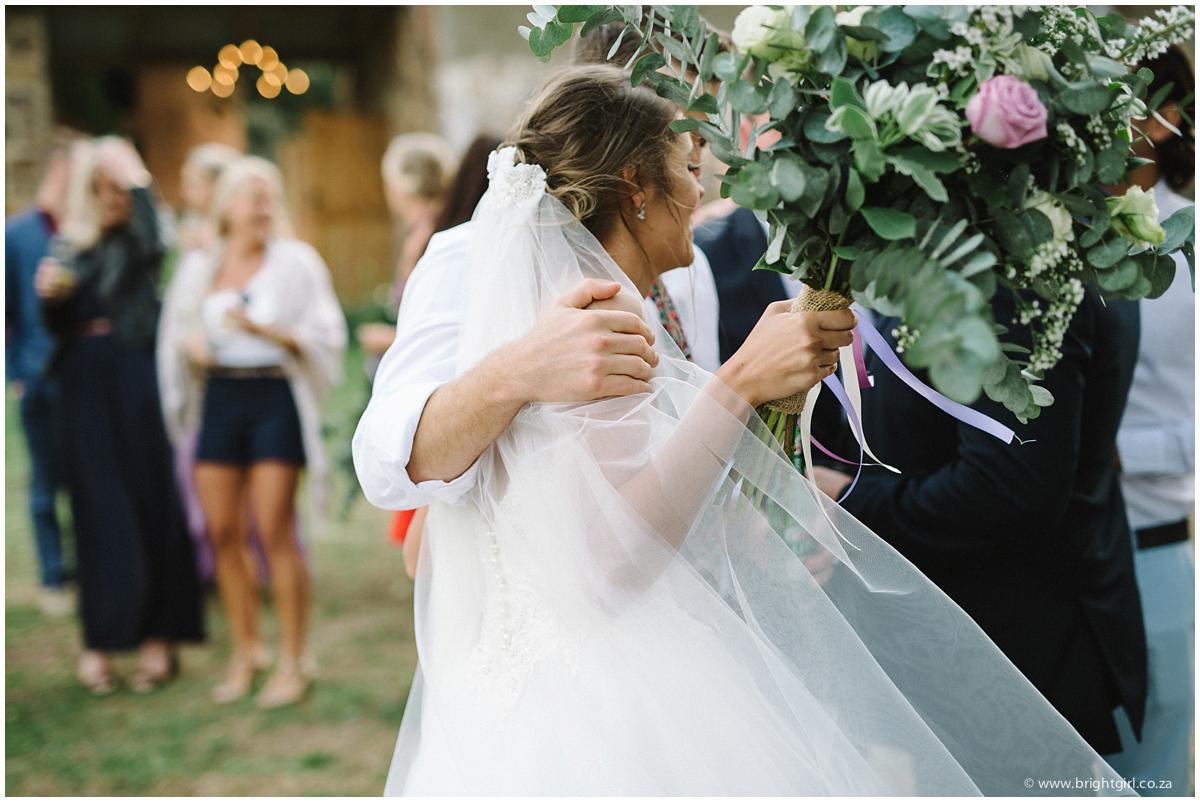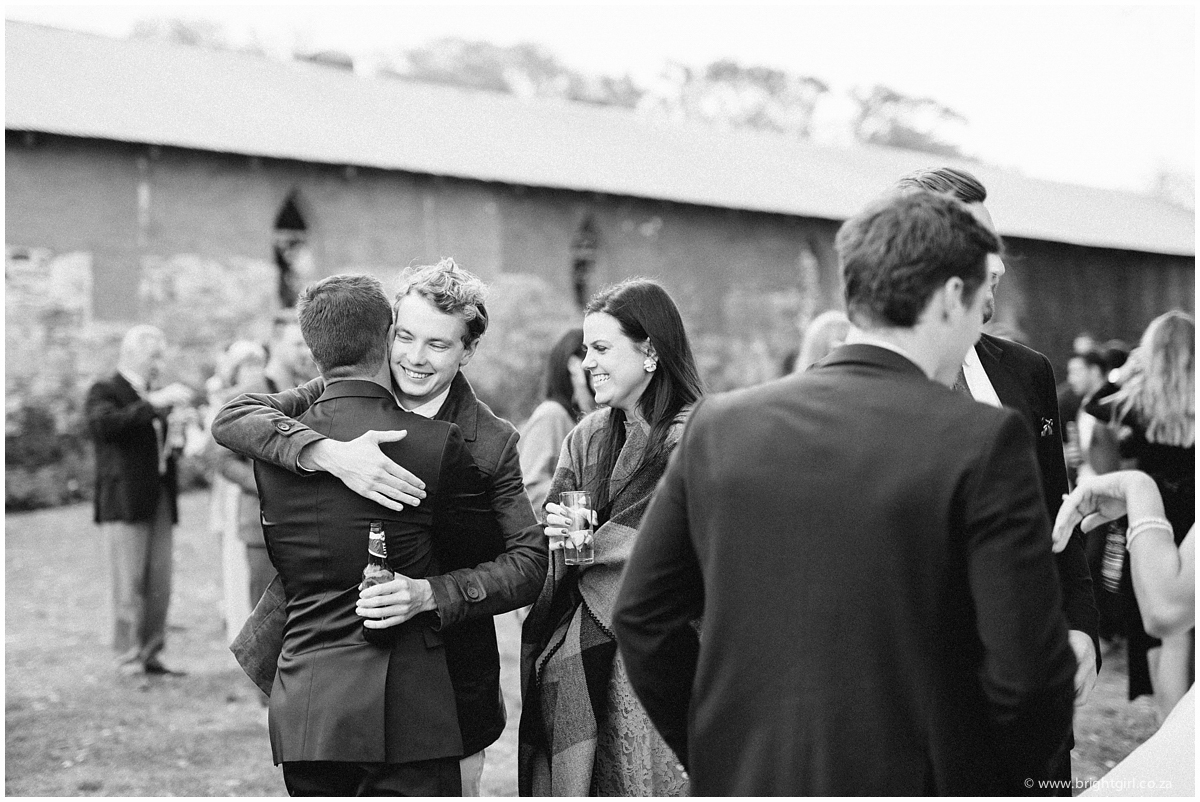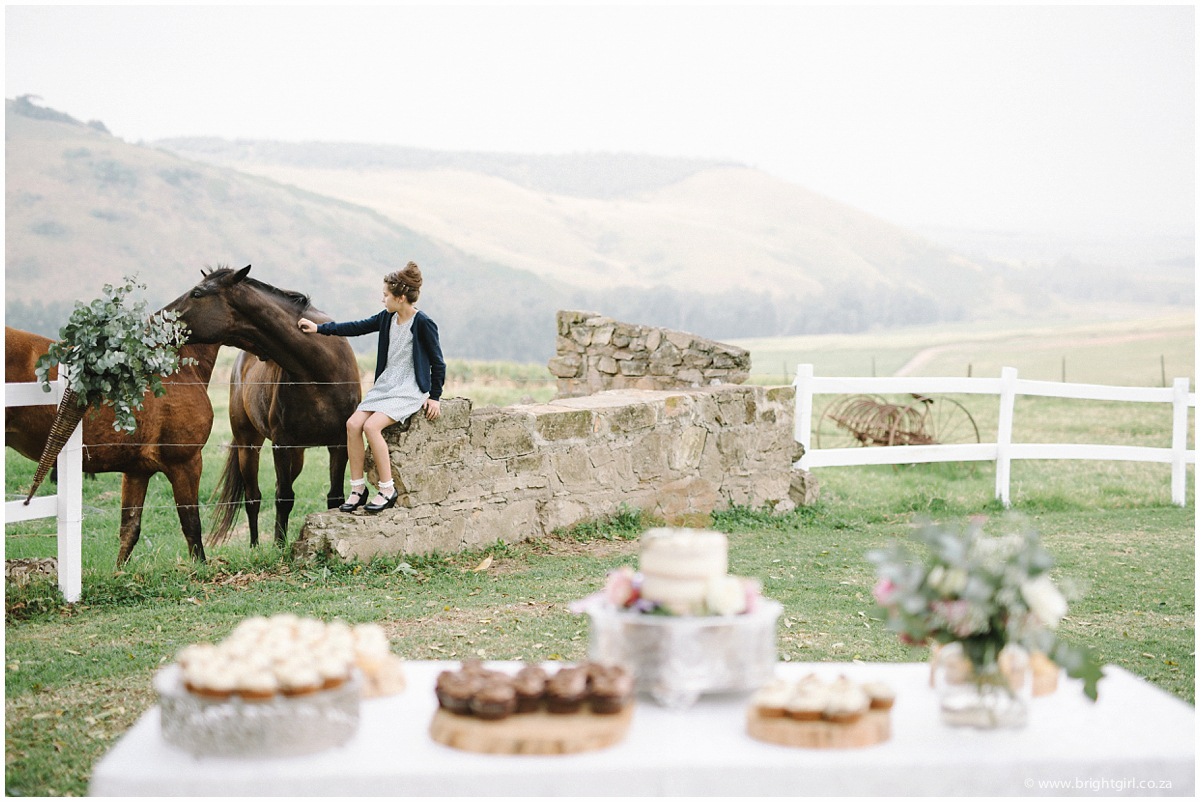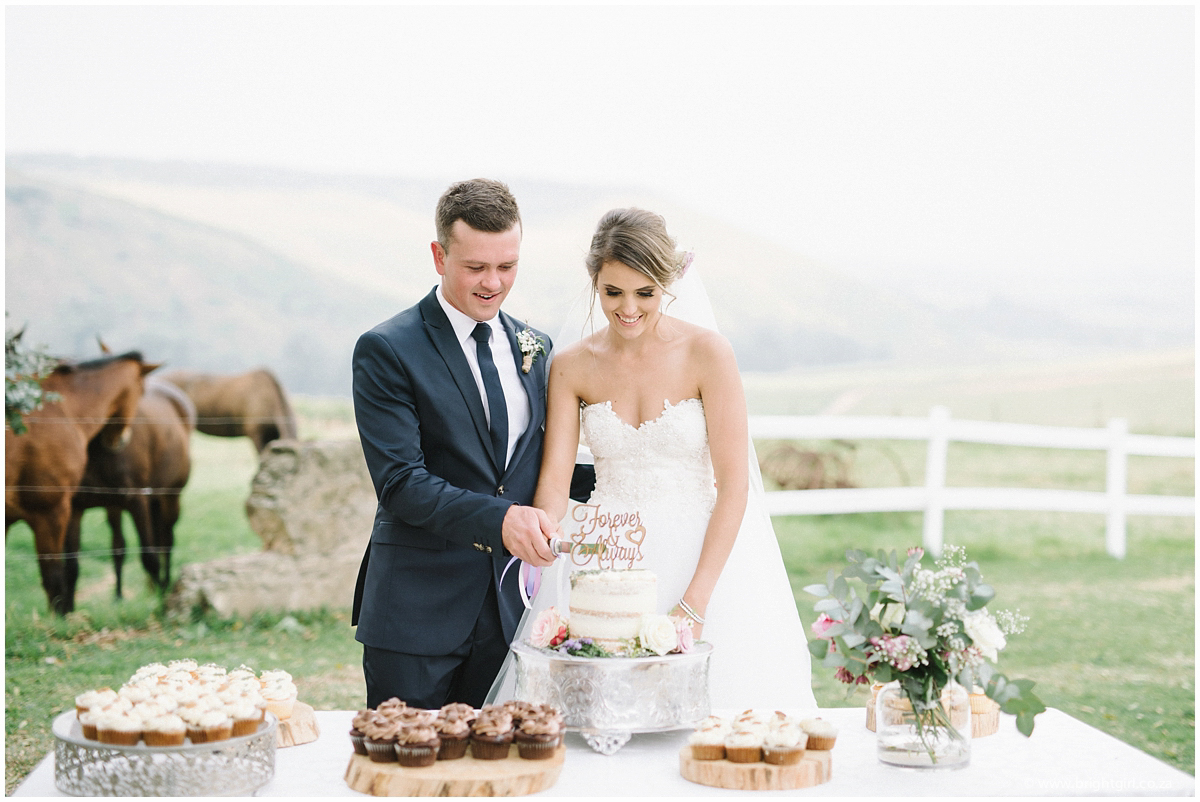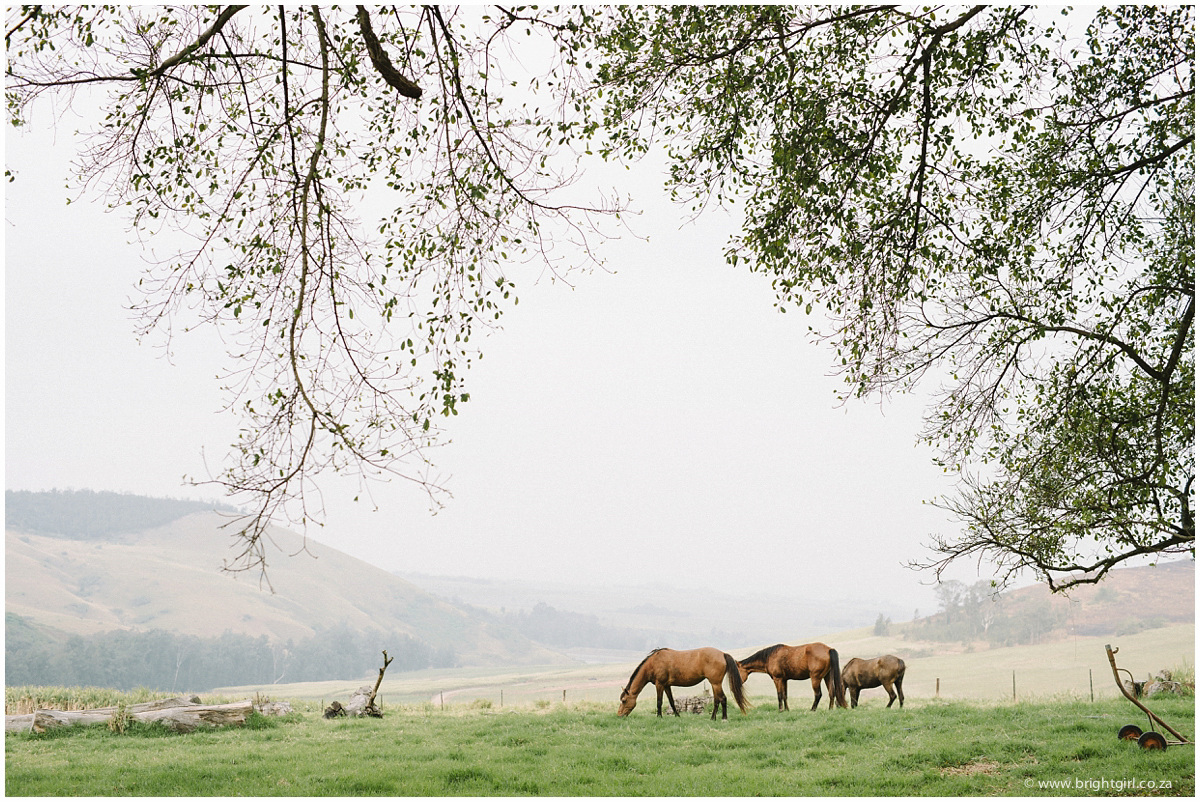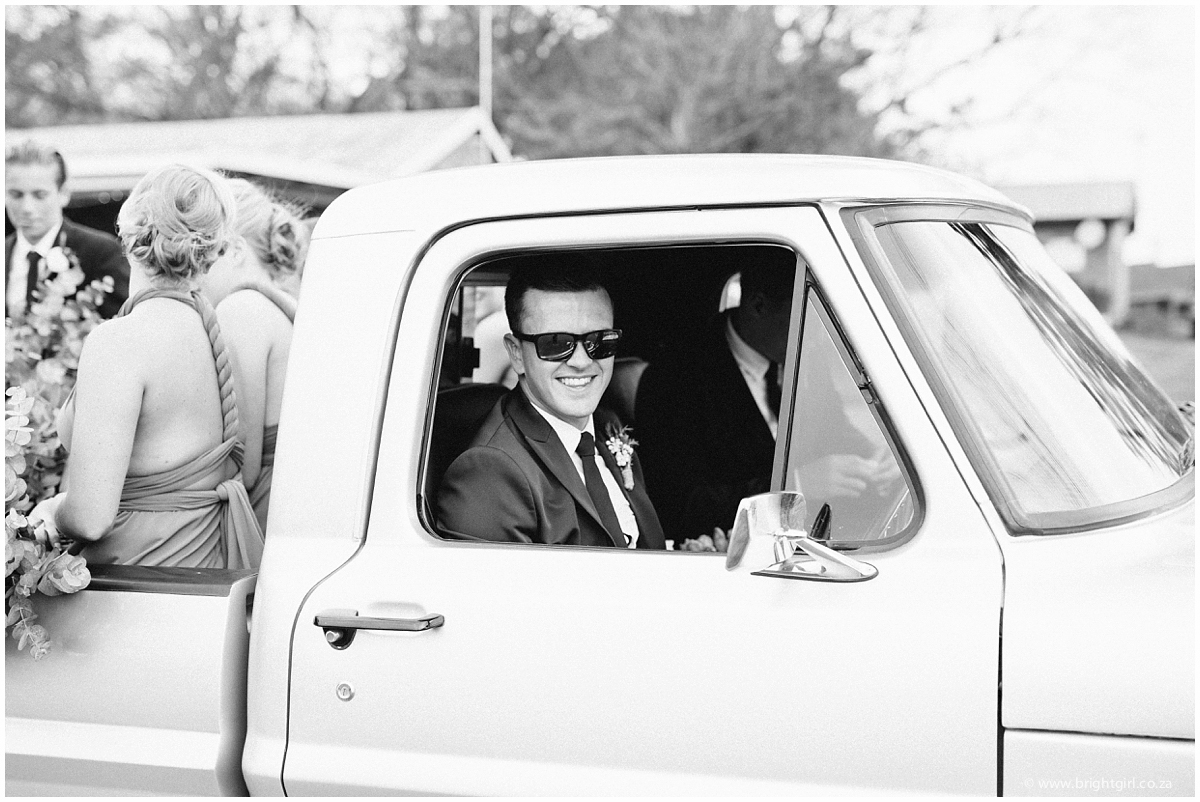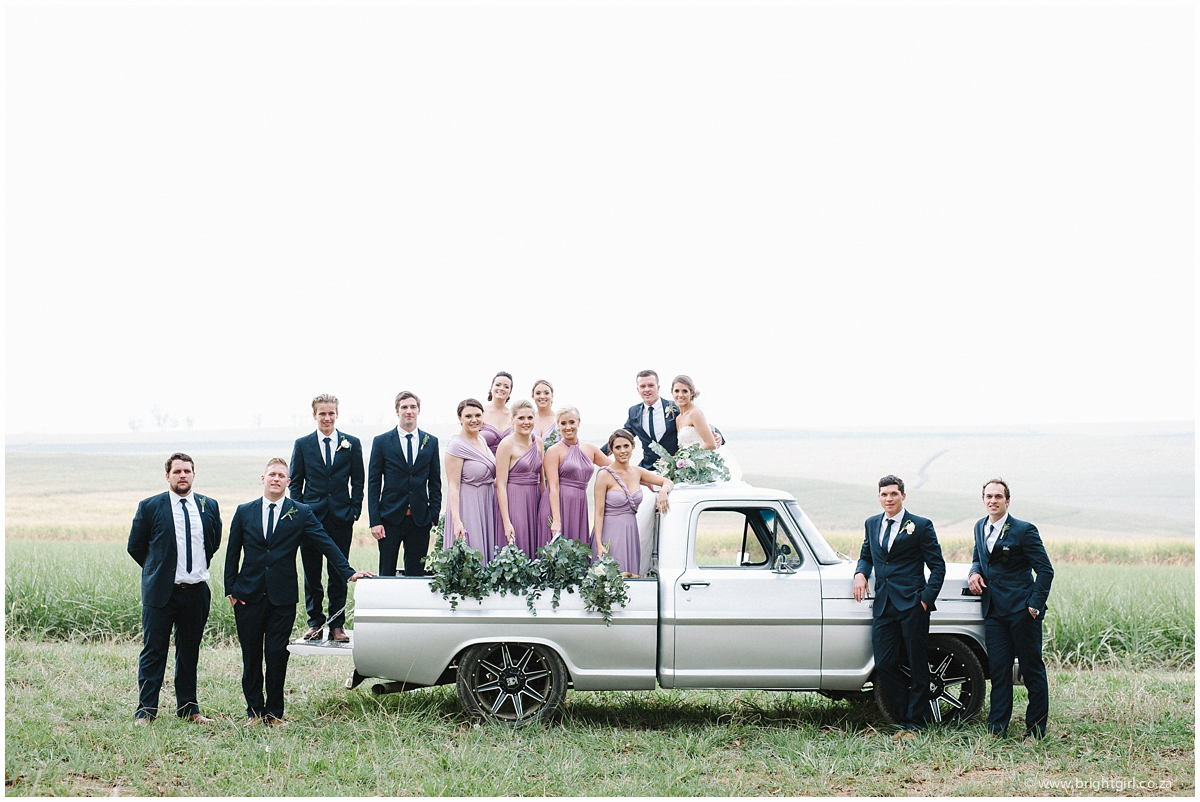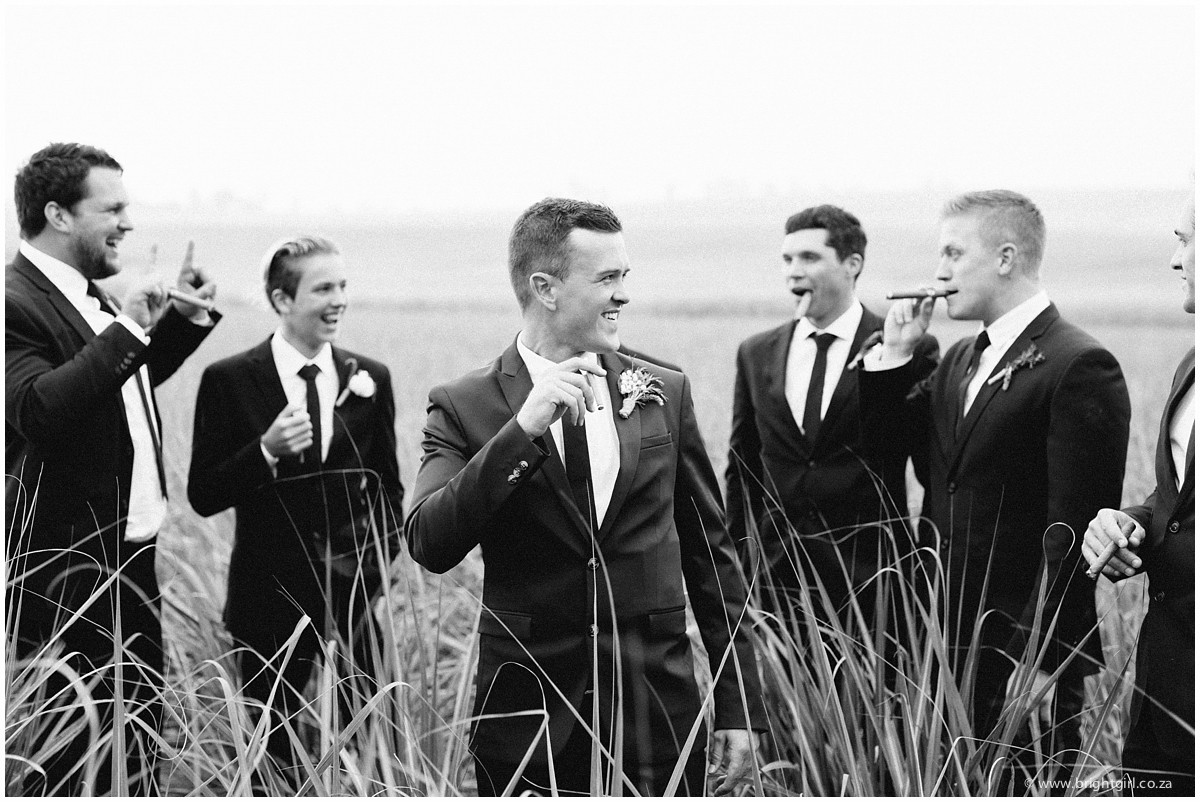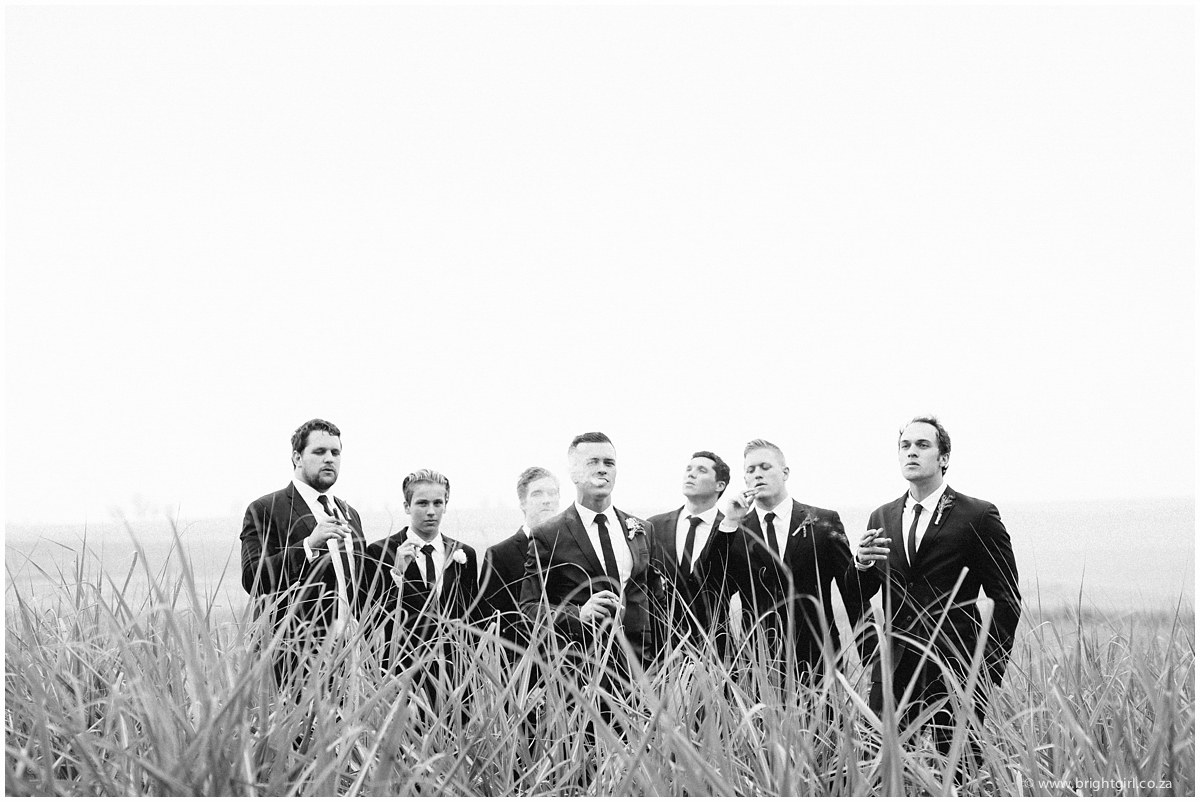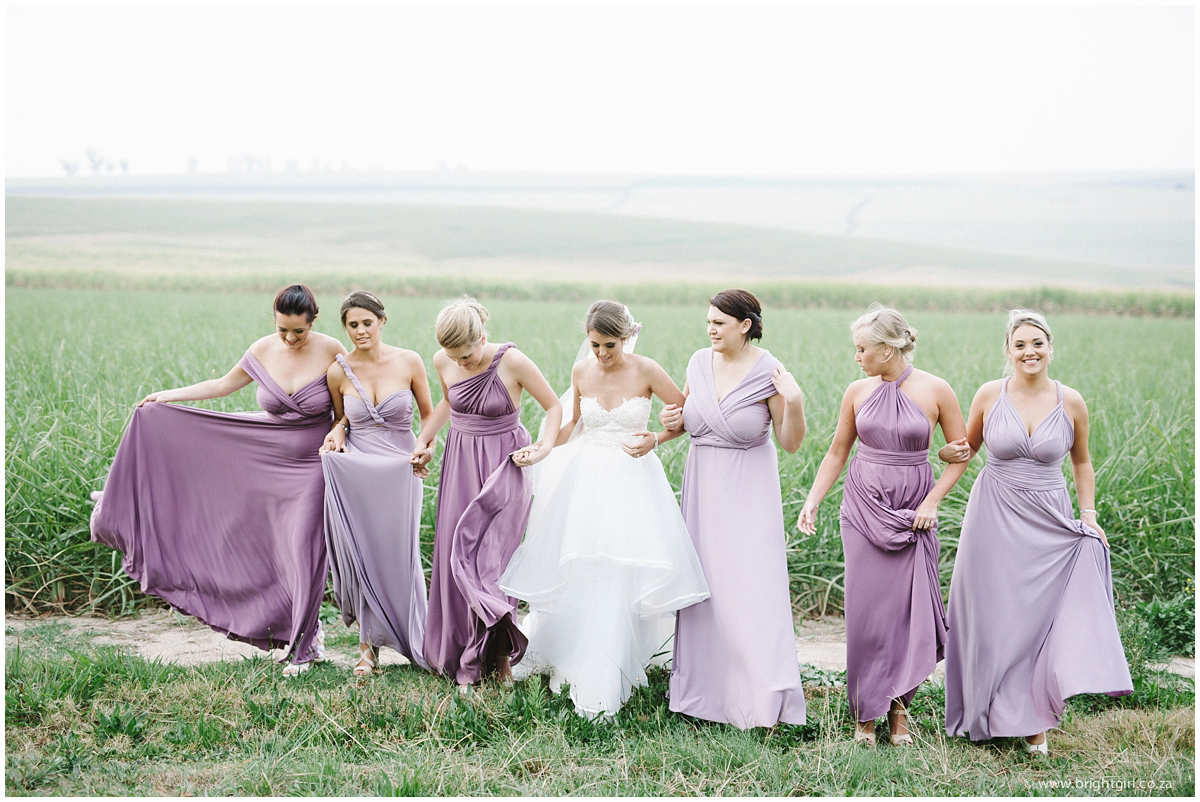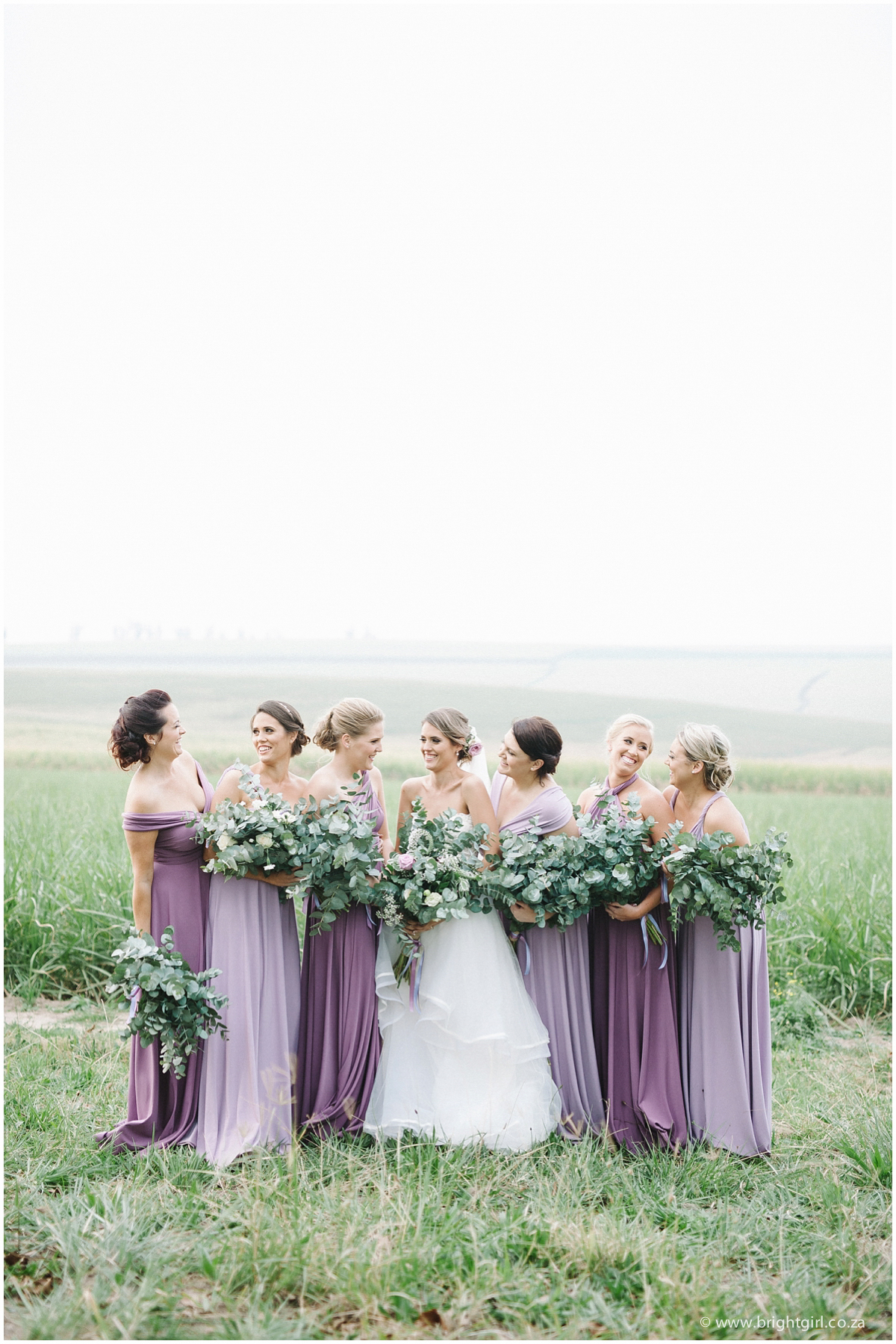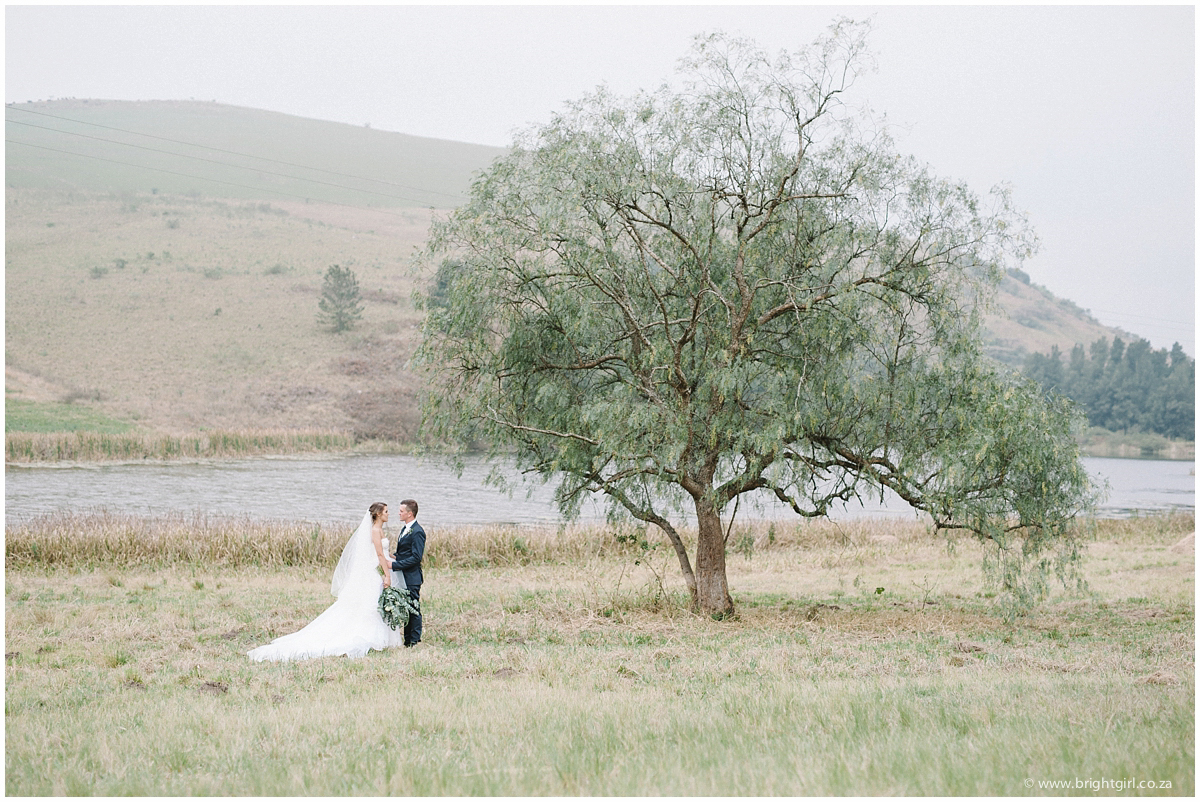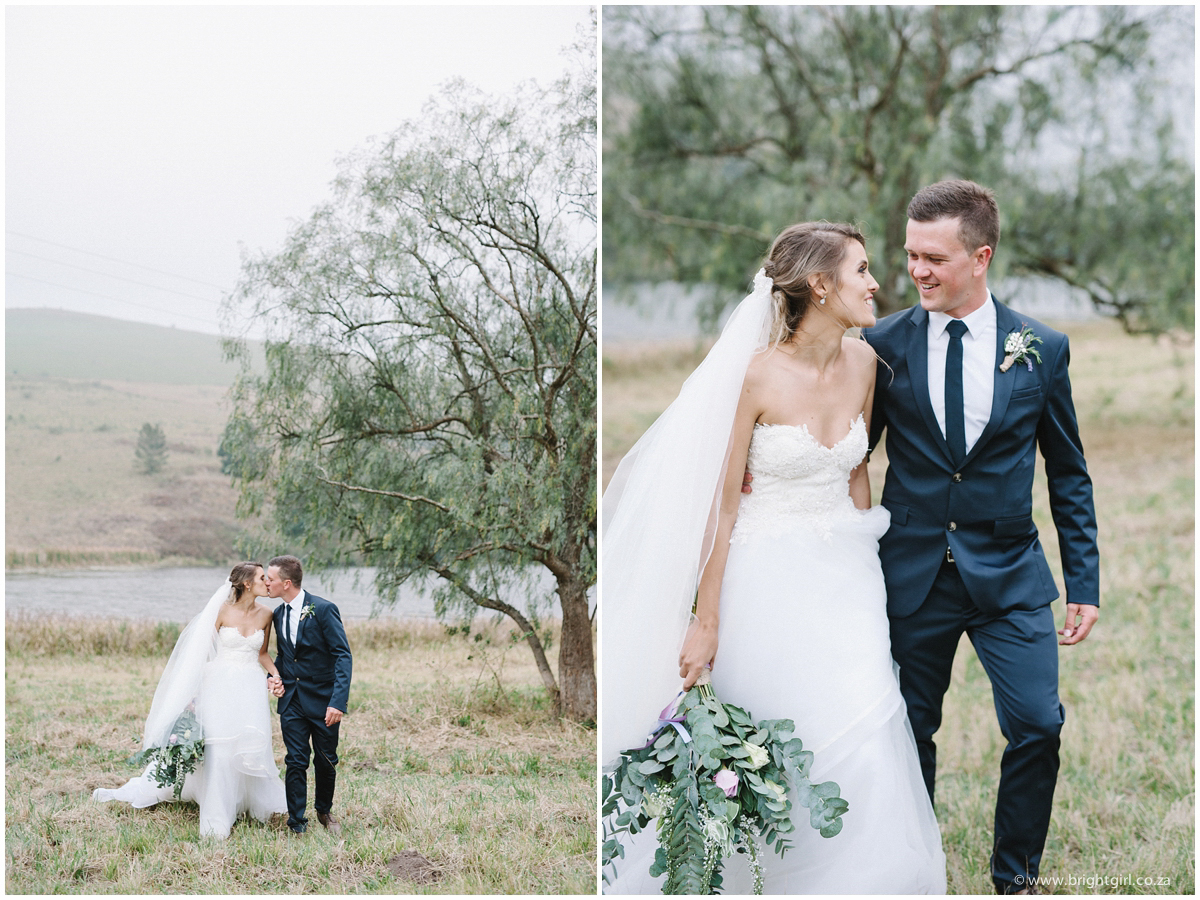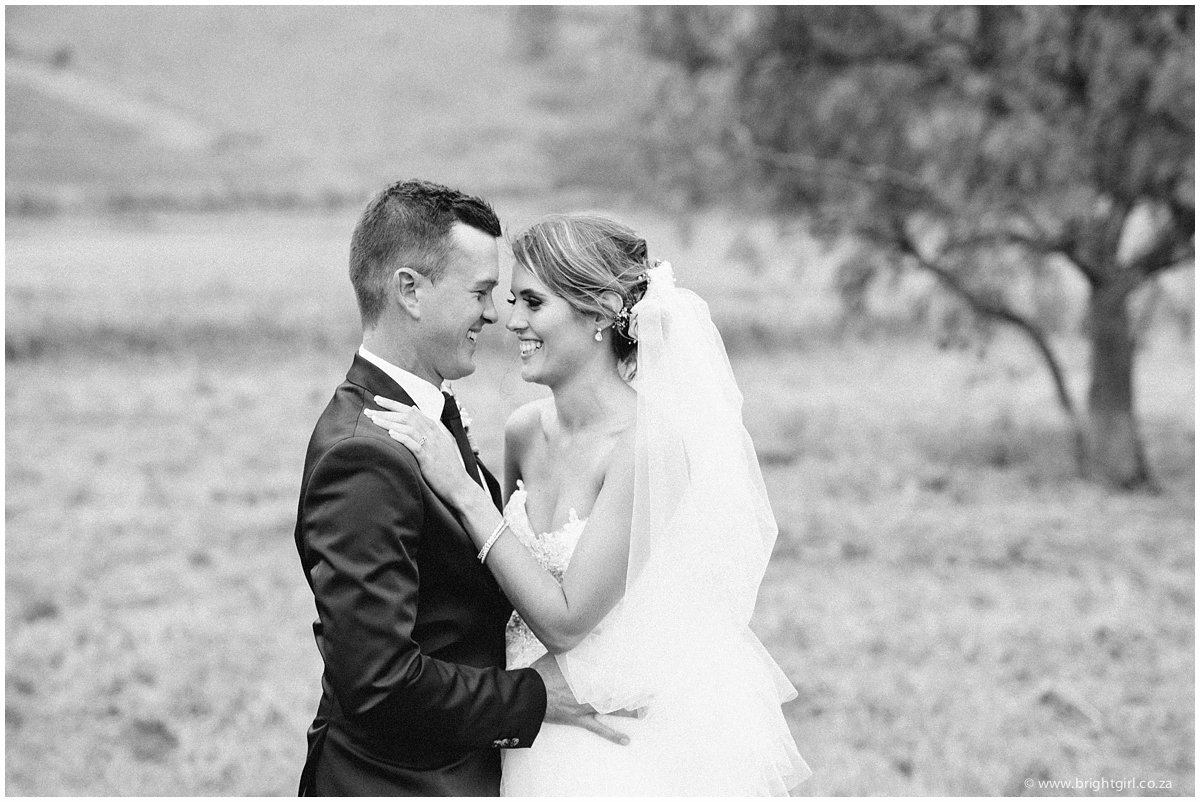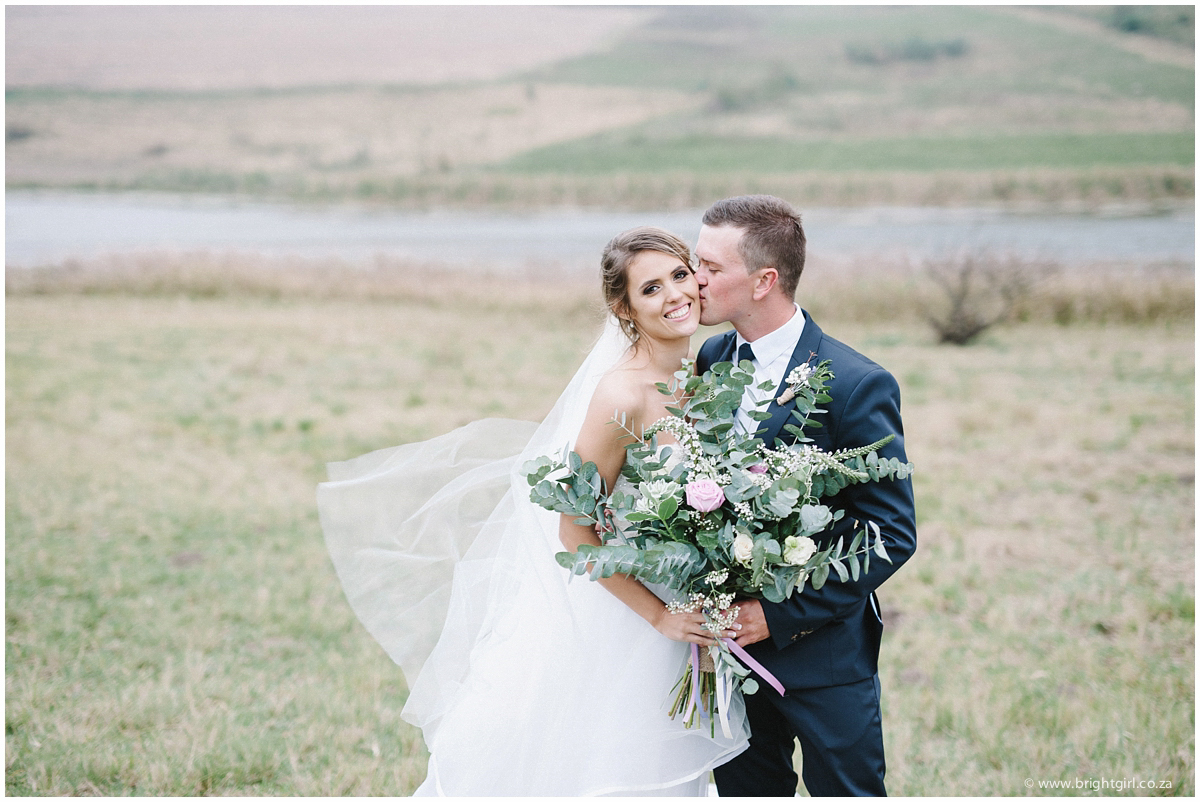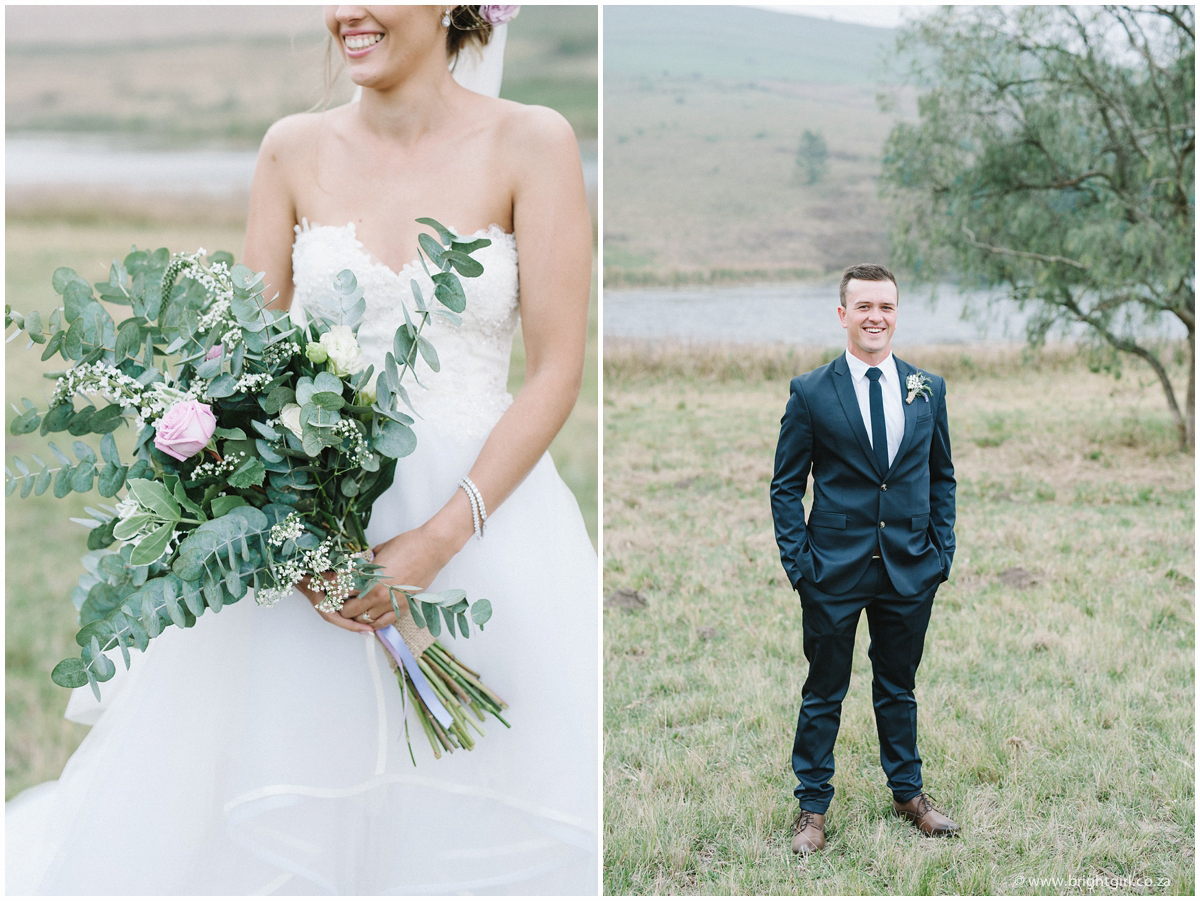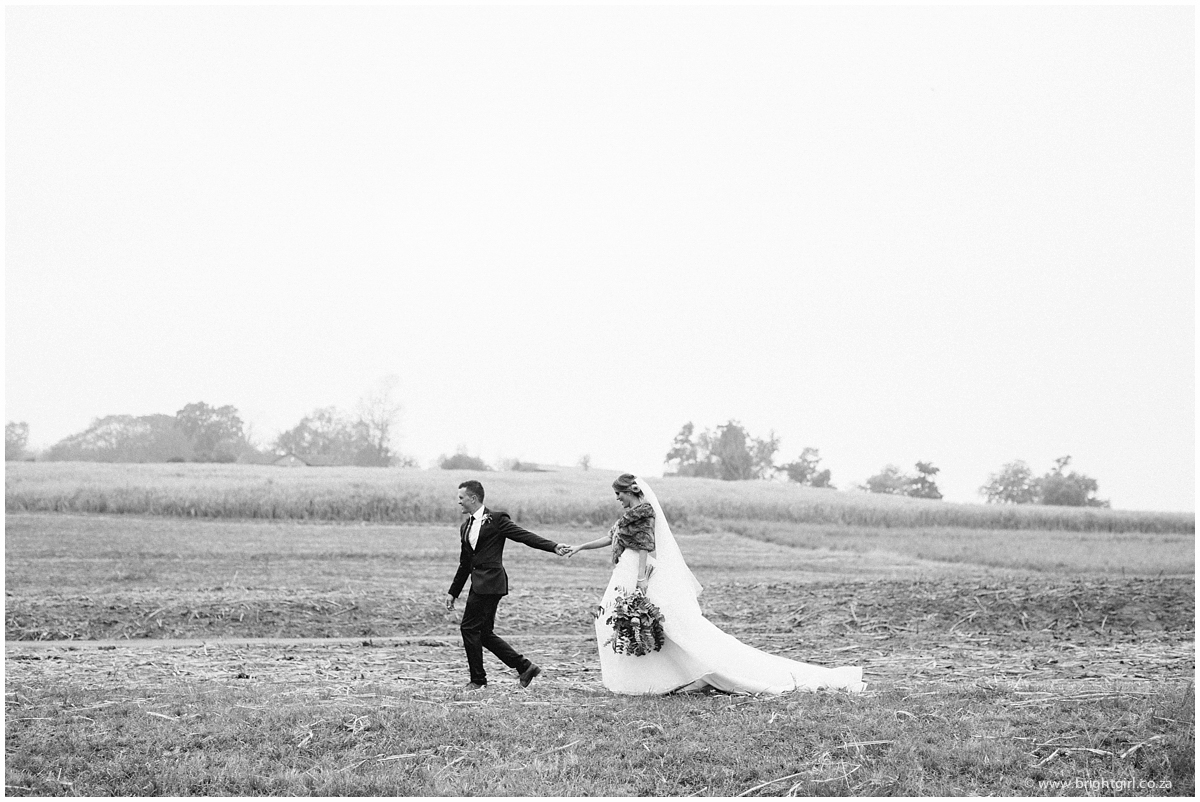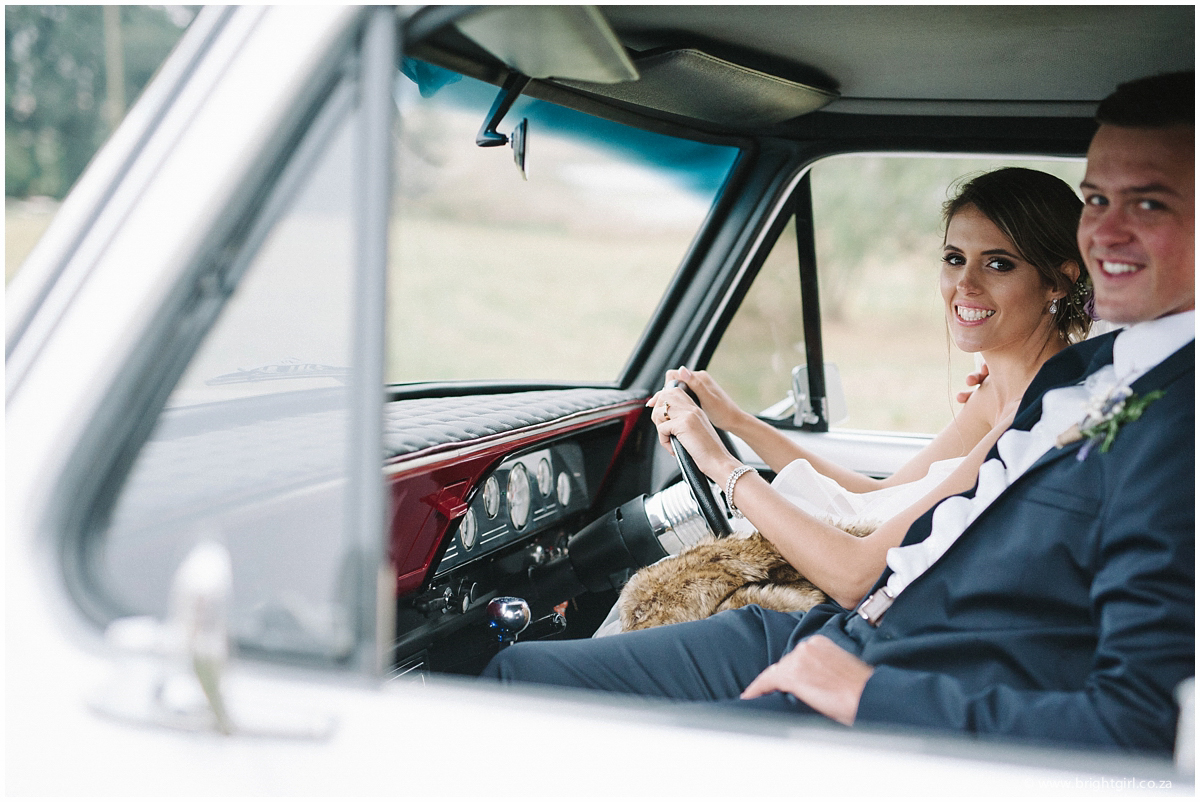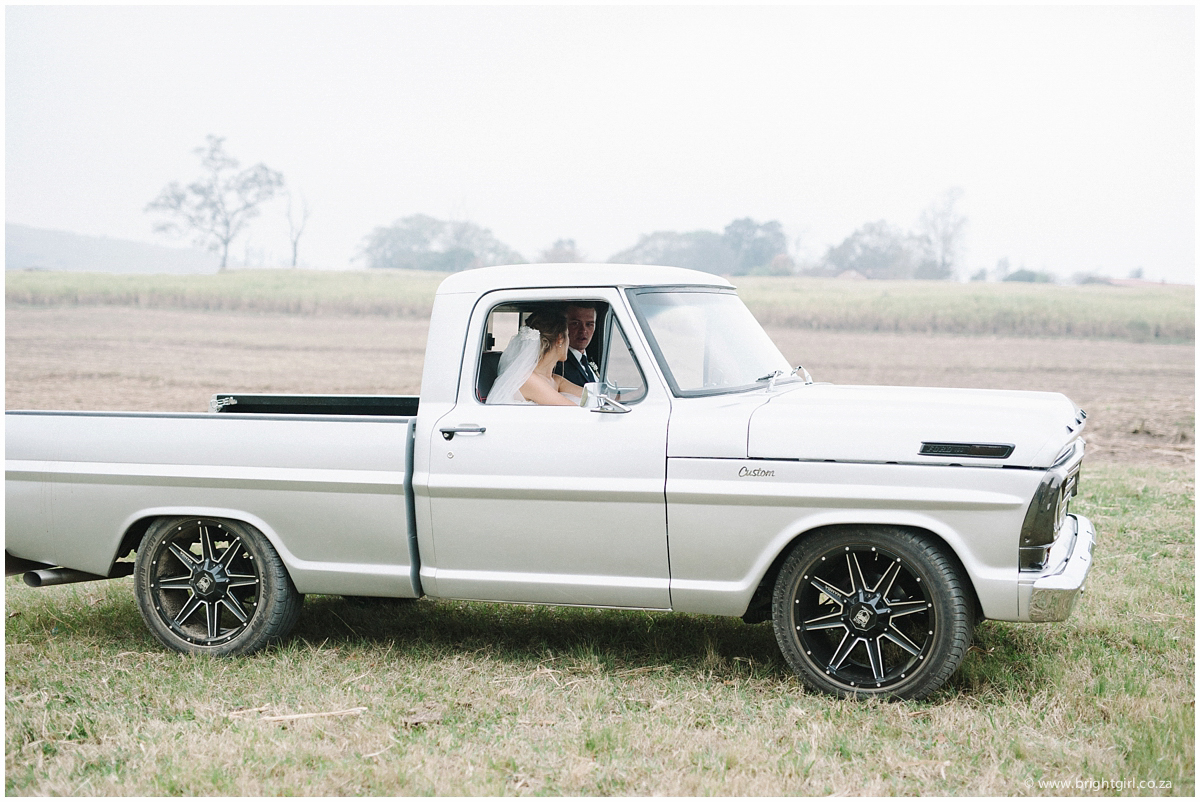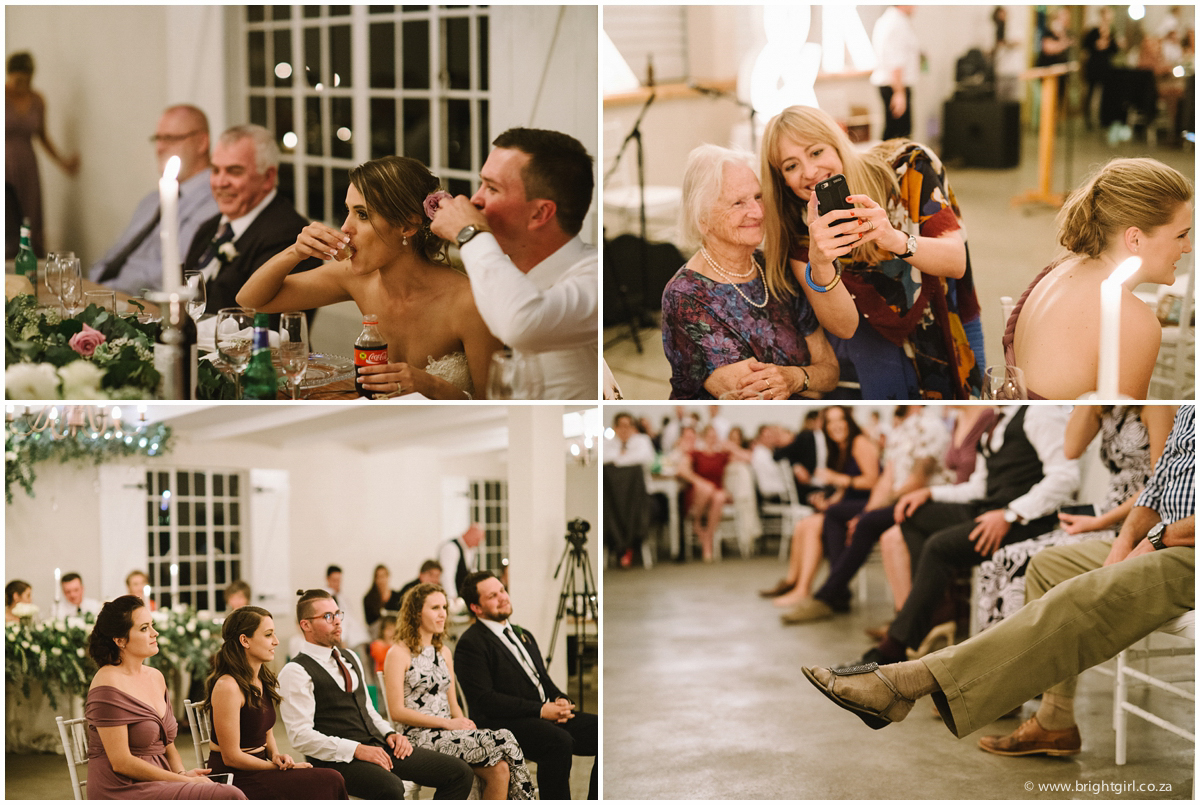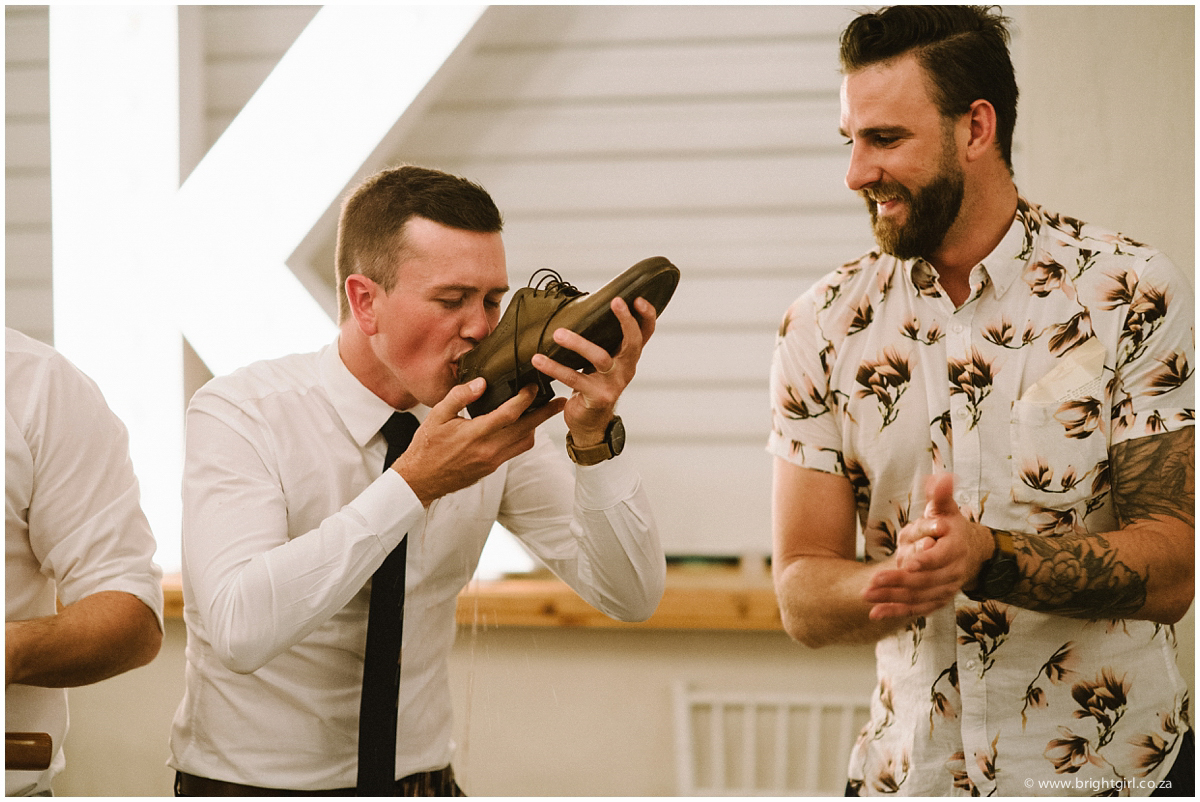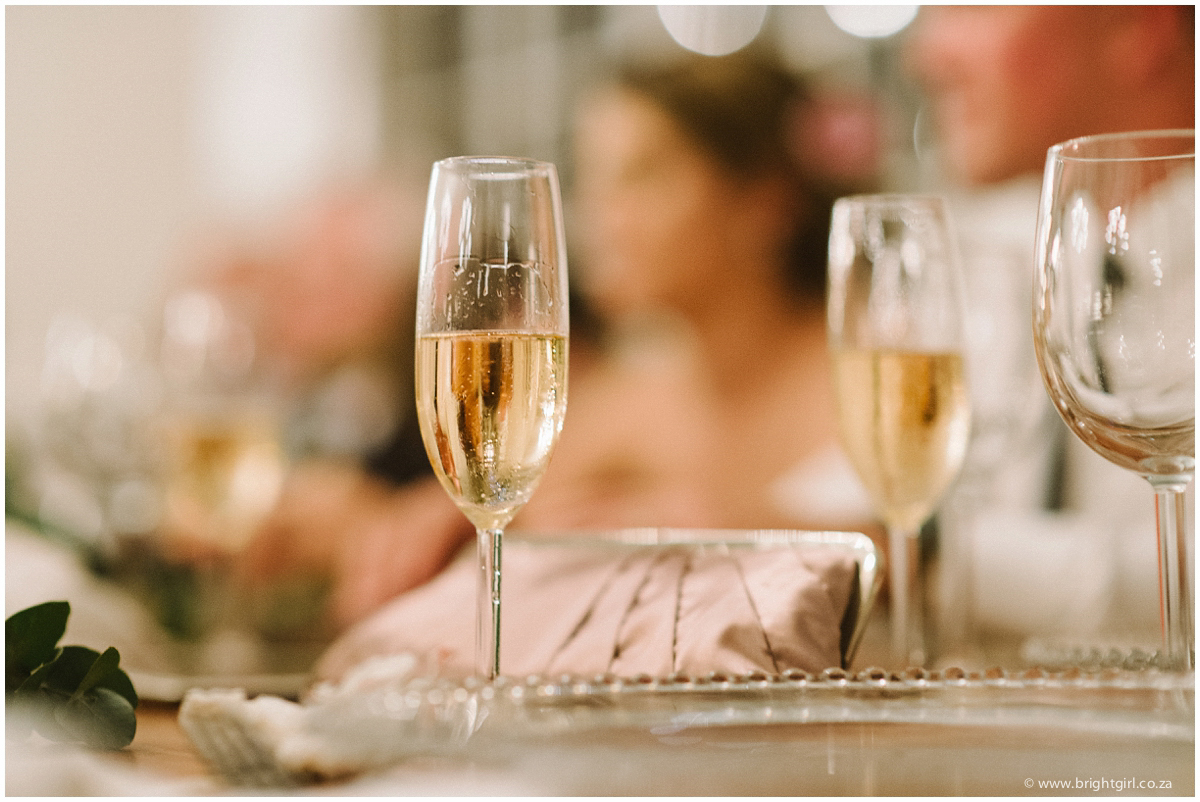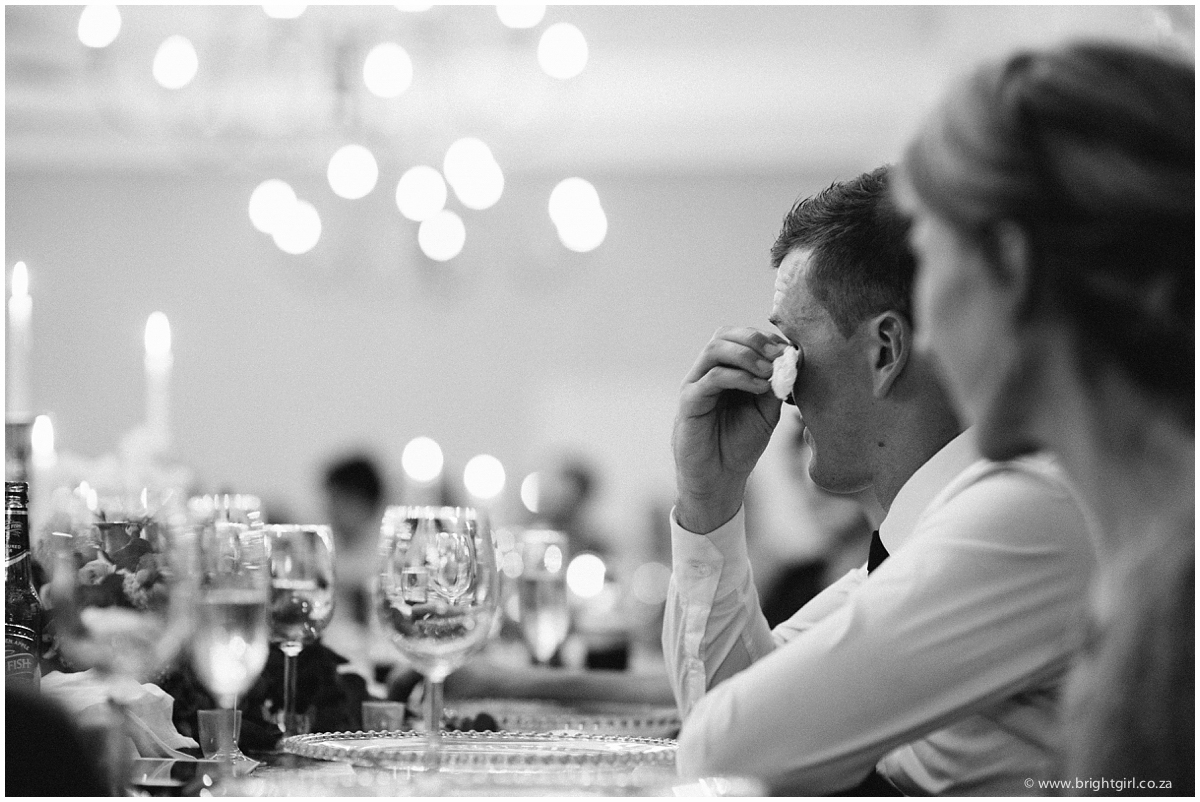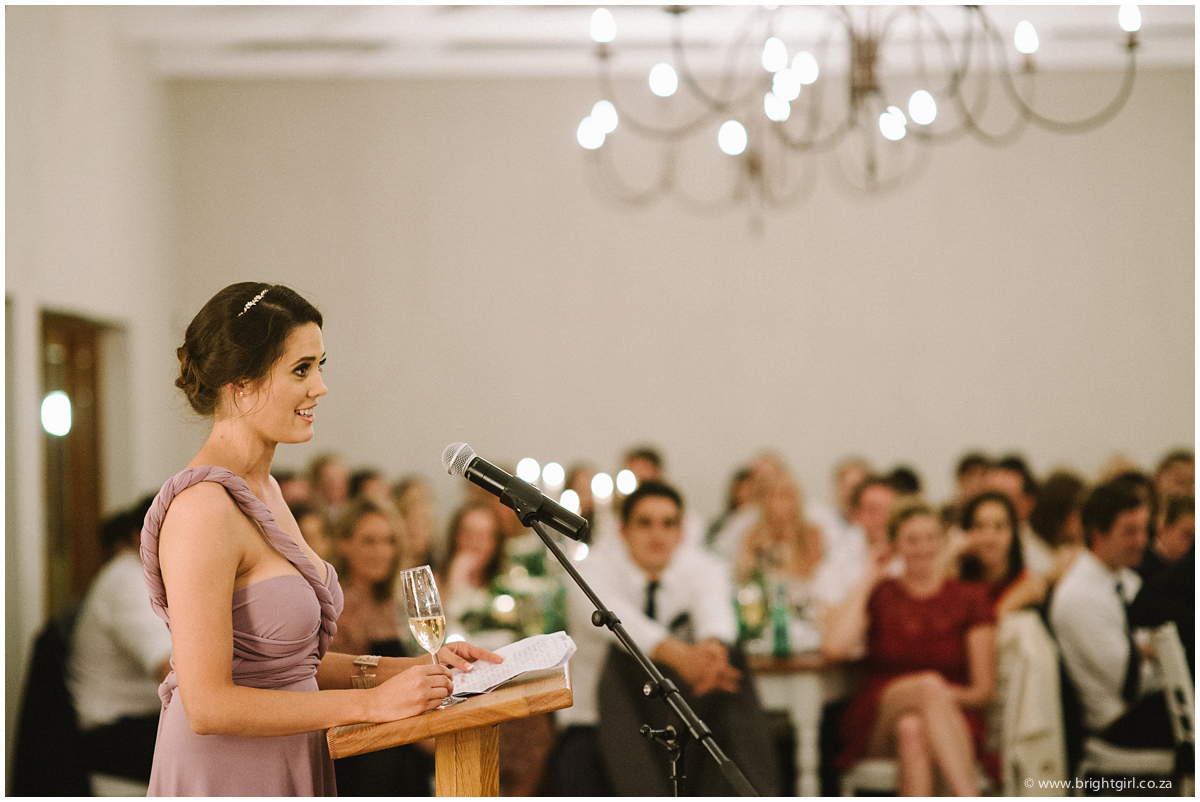 < img class="alignnone size-full wp-image-24781" src="https://brightgirl.co.za/wp-content/uploads/2016/09/2016-09-08_0092.jpg" alt="2016-09-08_0092" width="1200" height="802" />