Kerryn & Samuel's wedding was the first wedding I had photographed at The Duboirs up in Waterfall, just a short drive from Durban. I was so taken a back by the beautiful decor and flower arrangements in the reception hall. I'm always interested to see how a couple decorate a venue as it gives me a little more insight into their characters. There were swedish chocolates as wedding favors and gorgeous dusty pink satin ribbons and clear tiffany chairs. Classy and elegant, two words which I'd also use to describe Kerryn. Her "pony tail" hairstyle captivated me – she looked stunning. We so enjoyed photographing your wedding Kerryn & Samuel! I especially enjoyed seeing all the different traditions – just loved it when all the ladies had to kiss Samuel! More details to follow…
I have never seen a more considerate best man than Samuel's brother – he really made sure Samuel looked good, checking his collar and giving him the once over when Samuel was dressed. He was so helpful during the creative shoot as well – thank you!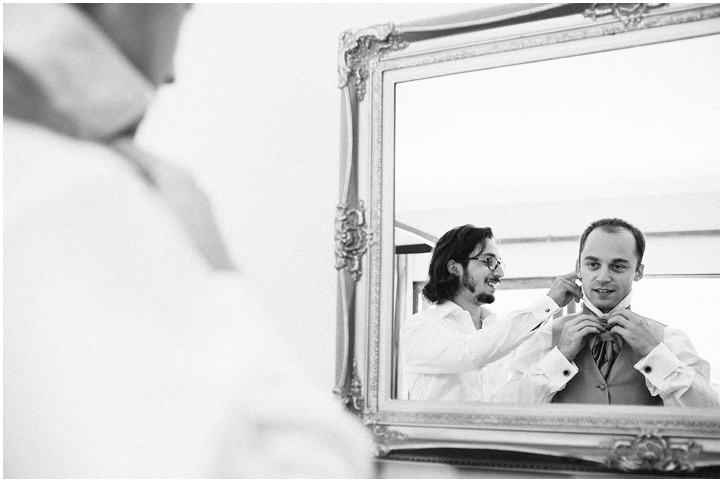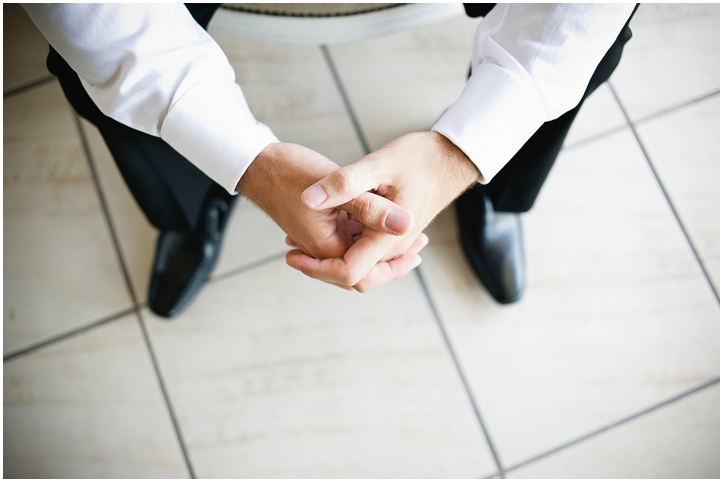 I love this next series of photos – a classic beauty.