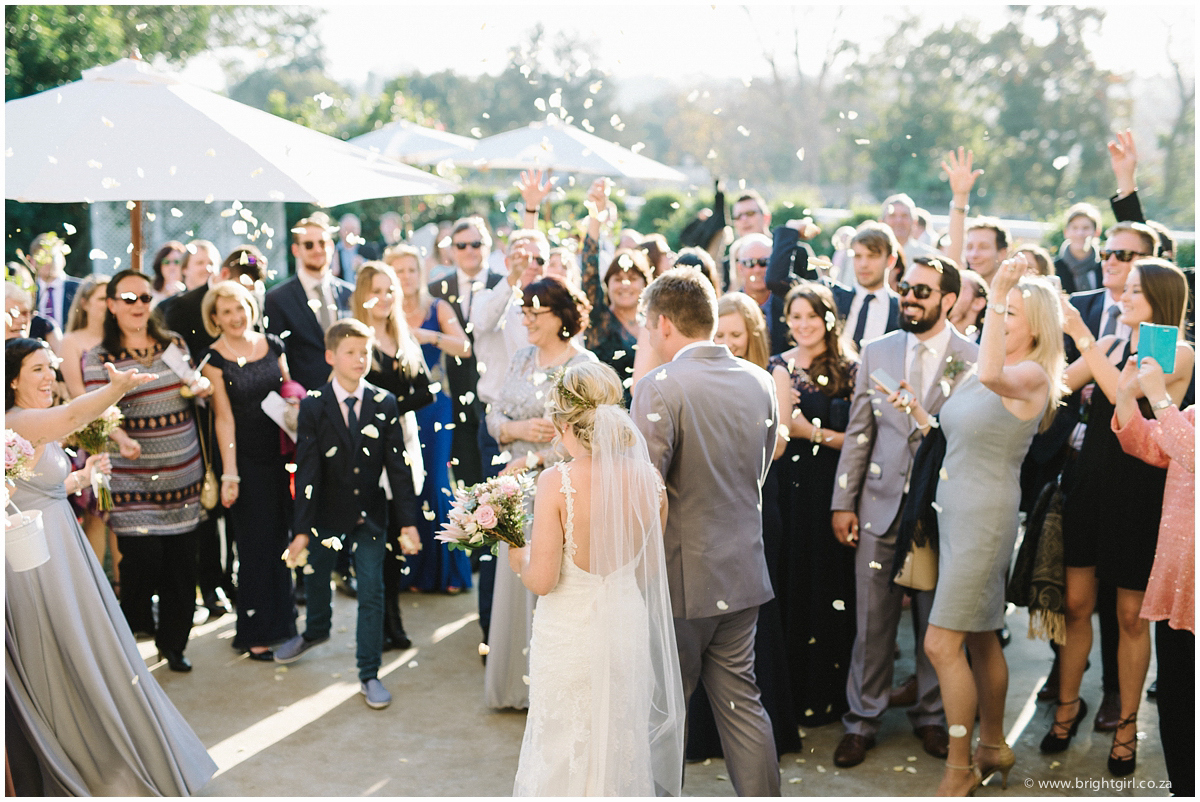 Mandy and Simon's wedding, at Barker Manor was such a relaxed day shared with friends and family who had travelled from all over the world just to share in the love and celebration of Mandy & Simon's union. Everyone was so welcoming and really made us feel part of the family. Mandy was so relaxed and Simon, who I thought looked like Harvey Spector from "Suits", was so much fun to be around. I was in awe at how beautiful Mandy looked on her wedding day. I had only met them once a few weeks before the wedding as they live abroad and we weren't able to meet before they had booked me and when we did meet up they were casually dressed and I don't think Mandy even had any make up on. So seeing her all done up was just, wow. I couldn't stop looking at her beautiful blue eyes. She looked stunning!
Barker Manor is one of those venues that never looks the same whenever I visit. It looks so different at every wedding. The perfect venue for this beautiful day. Such gorgeous colours and atmosphere. Everything looked beautiful and I think what I loved most about their wedding is the little bits of realness that reflected them. Mandy's blue shoes, Simon's cufflinks and just the way they laugh together.
Here are some of my favourite images from Mandy & Simon's wedding at Barker Manor. Thank you Mandy & Simon for all the laughs and beautiful moments.
Service Providers:
Co-ordination: Doreen Barker www.plannedtoperfection.co.za
Venue: Barker Manor
Flowers: Flowers by Leigh www.flowersbyleigh.com
Food: Nosh Catering www.noshcatering.co.za
Hair & Make up: Jenna Love
Music: The Wedding DJ
Dress: Toujours Wedding House
Cake: Occasional Cakes and Confectionery