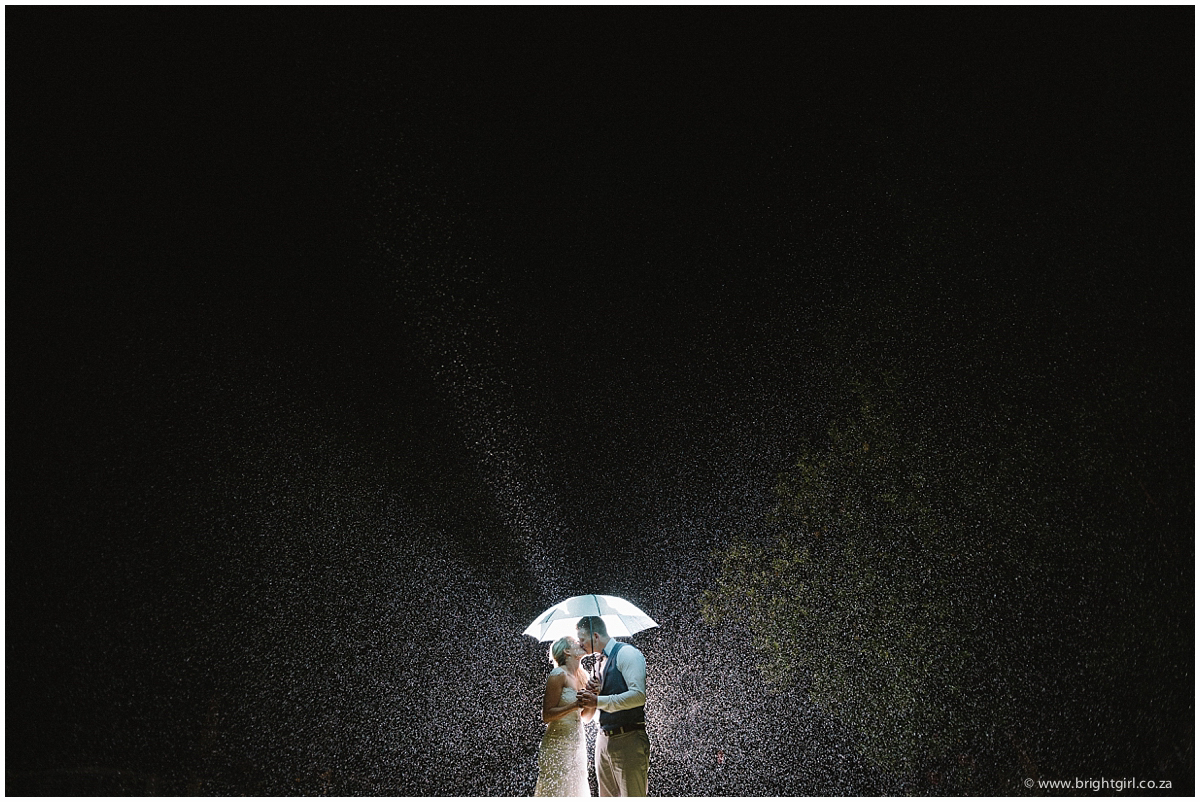 Photographing a wedding at The Orchards in the KZN Midlands, is always such a treat. Working with great service providers, a handsome sensitive groom and a gorgeously beautiful bride made for an extra special wedding day. Anthea & Brendan had such a wonderful day, sharing special moments with loved ones & creating awesome memories for each other to look back on. Like the time Brendan burst into tears when Anthea walked down the aisle, taking everyone's breath away.
Here are some of my favorite images from Anthea & Brendan's wedding at the Orchards.  Thanks guys for inviting me to share this wonderful day with you.
Midlands Style Events worked their creative magic with the flowers and decor and Graz, from Durban Wedding Productions captured the day on video.