The Orchards wedding Venue, in the KZN Midlands was the perfect setting for Georgie & Trev's wedding day. The day started off slightly cold and grey but the sun came out and warmed everyone up bringing with it a glow of magic although I'm not sure if that was from the champagne or beer helping to warm up cold bodies, but magical none the less. Seeing these two together it was definitely magic. Trevor loves Georgie, and watching his face as he saw her walk towards him in the chapel was priceless. It was almost as if her presence calmed him, he smiled. It wasn't a nervous smile but rather a smile filled with anticipation of the joy he knew he would have with her as his wife.
Georgie looked incredibly beautiful, her eyes were so blue and so happy! Such a gorgeous bride with such a great mom, and sweet caring friends helping every step of the way. Everyone enjoyed the build up to the ceremony and the best party was had by all during the reception, with fires burning outside. It was cold, but that didn't stop anyone from having the best time! There were so many special details as well, like Georgie's mom making her rings, and most of the foliage and floral elements came from their family home in the midlands. Georgie and her mom worked hard to bring their vision to life and I think they did an amazing job! Everything looked stunning and it all came to gather so well.
Trev & Georgie, Thank you for sharing your love story with me. Here are a few of my favourite images from their beautiful wedding day at The Orchards in the KZN Midlands.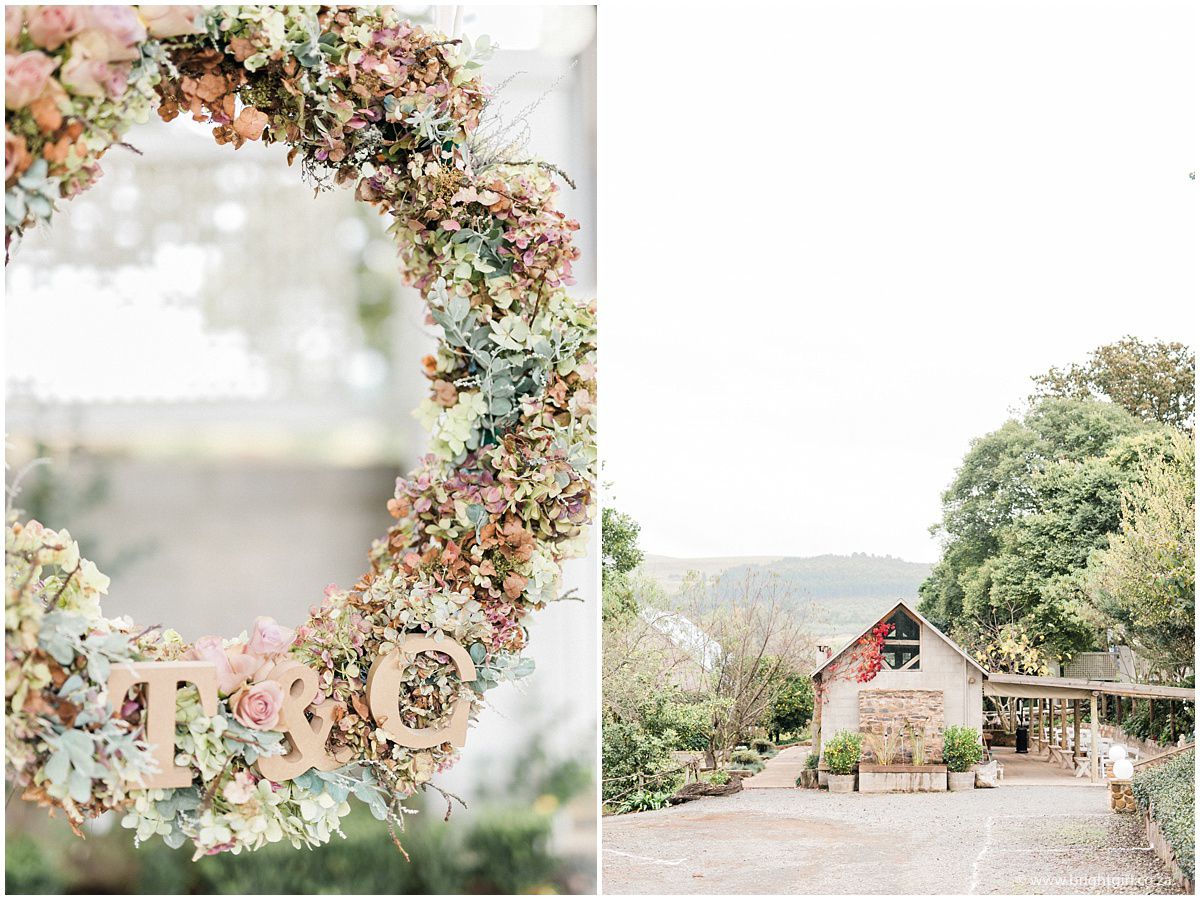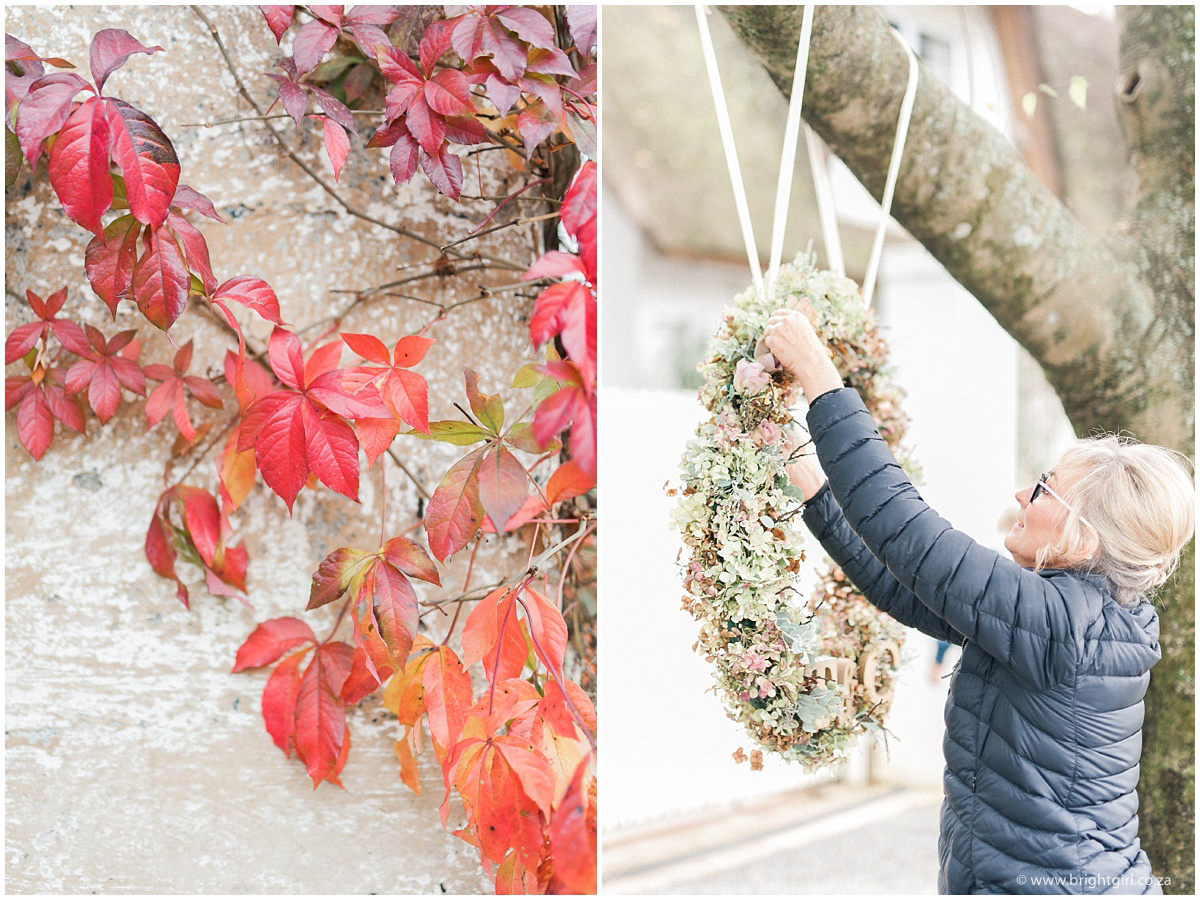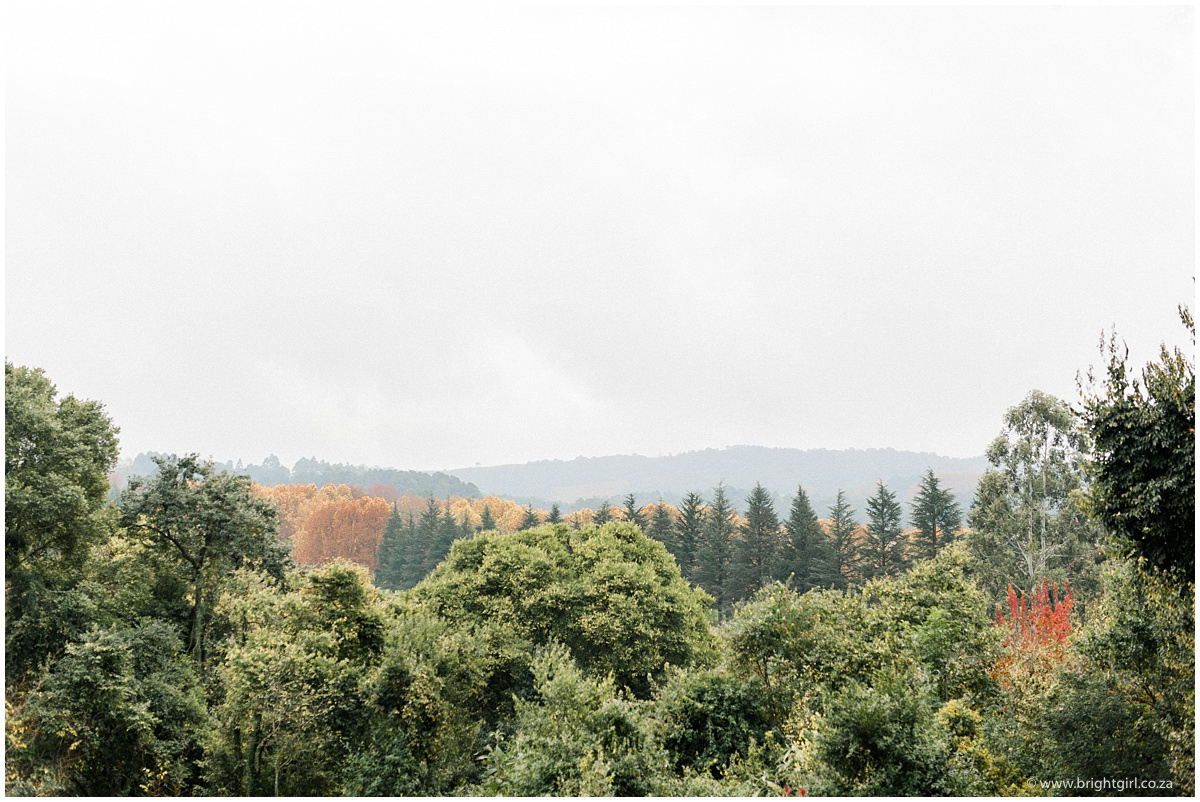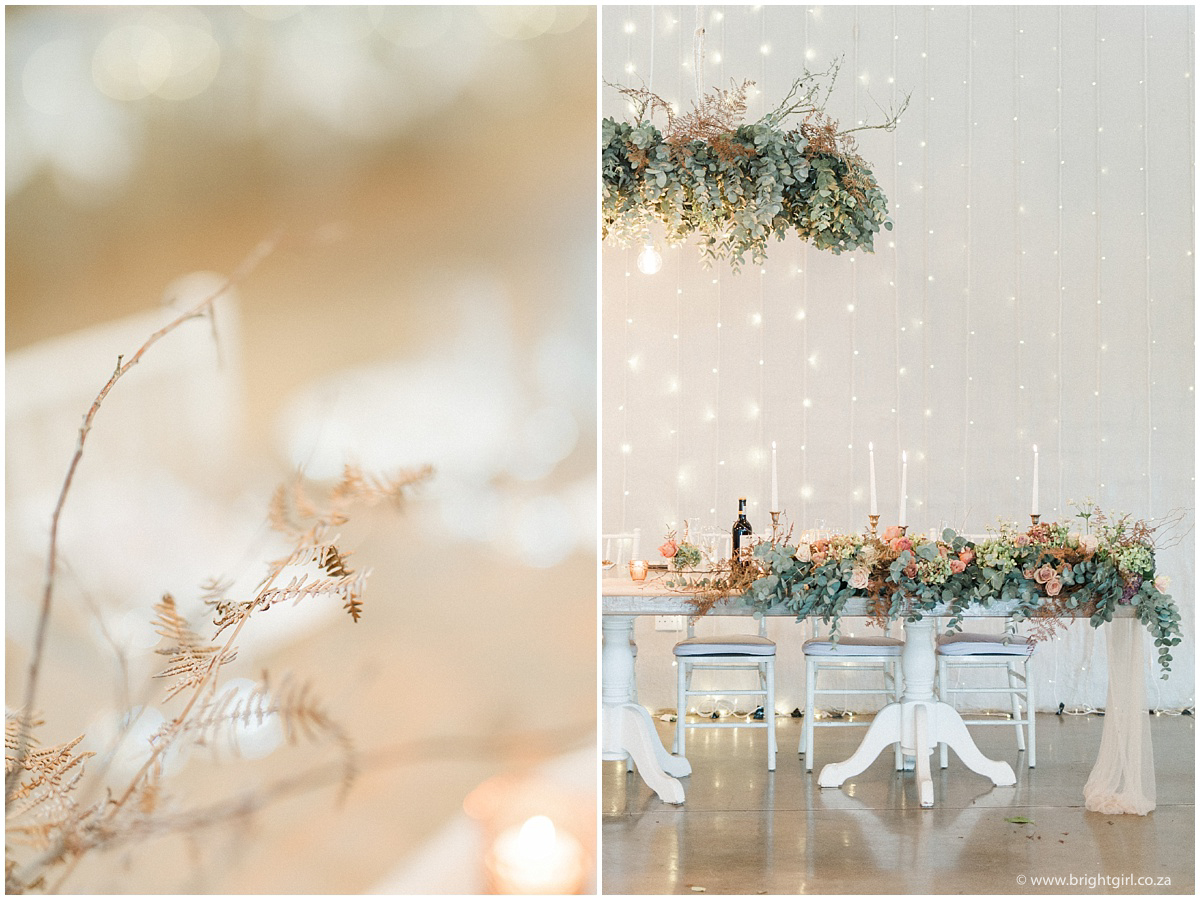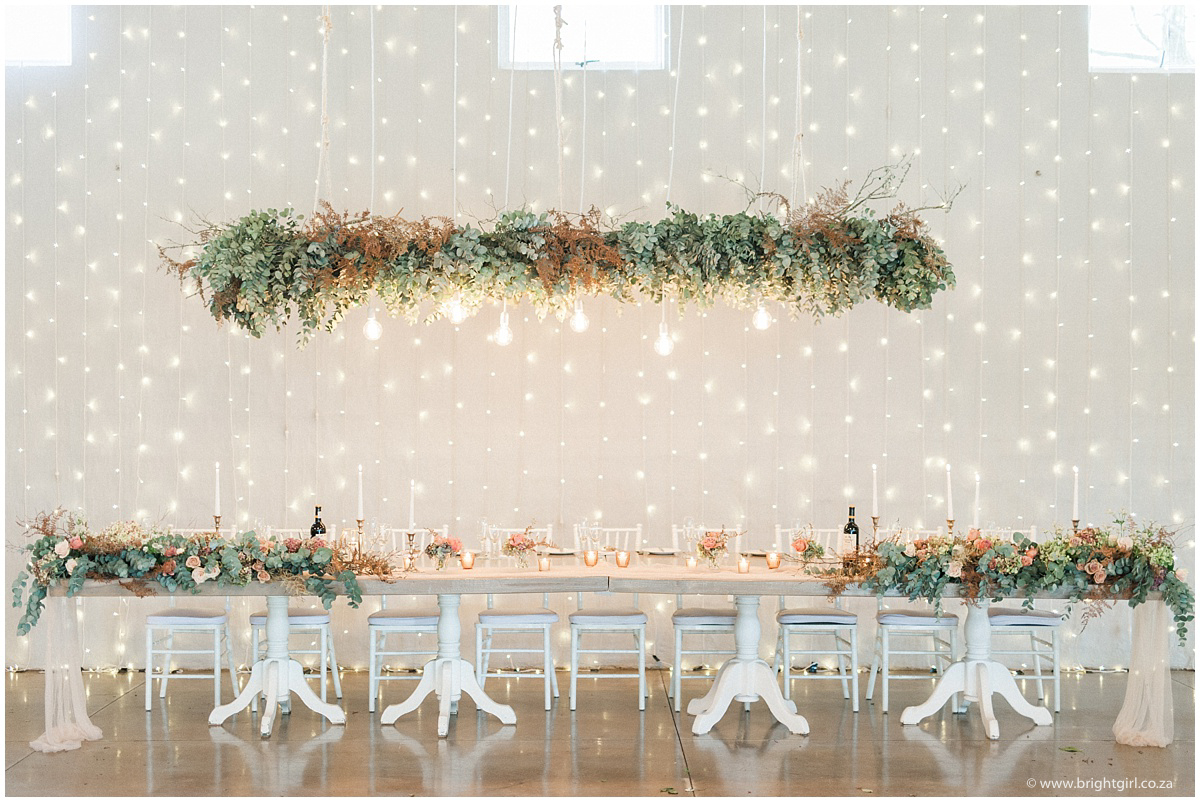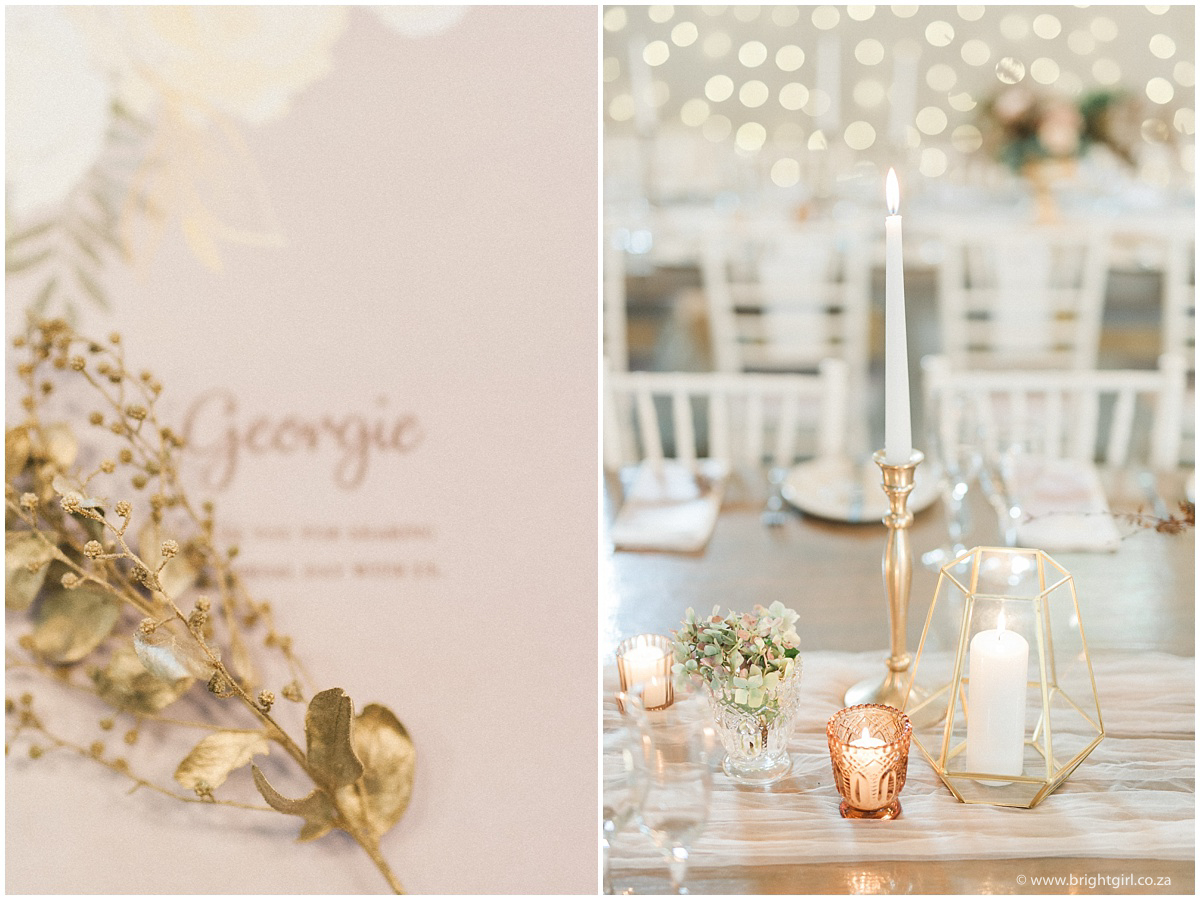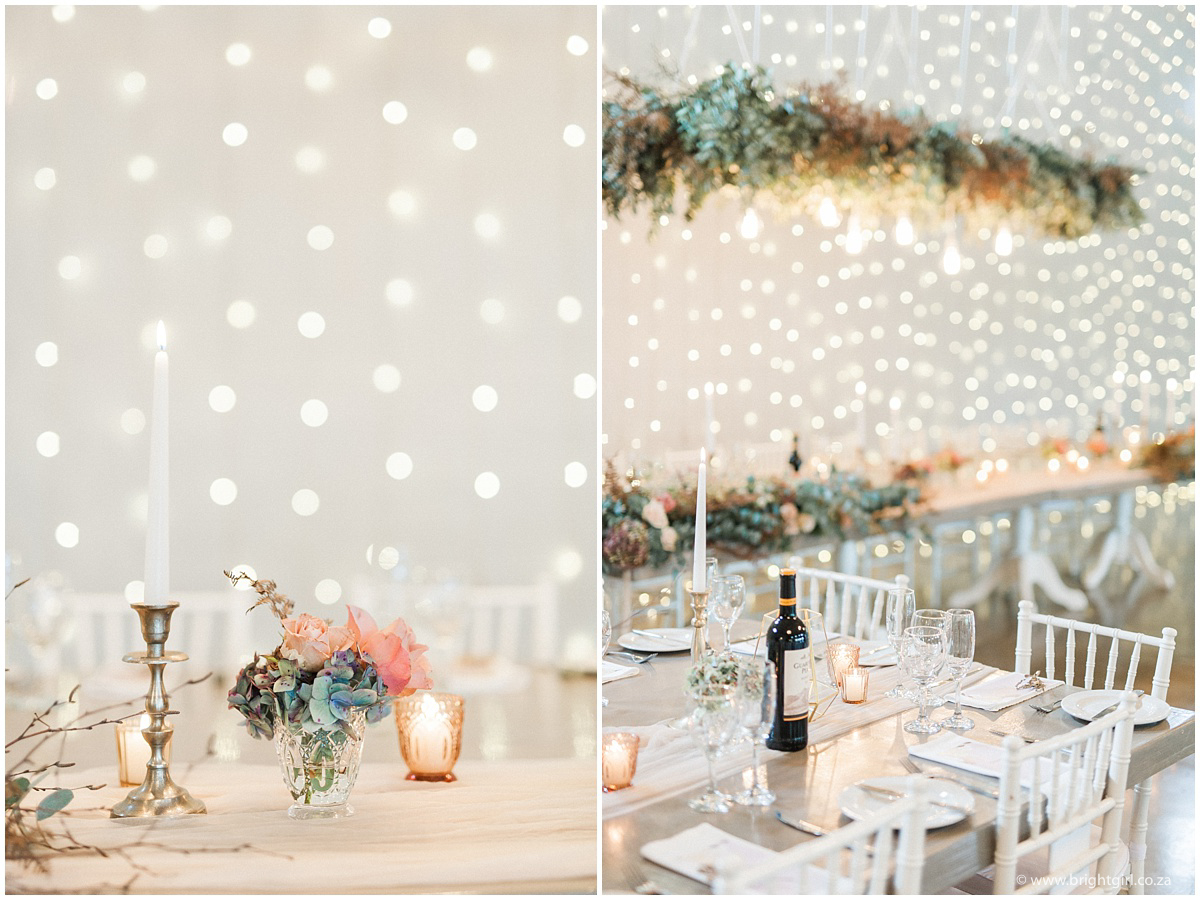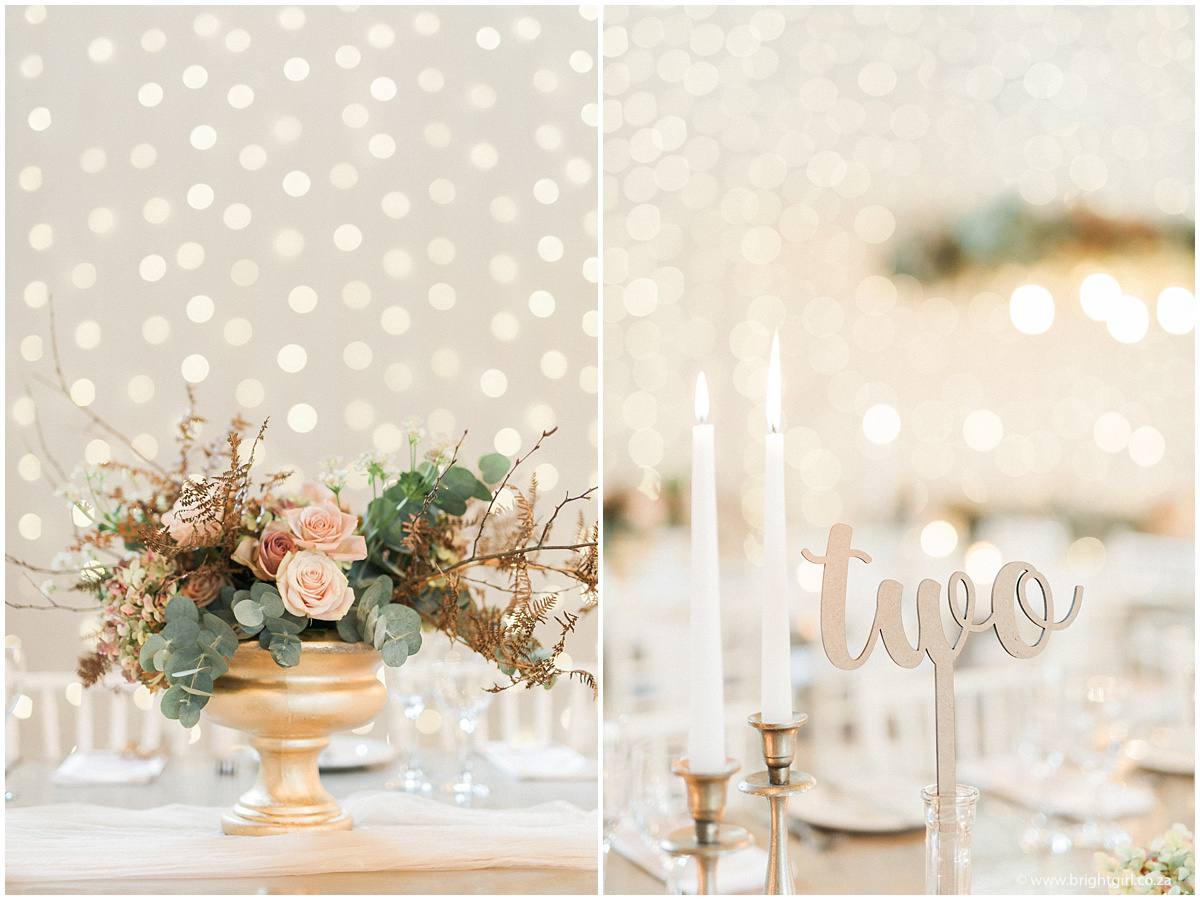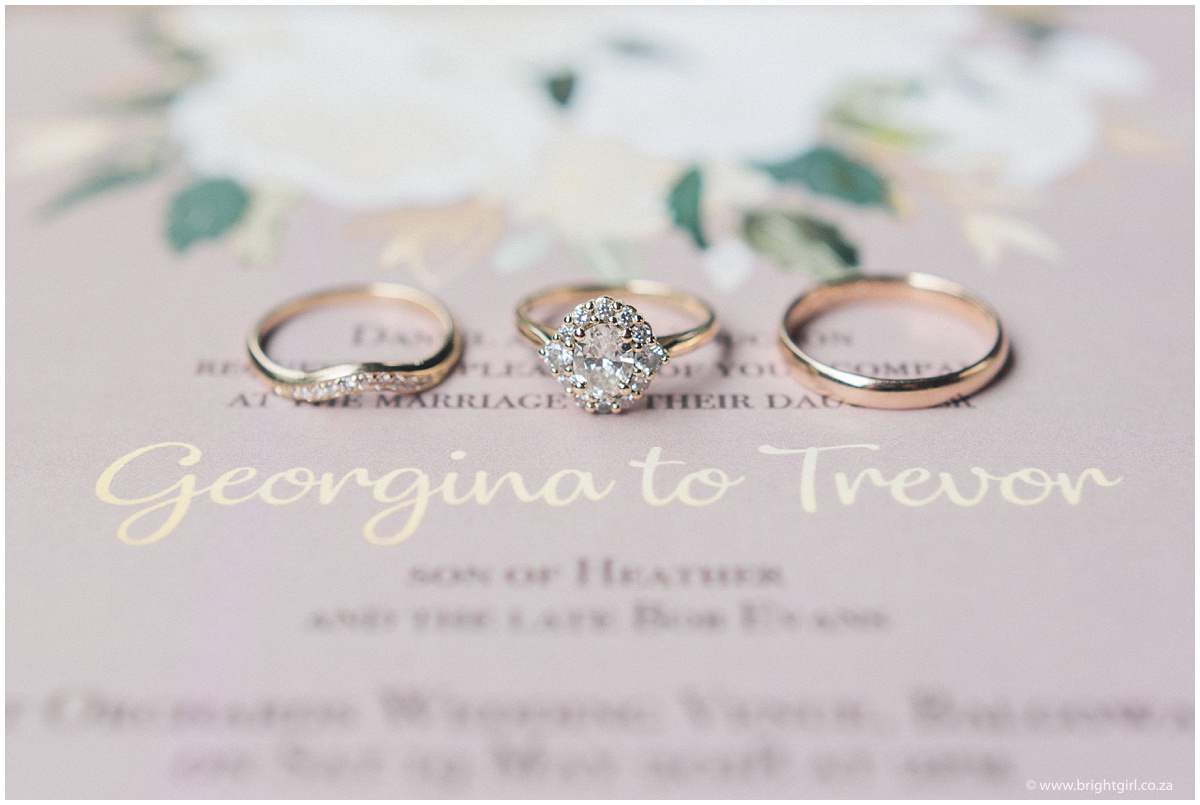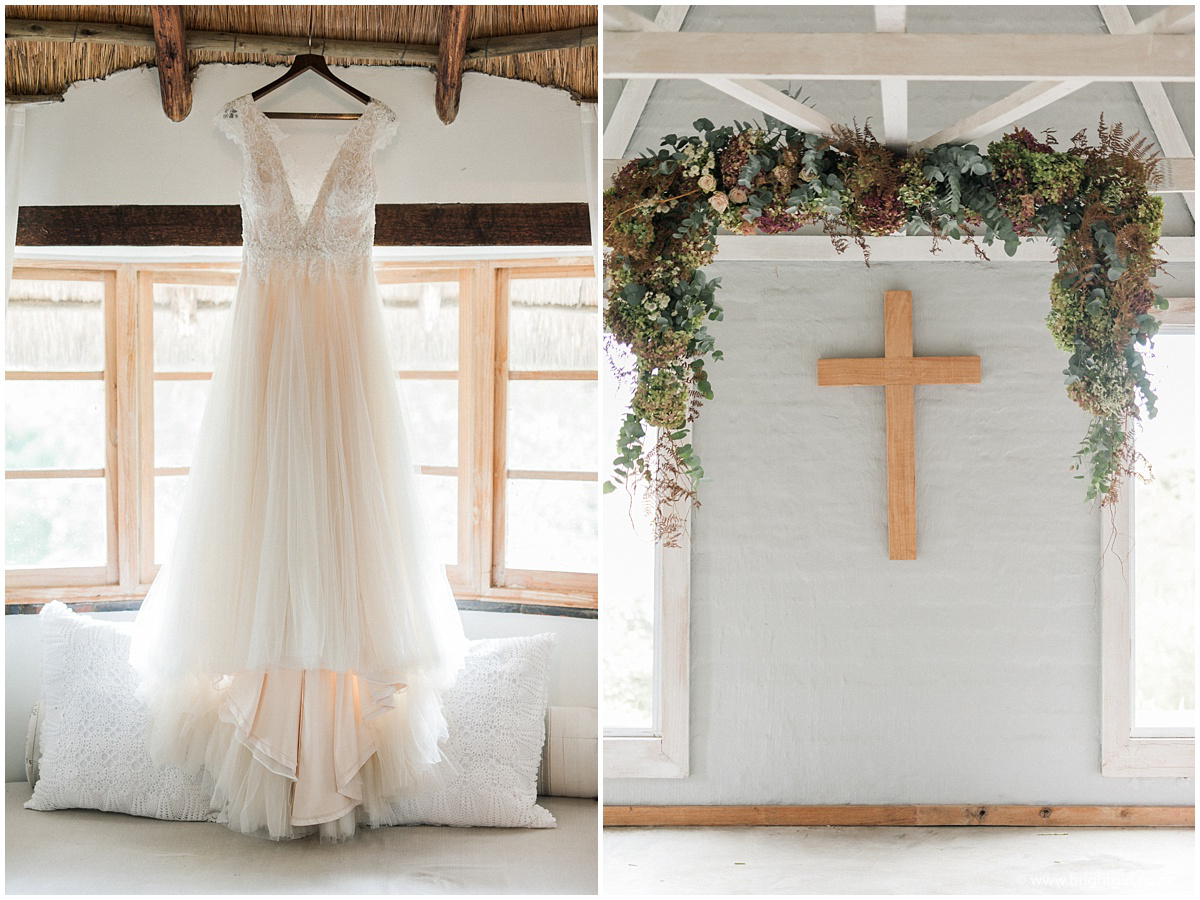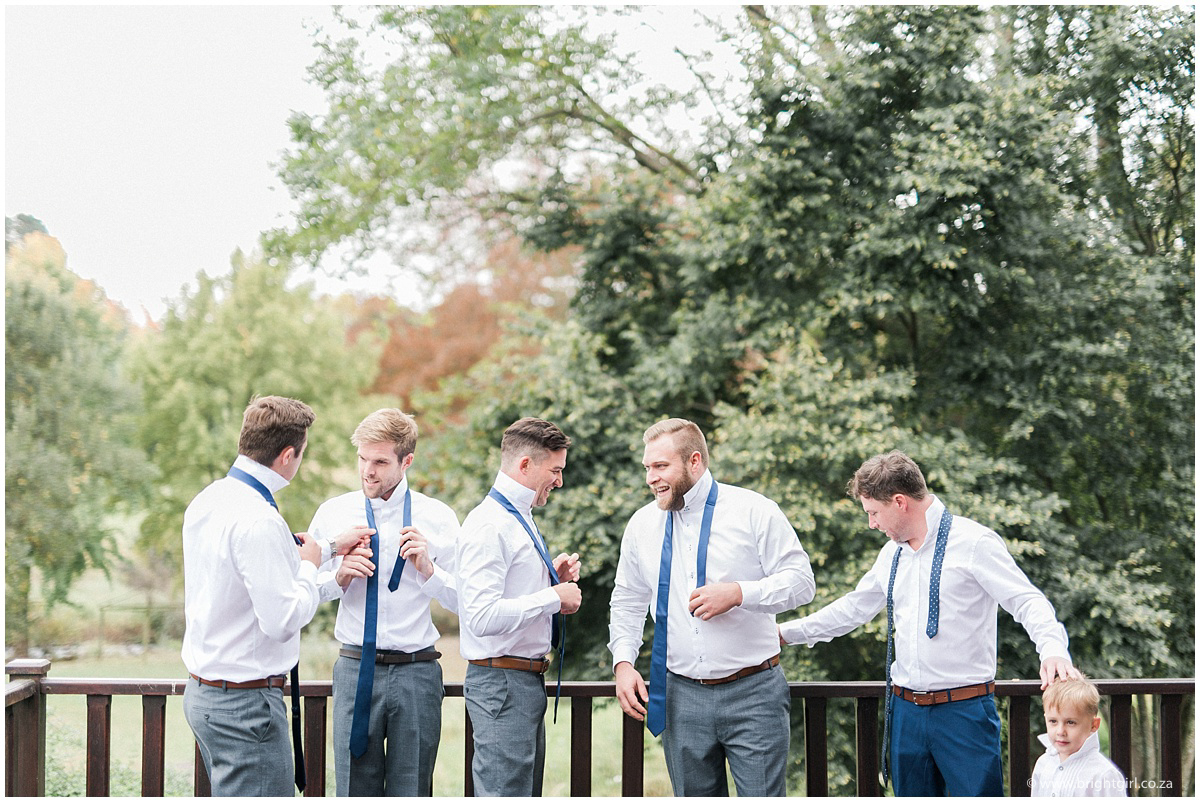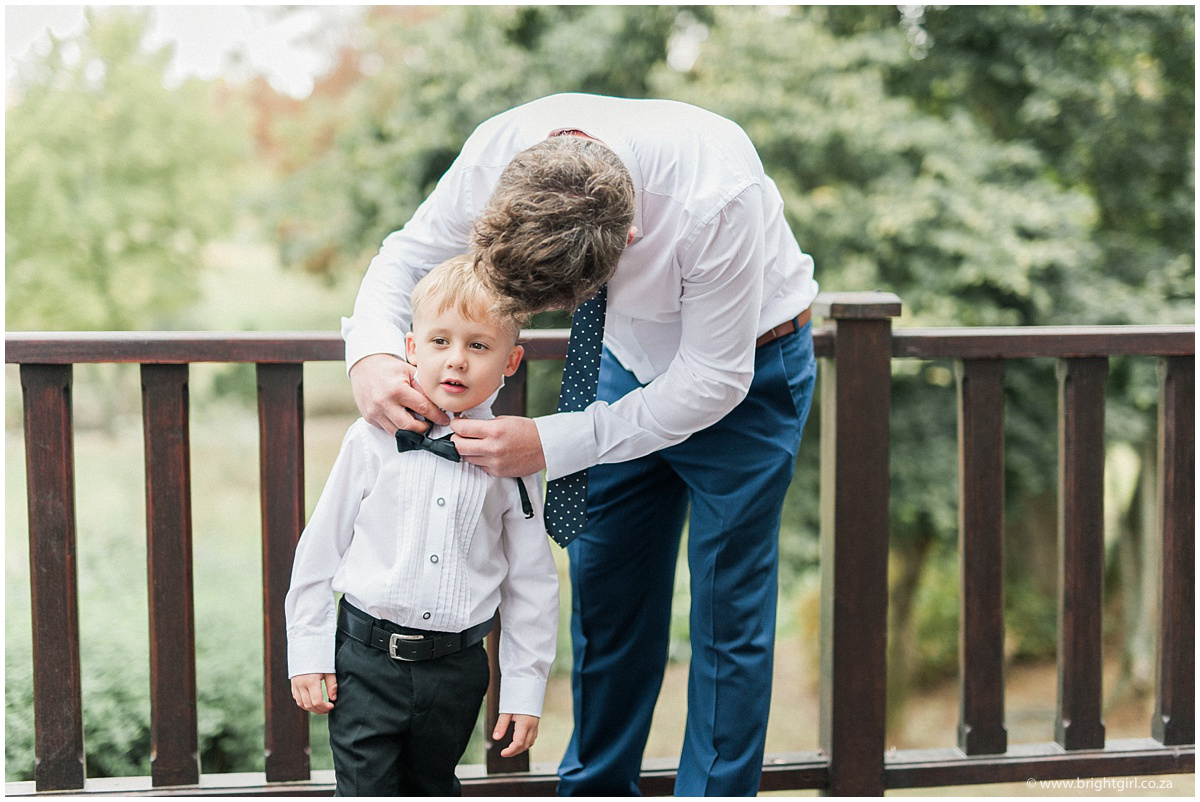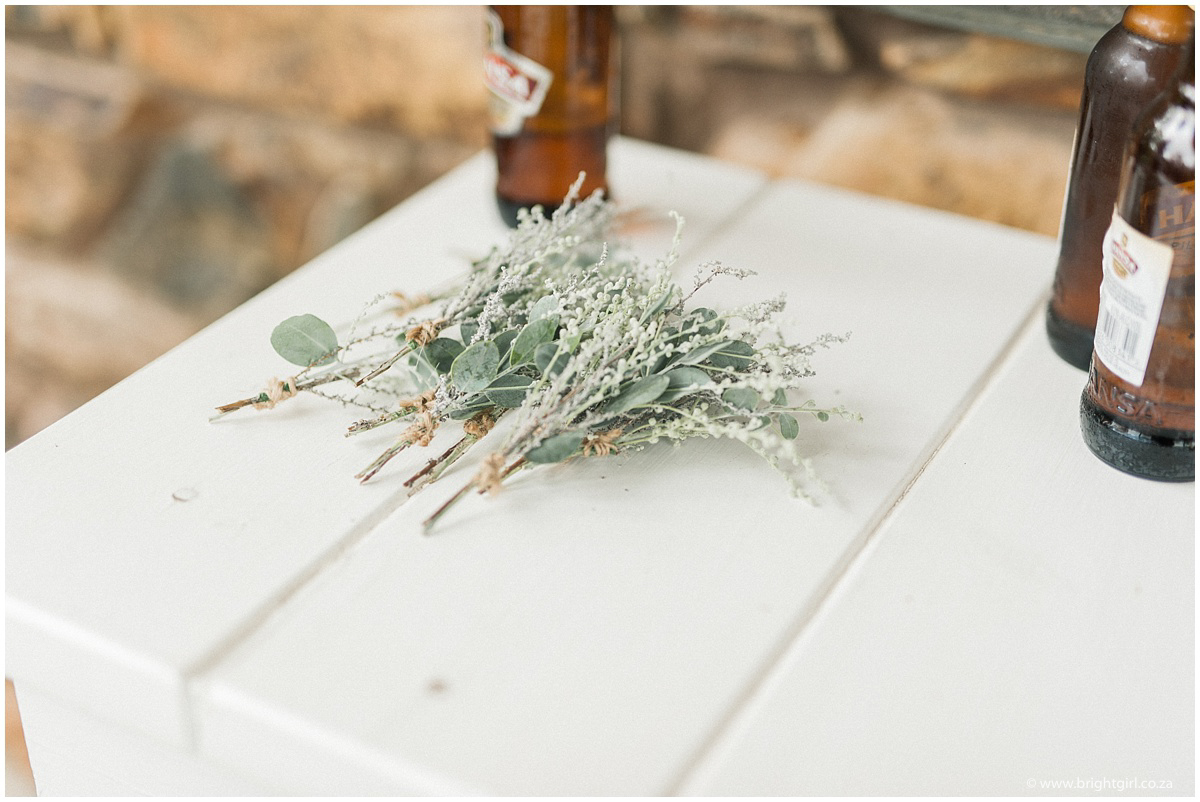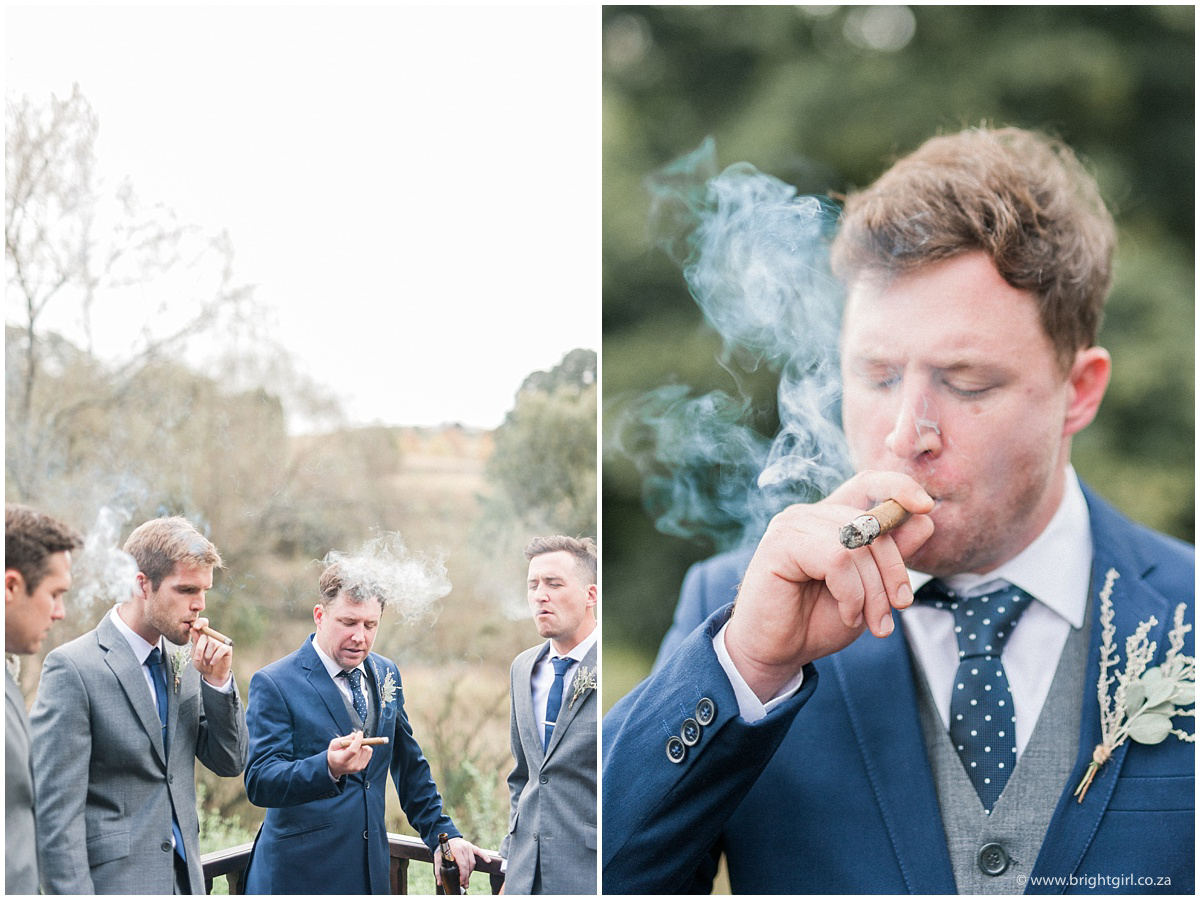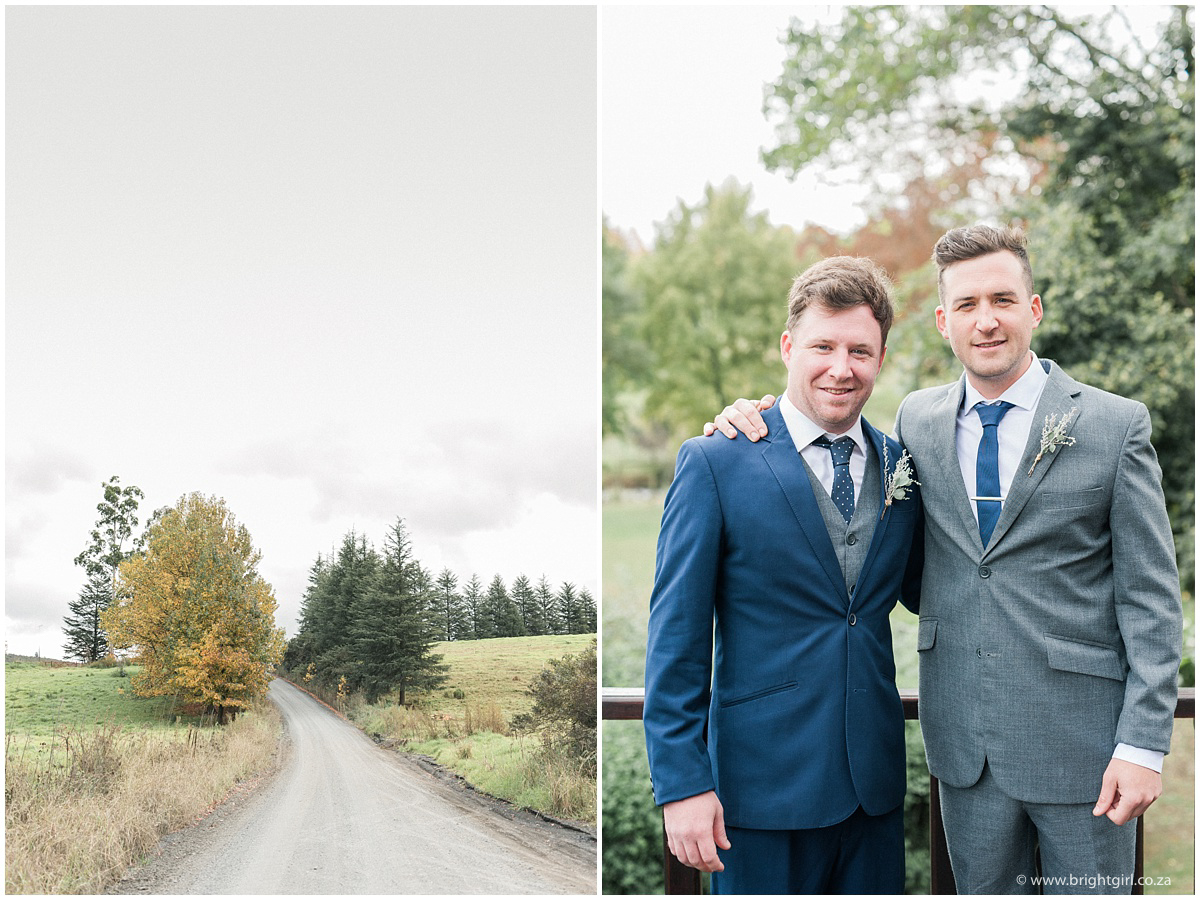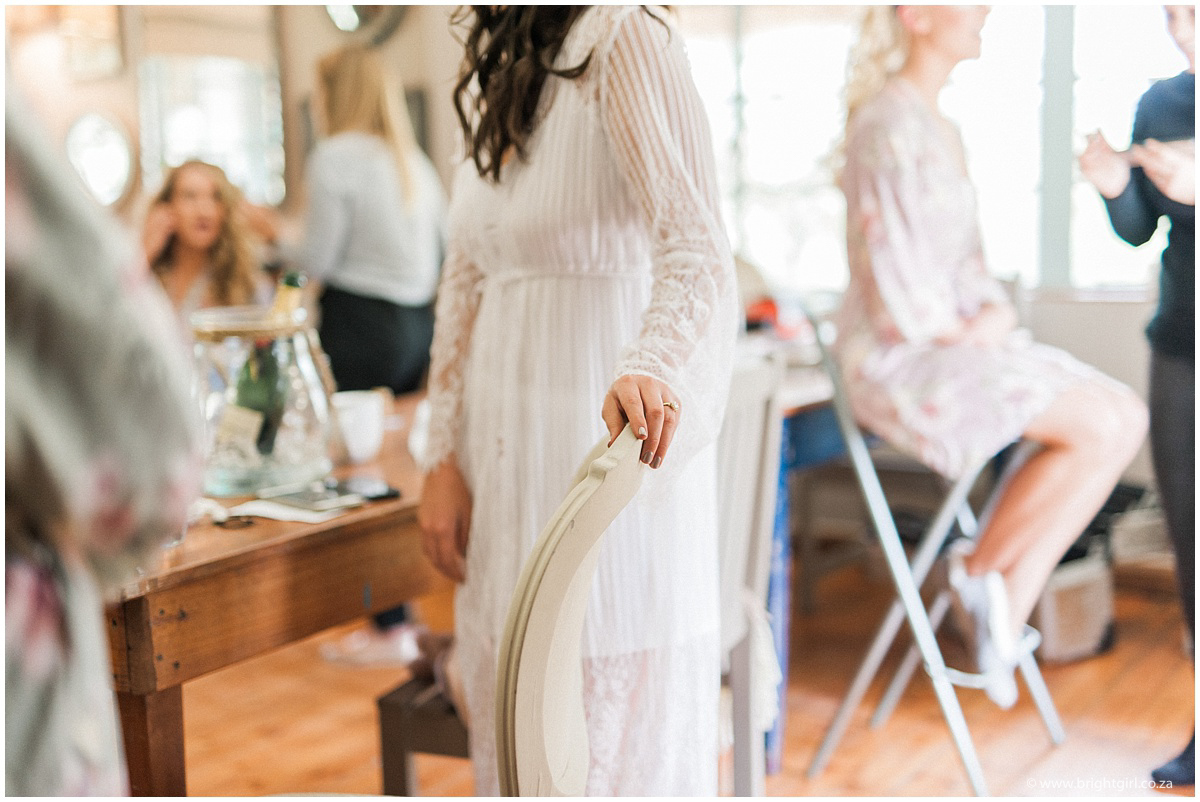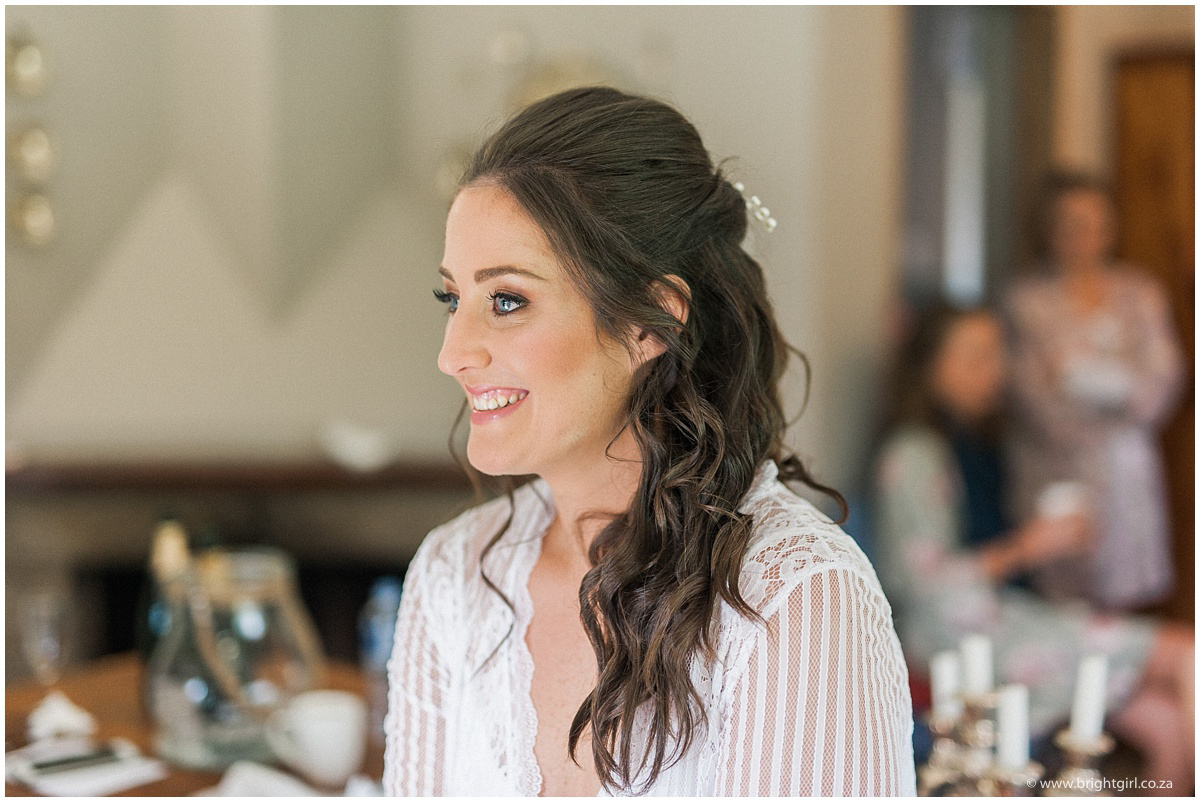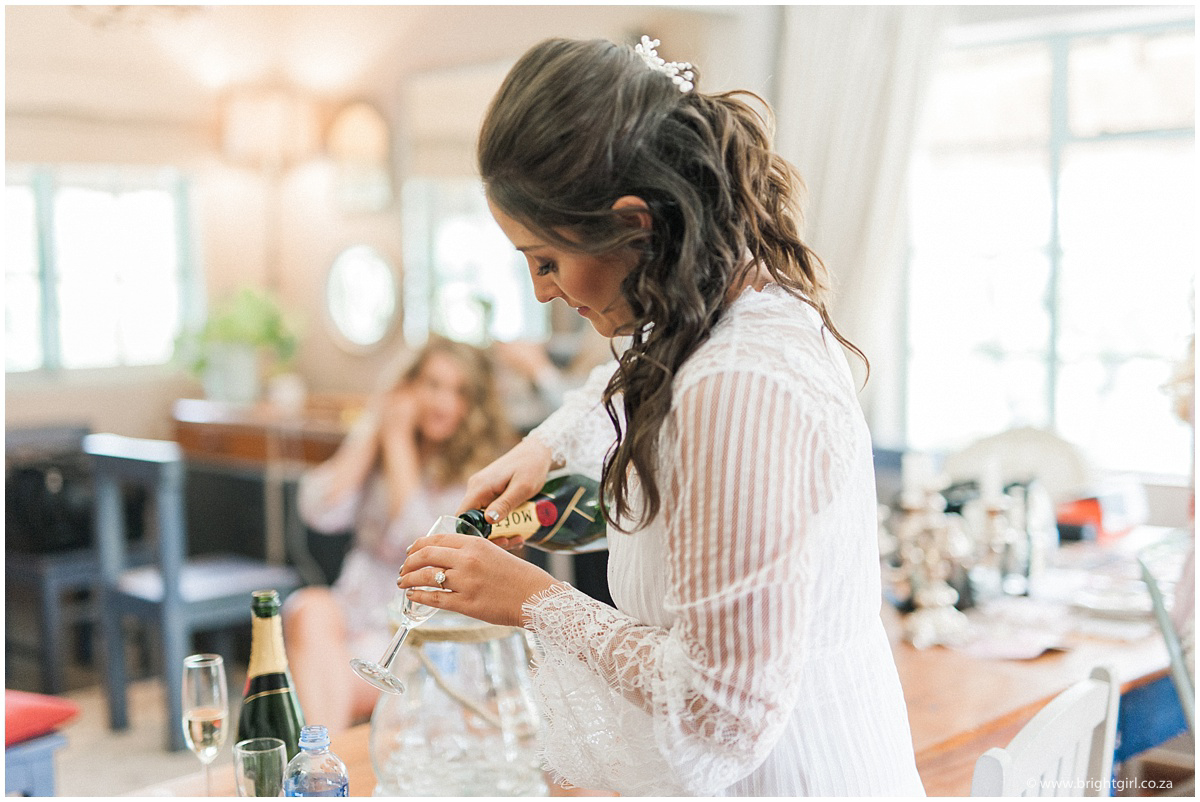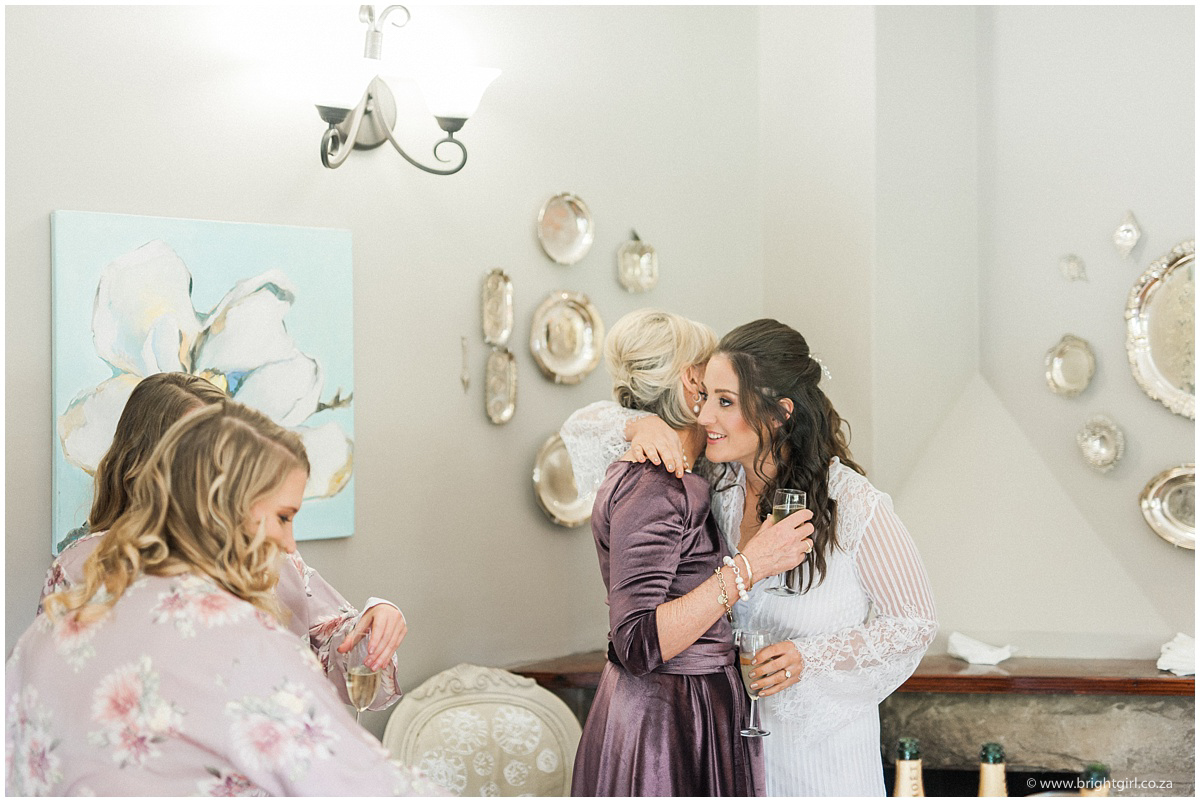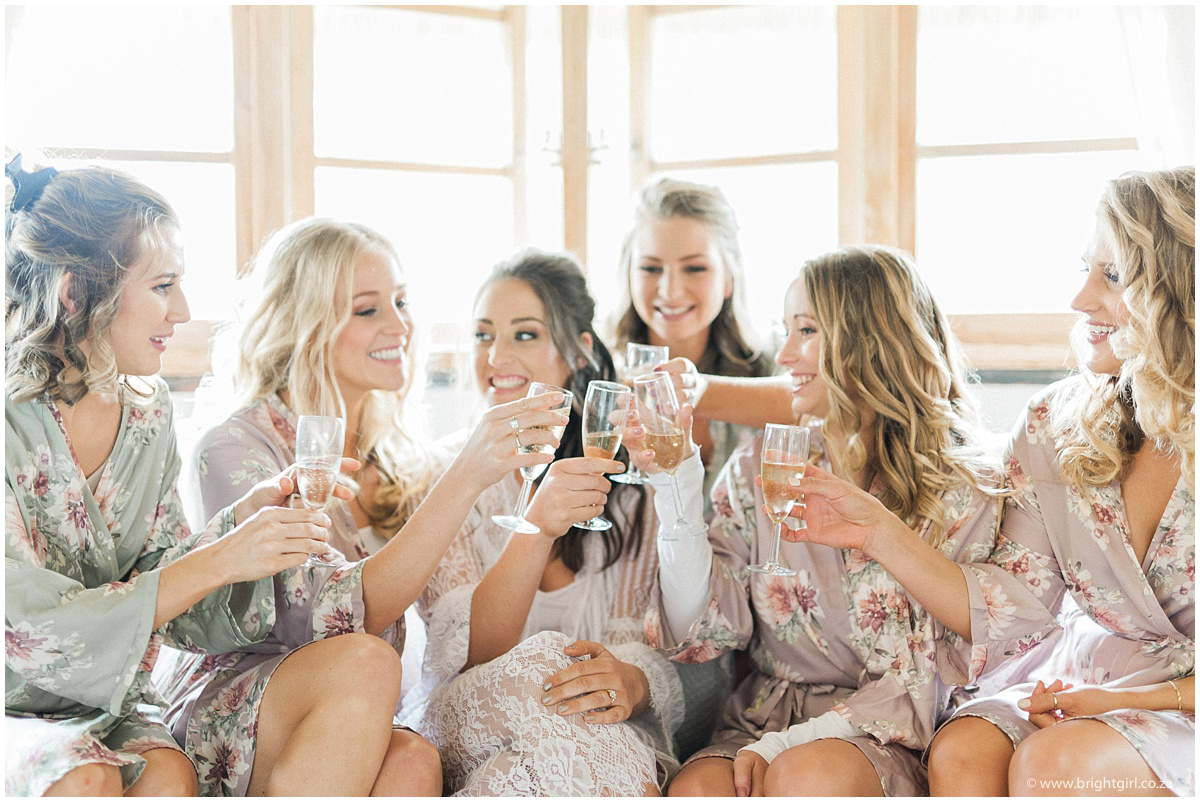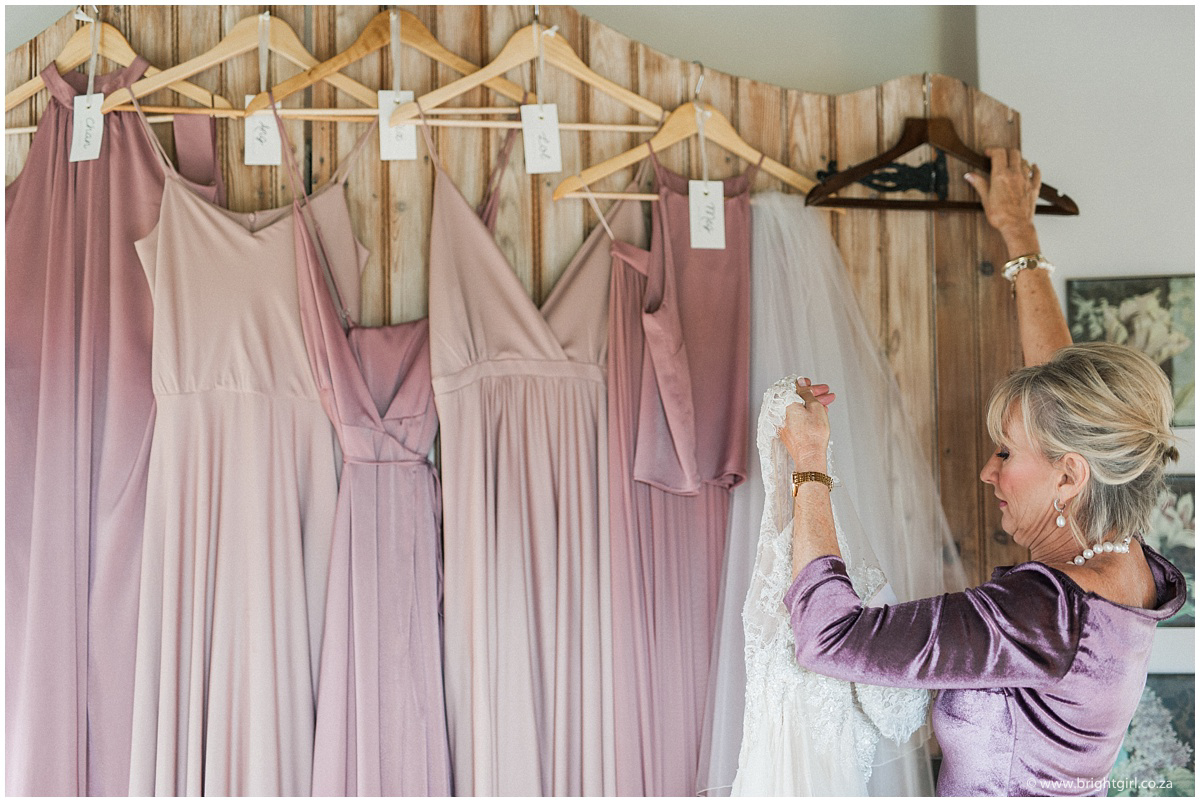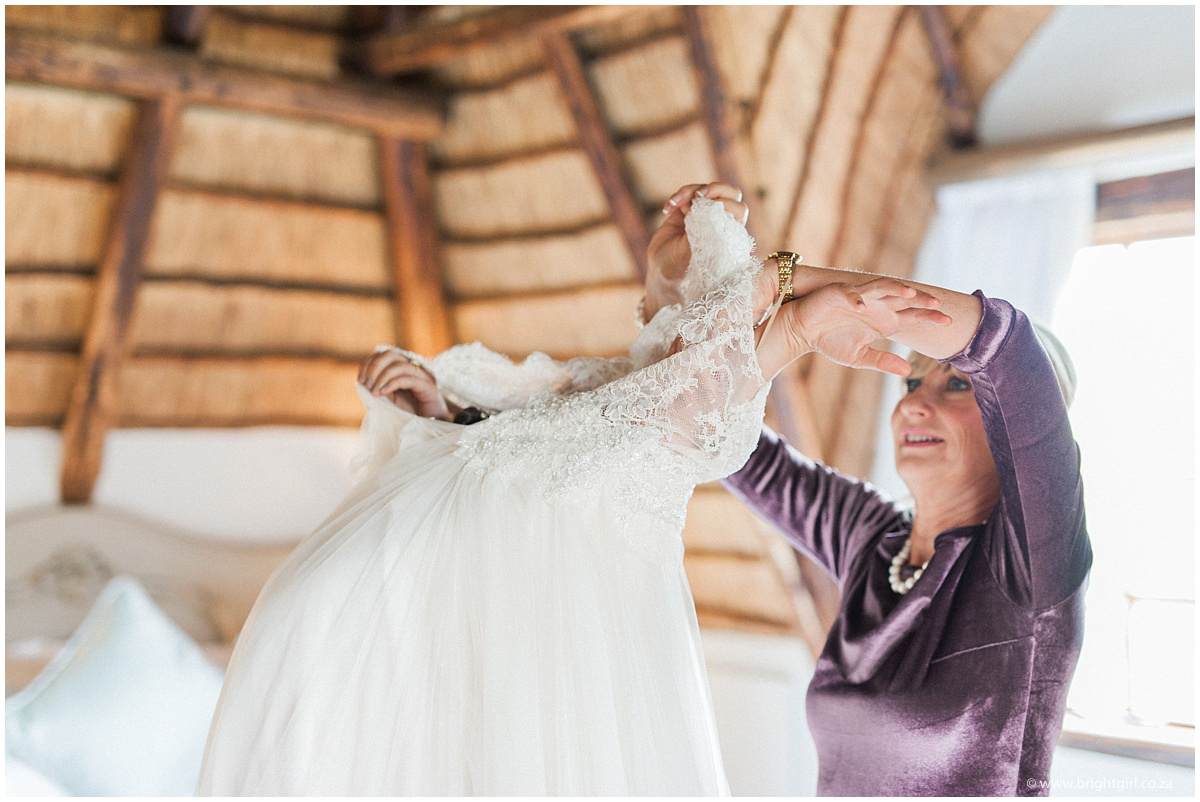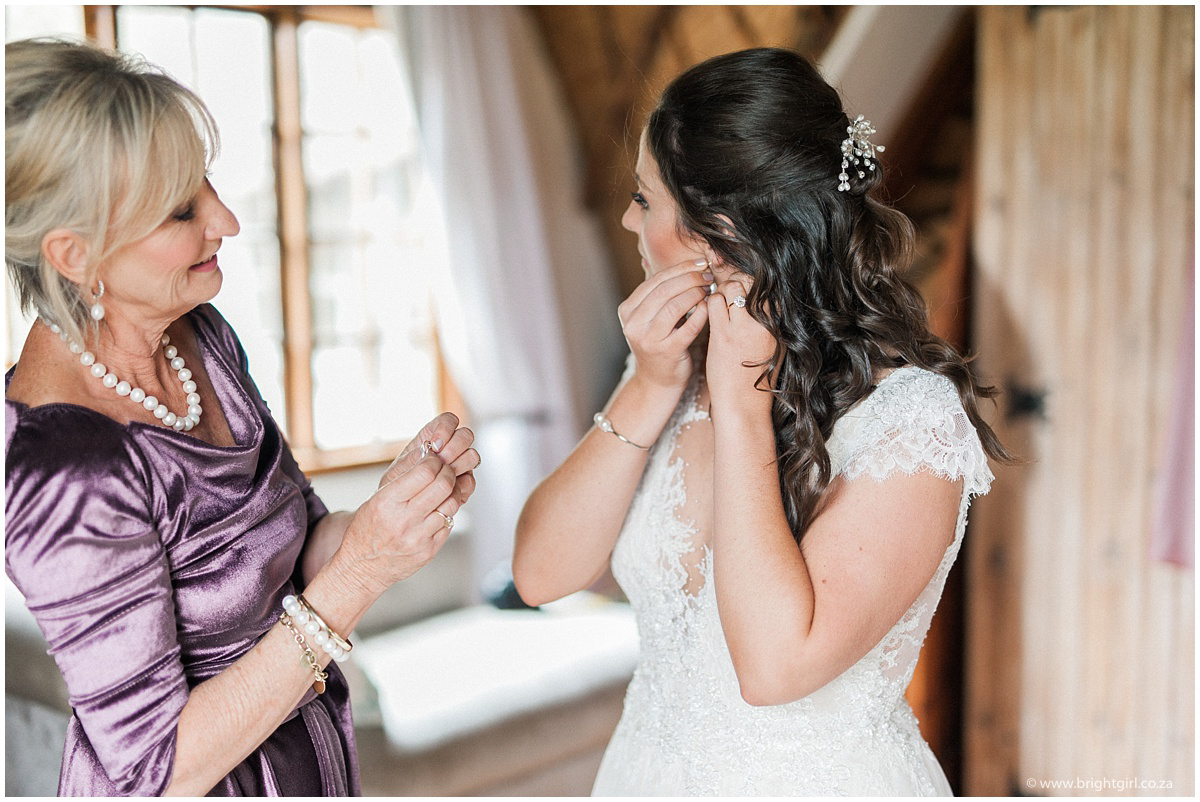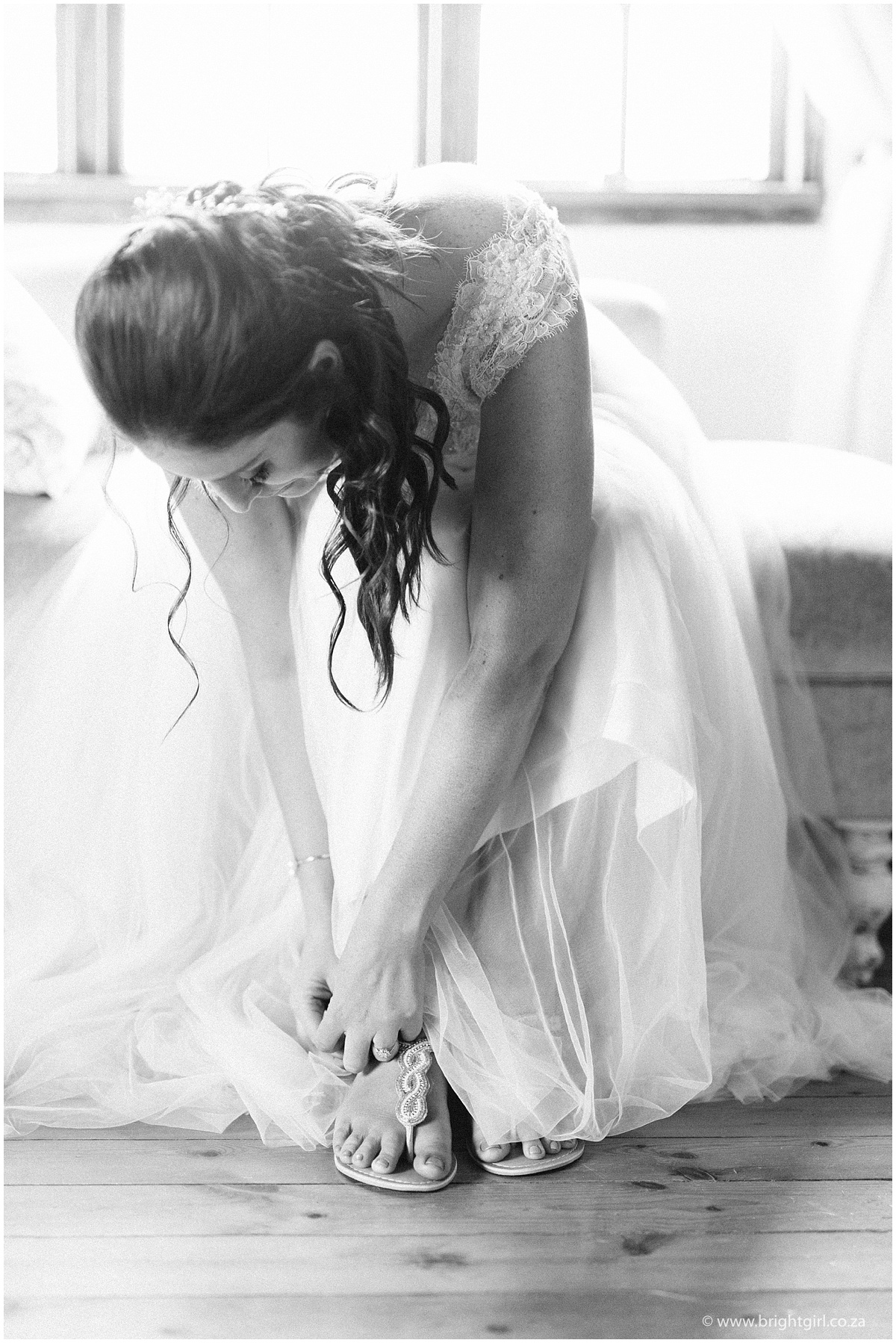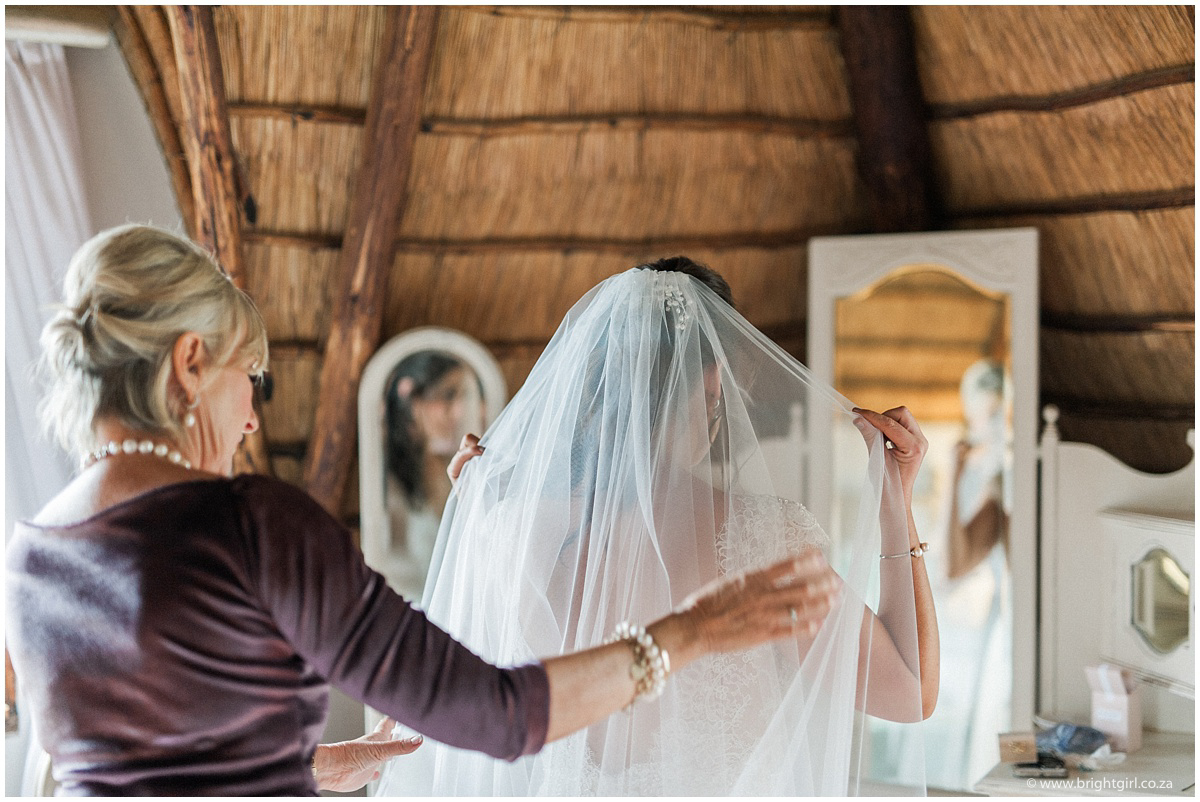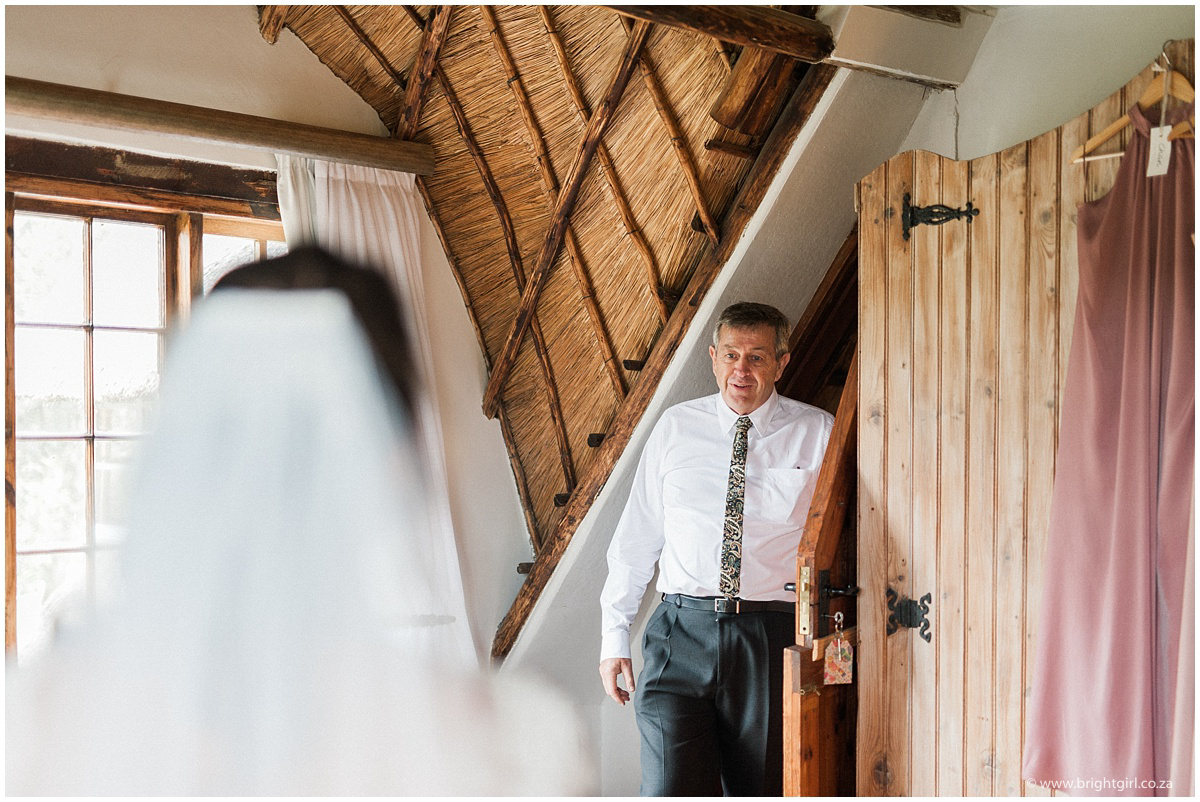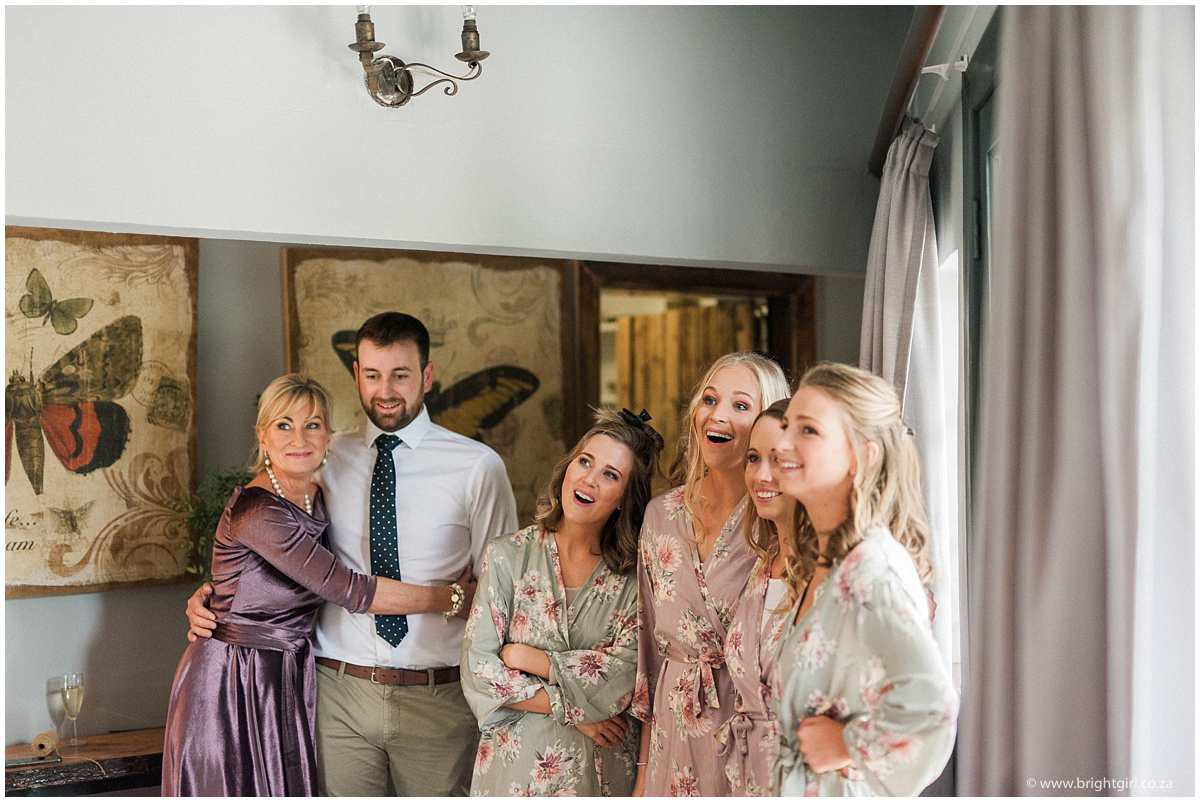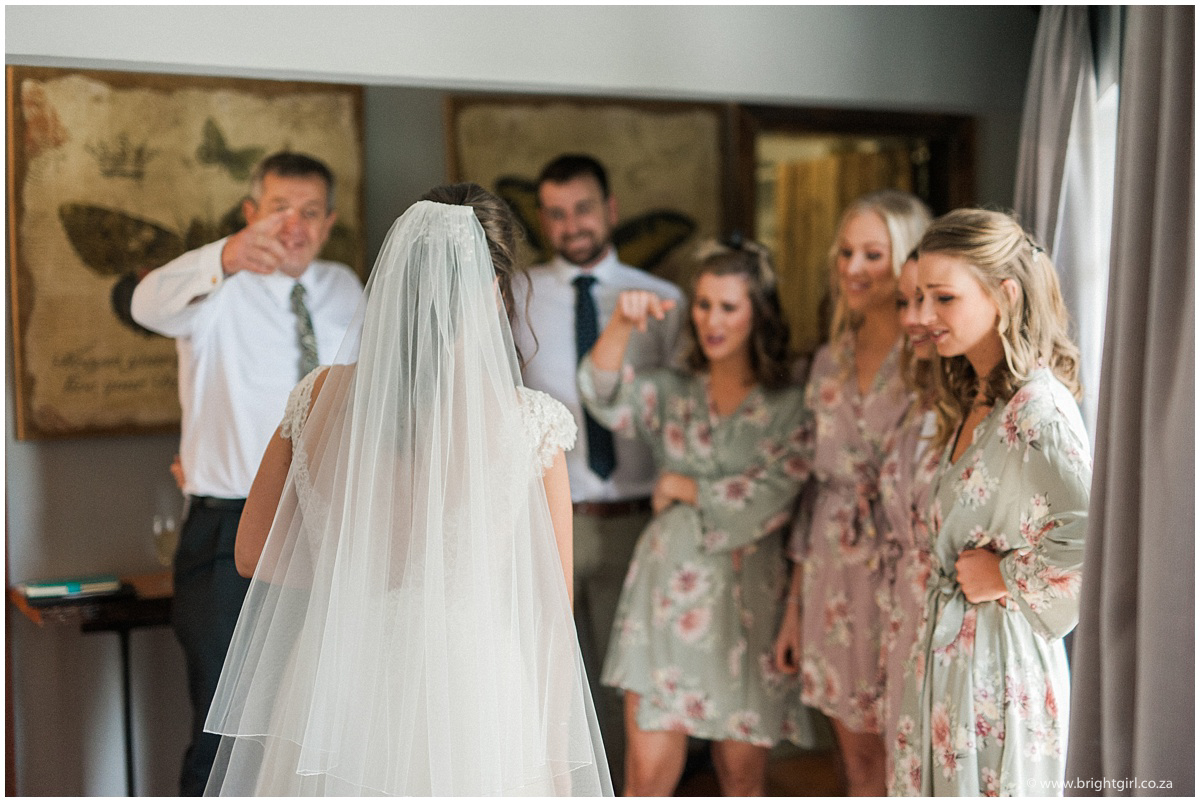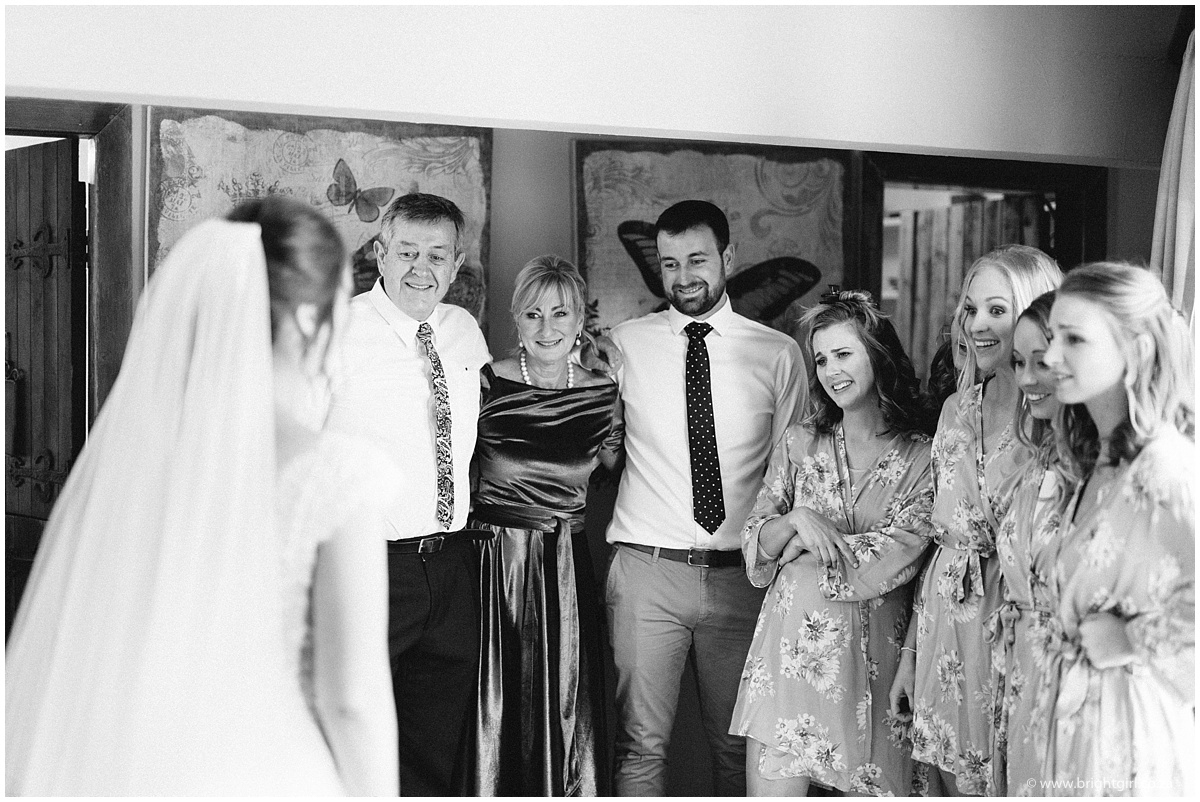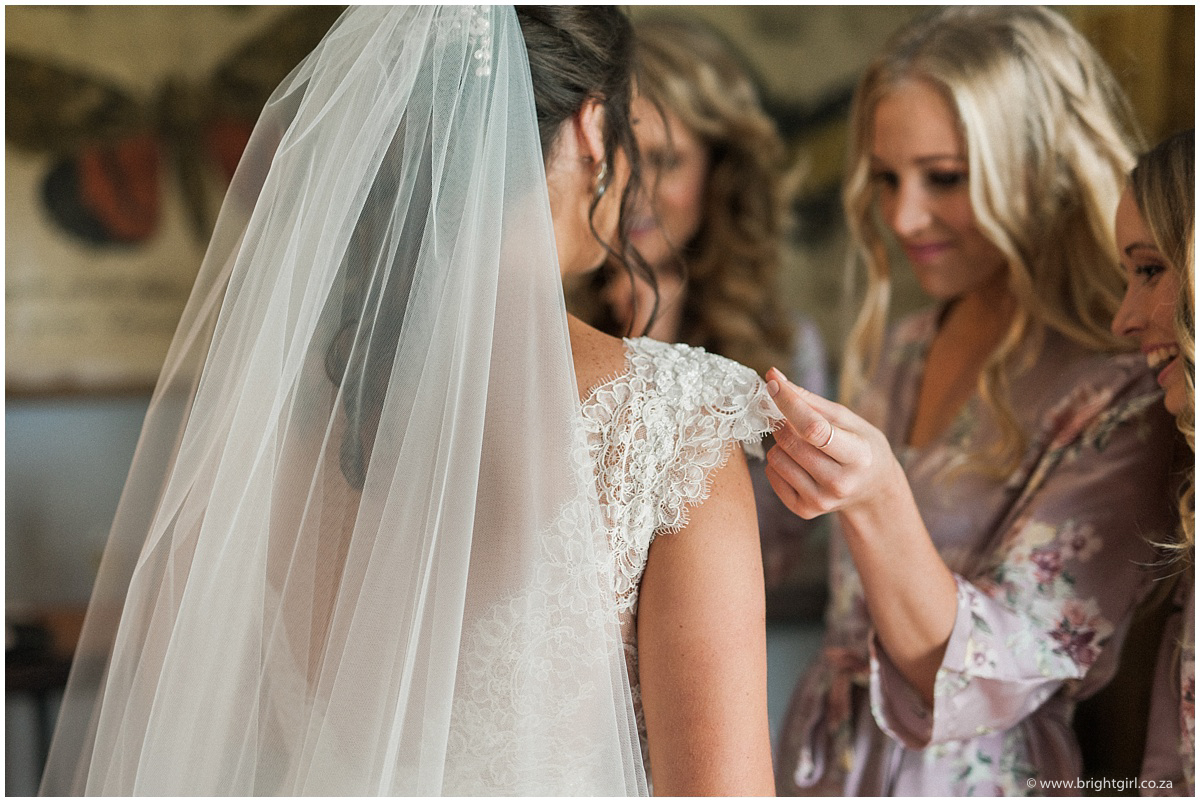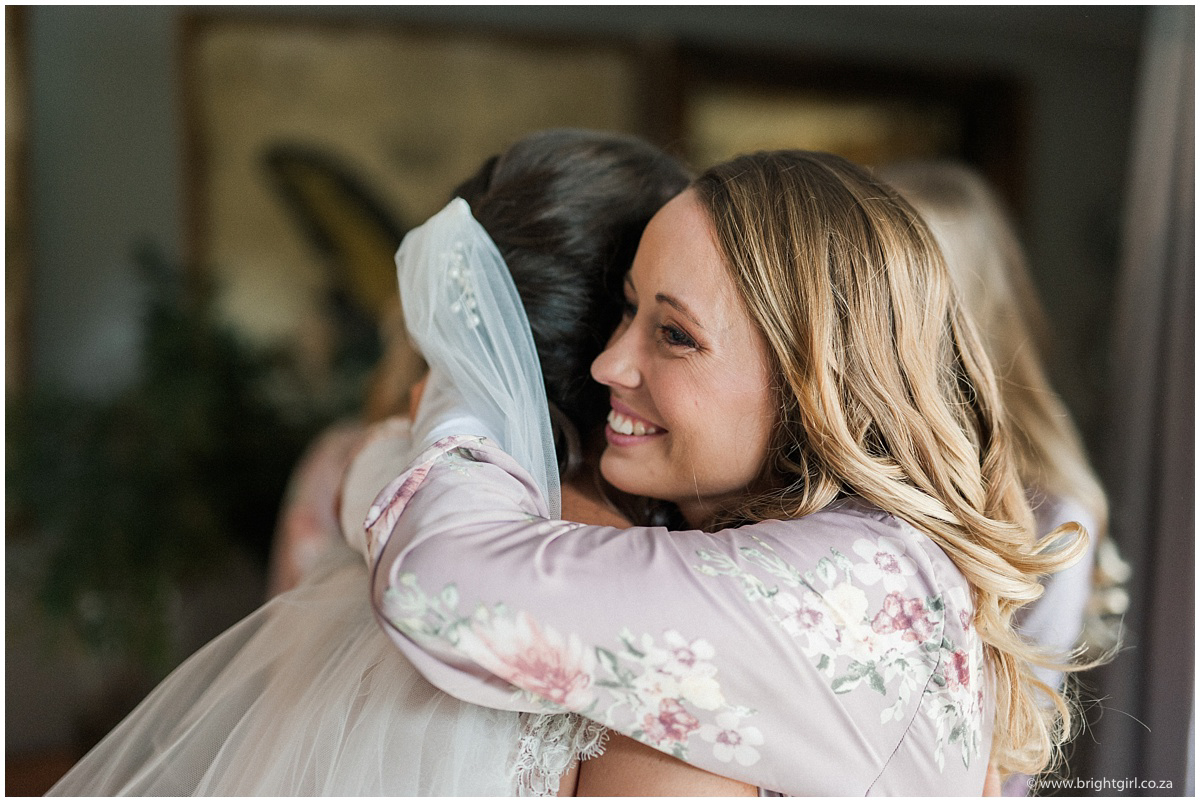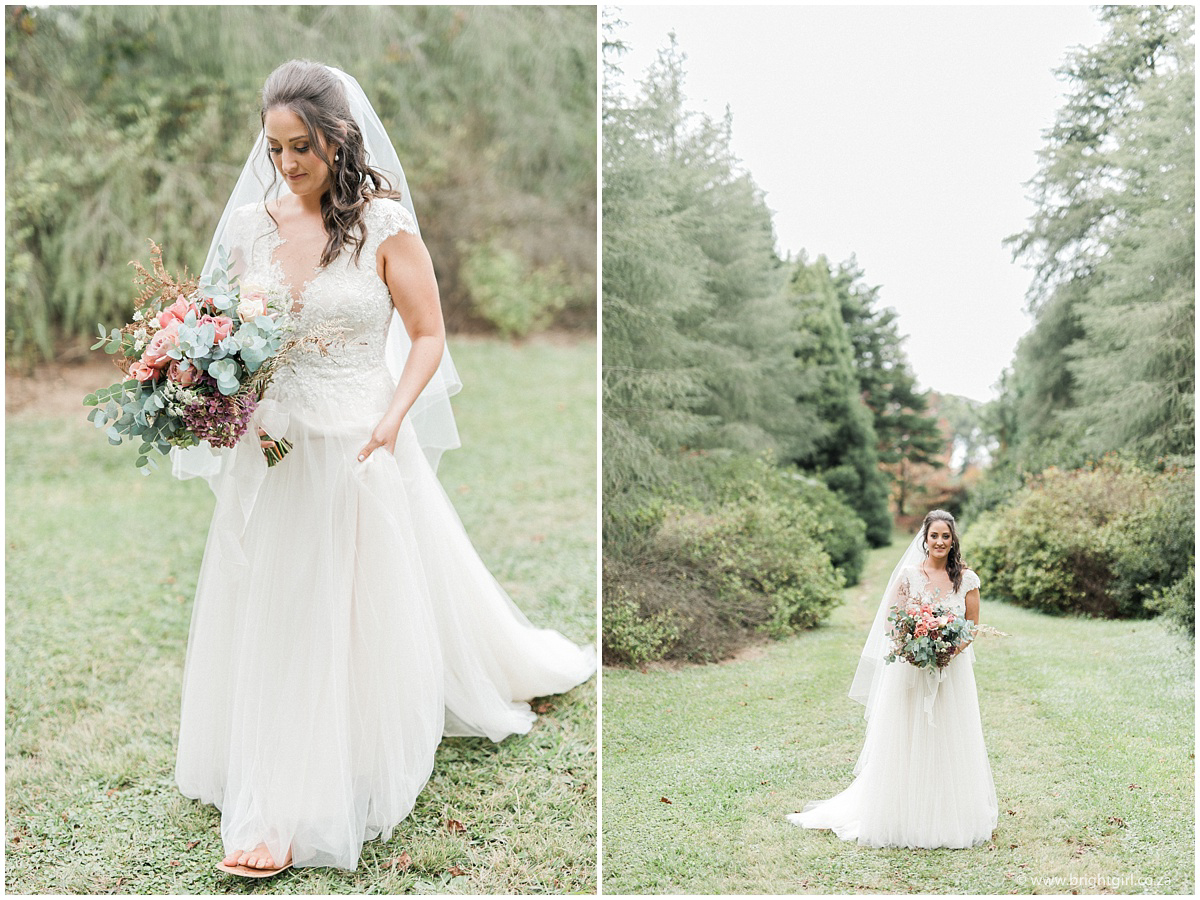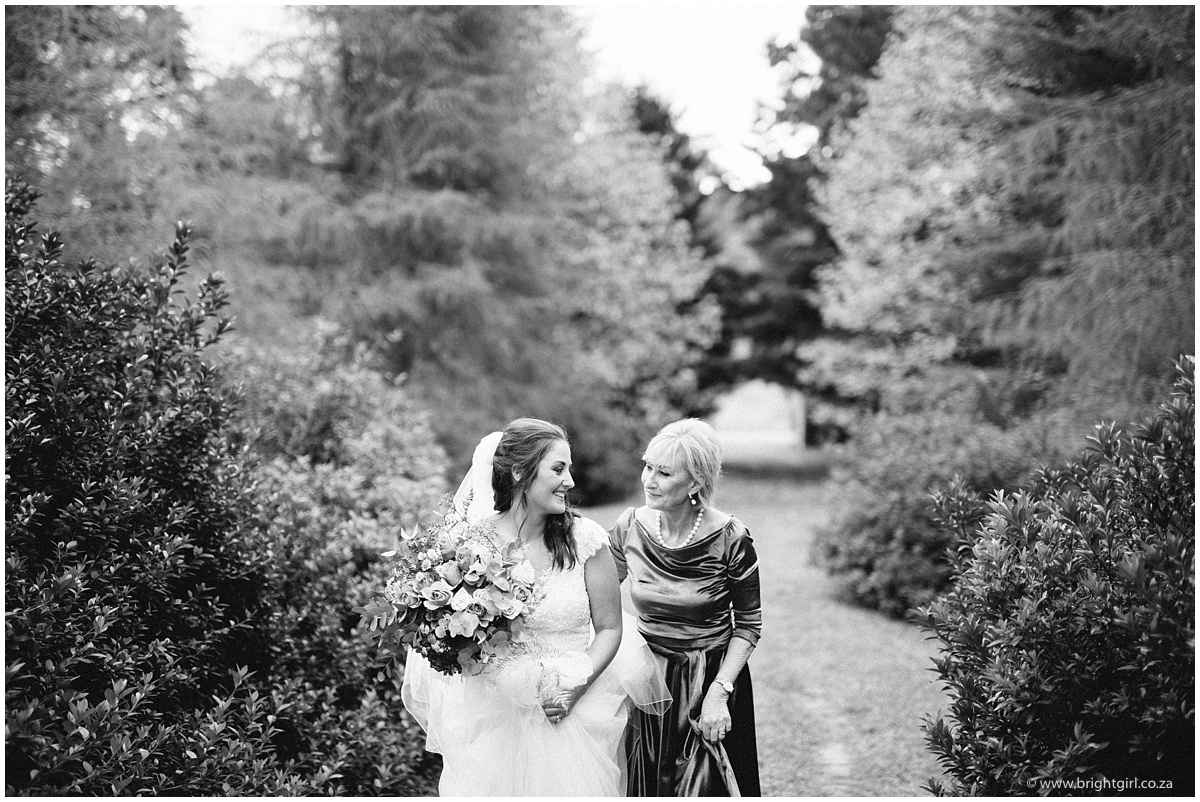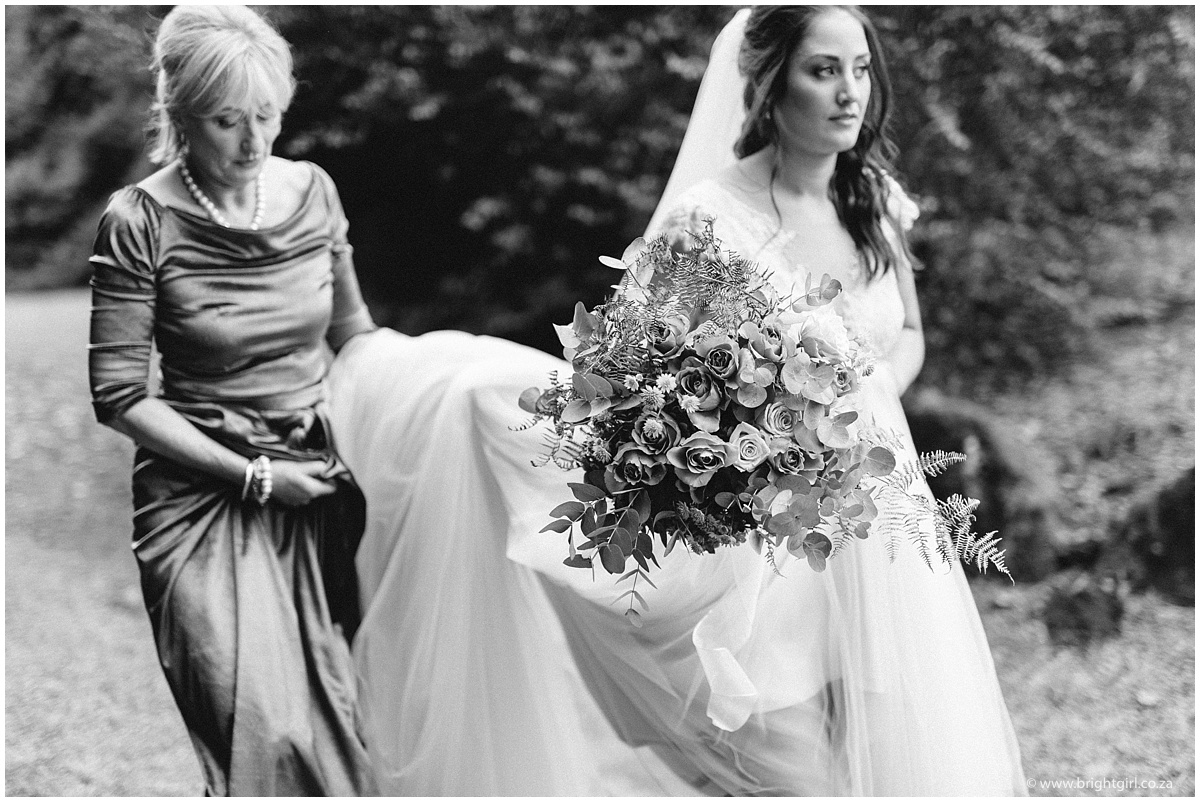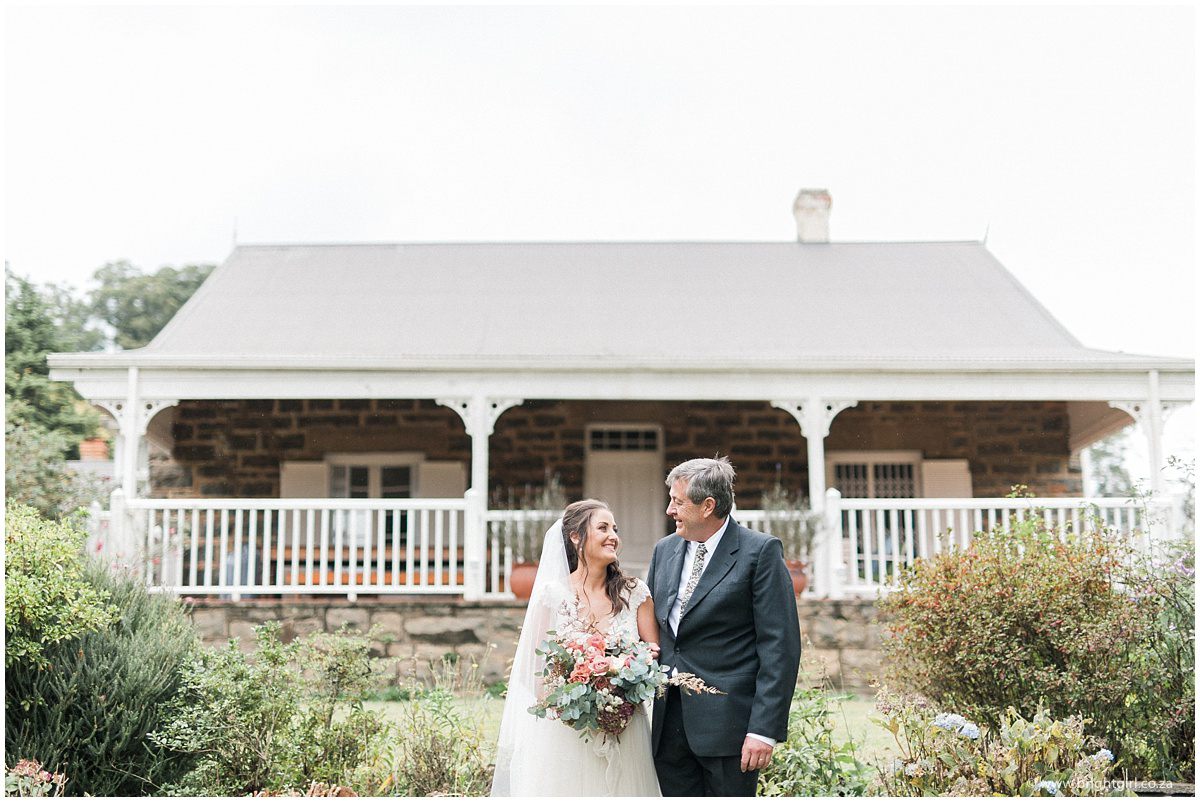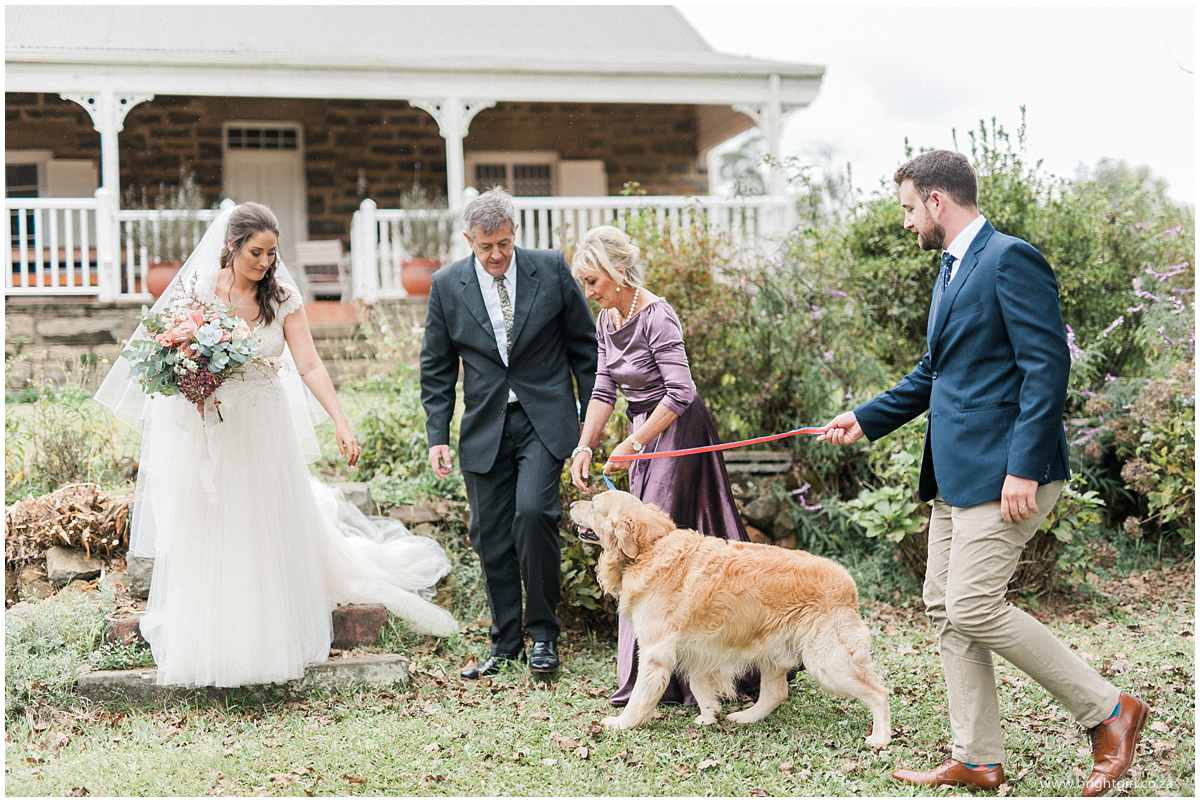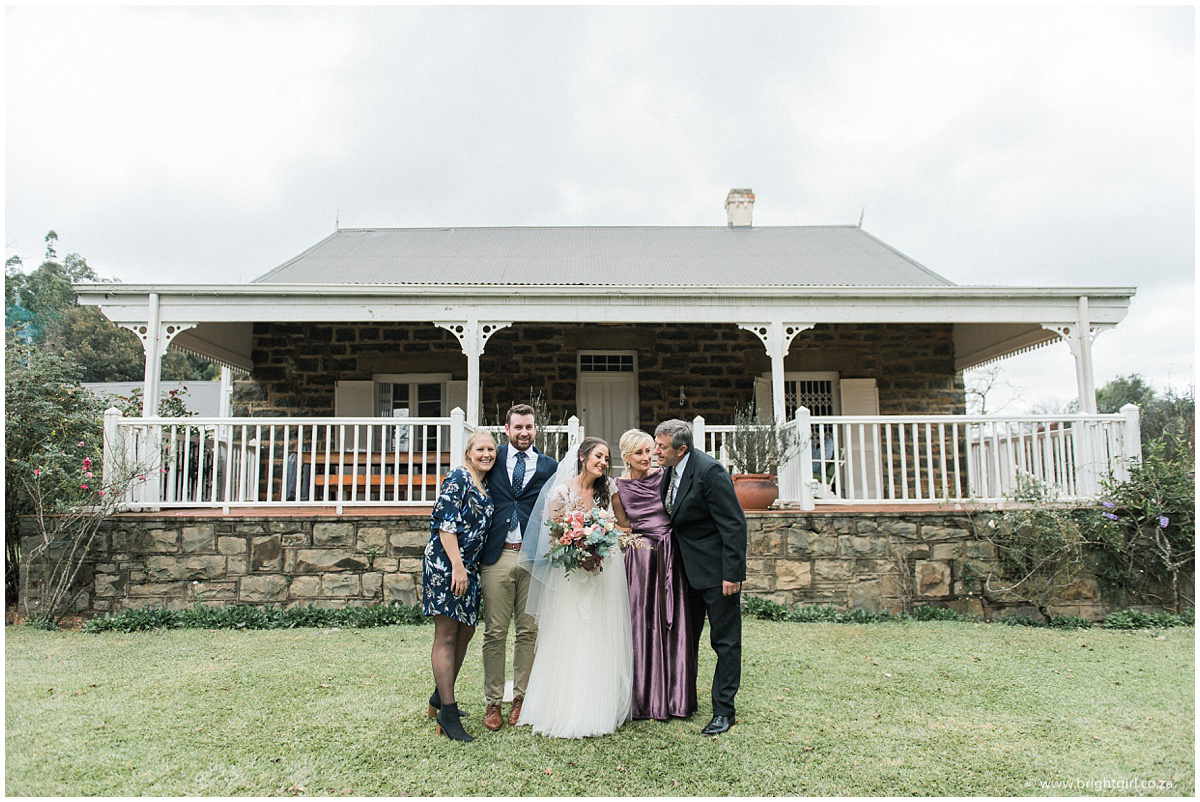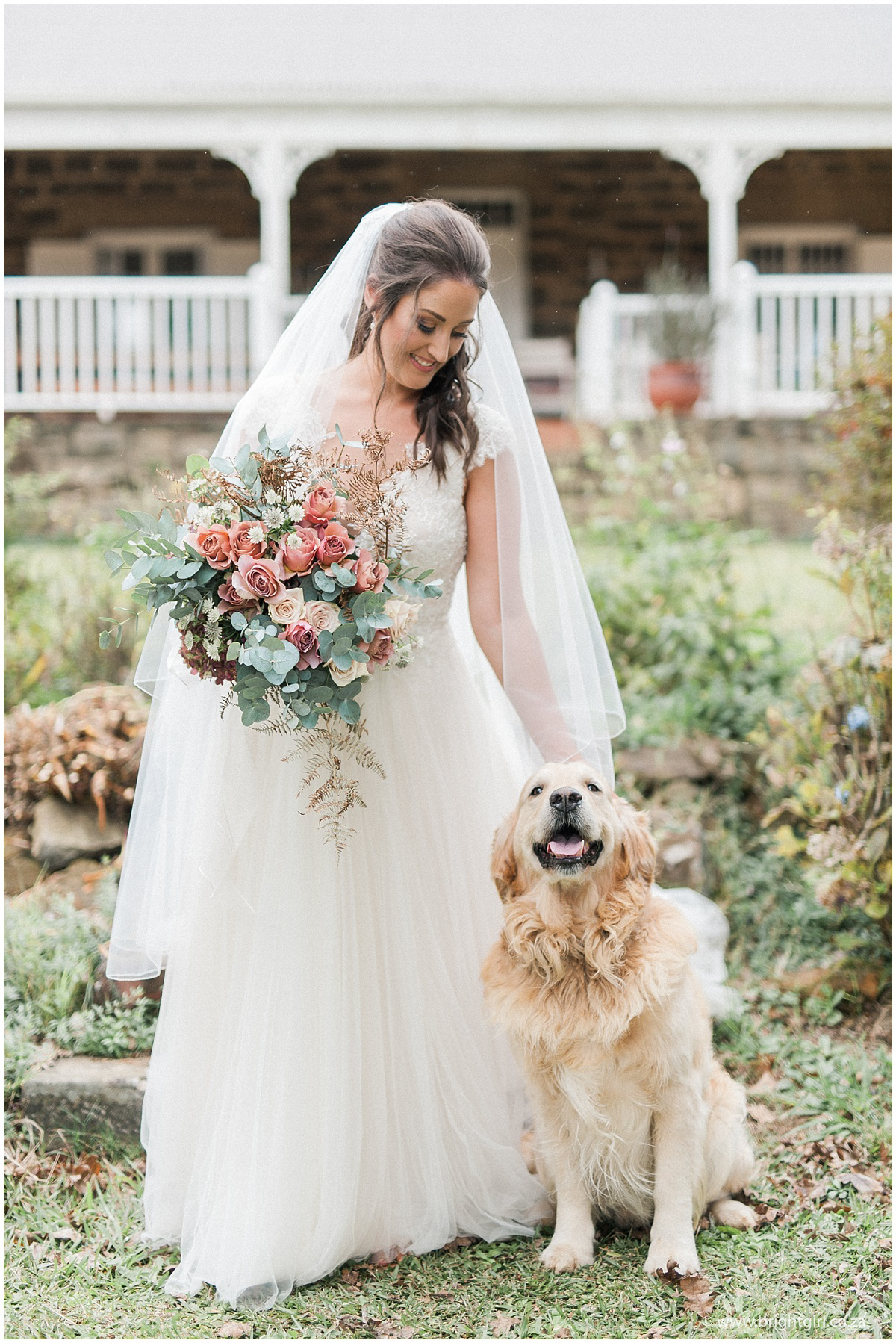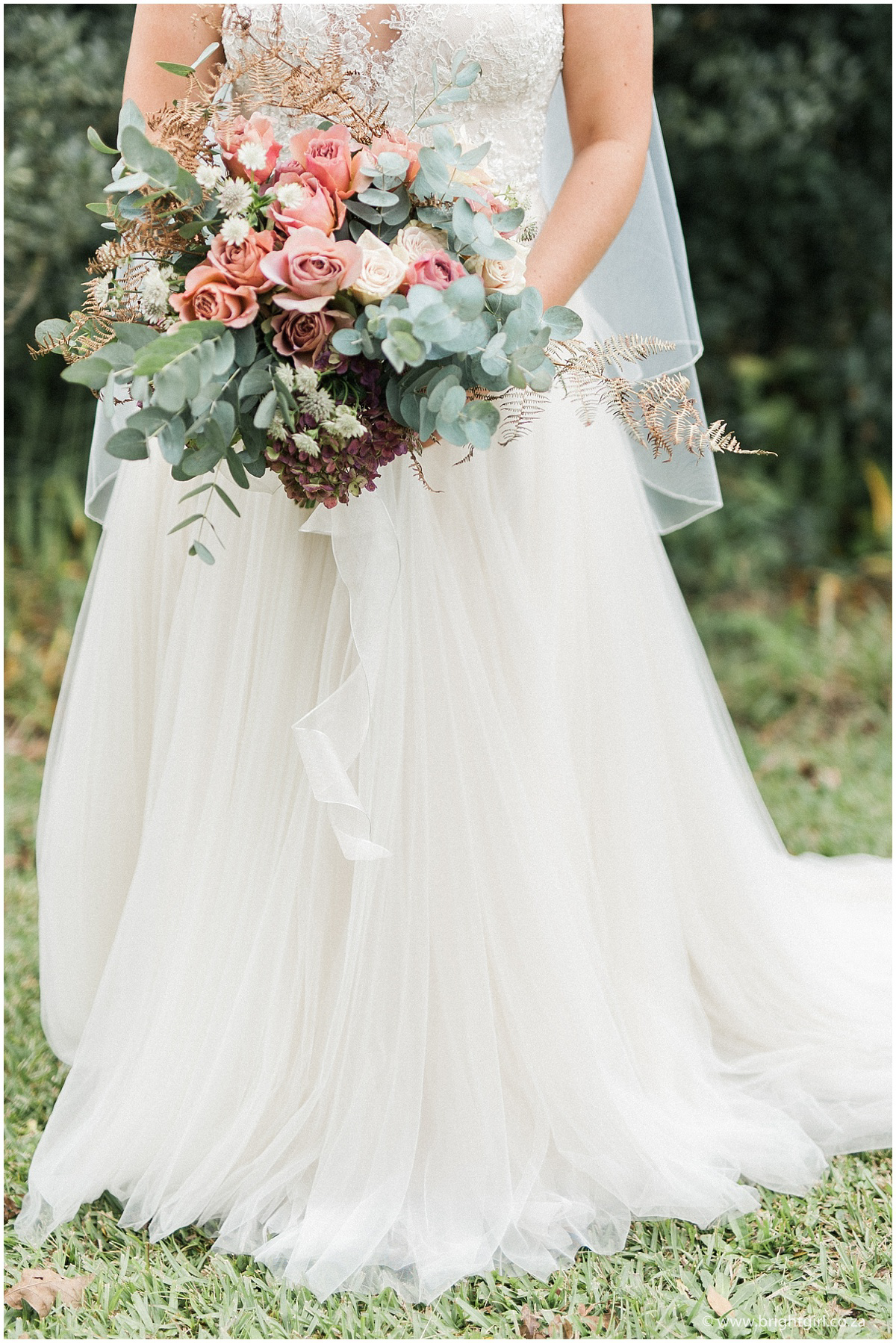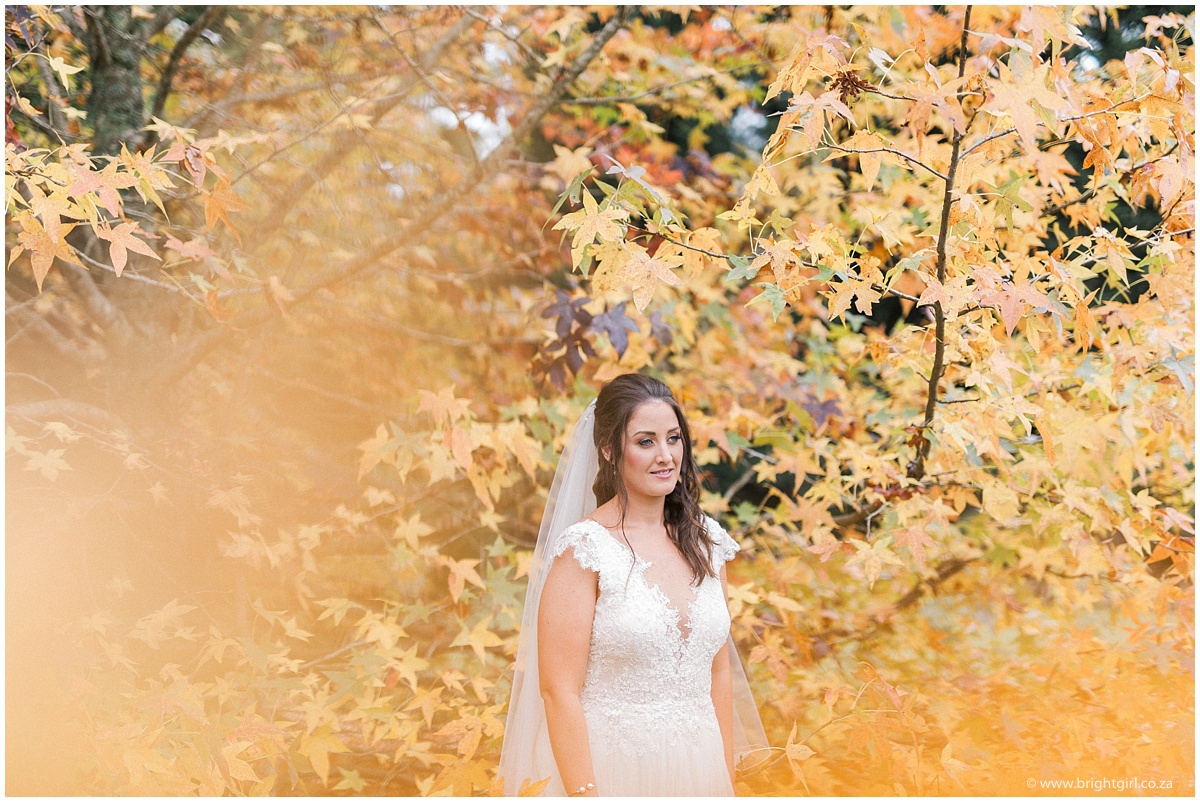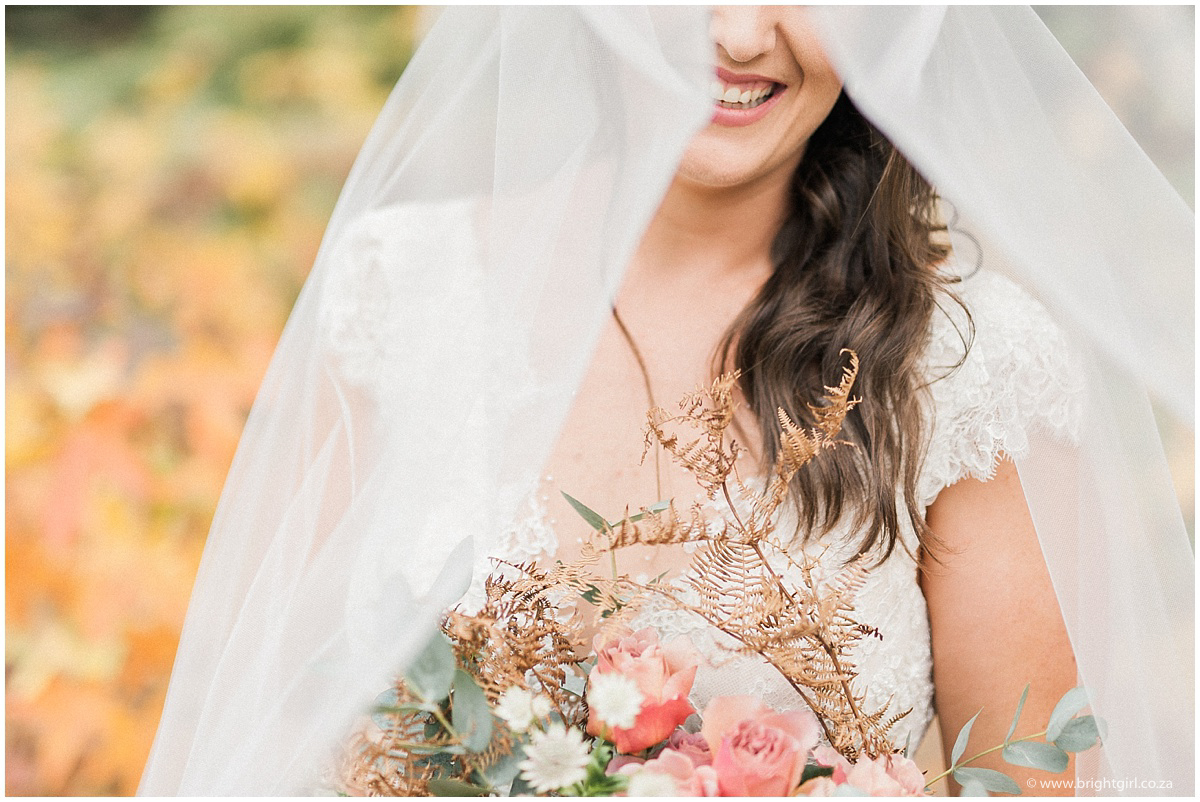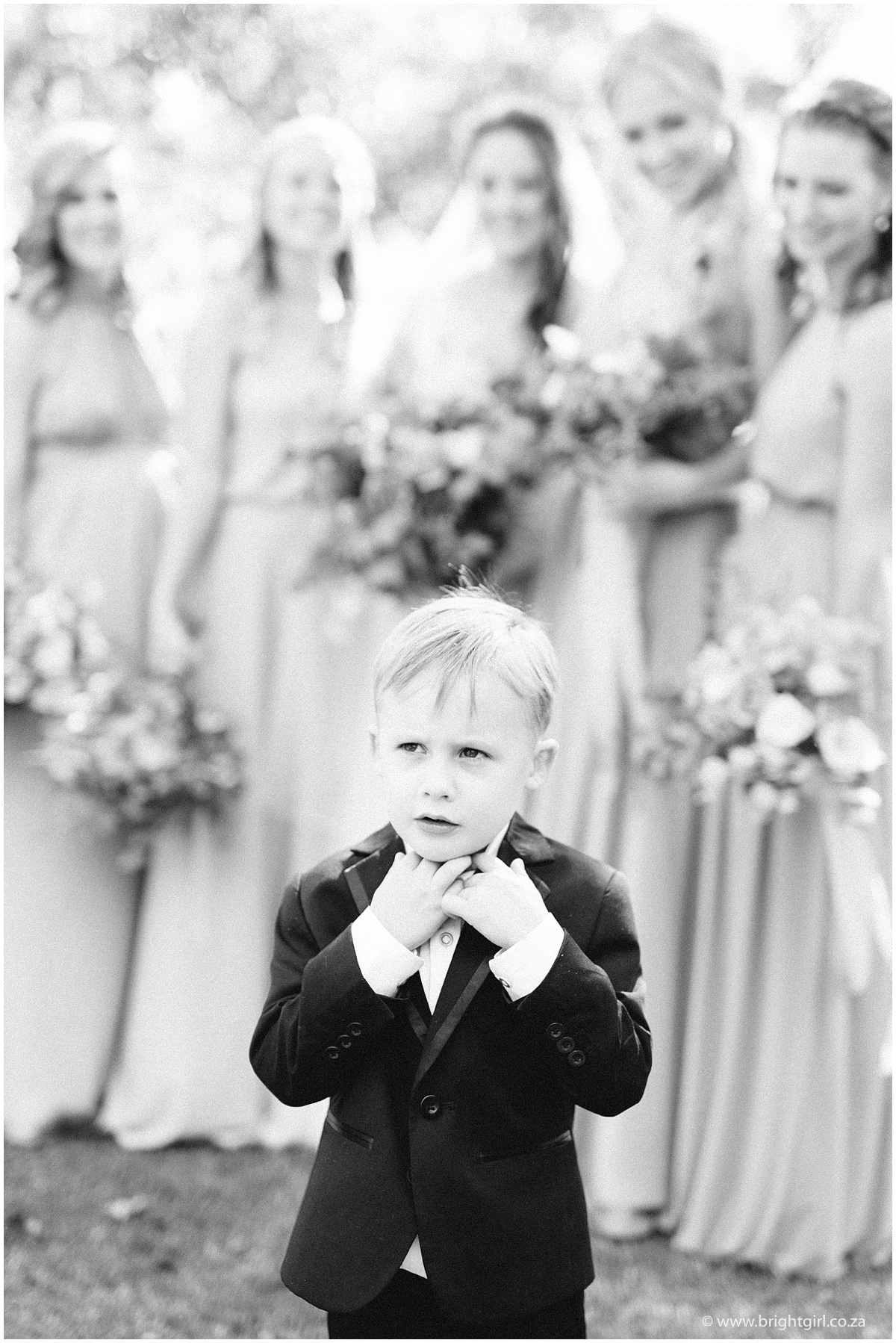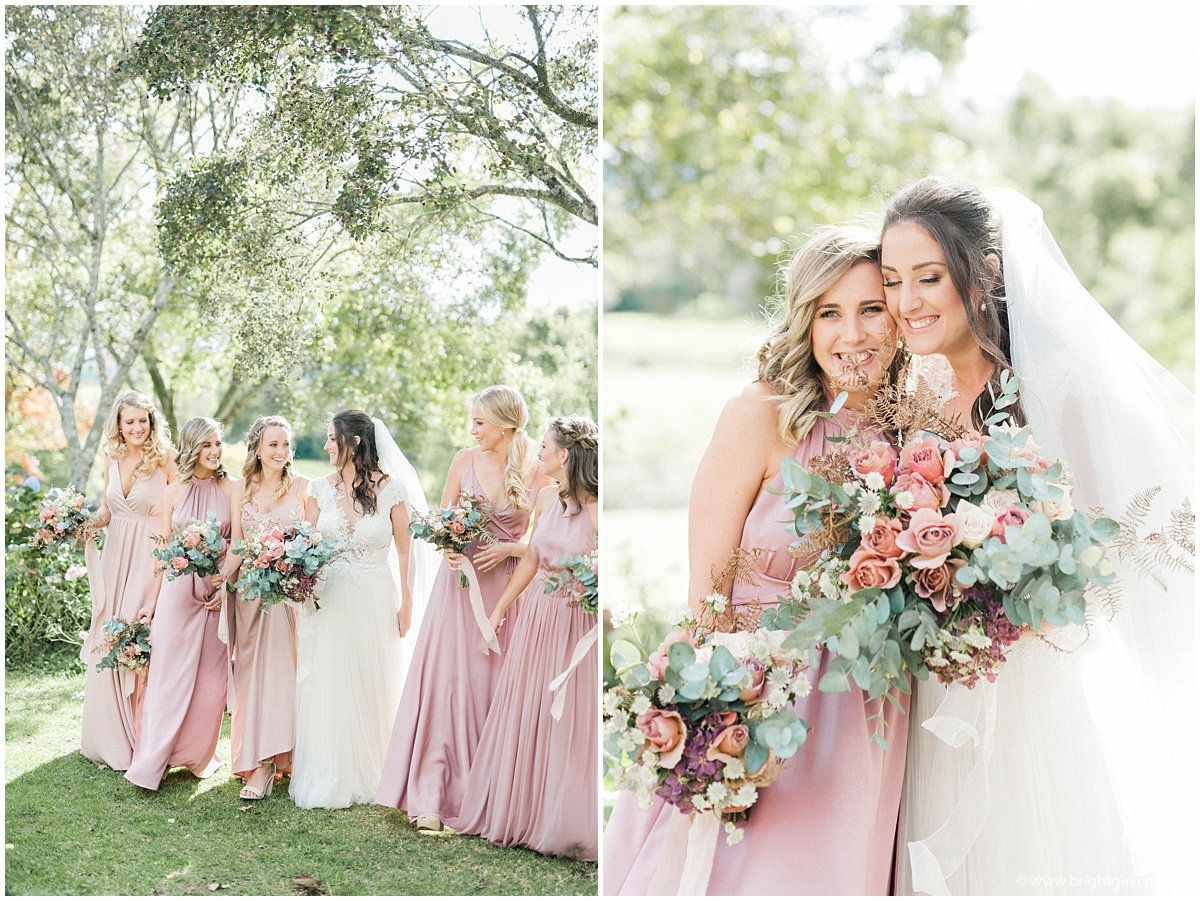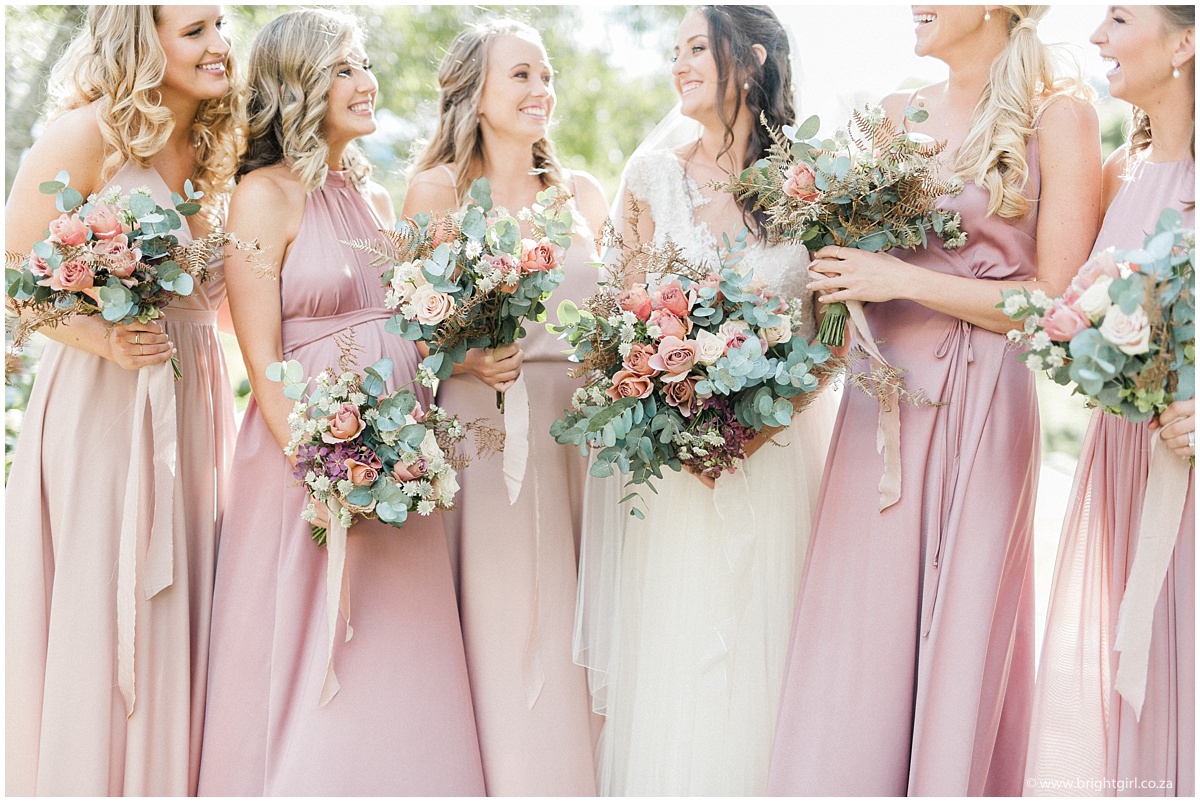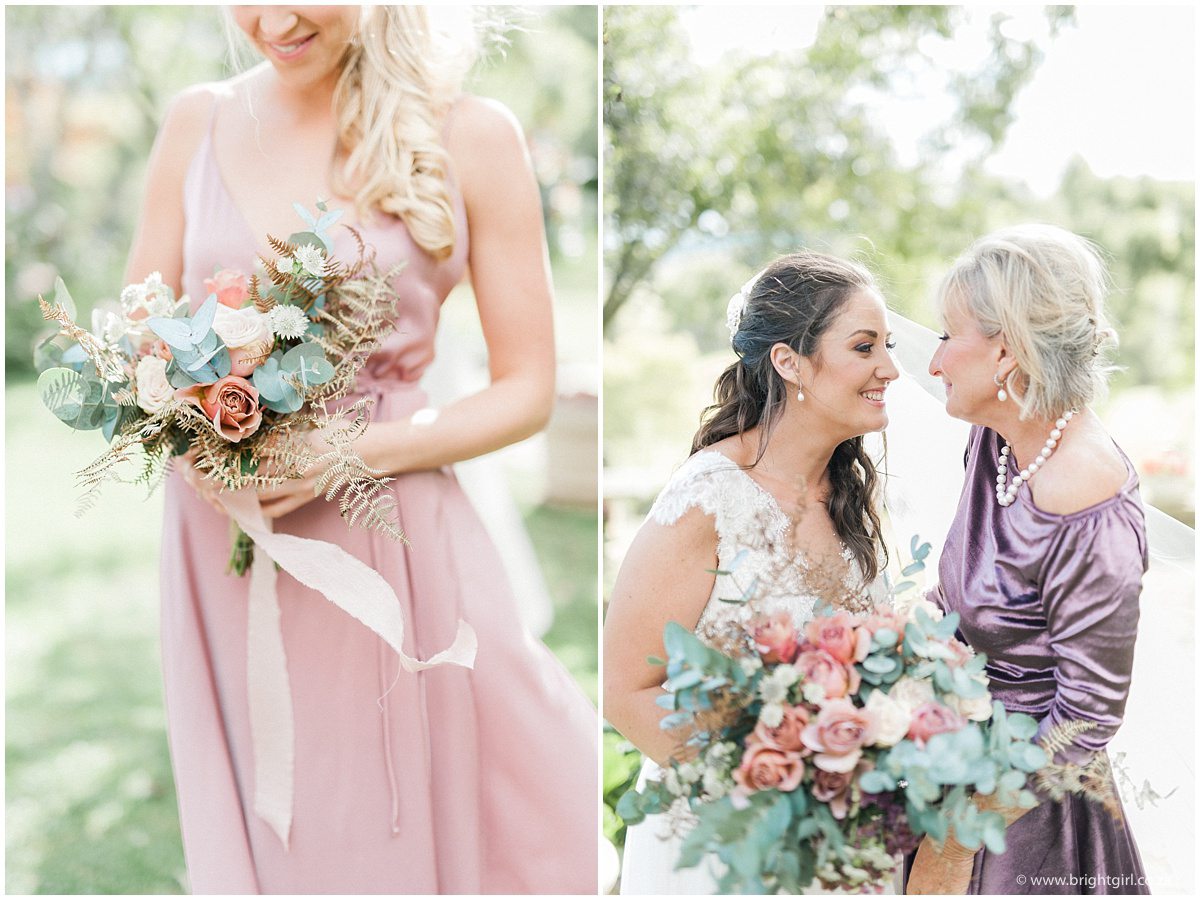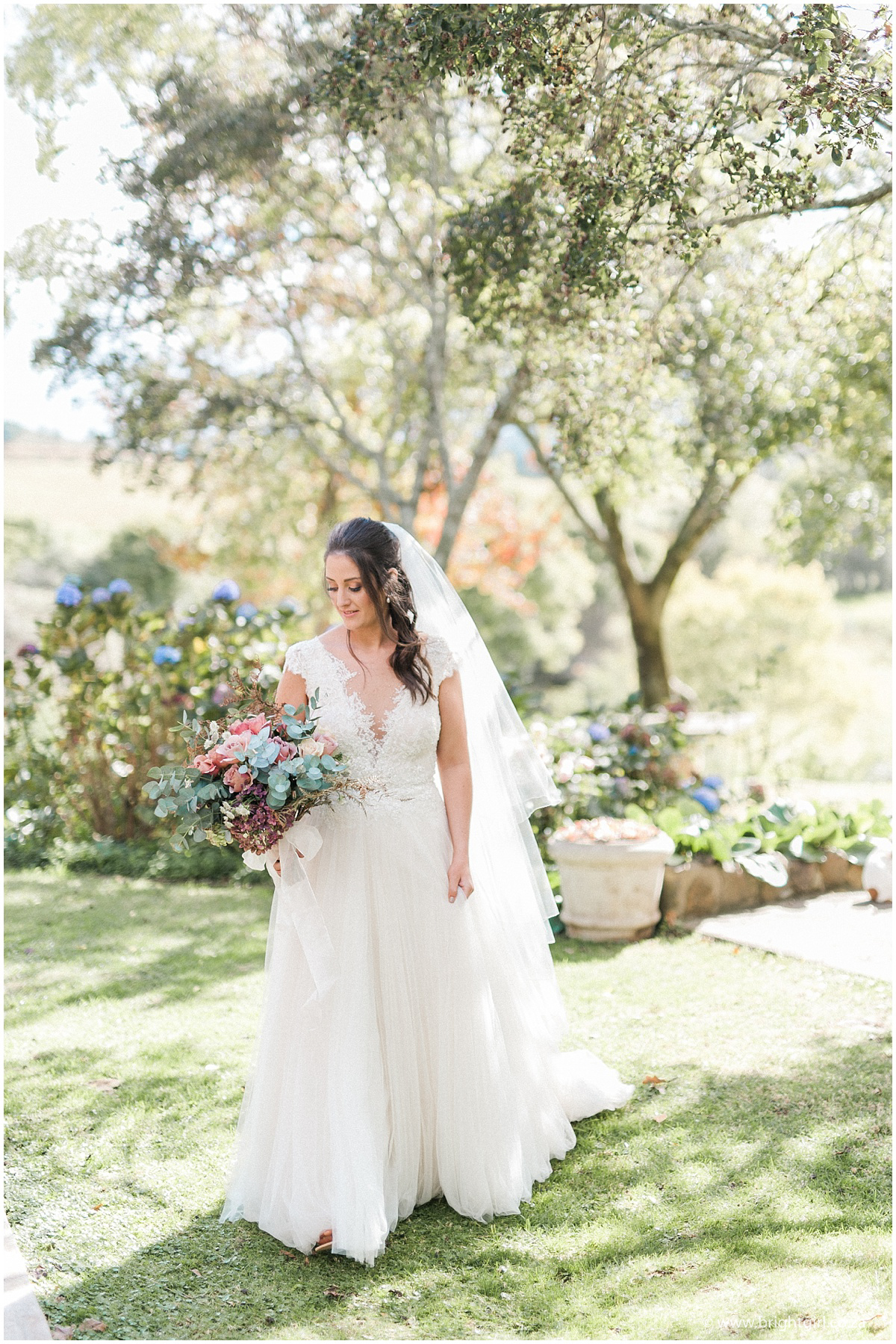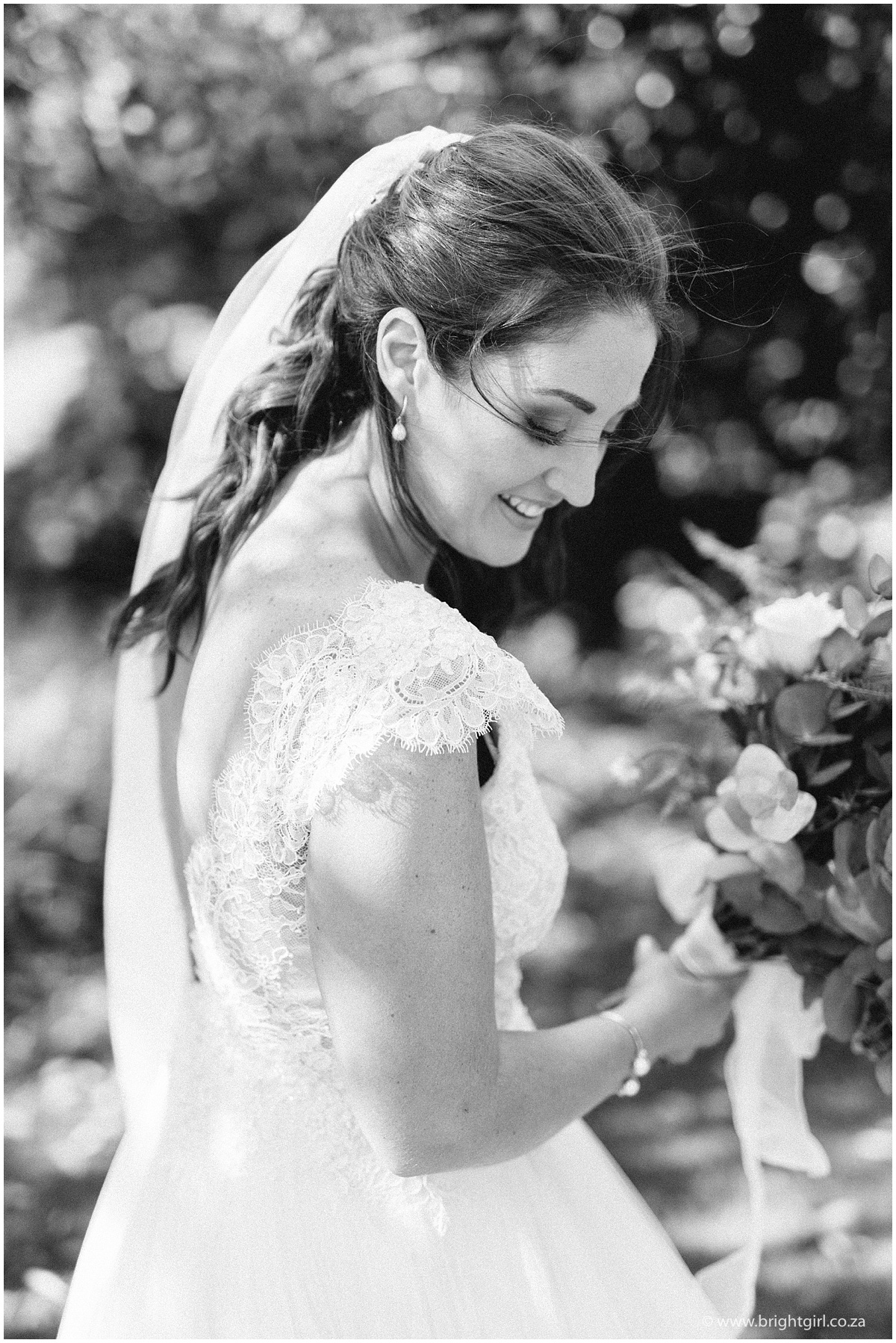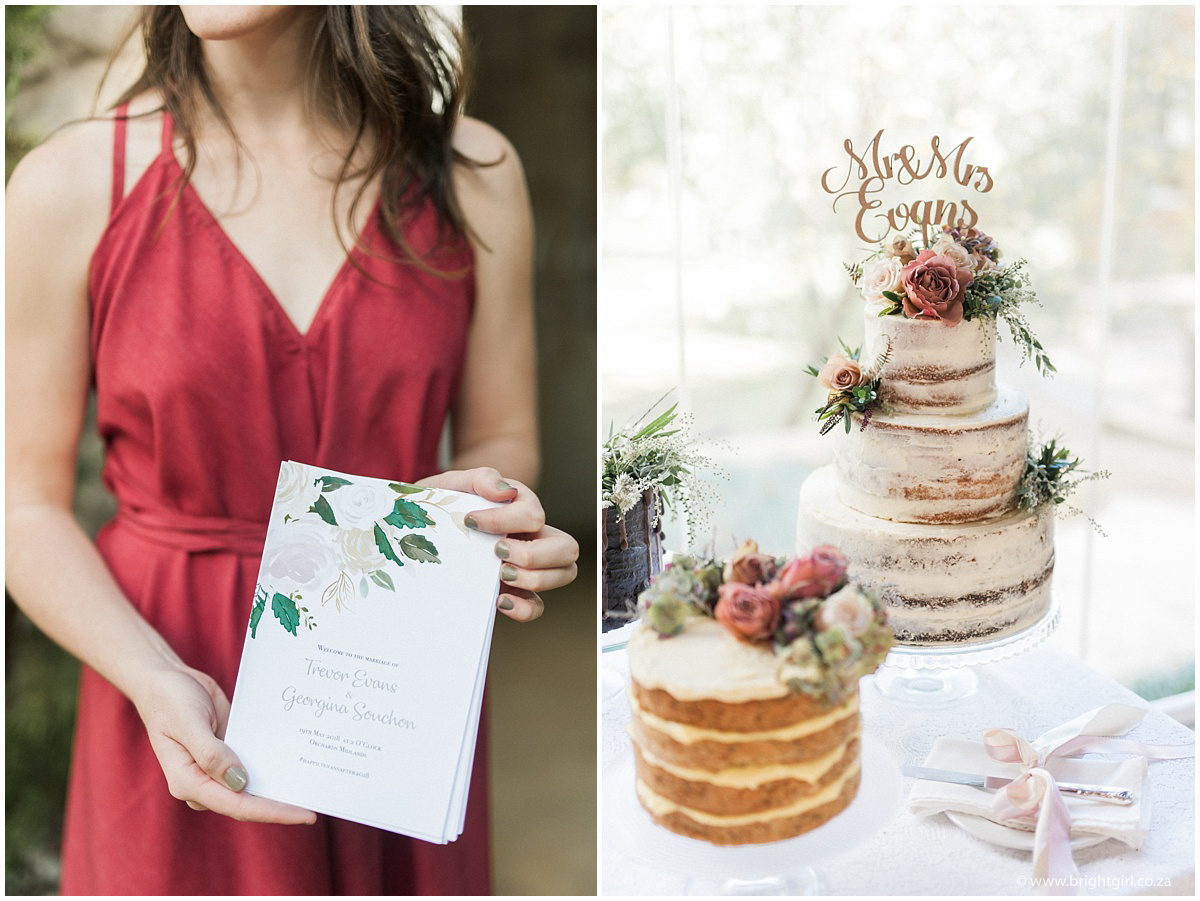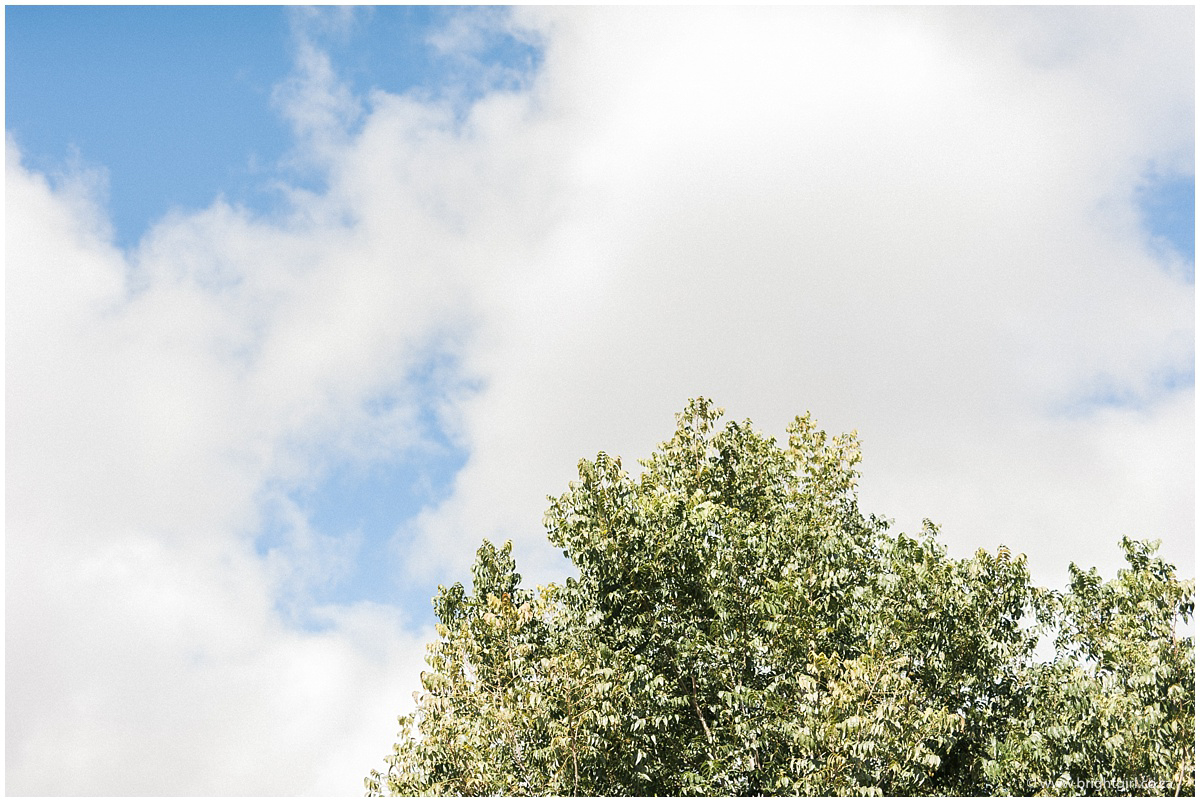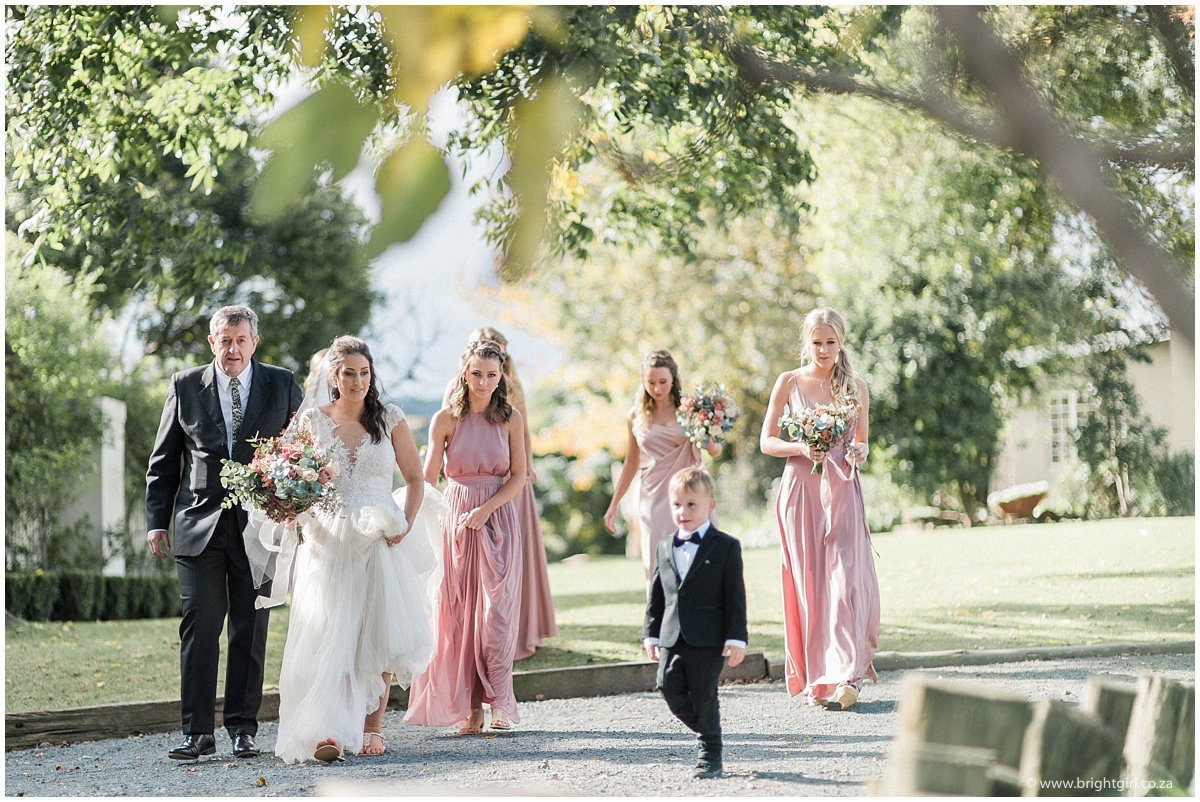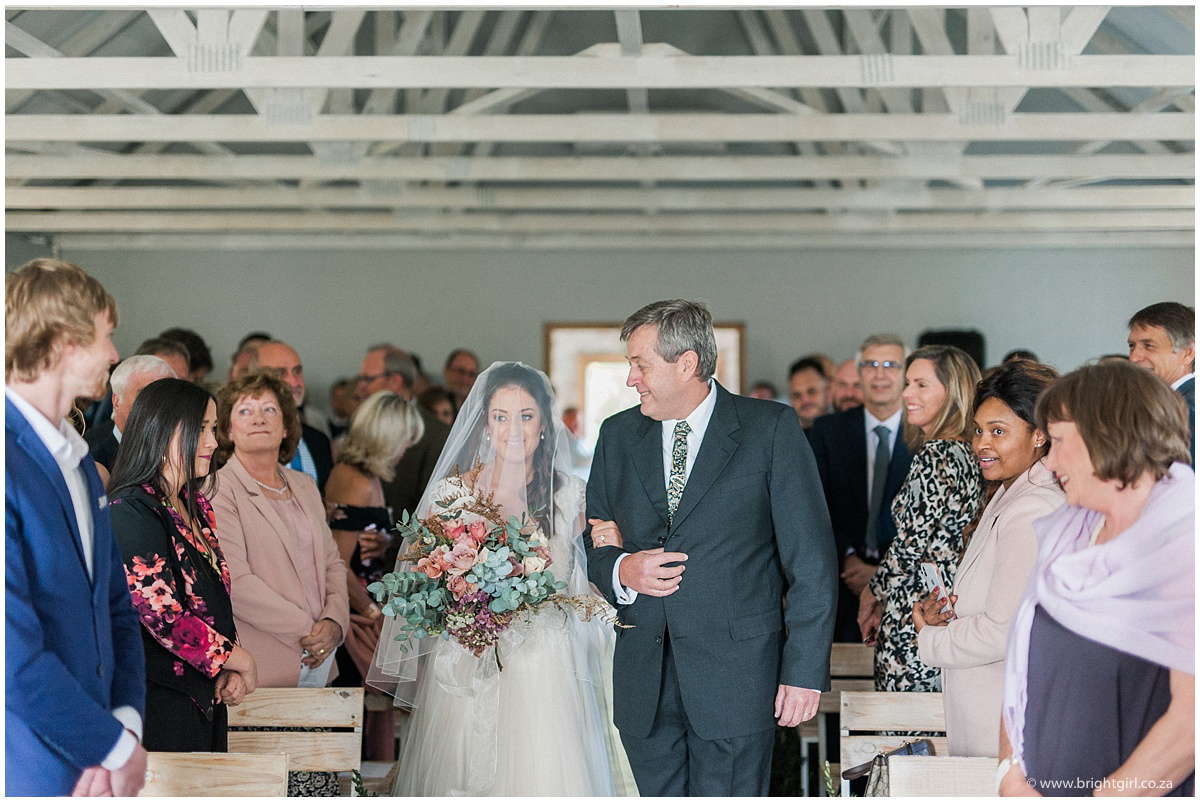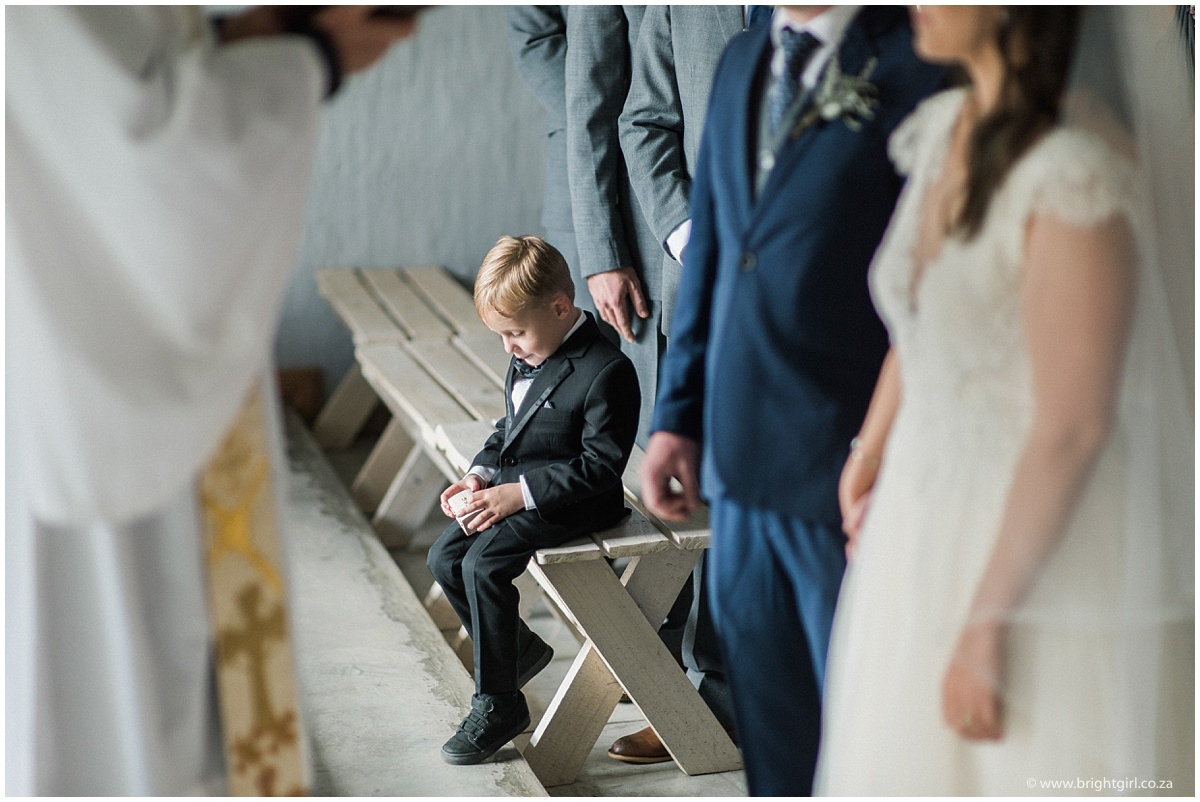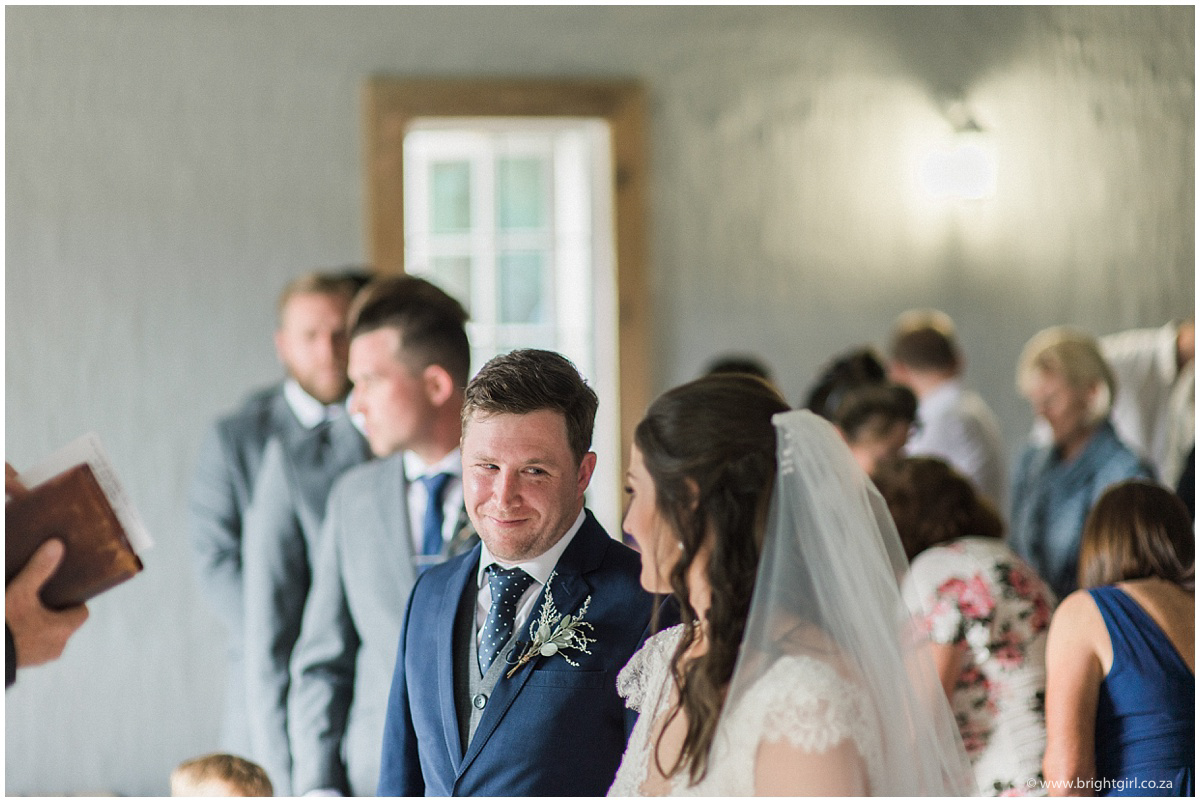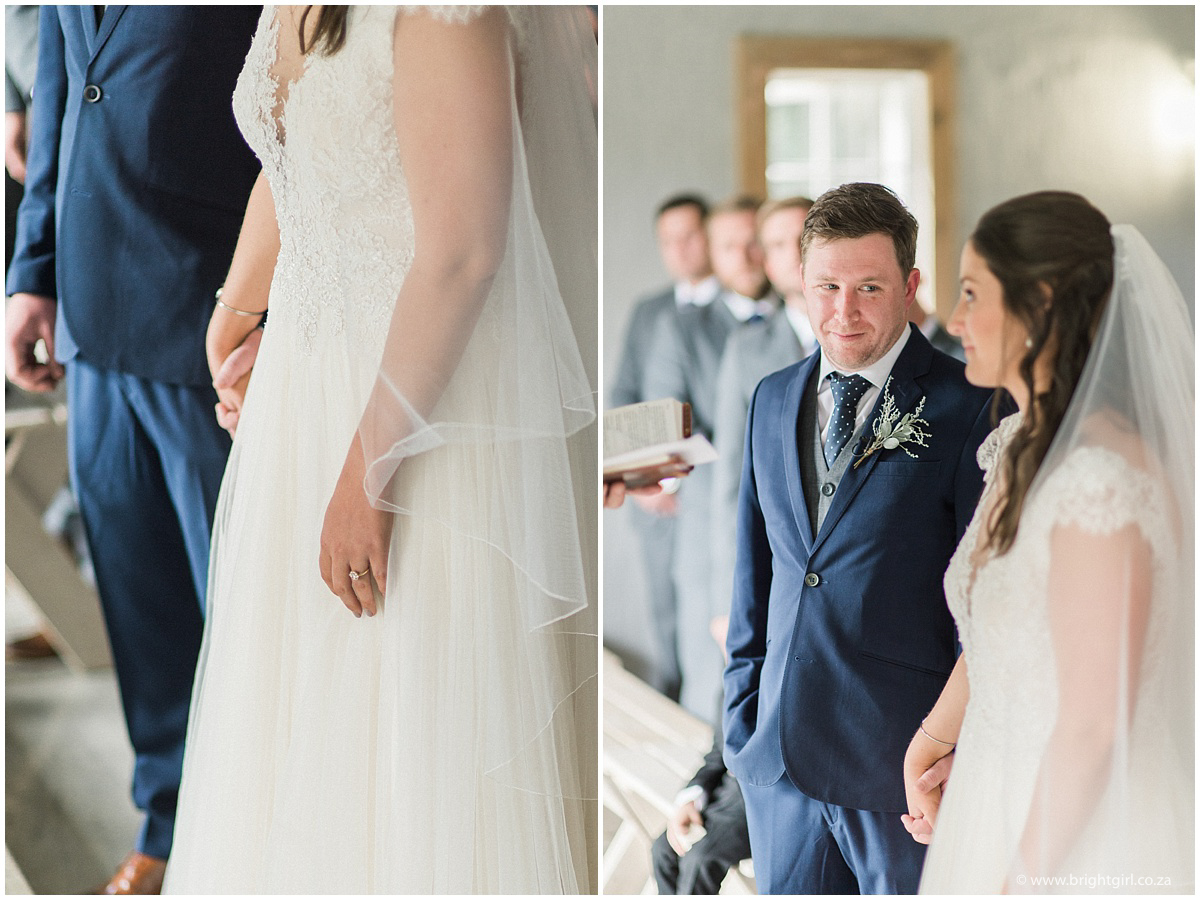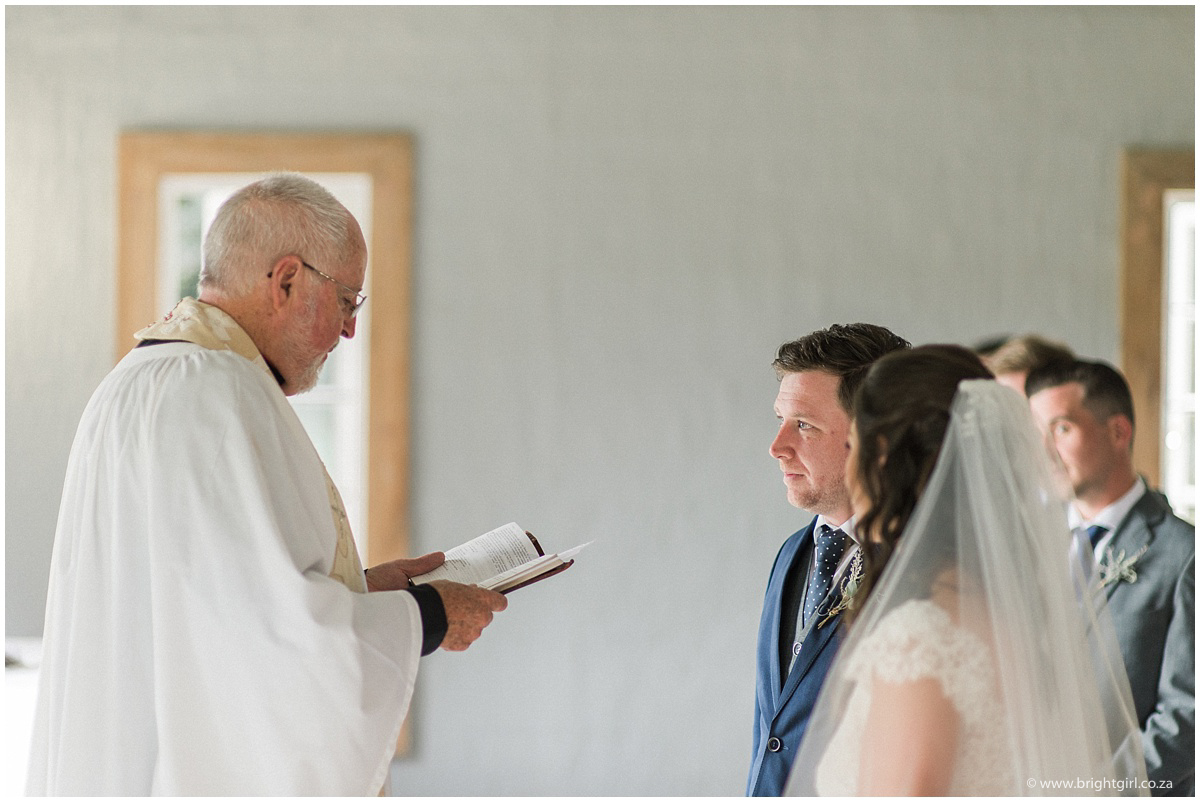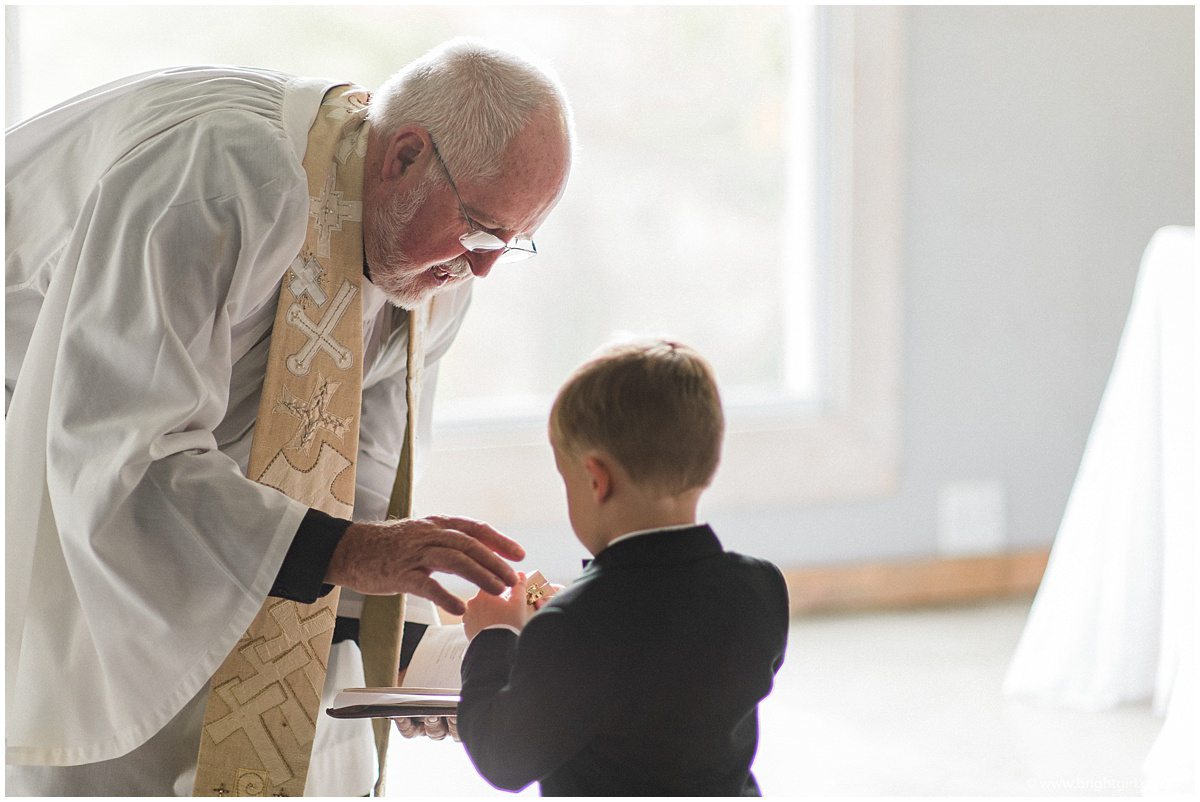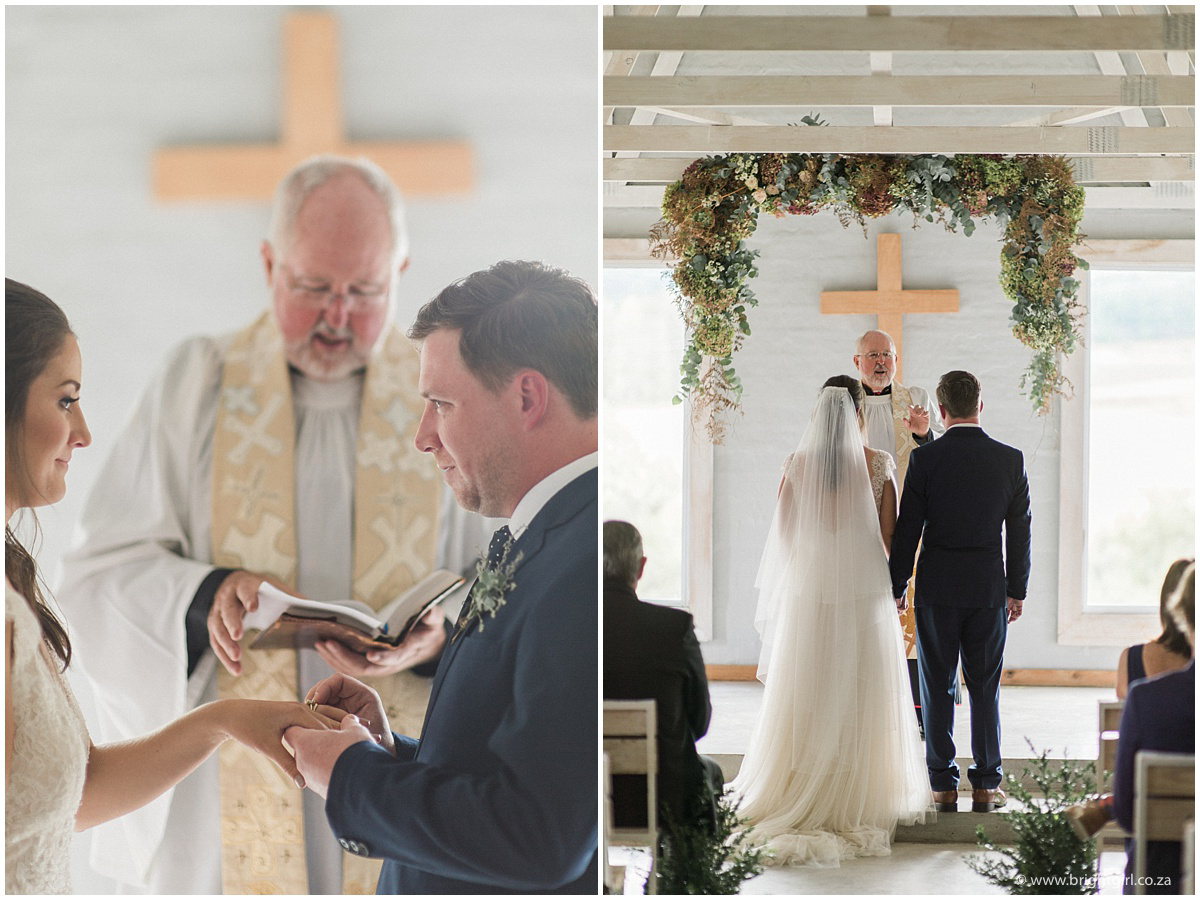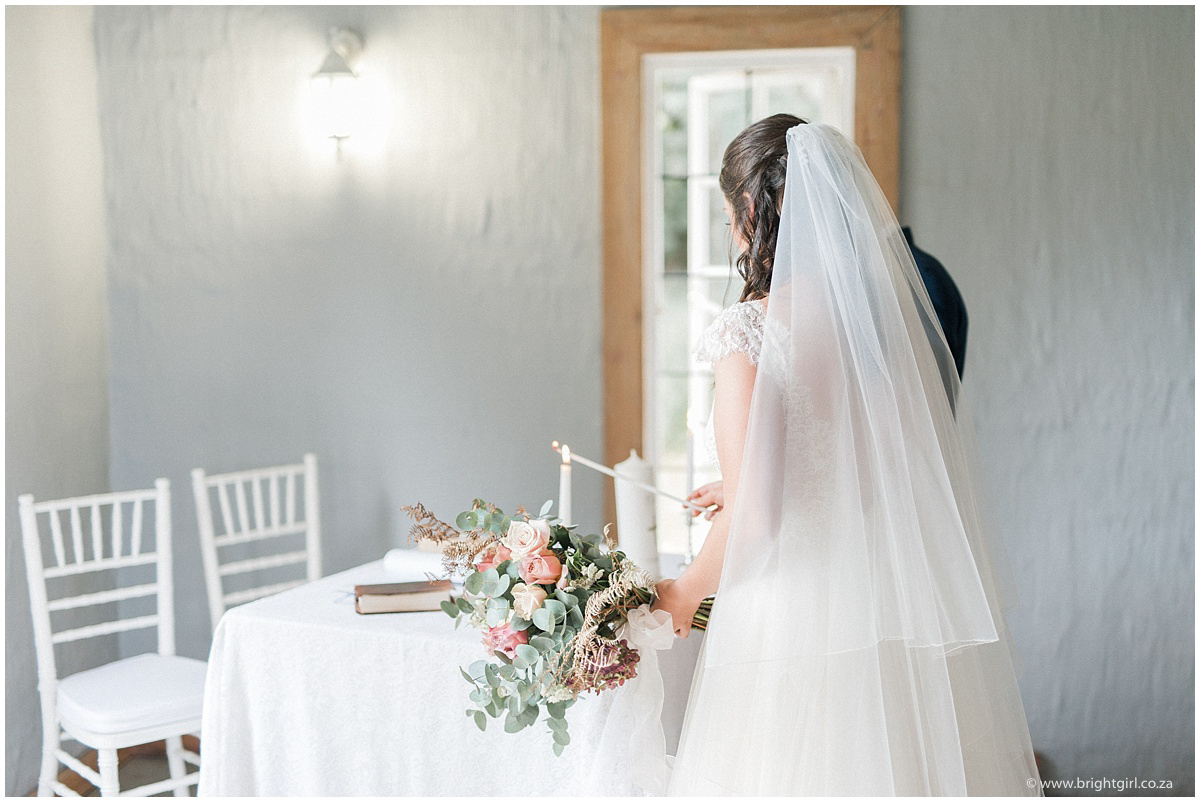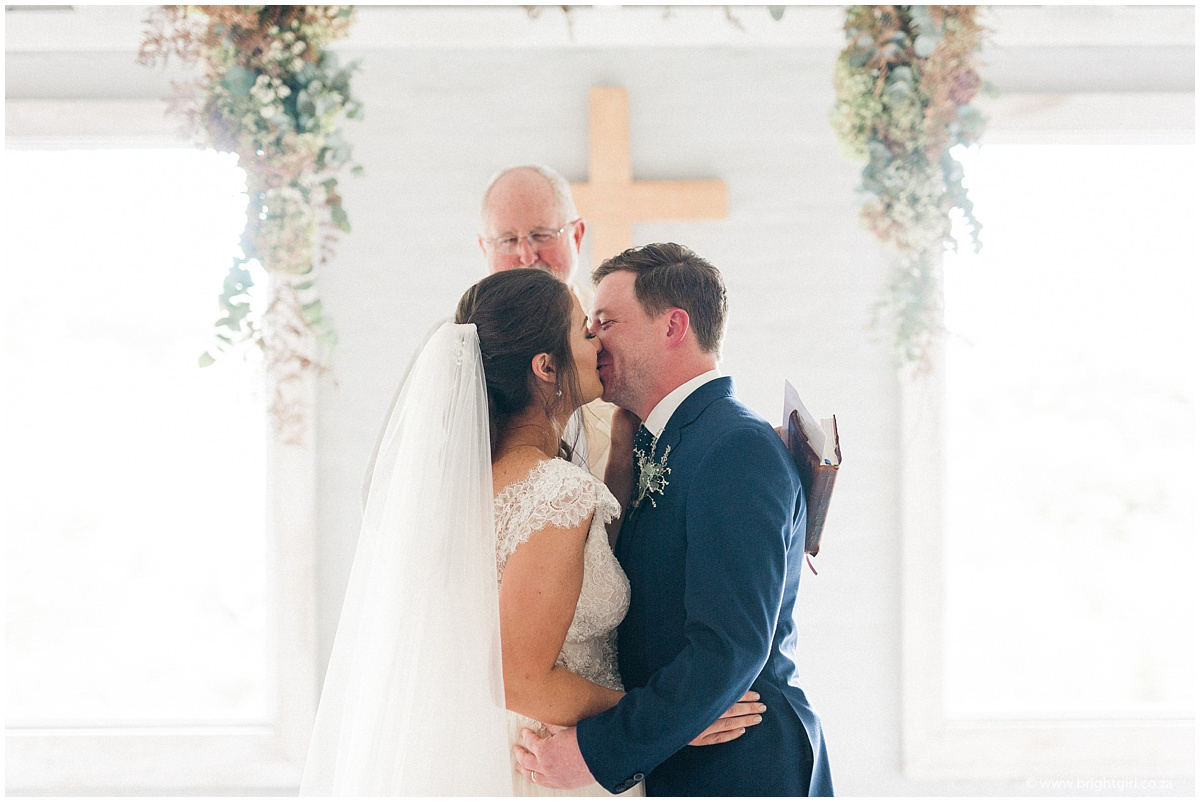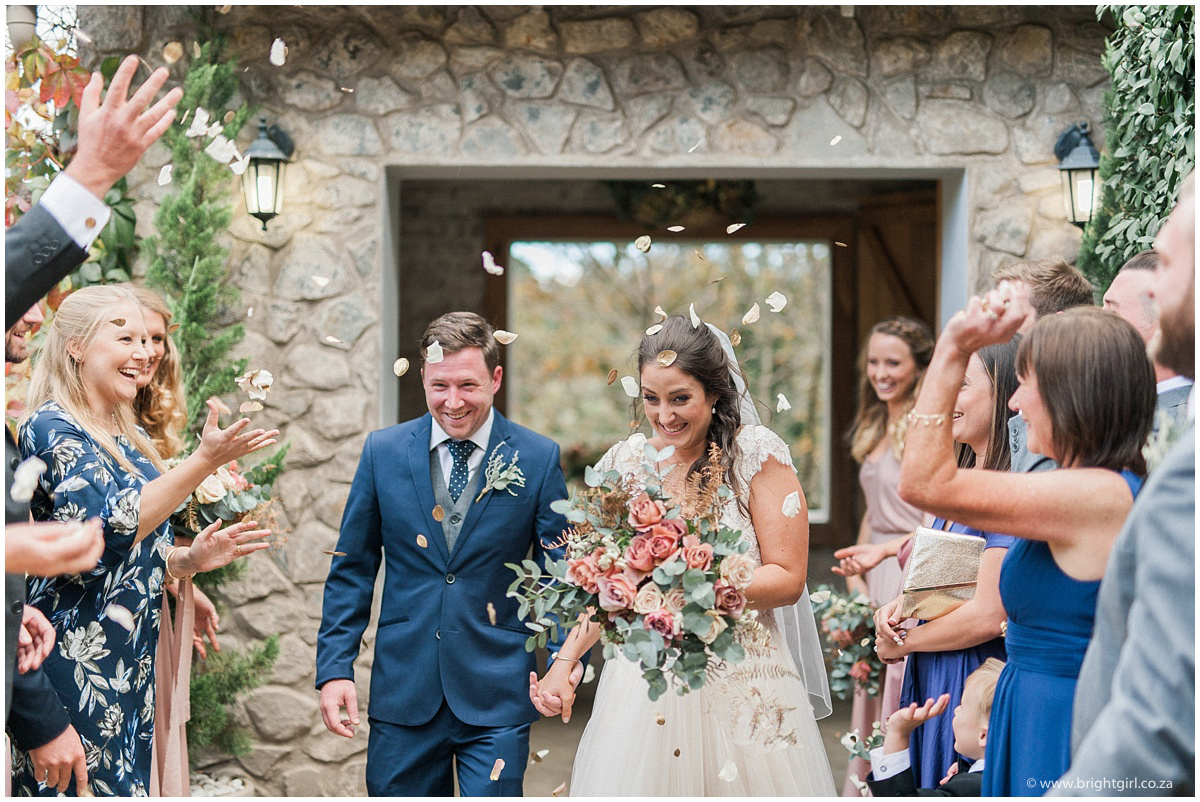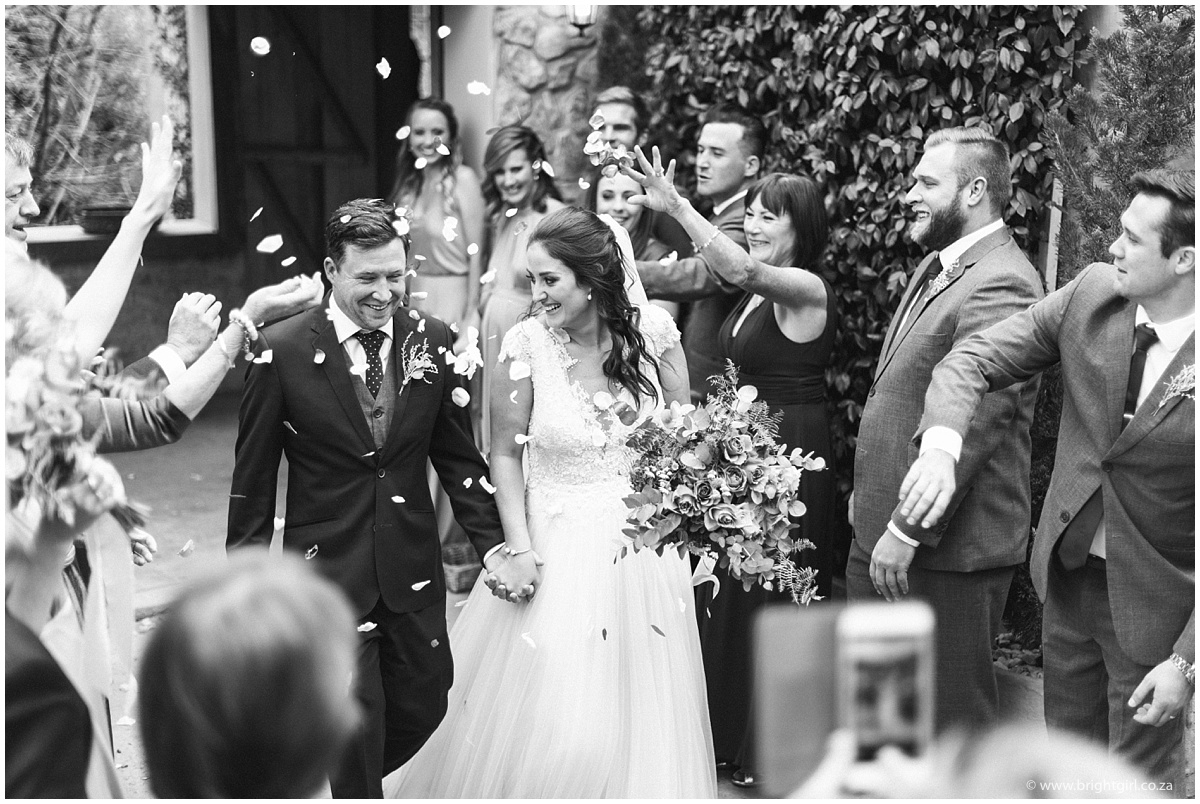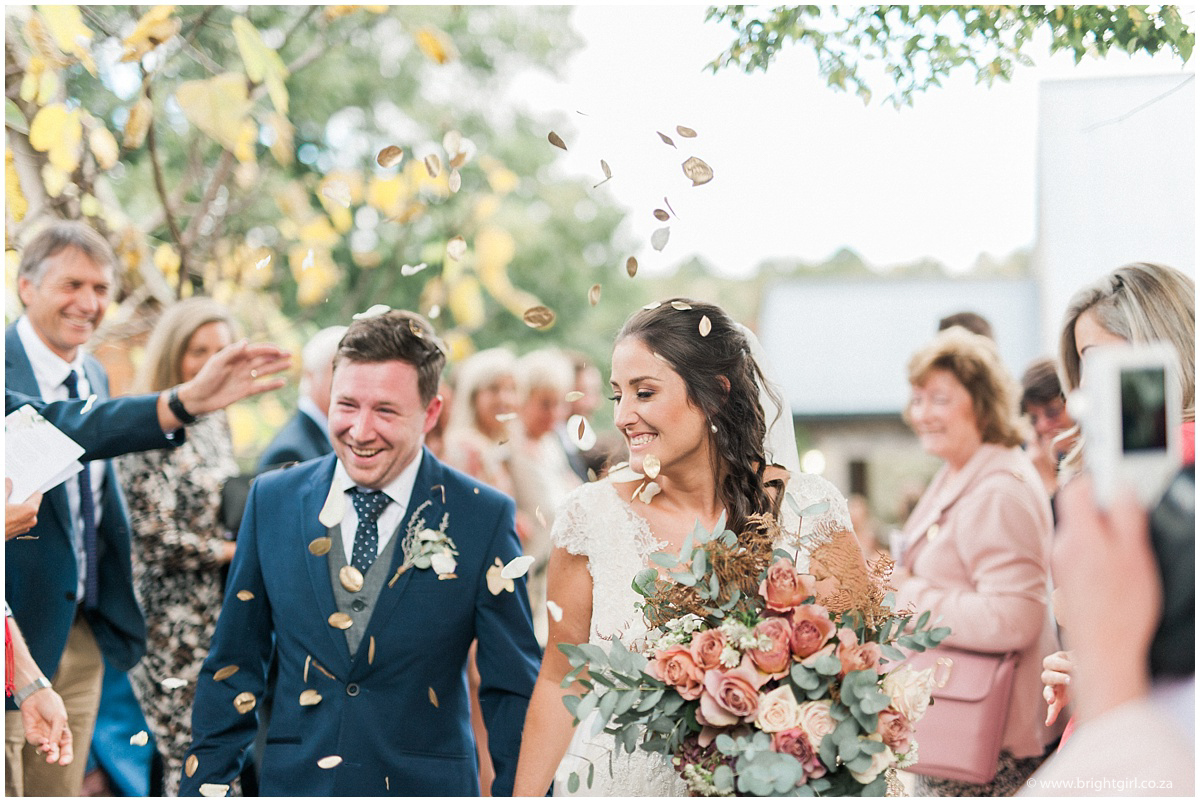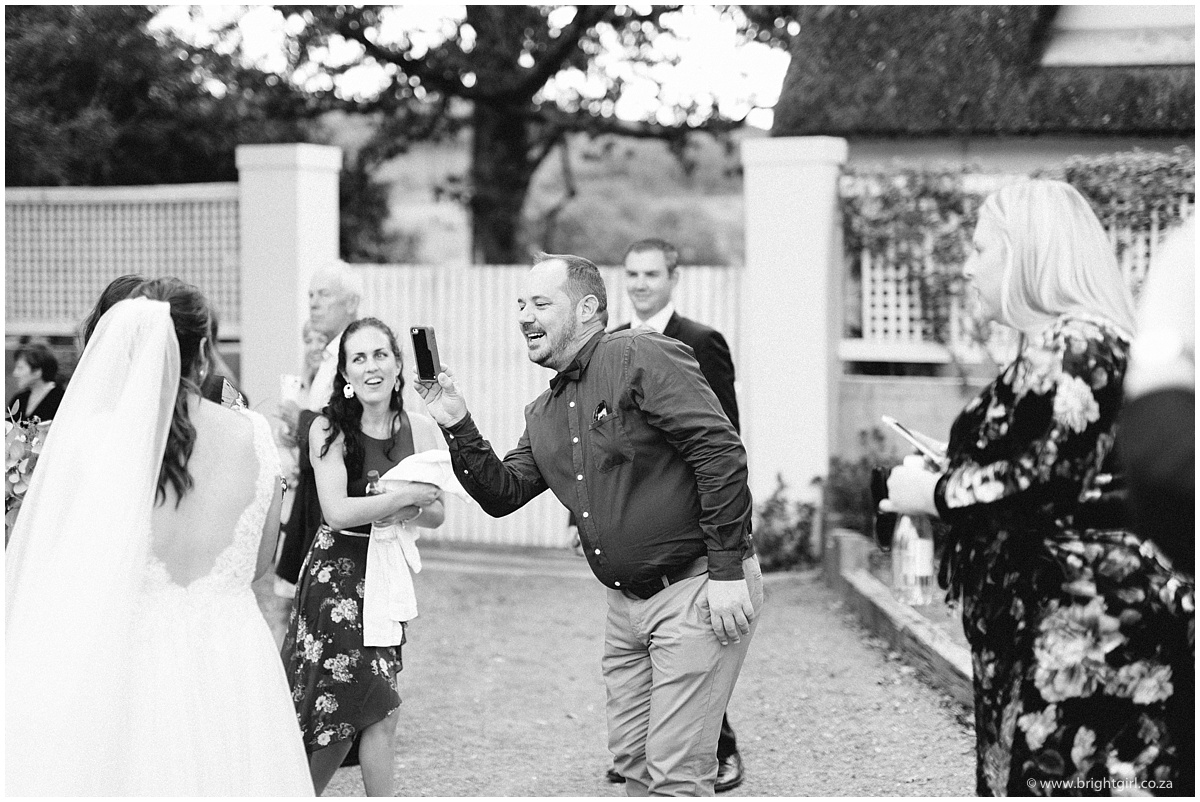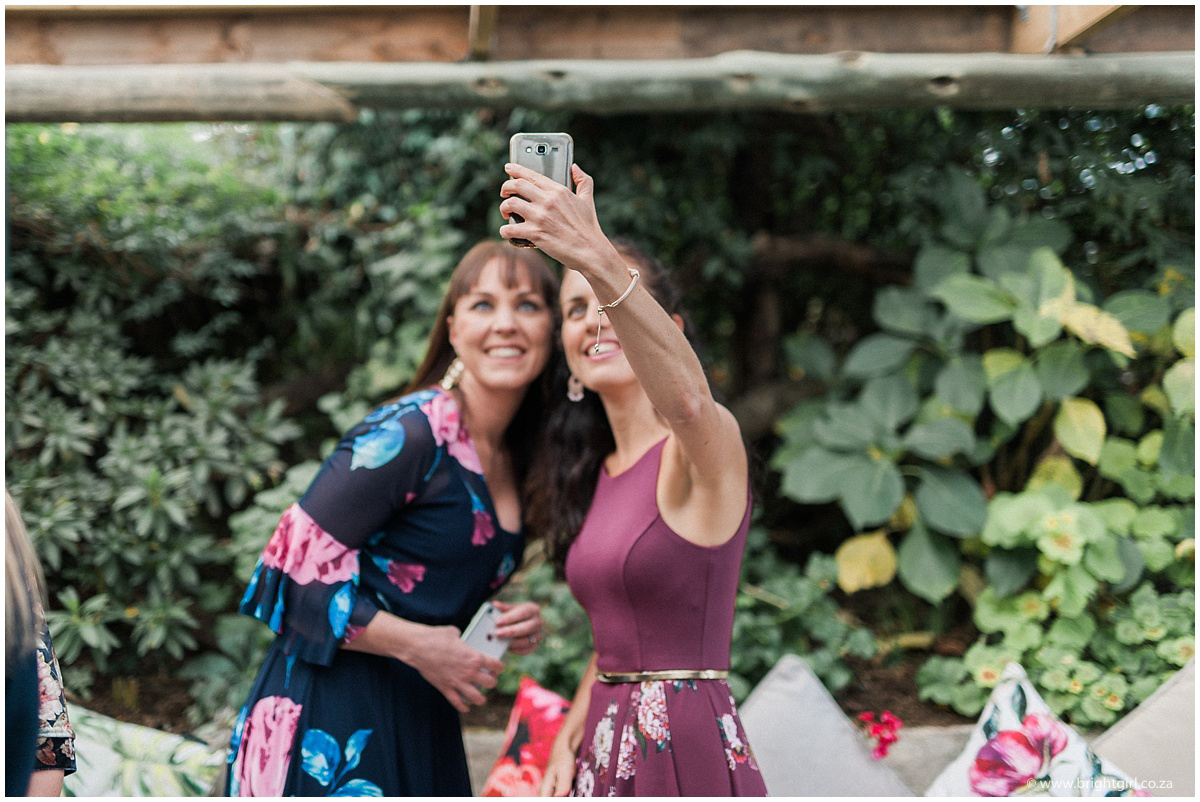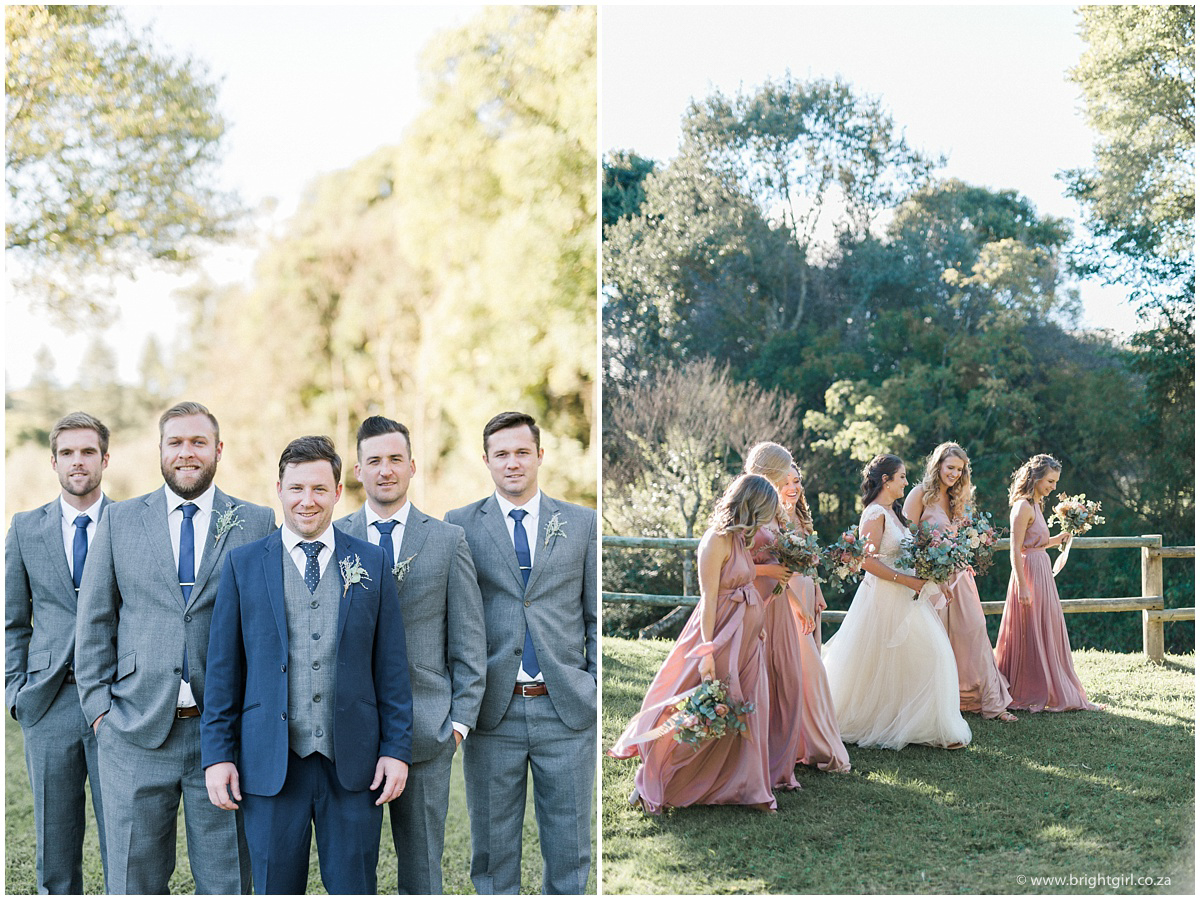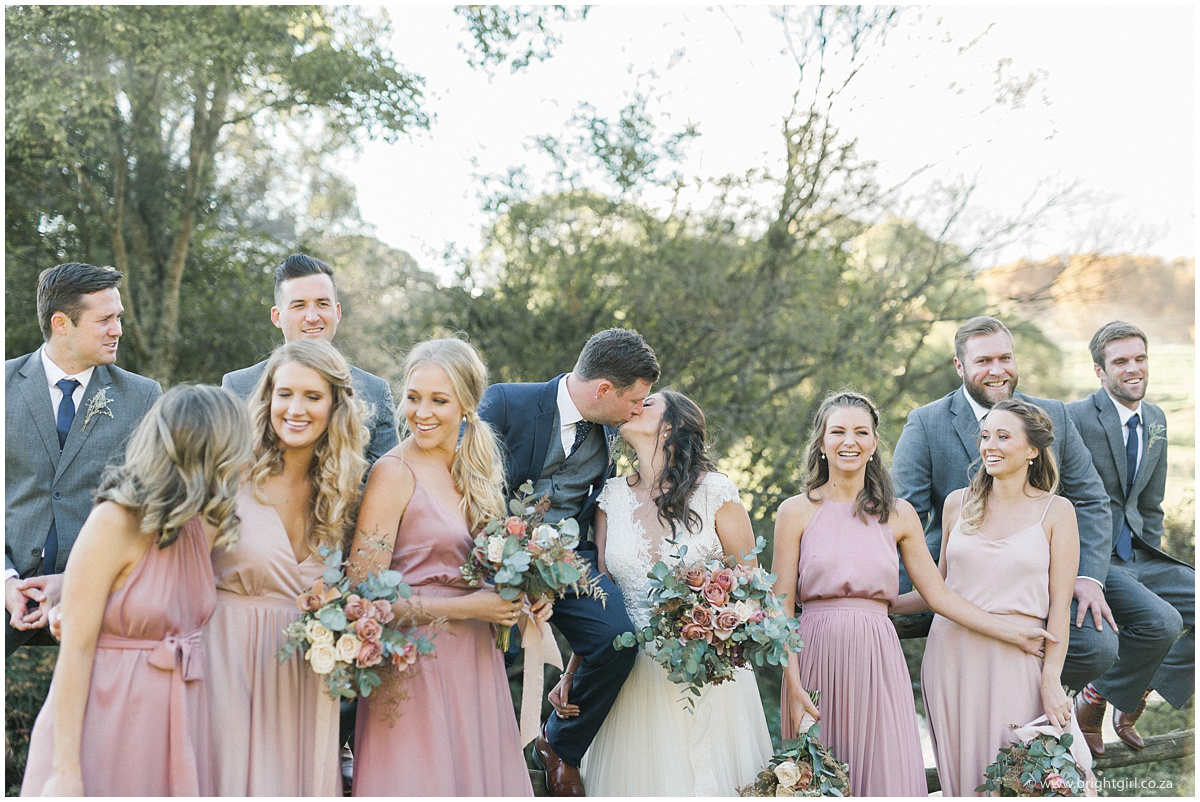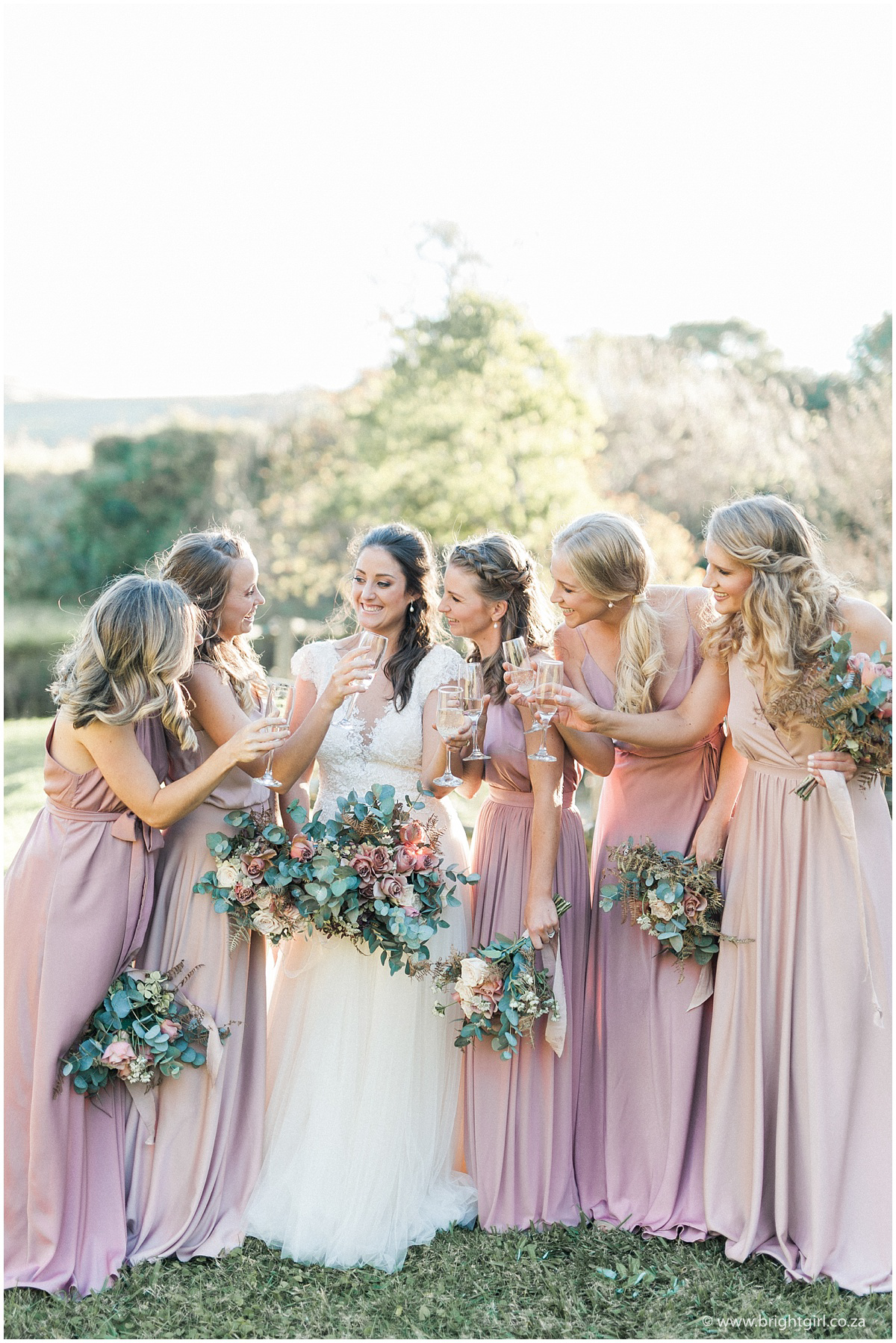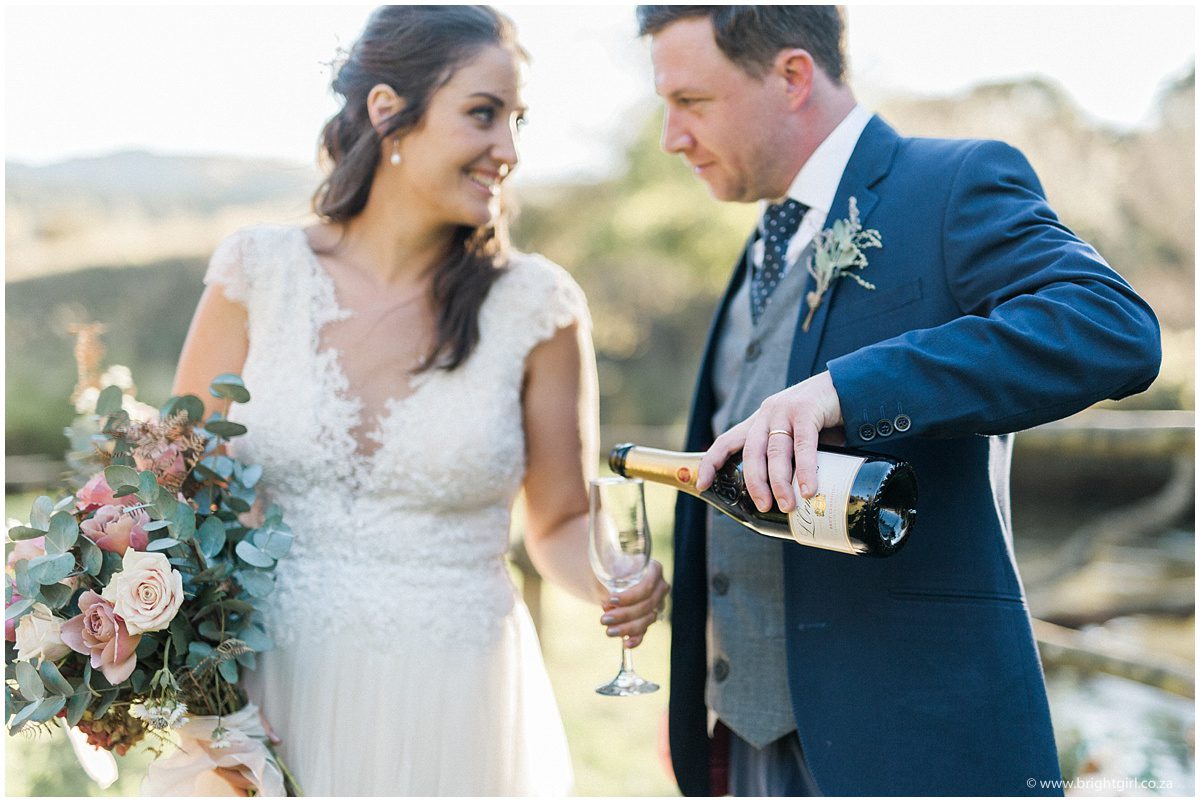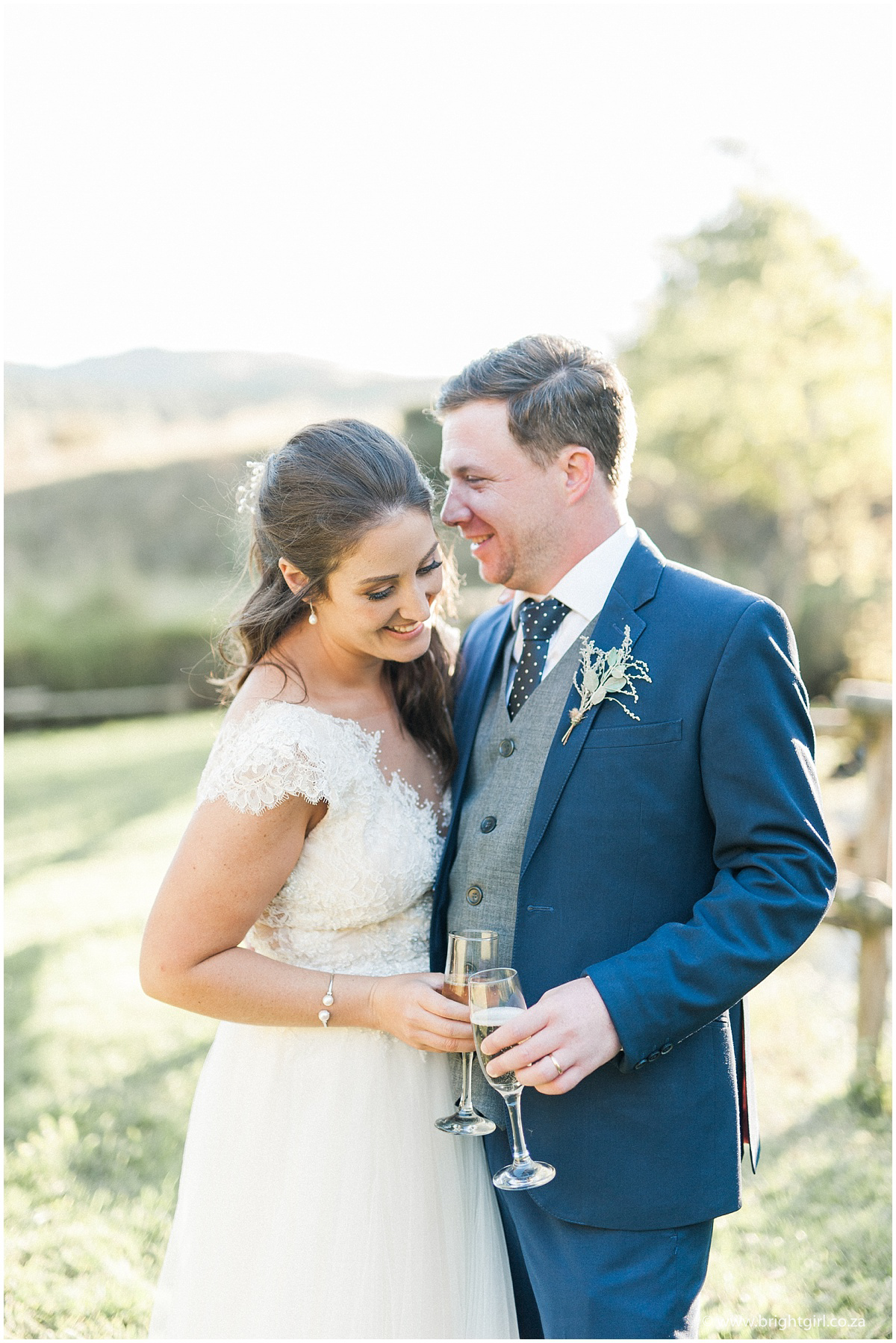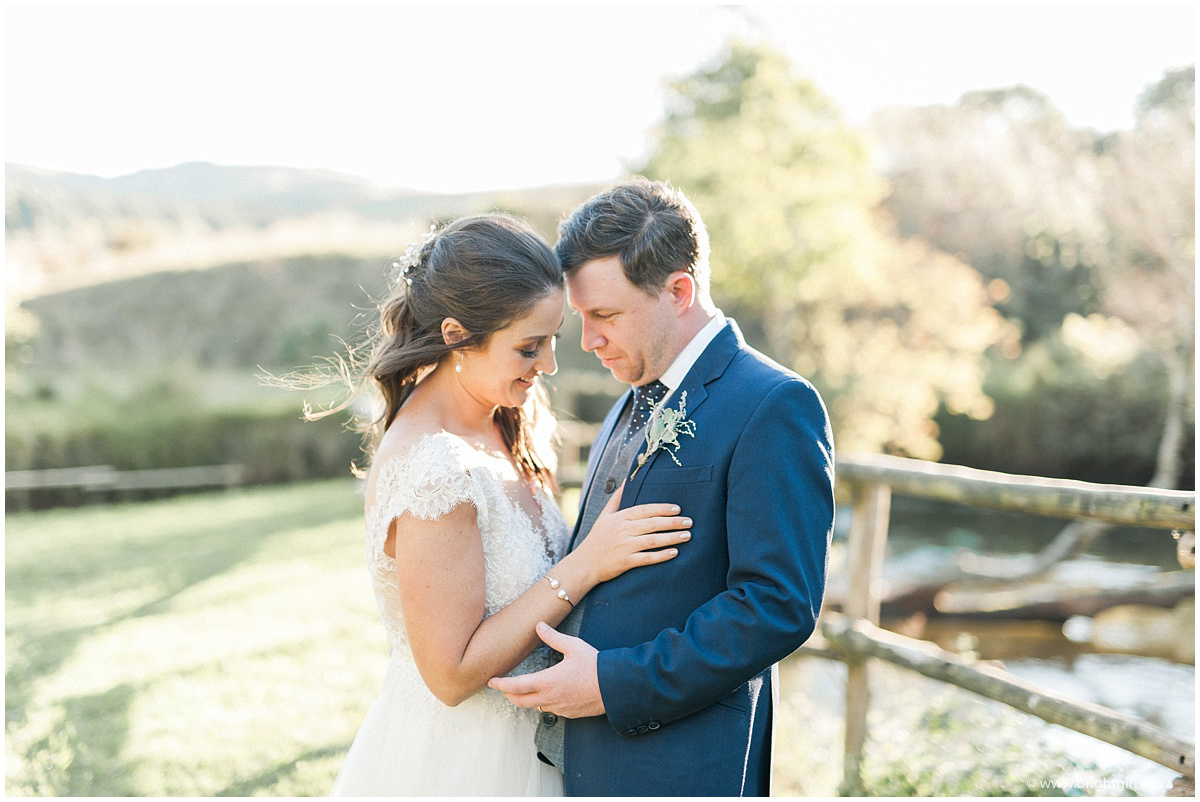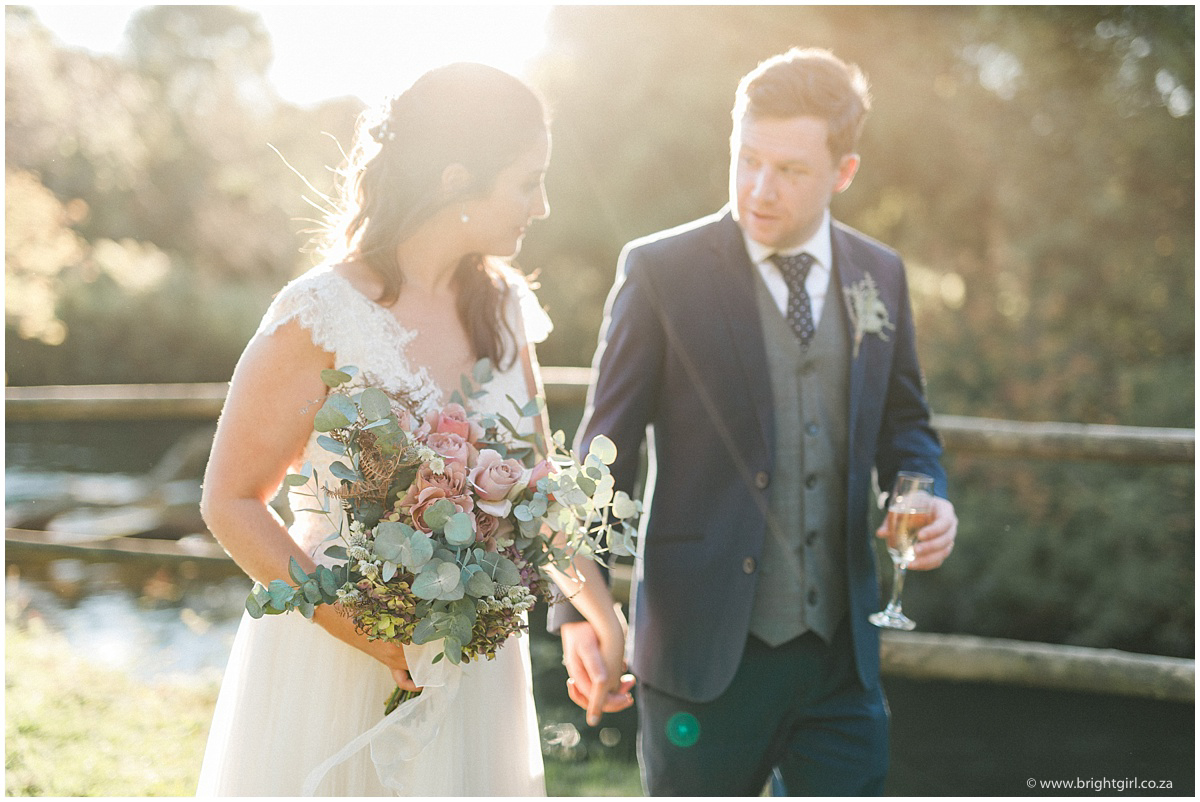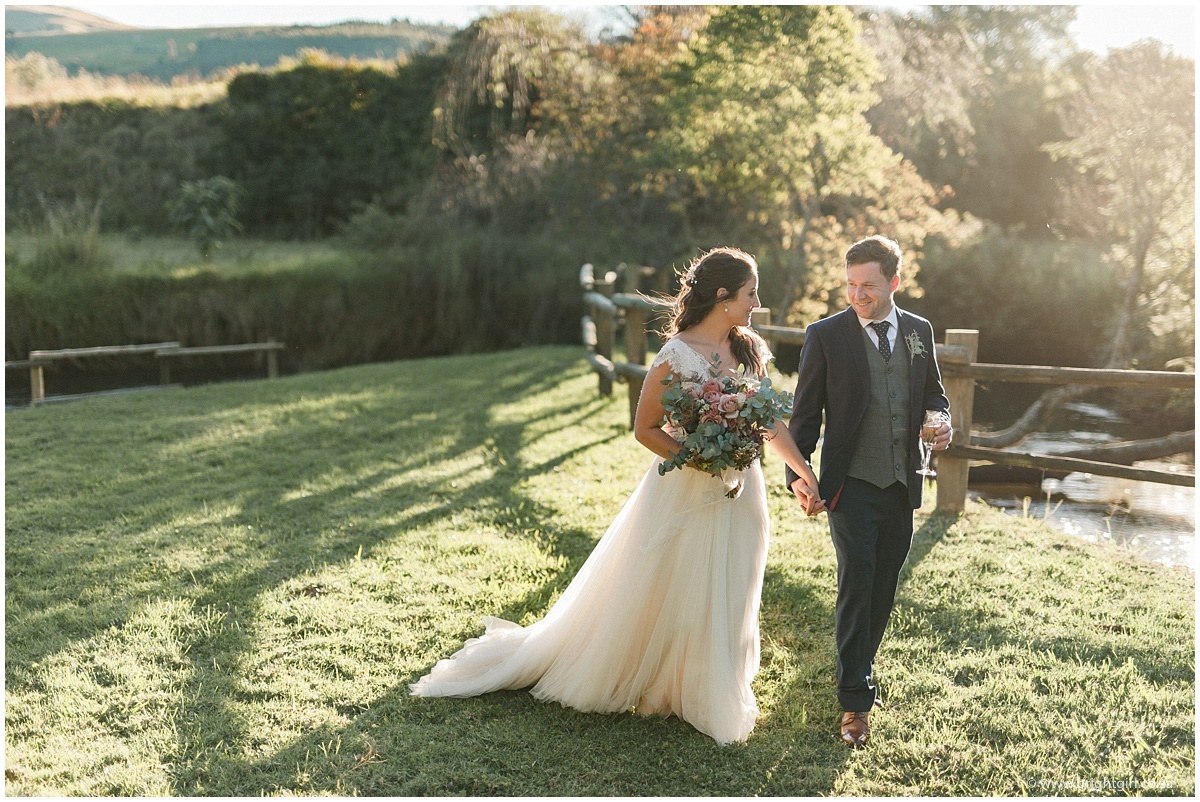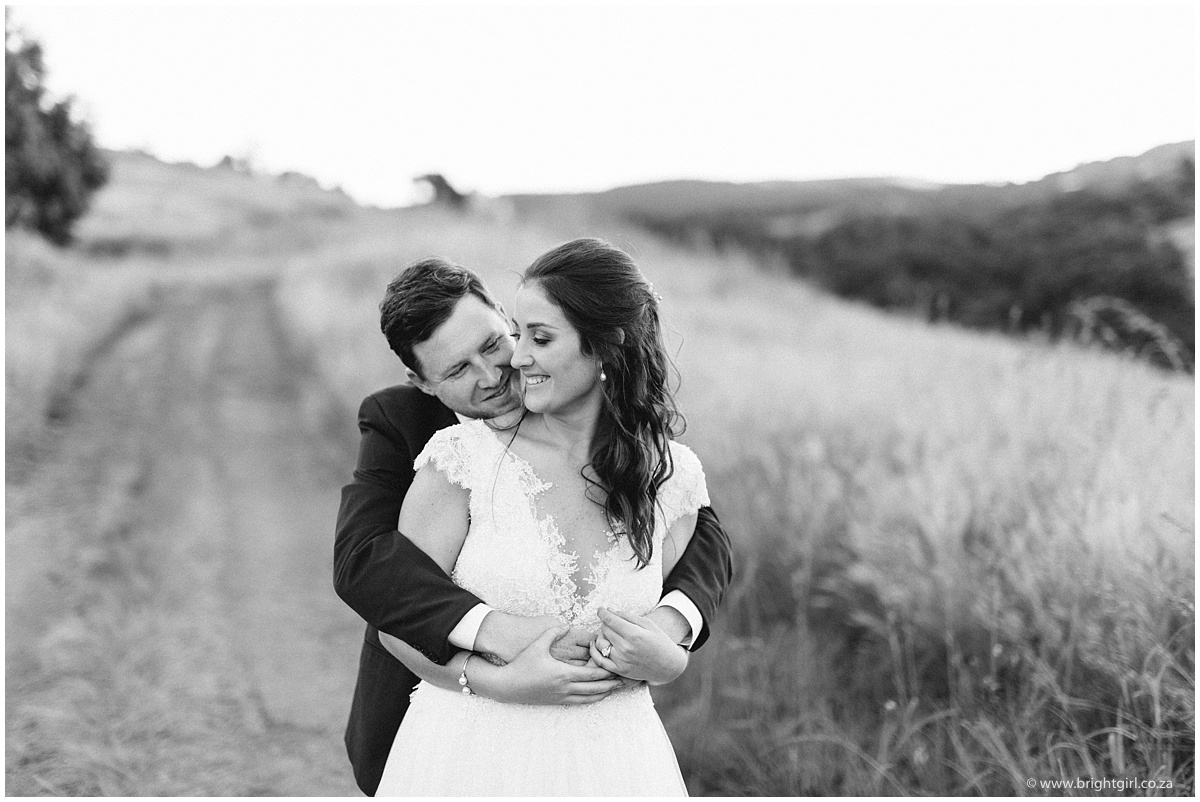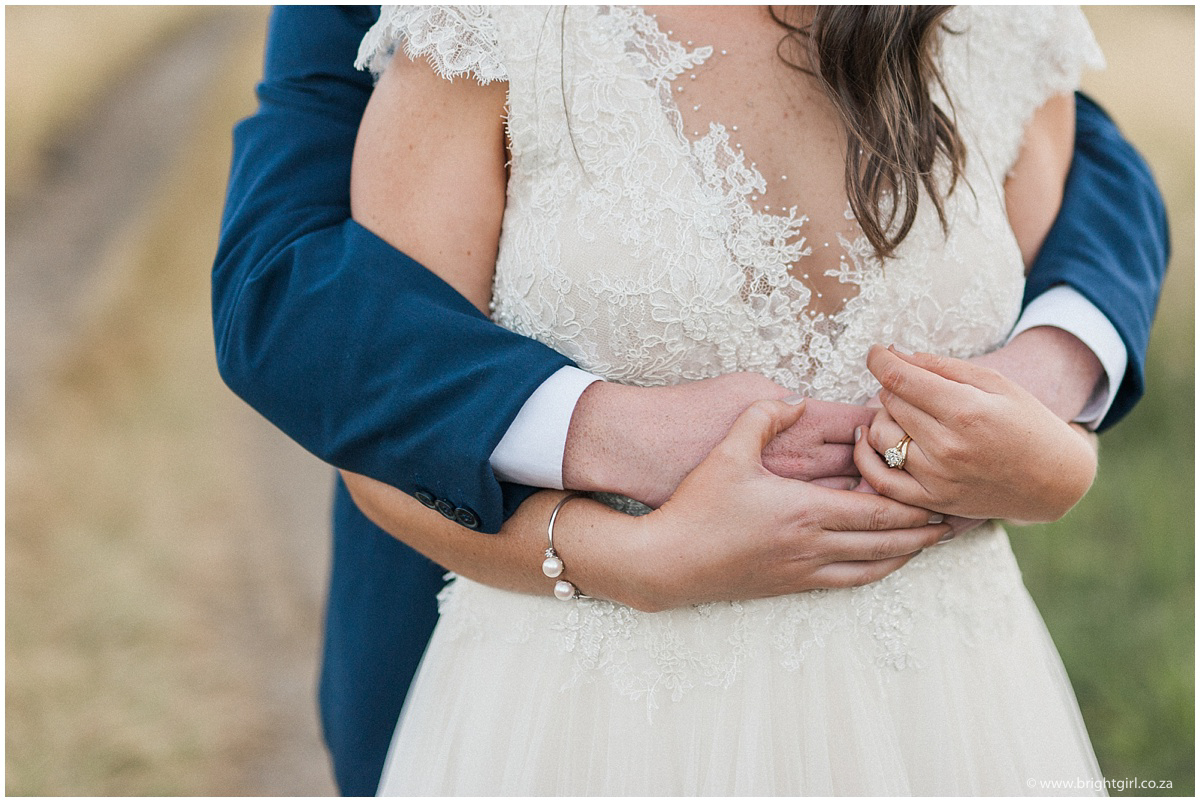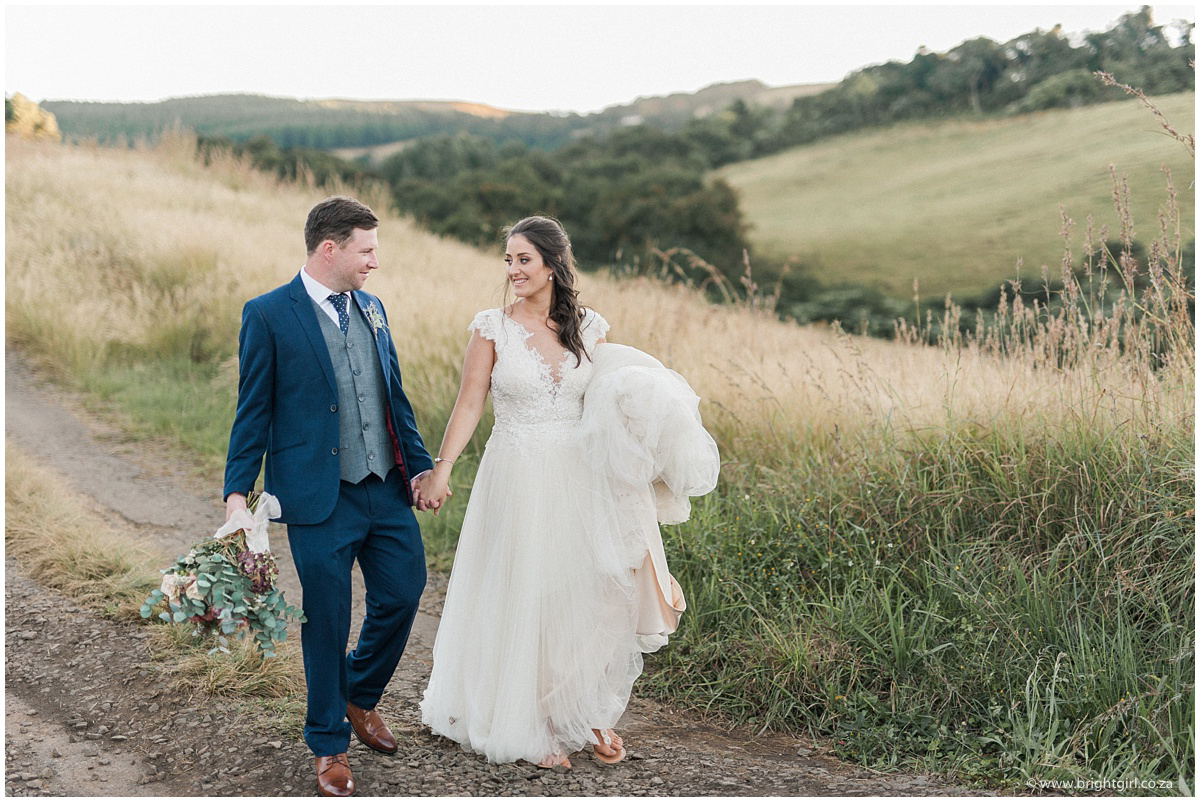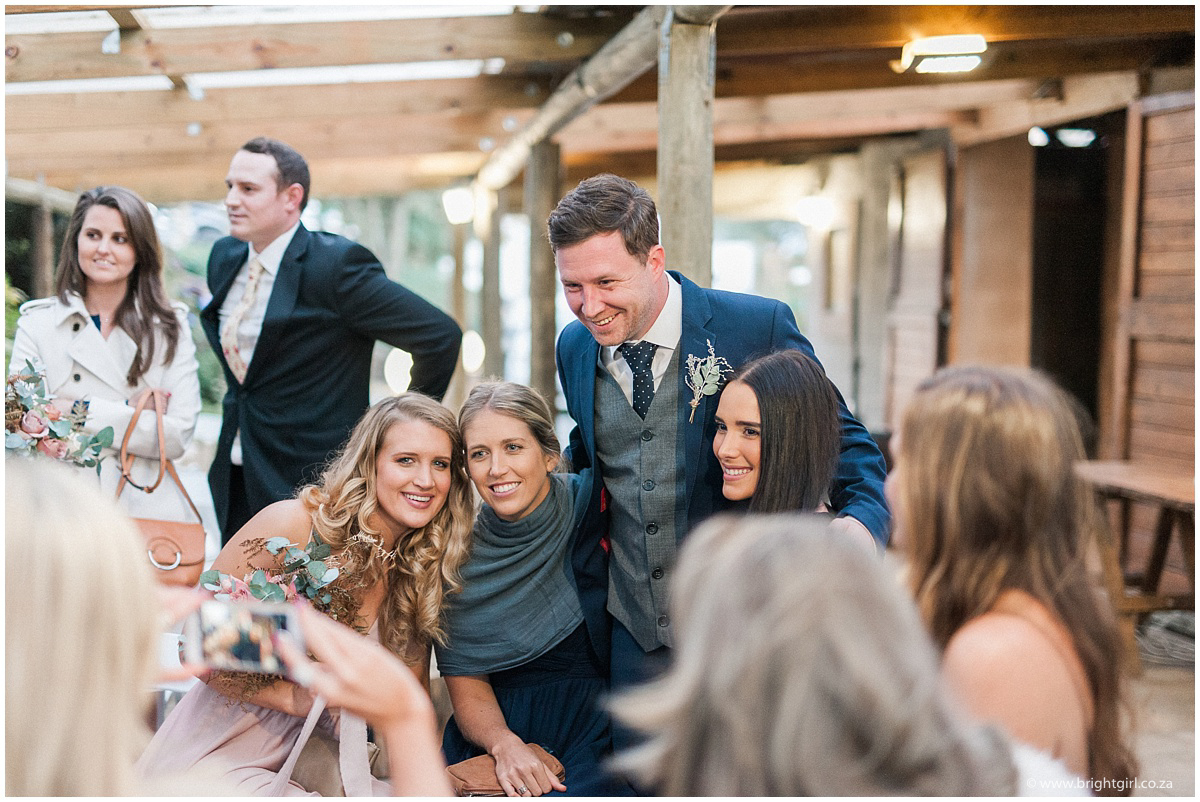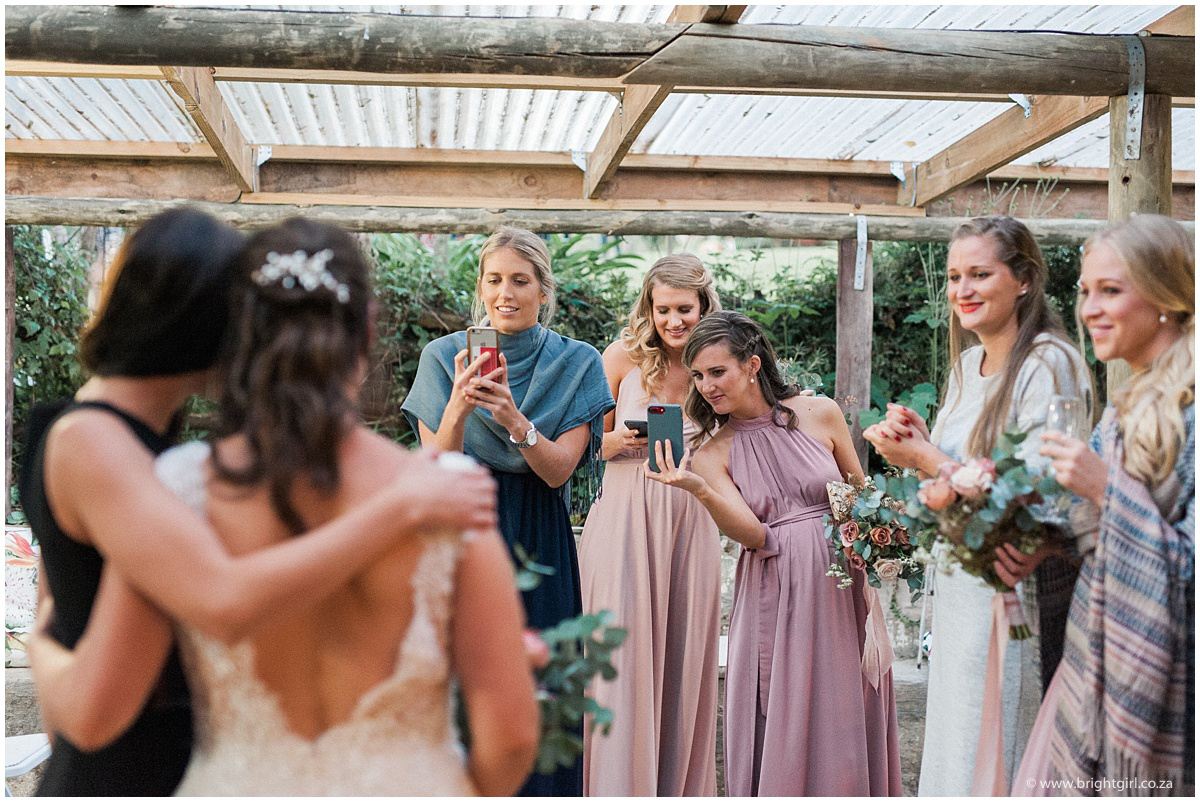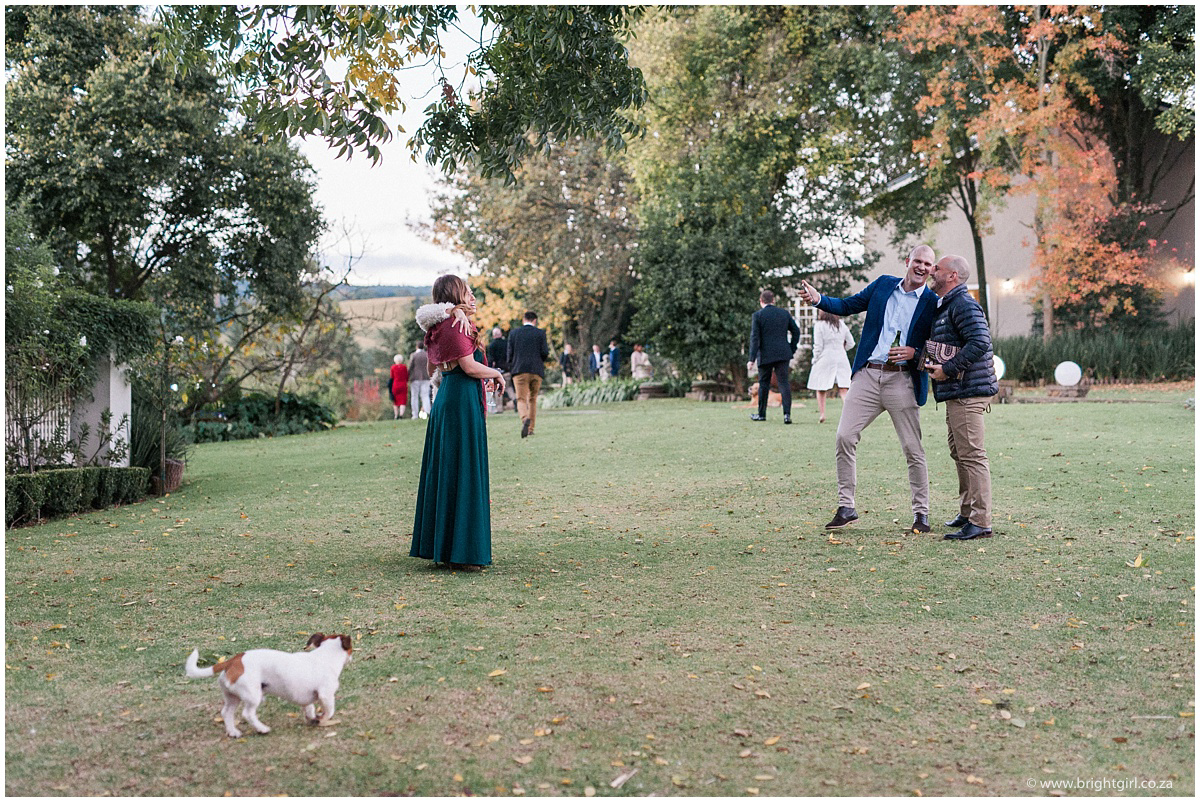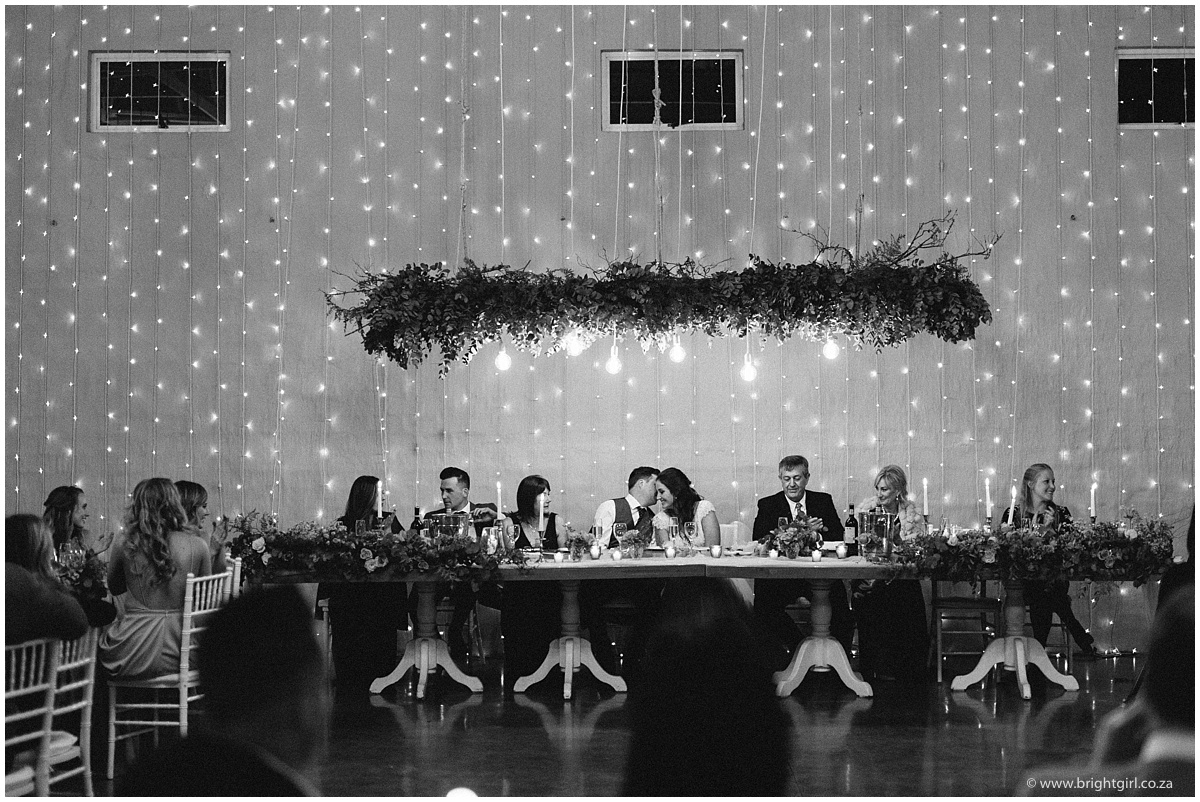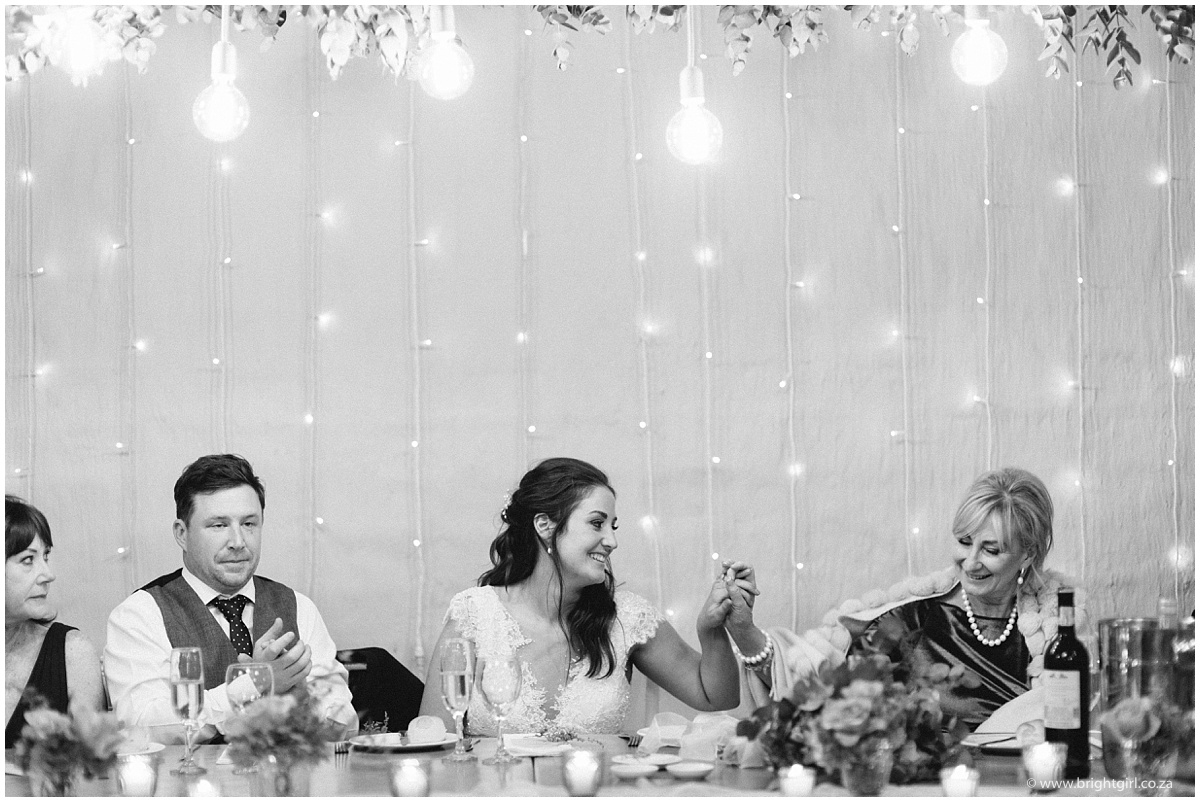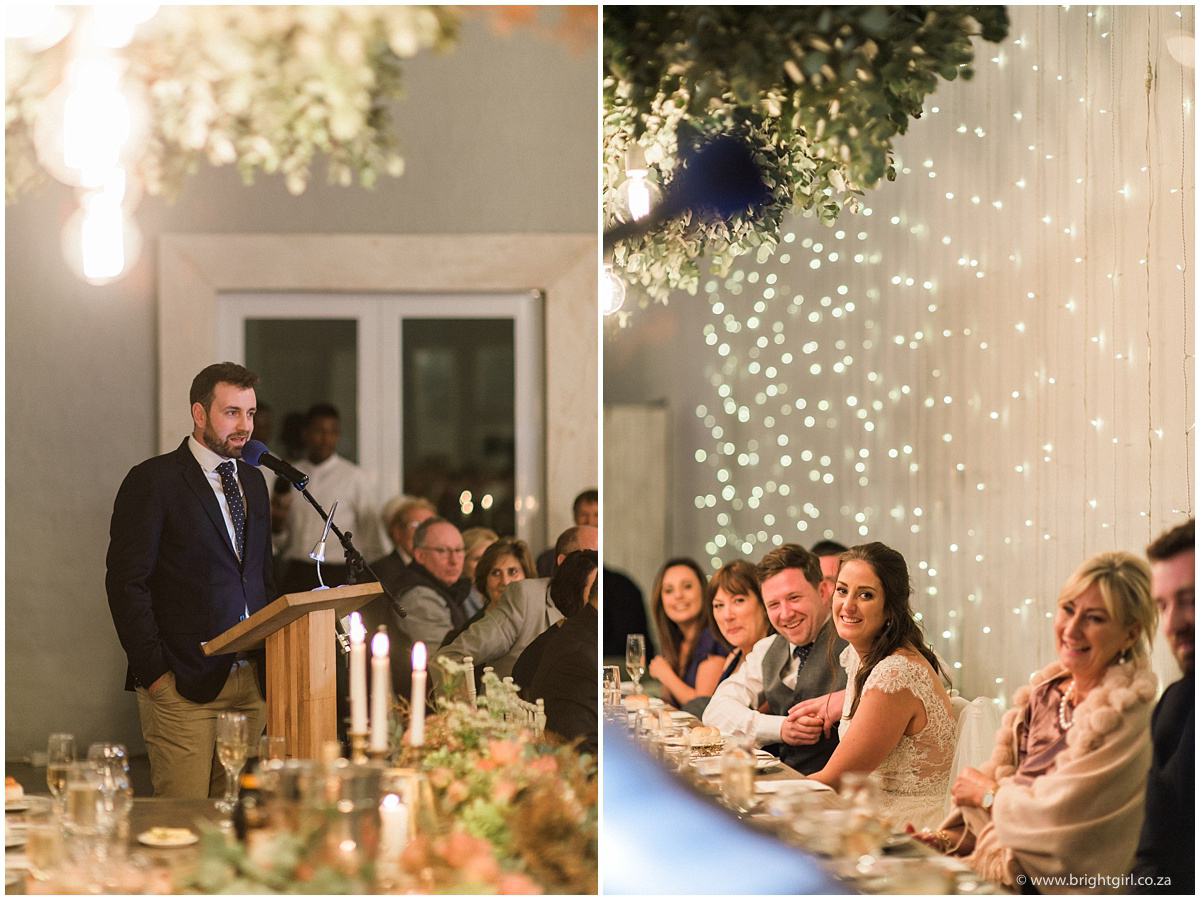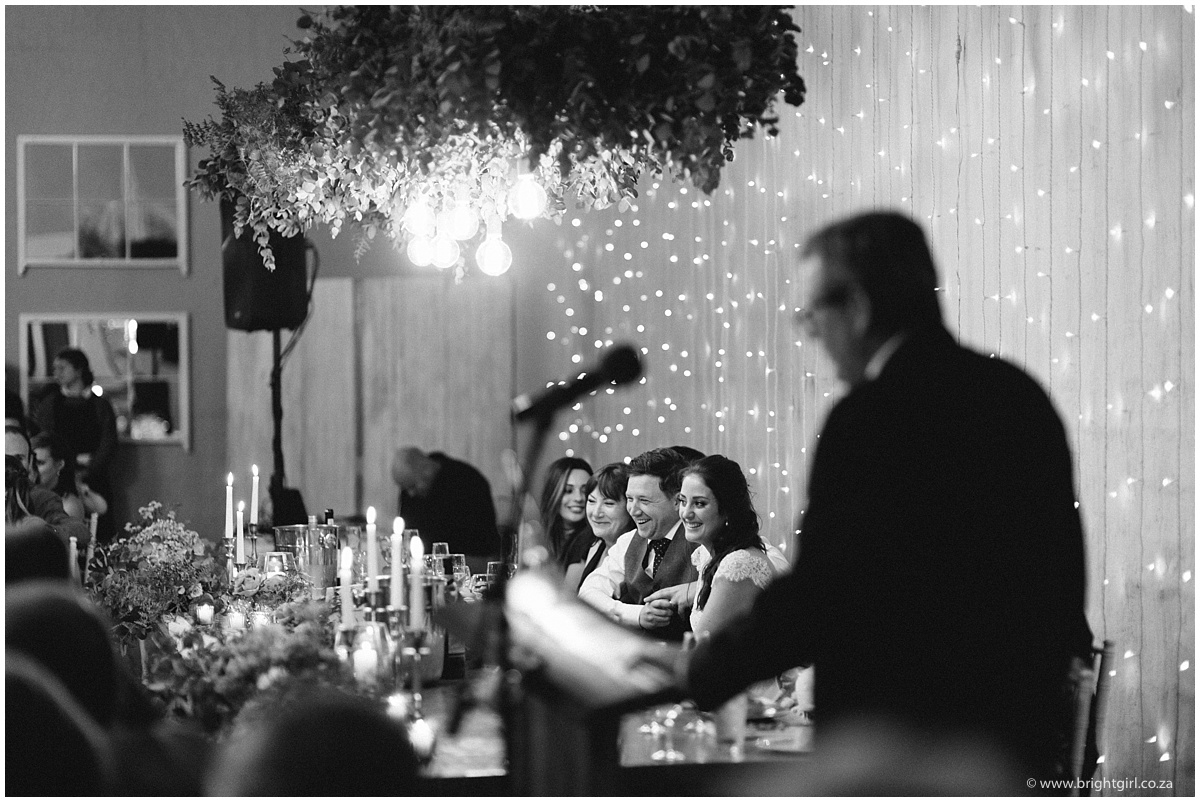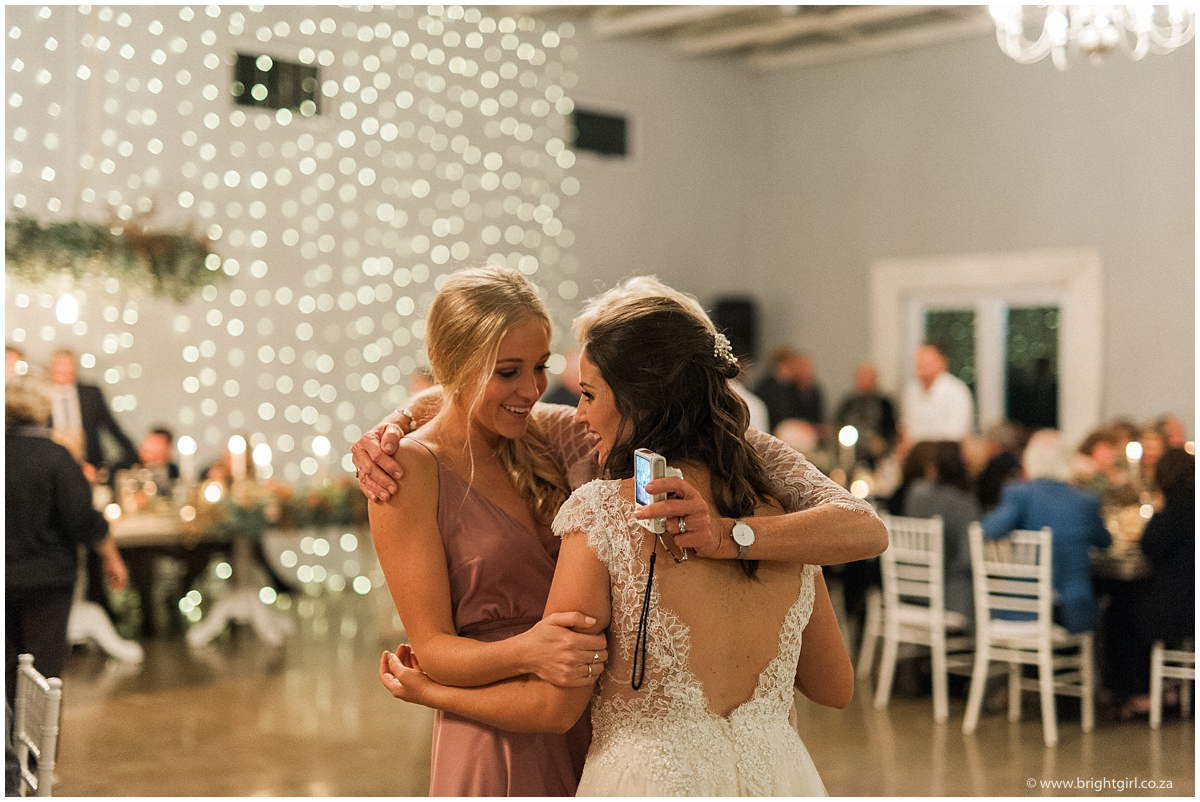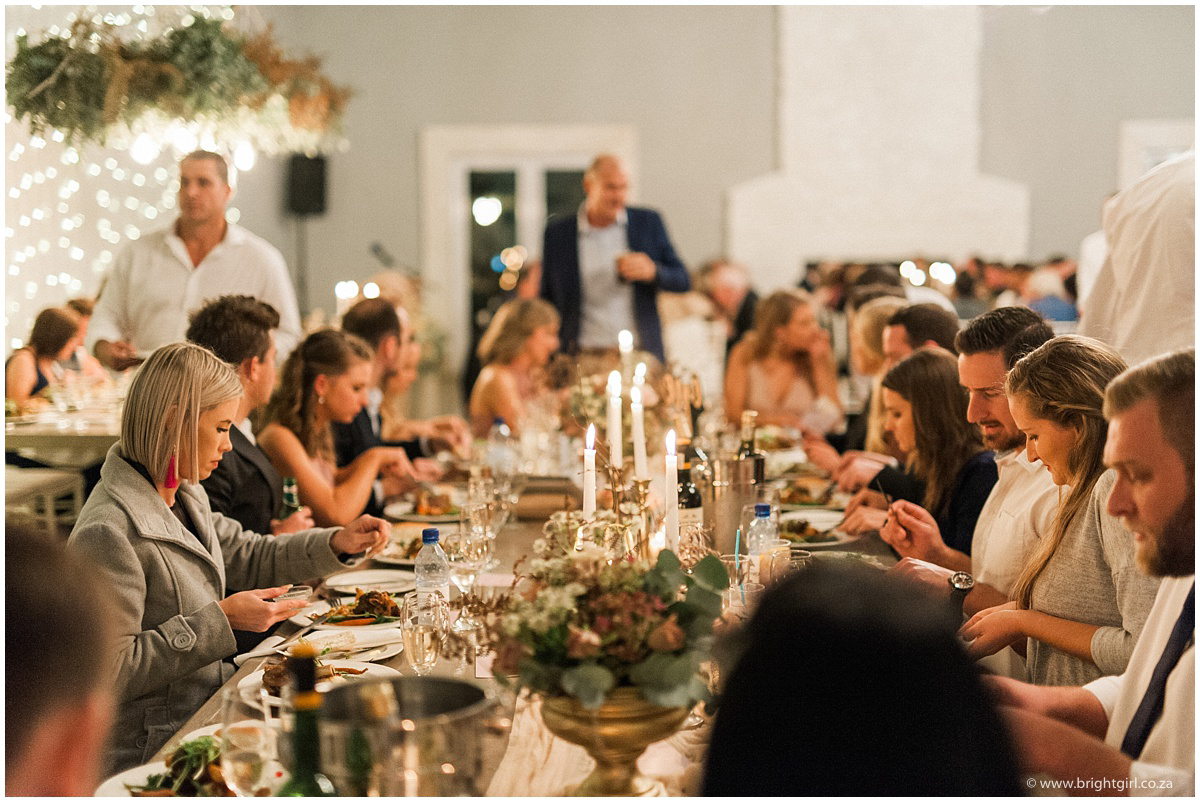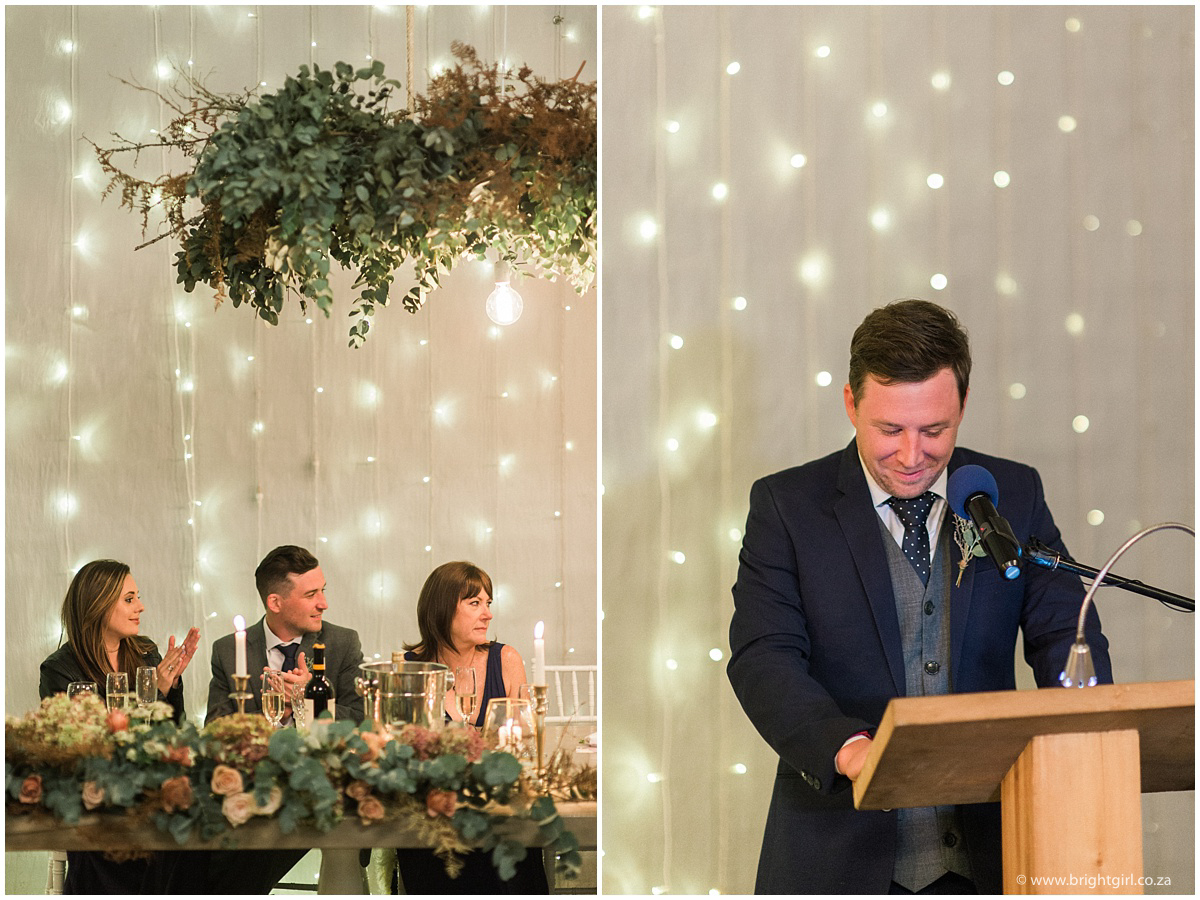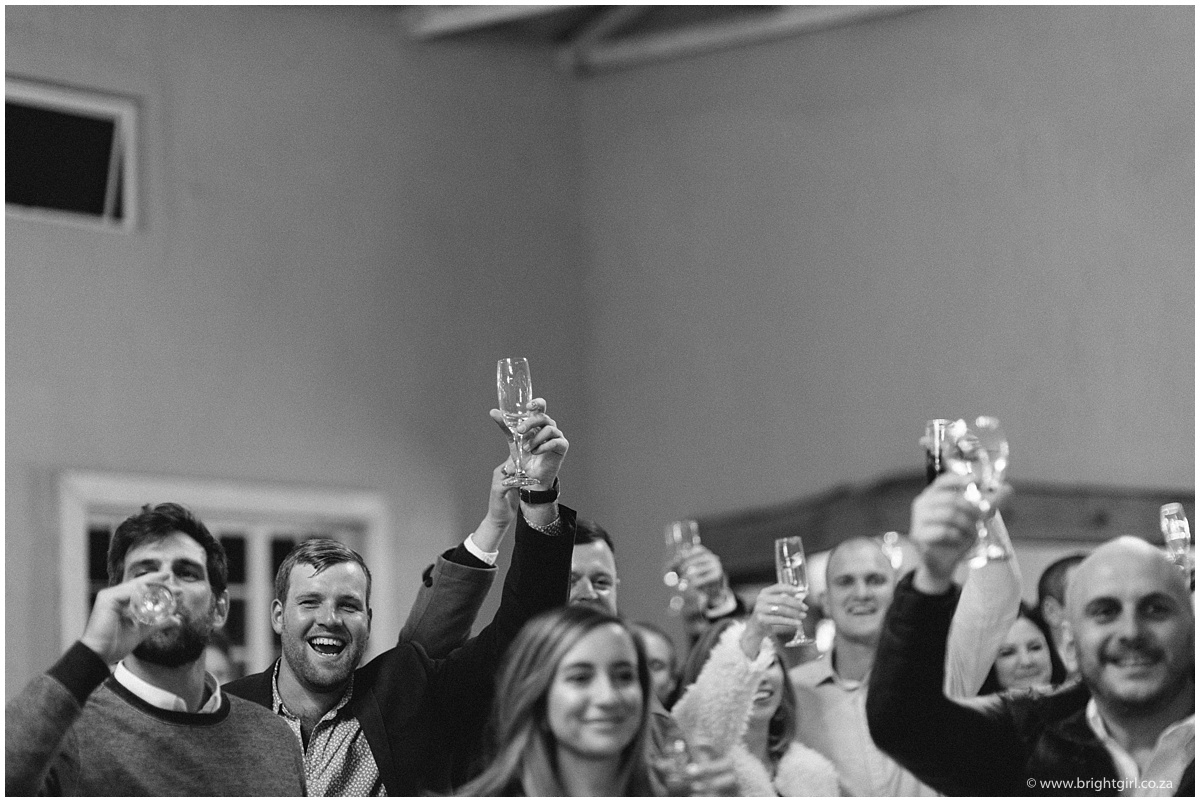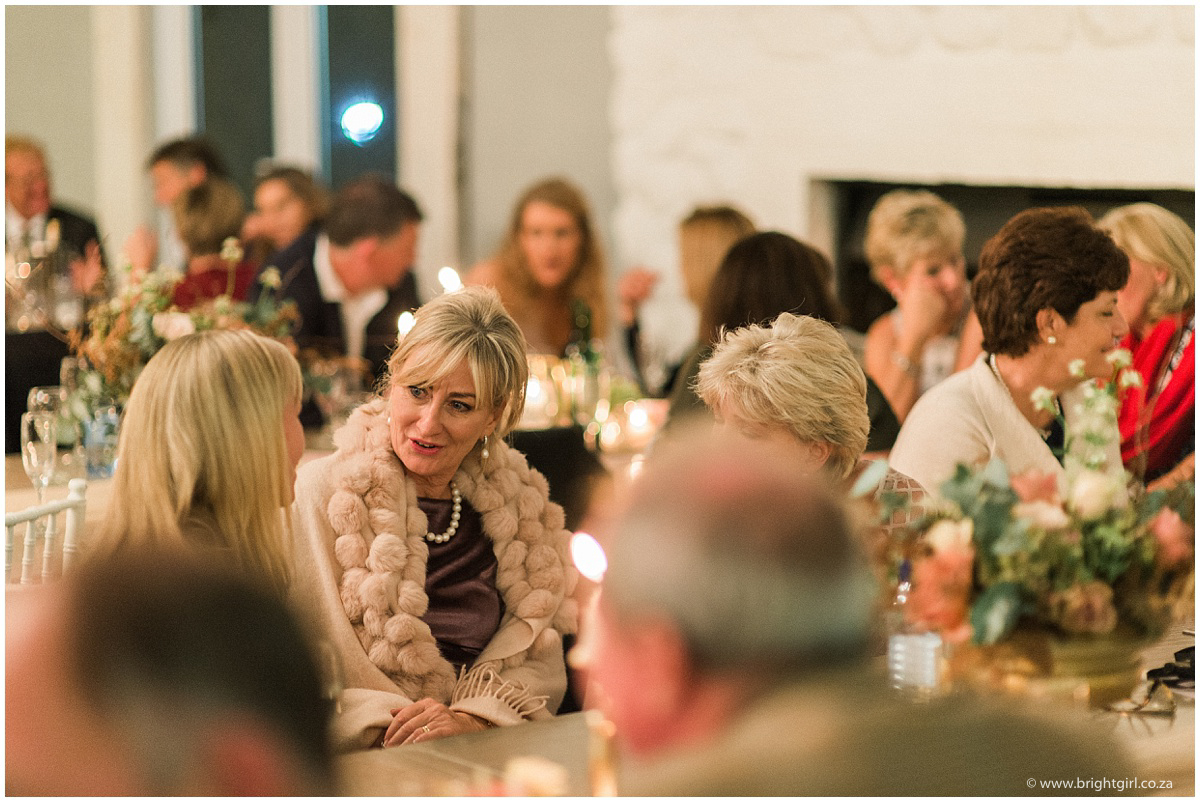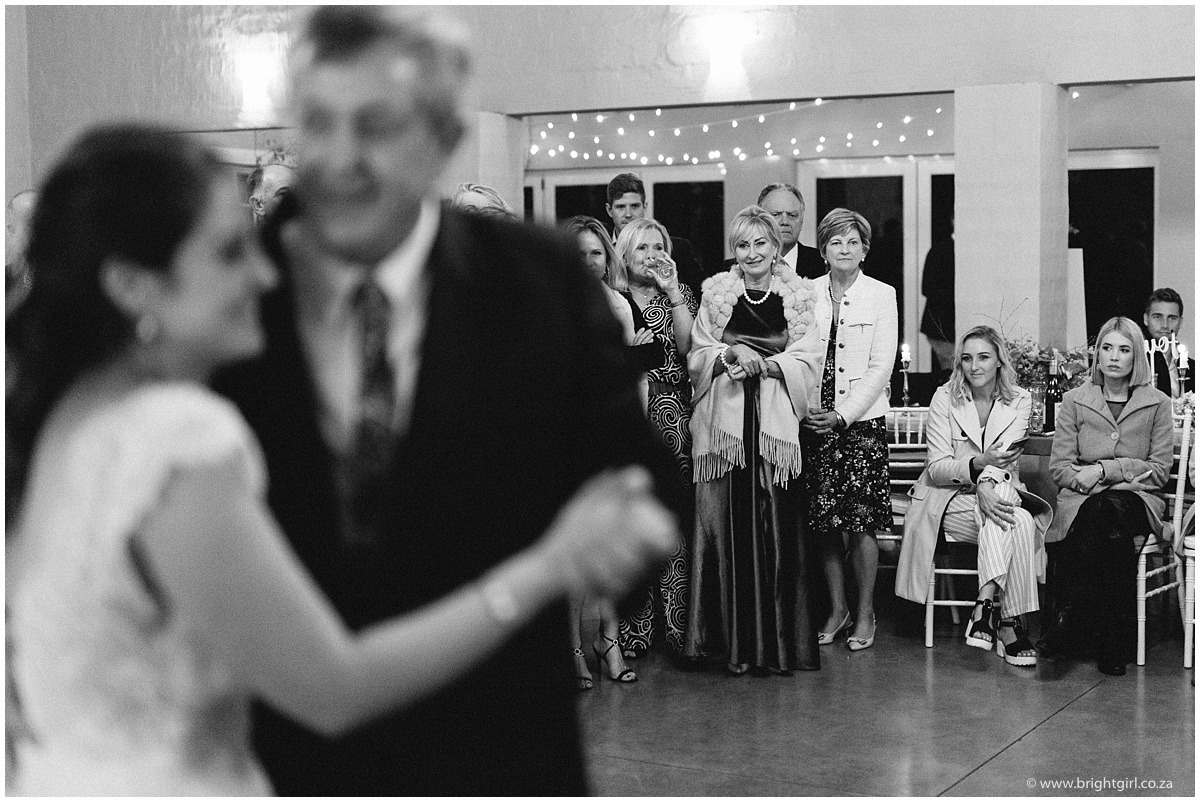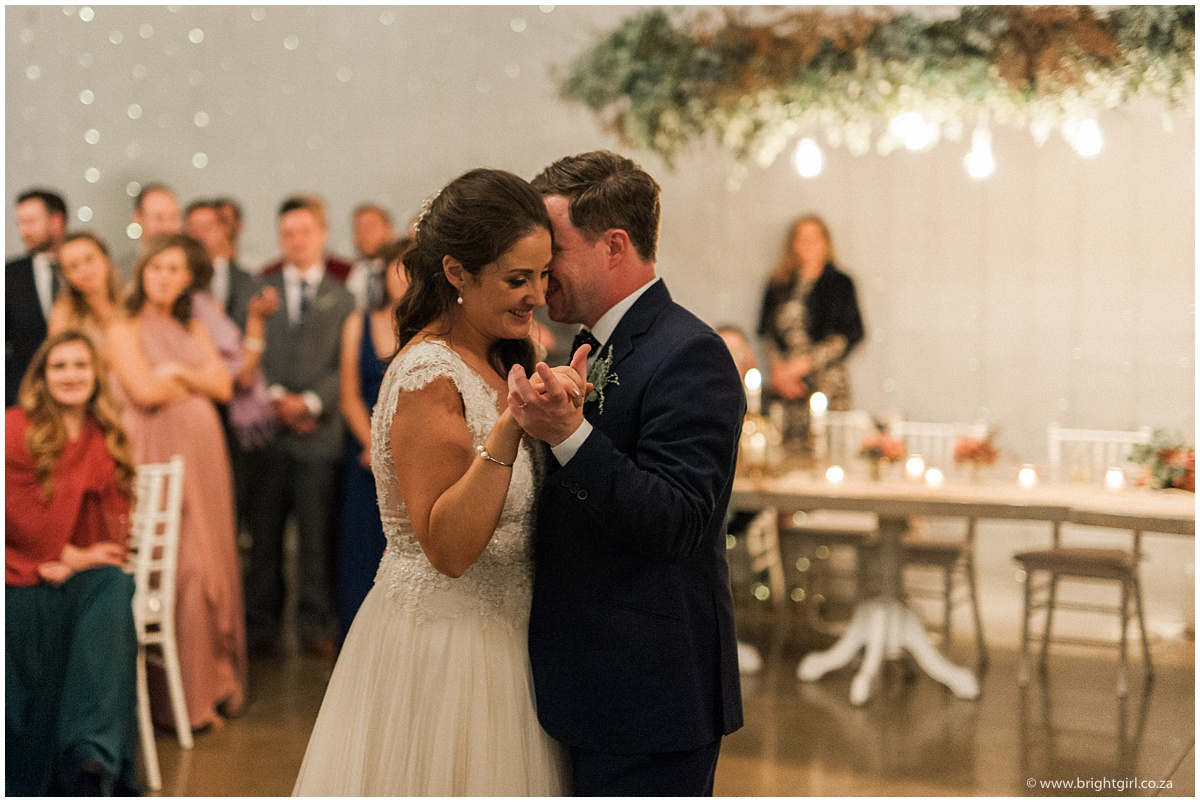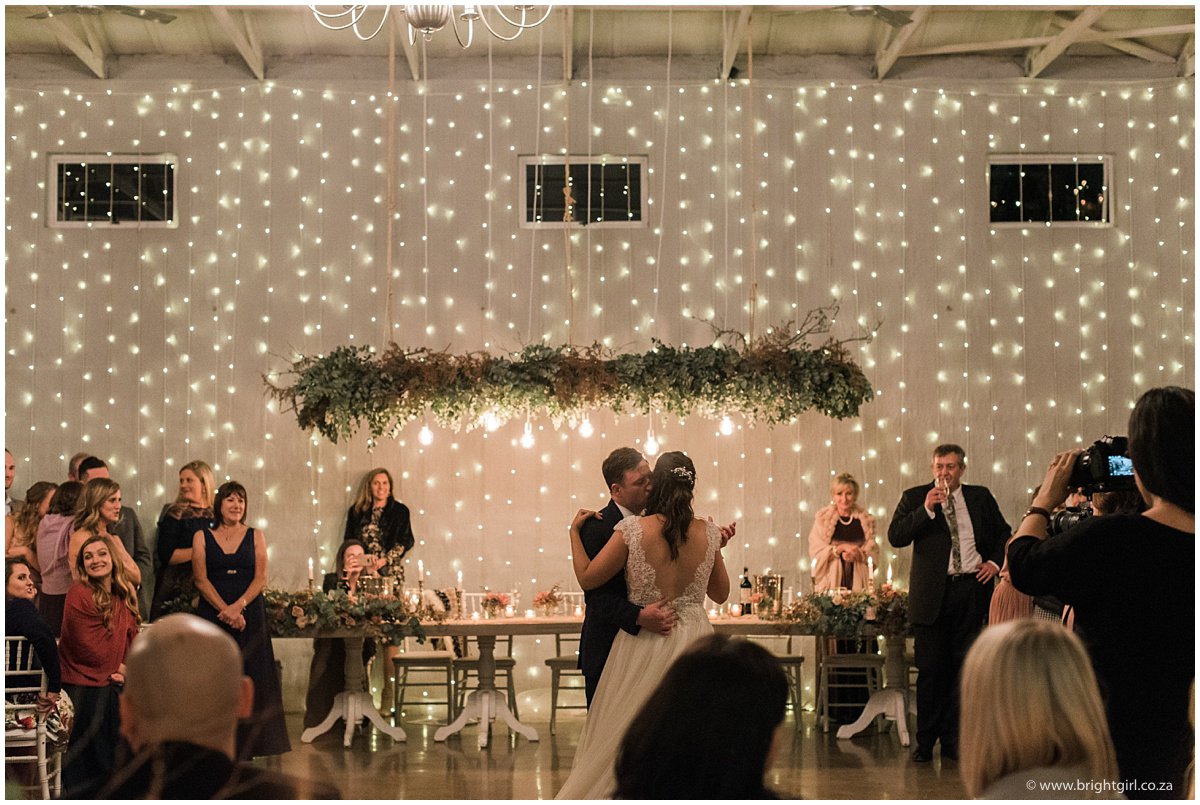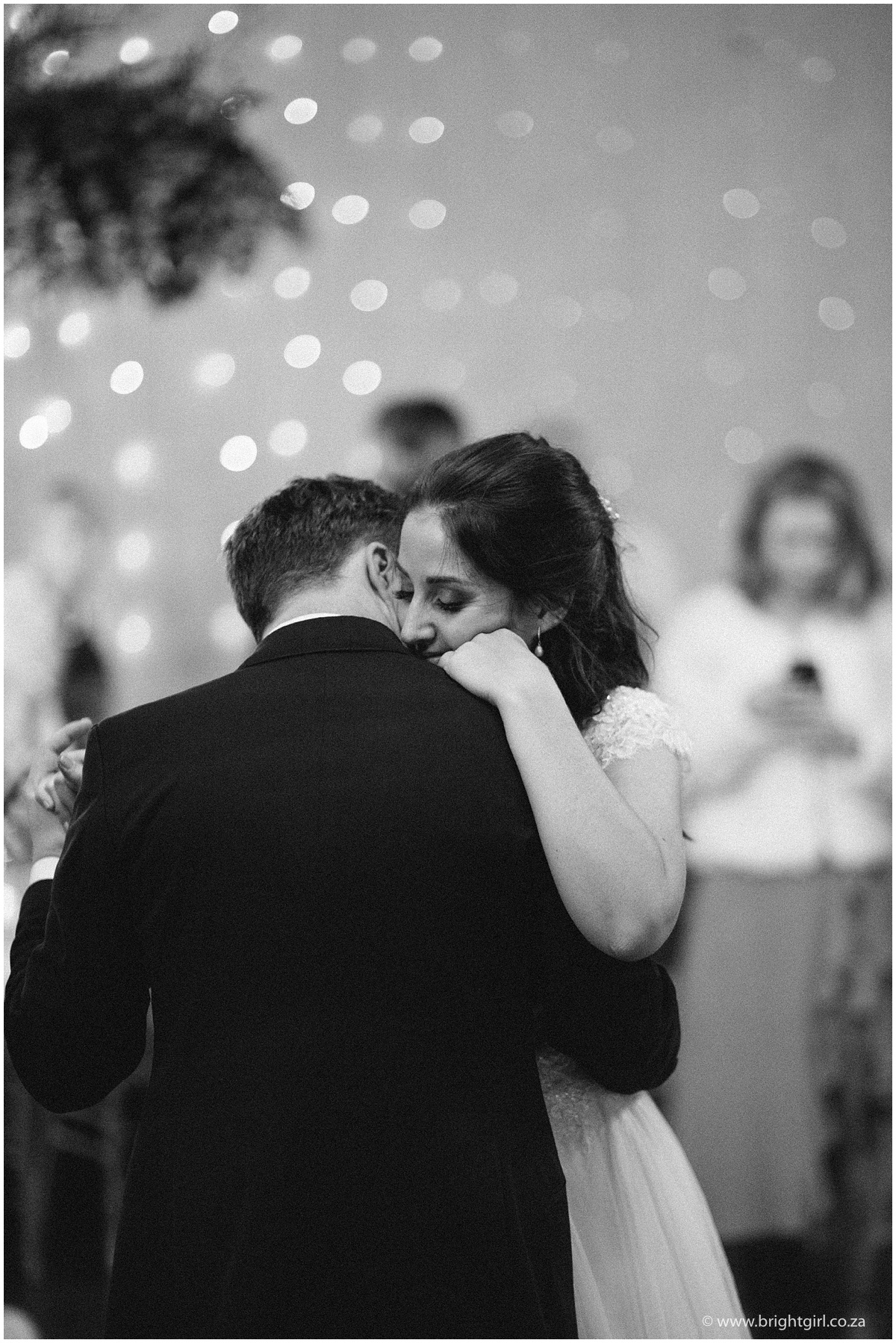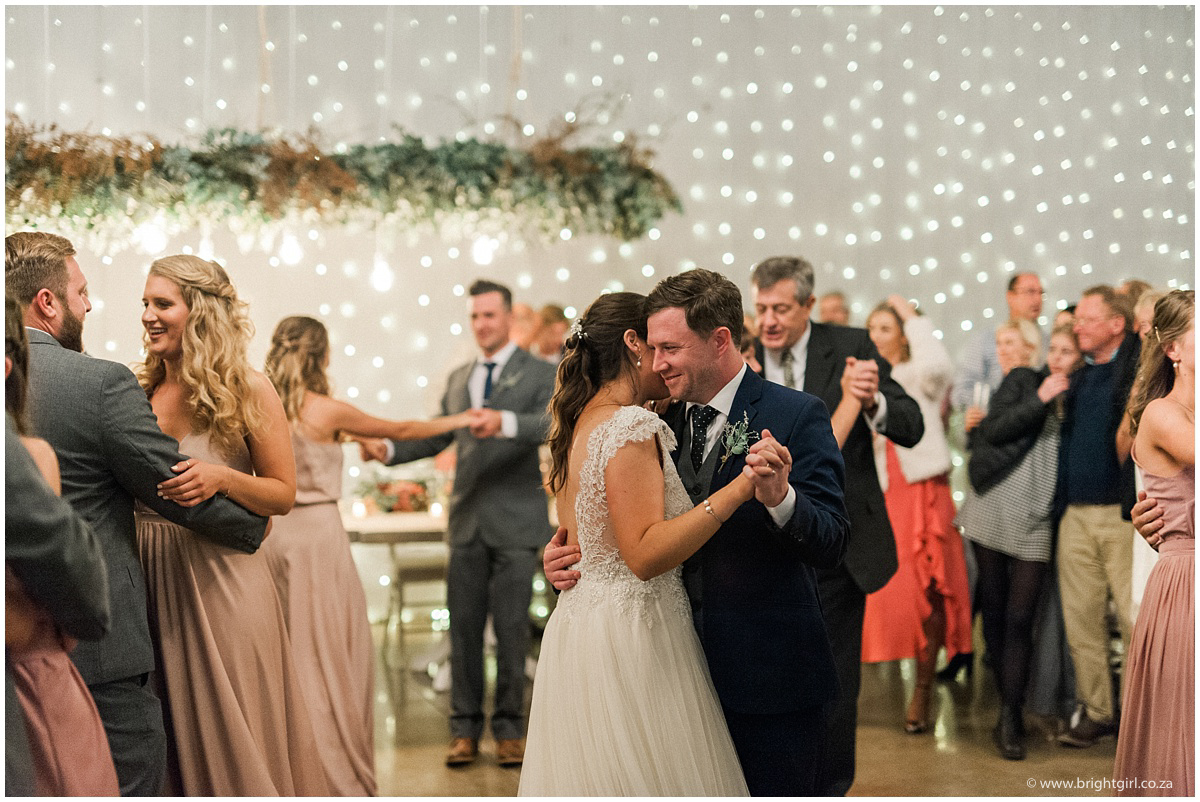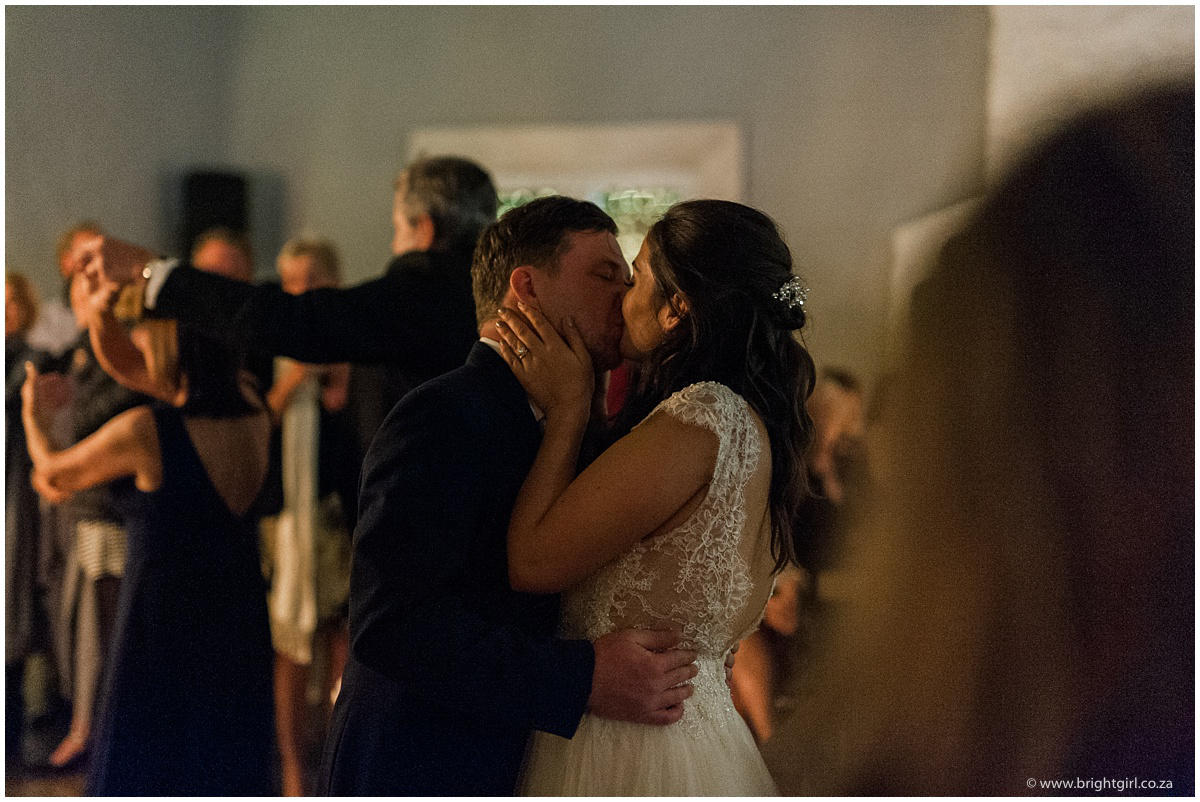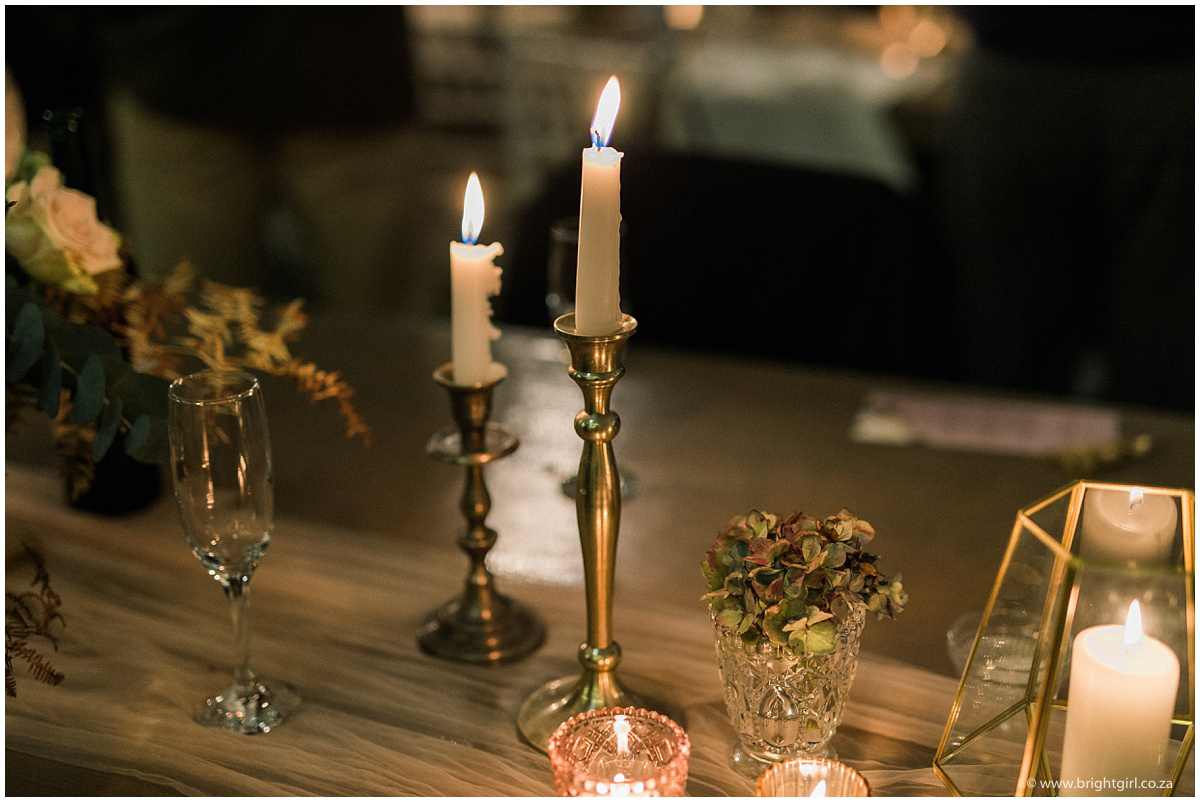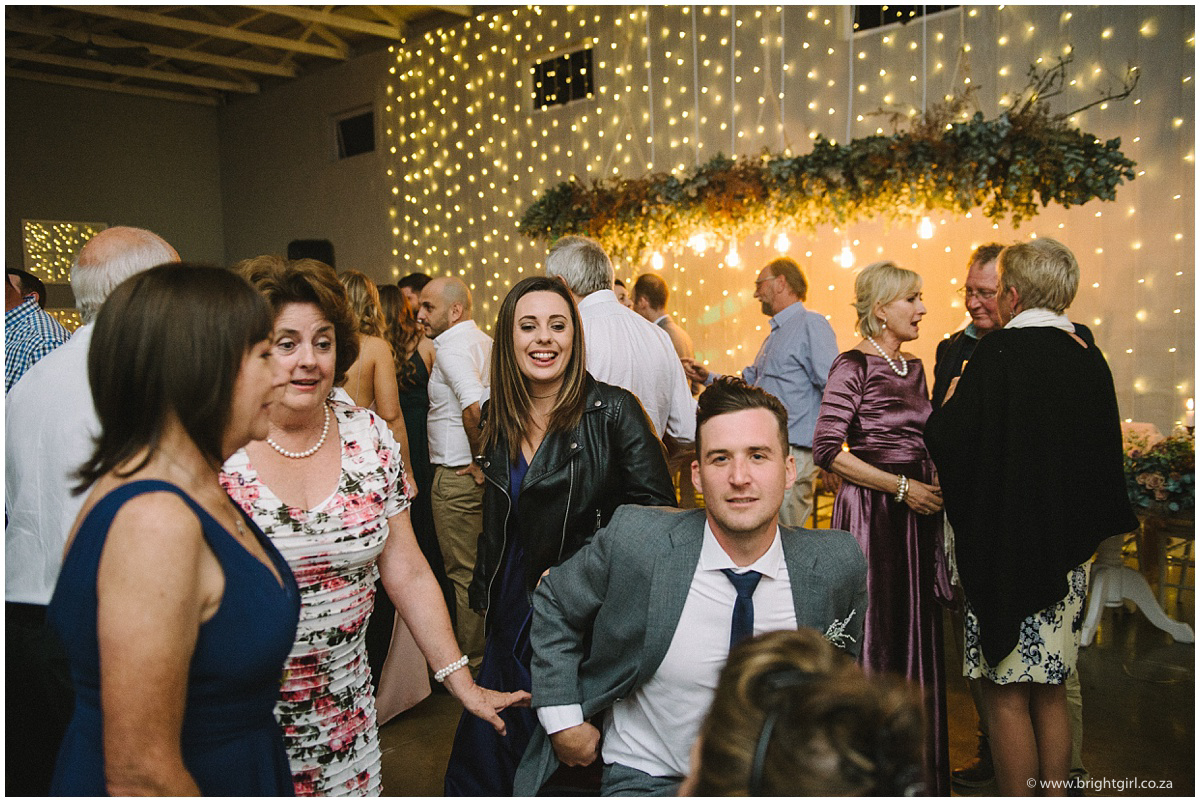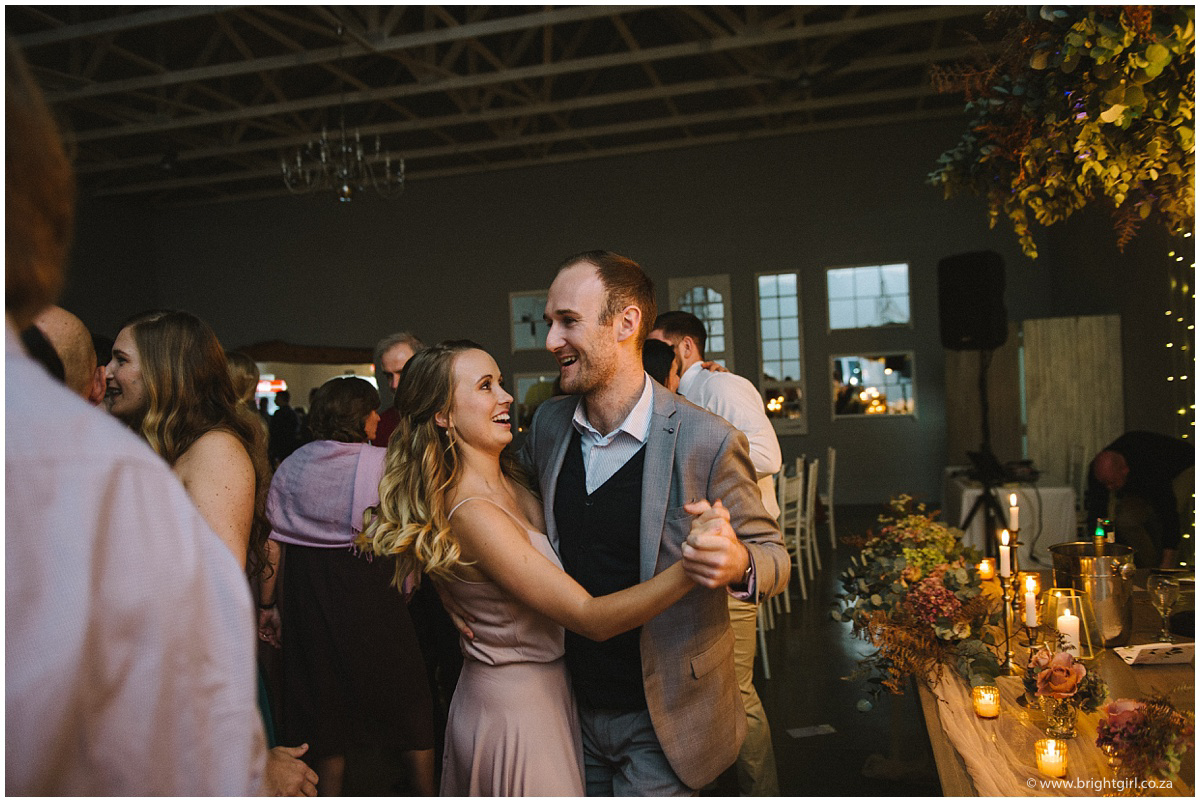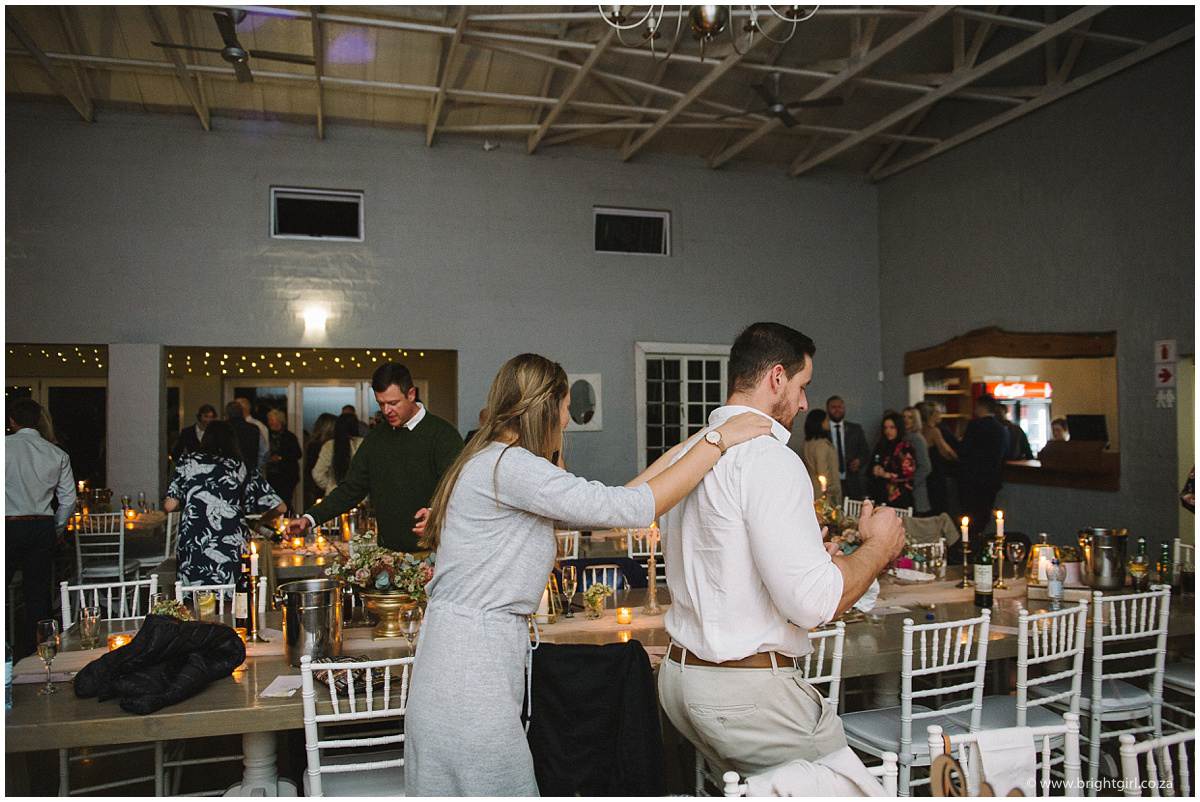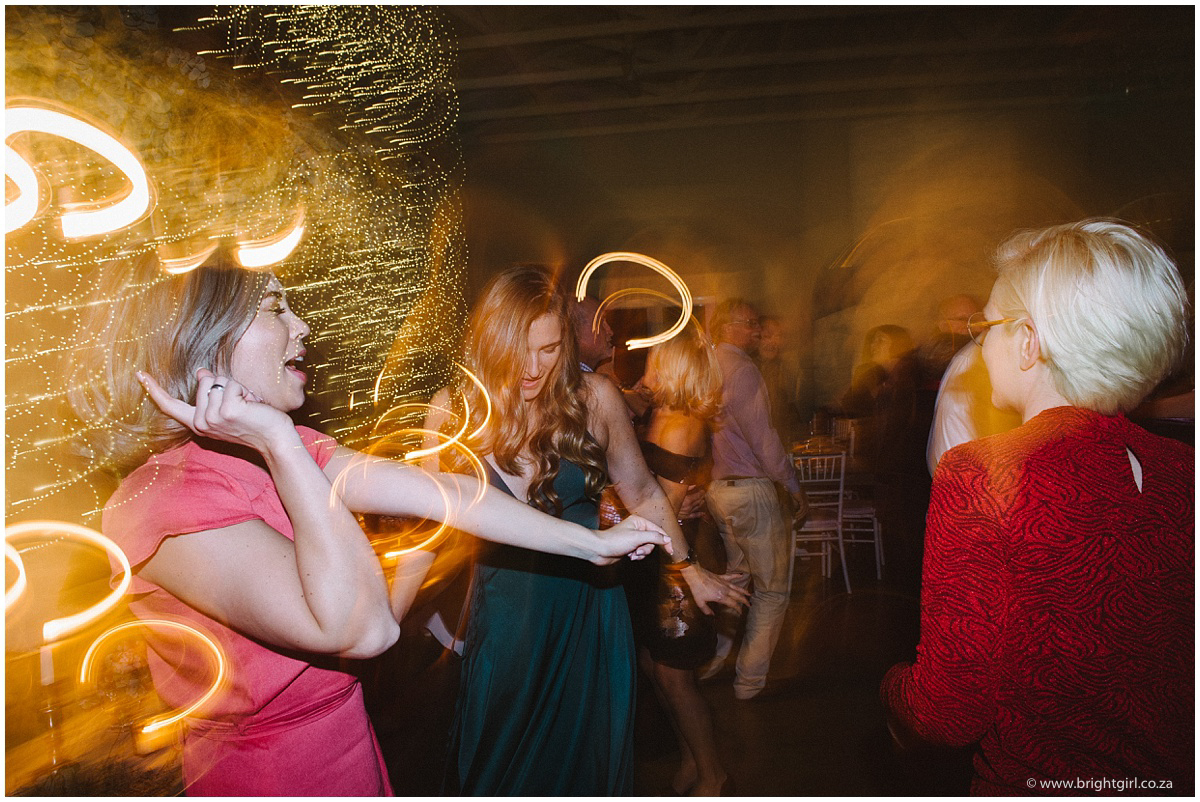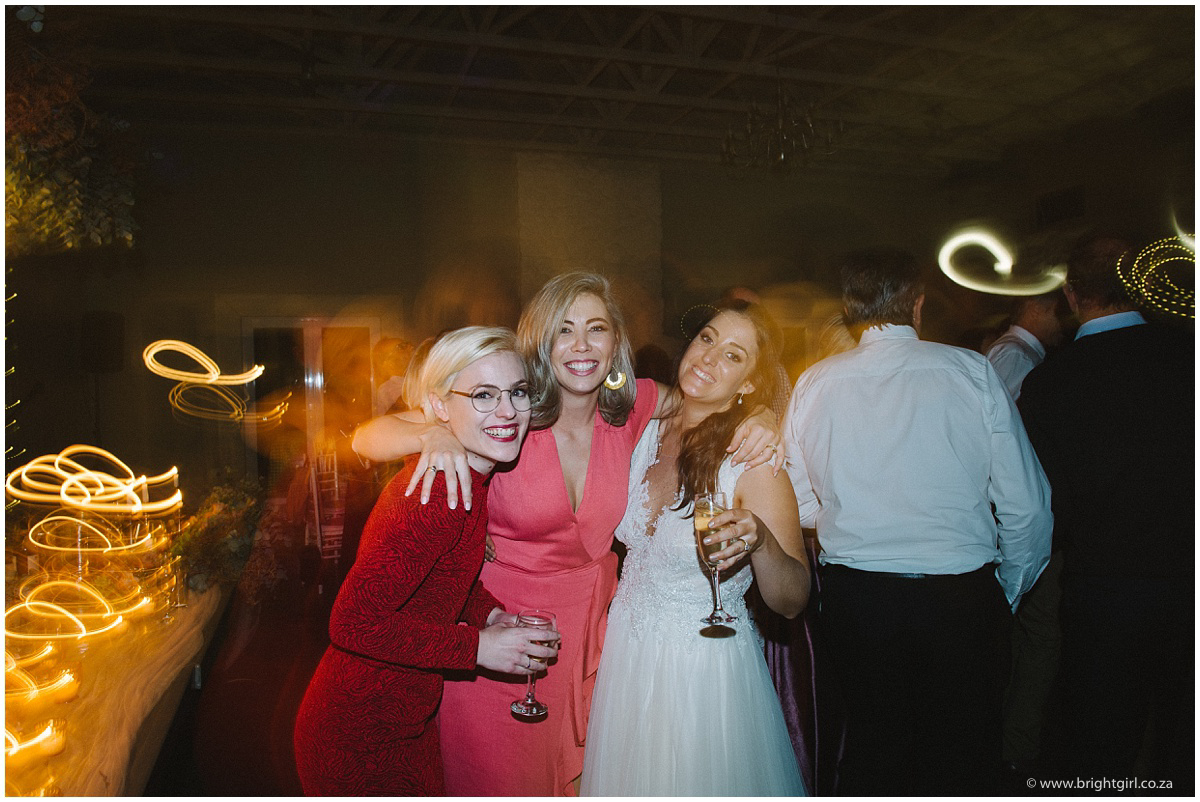 SaveSave
SaveSave
SaveSave