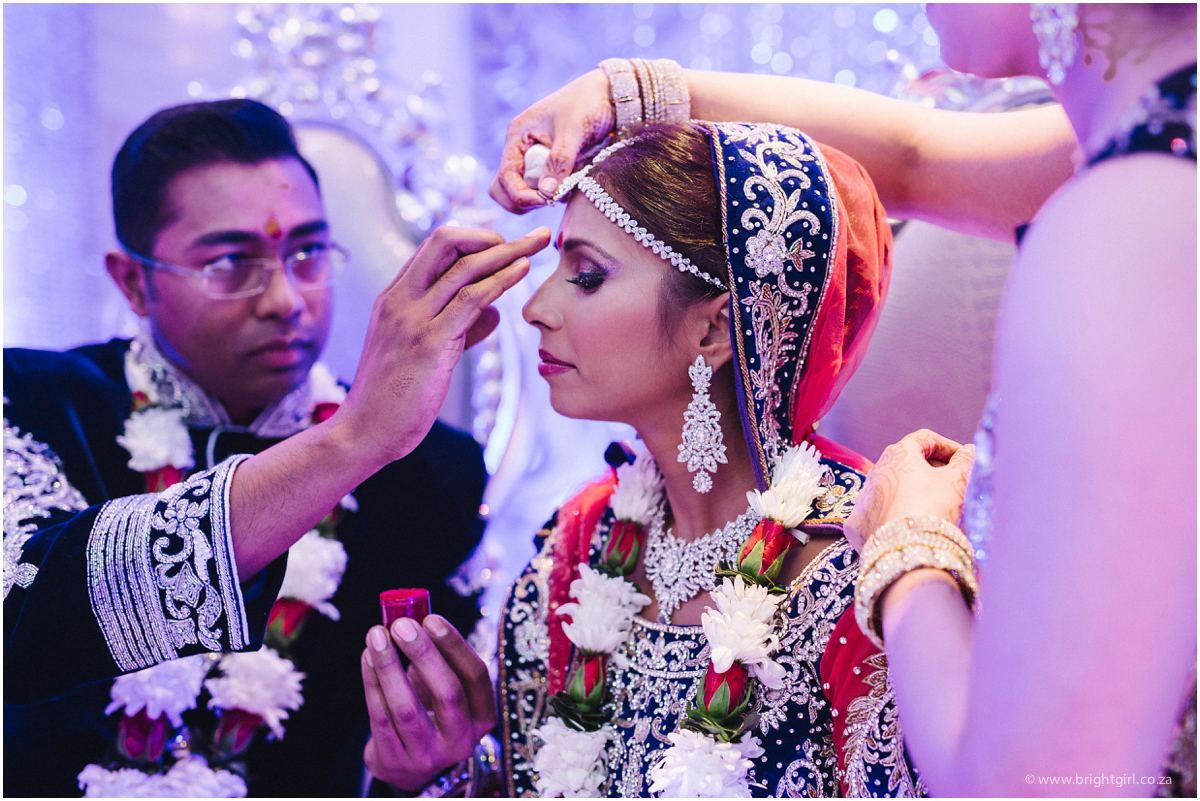 Sajal & Shaun's wedding at Coastlands Hotel in Umhlang, was so beautiful. I walked into the venue and the first thing which caught my eye was the attention to detail. Sajal had though about everything. Carefully planning and choosing the best. The décor was stunning and very classy.
My favourite thing about photographing Indian weddings, is seeing the bride all dressed up in her traditional wedding outfit. Sajal my words fail me trying to describe your beauty. Your eyes, the colours, and the jewellery, and the fabric. I also always love the grooms shoes. Shaun you cleaned up well and looked extremely handsome even though you only tried on one outfit. There was definitely an air of royalty about you the whole day, evening while dancing!
Thank you Sajal & Shaun for having me. There were so many beautiful things to photograph, I could not put my camera down.