Sarah & Earl had such a wonderful day – loving family, close friends, slight drizzle, sunflowers, cigars, dancing and a beautiful wedding cake. Izotsha Creek was such an awesome venue with so many beautiful spots to photograph in. Sarah looked stunning and Earl looked quite the dashing gentleman. I had an absolute blast photographing their wedding. Enjoy the photos!
Oh – the colour! The yellow was so warm and uplifting. Sarah and her family made all her decor and wedding favors – I just loved the little "thank you's"!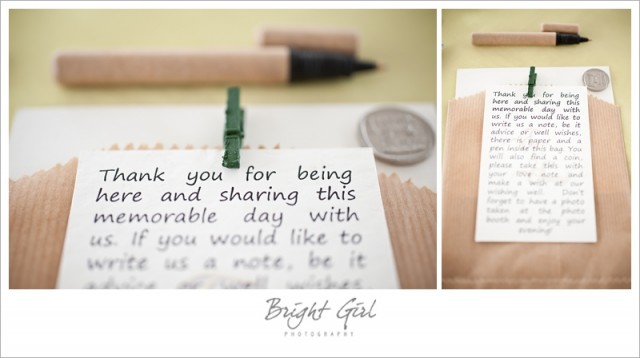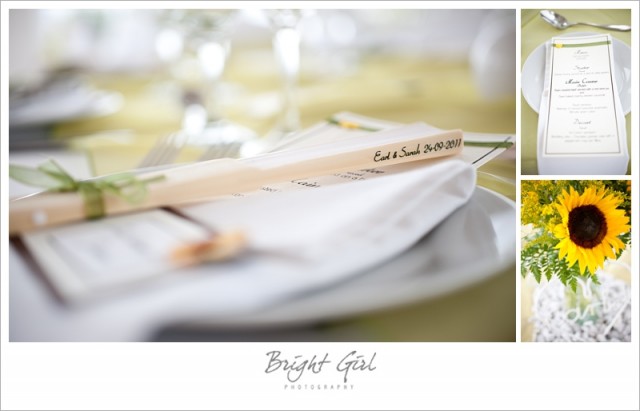 The cake toppers – were too cute.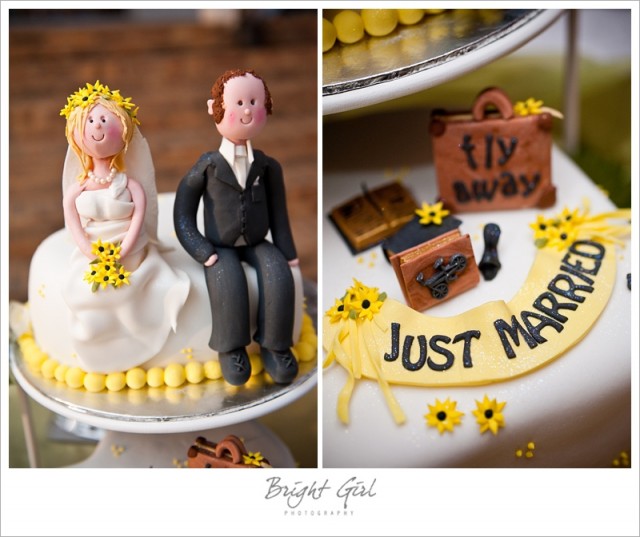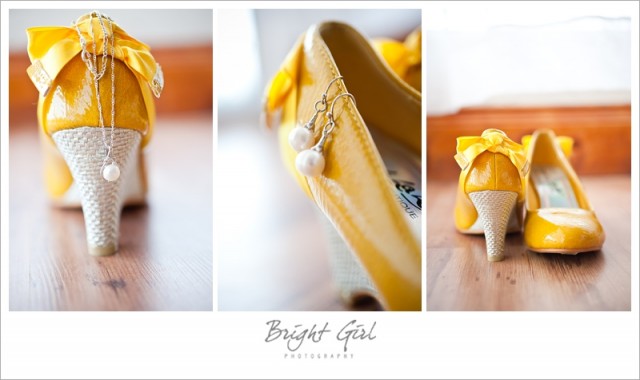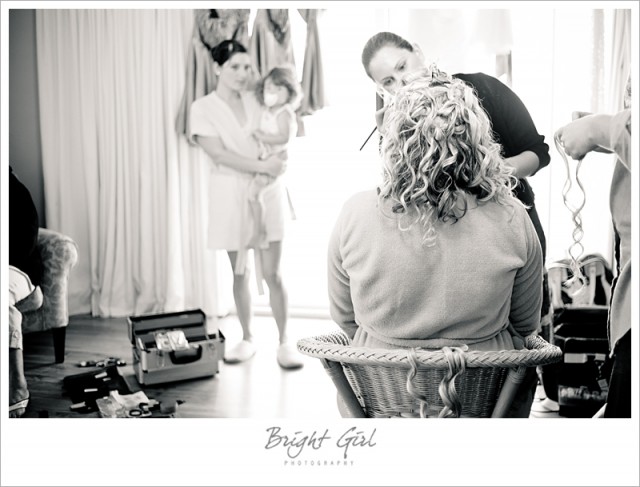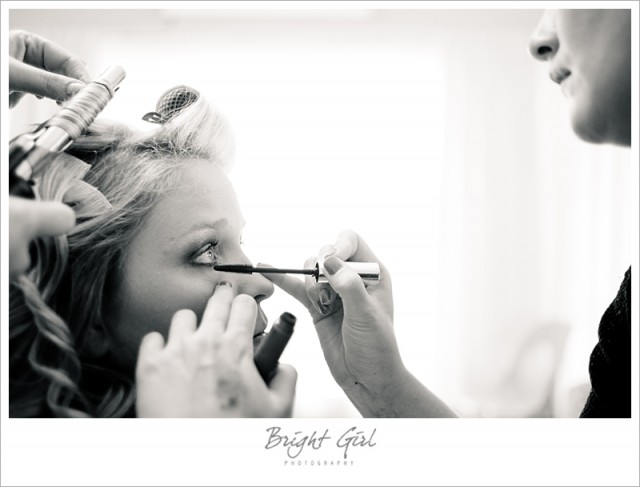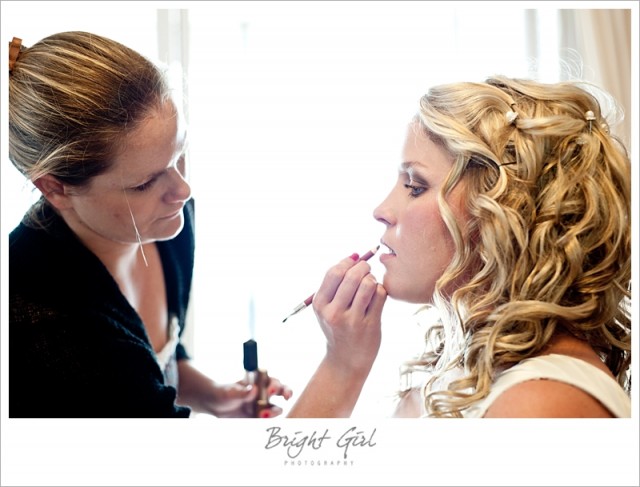 Wow – I really just love this next shot! Sarah has the most amazing eyes.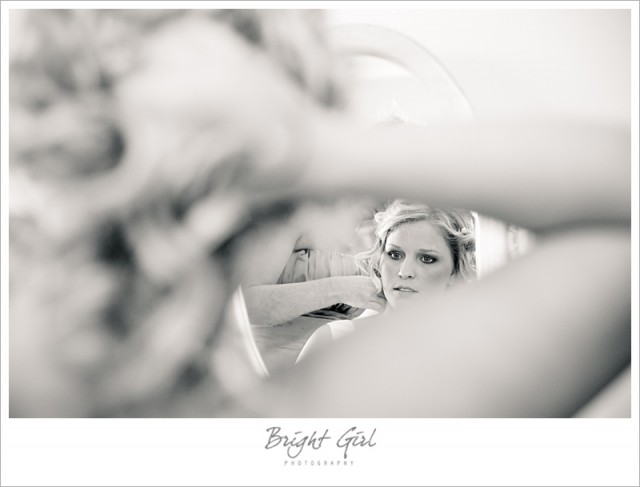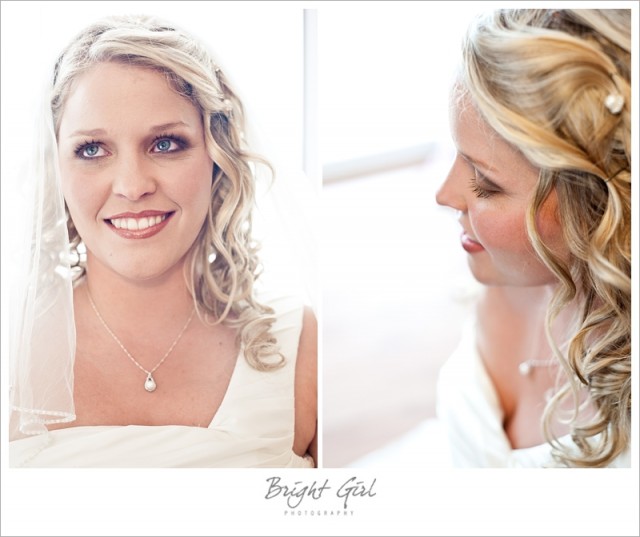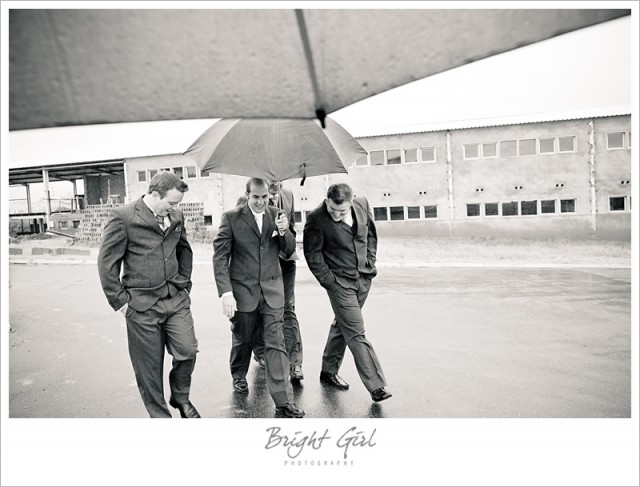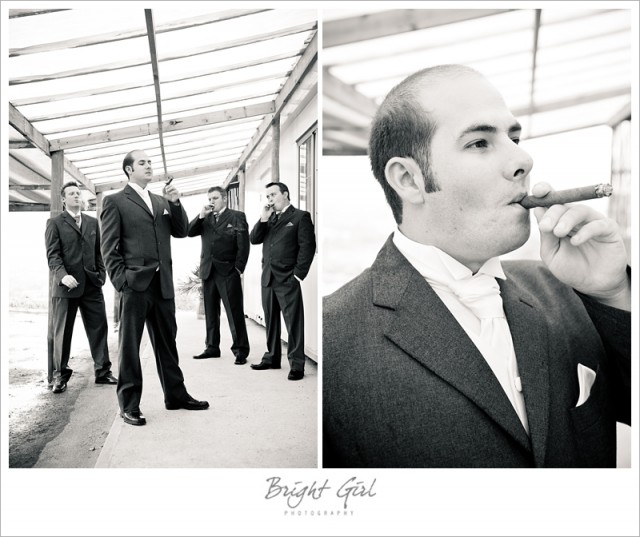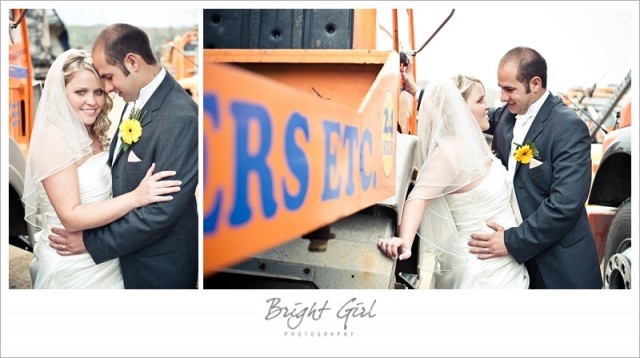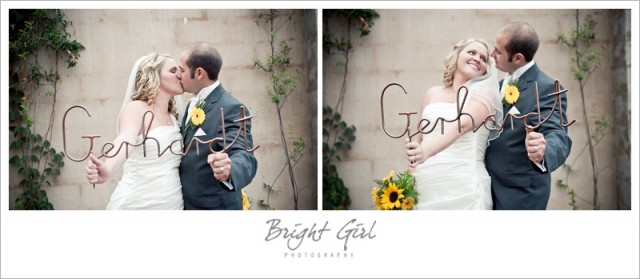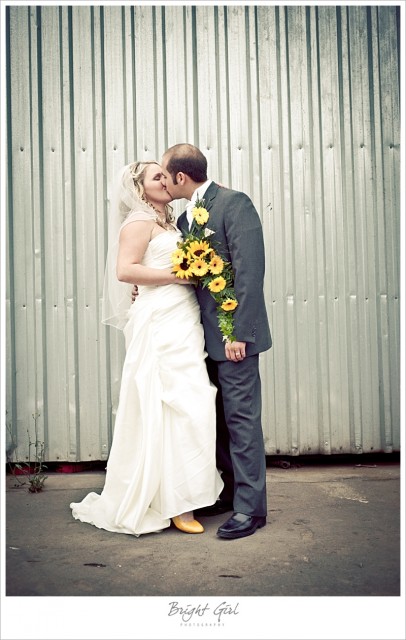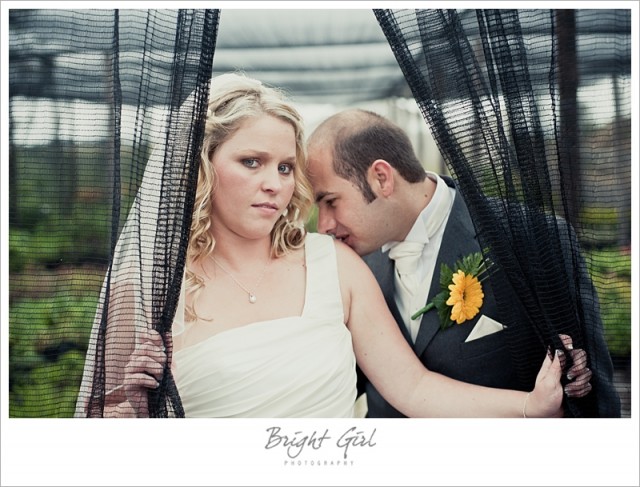 I think this is probably my favourite shot of the day – yes, Sarah's eyes, looking into Earl's – so romantic and beautiful!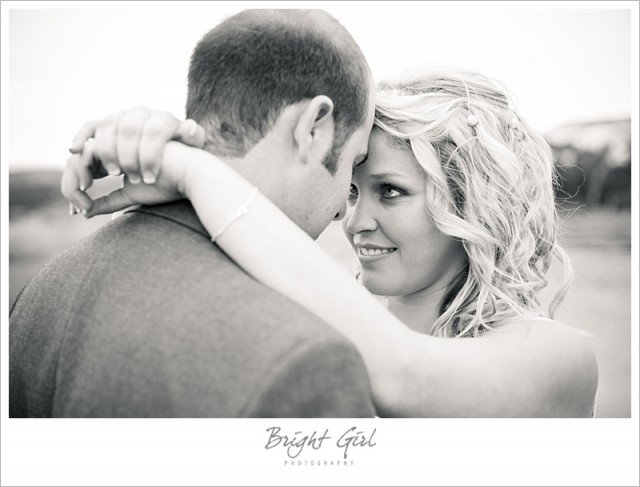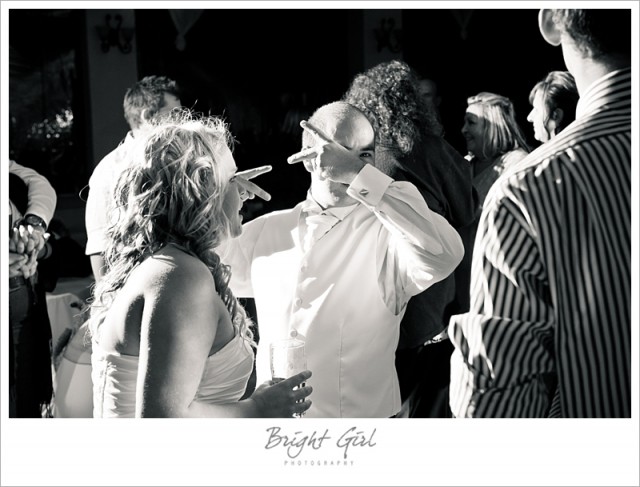 Such disappointment as the bouquet got stuck in the draping…