Here are a few wedding photos I have fallen in love with from Sibaya, Calderwood Hall, Old Halliwell, Cranford Country Lodge and the Windmills during the month of March.
Thevash & Ryasha's wedding at Sibaya, the colors were amazing.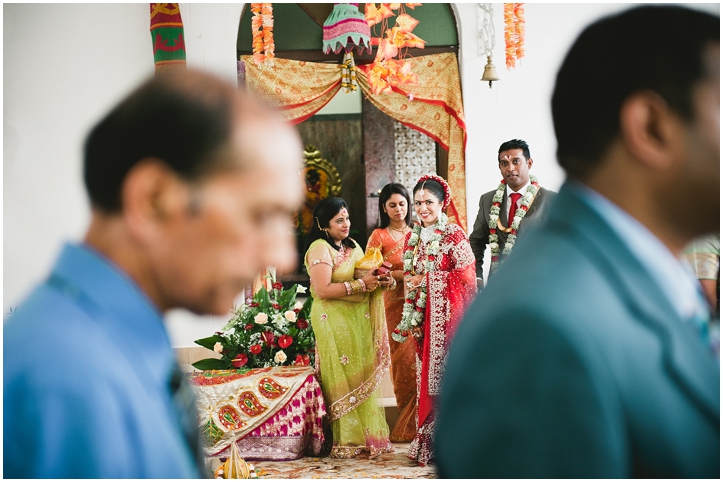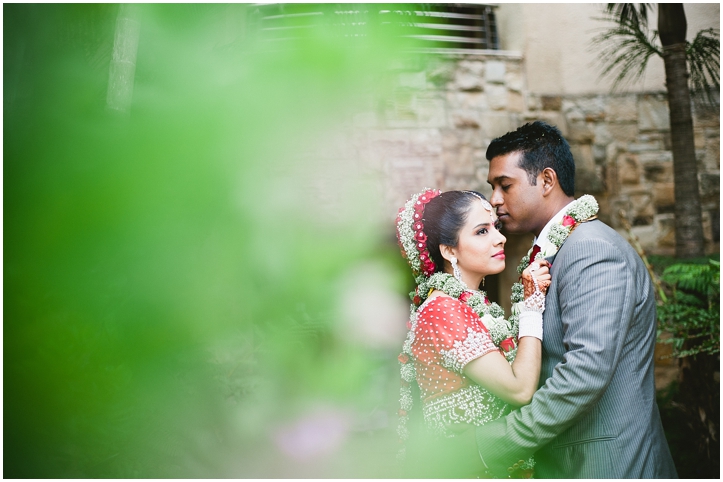 Calderwood Hall, up in the Midlands, have just revamped their reception venue and it looks great. We had loads of fun with Taryn & Brandon.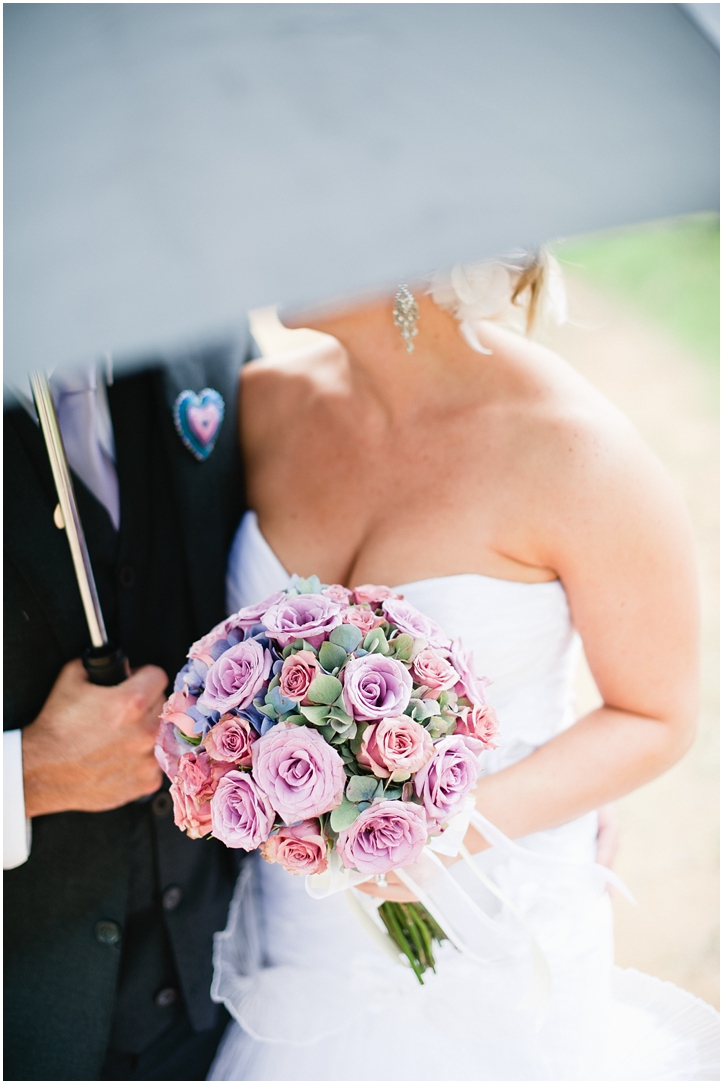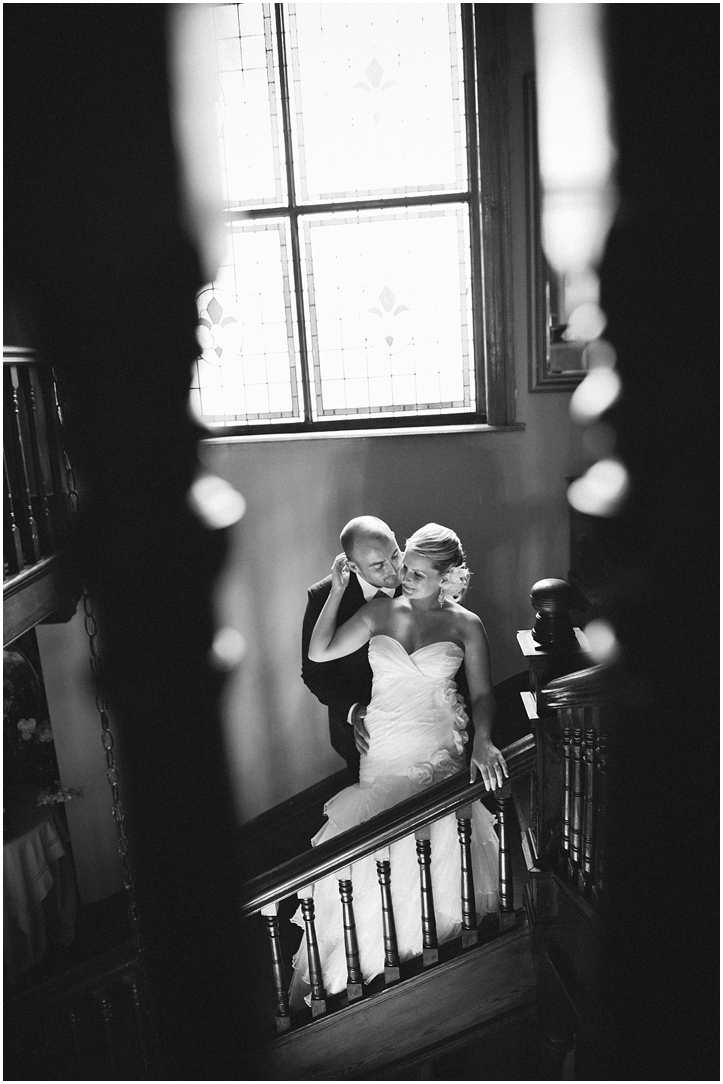 I've always known it to be misty up in Hilton, but this time there was a torrential down pour just as we were trying to take family photos up at Hilton College. Lyndie and Landon were so sincerely in love that I don't think the rain dampened their spirits at Old Halliwell.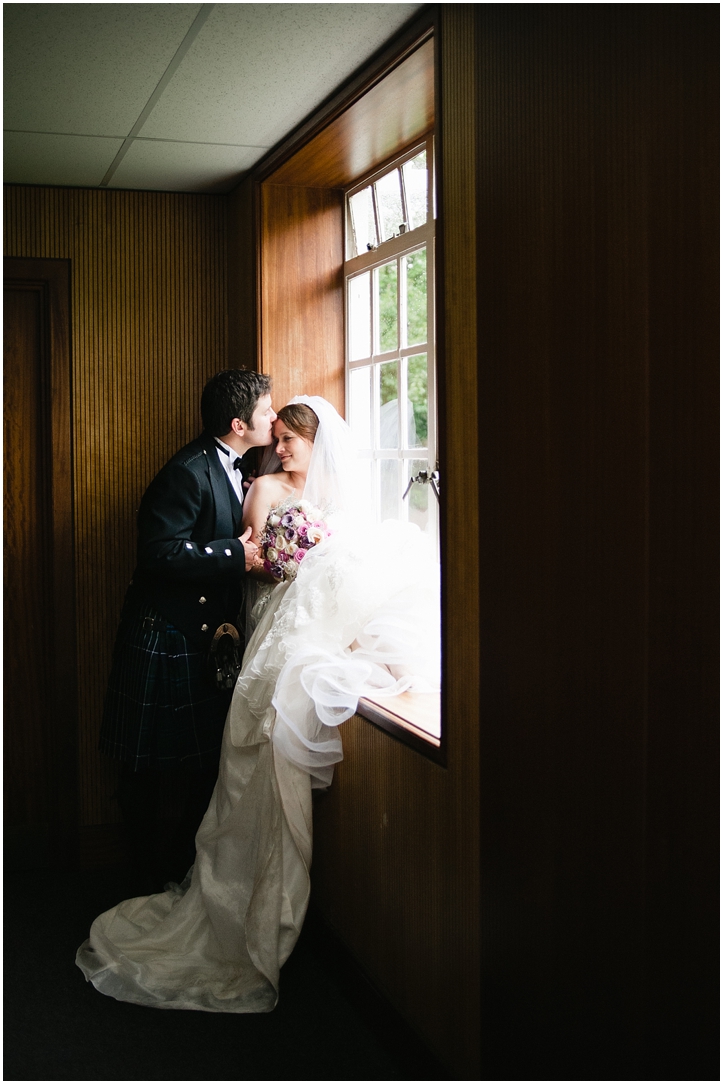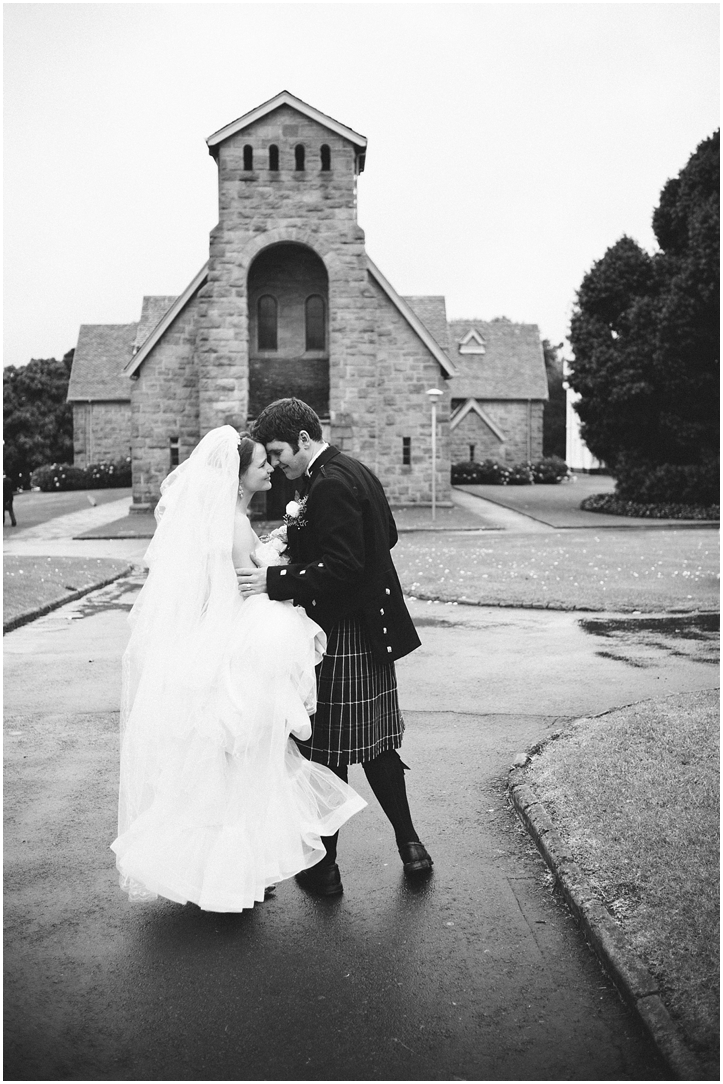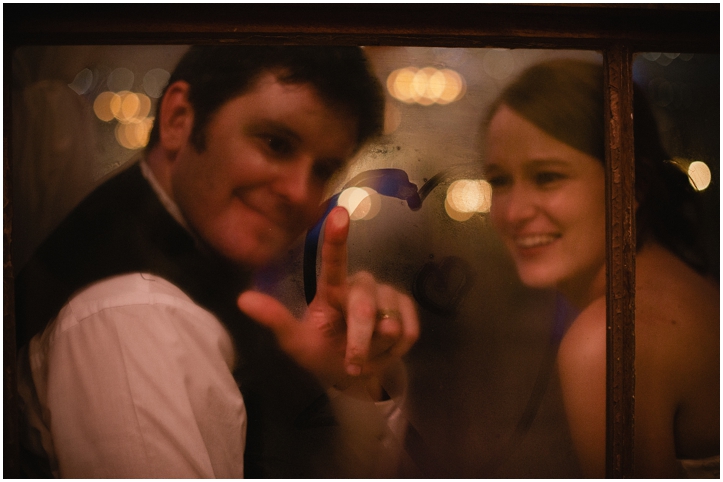 Julie Patrick was originally booked to photograph Carrie & Tim's wedding but the doctor booked her off sick so she asked me to fill in for her. I'm so glad she did as I was able to take photos like this.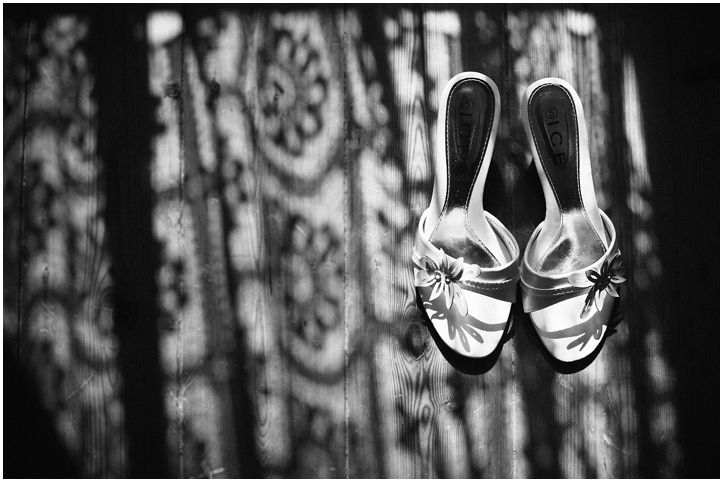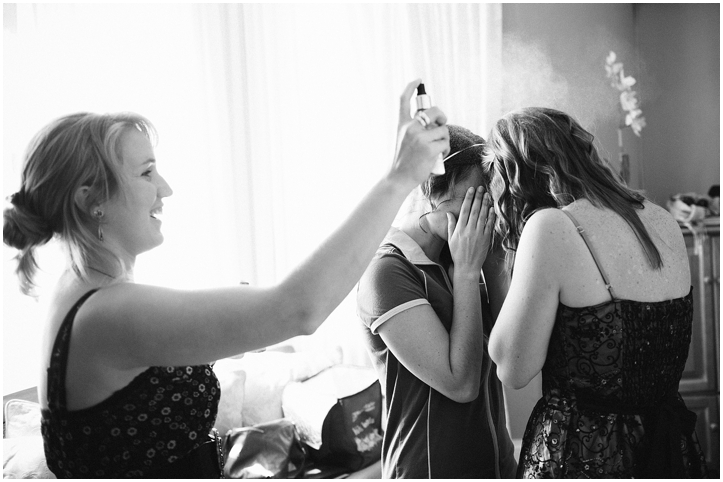 Then I was wowed by some amazing DIY skills from Tarryn and Isaacs moms. Tarryn's mom made her beautiful wedding dress as well. This was a beautiful wedding at Cranford Country Lodge.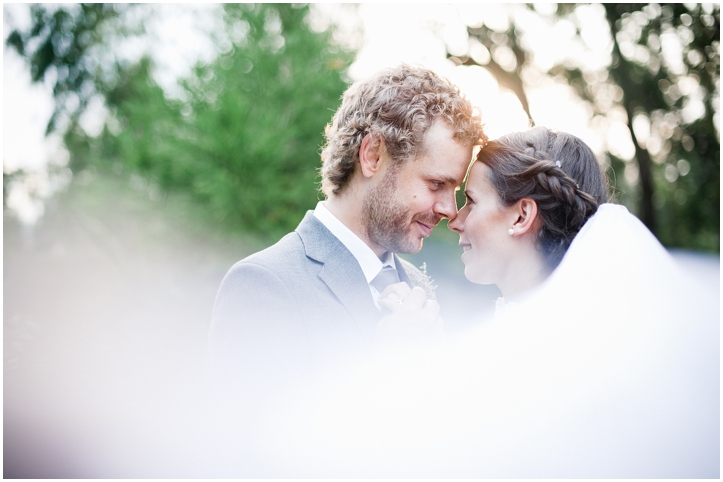 Lastly, but by no means the least, another DIY wedding where the bride, domestic goddess Nicole and her mom made pretty much all the decor and other bits and pieces for her wedding at the Windmills. So many beautiful things for me to photograph.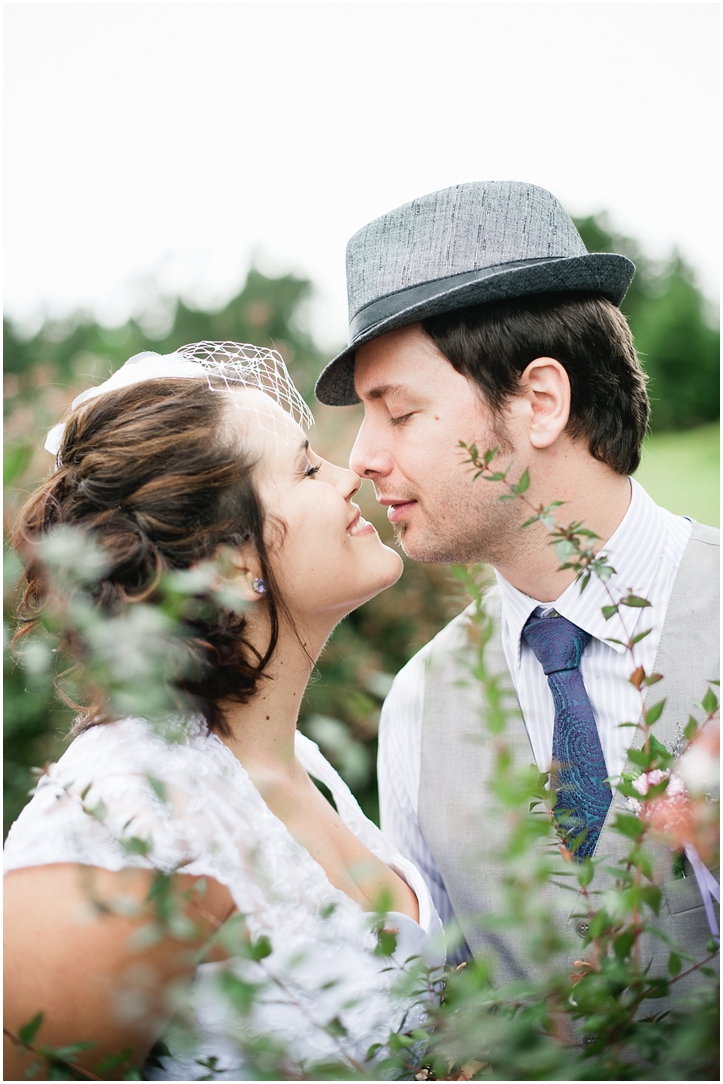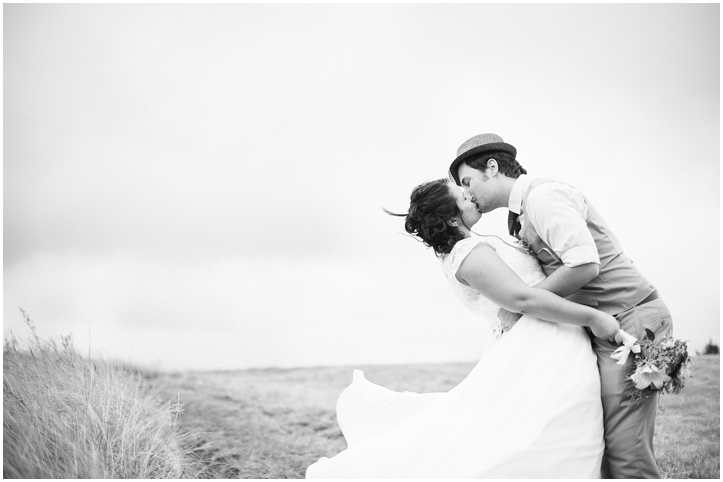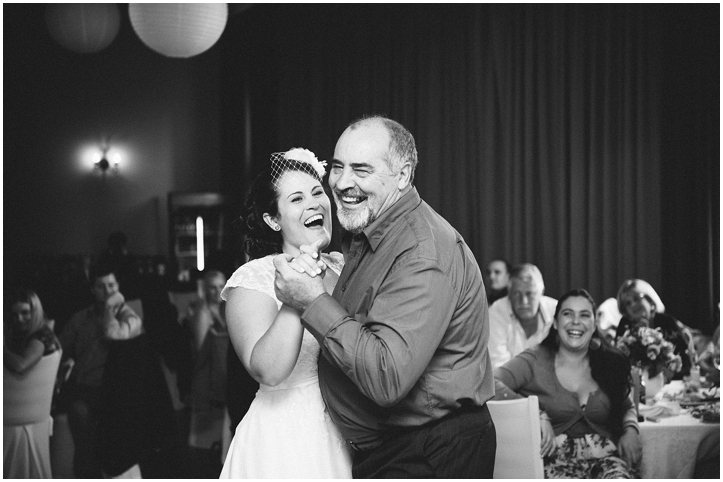 Thank you to all these couples for being so accommodating and supportive of all my ideas, I truly enjoyed photographing all of you. I will be posting more photos from each wedding in the weeks to come so be sure to check back for more!