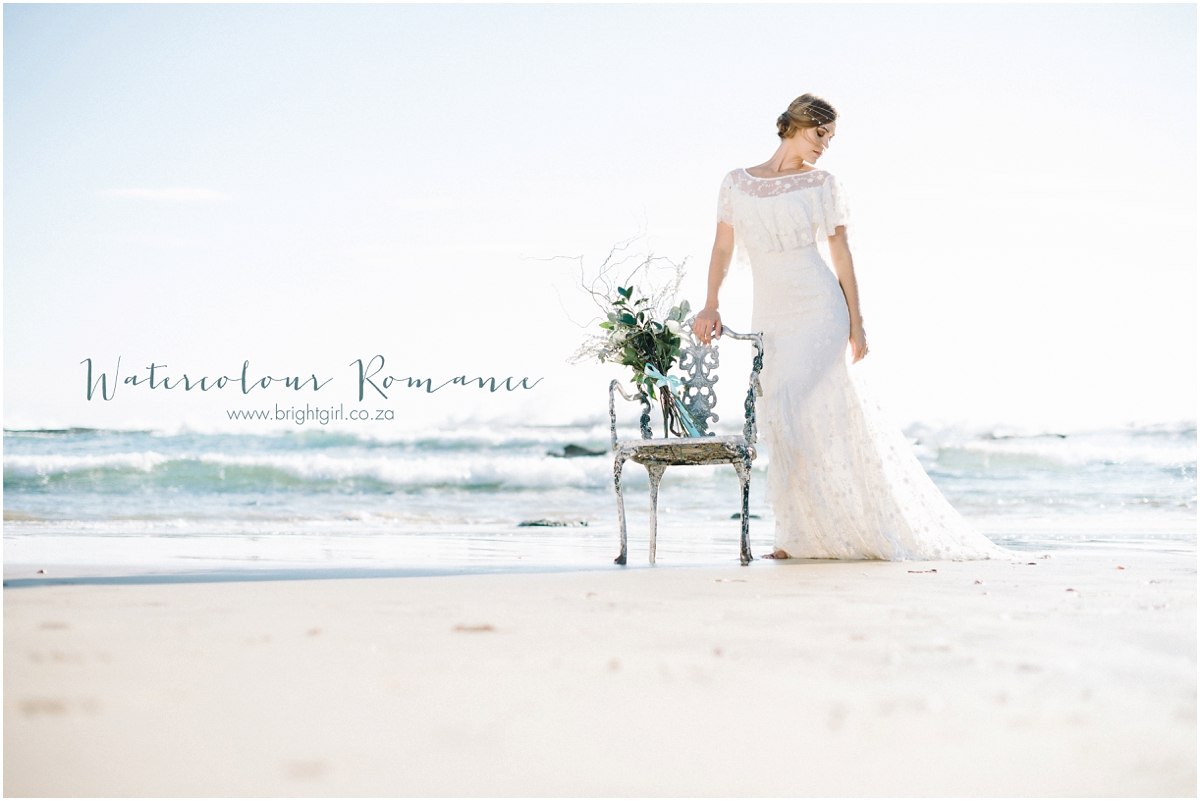 Styled Shoot: "Watercolour Romance"
Sometimes working in your own little office without seeing anyone else can be a little disheartening, so I decided to contact Joelene from "Oh Happy Day" to see if she was keen to do a styled shoot with me. Ready she was, with so much enthusiasm and professionalism, she helped me put together this romantic styled shoot which happened sooner than I had planned. We contacted various wedding service providers in Durban and made new contacts and friends, set the date and checked the sunrise time and made our way to Umhloti. It was a super early start, but I think you can agree it was worth it. The light was amazing and I was giddy with excitement after looking at the first few shots on the back of my camera.
So I leave you with these beautiful images filled with warmth, love and happiness. We were left with happy hearts after this shoot and I'm sure you will be too after seeing the pics. Happy Valentine's Day.
Thank you to everyone who was involved – I couldn't have taken these images without your help!
Wedding Coordinator, stylist, bouquet – Joelene, Oh happy day
Make up Artist: Brittany, Nixon Make up
Cake: Candice, So Whipped
Dress: Kathrin Kidger, Reine
Stationery: Gitta, Glee Projects
Decor: Kim, Crystal & Vine
Model: Camilla & Tyrone
Assistant: Maritza Van as