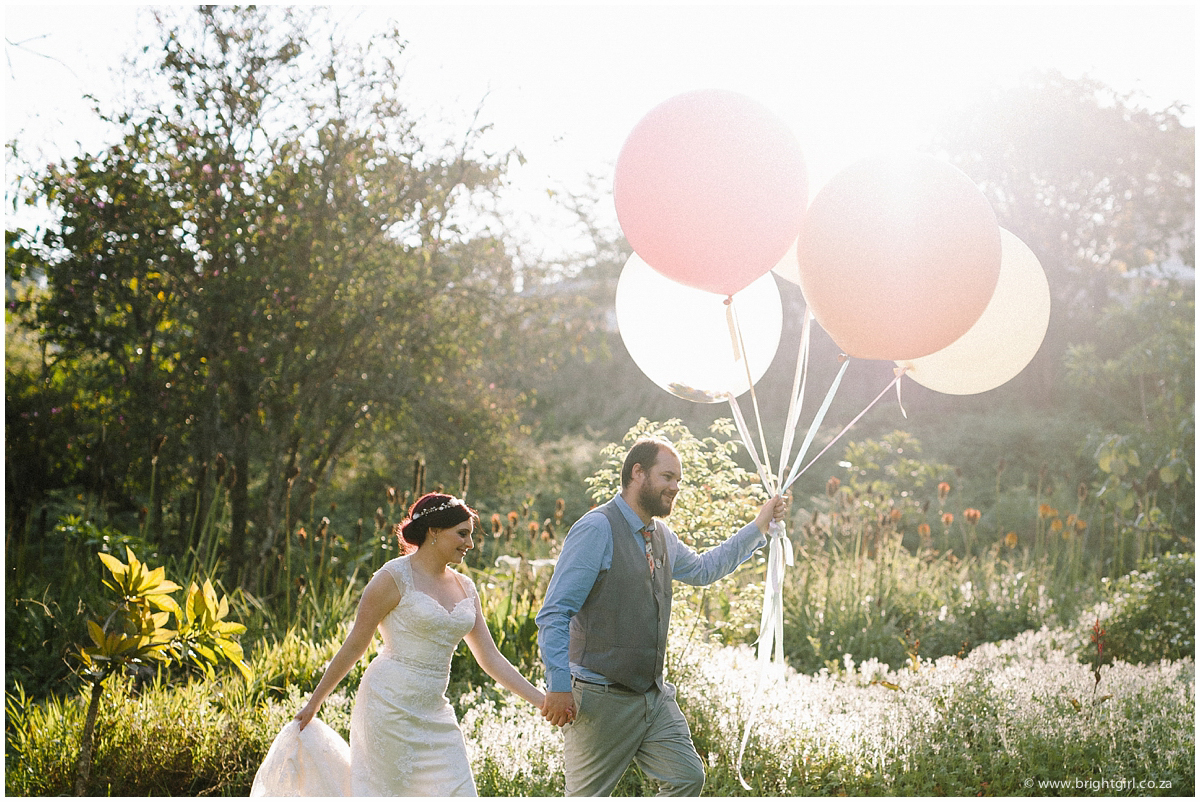 I knew Tammy & Eric's wedding at Talloula, was going to be spectacular but what I didn't know was just how spectacularly magical their day and their love was.
I have no words to describe their day, except for magically romantic. The décor was beautiful with hardly any flowers and they made all the paper flowers and folded all the little paper cranes. Everything was made with love, from their parents laughing over blowing up the gigantic balloons and tying them down, to all the the colourful popcorn showering them as they exited the ceremony.
Tammy and Eric you blew me away, with just how beautiful your love is. SO colourful, so unique and so romantically quirky but most of all magical. Tammy you looked incredibly exquisite without even realizing just how beautiful you are.
Thank you for such an amazing day.
Here are some of my favourite images from Tammy & Eric's wedding day at Talloula.