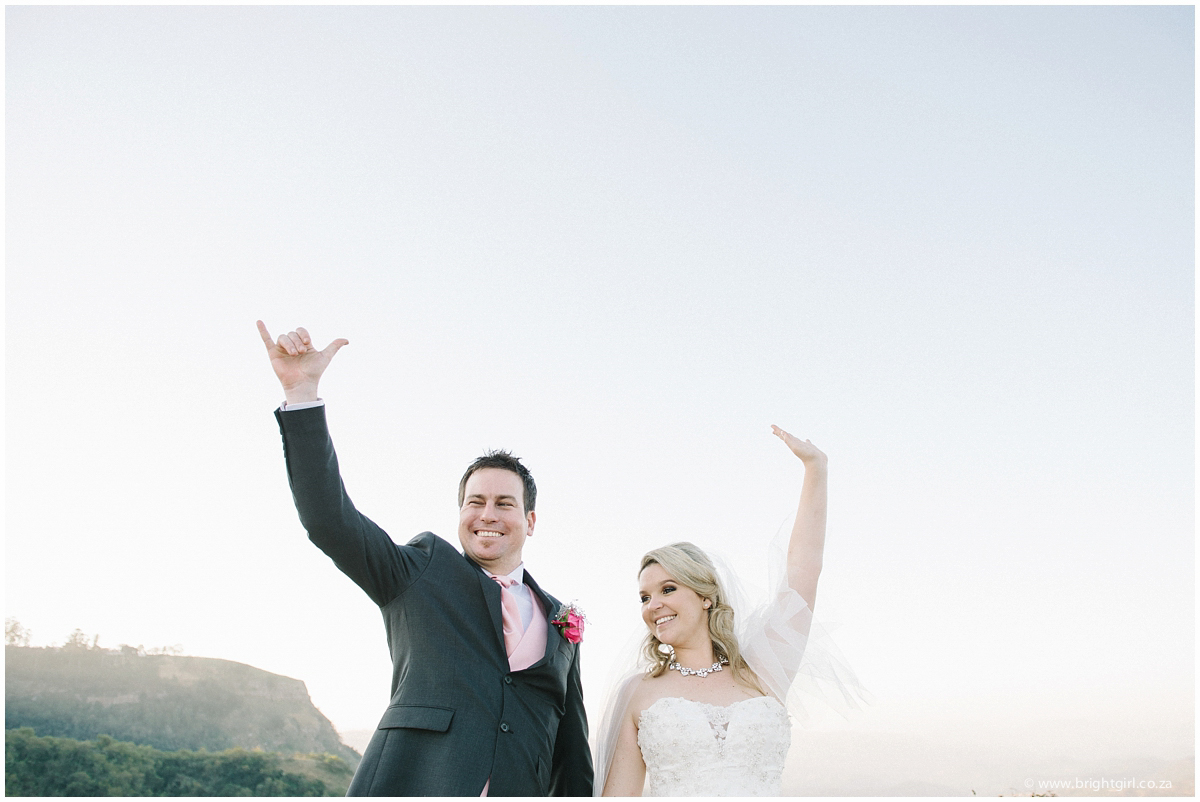 Tarryn & Chris' wedding at Talloula was such an awesome day and everything went off well despite a few glitches, which no one really noticed. Tarryn & Chris are both creative, talented people. Tarryn made the beautiful bridesmaids dresses herself in the last two or three weeks leading up to her wedding. Not only did she make the bridesmaids dresses but she also made matching Barbie dresses for the cute flower girls.
The colour theme for the day was exquisite and of course Glynnis transformed Talloula into something amazing with all the beautiful flowers and ribbons. Tarryn looked stunning – she was glowing and always laughing and smiling. Alana from Kiss & Make up did such a great job with Tarryn's make up – her eyes looked so glam.
Tarryn & Chris you were both so easy to be around, making my job a pleasure to spend the day with you and photograph all the love. Thank you!
Here are some of my favourite images from Tarryn & Chris' wedding at Talloula.