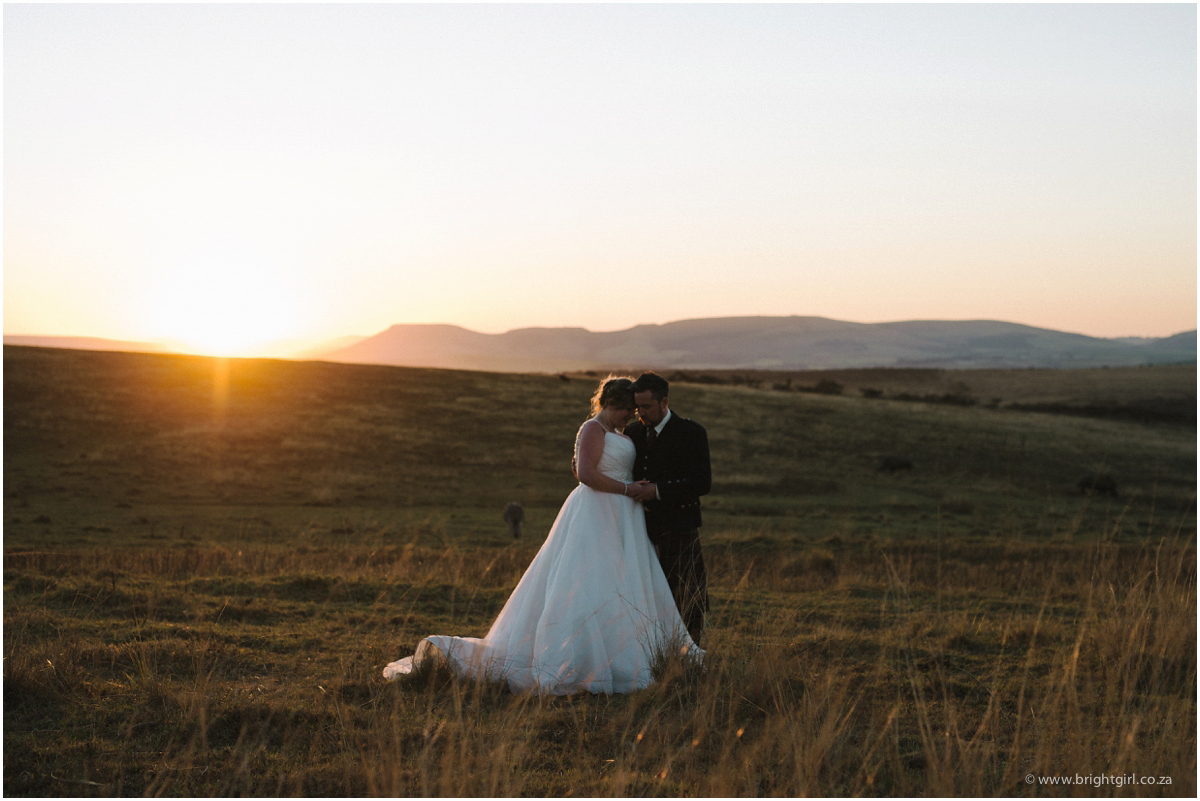 Taryn & Ross' wedding was such an amazing day shared with family and friends, some who were from oversees and others throughout South Africa. Taryn & Ross live in Scotland, but Taryn is originally from South Africa. So there was lots of competition between the Scottish & the South Africans and there was great cause to celebrate with having family all together and of course there was tartan & men in kilts.
I loved sharing the day with Taryn & Ross. It was filled with love and laughter, hugs, festivities and sincere emotions with some tears of happiness.
Here are just a few of my favorite images from their amazing day at Tala. I couldn't wait to post these photos. Thank you Taryn & Ross for trusting me to do my thing.
Thank you Kelly Daniels for coming with and shooting along side of me – oh the fun we had!