Caryn & Selwyn's wedding took place in the beautiful setting of the KZN Midlands in Dargle at the Cairn of Old Kilgobbin. The ceremony was at the quaint little rustic chapel, The Crab Apple Chapel. I had been looking forward to Caryn and Selwyn's wedding for so long.  I became even more excited after Caryn showed me all the little goodies she and Selwyn had made at our final meeting to discuss their day. Wow – was I impressed. It was such a beautiful day with so many interesting little bits of details and their theme was "Sew in love", so there were lots of bobbins and threads and buttons. So much care had gone into the preparation of this wonderful day.
Here are some of my favourite images from their day. Thank you Caryn & Selwyn for creating so many beautiful things for us to photograph from awesome moments of real emotion to detailed decor.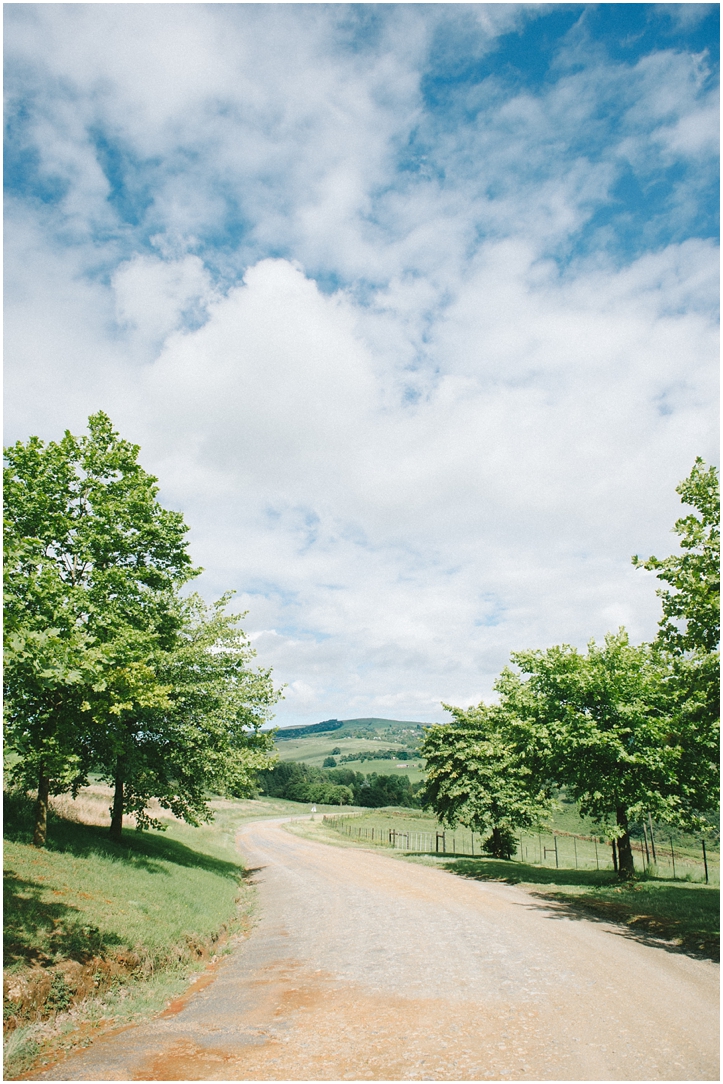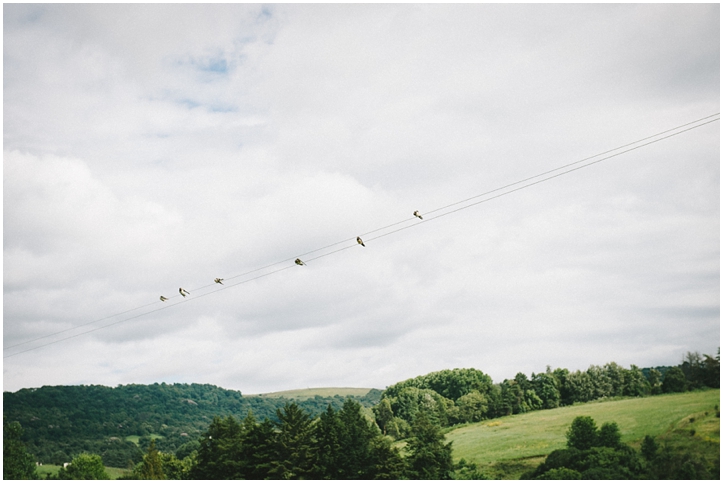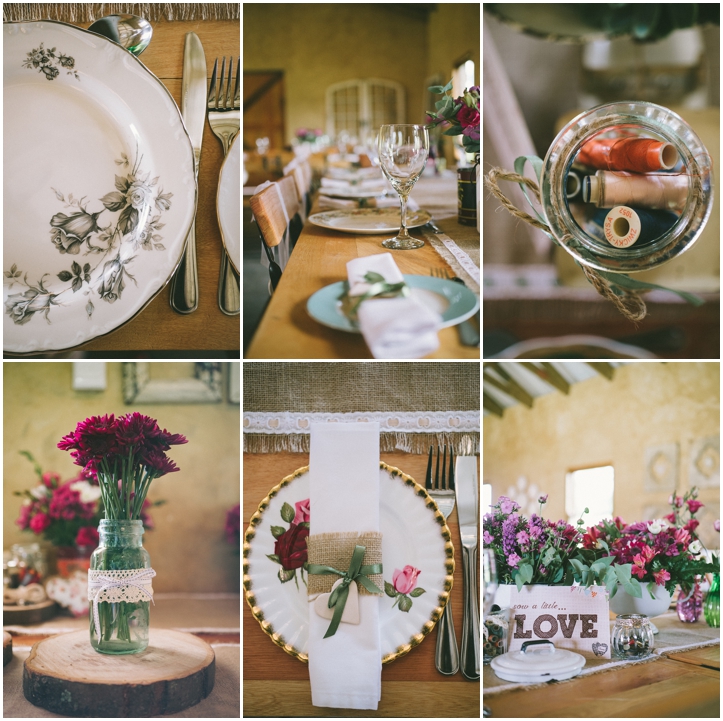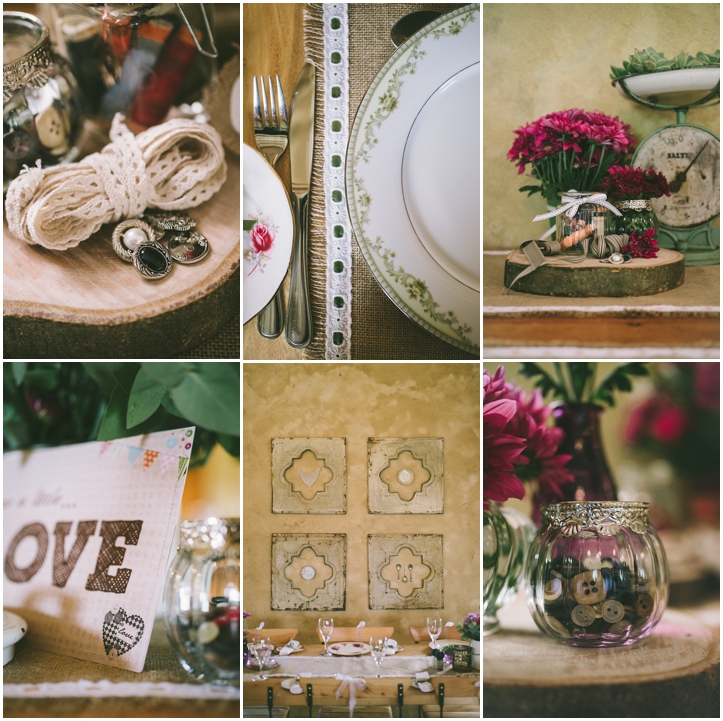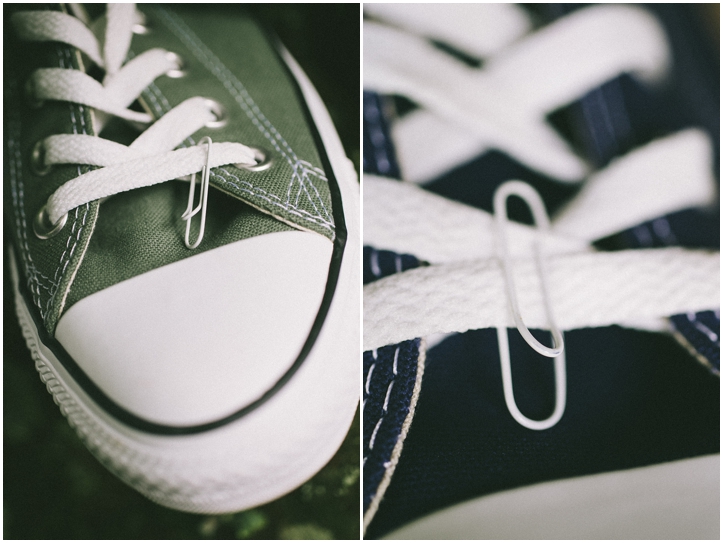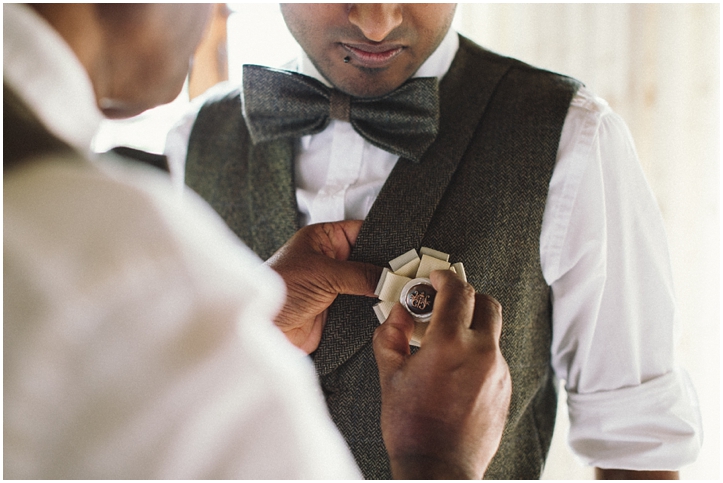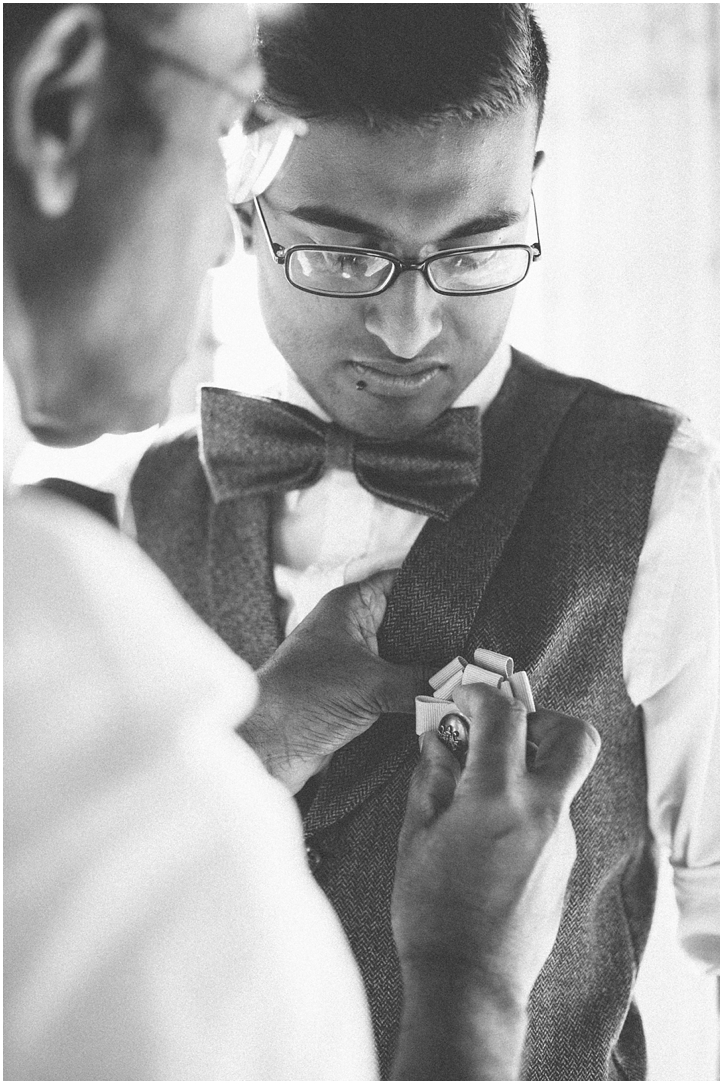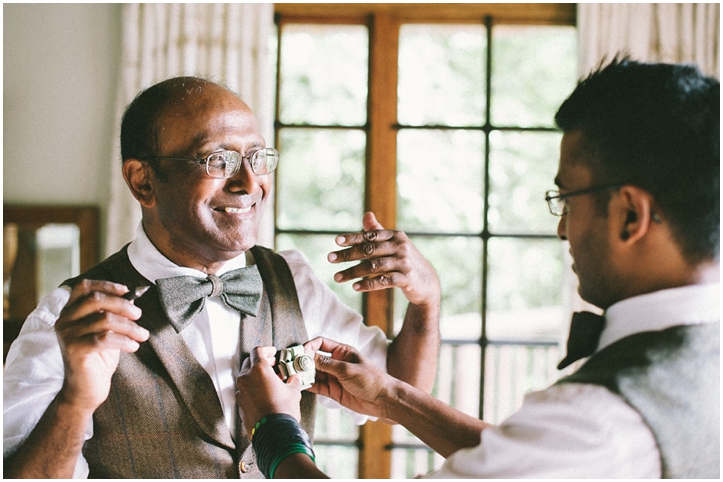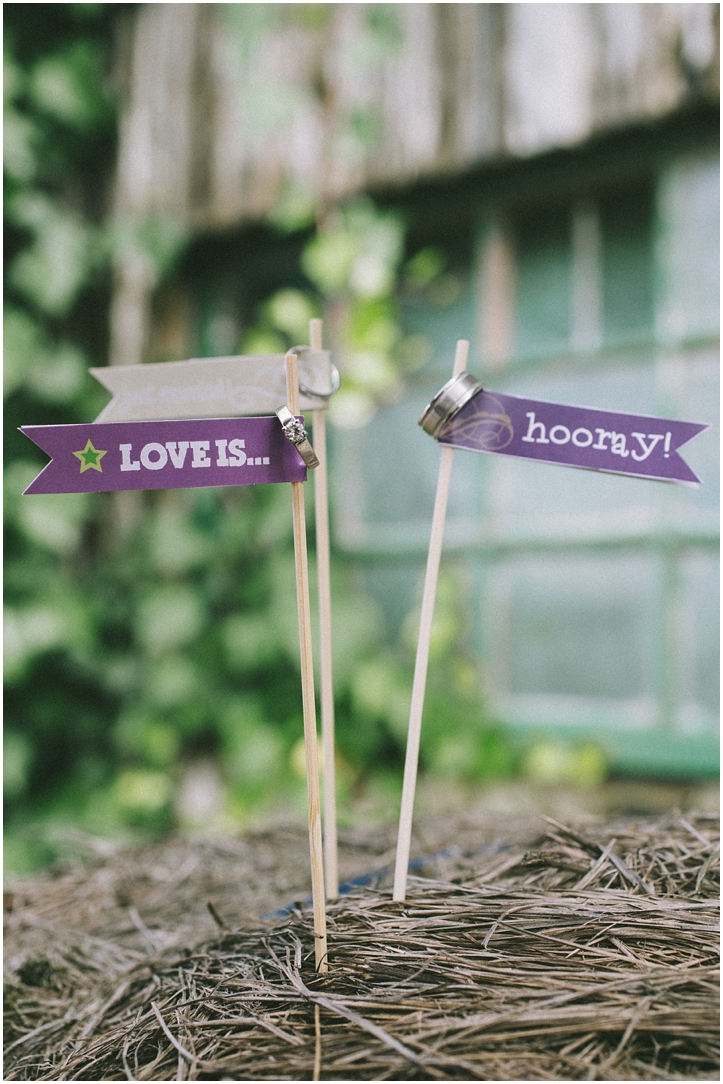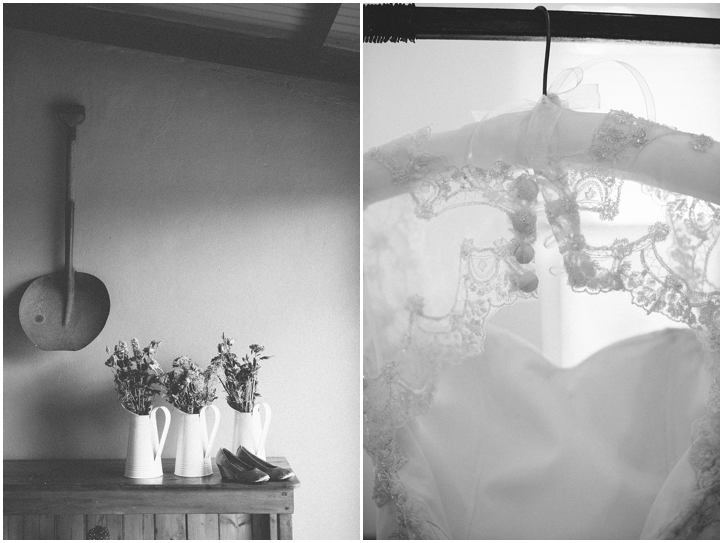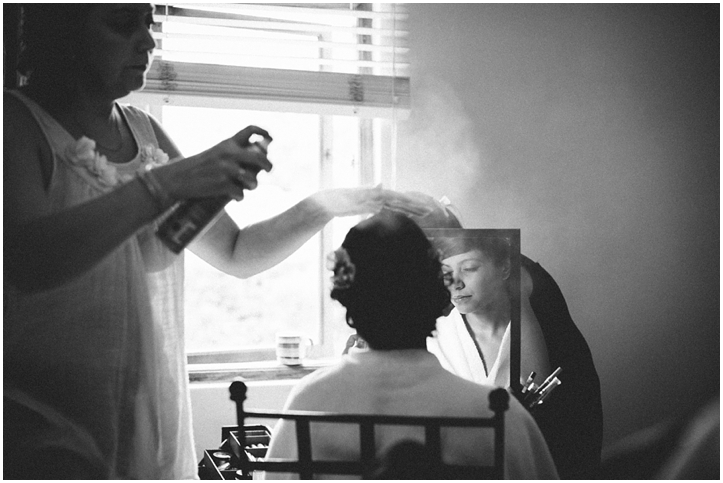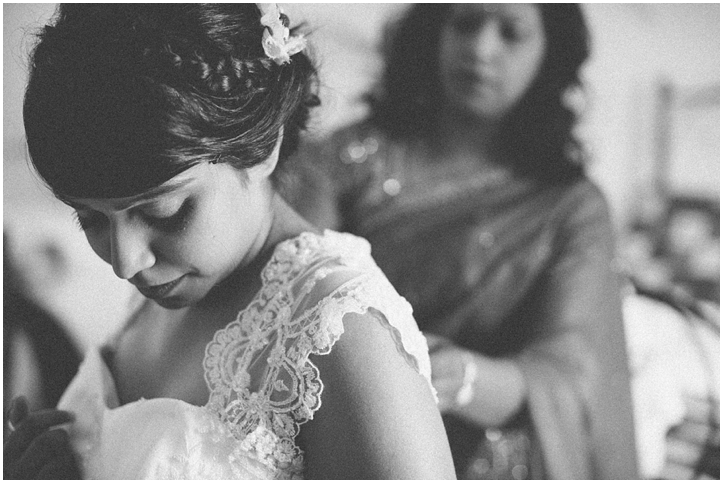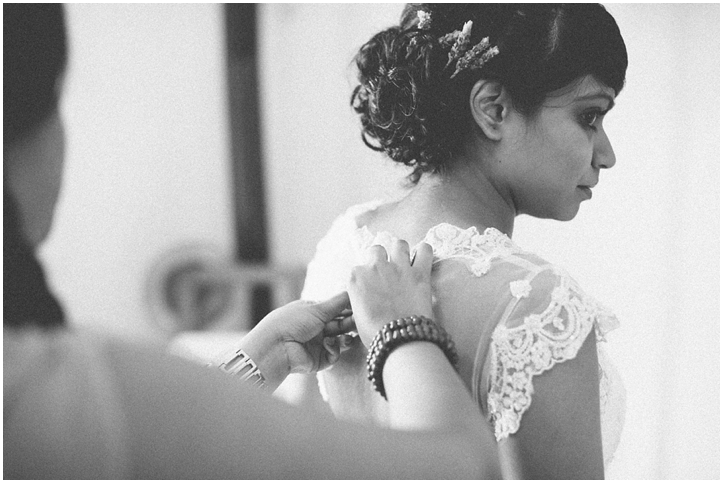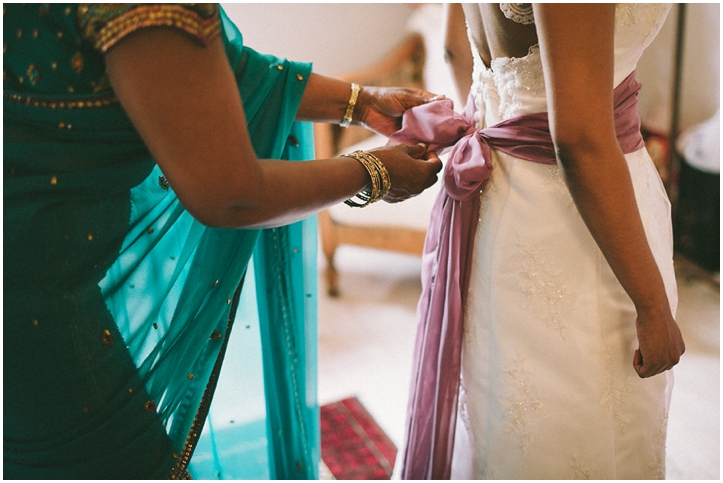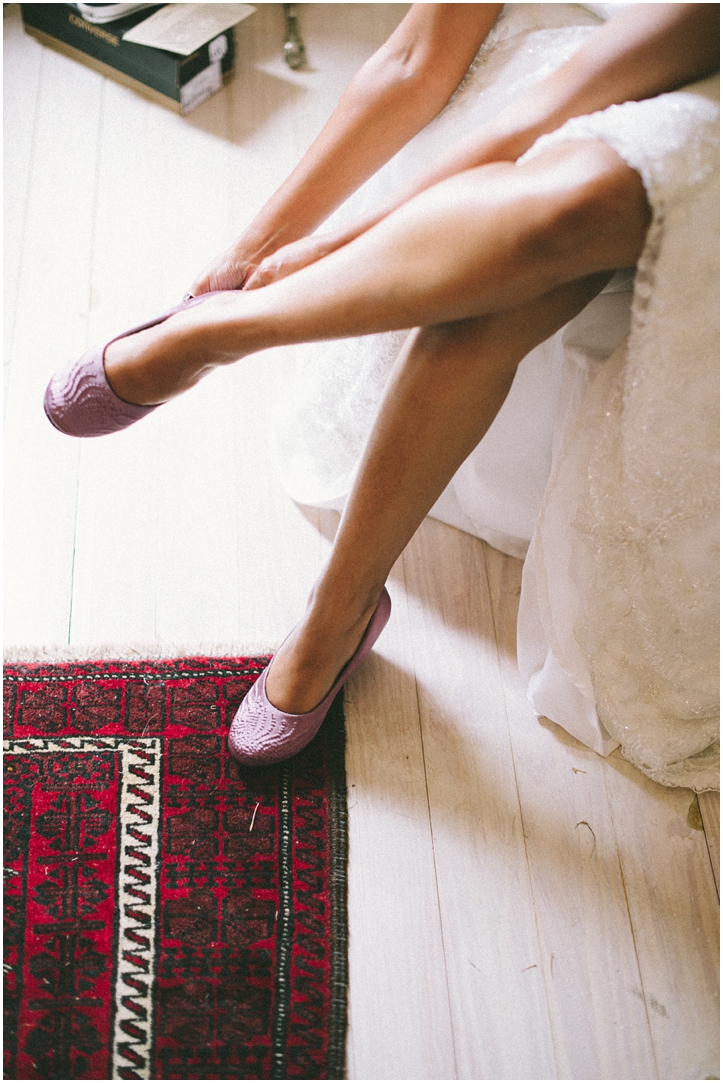 I just love this photo Kelly took of Caryn – so beautiful!
Thank you Kelly for second shooting.