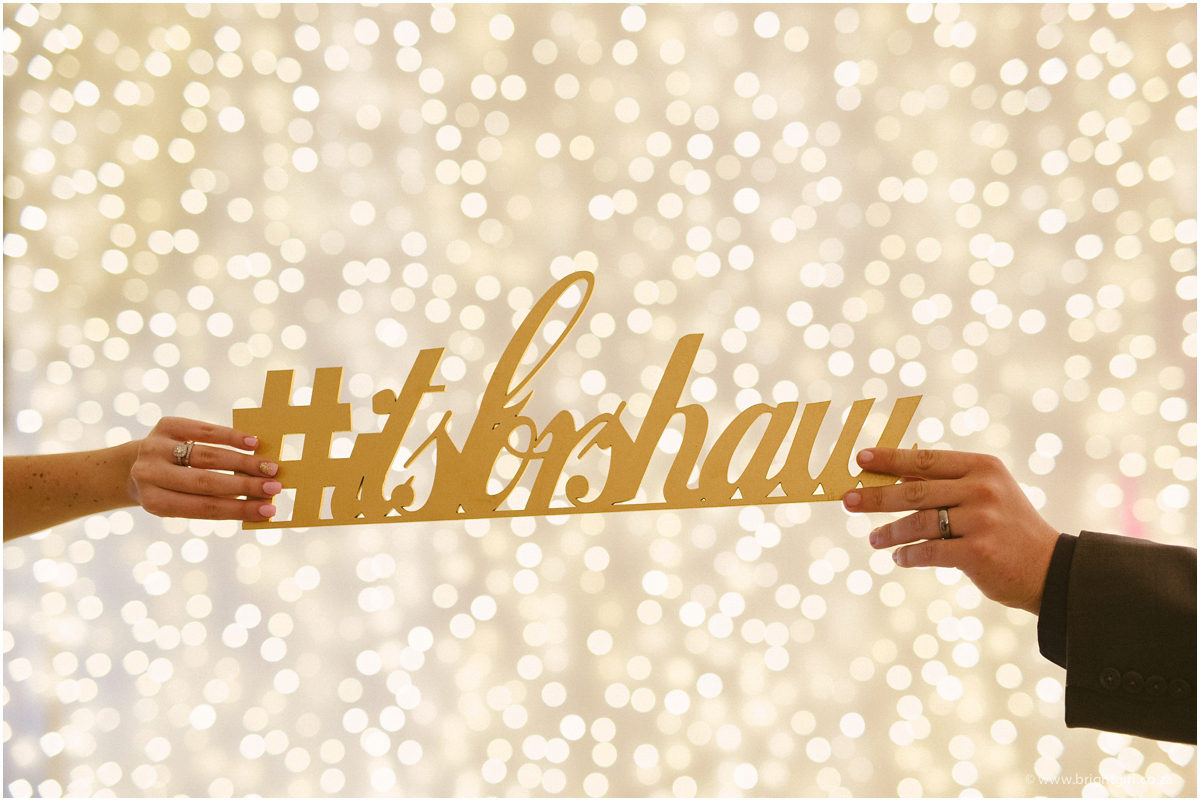 Wow wow wow. What can I say about this magical day of Jenna & Louis' wedding day at Talloula in Botha's Hill. So many beautiful things to photograph. So many beautiful people to look at. So many strong family relationships and so much love to share in. Talloula is such a wonderful venue, and Glynnis is amazing at what she does – I loved Jenna's choice in decor and all the little details.
Louis loves Jenna & I loved watching how these two were so into each other, and aware of what makes the other person happy and special. Jenna looked amazing in her Julia Ferrandi wedding dress. I could not stop photographing her! I loved Jenna's pink lips, her beautiful nails, the stunning peonies, the gold sign #itsforshaw, the fairy lights, the big marquee letters "love" and of course Isle Hire it were there rocking their Photo Booth.
Thank you Jenna & Louis for having me apart of your stunning wedding. Here are a few of my favourite images from Jenna & Louis's wedding at Talluola.