Keri and Andy's wedding took place at Providence, in the Kwa-Zulu Natal Midlands. Their friends and family had come from far to share in their joy and party the night away. There was so much joy felt by everyone. Keri permanently had a smile on her face and even Andy's smile surfaced amongst the nerves while he was getting ready. I loved Keri's choice in decor, it was so festive and Keri cleverly included aspects of Andy's British culture – the Union Jack and Big Ben. The seating plan was displayed on cow chalkboards!! There had to be some reference to them being farmers. (You can see their engagement shoot on their farm here).
I really enjoyed photographing this wedding – real people, people who make you feel welcomed and loved, and in return you can't help but to love them right back but most of all people who love each other in a real kind of way!
Thank you Andy and Keri for allowing me to share your special day with you.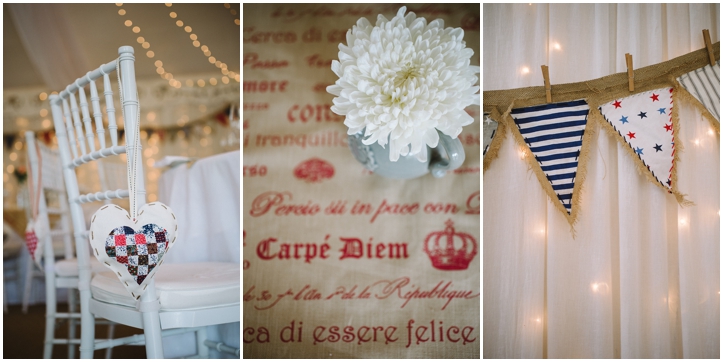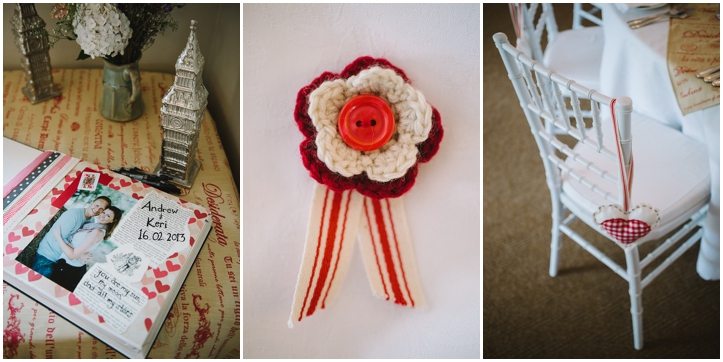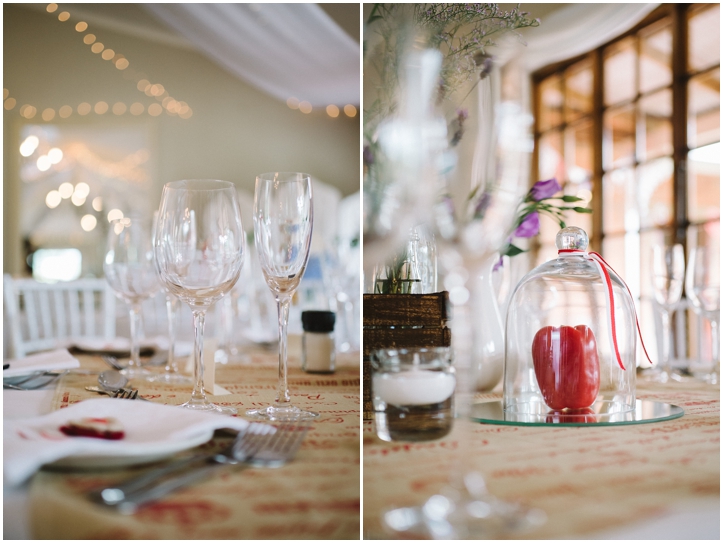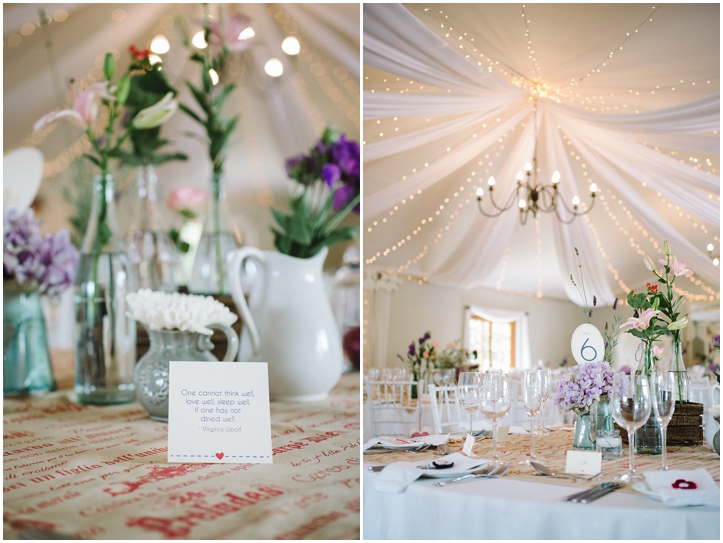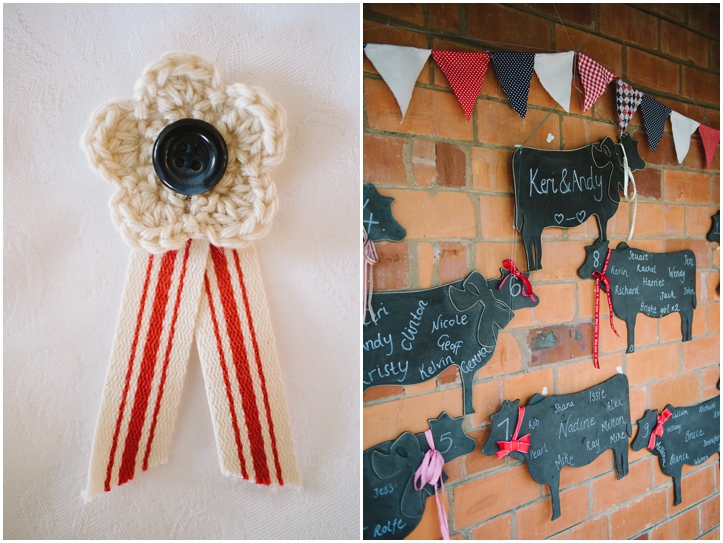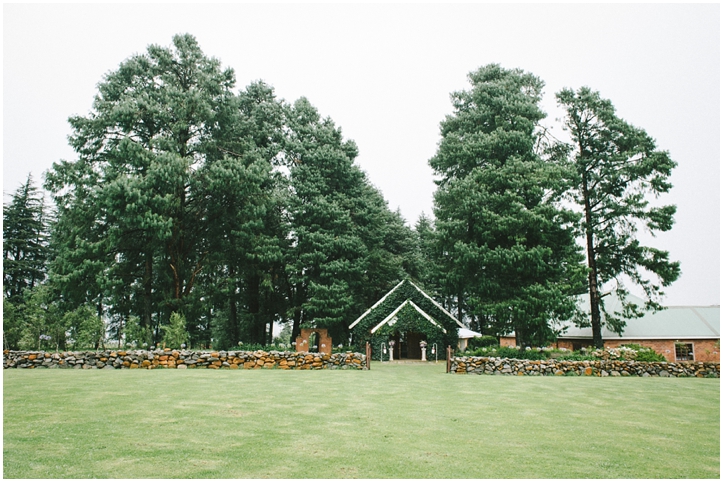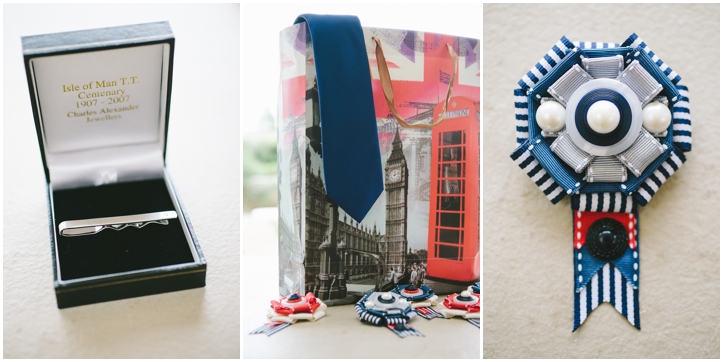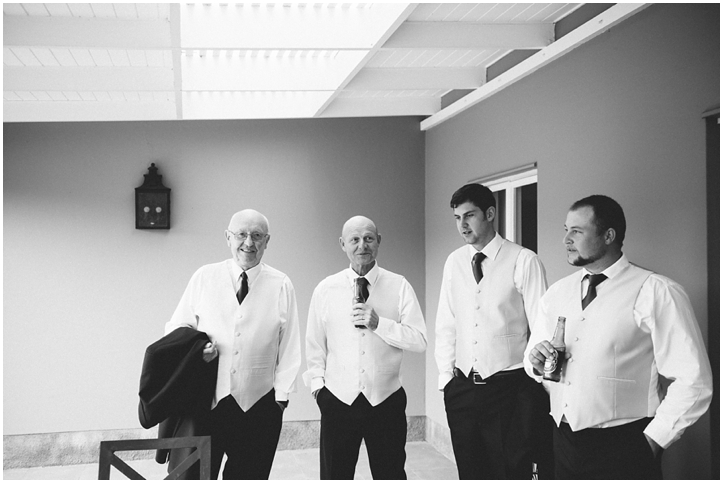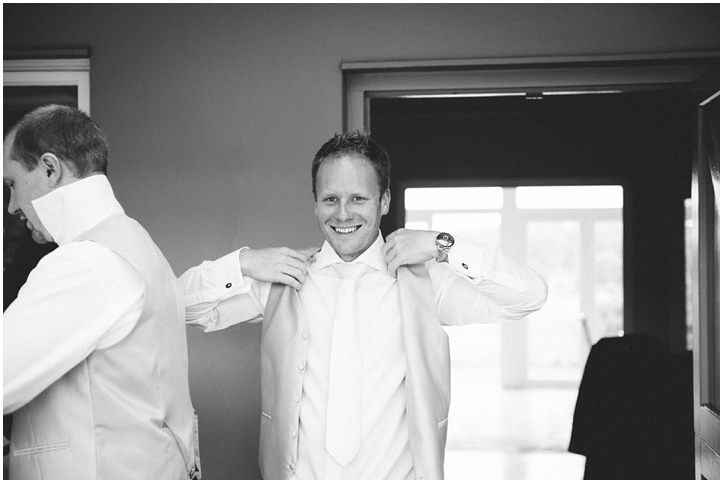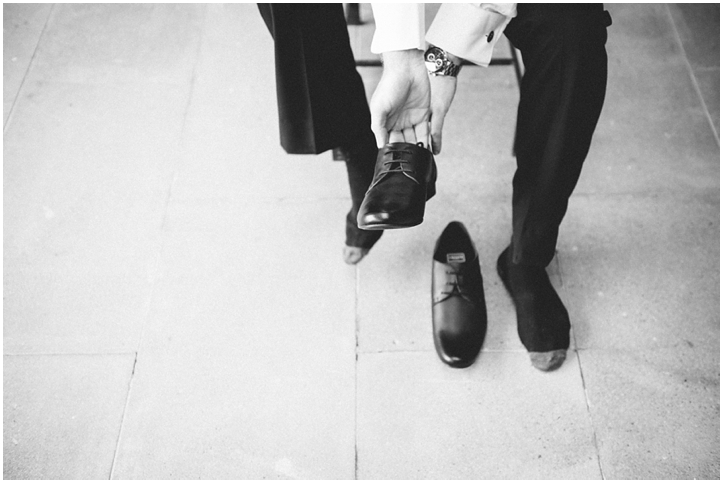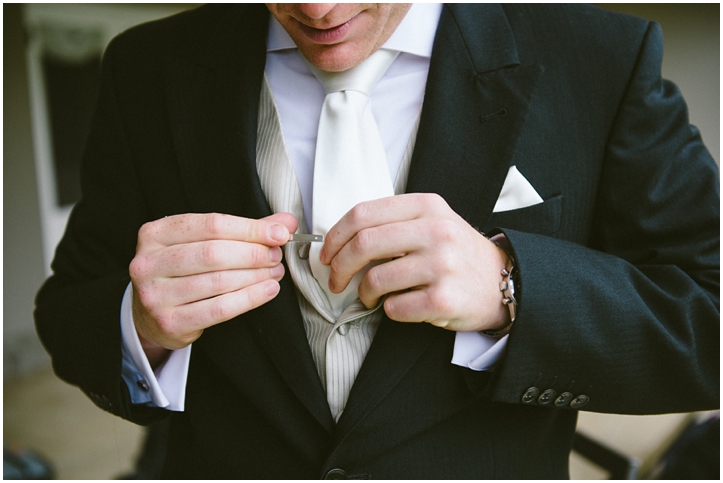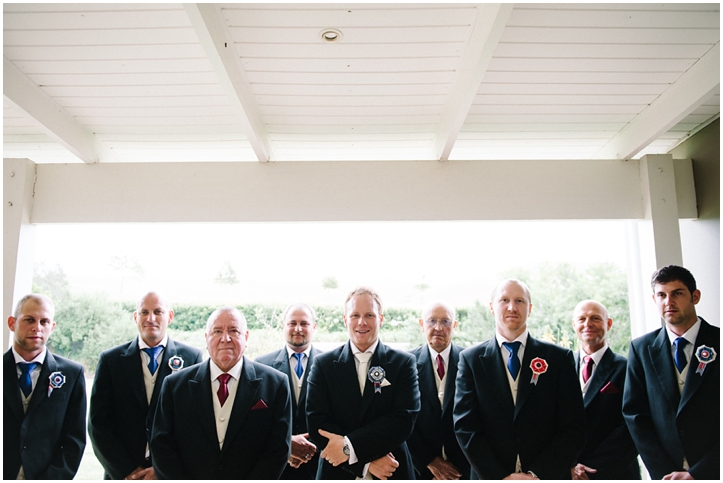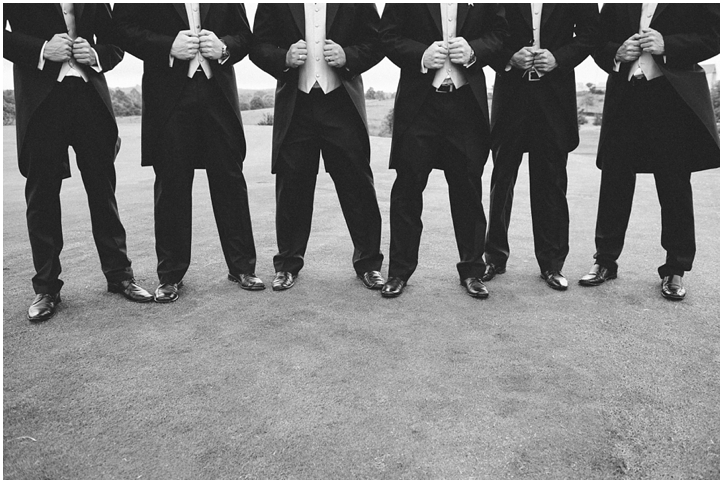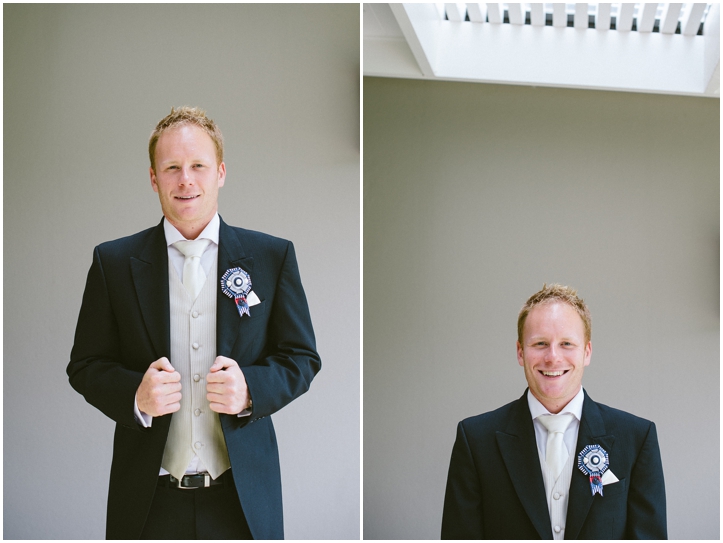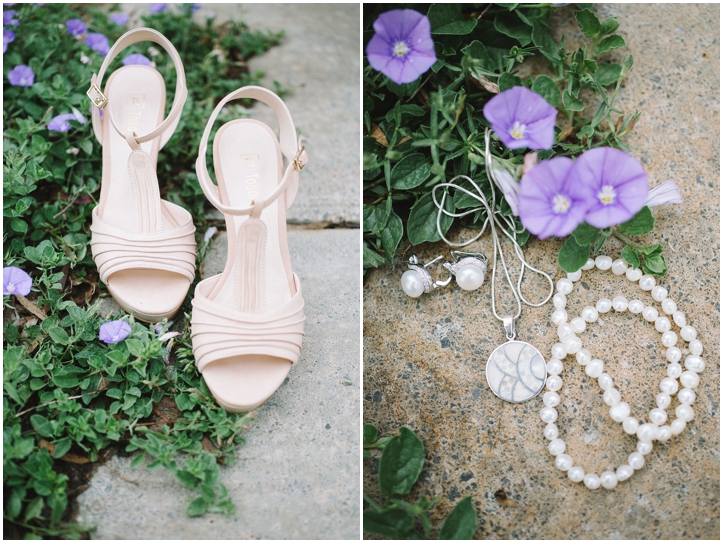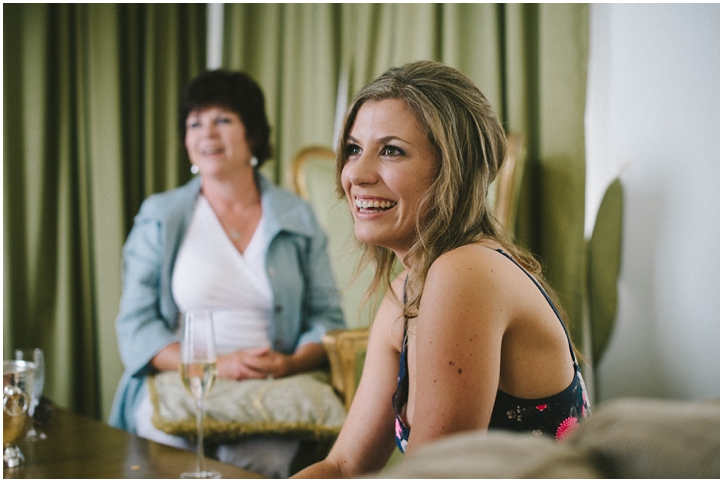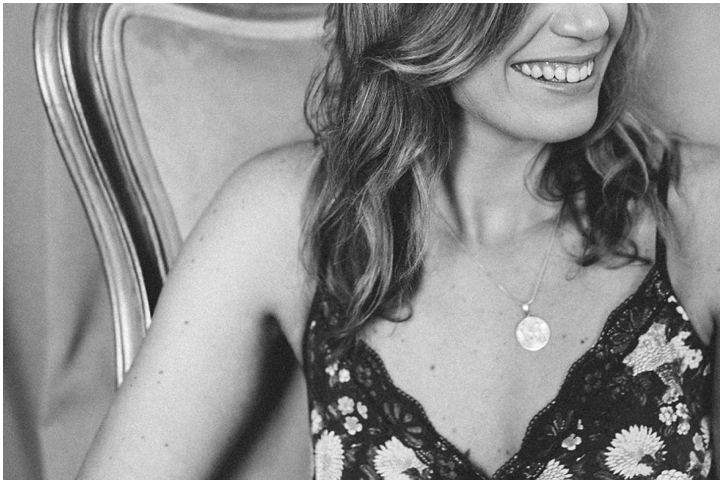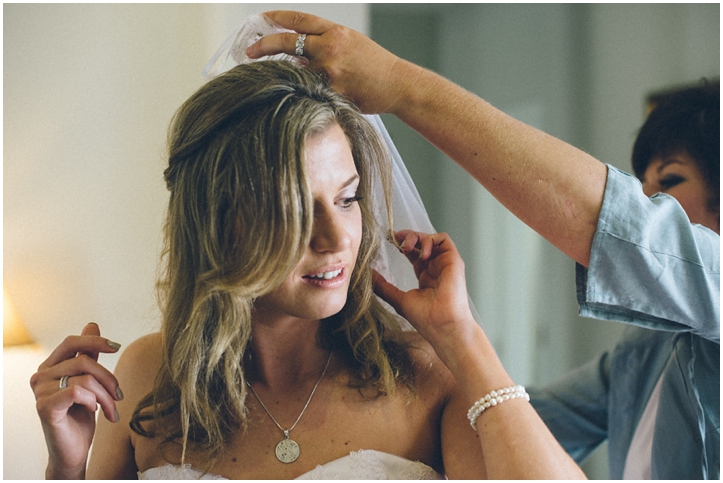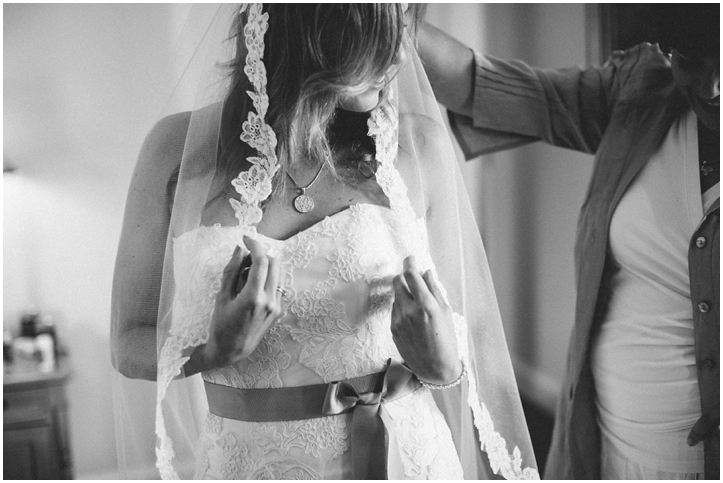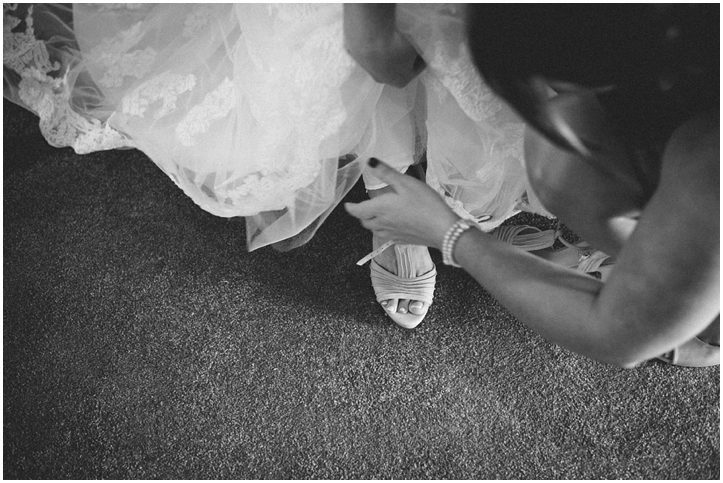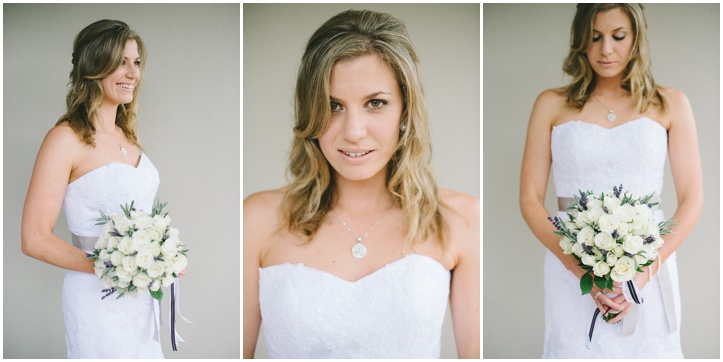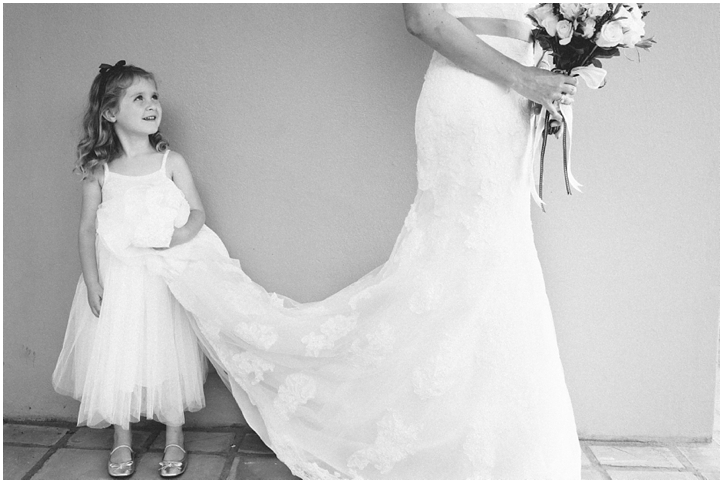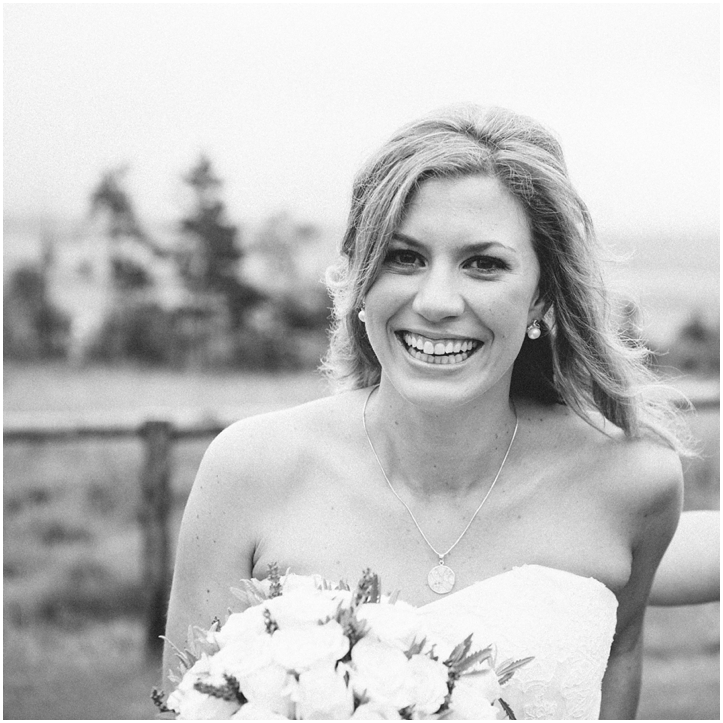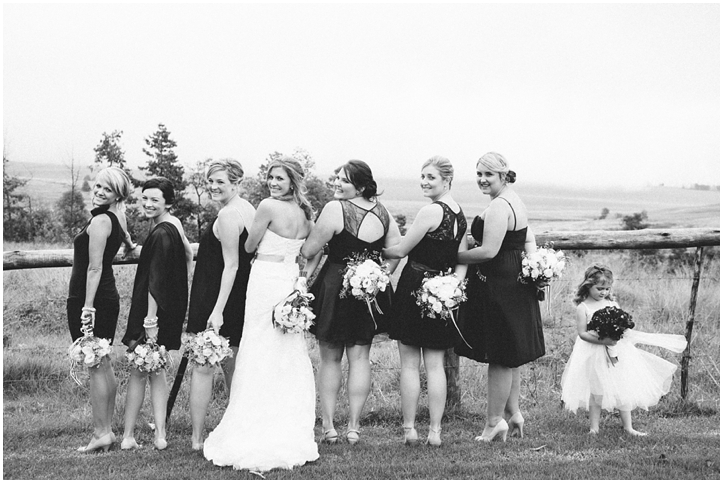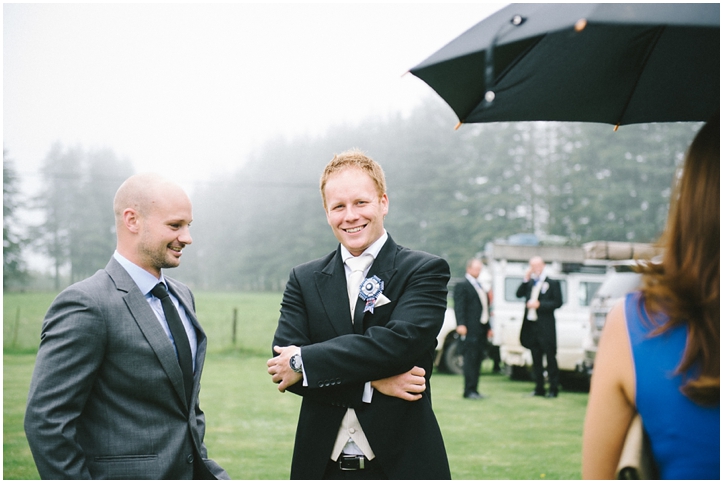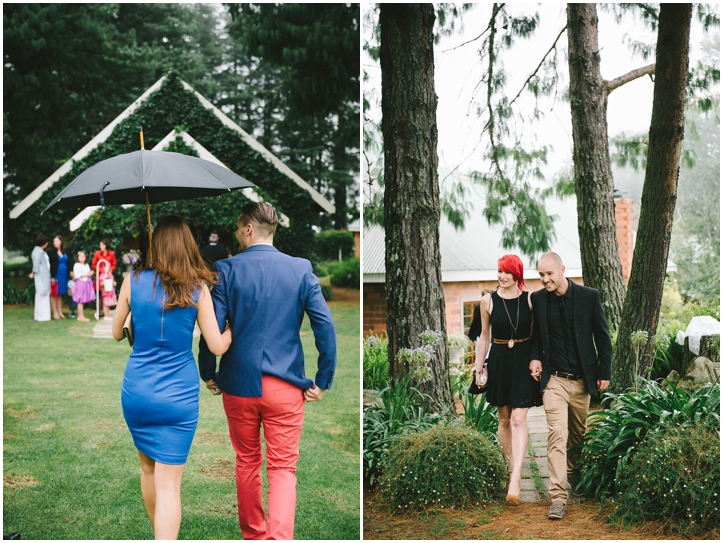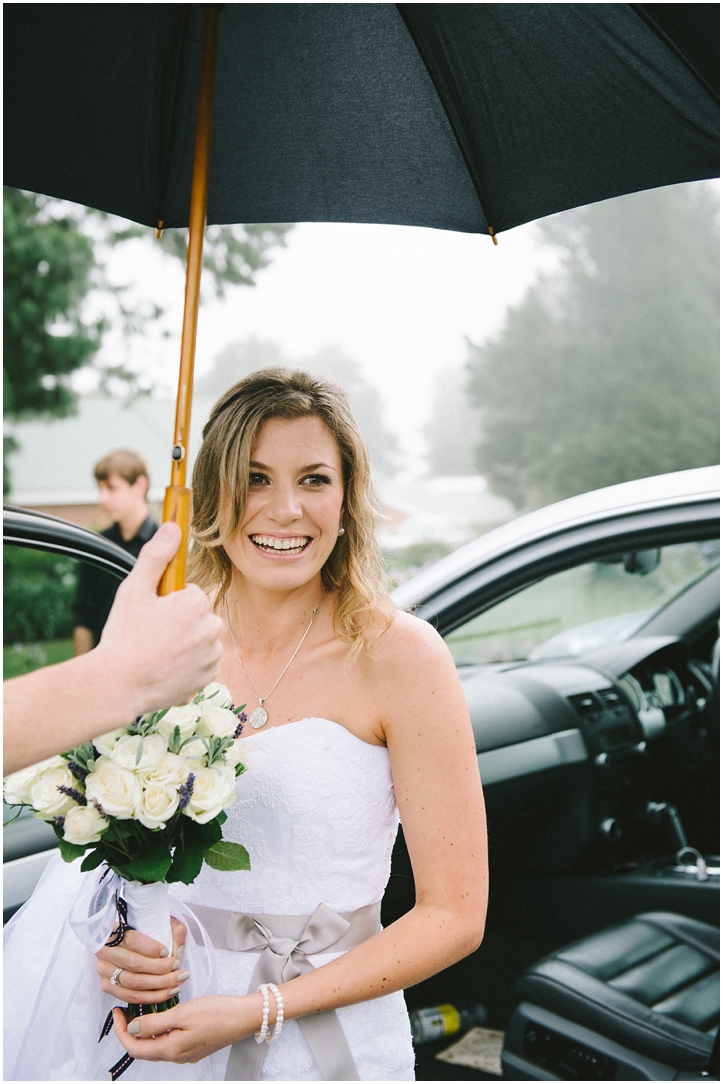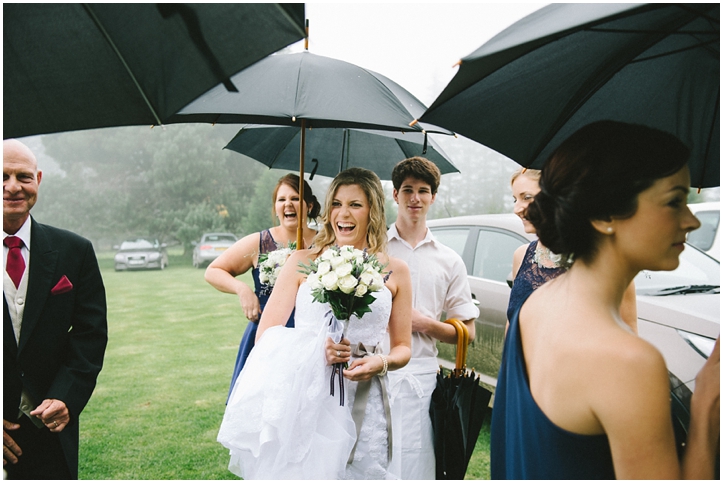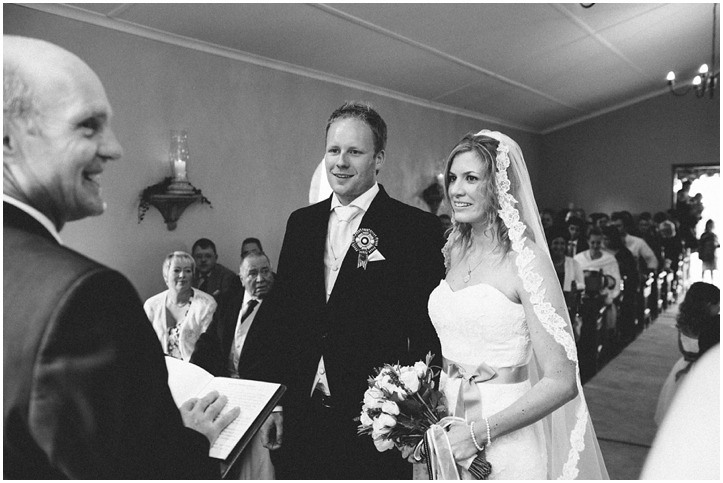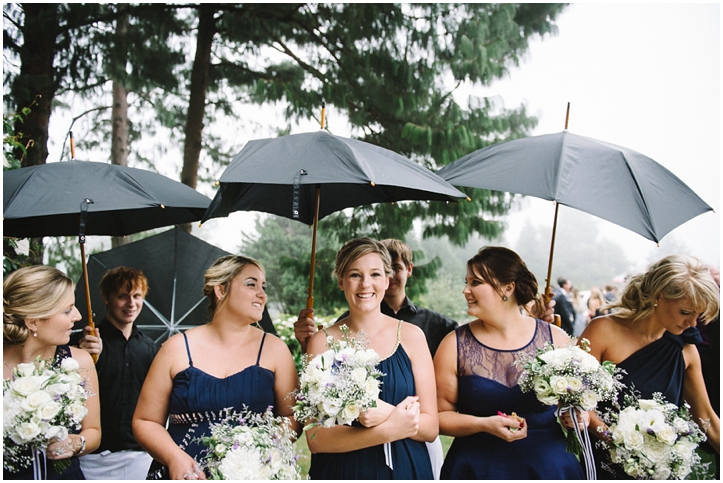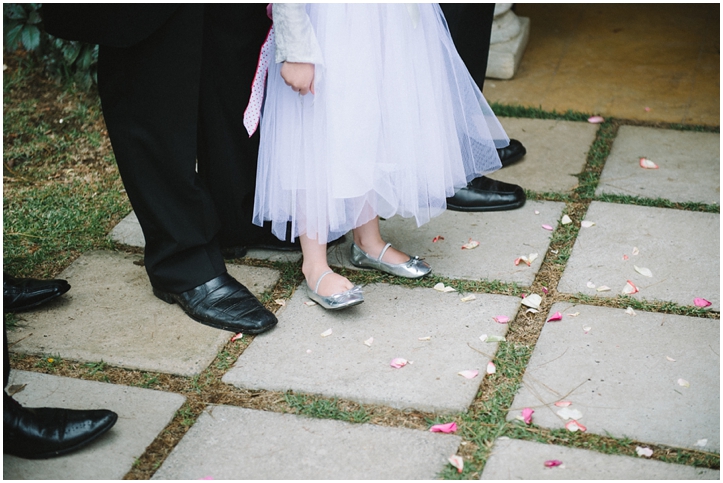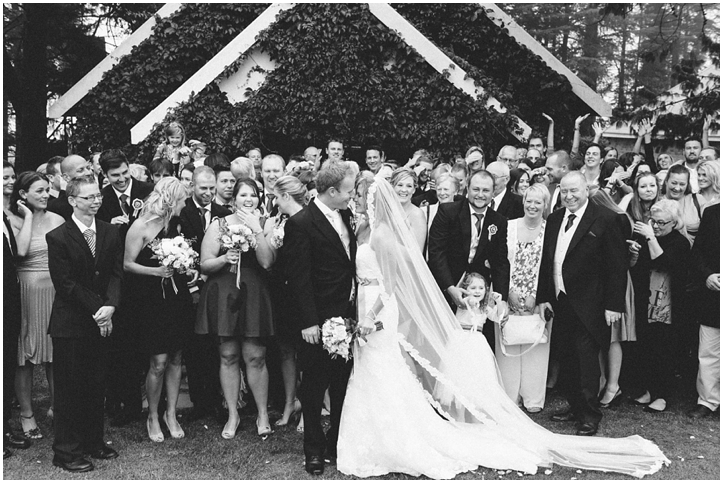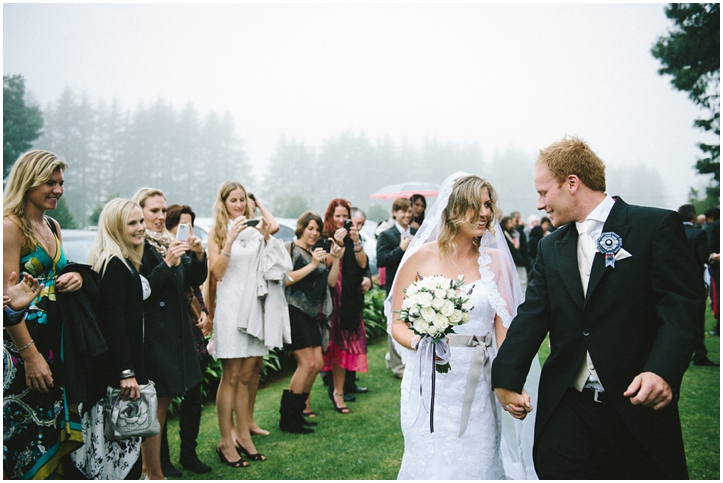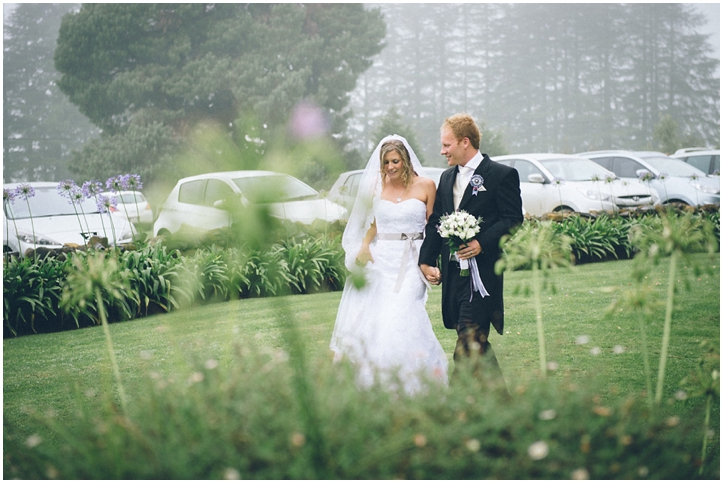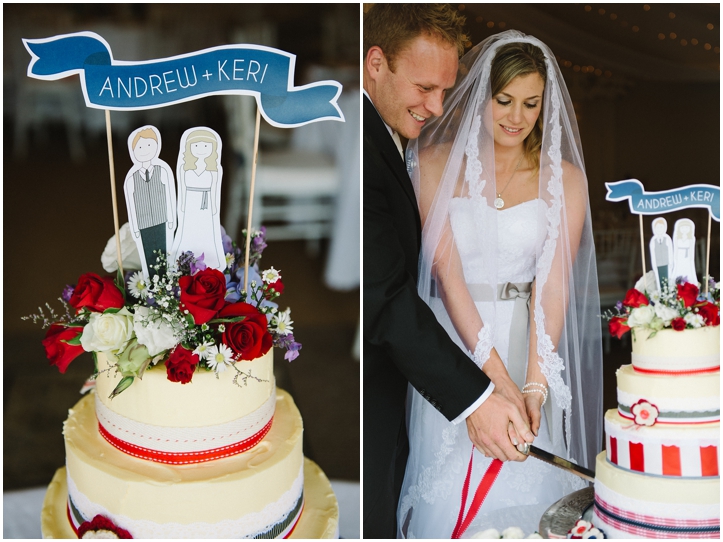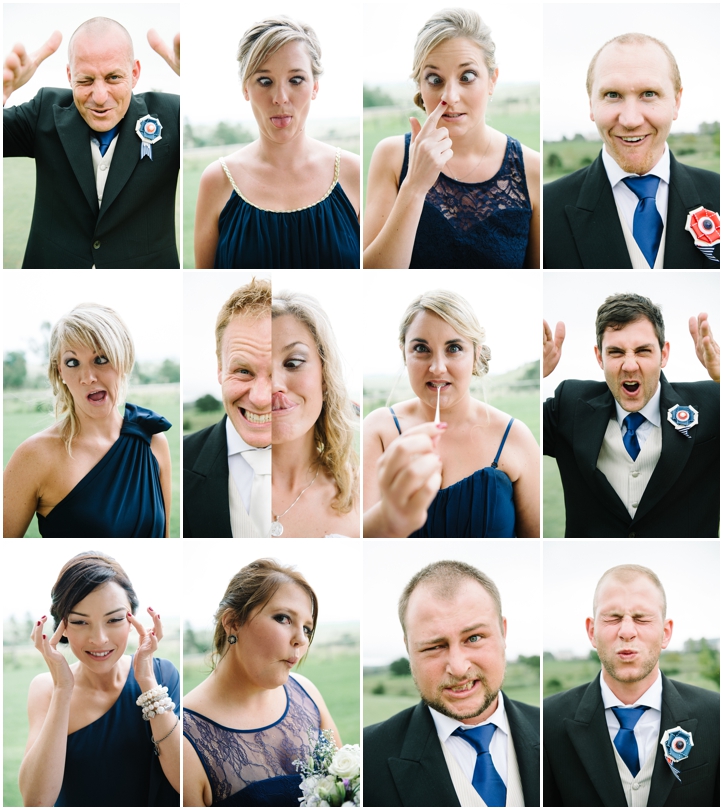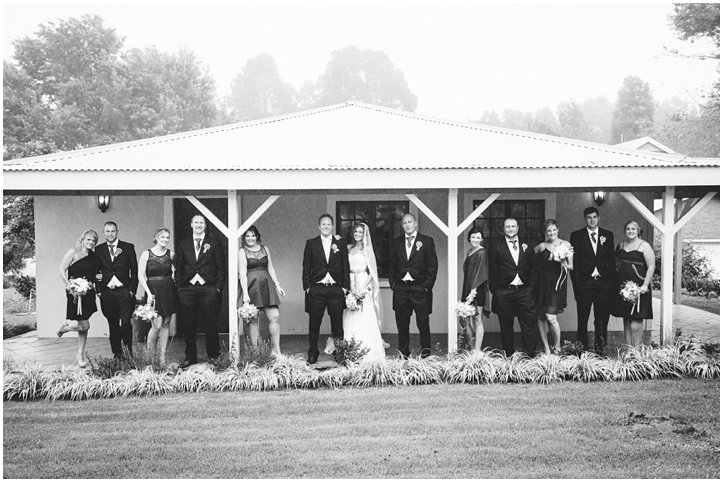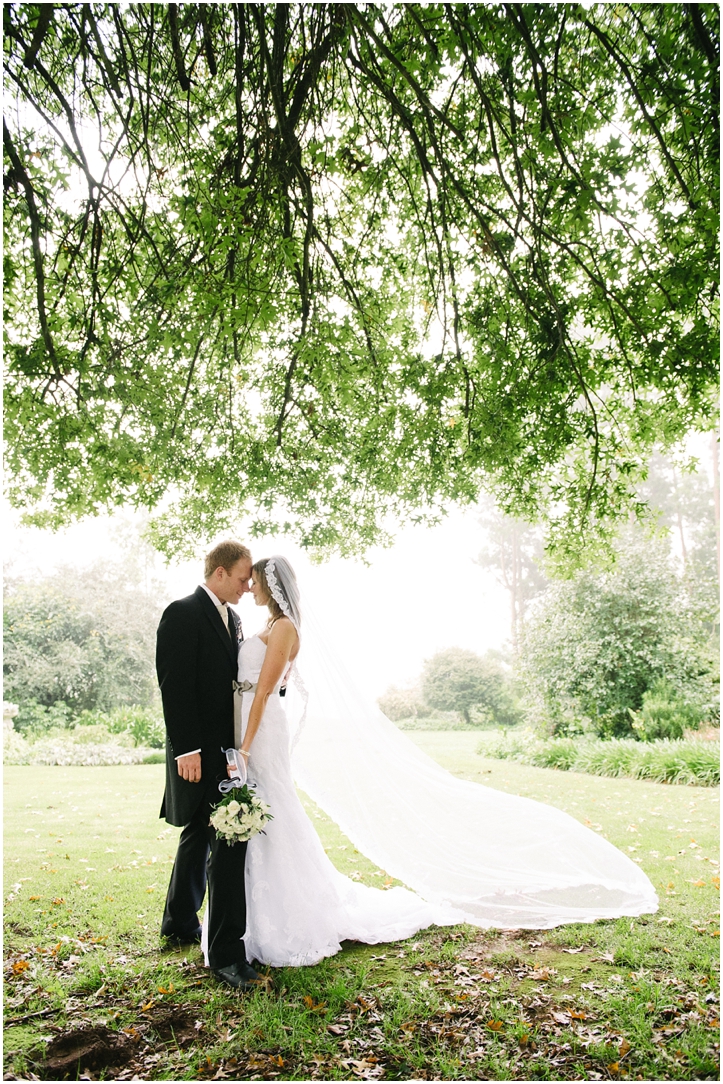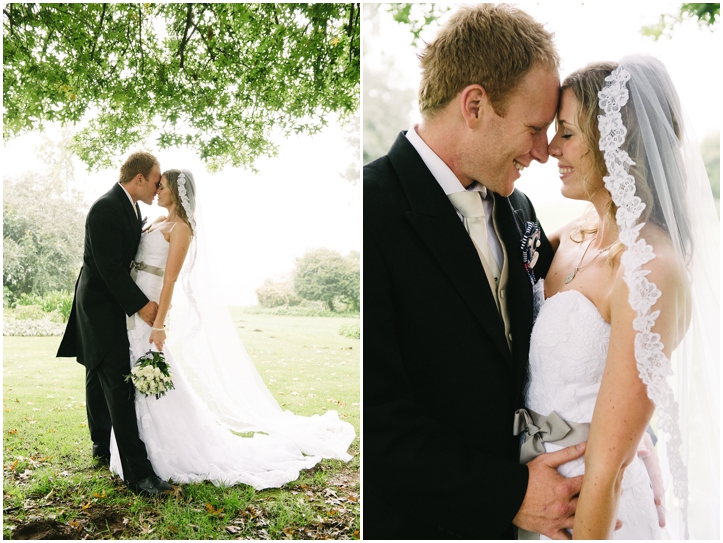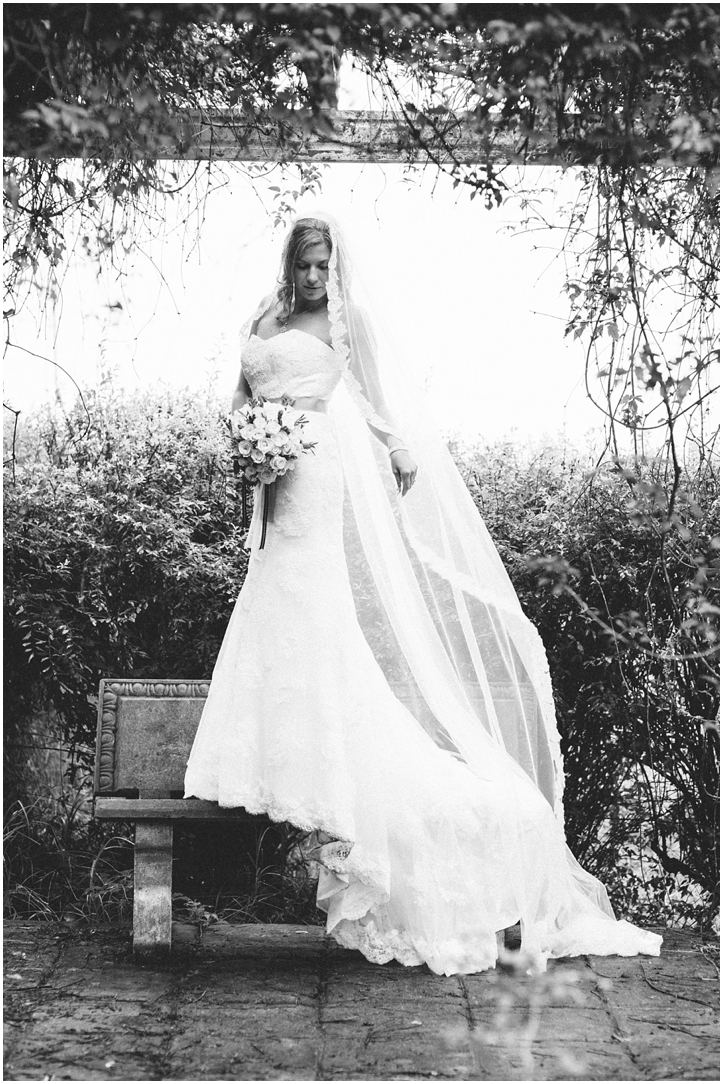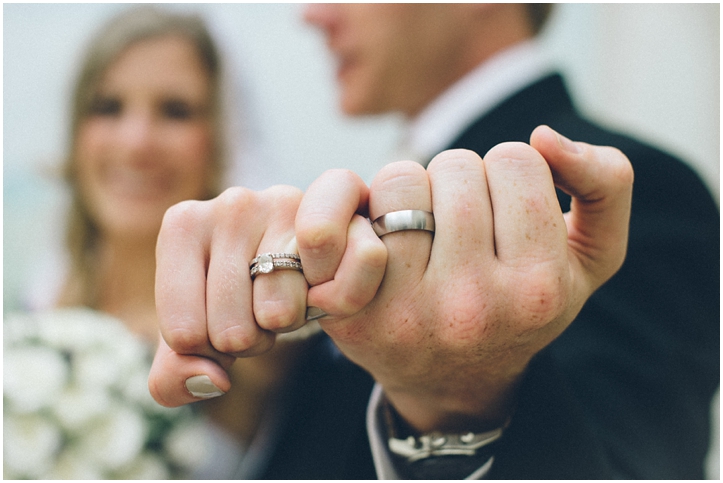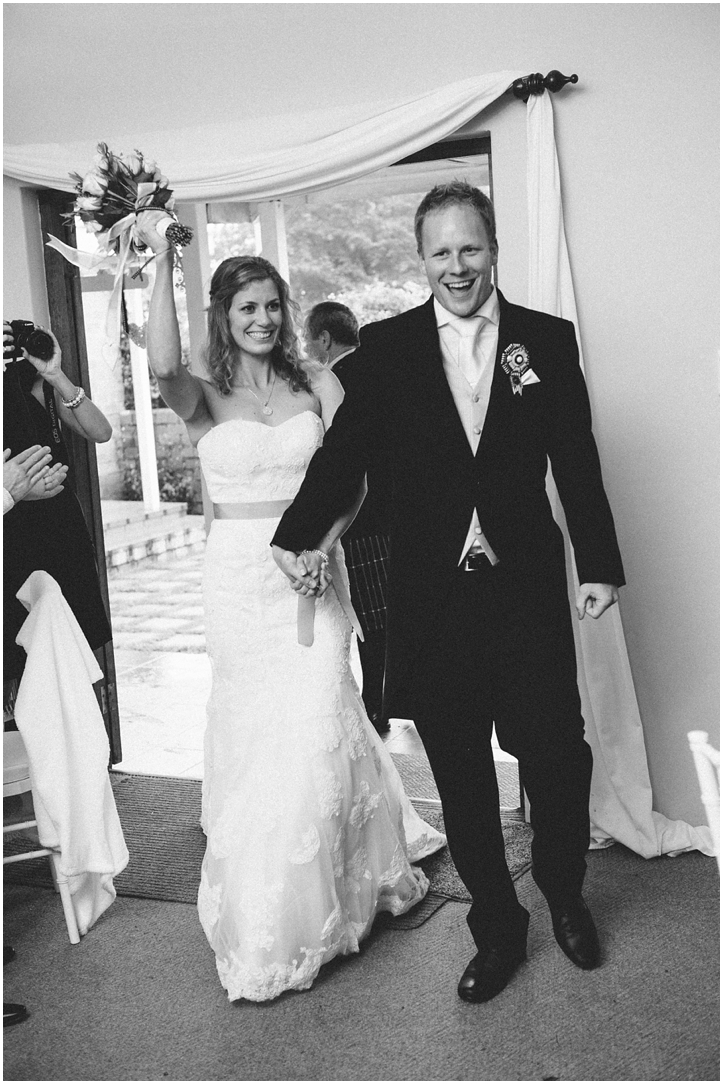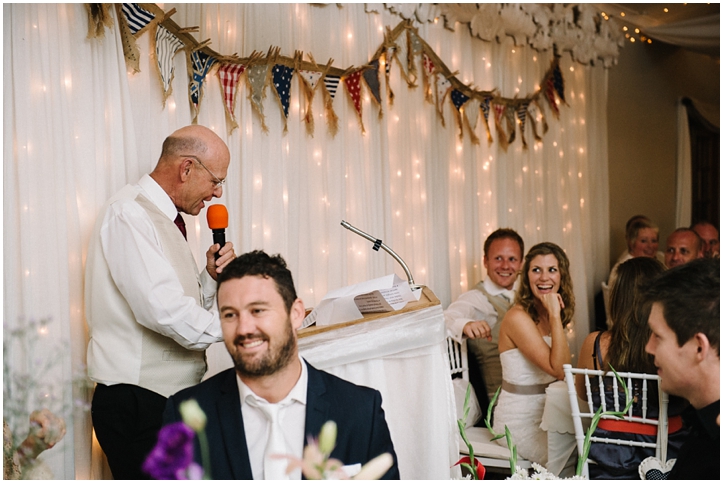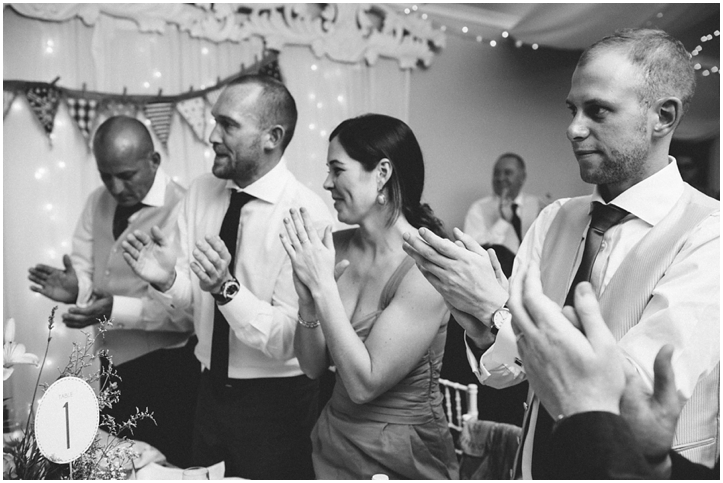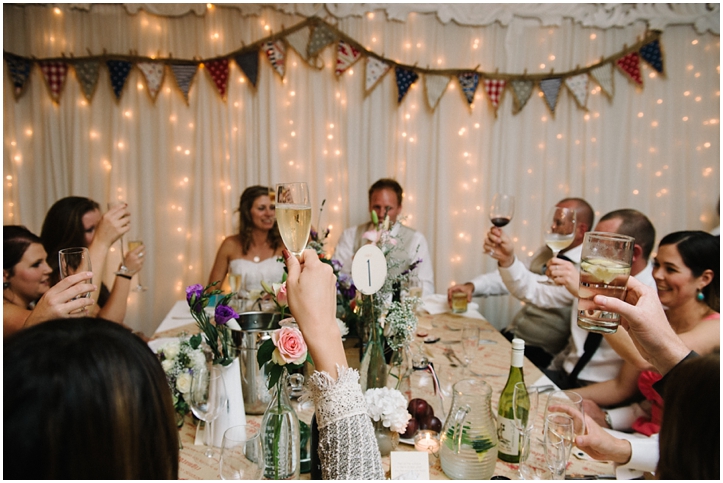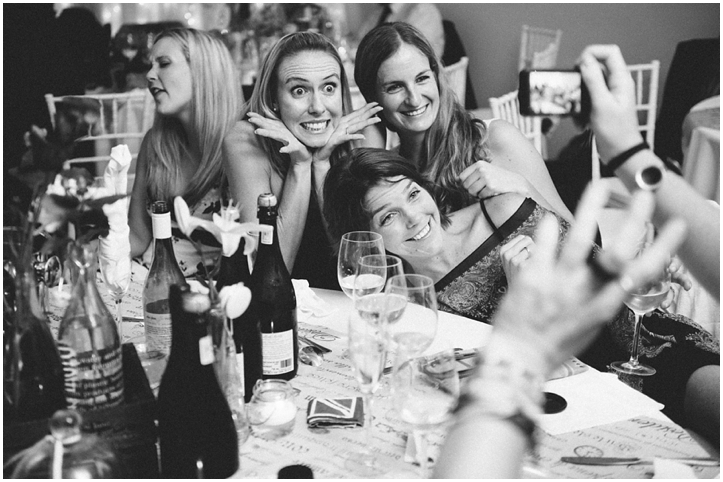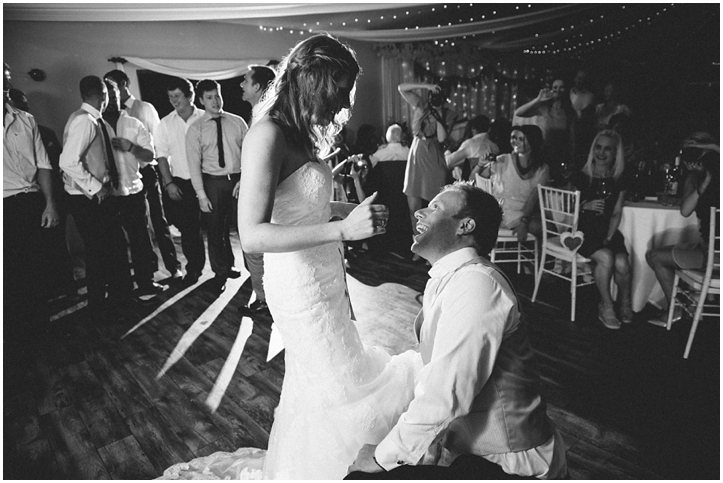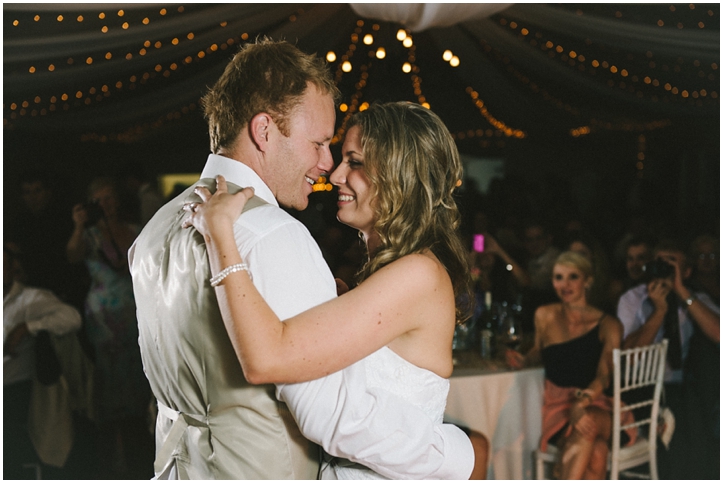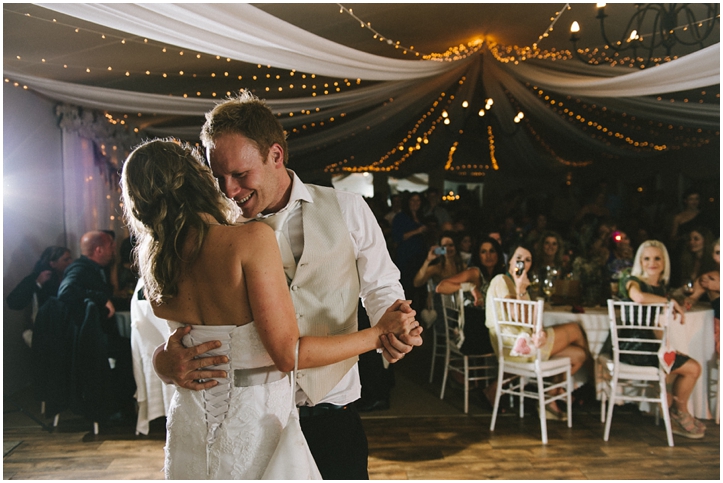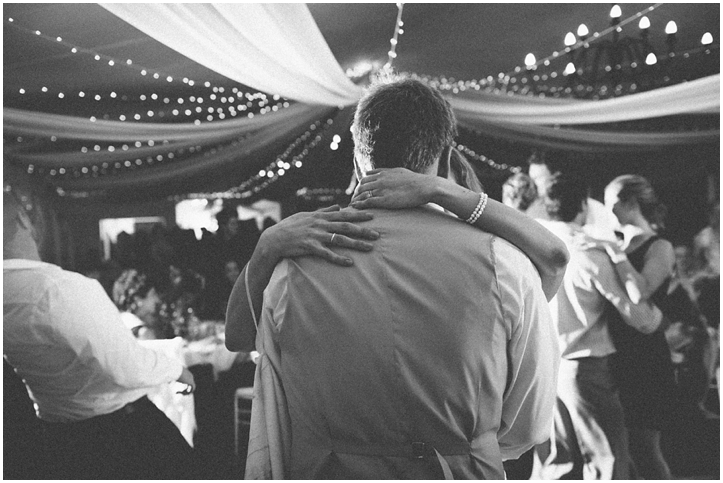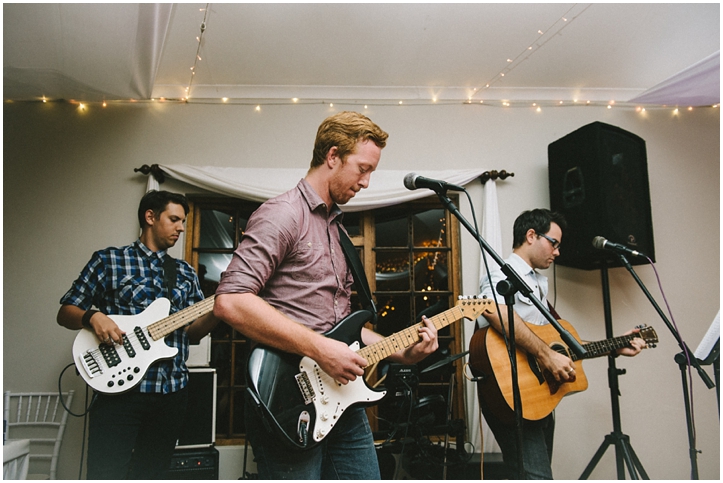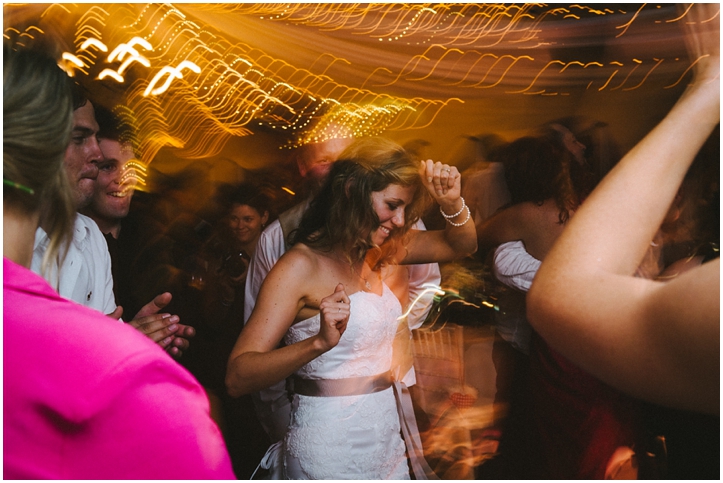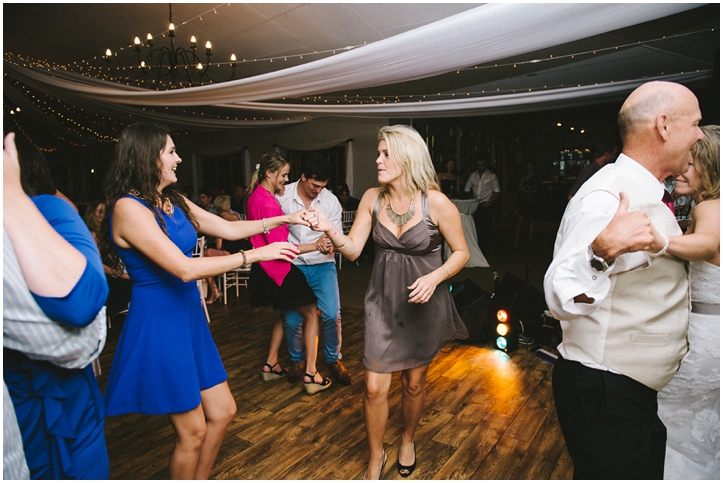 A very big thank you to
Tanya Jacobs
for assisting me on Keri and Andy's wedding day.