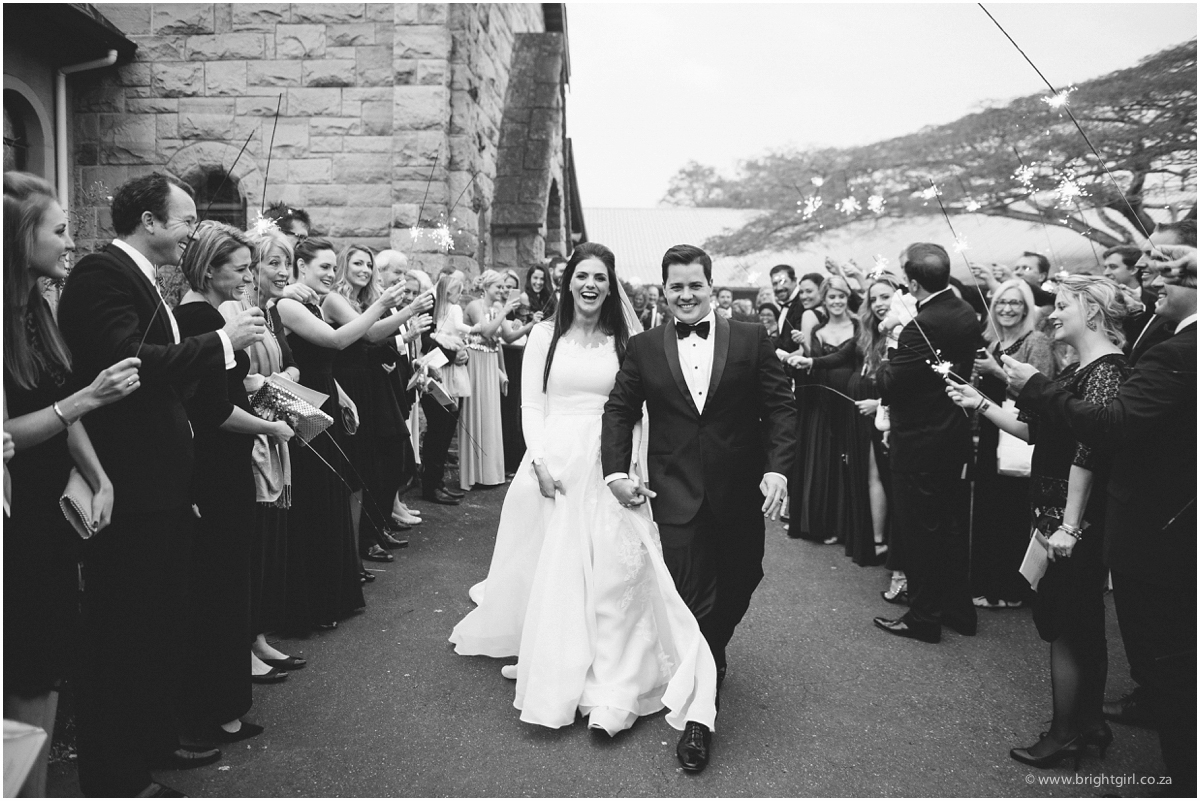 Lisa & Lyle's wedding was at the beautiful Camp Orchards in Hillcrest. It was so beautifully set up with a modern simple feel. I am always amazed at how versatile this venue is as it always reflects the couple's characters with their different choice in décor. Lisa's décor was amazing and so unique. Everything fitted together so well and it was nothing like I had imagined after meeting with her to discuss her day.
There was a grand reveal, a custom Casey Jeanne  wedding dress and a black diamond ring along with a gorgeous bride and a very handsome groom. What an amazing day it was. I felt honoured to have captured Lisa & Lyle's wedding, especially after hearing all their heartfelt speeches. Wow. Everyone was in tears at some point during the speeches.
Here are some of my favourite images from Lisa & Lyle's wedding at Camp Orchards. Thank you Lisa & Lyle for being so much fun!
Thank you to Kelly Daniels for assisting and second shooting. It's always great to have you alongside me, doing what we love. Thank you.