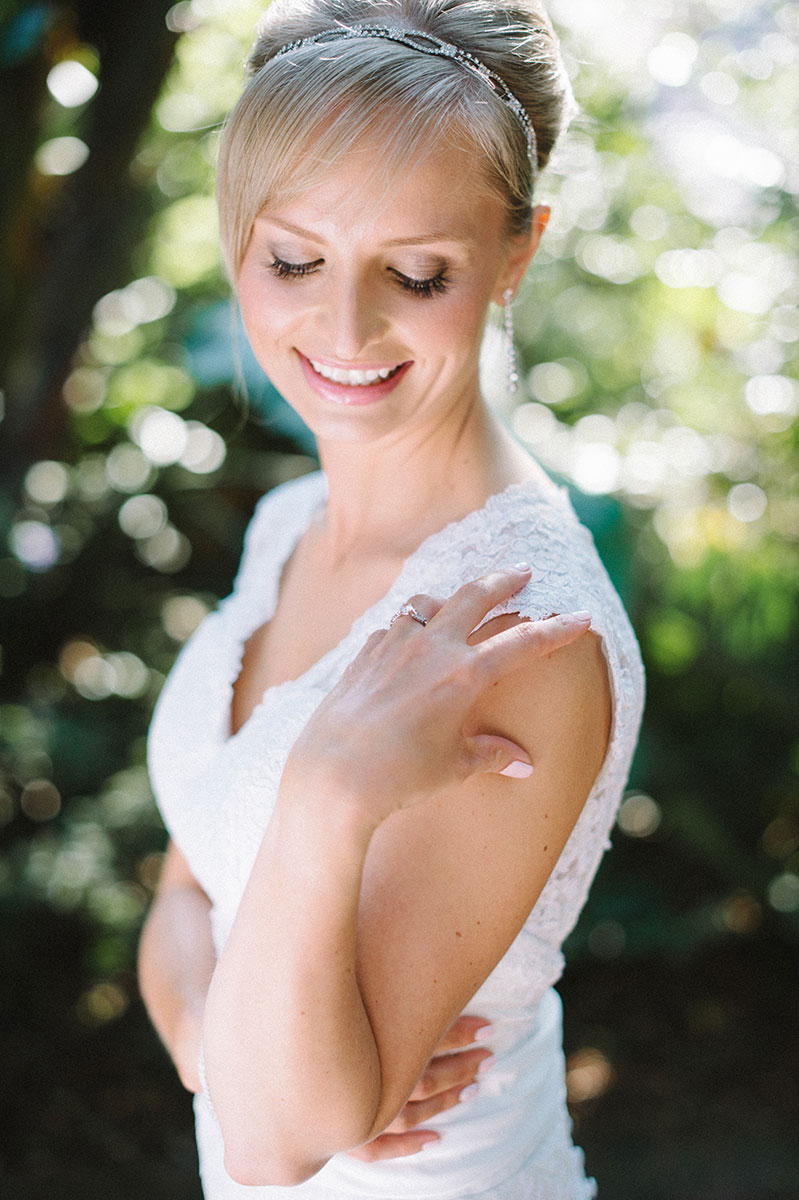 Kim & Chilton were married on the beach at Zimbali. The sun shone and their friends showered them with love and support through out the day and from hearing the speeches, through out their lives too. It was a joyous day and everything ran smoothly. I had been looking forward to shooting their wedding for ages and was so excited when Kim first told me she would be wearing a short wedding dress! A bride who does something different from the norm is sure going to have an awesome wedding. She looked amazingly beautiful.
(Oh and the pic with the mass of green? Look closely – you can see snake scales, yes! I freaked out – there was a pair of mating green mamba's right outside the bridal suite.)
Thank you Kim & Chilton for loving each other so dearly and so sincerely. You can see the happiness they bring each other from looking at these beautiful photos.